The Catering Concerto by TCC: The Quintessential Wedding Catering Service for Quality & Convenience
2020-08-09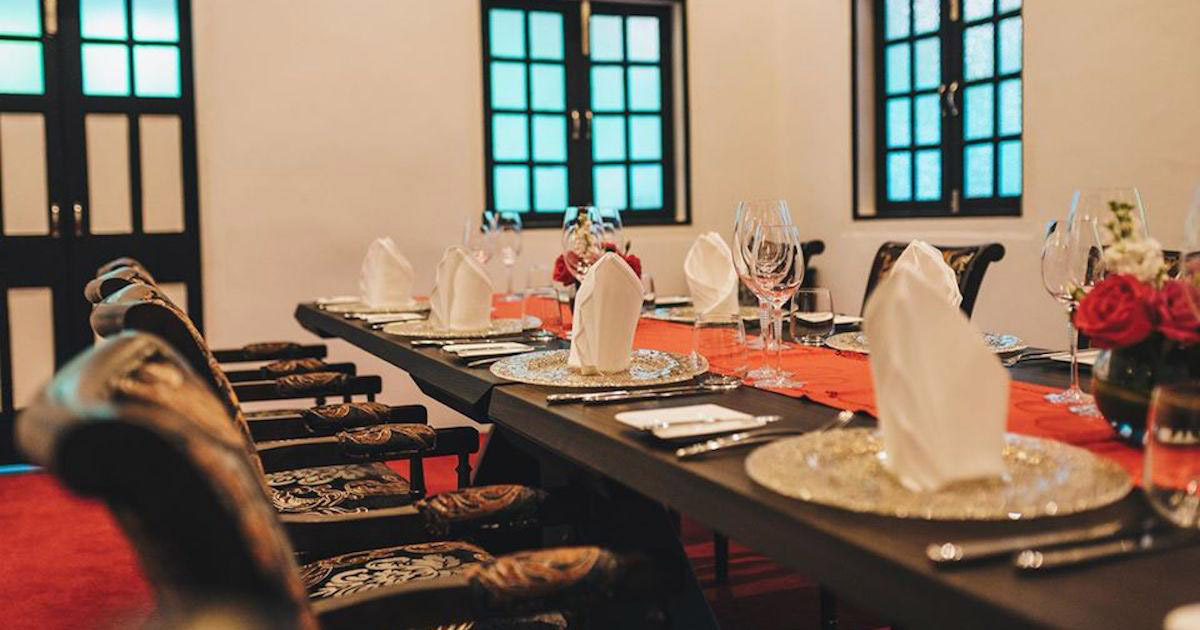 Most of us are familiar with The Connoisseur Concerto – more commonly known as TCC – as a chain of boutique cafes with irresistible foods. But, did you know that TCC also offers catering services for events?
If you don't already know, scroll down to read why we think The Catering Concerto is the quintessential catering service for your wedding!
A Menu for Everyone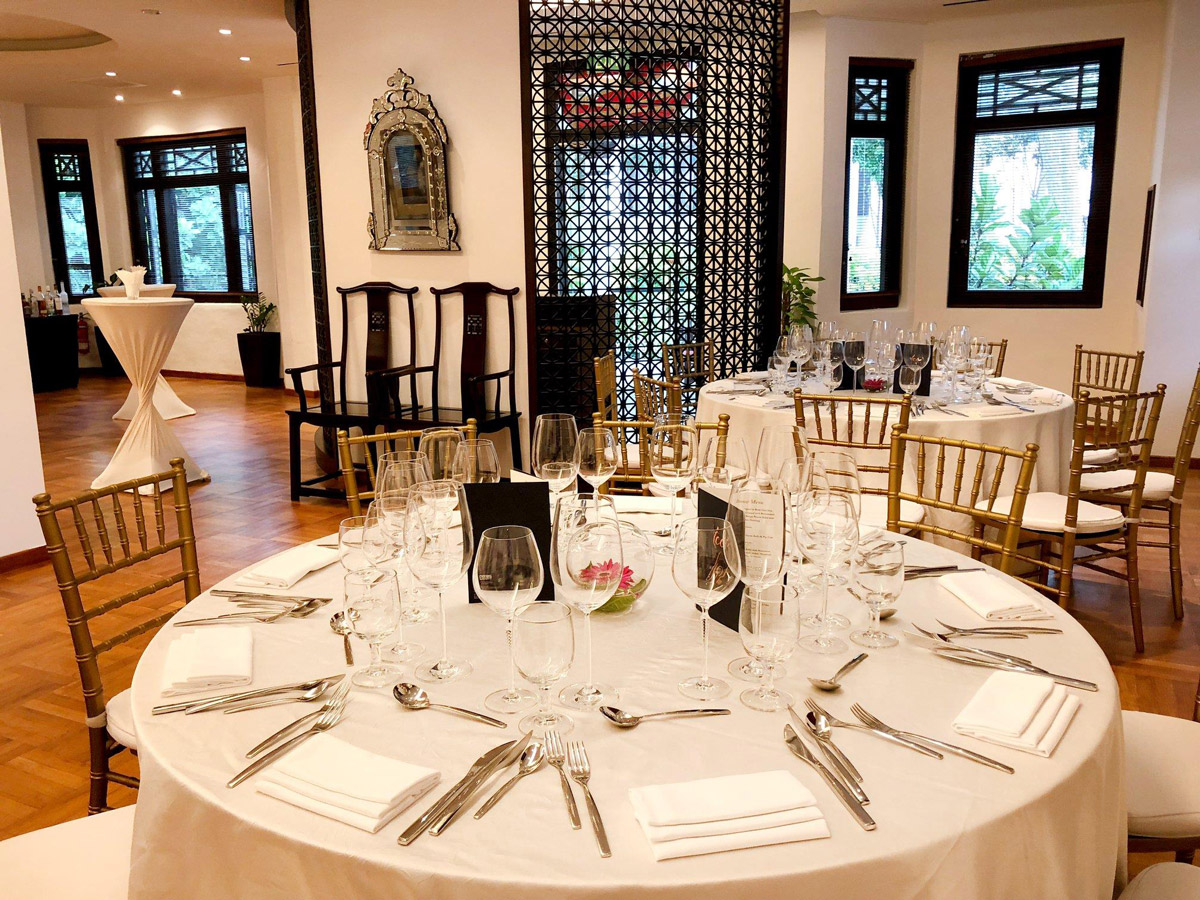 With three menu options – Western, Chinese, or Peranakan – there is bound to be something to satisfy everyone's taste buds. What's more: each menu is customisable to accommodate any vegetarian, vegan, or halal dieters amongst your guests.
Whatever your choice, speciality chefs at The Catering Concerto will delight your taste buds with authentic gourmet food, individually plated to add a touch of class and sophistication to your wedding, all the while maintaining utmost hygiene.
Authenticity at its Finest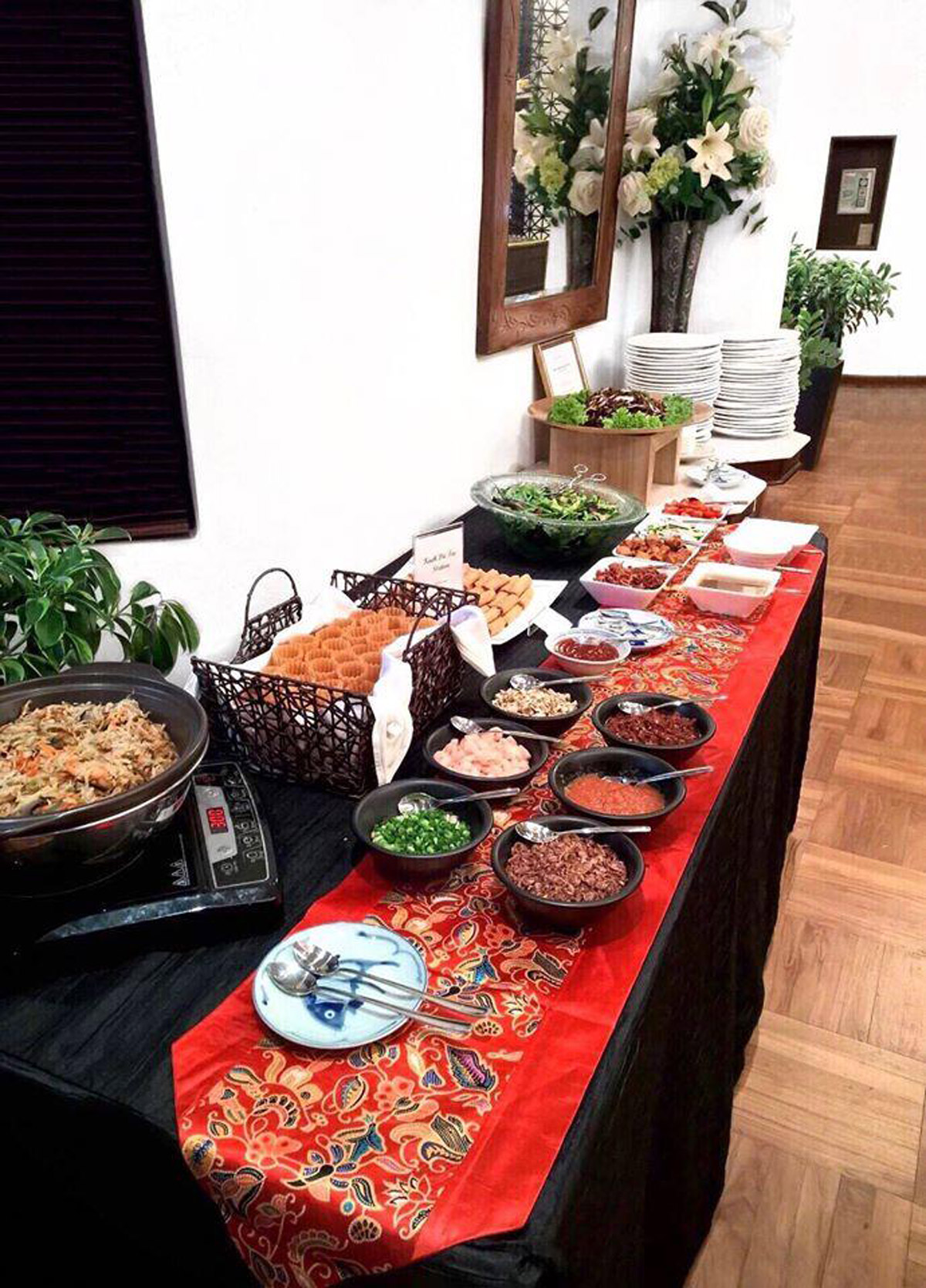 For a decadent dining experience, choose the Western menu, which follows a standard sequence from the appetiser to the dessert. On the flipside, if you or your family prefer Asian delights, then opt for The Catering Concerto's Chinese menu.
Their 6-course meal features a great selection of all-time favourites sure to charm the taste buds of both young and old guests, including the Superior Fish Maw Broth with Dry Scallop & Sea Cucumber, Hong Kong Style Steam Garoupa or Barramundi, Drunken Herbal Chicken, and more.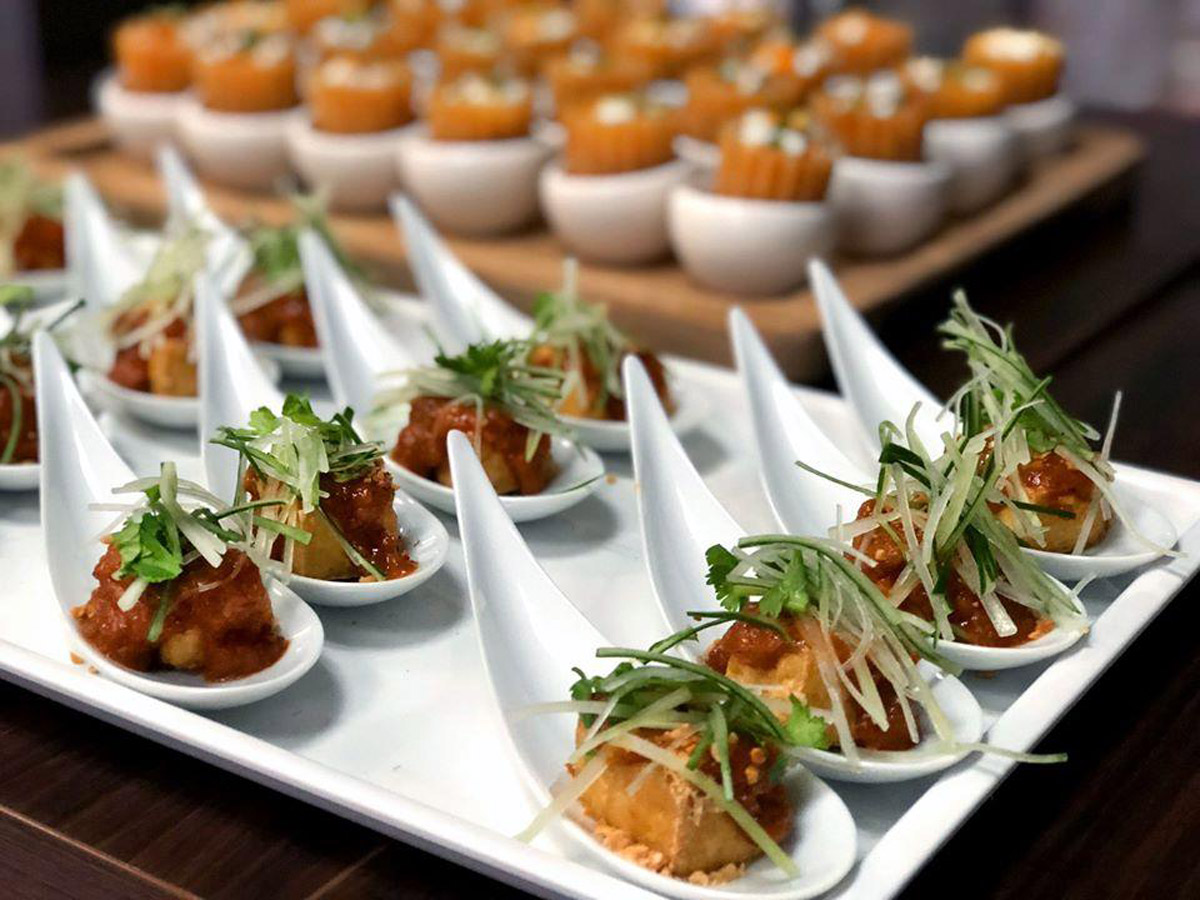 Alternatively, take it one step further to offer your guests an 8-course Peranakan menu that promises to be a feast for the eyes as much as for the palate! Amongst other Peranakan delicacies exquisitely prepared with a specially-crafted blend of herbs and spices, The Catering Concerto's selection features the Chef Special "Inchi Kabin" (Deep-fried Chicken Marinated in Blue Ginger & Lemongrass Paste) that will have your guests going back for seconds.
Convenience at Your Fingertips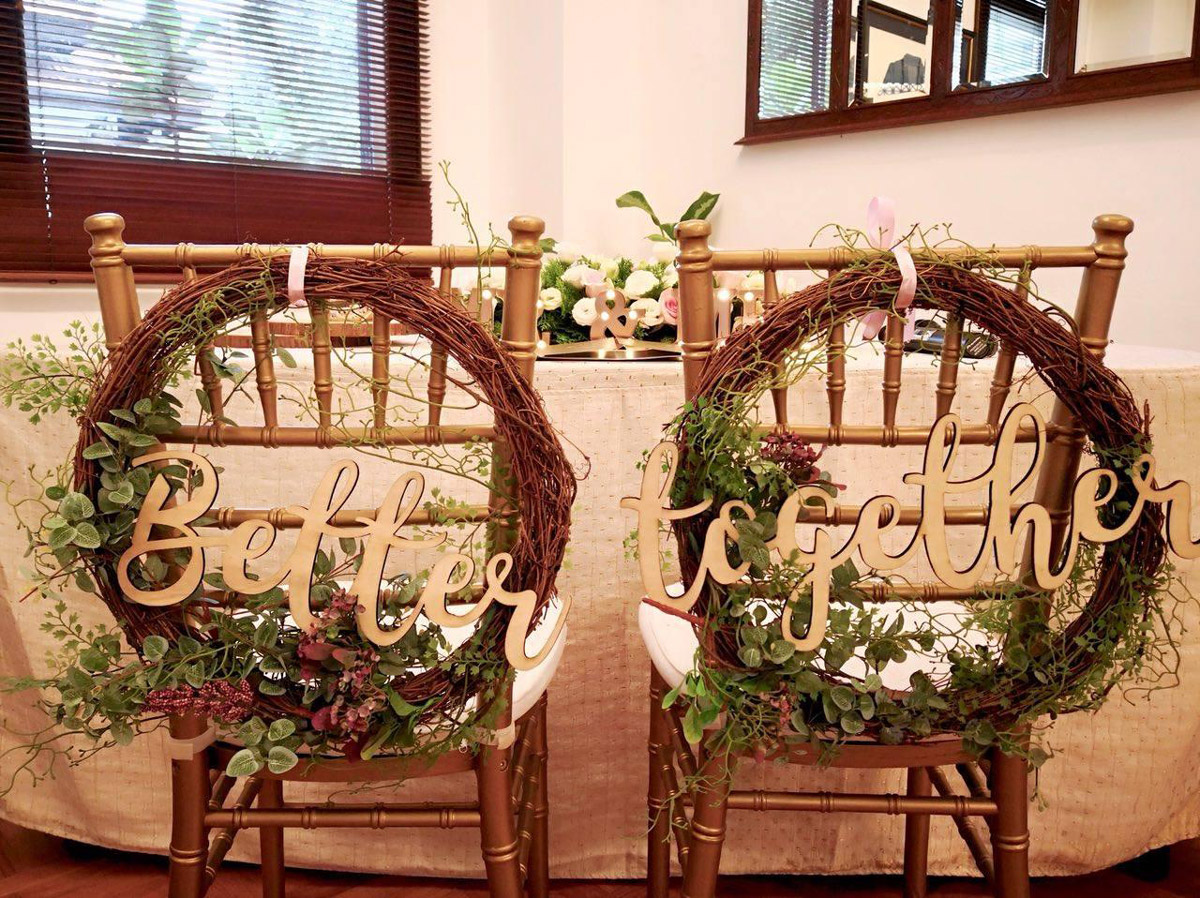 As experts committed to providing you with the best wedding experience, The Catering Concerto partners with vendors to bring you wedding essentials so that you don't have to do it yourself. Be they car rentals, venue decorations, or photography and videography services, you name it, they've got it!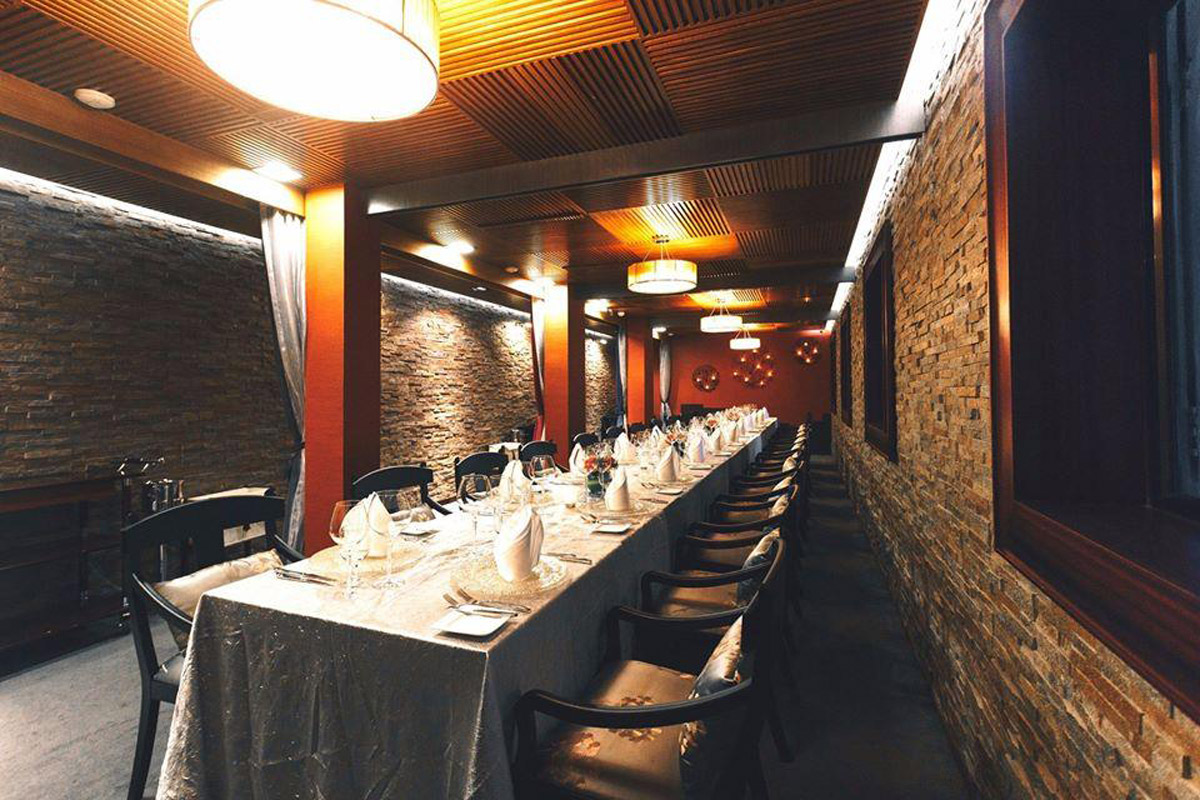 A private celebration at Scotts 27
To add to your experience, couples can also opt for private dining at Scotts 27, a colonial house dating back to the 19th century with a cosy and intimate atmosphere that will surely give you and your loved ones fond memories to look back on in time to come.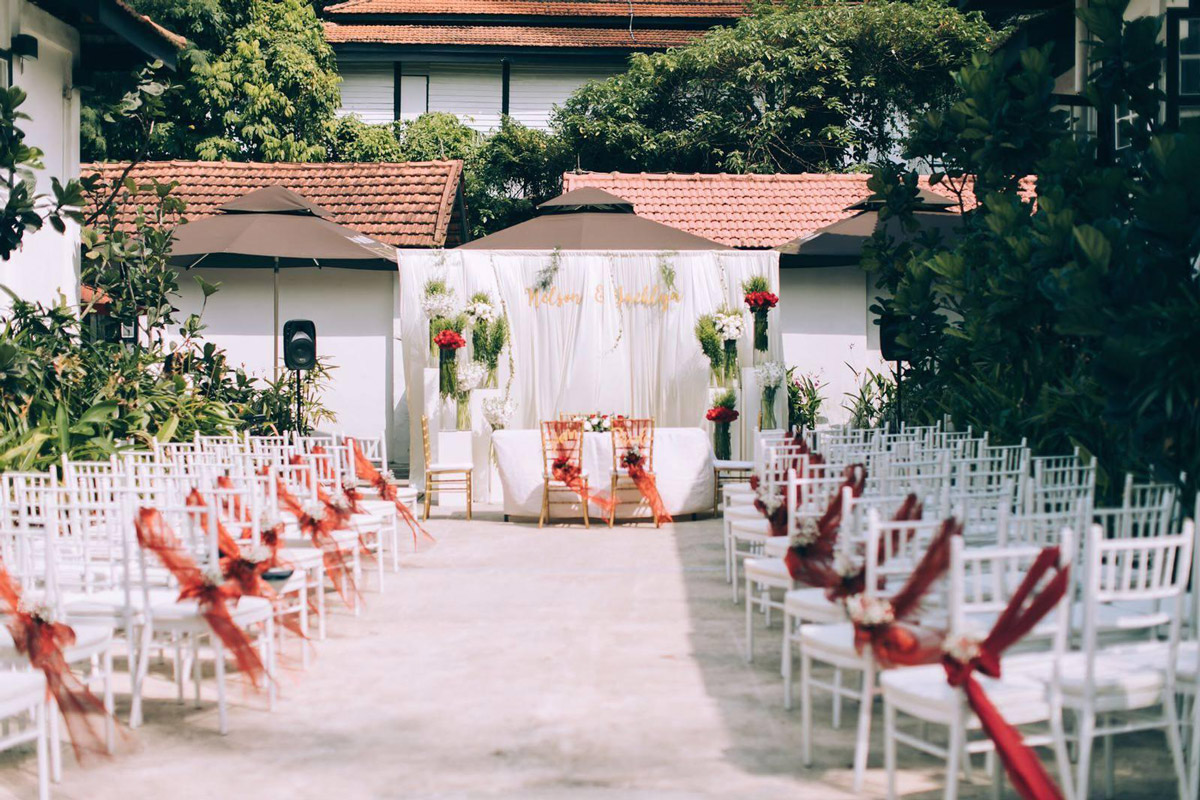 Of course, renting a wedding venue along with hiring their catering service comes with its own advantages. Share your romantic love story with your guests with the help of The Catering Concerto's experienced coordinators, who will bring your narrative to life from its conceptualisation. Additionally, the space comes with a personalised welcome signage as well as a reception table and long tables – all adorned with fresh flowers to add an extra breath of life to your wedding.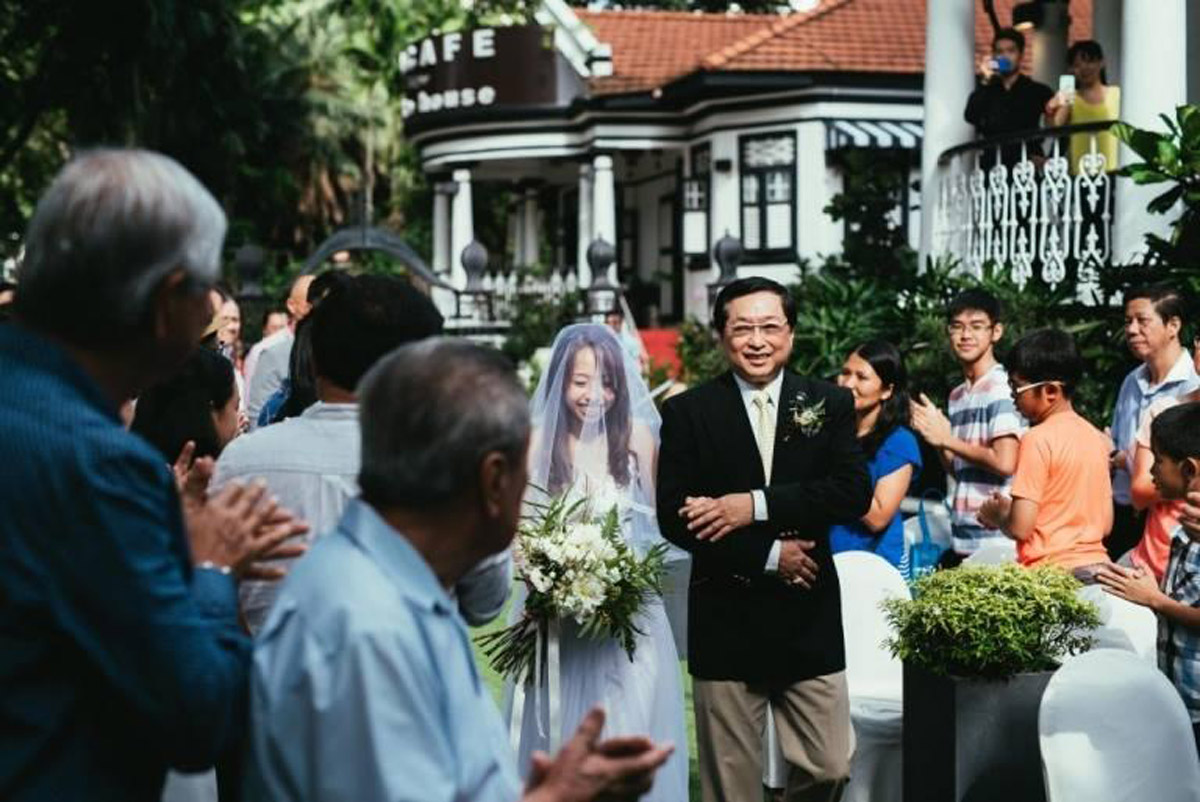 Food is, undoubtedly, one of the things that your guests will remember the most about the wedding, so to enhance your dining experience and take your celebration to the next level, simply get in touch with The Catering Concerto by TCC at ravi_yellan@theconnoisseurconcerto.com or call 9181 5695.
The Catering Concerto by TCC
Email:
ravi_yellan@theconnoisseurconcerto.com
Tel: 9181 5695
Website
Facebook
Instagram
------------------------------------------------------------------------------
This article was written for The Catering Concerto by TCC.
All photographs are sourced from The Catering Concerto by TCC.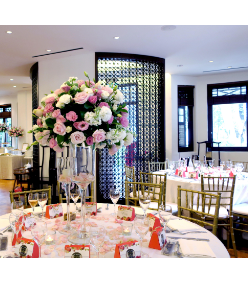 The Catering Concerto by TCC
Rating:

Address:

Blk 3017 Bedok North Street 5, #01-25 Gourmet East Kitchen , Singapore 486121

Phone:

91815695