The Love of Traditions
2019-03-01

Established in 2009, The Chinese Wedding Shop takes a modern approach to preserving Chinese wedding traditions. Dedicated to preserve the Chinese heritage, the brand was founded to acquaint modern couples with Chinese wedding traditions.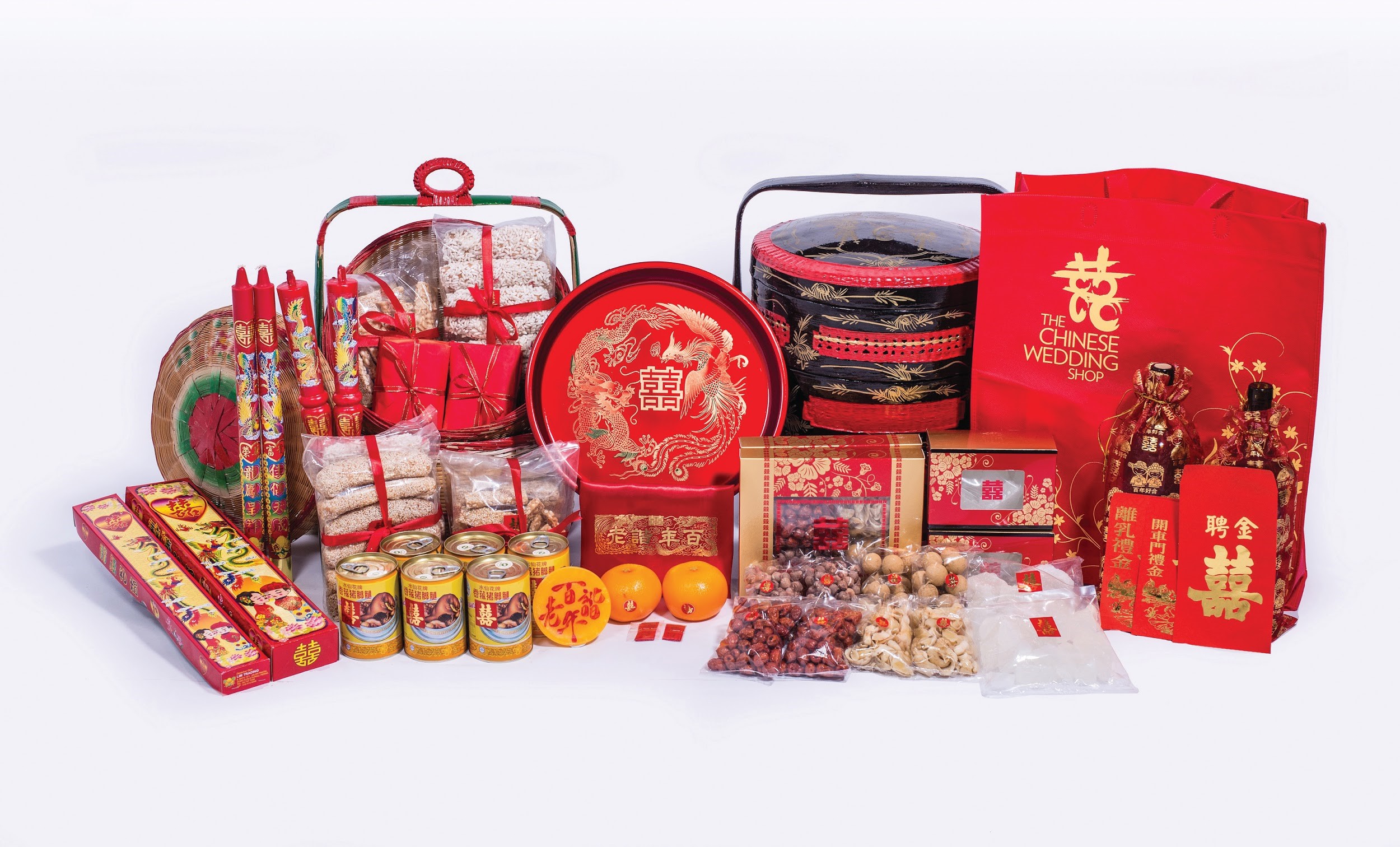 As a one-stop shop for wedding essentials, all 5 outlets spread across the island offer couples a comfortable space for their consultation on all aspects of Chinese wedding traditions with experienced professionals. From the pre-wedding procedures to actual wedding day rites, the establishment is dedicated to imparting knowledge of traditional Chinese weddings to future generations by assisting modern couples as they discover the value behind the long-standing practices.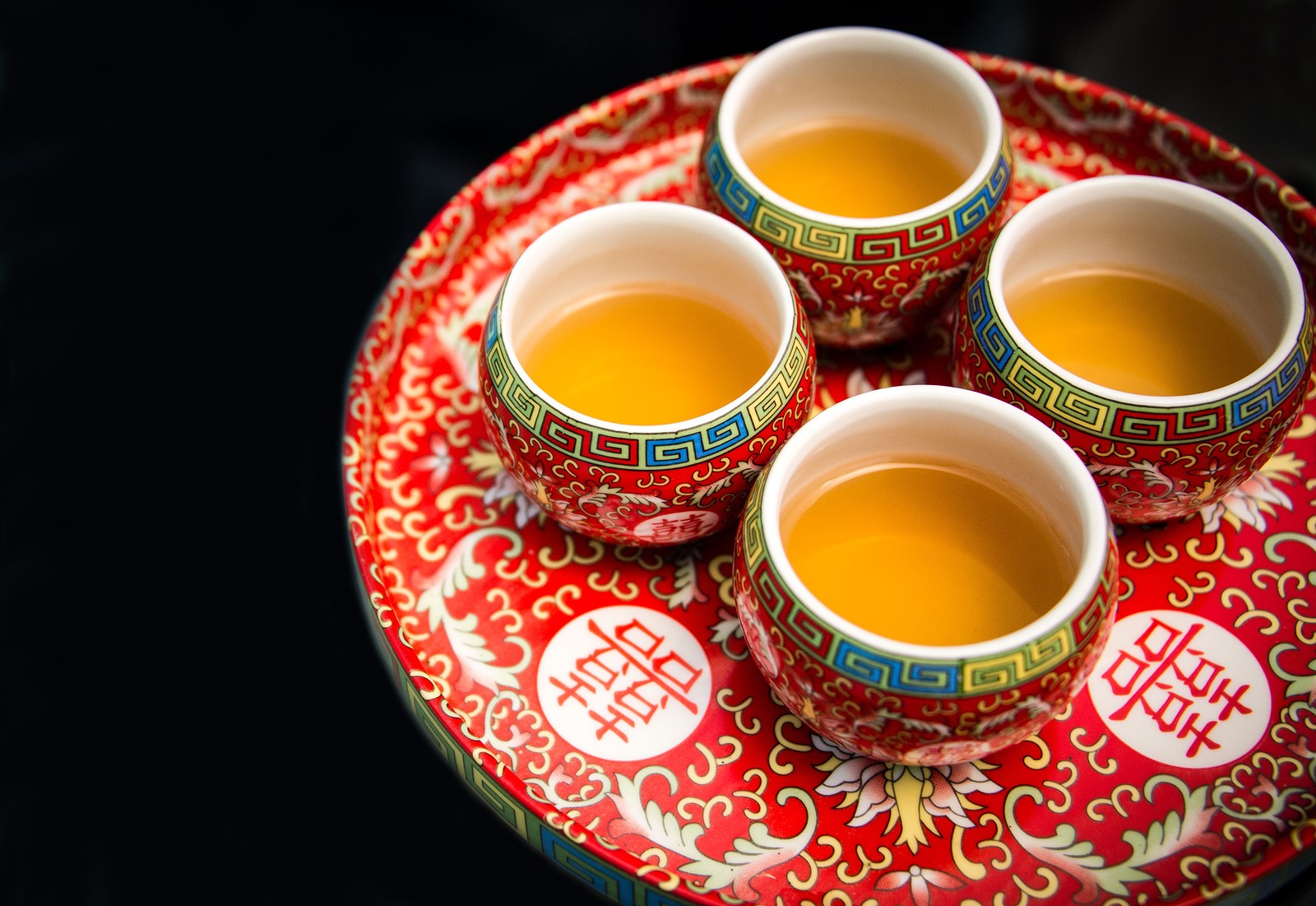 The establishment offers a plethora of wedding essentials that cater to the various dialect groups. Betrothal Packages are customisable to the wedding needs of individual couples, where couples will be offered advice on the common practices and meaning behind each item while a written guide will also be provided for the couple's reference. Wedding necessities include dowry packages, wedding bed sets, tea-sets, and more. With a firm belief in providing the best for couples, rest assured that The Chinese Wedding Shop offers only quality wedding essentials that best befits your big day.
The Chinese Wedding Shop also offers traditional cakes for each of the different dialect groups. Flavours include the Gin Dei for the Hainanese, the Milao Malao and Peanut Sugee for Hokkiens, Sesame and Peanuts for Teochews and a pair of Wedding Coconuts for the Cantonese.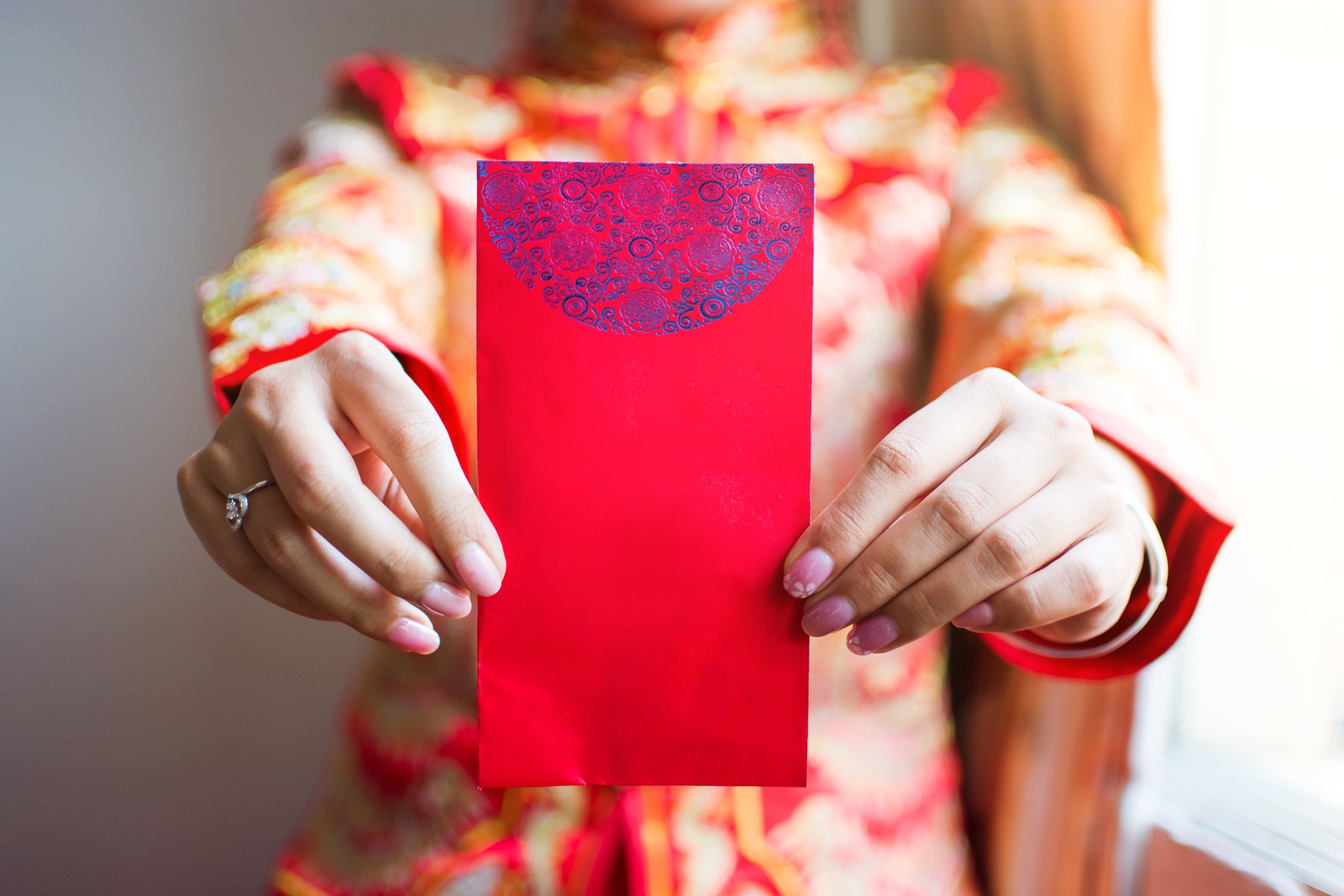 The Chinese Wedding Shop has also been featured in the local media, including: 大小拍档 (Channel 8), 118 要要发 (Channel 8), 哪里出问题 (Channel U) and On The Red Dot (Channel 5).
An established brand, The Chinese Wedding Shop is the go-to for everything a couple needs for a traditional Chinese wedding. In preserving and promoting traditional Chinese wedding customs, let the team of passionate experts set you on a journey of an unforgettable wedding.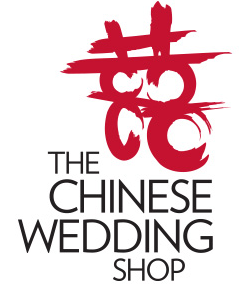 The Chinese Wedding Shop