The Ultimate Guide to Choosing a Live Wedding Band
2019-04-09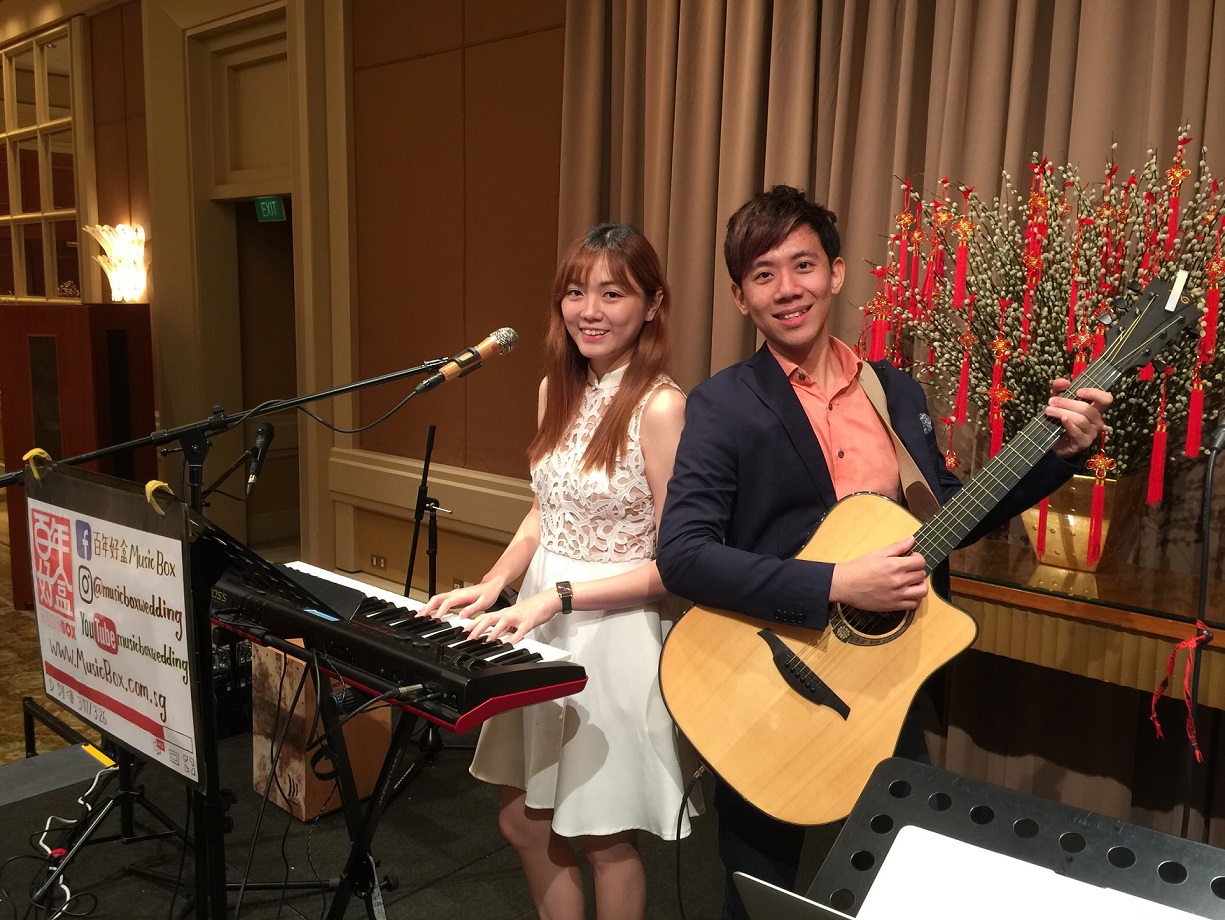 Now that the debate between a wedding DJ and a live band has been settled (we're assuming the live band won), it's time to go about choosing one. Together with Music Box, one of the pioneers in the local live wedding band scene, we list down 5 important aspects to keep in mind when embarking on your search for wedding entertainment.
The Suitability Test
To ensure the flow of the wedding, it's essential to note the performing style and the music that the band specialises in playing. For instance, a punk-rock band would be out of place in a rustic-themed wedding, while a band playing pop songs at a modern-classical celebration wouldn't be the best fit.
If possible, opt for a band that specialises in various genres and performance styles – so even if you have yet to decide on a wedding theme, you can keep your options open. Music Box is one such band, where it specialises in a variety of music genres, ranging from pop to the golden oldies. This makes Music Box ideal for a variety of weddings, where it is able to cater to a diverse audience.
Is the Band Experienced?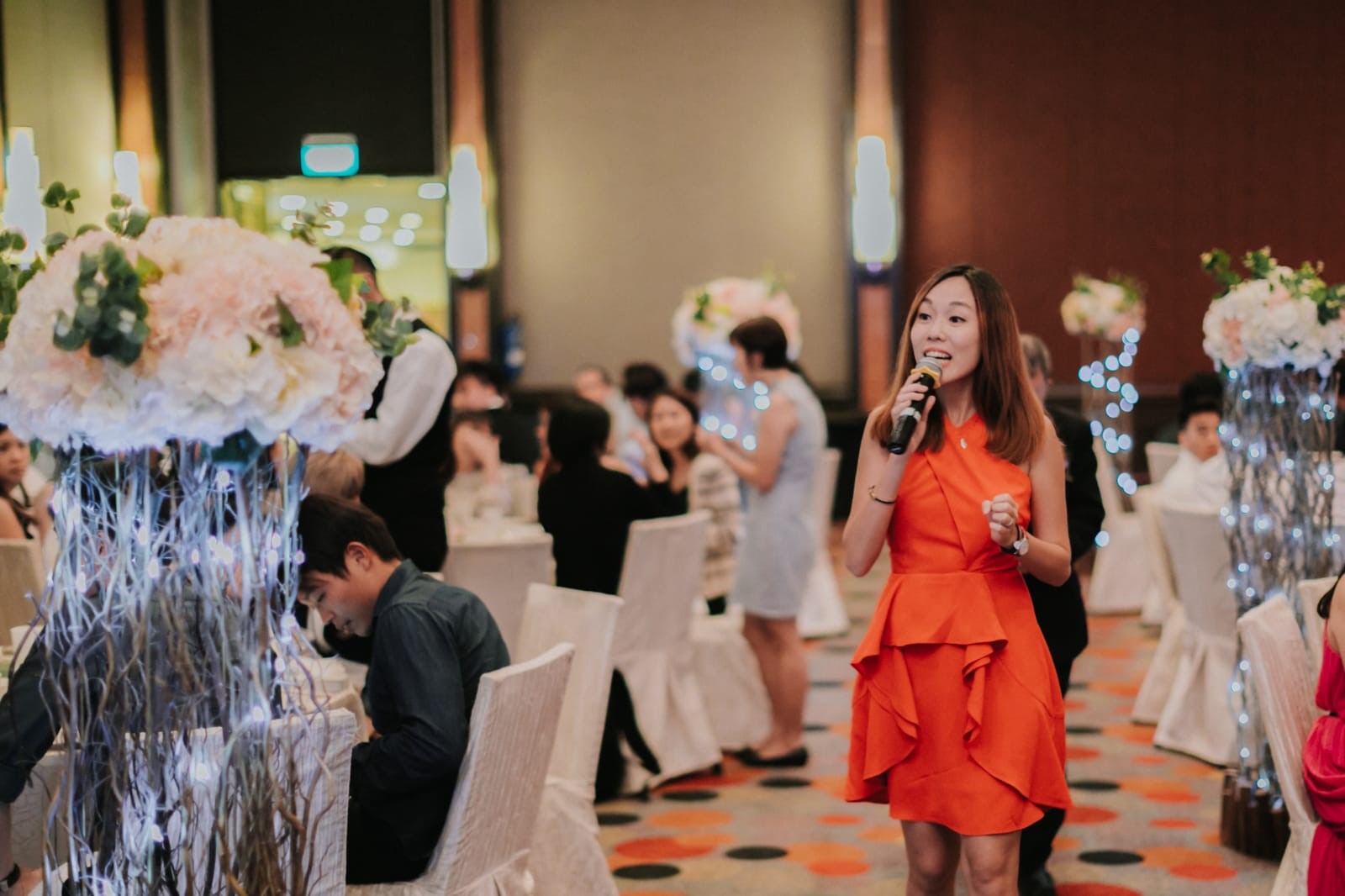 A band with experience not only provides quality performance, but also provides reassurance. With over a decade's worth of experience in the wedding industry, Music Box is known for its professionalism and impeccable service. More than just a band, Music Box takes you through a fuss-free wedding planning journey, from enquiry to when the curtains are drawn.
Talent? Check!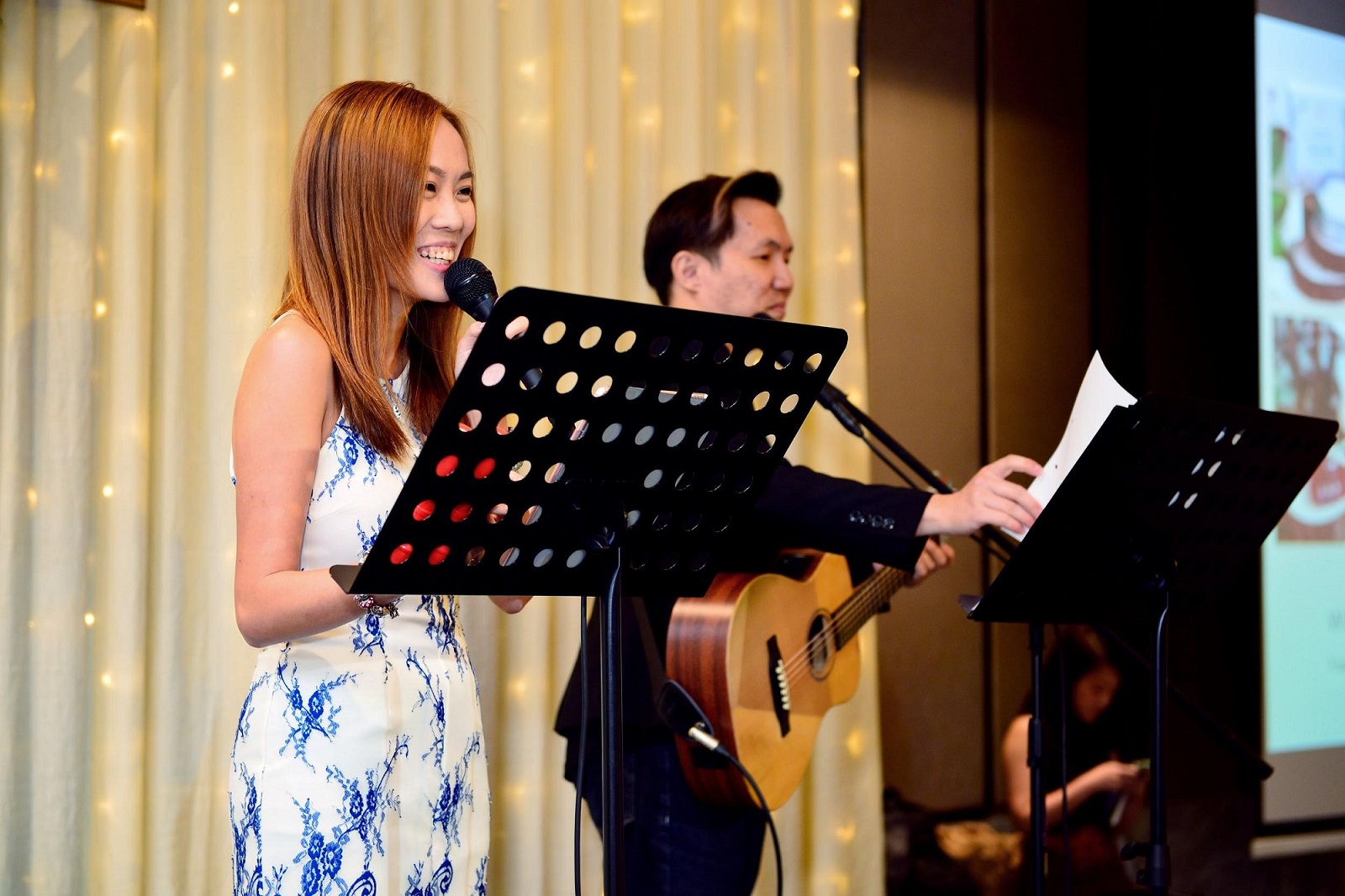 Beyond the band, do also consider the individual talent of each member. This will allow you to a better sense of the band's ability to cater to your needs, especially if you're looking to make song requests that are to be performed specific languages and dialects or even additional services.
Majority of the talents at Music Box are equipped with the abilities including singing, playing a musical instrument and even emceeing. In fact, Daniel Ong, a member of Music Box, had won the place of first runner up at the final round of Sing!China that was held in Singapore
It's All in the Details
Before making the decision, it's important to be clear on the details of the package and what it entails. For instance, live wedding band packages often state the number of performers, duration of performance and song list.
In catering to the individual needs of couples, Music Box offers a total of 5 different packages, ranging from a solo serenade for intimate ceremonies to a quartet grande for grand celebrations. Every performance consists of two sets, each at approximately 45 minutes.
Additionally, Music Box also provides emcee services for couples and song dedications, as well as its own sound system, offering a comprehensive entertainment service.
Reviews, Testimonials & More
As with other wedding-related services, reading reviews and testimonials from previous clients will help the decision-making process. Besides having a better grasp of the band's performance, reading reviews will better help clarify certain enquiries that you may have even before meeting the band, allowing you to better shortlist potential wedding bands. In that vein, Music Box has received numerous recommendations from couple clients citing its quality performance and service. Reviews aside, consultation with wedded friends are also recommended.

Not only will a suitable live band elevate the celebration, it'll make the wedding an unforgettable one. For more enquiries on Music Box, contact the team at boxupmusic@gmail.com.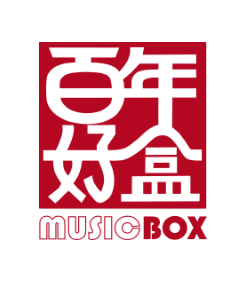 Music Box
Rating:

Address:

505A Yishun Street 51

Phone:

9644 7383