Top 10 Engagement Ring Trends
2019-02-01

While the act of popping the question can be nerve-racking, choosing the right ring can be just as challenging. As fashion evolves, there are constantly new designs and trends popping up for engagement rings.
We team up with leading premier diamond jewellery brand, SOOKEE Jewellery, to discover 10 engagement ring trends to help you pick a ring as unique as your relationship.
Classic Four Prong Ring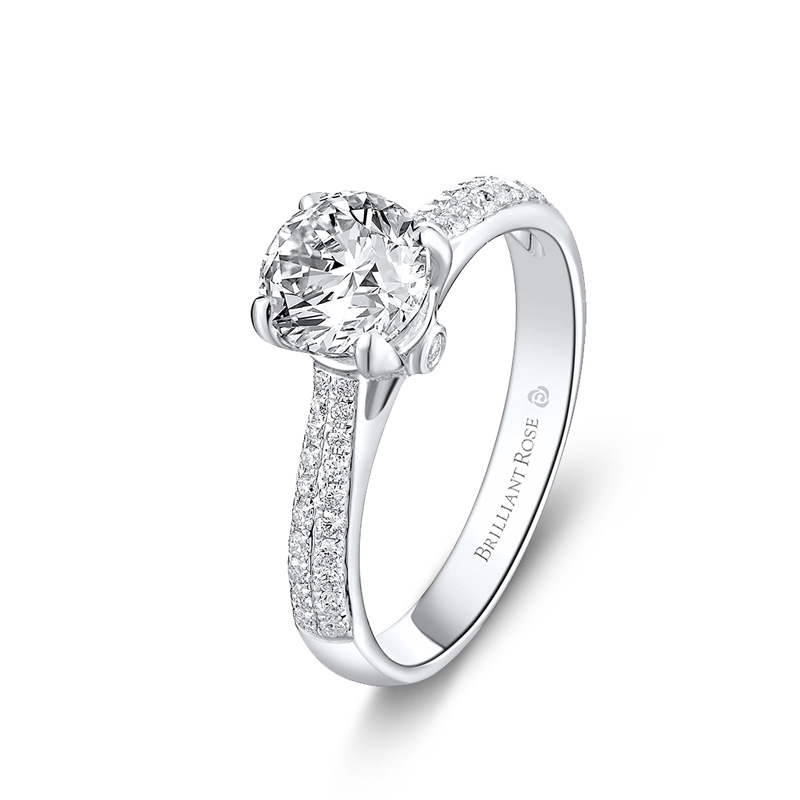 A four-prong ring has always been considered the quintessential engagement ring. A four-prong setting is recommended for diamonds weighing below a carat so that the prongs do not appear overbearing. A signature SOOKEE design features four pointed prongs as seen with the Brilliant Rose Grandeur.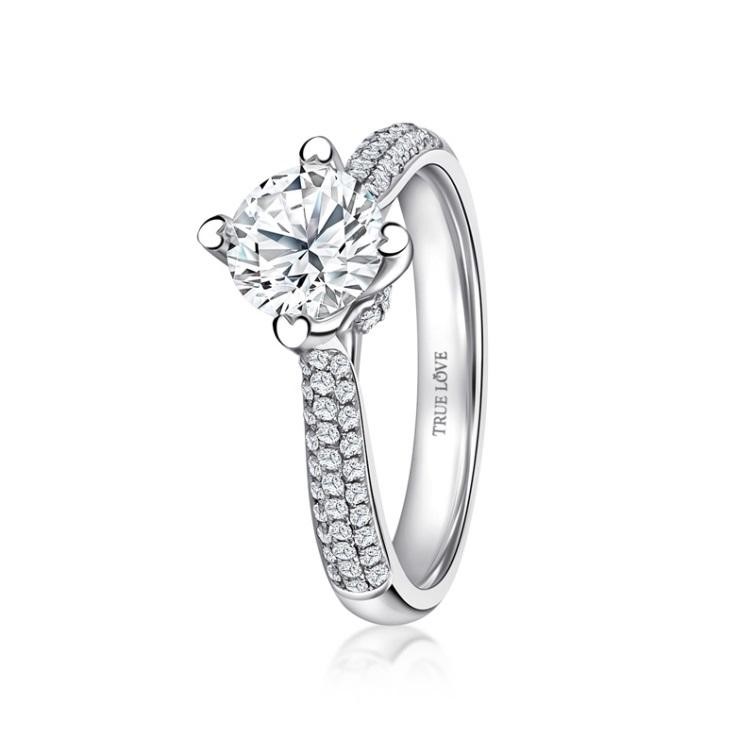 A ring with a four-prong setting allows more visual of the diamond and offers an overall minimal and clean look. While the prongs for the Brilliant Rose Grandeur is pointed, prongs can also be found in various shapes such as heart-shaped as seen on the True Love Voyage. The heart-shaped prongs add a dash of romance and a sense of significance to the ring.
Six Prong Setting Ring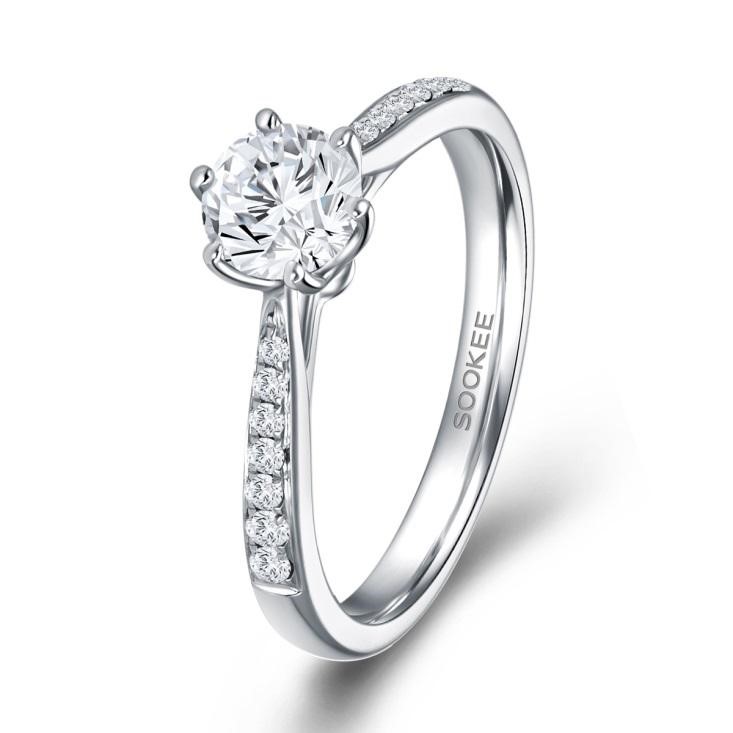 As with a four-prong ring, six-prong rings are also considered a classic. Unlike four-prong rings, the six-prong setting is recommended for diamonds above 1 carat. This setting brings out the diamond's ultimate brilliance as seen with the Kismet ring and its rounded prongs. However, if you're looking for a twist on the prongs, the Sparklet ring comes with pointed prongs for a design that remains timeless.
Asymmetrical or Bypass Ring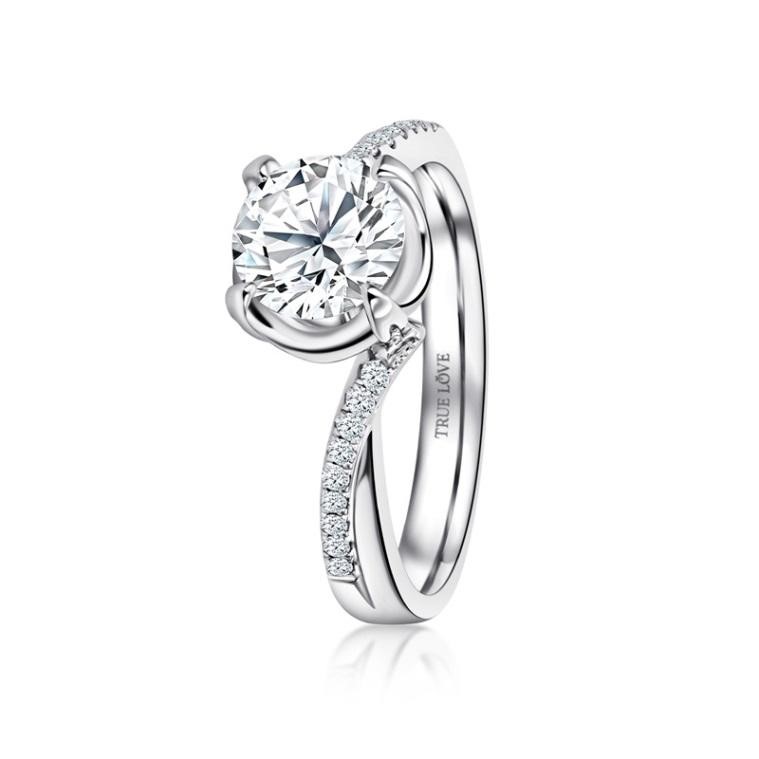 The more unique the ring, the better. While traditional rings remain a classic, younger couples are opting for uniquely shaped rings that allow them to express their personality or personal style. Such rings include the True Love Infinity Engagement Ring or a bypass ring where the bands overlap and part.
Halo Ring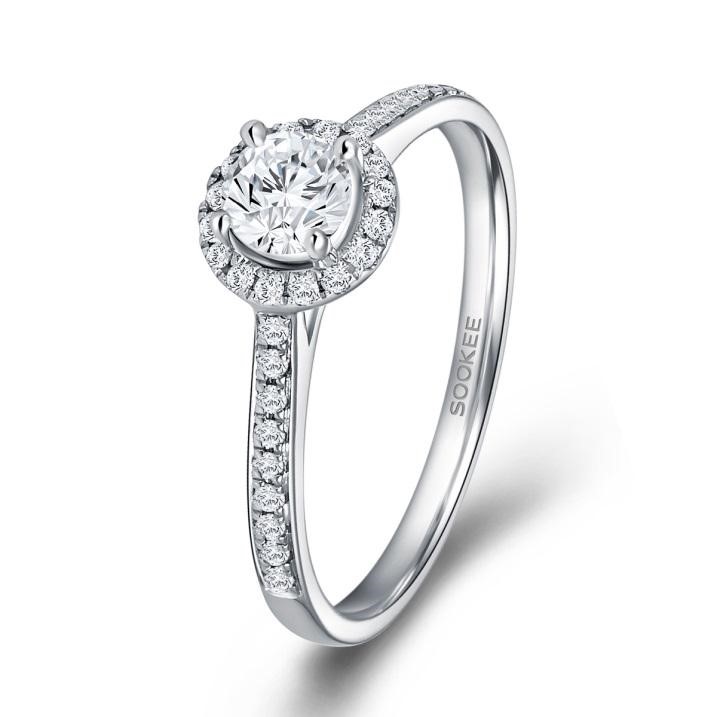 This setting features a single diamond in the centre surrounded by a halo of pavé diamonds, creating the illusion of a bigger diamond. While the halo setting isn't new, the demand for it has been growing. Instead, halo settings are undergoing subtle changes, appealing to more with its new and improved unique features. Some of these changes include a drop halo where the pavé of diamonds is located below or on the side of the ring instead of its usual position.
Pear-Shaped Ring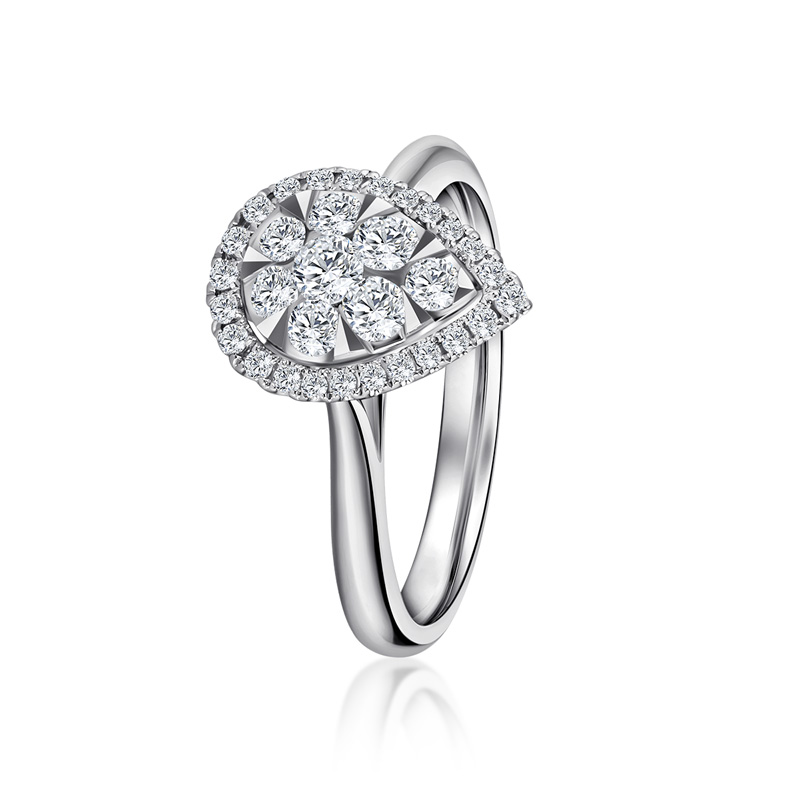 Pear shaped diamonds are making its comeback and onto the trending list. The demand for these tapered cuts has been on the rise, especially with celebrities including Ariana Grande, Victoria Beckham and Margot Robbie donning them recently. Due to its ability to create the illusion of elongated fingers a look flattering for many, the popularity of the pear-shaped diamonds might also be on the rise.
Three-Stone Setting Ring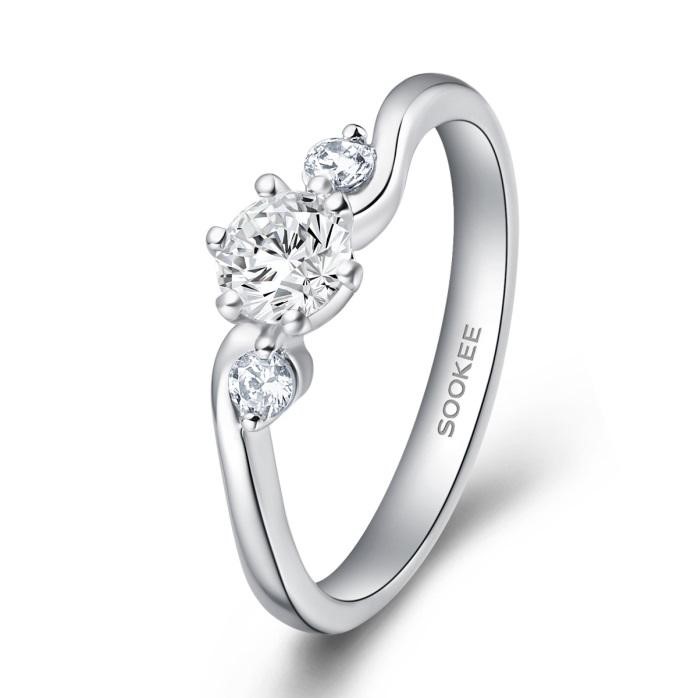 Popularised by Meghan Markle, the three-stone setting, also known as a trilogy setting, is said to symbolise the couple's past, present and future. These stones can either be of the same size or of varying sizes and stones for a timeless and unique style.
Cushion Cut Ring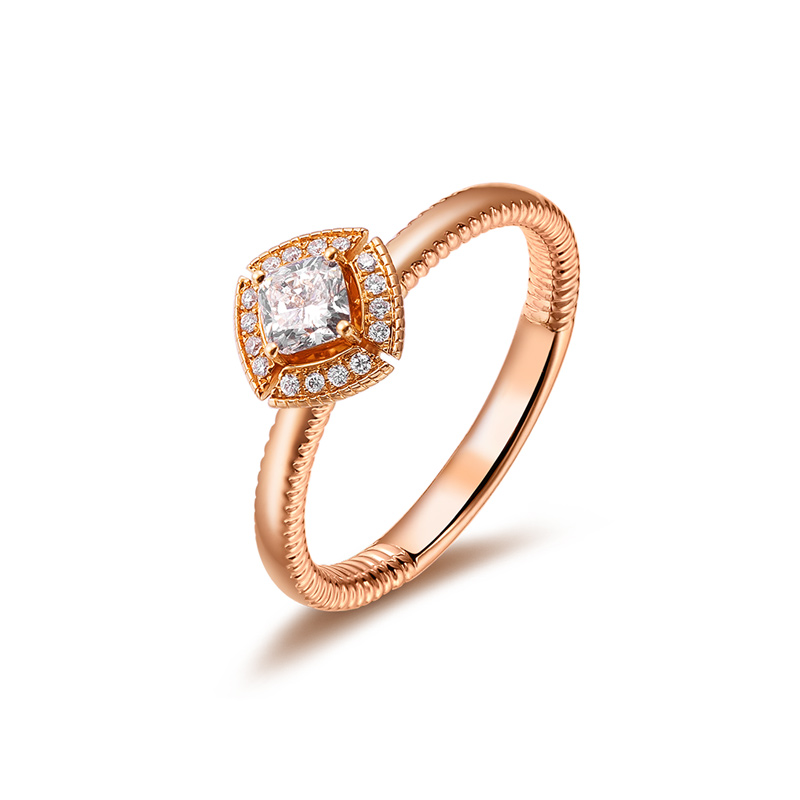 A classic cut, the cushion engagement ring style has been around for around 200 years. But it only gained popularity in the early 2010s and almost a decade later and it's still reigning as one of the more popular engagement ring cuts. In addition to being slightly more affordable than a traditional round brilliant, cushion-cut rings are also one of the more compatible cuts for halo settings. Check out SOOKEE's Bell of Love cushion cut rings inspired by wedding bells that symbolise a binding promise and everlasting love.
Personalised Ring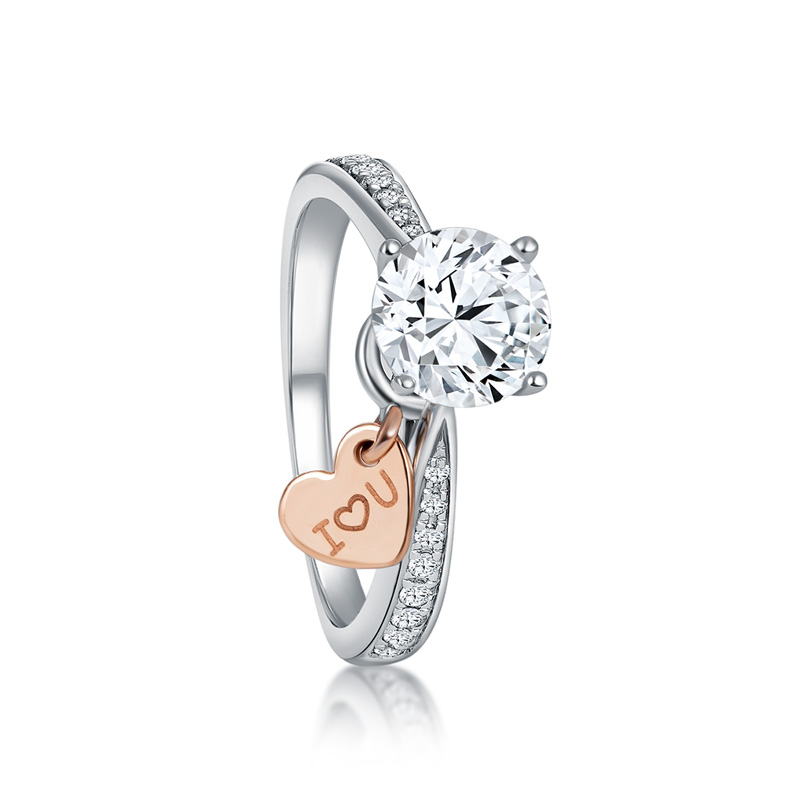 Personalised rings have been growing in demand as couples seek for a unique ring of their own love story. Personalised rings can range from simple engravings to the use of specific significant stones or a unique feature like a simple engraved tag with a personal message.
The Unconventional Ring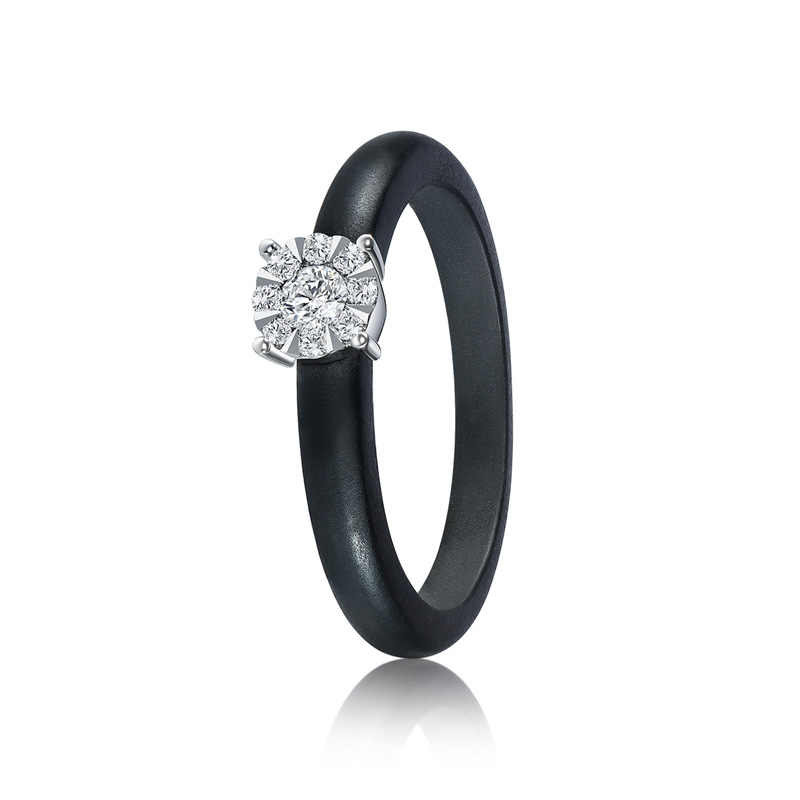 With more couples looking to separate themselves from the norm and deter from tradition, unconventional designs like black bands have made its way successfully into the wedding industry. Black engagement rings make a striking statement and when paired with a diamond, it's sure to turn heads - perfect for couples looking to make an impression.
If you're looking to take the unconventional route with your engagement ring, create your very own bespoke ring with SOOKEE Jewellery. Simply schedule a consultation with their experts for a ring crafted for your or your partner!
Images courtesy of SOOKEE Jewellery.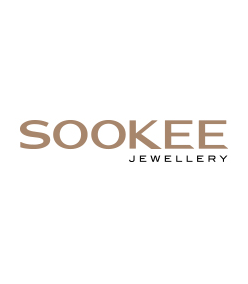 SOOKEE Jewellery
Rating:

Address:

2 Orchard Turn #B2-66 ION Orchard Singapore 238801

Phone:

1800-DIAMOND (342 6663)