Top 10 Premium Roses in Singapore Perfect for Weddings & Gifts
2020-06-23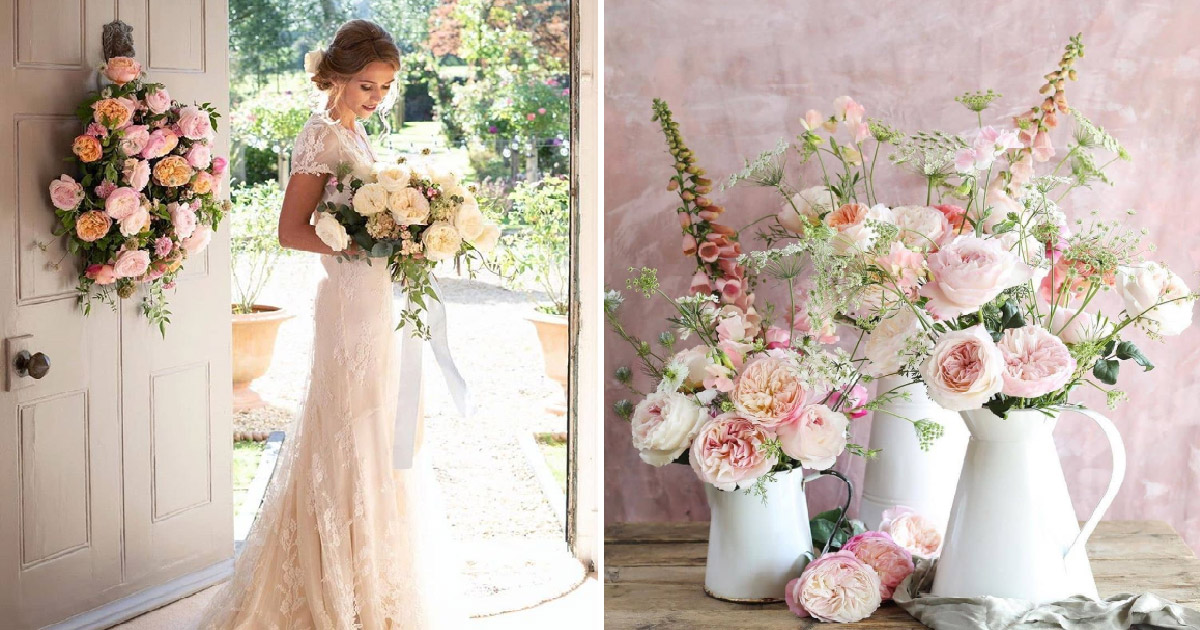 Cover photo source: @sarahwillardcouture and @jannelford
The very first item that comes to our minds when we think of wedding decorations would be flowers. Among a huge selection of flower species, there is no doubt that roses are the most well-known and common choice among many couples.
Besides serving the purpose of beautifying the wedding venue, roses are also a popular way for many to express love and appreciation. Whether it's for a wedding venue or for a gift to someone, we are here to help you choose the perfect roses for every occasion. Behold, the top 10 premium roses in Singapore and their unique selling points!
1. Menta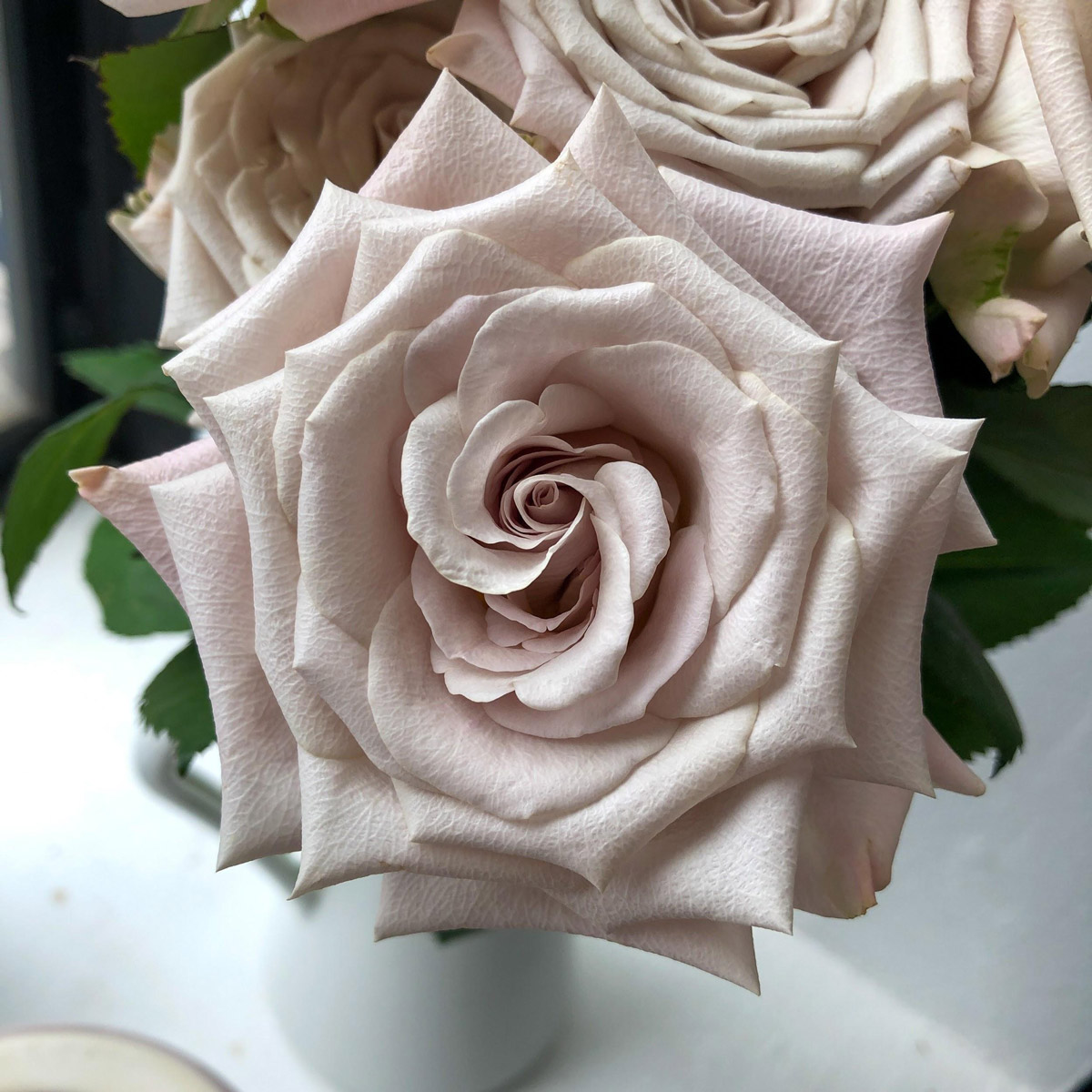 As the most popular rose, the Menta is best known for its lovely, creamy, light lavender/silver colour. As cream or white roses can be used to signify the start of a brand new beginning, the Menta is definitely wedding-appropriate. Furthermore, its muted tones make it suitable for complementing a wide variety of wedding themes and colour palettes, making it the perfect wedding decor!
2. David Austin Juliet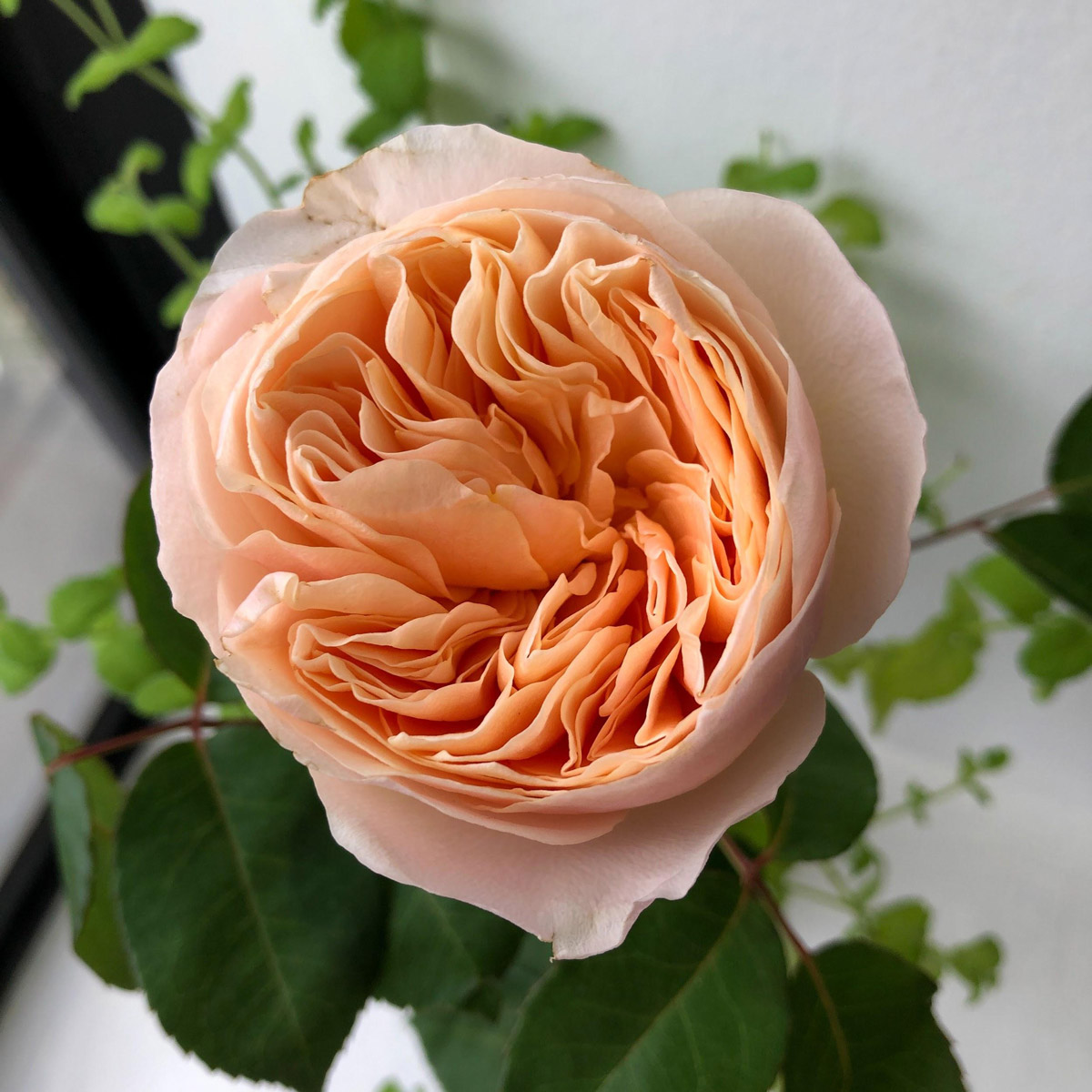 One of the premium wedding rose varieties in Singapore, David Austin Juliet was introduced in 2004 when David Austin, a renowned British rose breeder, was inspired to create flowers that had the classic shape and smell of old garden roses with the long vase life of its newer varieties.
Its unique apricot colour is what makes it unlike any other roses, and when in full bloom, its pale peach bud reveals deeper tones with its petals neatly folded and arranged. Great for thanking and celebrating your partner, its unique colour is known to signify sincerity and gratitude.
3. Wabara Mikoto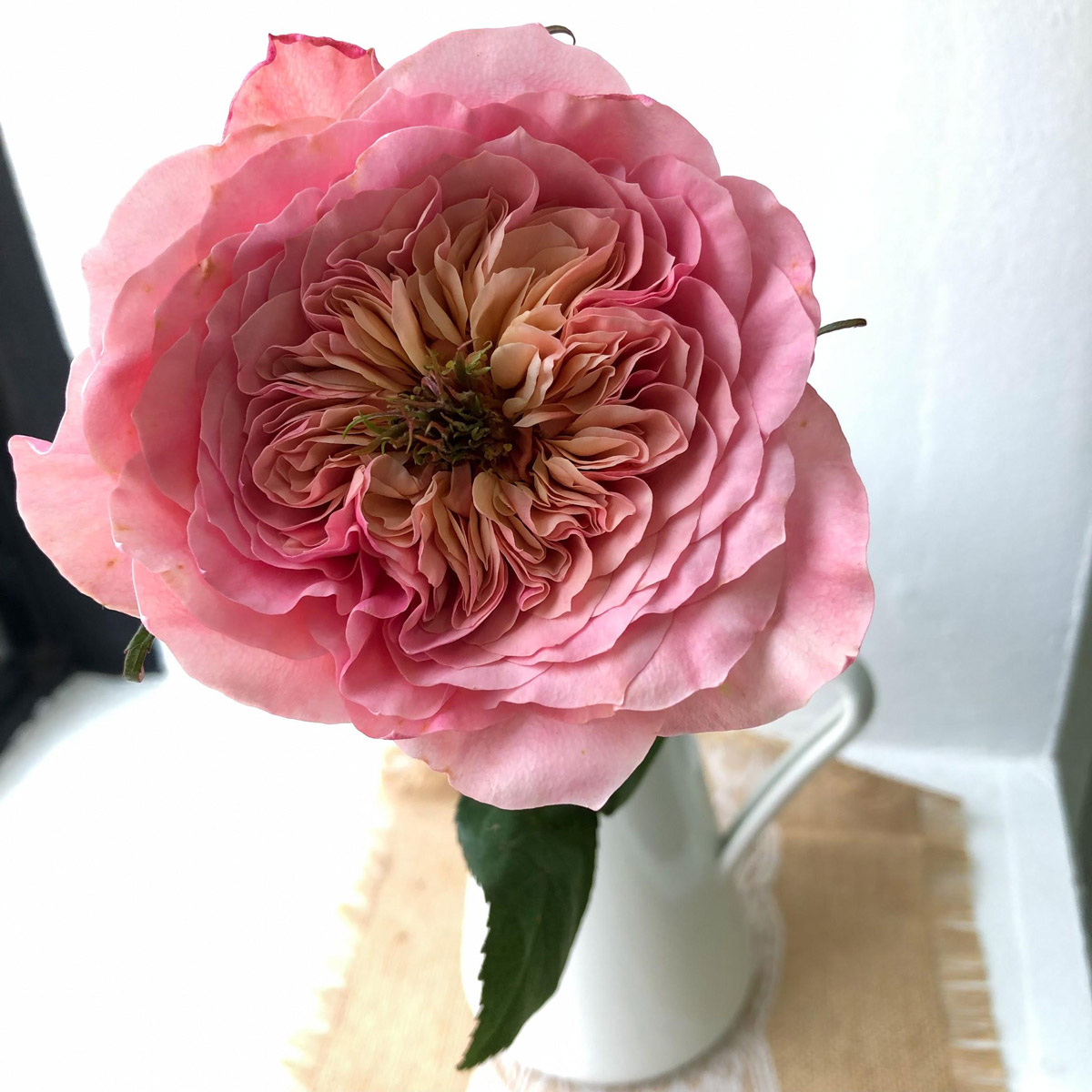 Originating from Japan, the Wabara Mikoto is a highly-sought after variant in Singapore thanks to its high petal count and incredibly large rosettes. Developed by the respected breeder Keiji Kunieda and his son at Rose Farm Keiji on the shores of Lake Biwa, Japan, this is a flower that was bred under as natural conditions as possible with only organic fertilisers and zero chemicals.
In full bloom, it showcases a vibrant pink hue with a dash of green at the eye of the flower. With its extremely sweet and whimsical look, it's ideal for those who are planning a romantic celebration.
4. Wabara Miyabi Cha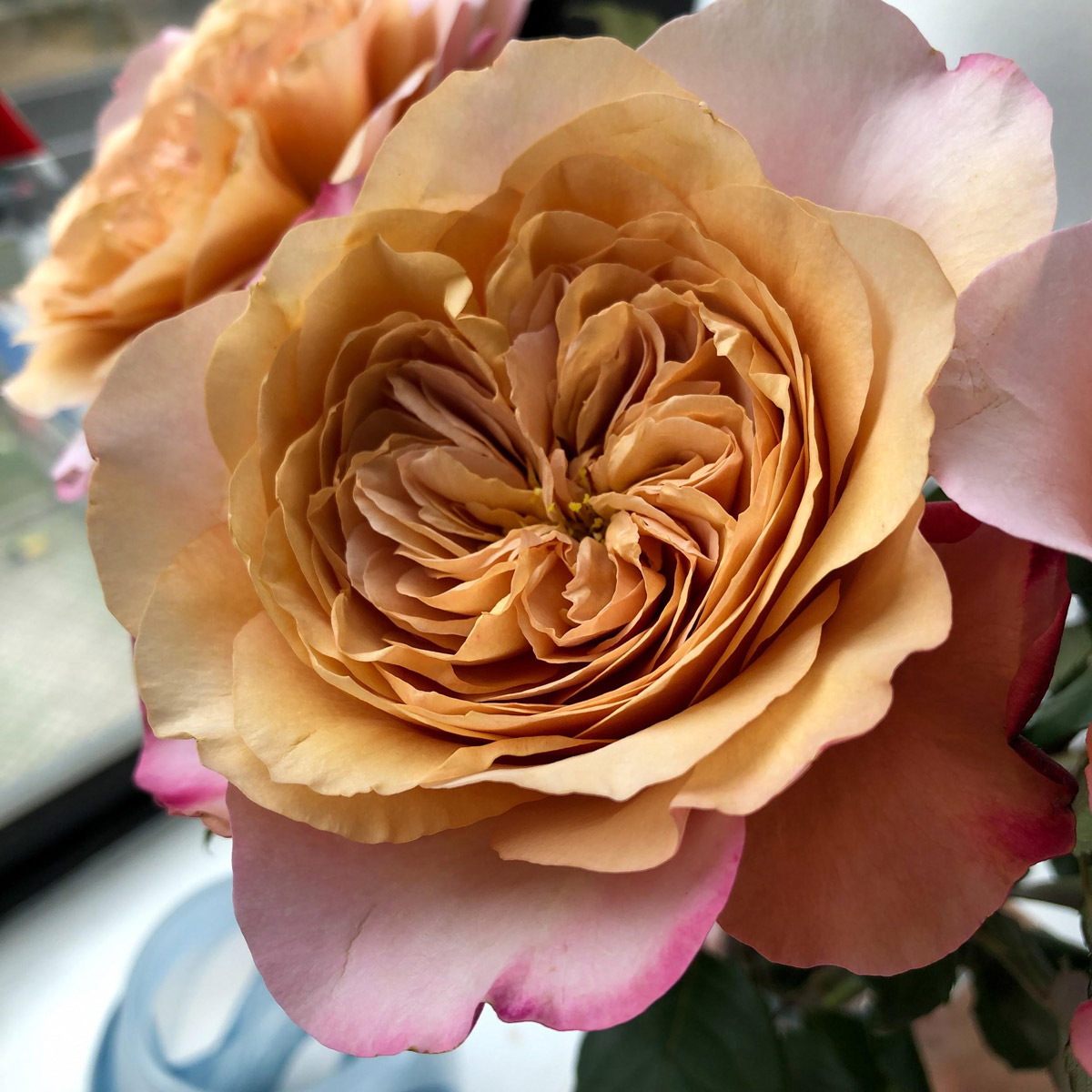 Also belonging to the collection of Wabara roses like its Mikoto counterpart, the Miyabi Cha blooms into a stunningly large rosette with a star-shaped centre. However, unlike the Mikoto, the petals in the center of the flower exudes shades of dusty gold with dusty pink petals growing at the side, giving off a more rustic, bohemian vibe.
5. Cafe Latte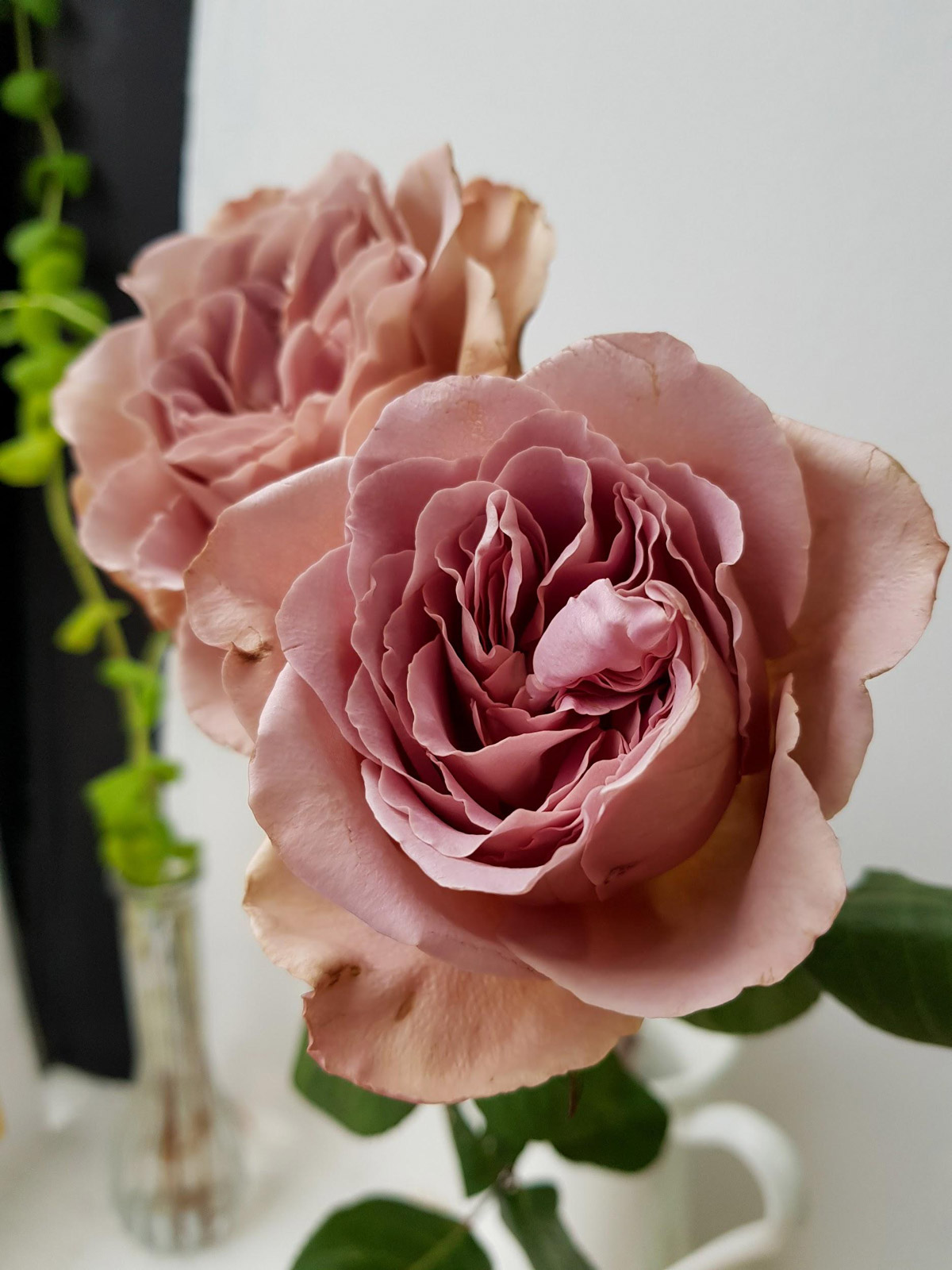 Cafe Latte is known for its vintage-looking petals, with shades of brown, copper, and bronze giving off an understated elegance. Great for couples who are looking for flowers that would complement a simple or minimalist-themed wedding decorations, the Cafe Latte would serve to add another layer of allure to your wedding venue without drawing too much attention to itself.
6. David Austin Tess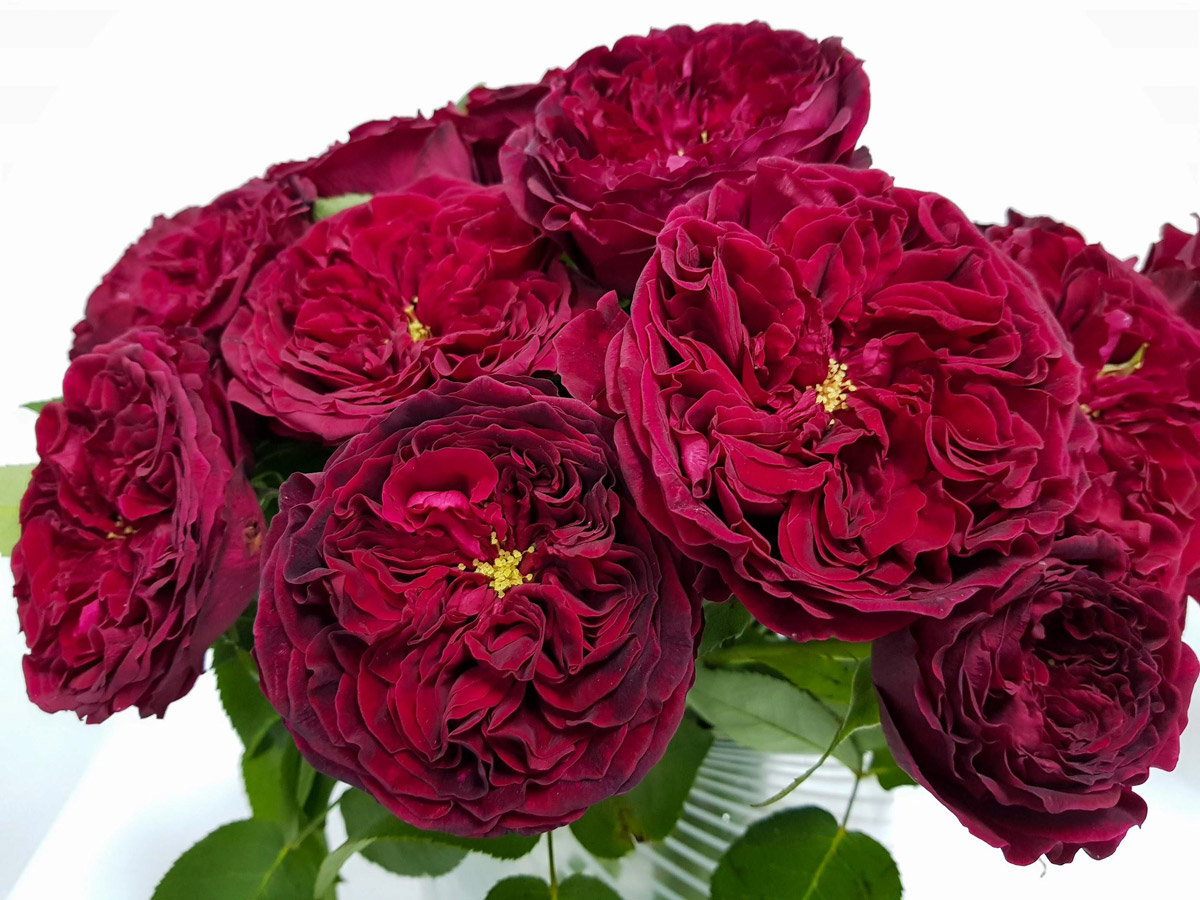 The first true red cut rose by David Austin, the David Austin Tess displays the beauty and fragrance of old roses as well. Blooming to a large size that showcases deep red petals with extrinsic folds, its strong, deep red hues are a visual representation of the bold and passionate feelings of love and devotion.
7. David Austin Keira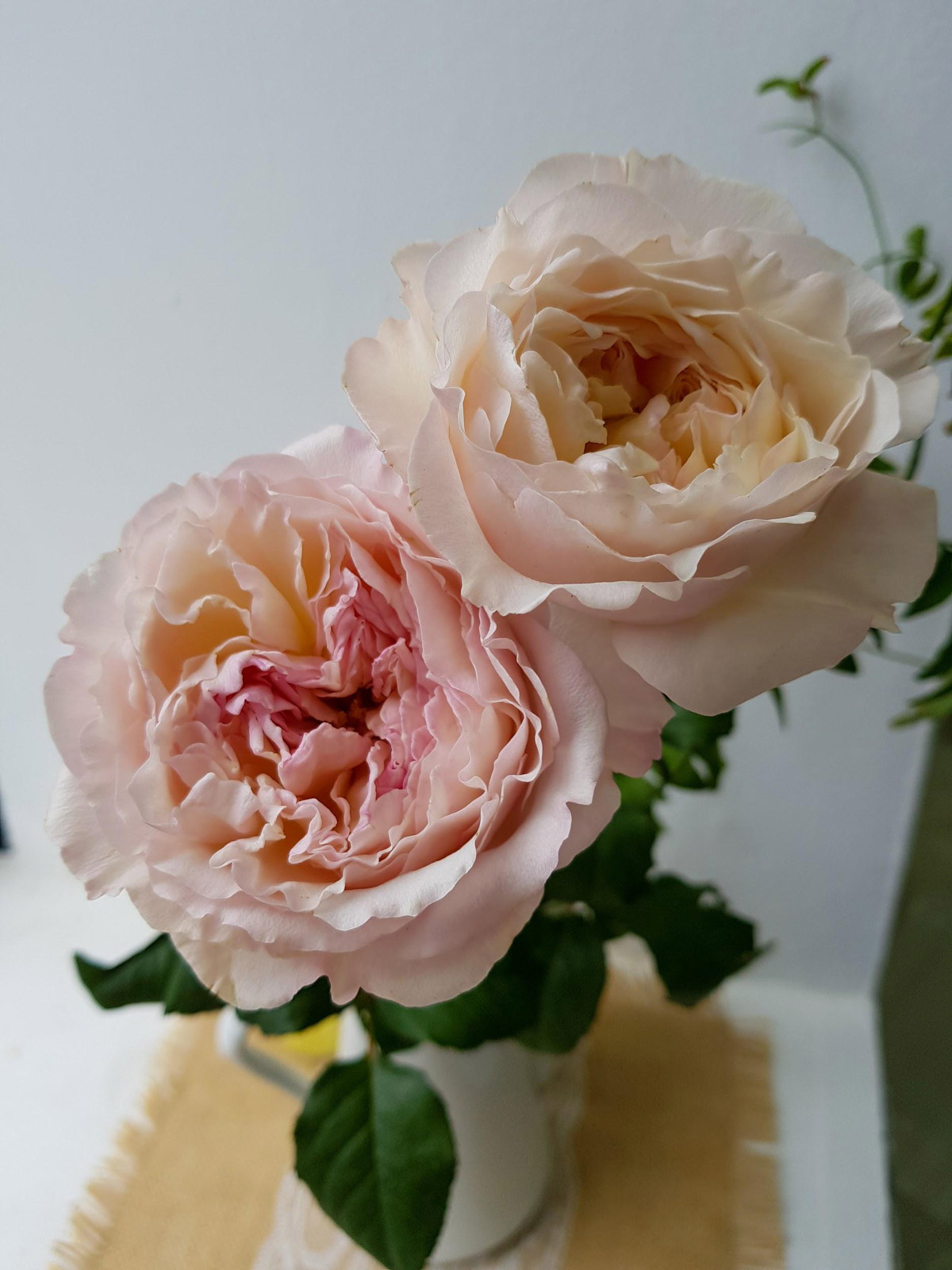 Unlike most of the flowers in this list which comes in a rosette form, David Austin Keira blooms to a cupped form. Also an internationally-popular variant, this dainty, delicate flower exhibits blush pink and cream colours with hints of vanilla fragrances, ideal for those who can't get enough of all things sweet and cute.
8. Meilland Prince Jardinier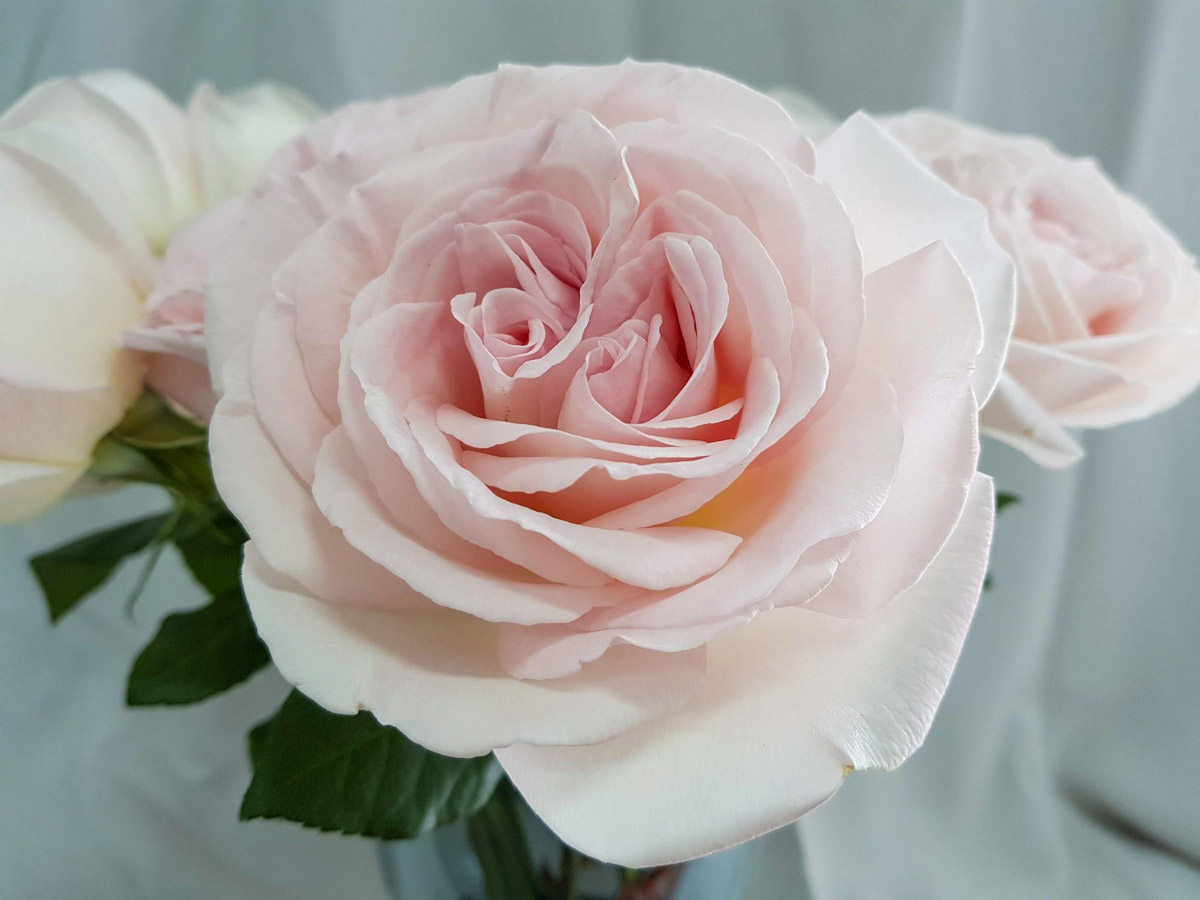 Named in honour of Francis Meilland and his love for gardening, the Meilland Prince Jardinier is known for its light-pink-to-white petals and citrusy fragrance. Created by a 6th-generation family-owned breeder of premium roses known for their extreme selection criteria, Meilland roses have won many prestigious awards at international rose competitions, and the Meilland Prince Jardinier is no exception.
Crowned as the All-America Rose Selections winner in 2013, its pink hues also symbolise gratitude, grace, admiration, and joy, making them suitable for proposals, anniversaries, birthdays, and weddings.
9. Julieta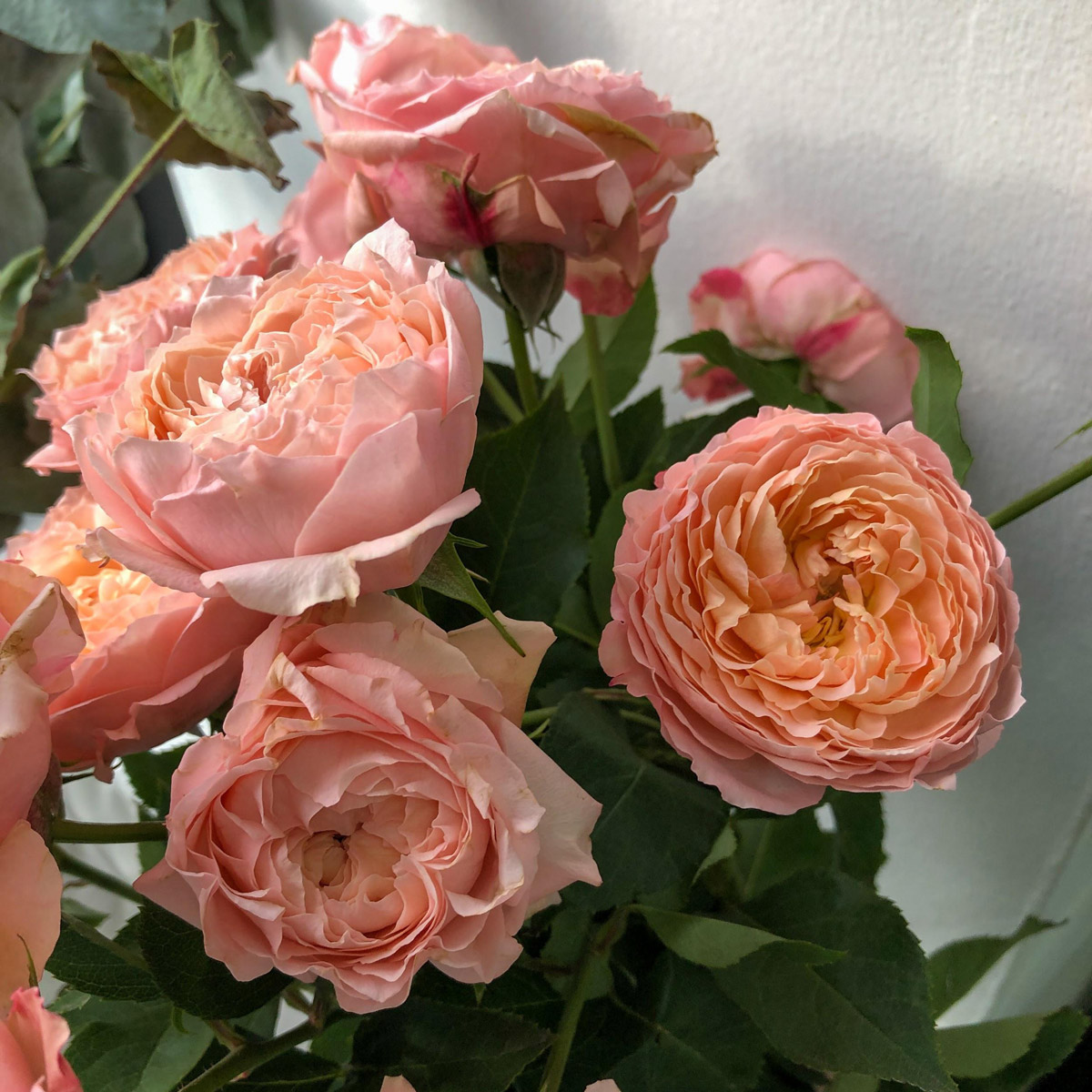 Julieta belongs to a garden spray rose variety which exhibits shades of apricot, peach, as well as pink as it blooms into a globular form. Its unique mix of colours as well as its size in full bloom adds a vibrant yet delicate touch to the atmosphere if you're looking for a more interesting element to add to your wedding bouquet!
10. Mayra's Rose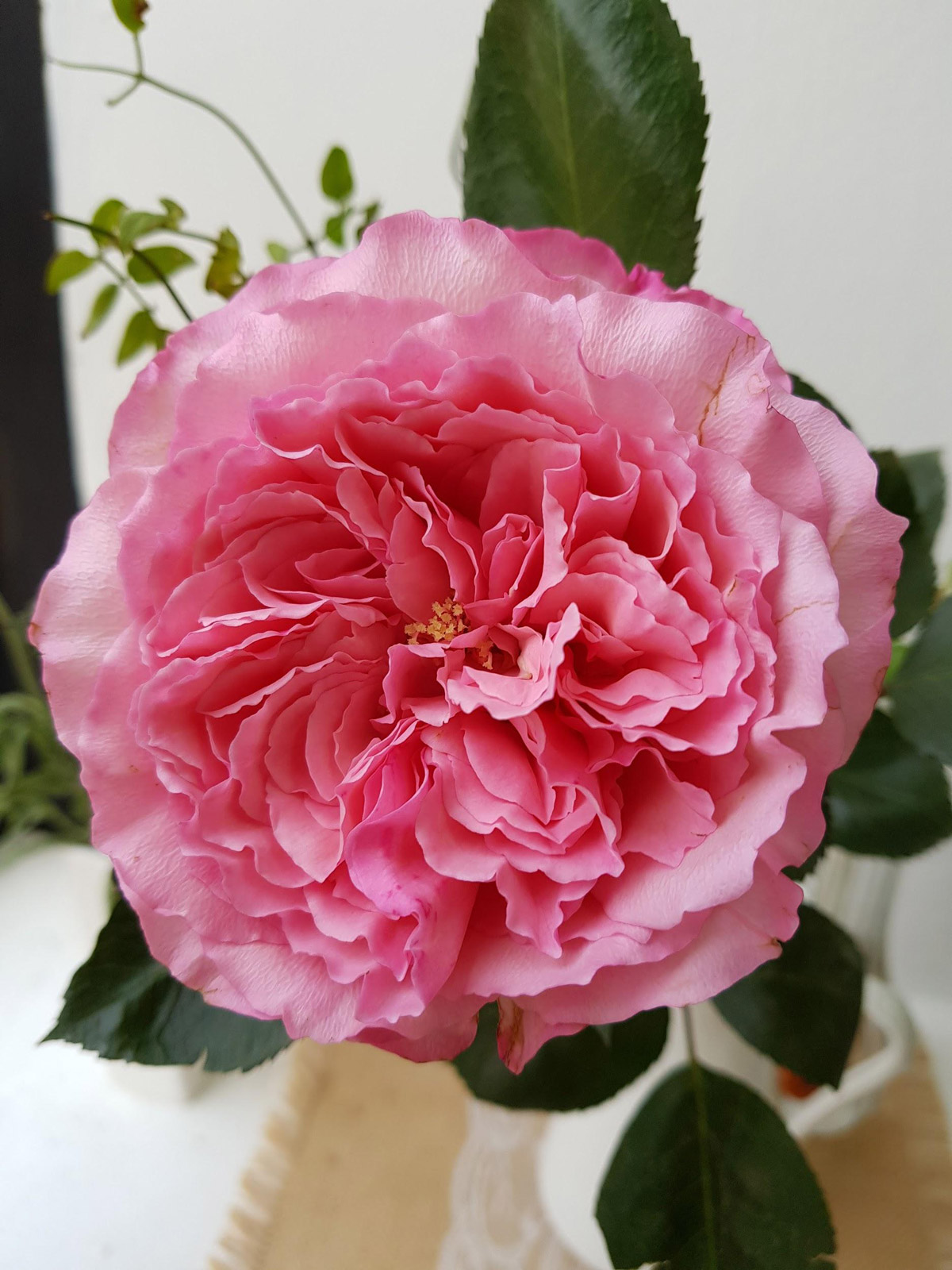 In comparison to the other pink flowers shown earlier, the Mayra's Rose showcases a vibrant and deep shade of pink that will definitely stand out against any white structure or background. To some, the more intense hue also suggests a stronger sense of gratitude and happiness.
Beautify your memories with Kampong Flowers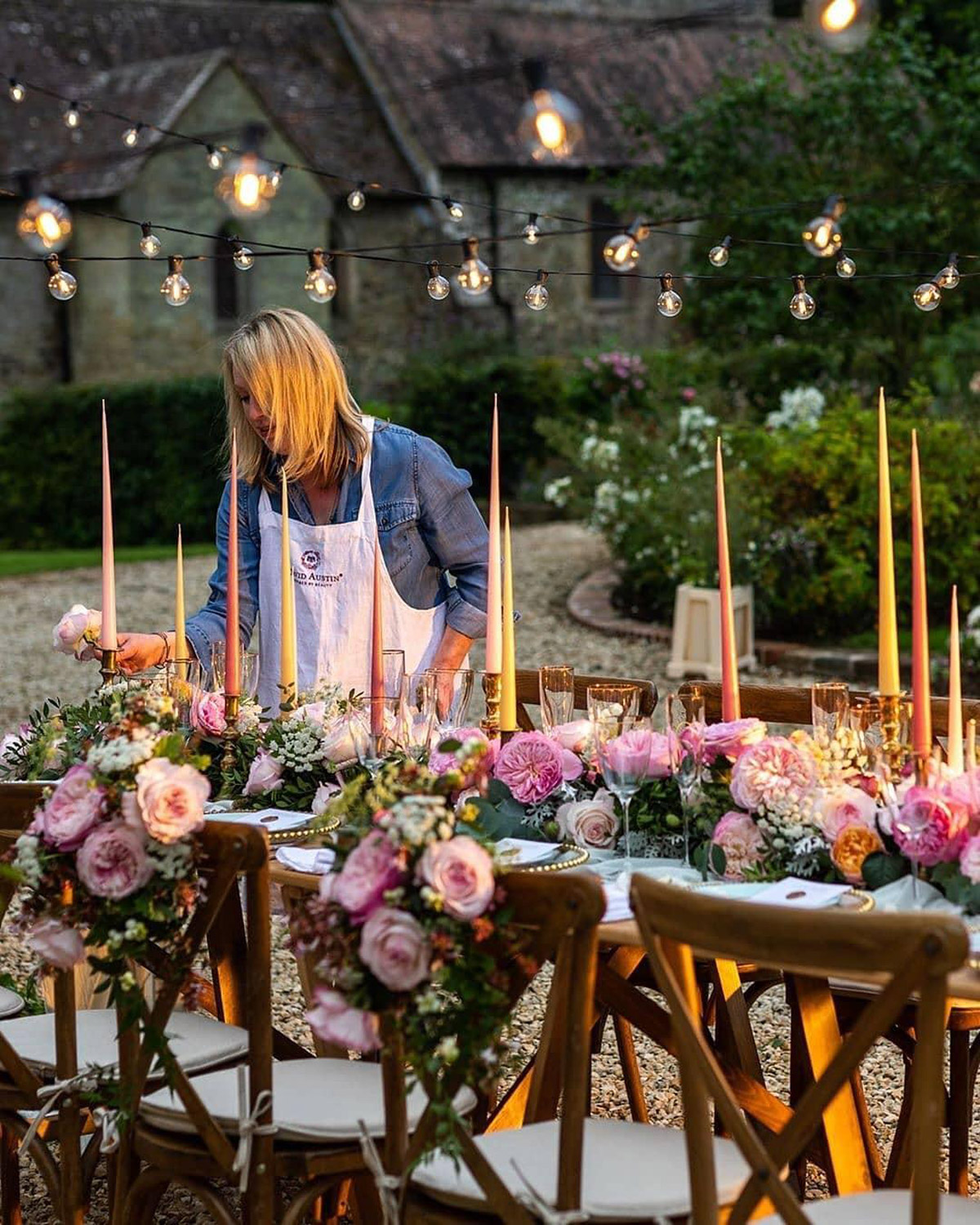 David Austin roses
Source: @kampongflowers and @davidaustinweddingroses
For those who are interested in getting these premium roses for your wedding or a special occasion, check out Kampong Flowers, an importer and wholesaler of premium roses shipped directly from the finest rose farms.
Besides stocking the varieties mentioned above, Kampong Flowers takes pride in only bringing in roses that were developed by world-class breeders with an illustrious history of creating roses that are used at the most exclusive events, such as the David Austin Wedding Roses, Meilland Jardin & Parfum, Wabara, and Japanese Princess varieties.
Because of that, their blooms are guaranteed to be breathtakingly exquisite with unique charms to make a world of difference to your flower arrangements. Not only will it impress visually, but it will also reach the hearts of your loved ones better and leave a lasting impression of the day's memories and emotions.
Premium roses for every occasion from the world's best rose farms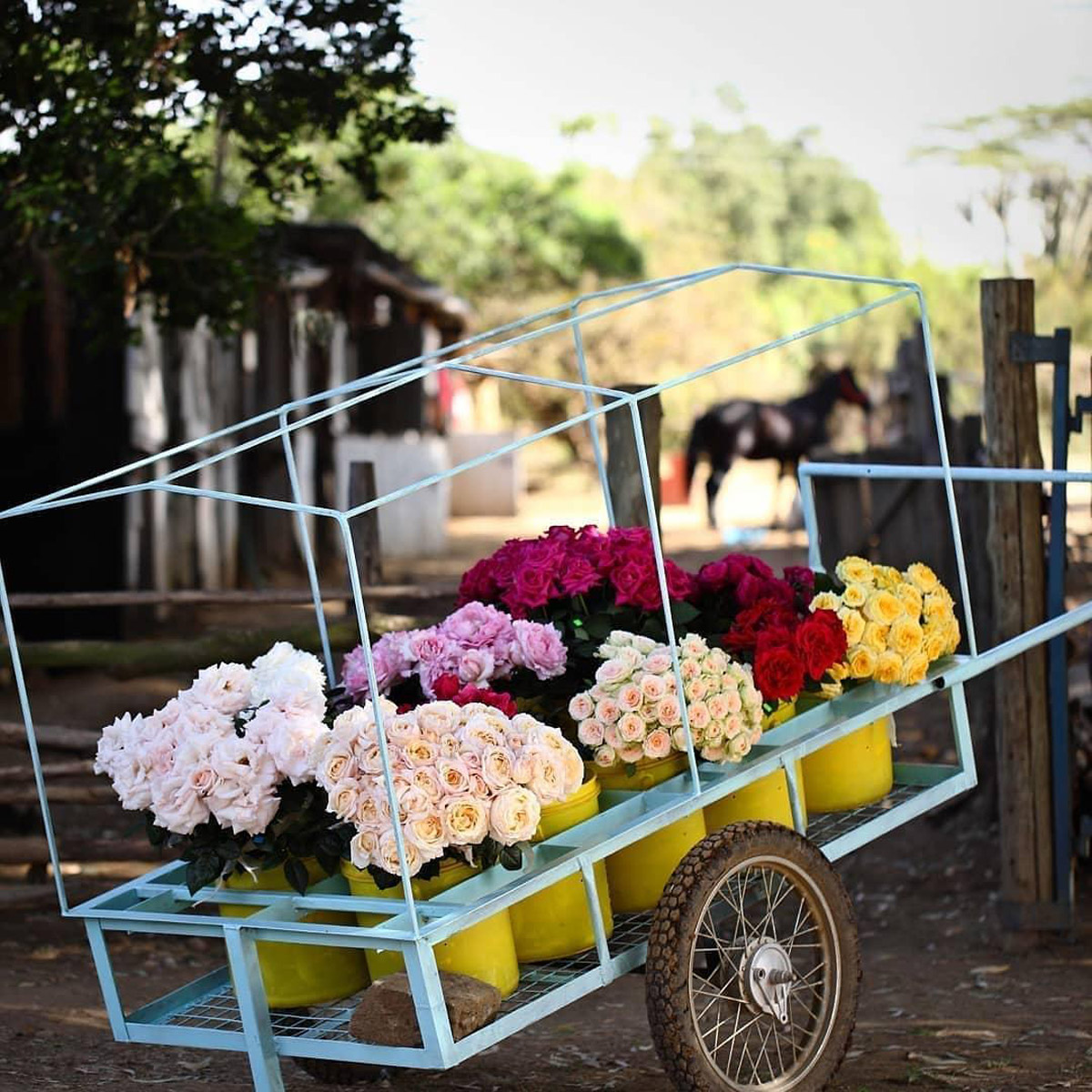 Source: @tambuziroses
French Garden Rose varieties to lace and coffee-tinted florals and more, Kampong Flowers boasts a wide array of roses with distinctive charms and features for you to choose from.
Rest assured that no matter your wedding theme, love story, or personal preferences, you'll definitely be able to find flowers that best suit what you're looking for!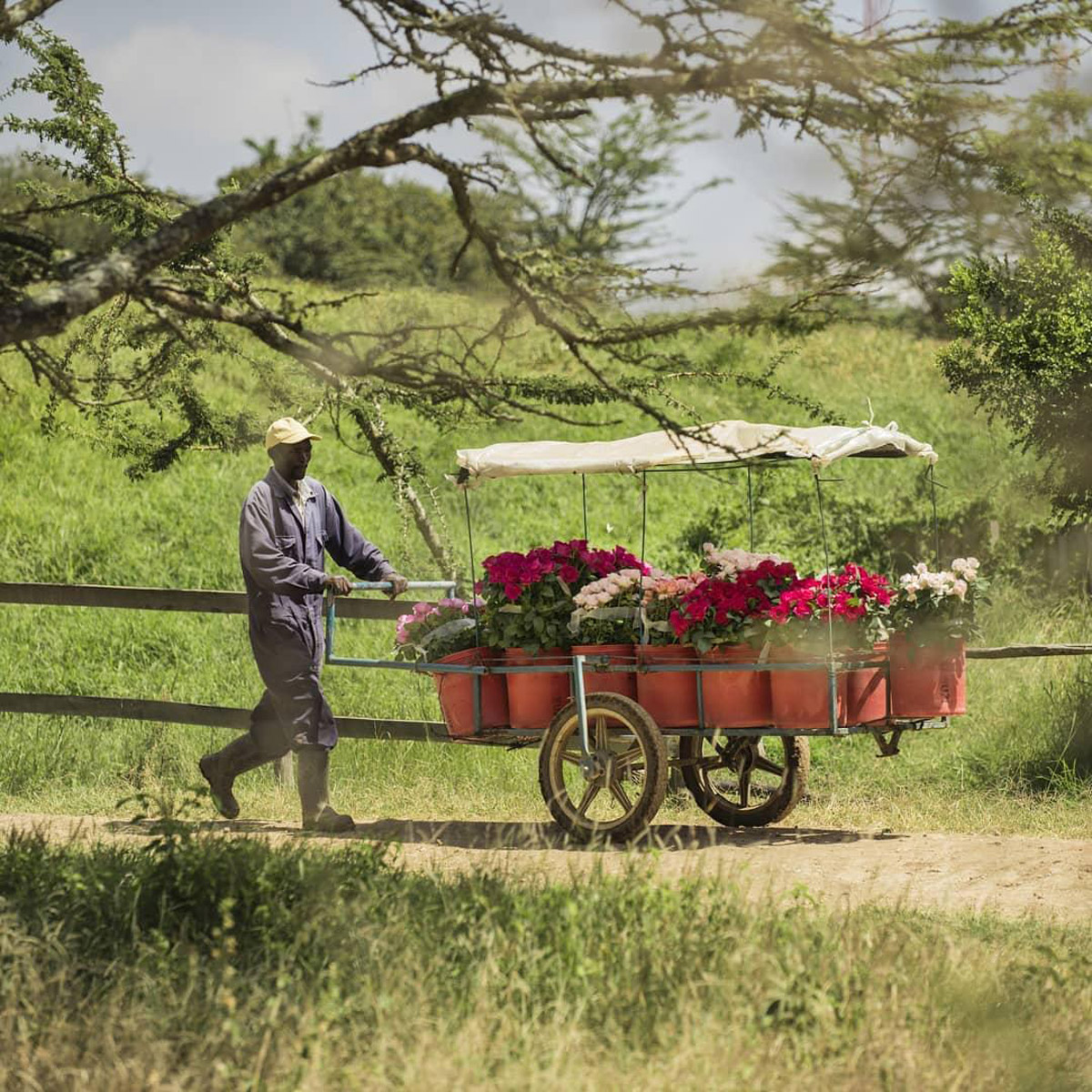 Source: @tambuziroses
In order for you to have peace of mind (especially if you're eco-conscious!) and enjoy your flowers for as long as possible, Kampong Flowers also makes sure to partner with rose farms around the world that are dedicated to providing flowers of the best quality while preserving the environment and contributing to the flower-breeding community.
This includes the Tambuzi Farms, which is the leading specialist supplier of traditional garden-scented roses and one of the few farms to achieve the Kenyan Flower Council Gold Certification for sustainable, responsible, and safe production of cut flowers as well as the first flower farm to obtain Carbon Neutral Gold Standard.
Other farms such as Red Land Roses and Uhuru Flowers are just as impressive and sustainable, with the former specialising in over 100 varieties of T-Hybrid and spray roses that are grown in a 100% hydroponic system that recycles water, and the latter being a rose farm located 2600m above sea level in Kenya, making it the optimum environment for larger flower heads and more vibrant colours to flourish.
Alabaster roses that resemble soft fluffy clouds in the sky!
Source: @kampongflowers and @tambuziroses
To quote Kampong Flowers, "Flowers don't last long, but the emotions and memories from their presence do." If you'd like to convey your heartfelt thoughts and emotions through these beautiful blooms, simply get in touch with Kampong Flowers here or drop them an email at support@kampongflowers.com.
Kampong Flowers
WhatsApp: +65 8111 4338 | +65 8189 4171
Website
Facebook
Instagram
---------------------------------------------------------------------------------------------------------------------------------------------------------
This post was written for Kampong Flowers.
All photos sourced from Kampong Flowers unless otherwise stated.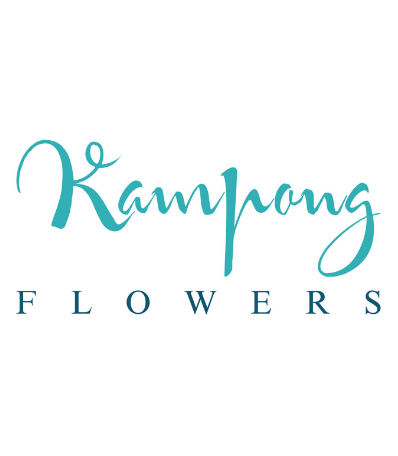 Kampong Flowers
Rating:

Address:

18 New Industrial Road #03-17, Singapore 536205

Phone:

8111 4338