Top 13 K-Beauty make-up looks in 2022 | Korea Artiz Studio
2022-04-27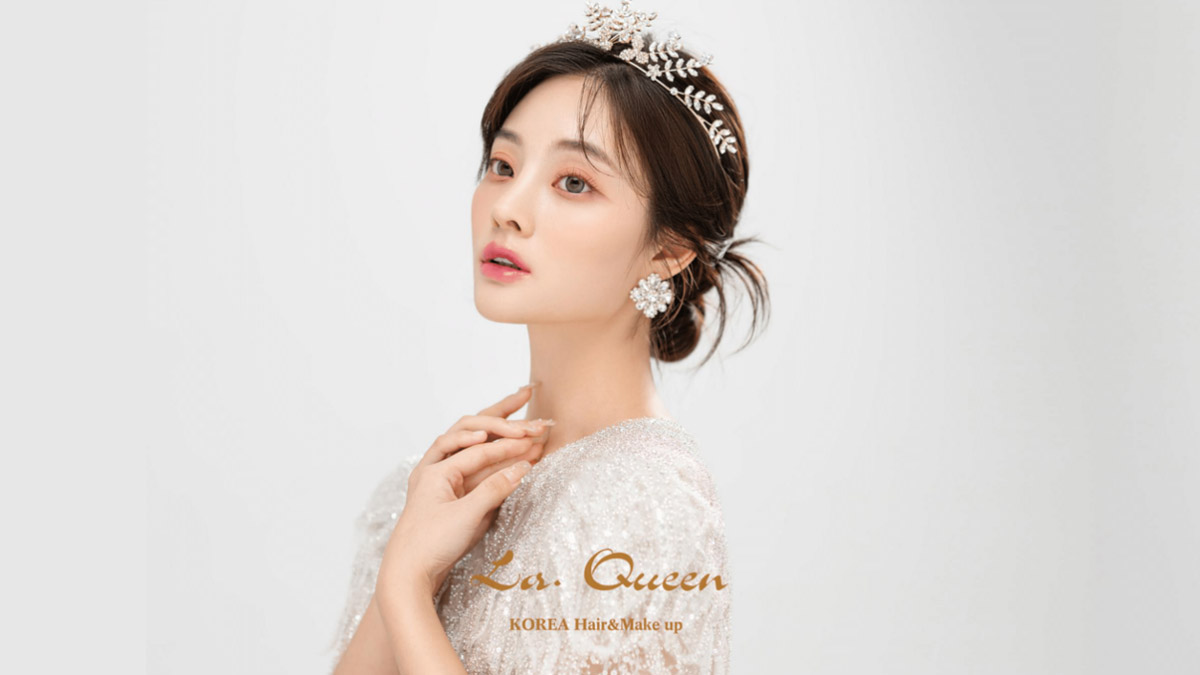 In K-beauty world, Korean makeup trends are always changing. There are always new launches that no one can resist. From draping layers of BB cream to using double eyelid tape to add definition to the eyes. Or perhaps dyeing of lashes and adding false ones, and plucking the eyebrows and filling them in with shading and highlighter pencils. Given that Asian beauty is all the hype in this article, Korea Artiz Studio make-up team at La. Queen will showcase Korean beauty trends that you can try in 2022.
1. Spring Rose Look
Bold highlights in pink tones creates a distinct and fashionable look. This can be used to replace the function of contour colour and create an artistic look.
A fresh and dewy spring-inspired makeup look can be crafted using lipsticks of different hues. Creamy lipsticks that are transparent and lightweight can create glossy, crystal-clear lips, while a combination of soft, peachy or coral eye shadows can brighten up the face while making you appear younger.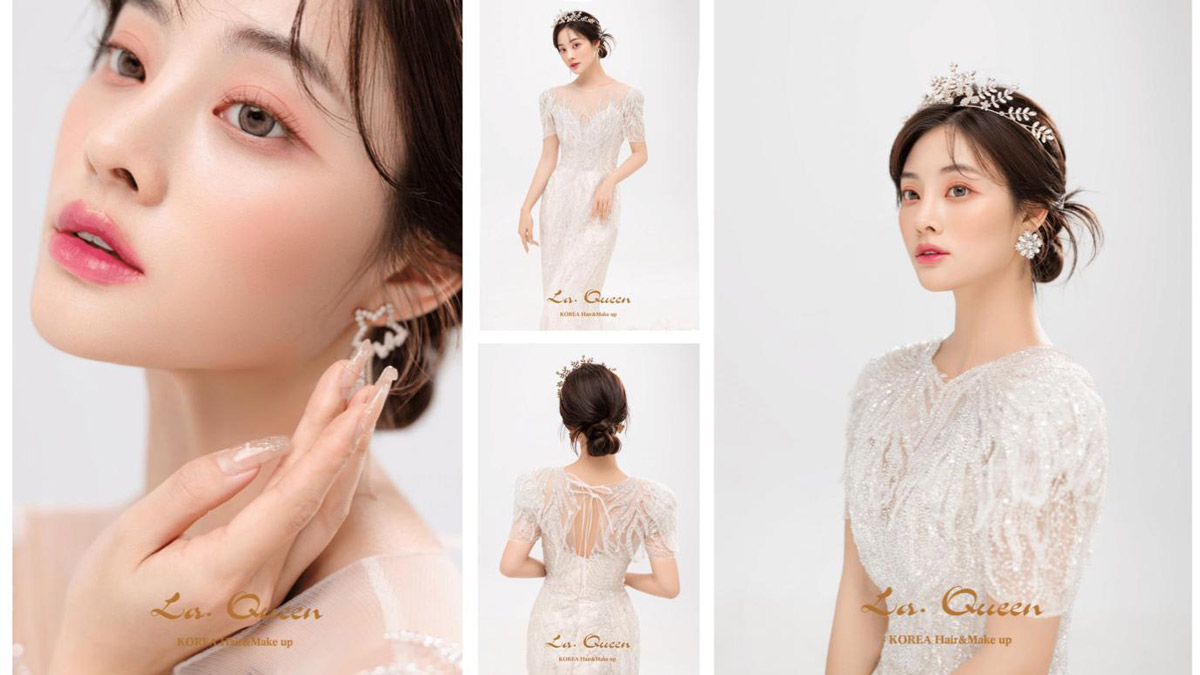 2.

Peach Love Look

A fresh and clean peach-inspired look is the perfect spring makeup. A sheer base paired with light, natural highlighters enhances skin clarity.

Lightly brush the highlighter across your forehead, the hollow of your cheeks, and along your brow bones. Highlighting your face further boosts the radiance of your complexion while exuding a charm that perfectly complements the dreamy season of spring. Pair this with a satin or nude lipstick in a muted shade of mocha to create a look that is both luxuriously pretty and refreshingly new.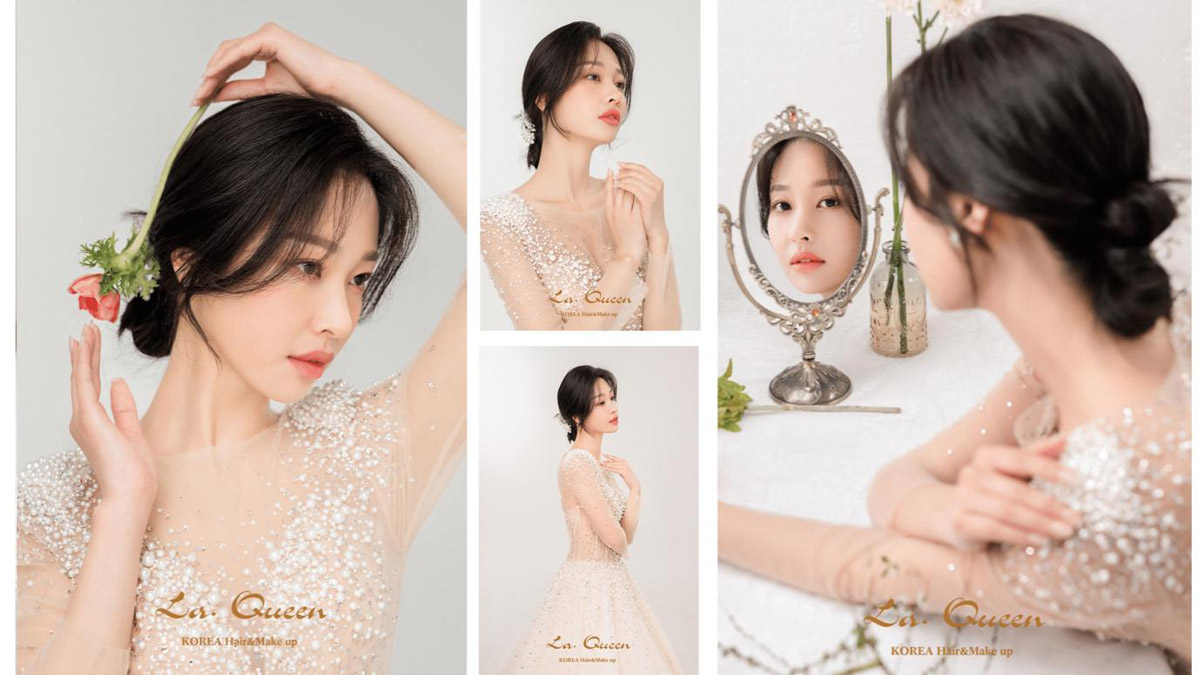 3. Thick Goddess Look
A thin, sheer base makeup allows the natural texture and contours of the skin to show, while the abundant pre-makeup moisture and layer of highlight creates a natural, luminous complexion. Accentuate the eyelids with a sharp, defined eye liner and enhance the tone of your lips with a strong lipstick to transform the look into something sophisticated.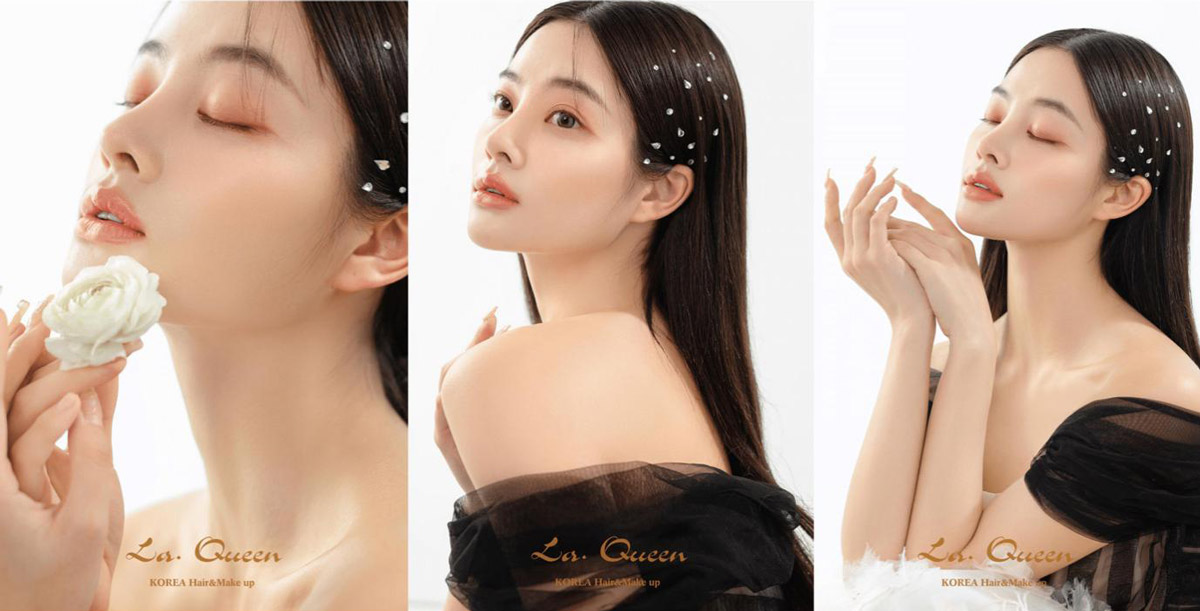 4.
Clear Youth Look

The key to a youthful look is a clear complexion. A light, moisturizing base lets the skin's own texture and contours shine through, while a strong foundation and highlighter adds a natural luminosity to the skin.

A cleanly shaped, skinny eyebrow and the slight contrast of the lipstick colour can re-define a spring makeup look with a touch of luxury.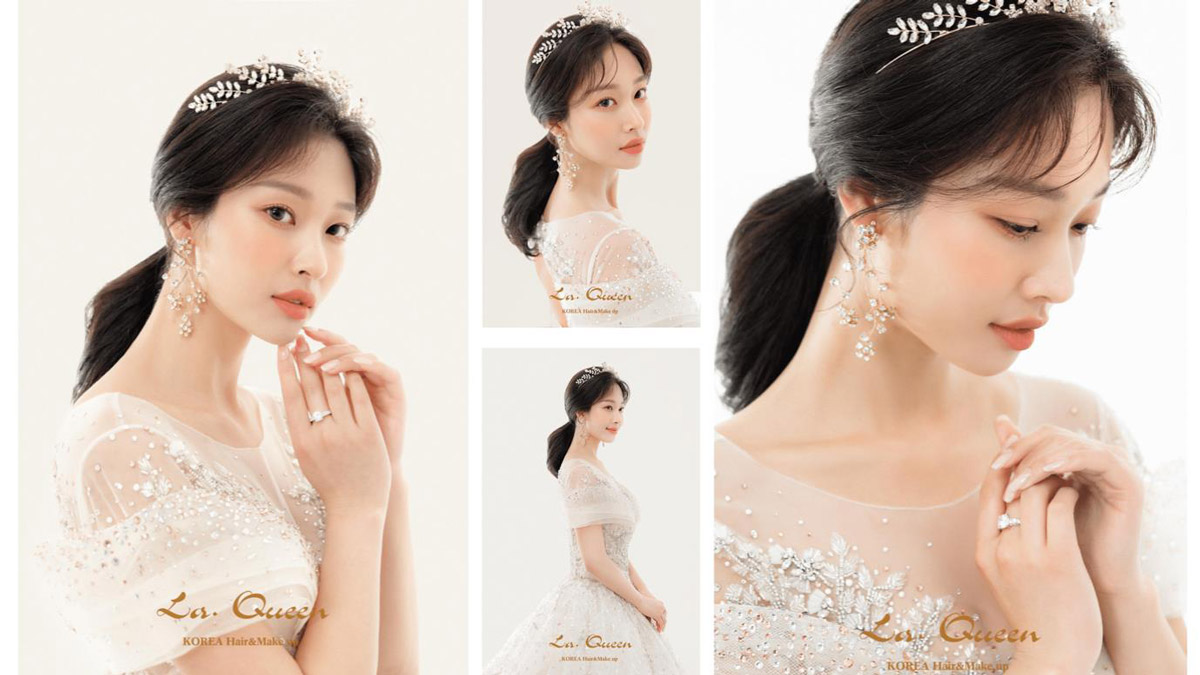 5.
Mid-summer Nude look

To create a fresh-faced summer look, choose light brown and beige tones with hints of pink for a makeup look that is both clean and moist. To complete the look, use concealer to mask prominent blemishes on your skin; however, focus more on both your highlighter and foundation for a radiant, natural glow. When choosing an eye shadow, make sure you find one that enhances the texture of your skin so that your skin looks fresh and clean.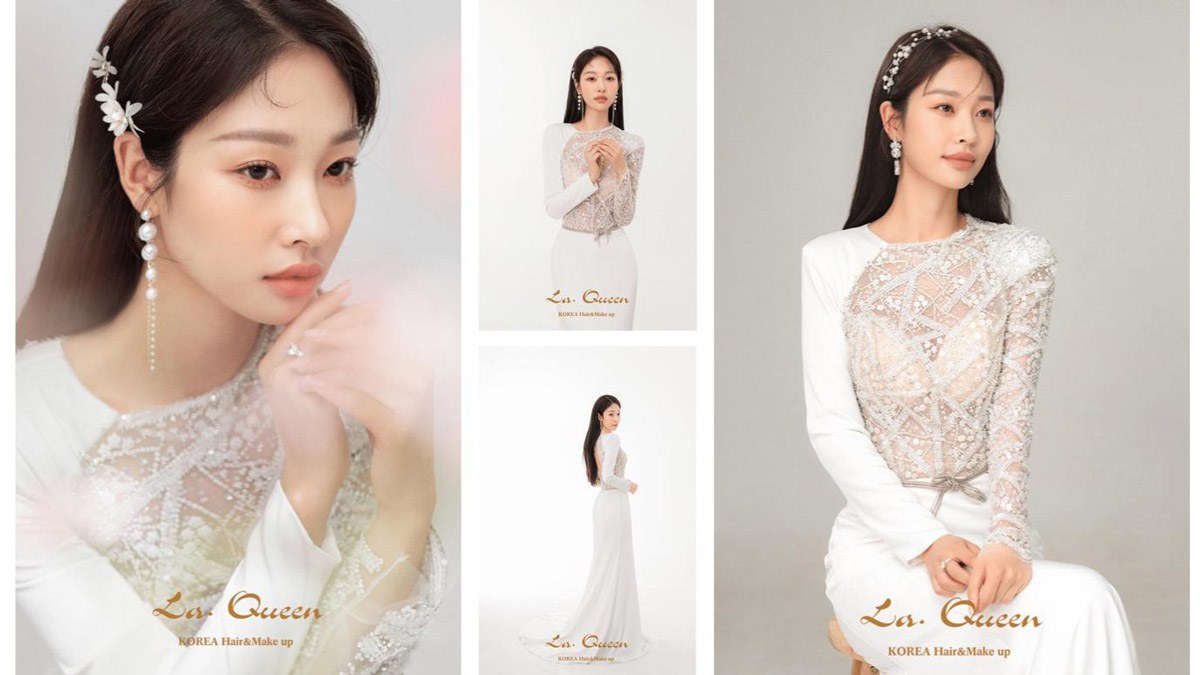 6.
Summer Vivid look

When you want to keep your make-up fresh during the summer, apply colours that are light. Add some contouring to create a fresh look. Glossy lips for summer is a good choice. It is lighter than shiny lipstick in contrast, and can therefore reduce the burden of dealing with regular red lipstick. It emphasizes the existence of the make-up without appearing too artificial while showing a smooth lip shape and creating a candy-like lip make up effect. The texture of watery gloss can perfect create the shape of the lips and create a sugar colour makeup effect.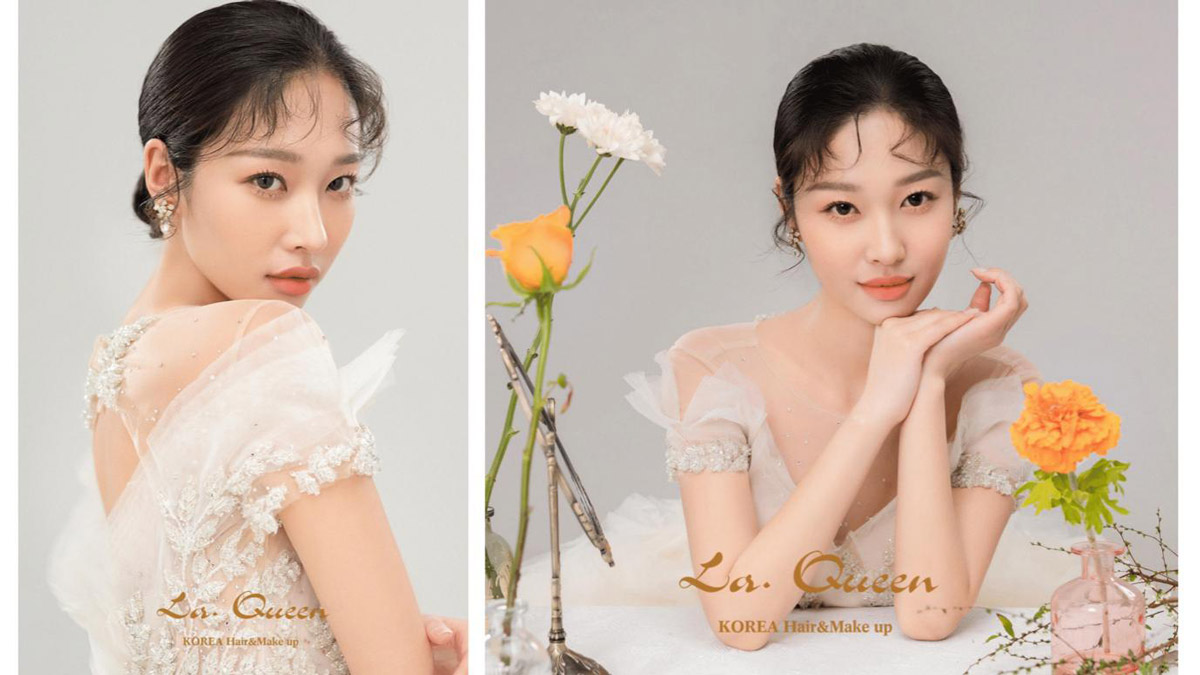 7.
Strawberry Blush Look

The hot days of summer are approaching. A Raspberry-Pink Blush gives you a good complexion while also making your entire makeup look fresh and lively. Light base creates a fresh, misty makeup. Use pink-coloured cosmetics to highlight the delicate skin, making you seem youthful, fresh, and elegant. It is suitable for daily usage to work or casual outings.
8.
Vigor Look

An exciting new lipstick can brighten up a dull, lacklustre look with its vivid hue and make your skin look radiant. Orange or pink shades match well with warm skin tones, while blue or purple shades suit cool skin tones. You can wear low-saturation matte makeup for a casual summer look or high-saturation glossy makeup for a seductive look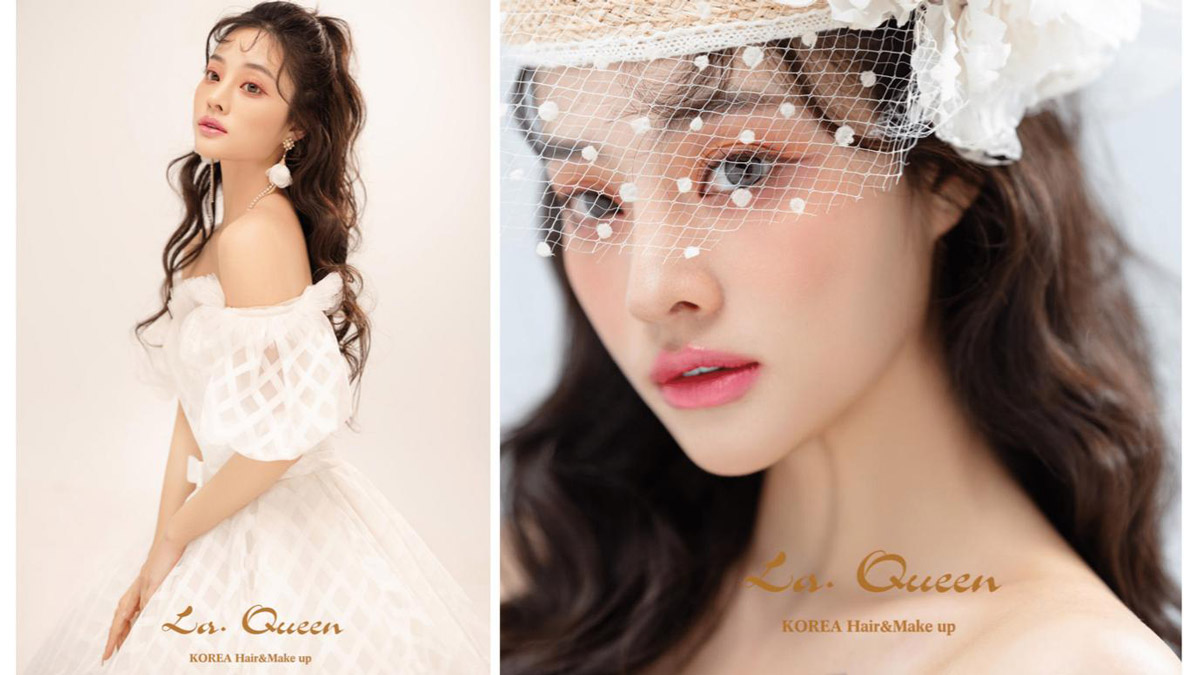 9.
Editorial Look

It's an autumn makeup with orange colours as the main tone and a low saturation level. It's quite tranquil and natural, which can make your skin look smooth. This kind of makeup style is rather appropriate for women in autumn, who are looking forward to the arrival of the cool pleasant weather. Using foundation close to your skin colour, draw a vague eyebrow and select a soft-pink rouge that is gentle and more natural in order to make your makeup more relaxed and natural. Whether it is for a magazine photo shoot or daily life, this kind of makeup is the preferred choice for women in all situations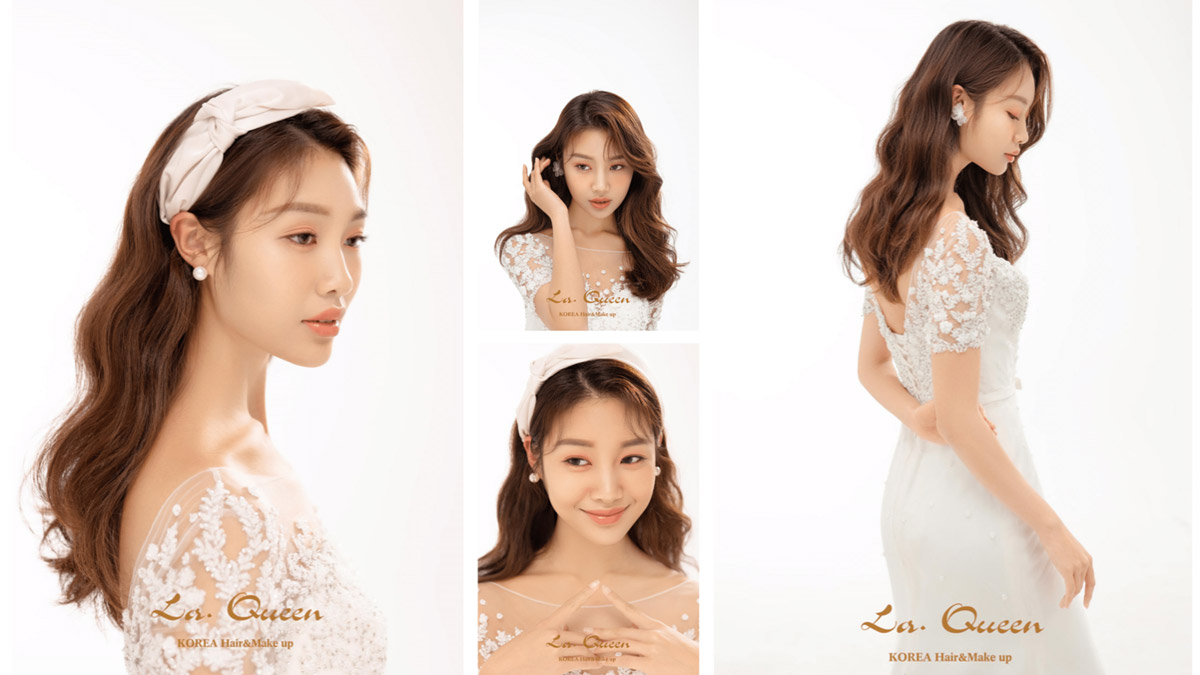 10.
Regal/Royal Look

A dense concentration of ultra-high sebum content delivers an elegant atmosphere with a unique taste. The orange colour is retro, but it also becomes the symbol of attractive makeup. The texture is clean and the lip is the focal point. A perfect base makeup compliments the emphatic eyebrows and lips. A red lip gives you an open atmosphere; a carefree hairstyle emits the energy of a leading lady.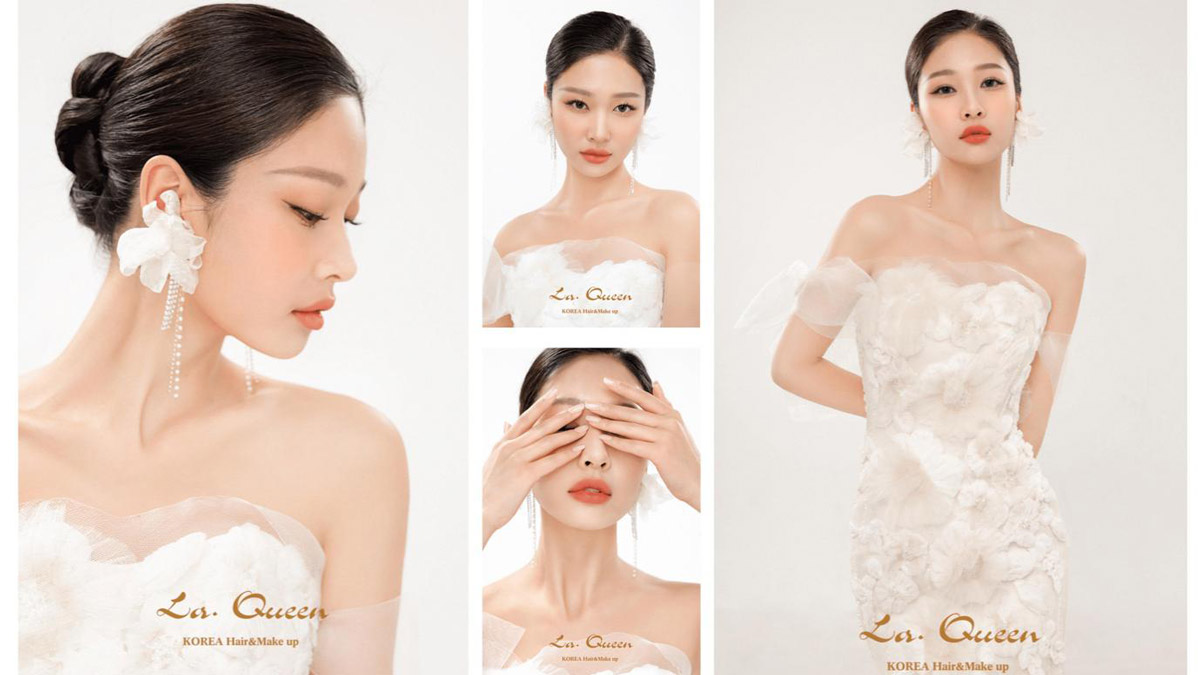 11.
Milk Tea Mood Look

For a natural everyday makeup, a low-saturation colour combination makes your skin look more expensive. On your natural foundation, smear a warm chestnut brown eye shadow. Choose an apricot blush colour and apply it on both cheek to give off a soft and relaxed atmosphere.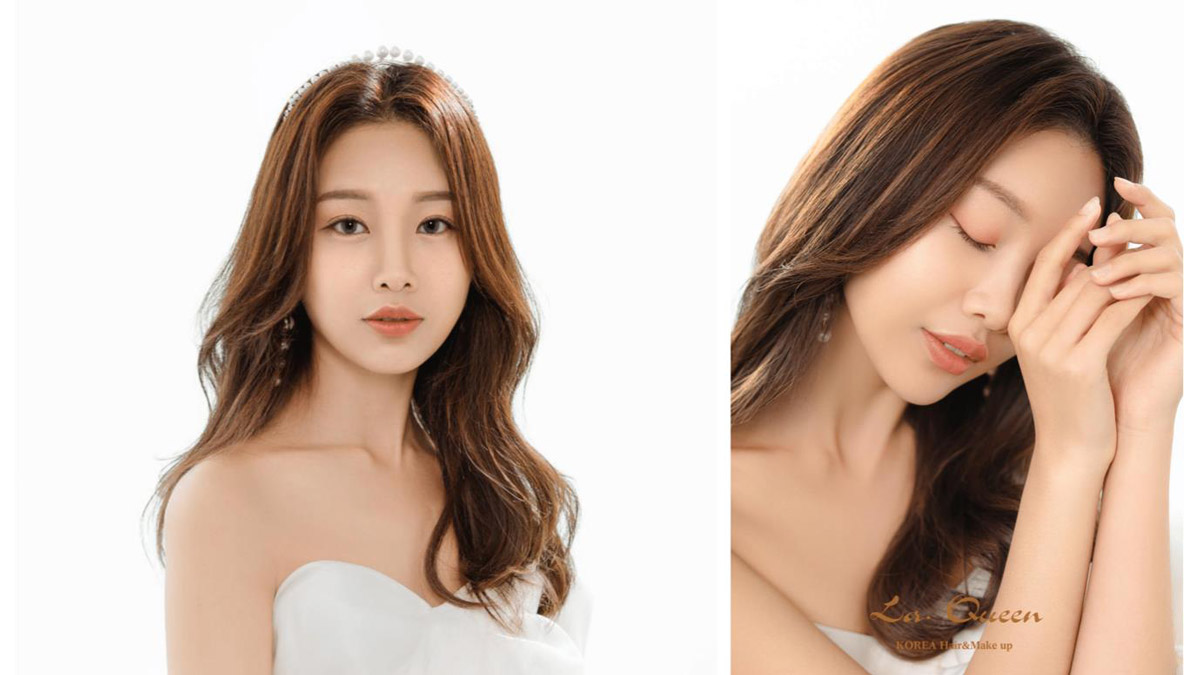 12.
Warm-Pumpkin Look

Unlike the fresh look of a summery make-up, the overall coordination of this makeup style emphasizes the misty sensation. The foundation, orange eyeshadow and cheek colour shows pink rosy cheeks and a touch of shine.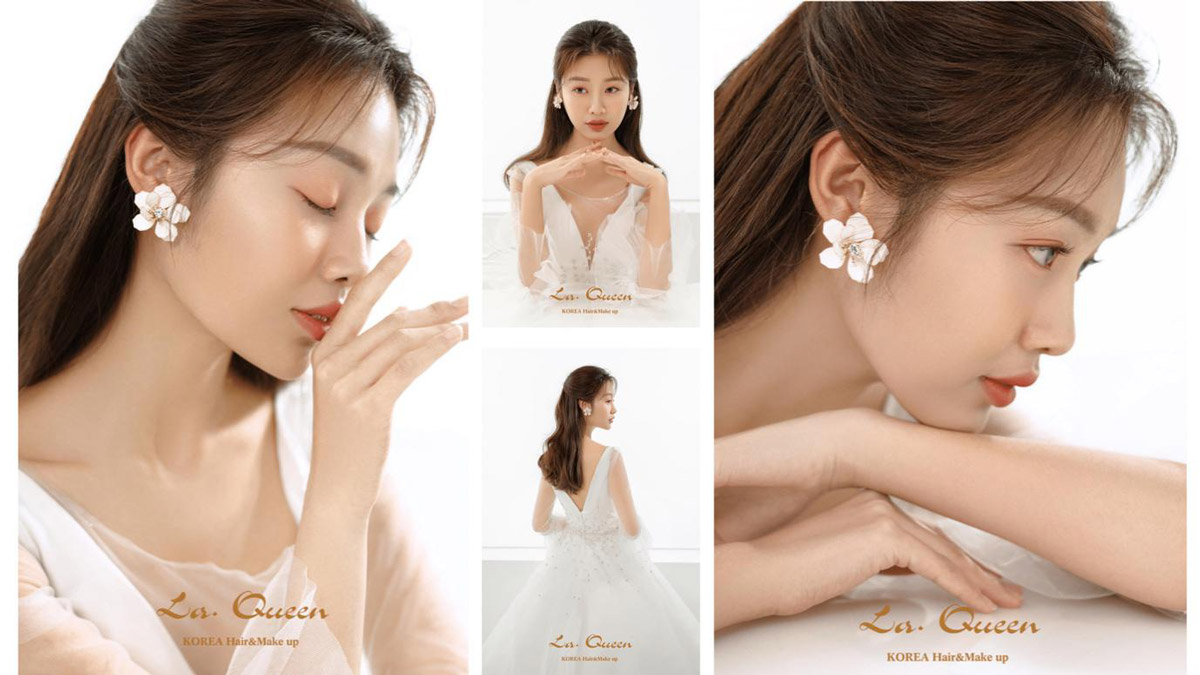 13.
Velvet Rose Look

Rose-gold eye shadow evokes a deep and luxurious vintage feel, while velvet-smooth foundation enhances radiance. Blush, in the same shade, sweeps across the cheeks to create a perfect sense of feminine beauty. The contrast between deep eye shadows and shimmering foundation creates a harmonious winter makeup look that will make you glow.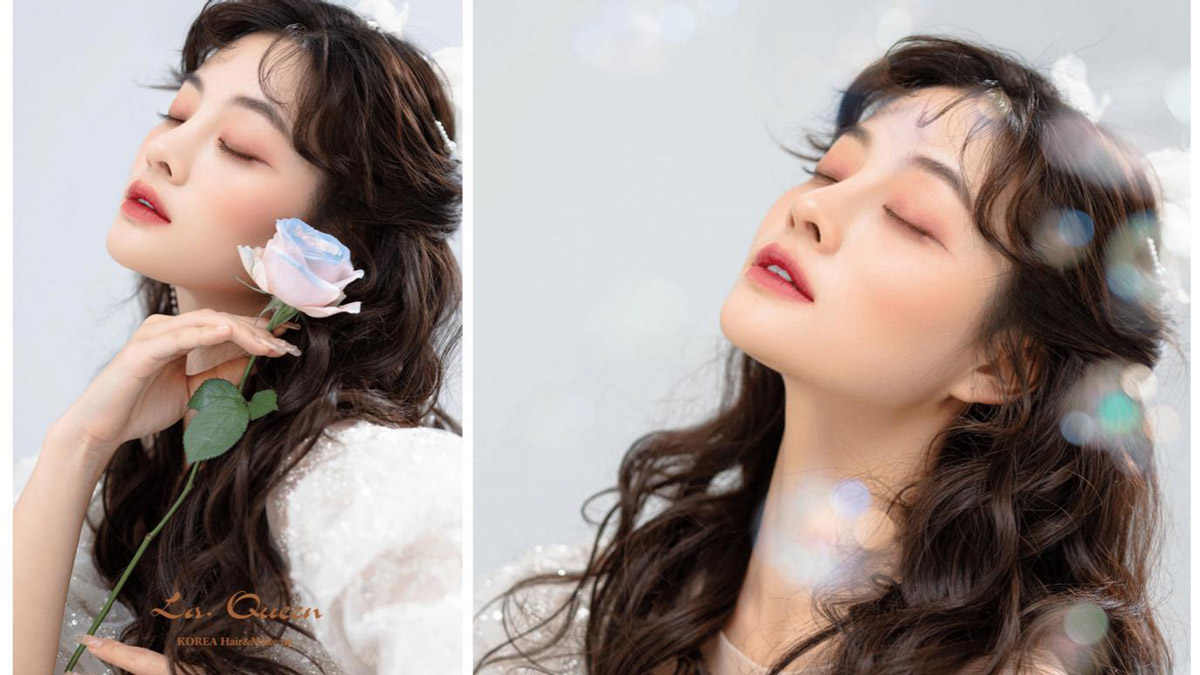 Korean makeup trends in 2022 will be helpful if you want to maintain your status as the trendiest and most fashionable girl in your social circle. Following the Korean makeup trends of is not difficult, especially for someone like you who loves to remain at the forefront. Have you tried them already?
Biography:
Founded in Busan, Korea since 2008, South Korea network KBS central has named Artiz as one of the leading bridal fashion icon and wedding provider for authentic Korean-style photography. Capturing timeless portraits for more than 20 million couples throughout the 45 situated studio locations. Our unique background setting crafted by SBS Korea landscape designers has propelled Artiz within the ranks of luxury wedding photography elites throughout the world, delivering world-leading standards and full range services.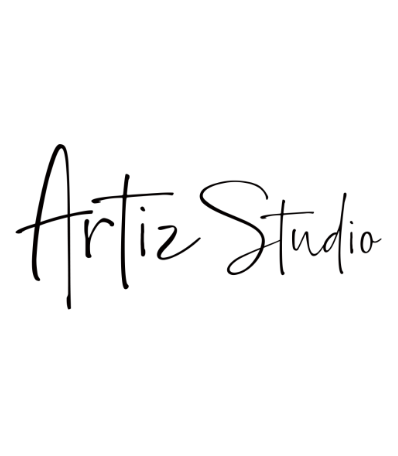 Korean Artiz Studio - Singapore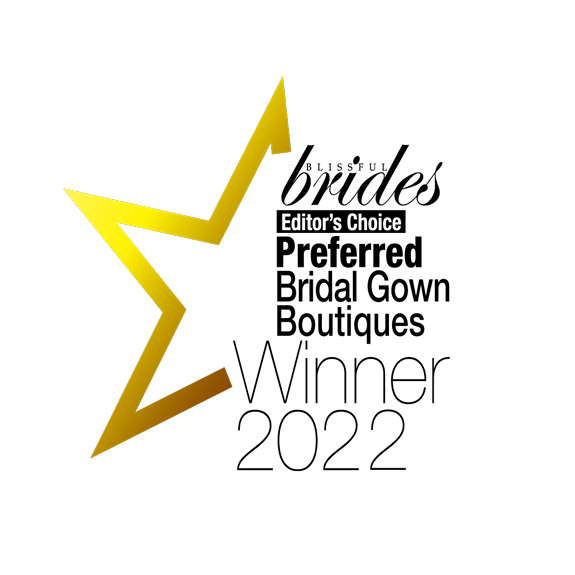 Rating:

Address:

76 Bras Basah Road #01-02 KOREAN ARTIZ STUDIO Singapore 189558

Phone:

6250 7252