Top 5 last minute tips to achieve the perfect wedding glow!
2018-02-23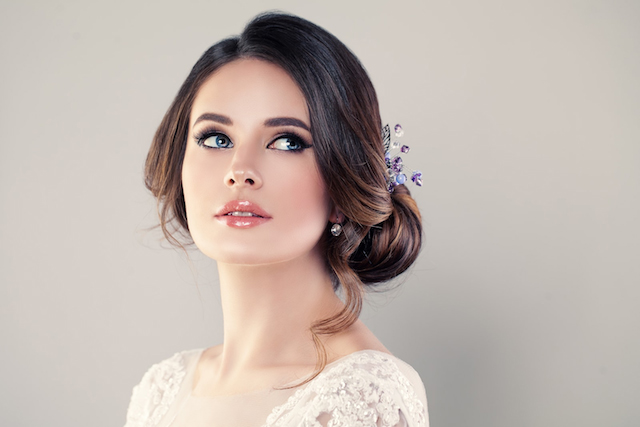 With just a few days to the big day, it's no surprise for any bride-to-be to want the best for their skin (read: nothing less than glowing radiance). However, time is now a luxury and you'll need some skincare tips that will work quickly and effectively. Well, say goodbye to distressed and dull skin, with these five last minute tips. Not only will you achieve the perfect wedding glow, you'll be able to walk down the aisle in perfect confidence!
Start drinking green tea, and make that an everyday task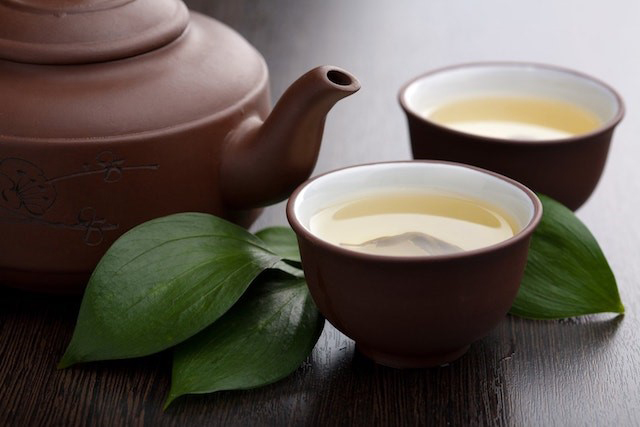 We've all heard of the benefits of consuming green tea regularly. When incorporated into a healthy diet and exercise regime, green tea's antioxidant and anti-inflammatory properties will help with weight loss, skin brightening and acne reduction.
1. Avoid as much sugar, salt and alcohol as possible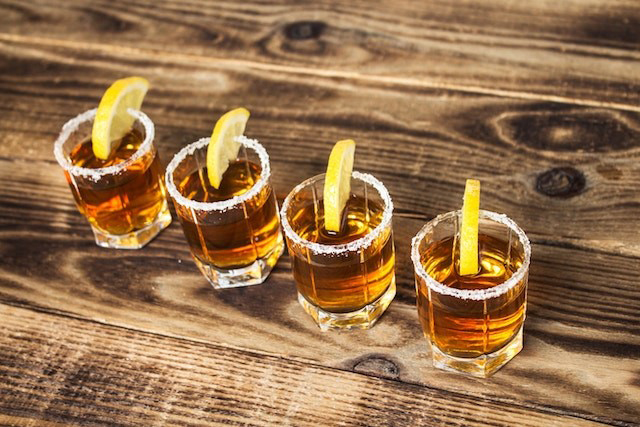 An excessive intake of sugar, salt and alcohol can leave with puffy eyes – and that's a big no-no for all brides-to-be! To avoid unwanted puffiness, reduce your consumption of these three items a week before your big day, and avoid them completely before your wedding.
2. Puffy eyes? A teaspoon might just do the trick
Can't seem to keep puffy eyes at bay? A cold spoon might be a quick solution. Simply keep a teaspoon in the fridge for five minutes and leave it on your eye area. Slices of cucumber and potato work as well – leave them on your eyes for ten minutes and let them do their magic!
3. Toothpaste not only fights cavities, but pimples too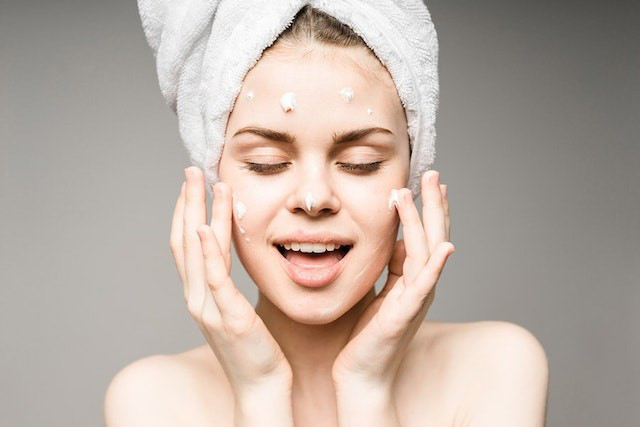 Who says toothpaste can only be incorporated into your dental care routine? If those pimples are really bothering you, try applying a dot of toothpaste on your spots before catching up with your beauty sleep – some swear by its effectiveness!
4. Pamper your skin with a Victoria Facelift's Signature Power-Lift Facial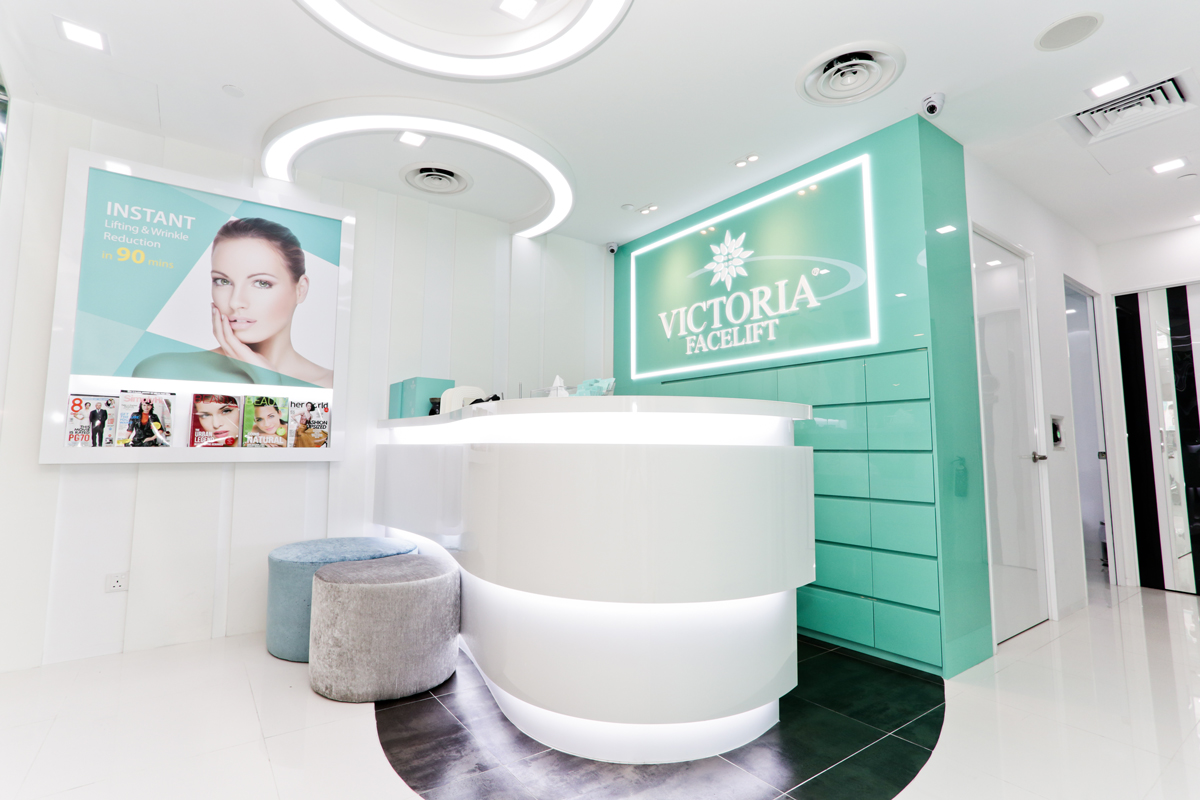 If you find home remedies are too tedious and time-consuming, a professional facial treatment may just be what you need. Offering instant results, the highly raved Victoria Power-Lift™ facial therapy provides instant V-Lift and wrinkle reduction in just 90 minutes.
Using Power-Lift machines and V-factor™, an exclusive formulation from the UK, the treatment tackles common skin concerns such as fine lines, wrinkles, dull complexion, dark circles, double chin and other problems any bride-to-be dread having. 100% non-invasive, this facial treatment is suitable for both men and women who rather do without Botox, fillers and surgery.
Loaded with beneficial ingredients such as Hibiscus Abelmoschus seed extract and powerful antioxidants like Oligopeptide-1 (epidermal growth factor), the facial therapy promotes the production of collagen and improves the overall appearance of your skin.
Want to look your best on your big day? Here's a chance for you to enjoy a 90-minute Victoria Power-Lift™ Facial + 3pc V-Lift Product Set at an exclusive price of only $28 nett (usual price: $486)! Hurry! Slots are only available to the first 50 brides-to-be who sign up here: http://bit.ly/2FF9Mlh