Top Wedding Photography Trends In 2018
2018-04-20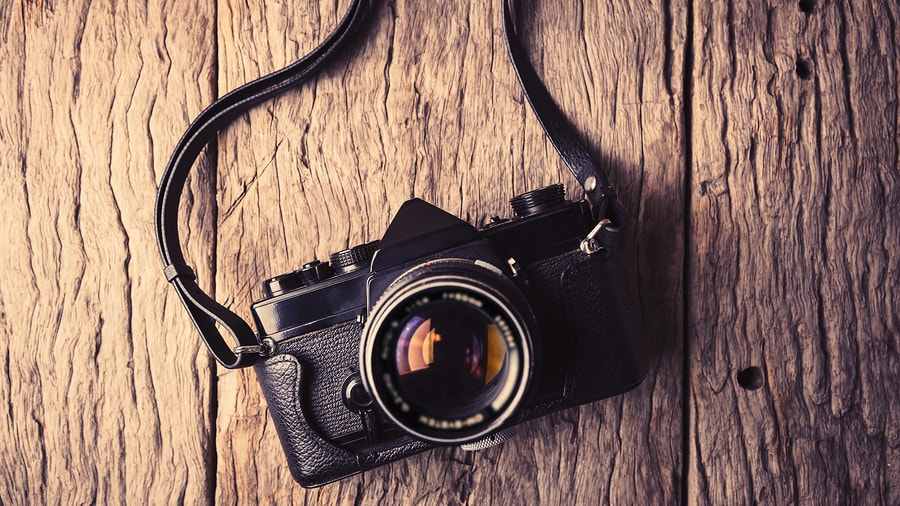 From pre-wedding shots to the actual day wedding photography, it's safe to say that every couple will wish for nothing less than Insta-worthy photos. While photography styles vary for each couple, it is also dependent on the mood that you wish to create.
For the picture perfect wedding, here are some of the rising photography trends to include for your wedding photography.
Long exposure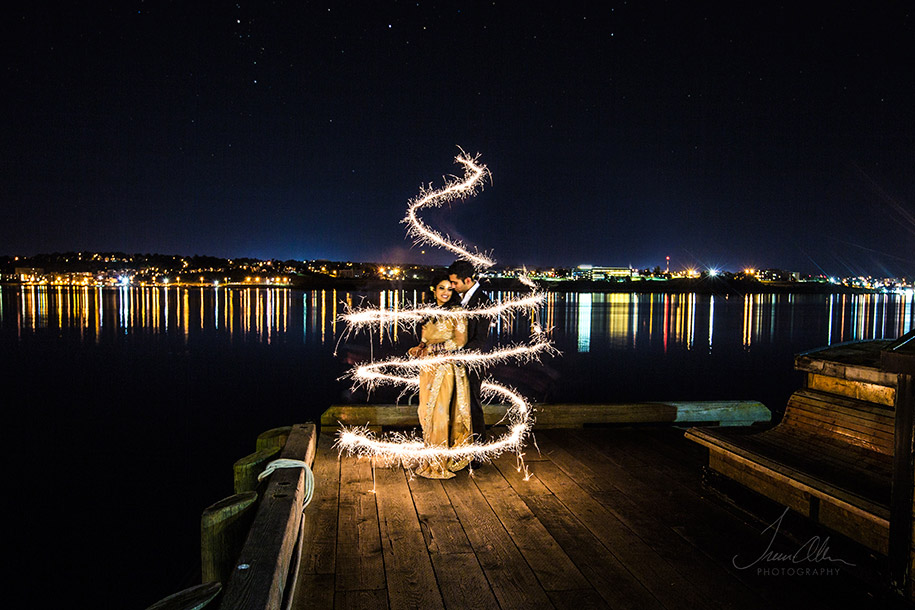 Credit: http://www.trevorallen.ca/index.php/blog/comments/wedding-photography-with-sparklers-a-how-to
Rising up the popularity ranks is the long exposure effect. Gorgeous, dramatic and whimsical, it's not difficult to see why. The use of "light painting" (commonly created by sparklers) is used to create fairytale-like effects that surround the couple. To really stand out from the crowd, consider "drawing" out a symbol that means something to the both of you.
Dramatic Shots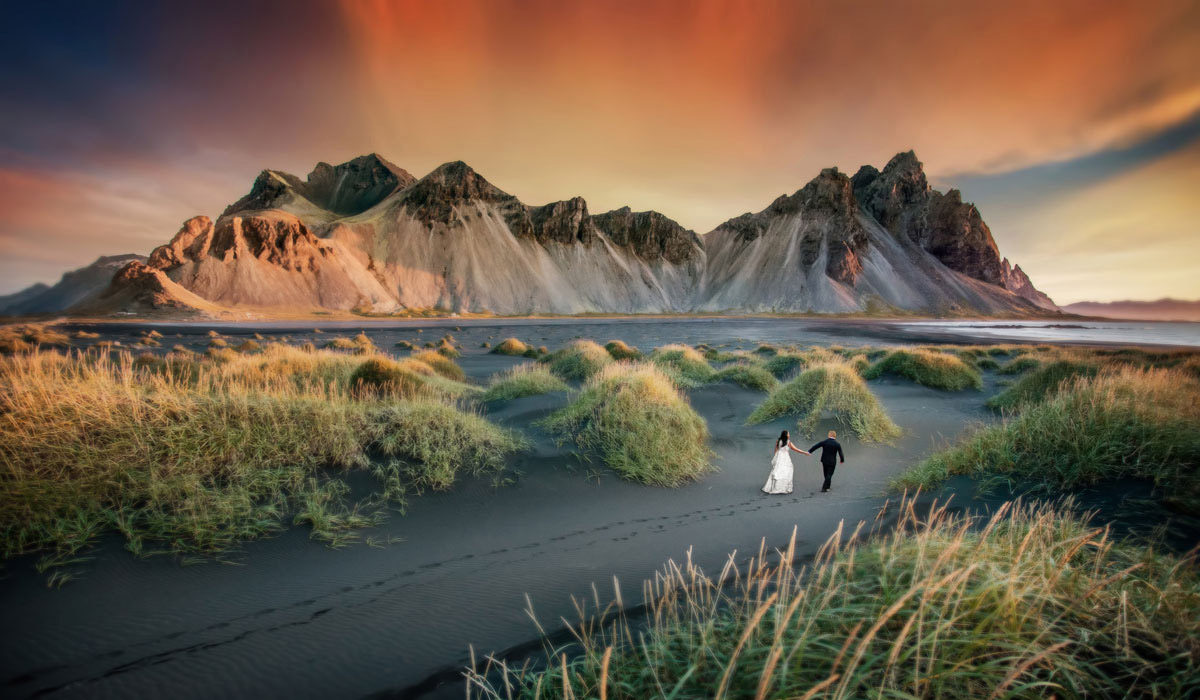 Credit: https://clanegessel.com/2018/01/top-destination-wedding-locations-2018/
Take things up a notch by adding a dramatic flair to your wedding photos. These dramatic photographs take the centre stage with its style and mood, where they are not only captivating but are also unique. These shots can be taken both indoors or outdoors, depending on your preference and budget. Another plus point of dramatic photography is that it can be used as the perfect photo display for your new home.
Drone photography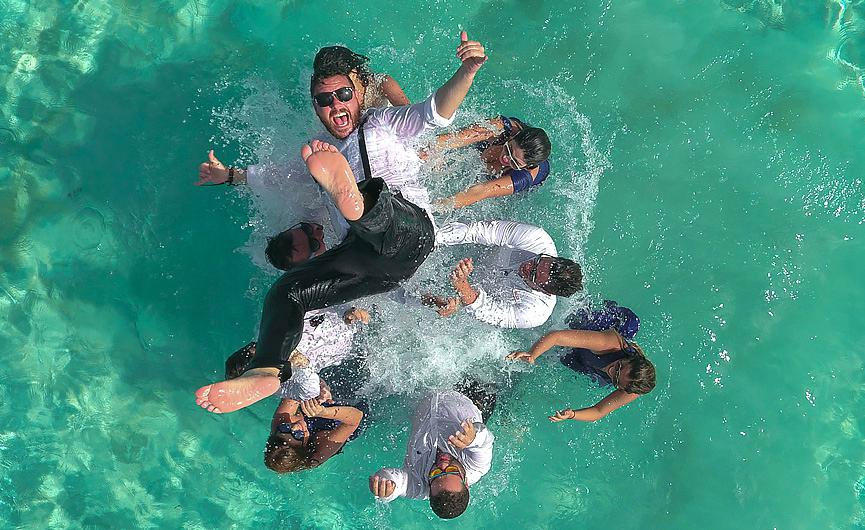 Credit: http://www.dragonrider.me/drone-wedding-photography/drone-wedding-photography-drone-wedding-drone-photography-wedding-indian/
Photographs and videos captured from drones will provide a whole new perspective to your wedding photography. Drone photography is perfect for destination weddings and local weddings hosted in picturesque venues. However, be sure to check on the legalities of operating a drone at your wedding venue and that your photographer has the necessary experience and license before embarking on drone photography.
Photojournalism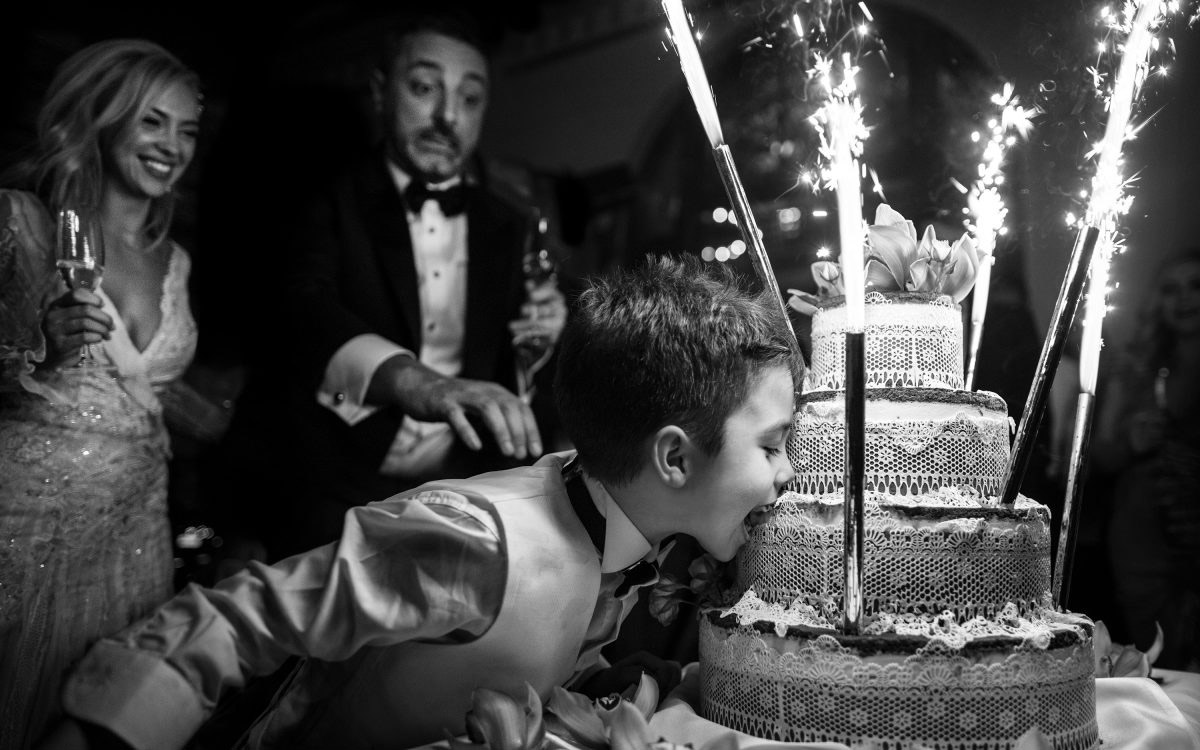 Credit: http://www.fabiomirulla.com/public/blog/
Photojournalistic photography refer to photos that have no direction, instructions or interference from the photographer. In other words, perfect for capturing priceless, candid moments. This style of photography produces photos that capture genuine reactions and the true essence of the day. This style has become increasingly popular as compared to posed photographs as couples today prefer a "real" documentation of their big day. However, because of its nature, there might be photographs where you might not look as flattering as you would like to be.
Teasers
Teasers are a set of 10 to 20 fully edited photos that the couple receives from the photographer either before the end of the wedding or by the next day. This is to give both the couple and their guests a glimpse of what transpired throughout the day. This can also serve as a form of entertainment to replace or accompany the "growing up" photo slideshow that is usually shown at receptions. It also gives the couples a chance to update their social media at a timely moment. However, do clear with your photographer if he offers this service and the extra charges that comes with it, if any.
Unplugged wedding ceremonies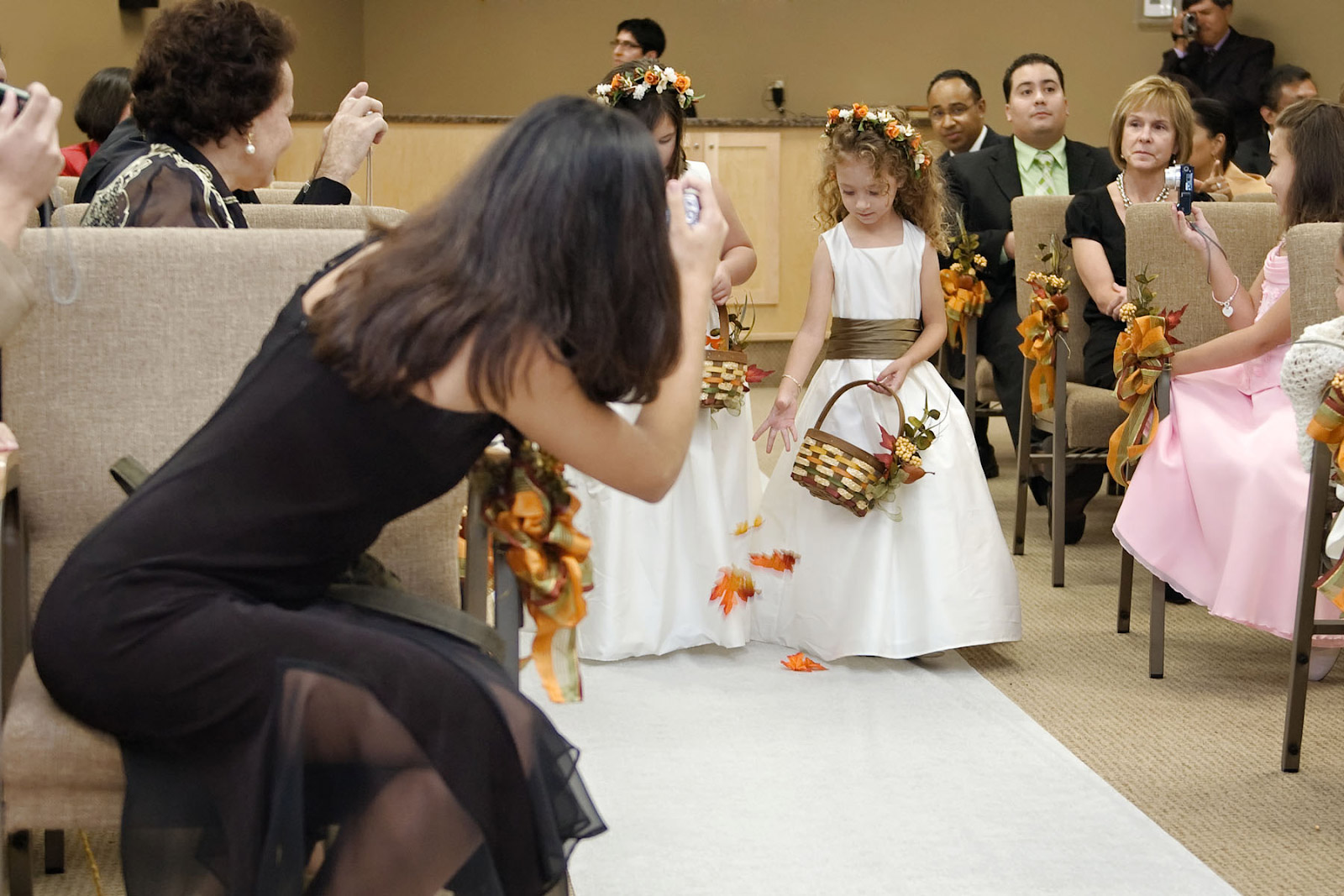 Credit: https://www.reddit.com/r/pics/comments/5op9v5/my_friend_went_to_a_wedding_someone_took_this/
Though not exactly a photography style, you may want to consider including this on your big day, where guests are discouraged from take photos or videos with their devices. Despite the potential flashbacks, this will allow for your guests to be truly immersed and be a part of your celebrations. Additionally, by doing this your photographers will be able to document your wedding perfectly without the chance of getting interrupted by unexpected phone flash or being blocked by eager guests.