Turn Your Sweetest Moments Into A Visual Storybook with JT Studio
2020-07-13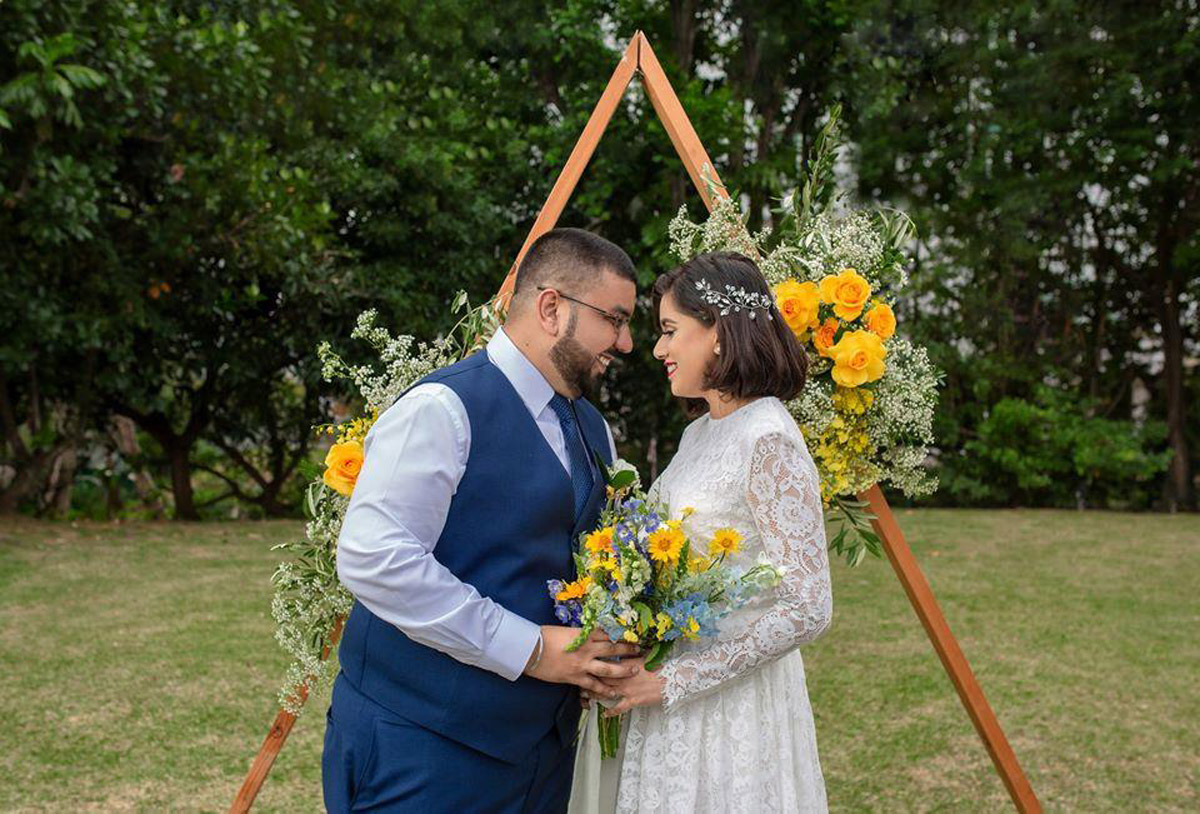 Founded in 2013, JT Studio is a wedding photography studio that specialises in pre-wedding, actual day, engagement, and lifestyle photoshoots. With over 10 years of experience in the industry and more than 1000 wedding and engagement shoots under their belt, JT Studio is a photographer that couples can put their trust in completely and simply focus on enjoying themselves.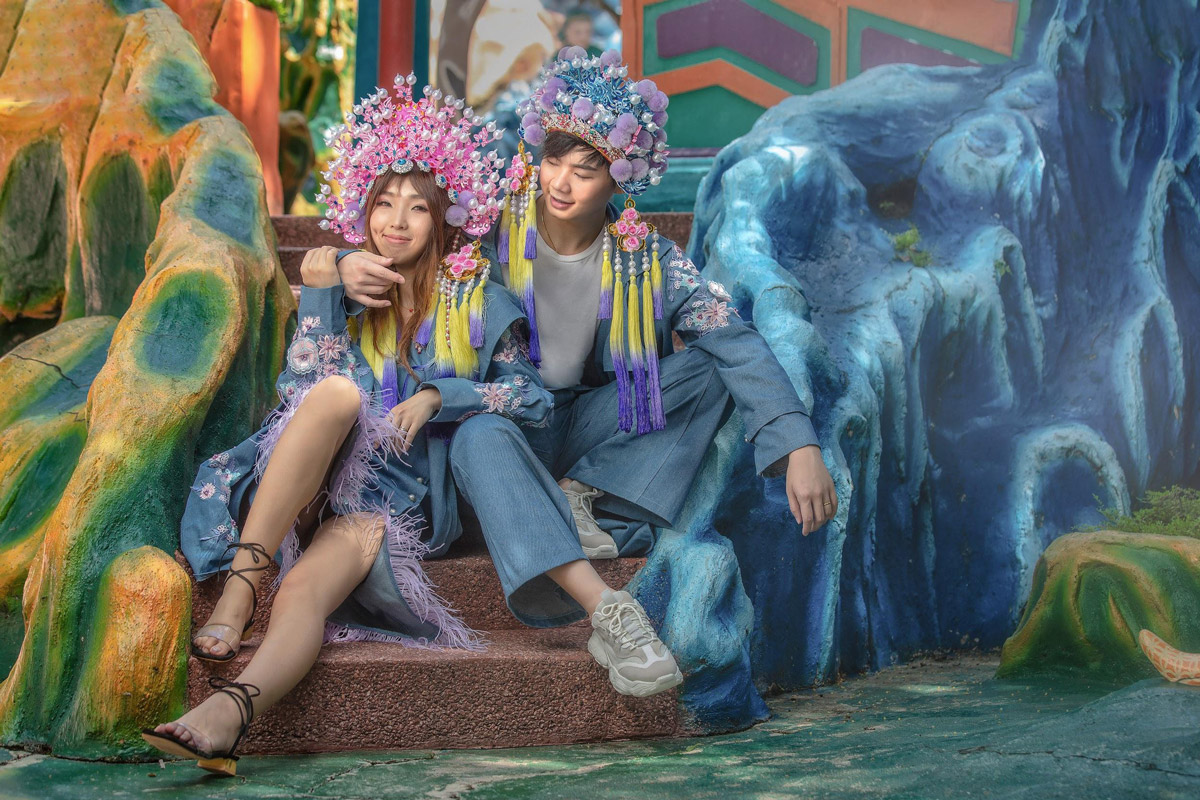 Passionate about fulfilling their mission of capturing the sweetest instances shared between a couple in a creative way that is unique to their love story and personalities, JT Studio is also famous for their out-of-the-box photoshoot concepts.
No two shoots are the same, and couples can look forward to a set of vibrant and visually engaging photographs that are full of character, much akin to a storybook of their own that tells of their love story.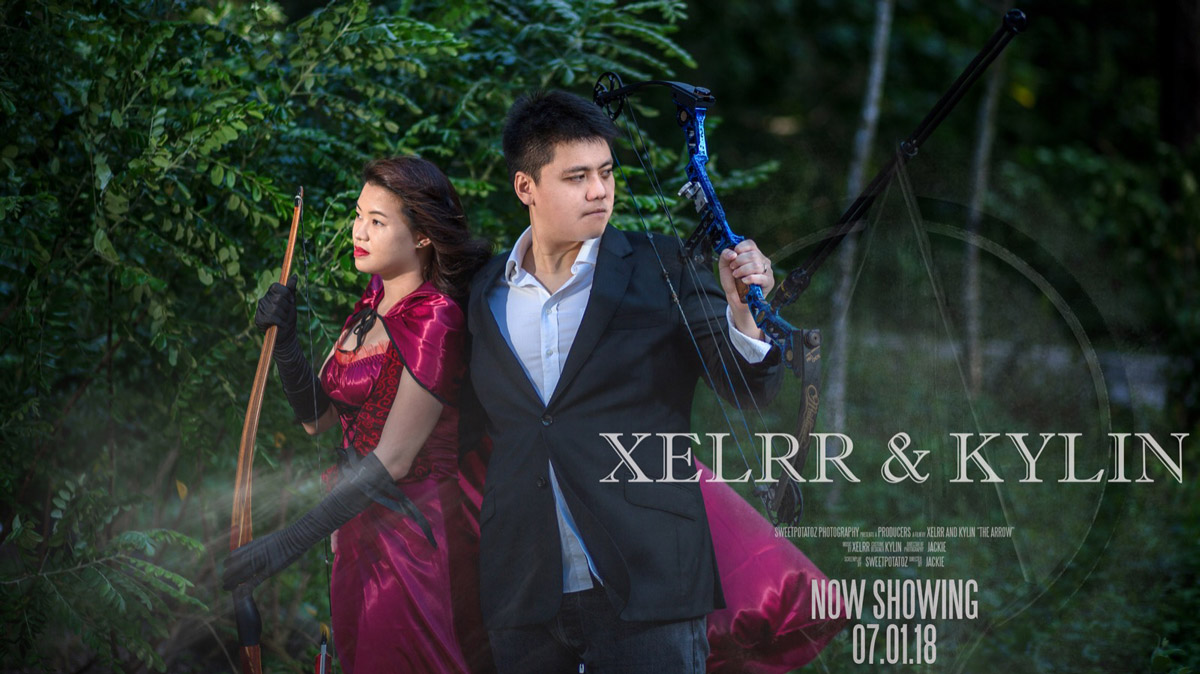 From drama and movie-inspired concepts to artistic shoots that make use of water, lighting, and unique props, couples will have no shortage of ways to showcase their love creatively in pre-wedding shoots.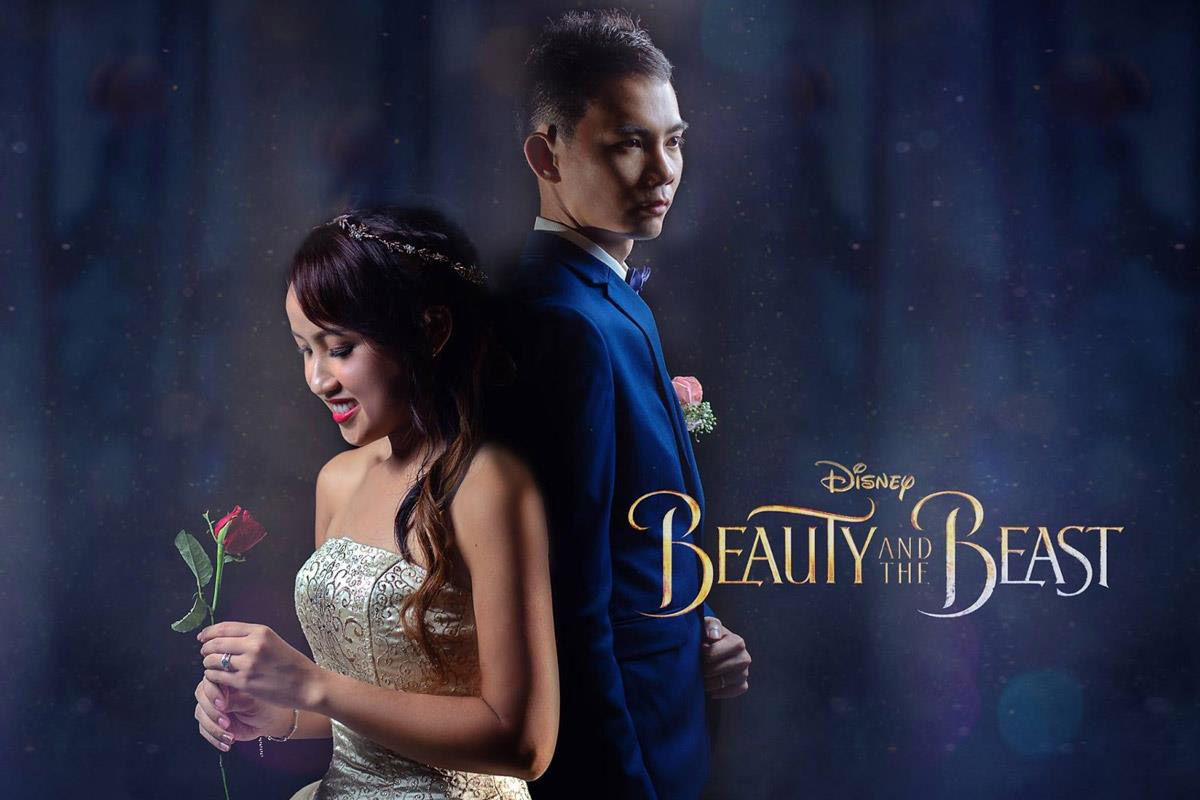 Beauty and the Beast and Descendents of the Sun are just some of the previous inspirations used for film buffs!
As for actual day wedding photographs, JT Studio also makes sure that the style is in line with the couple's interests, and by building up a good foundation of trust and communication beforehand between photographer and couple, this ensures beautifully-immortalised snapshots of intimate moments and authentic expressions.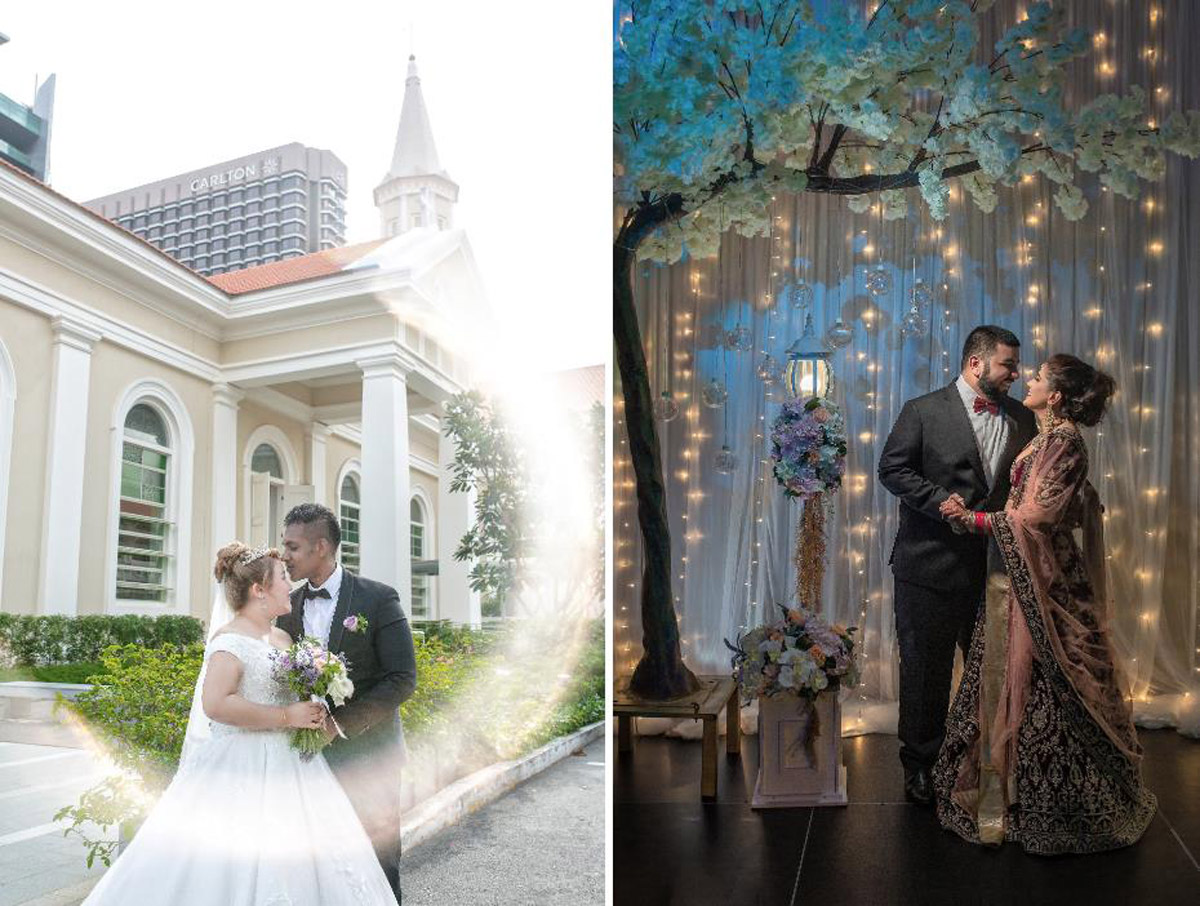 What sets JT Studio apart is also the dedication to providing a stress-free and positive experience centred around the couple. At the heart of the studio is photographer Jackie Tan, a seasoned photographer who often puts himself in the couple's shoes.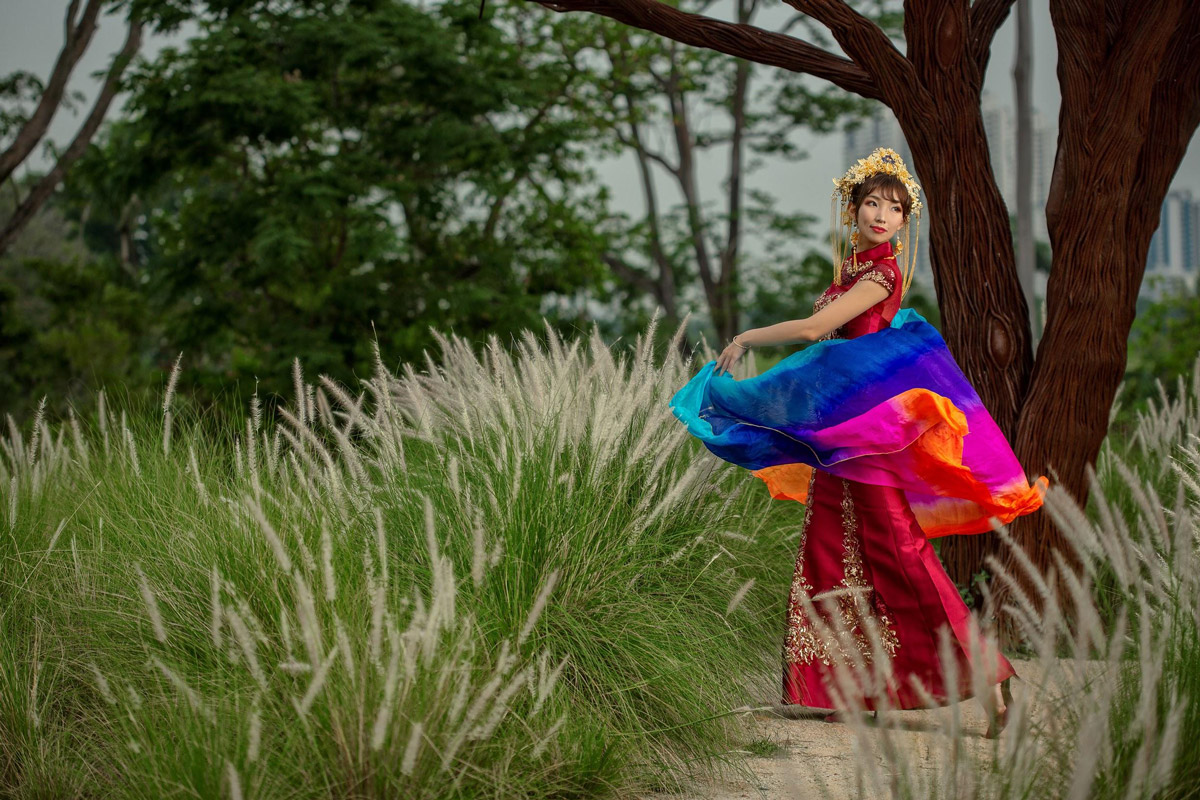 Due to this, he firmly believes in committing wholeheartedly to the shoot and always makes sure to deliver beyond the couple's expectations from start to finish. Whether it's taking the time to build rapport and understand the couple's preferences and love for each other, capturing the unique characteristics of their relationship and the important moments of the day's events, or simply being ever ready to answer any questions or doubts that the couple might have, every couple is Jackie and JT Studio's top priority.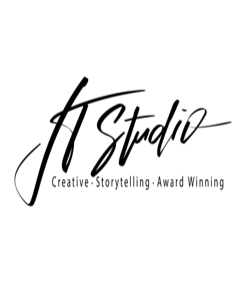 JT Studio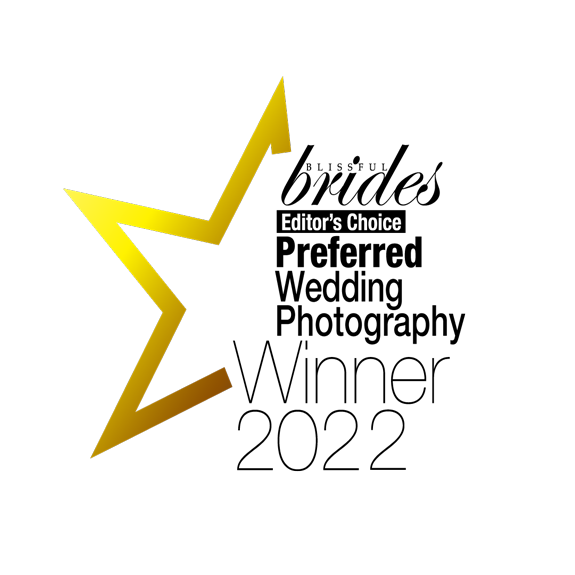 Rating:

Address:

71 Ubi Road 1 #10-42 Unit N Singapore 408732

Phone:

98441145