Under $30: Get Festive Season Ready with These Bridesmaids x CNY Dresses
2019-01-07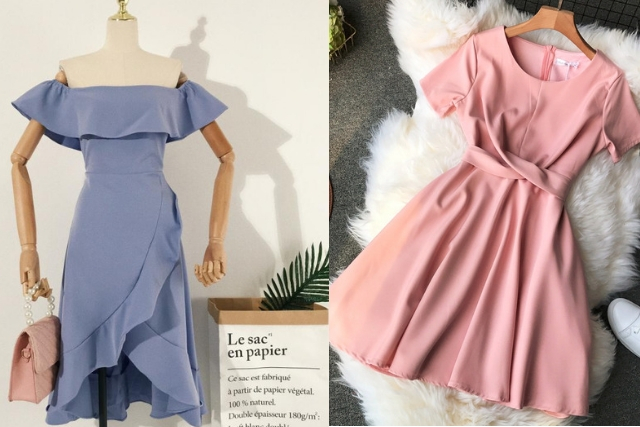 Hands up if you're guilty of spending a bomb on the perfect Chinese New Year outfits only to wear them for that one house visit. It's okay, we feel you. However, we have a plan to assuage the guilt this Chinese New Year and it involves firstly, not spending too much on your festive outfits. The next thing you can do is find an outfit that you will actually re-wear. This strategy is perfect for those of you who need to be bridesmaids in the foreseeable future or maybe even this year, all under $30. Oh yes, you read that right. From mesmerising minis to playful pantsuits, here are 8 outfits to look fabulous in this Chinese New Year as well as at your bestie's wedding!
Year of the Glow
It's all about that radiant elegance with this ivory dress that features delicate lace embroidery on sheer material for a neckline that is irresistibly gorgeous. The Lilit Lace Detail Dress gives you a flawlessly classy look that is ideal for most weddings and features a neat cutting that will have everyone complimenting your outfit this Chinese New Year.
Ready in Red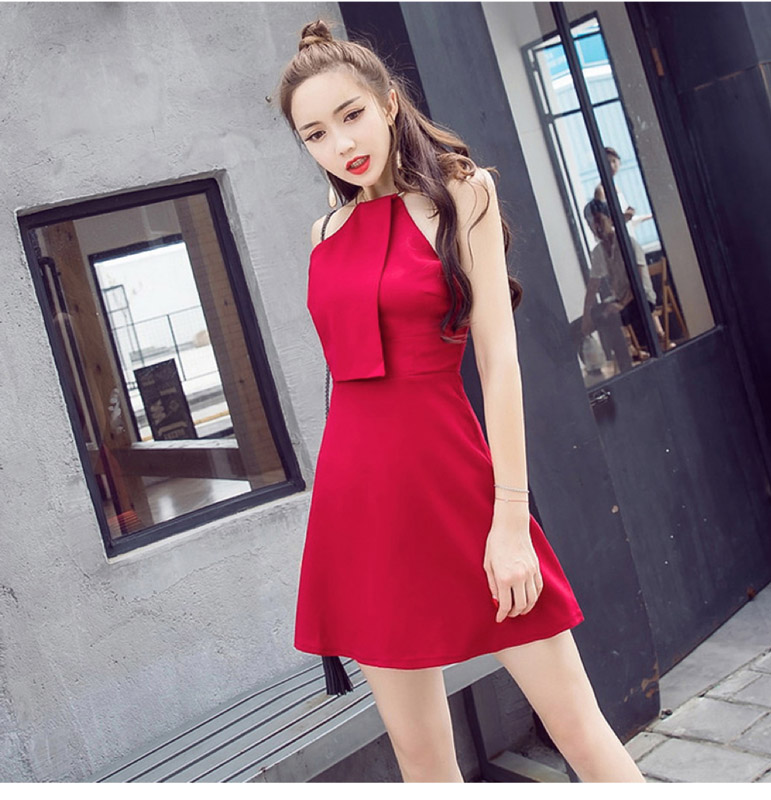 This Siran Ring Halter Dress will give other CNY outfits a run for their ang pow money with its unique flourishes. Featuring a metallic ring halter and an eye-catching layered design, this dress is one firecracker of an outfit that is perfect for the festive season. While the dress is available in forest green and black, wine red adds onto the dress' versatility, making it ideal for weddings and house visits alike.
Sweeter Than Pineapple Tarts
With a style to suit everyone's preferences and highlight everyone's best features, the Phyre Full Length Dress offers a diverse range of styles including the off-shoulder, butterfly sleeves, toga and more. The dress is available in champagne, candy red and periwinkle grey, perfect for achieving the effortlessly ethereal look.
Phyre Full Length Dress, from $16
From Blissful Brides Mall
Wrap It Up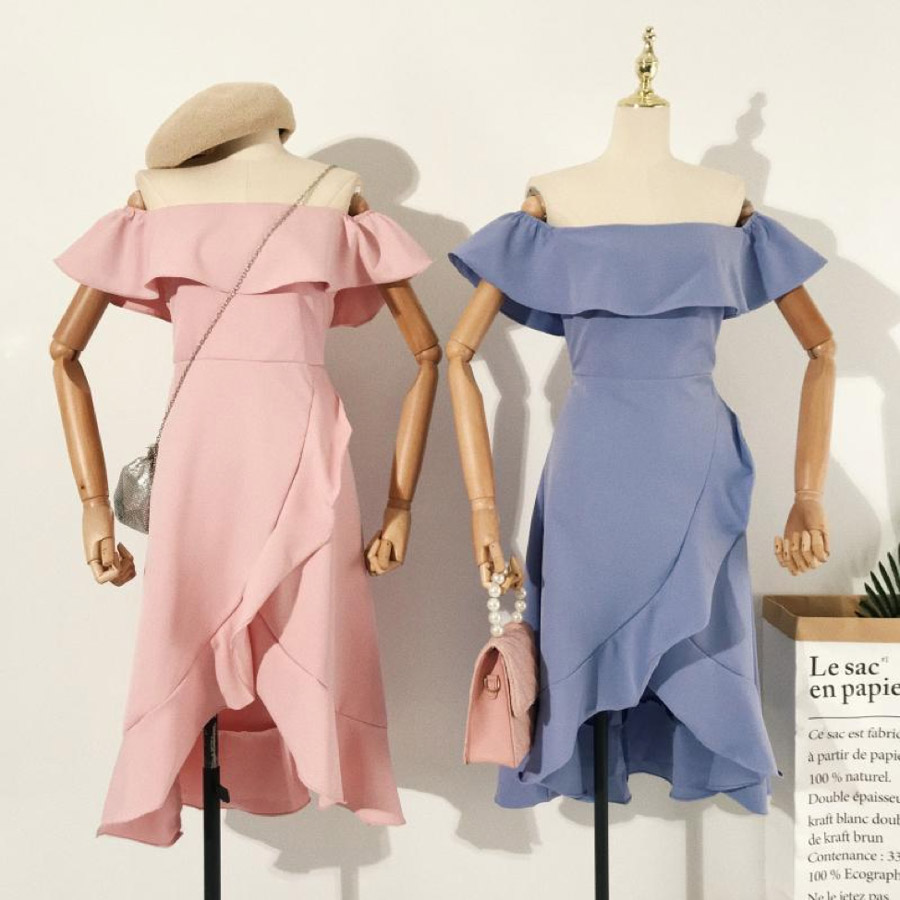 For more casual gatherings, ceremonies or parties, the Nare Ruffled Dress offers a relaxed, feminine look. Featuring an off-shoulder neckline and a flounce hemline on a wrap skirt, you'll be emanating romantic, girlish vibes at any event. Coming in lavender, blush, butterscotch, white and ebony, you can dress this up or down depending on your party and look amazing all the same!
Nare Ruffled Dress, $9.80
Green With Envy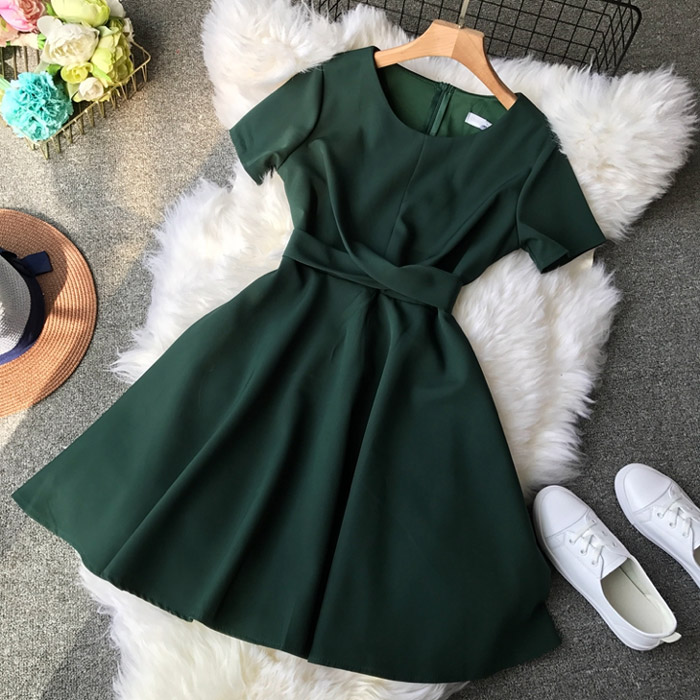 Get this Ruzanna Cross Tie Dress to impress this Chinese New Year before becoming the cutest bridesmaid later on in the year! The overlapping fabric at the front ties into a bow at the back which, coupled with the gathered skirt and rounded neckline, gives this outfit a sweet, flirty air. Pair the dress with your favourite sneakers or heels and you're ready to go! Available in pine green, dusty pink, wine red, navy blue and onyx black.
Ruzanna Cross Tie Dress, $11.80
No Halt(er) To Festivities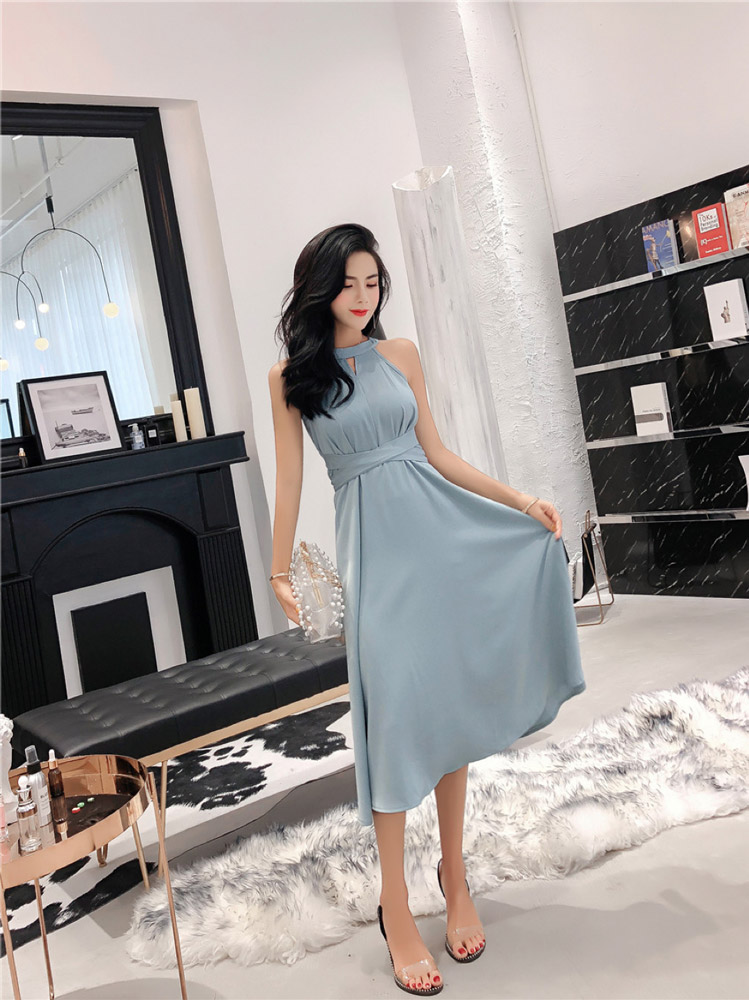 This midi dress is ideal as a bridesmaids dress or simply to up the glam factor for your reunion dinner this CNY. Changing up the usual halter neckline with a cutout detail, the Armine Cut Out Halter Dress accentuates your waist by gathering into a cross tie sash that you can tie into a ribbon at the back. Dress it up with a statement bracelet or your favourite heels! Available in grey-blue, powder pink and black.
Armine Cut Out Halter Dress, $12.80
It's Time to Pantsuit Up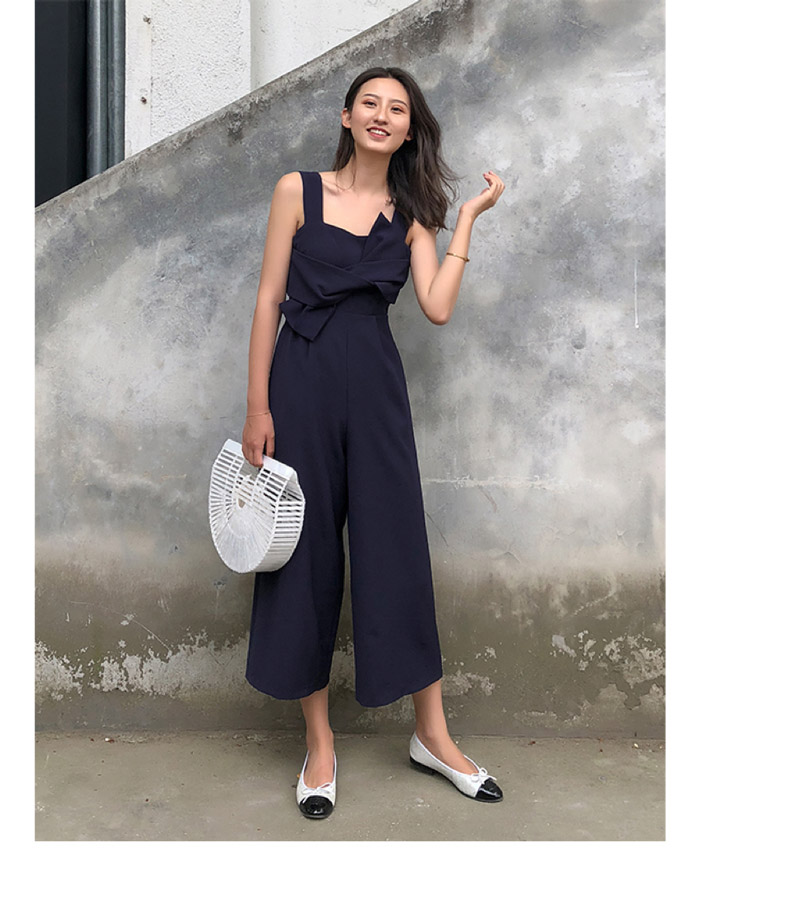 Stand out from the Chinese New Year crowd and break bridesmaid fashion trends with this Karina Pantsuit, a practical and stylish alternative to the usual dresses. In sophisticated navy, the pantsuit has an elegant gathered twist design in front as well as a fun cut out back for that extra oomph in your outfit. The wide legged pants and streamlined cut gives the wearer a svelte look, sure to turn heads.
Karina Pantsuit, $23.80
No Ruffled Feathers at This Party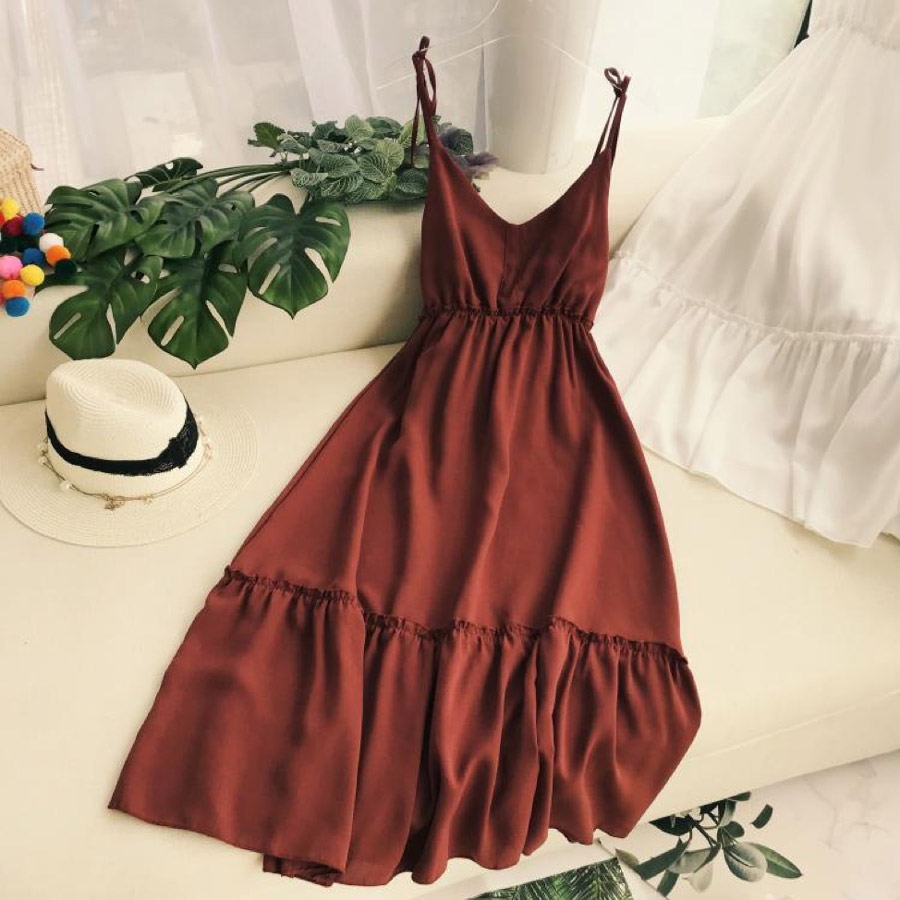 The Nairi V-Neck Dress is all you need for garden weddings to a reunion dinner. Showcasing a ruffled hem with a V neckline and adjustable spaghetti straps that can be tied at your preferred length, this dress exudes fun and feminine vibes. Other than currant red, find this dress in white, black, blush pink, apricot and lilac.
Nairi V-Neck Dress, $7.80
Guilt-free shopping? Sounds like the best way to start off the new year and better yet, these dresses can keep making your year even more fantastic as you wear them for various occasions!