Unique Wedding Trends: 6 Wedding Favour Bars to Impress & Entertain Your Guests!
2019-12-31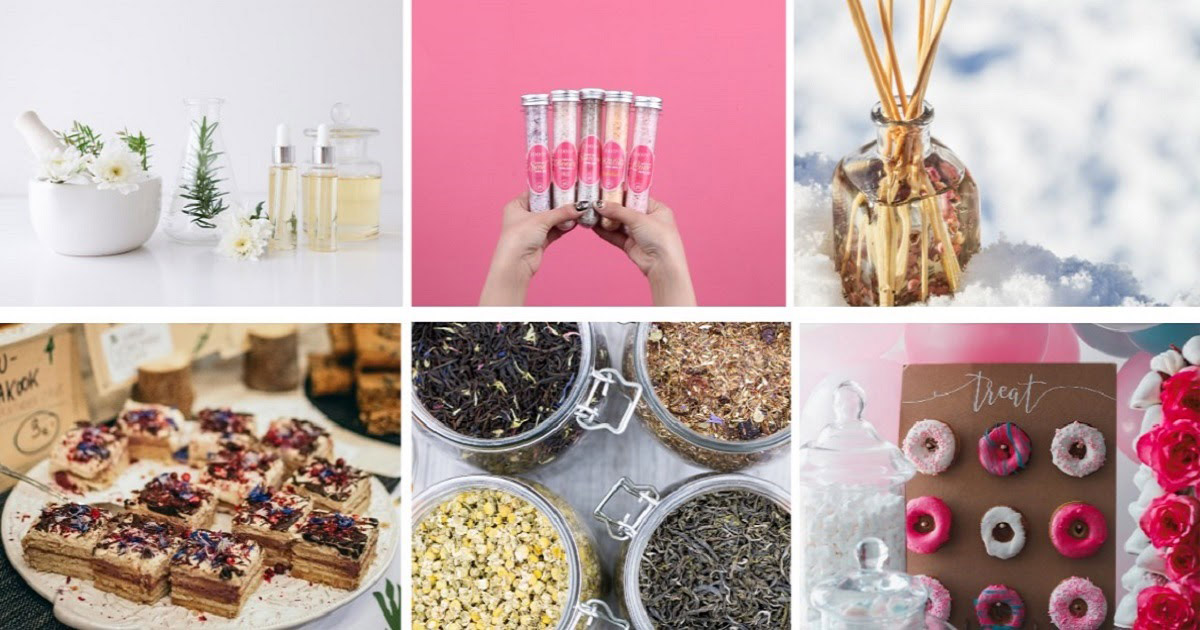 As wedding guests, we've had the experience of going home with a couple of engraved keychains or magnets as wedding favours. While these make for adorable keepsakes, not everybody needs yet another bottle opener or magnet – so why not show your guests your appreciation and gratitude with a little more practicality, fun, and pizzazz?
Birthed from an observation that wedding favours were often left behind by guests, Favours Bar is a new concept of favours and door gift-giving where guests can help themselves to wedding favours, DIY or buffet-style. Aimed to reduce wastage and to properly translate the happy couple's appreciation to their guests, the team behind Favours Bar believe that choice, variety, and utility are key to bridging this gap.
From DIY Scent Bars and DIY Bath & Body Bars to Tea Buffet Bars with the option of tea tasting for guests, here are some of their refreshingly delightful favour bar options to get your creative juices running!
The Scent Bar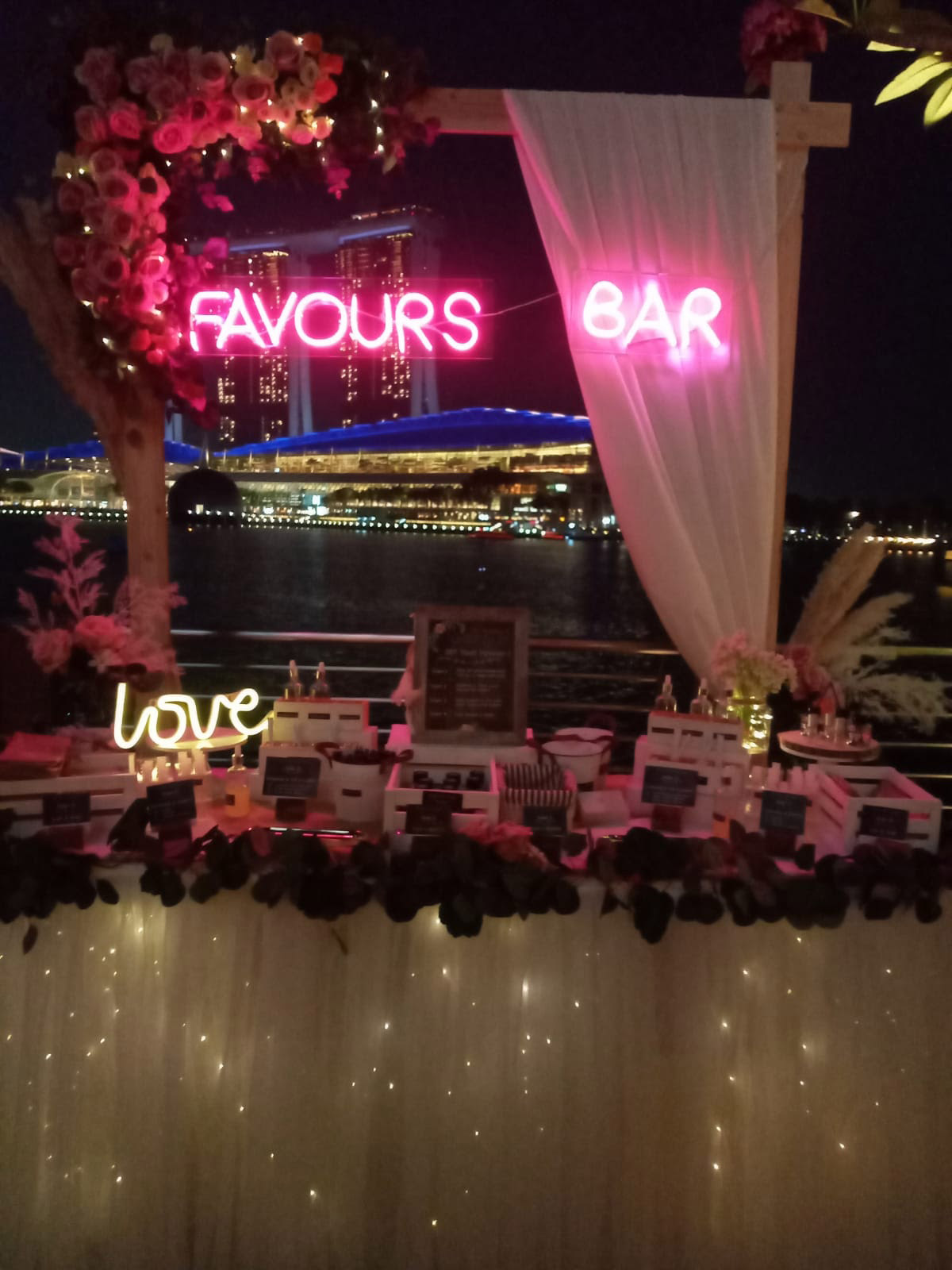 We love this ingenious idea – and so will your guests! At this bar, they will have the option of creating a pillow mist, aromatherapy oil, or fragrance roll on the spot, using carefully pre-formulated ingredients.
In the basic package, couples can easily set up scent bar with the props and ingredients prepared by Favours Bar. Choose from 6 popular themes: Rustic, Twilight, Romantic, White Minimalist, Flower Garden, or Green Envy, then choose your ideal favour type (pillow mist, aromatherapy oil, or fragrance roll), and 3 favourite scents out of many choices available.
Highly affordable, the basic package suit couples who prefers a hands-on wedding, and is an amazing choice for the budget-savvy couple with smaller guest lists who wish to add a little touch of personality to their wedding!
If you choose to take up the customised package instead, your guests can feel free to sample or mix the scents before making their decision with the help of their friendly on-site staff. The packaging and labels of the favour can be further personalised to your fancy, and the bar table and backdrop will be delivered and set-up to suit your wedding theme and colour palette for you.
Bath & Body Bar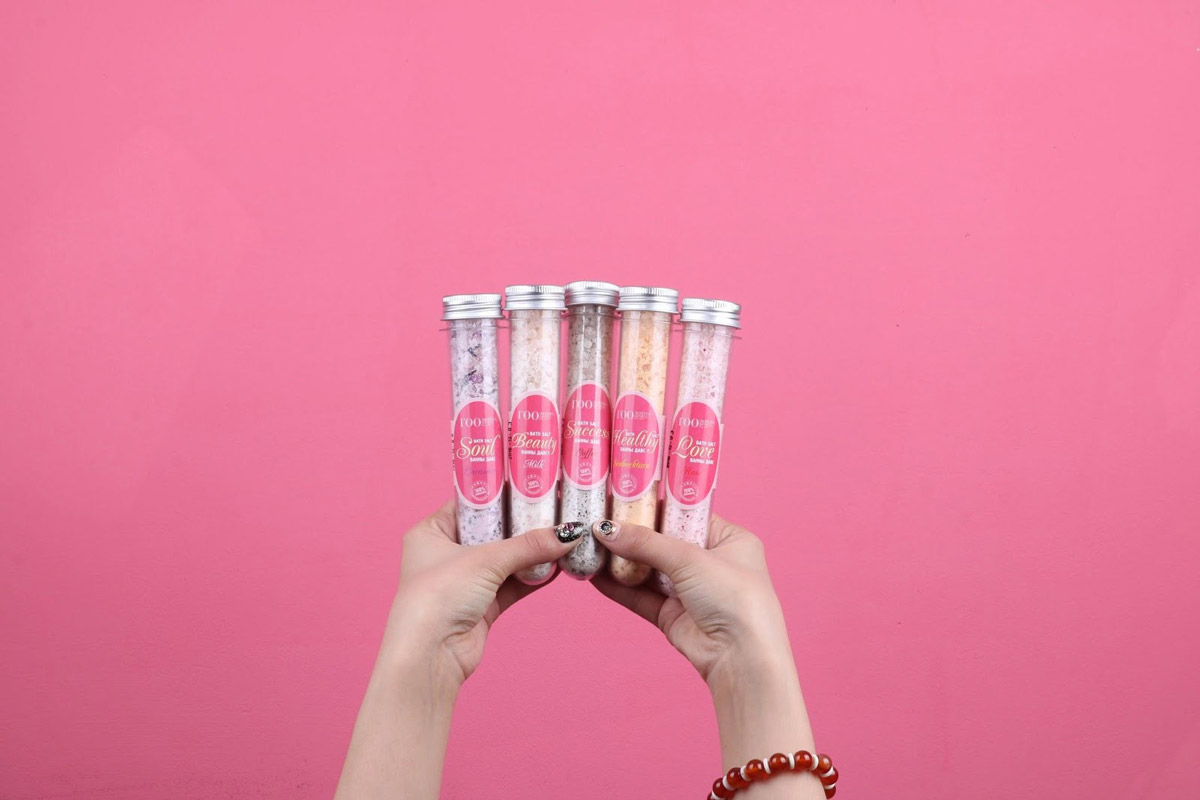 Source: Favours Bar
If you love the idea of gifting scents, here's yet another practical alternative for you. Favours Bar's basic package – with the same 6 themes as the Scents Bar – allows you to let your guests create either pink bath salts or massage oil, both available in standard 10ml bottles. Choose 3 scents out of 9 essential oils and you're good to go!
The customised package is also similar to that of the Scents Bar, in which there will be a specially-curated backdrop and styled table that complements your wedding theme or colour palette, as well as Favours Bar's staff to assist your guests. The pink bath salts and massage oils will come in upgraded sizes – 30ml and 15ml bottles respectively. Delivery, set-up and tear-down are included, so you won't have to lift another finger.
Tea Bar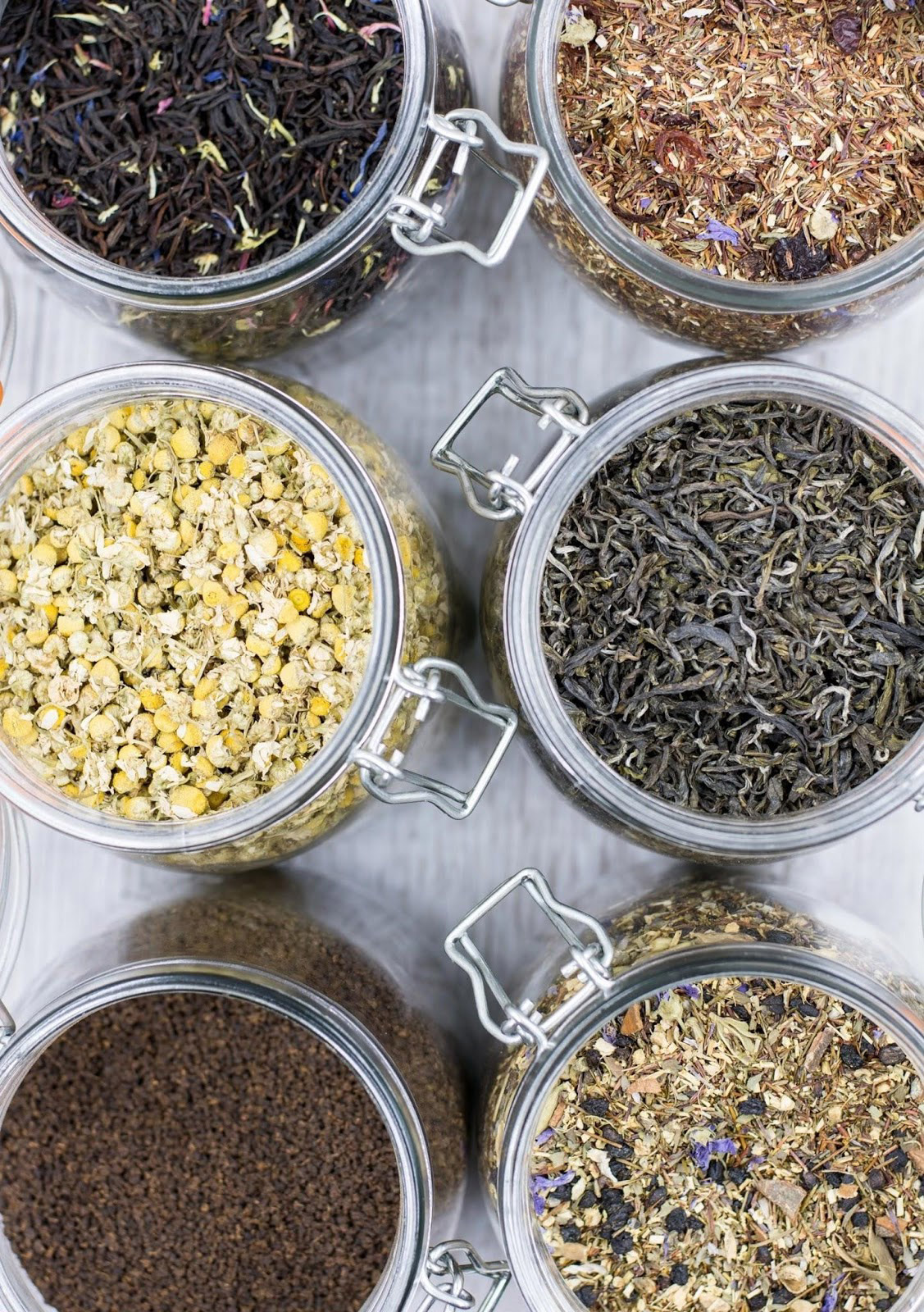 Source: Favour Bars
Yet another interesting and engaging bar, this is perfect for all tea lovers. Offer your guests premium loose tea leaves of unique flavours like Fruitopia, Masala Chai, Apple-Teani, Assam, Lavender Grey, Taste of Singapore, and Longan Paradise.
The basic package allows you to choose a theme and up to 5 blends, while a customised package will increase your options to 6 blends. The latter also comes with pretty tea canisters with customised labels, backdrop and table props that will suit your wedding theme or colour palette, on-site staff to help your guests, and include delivery, set-up, and tear down services. Better yet, your guests can even have a taste before they make their choice!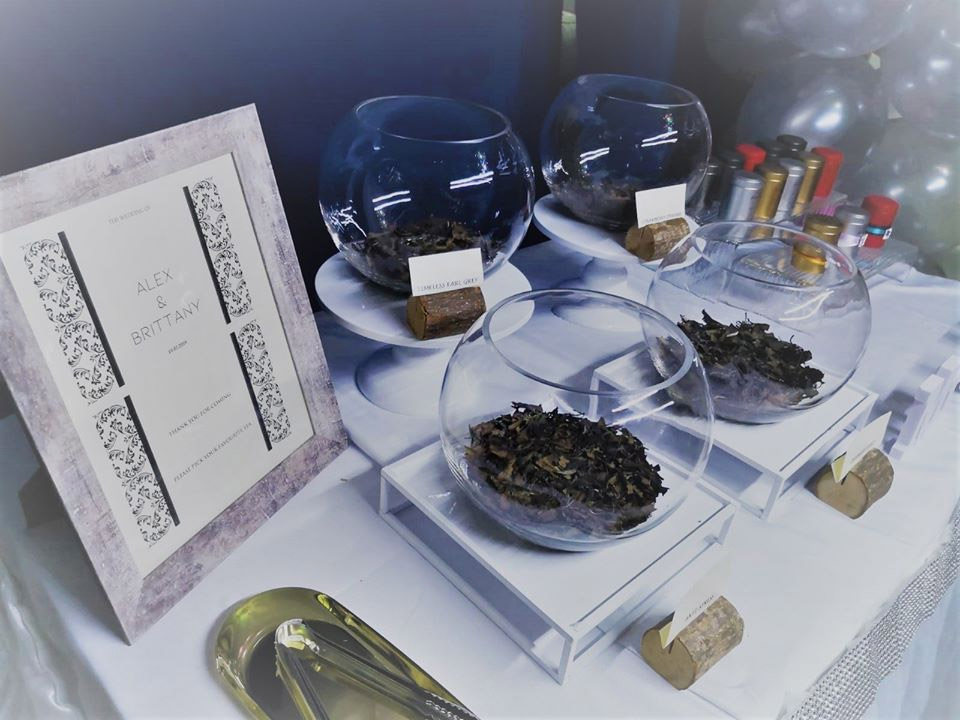 Source: Favour Bars
Popcorn & Chips Bar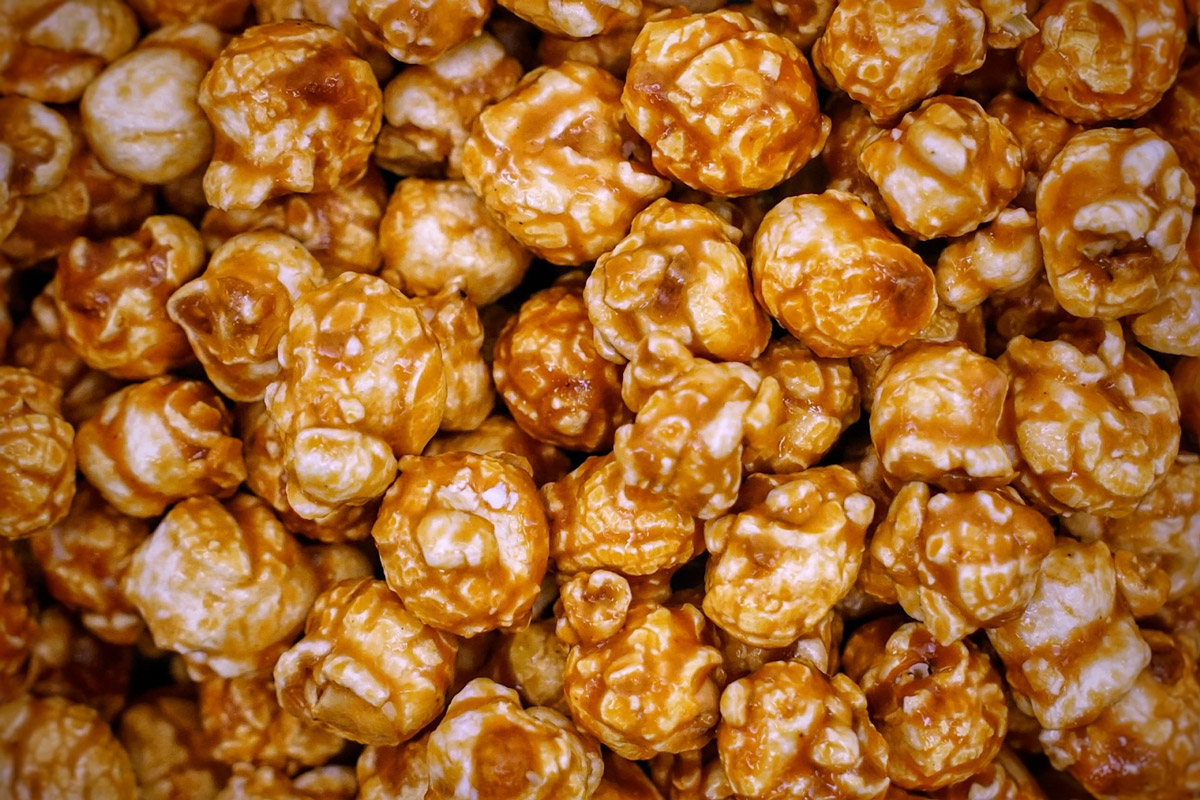 Source: Favours Bar
Are you and your partner foodies at heart? If so, capture the attention of your guests with a Popcorn & Chips Bar! Boasting up to 10 glorious different flavours of popcorn and chips for you and your guests to choose from, this basic package comes with 6 themes to choose from, tailored labels, backdrop, table decorations, placards, and an instruction board to guide your guests.
Doughnut Bar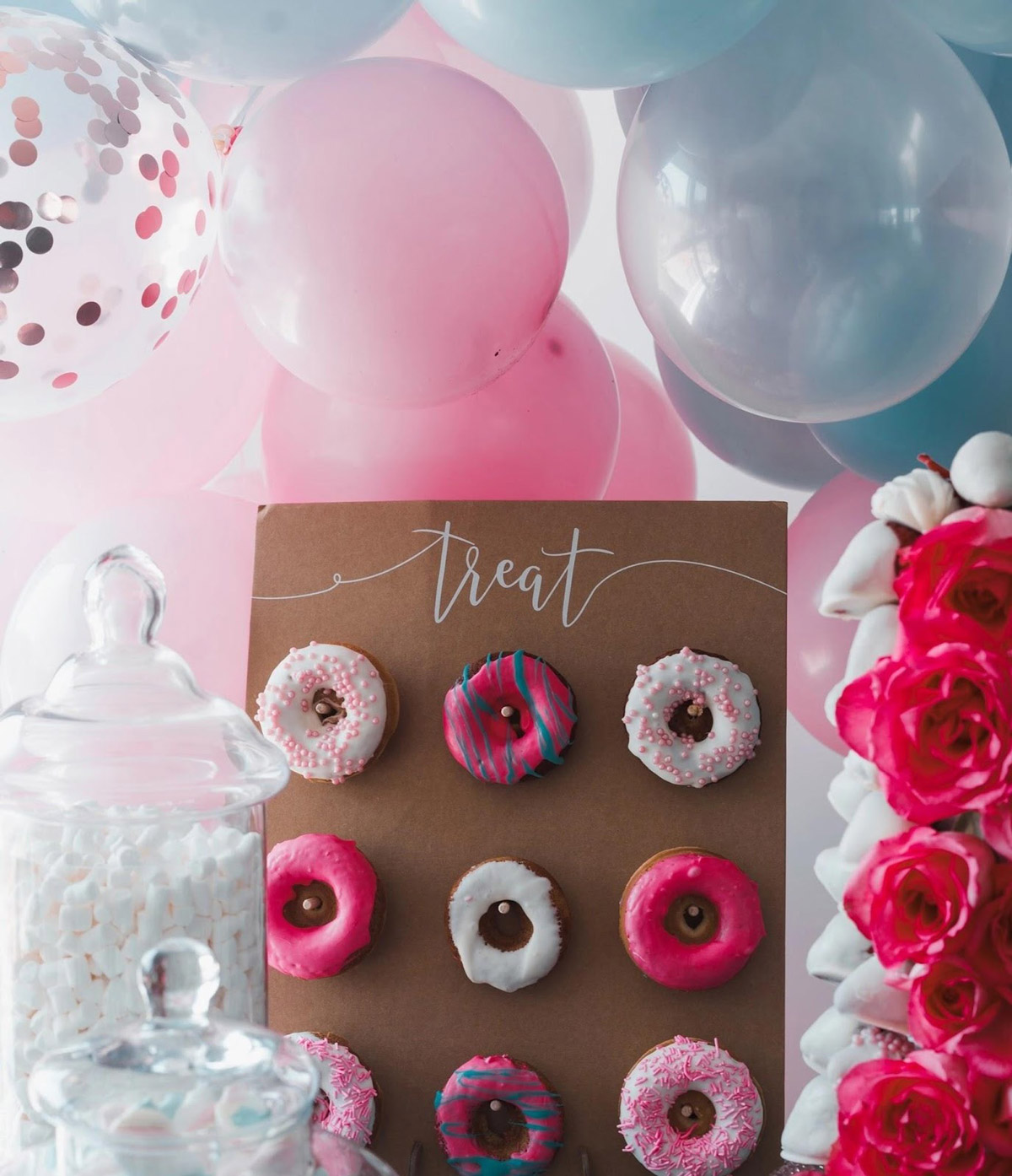 Yes, it's yet another food-themed bar! Depart from traditional cookie-cutter favours when you present these at your wedding. These fried confections will bring a smile to anyone's face, be it young or old.
Guests can choose from an assortment of 5 flavours, which will be displayed with pretty table props and attractive backdrop. If they wish to take away these delicious treats, customised bags are available. The basic package includes complimentary delivery of the doughnuts to your venue, and add-ons such as extra services or additional pax are available as well – simply ask, and the team at Favours Bar are more than happy to deliver the best they can.
Dessert Bar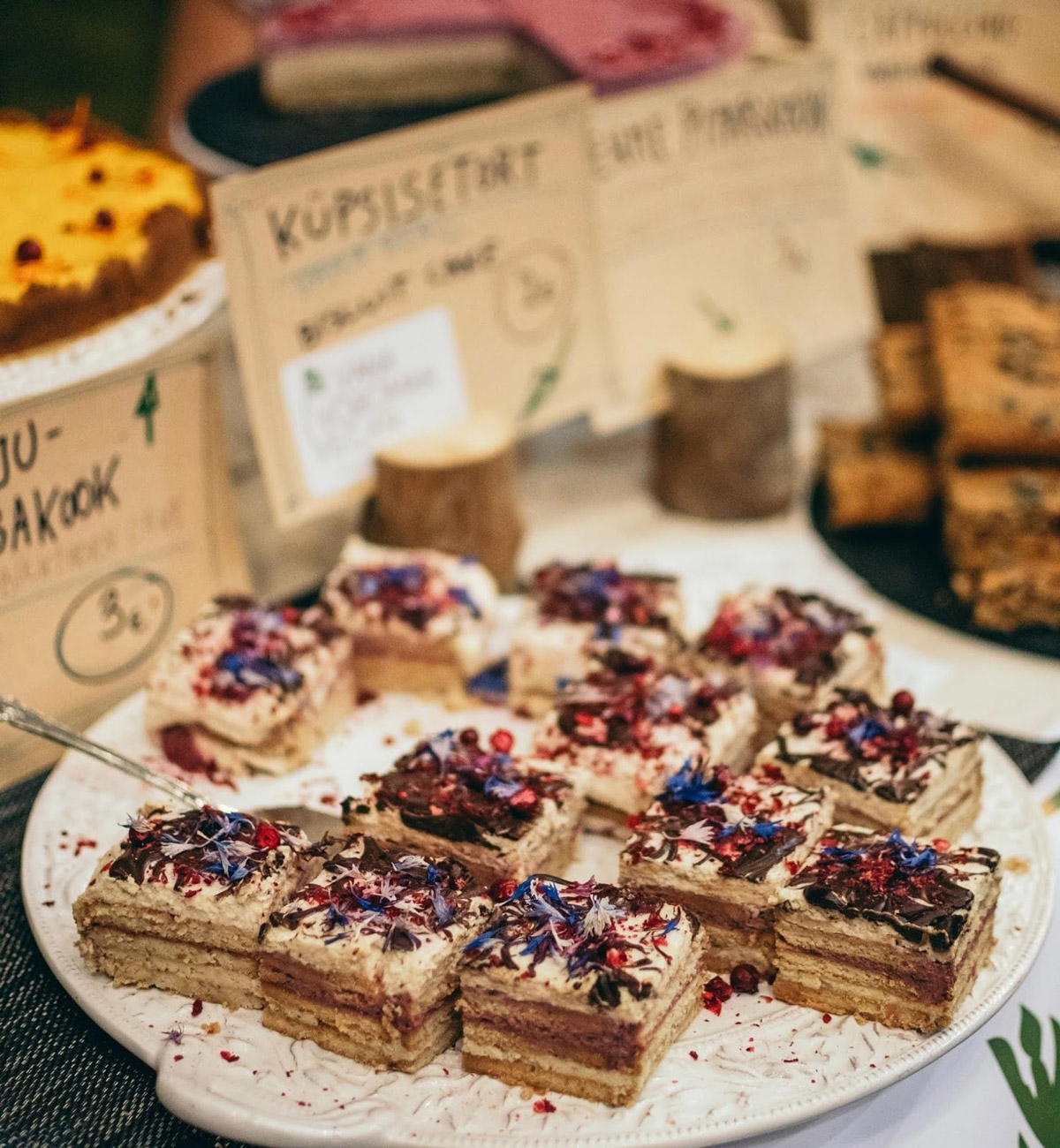 Source: Favour Bars
Perfect as a sweet end to a satisfying meal and hearty celebration, a Dessert Bar is the way to go if you wish to reduce wastage. A treat for both the eyes and the taste buds, your selected theme bar can feature up to 4 types of desserts from a large menu if you decide to purchase their basic package. These include cake squares, macarons, round pie tarts, fruit tarts, mini chiffon mousse, cookies, eclairs, scones, shooters, and mini madeleine.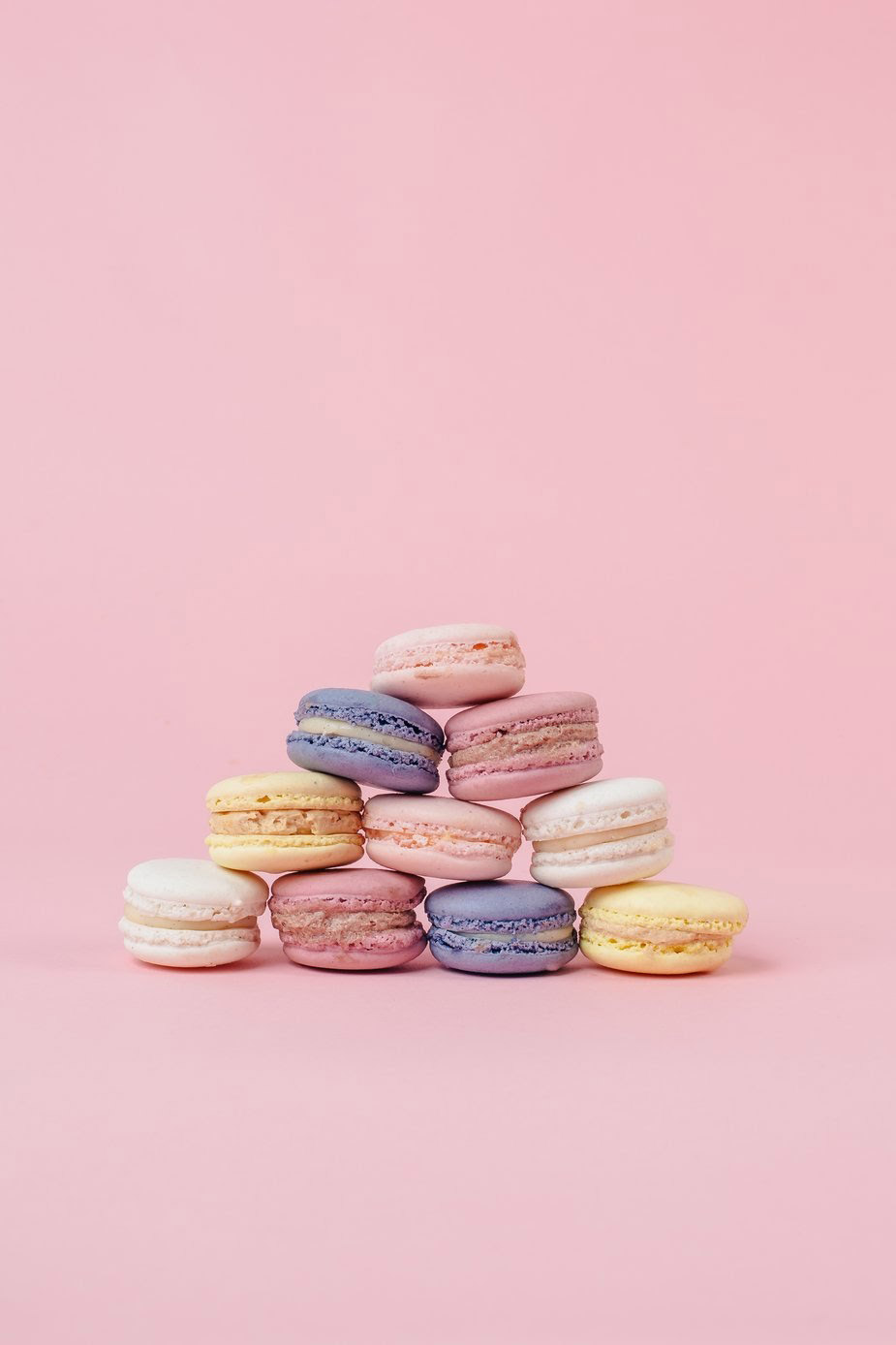 Source: Favour Bars
If you're opting for the customised package, you can expect table styling and a backdrop that suits your wedding theme or colour palette, along with on-site staff to assist with dessert top-ups to ensure the bar is not overloaded and looks aesthetically-pleasing at all times. Delivery, set-up and tear down will all be taken care of and add-ons are available for extra services or larger guest lists. The dessert bar will also have at least 3 dessert types and a 4-tier printed macarons tower, depending on the number of pax you have.
Classic with a twist of surprise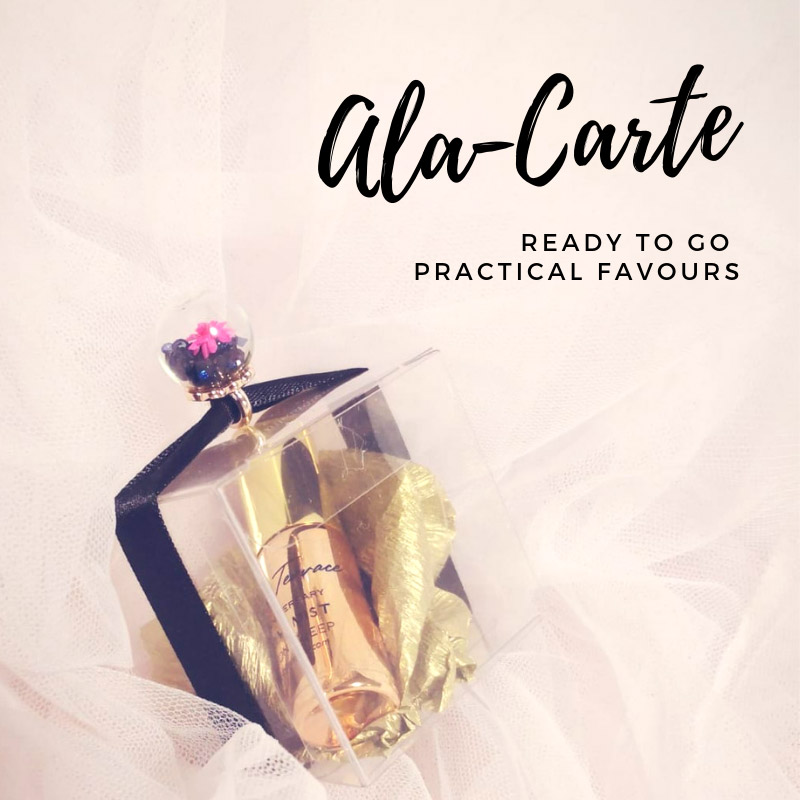 Source: Favours Bar
Don't worry if you still prefer the more traditional way of gifting favours, whether it's for the convenience of your less mobile guests or due to space constraints – Favours Bar has a wide range of ala-carte favours available as well, and each one of them is chosen for their practicality and is targeted to intrigue one's senses!
Favours Bar's ala-carte collection include aromatherapy rolls, fragrance rolls, reed diffusers, pillow mists, bath salts, soy candles, tea favours, or macarons of your choice with customised labels and aesthetically-pleasing packaging tailored to suit your wedding theme and colour palette.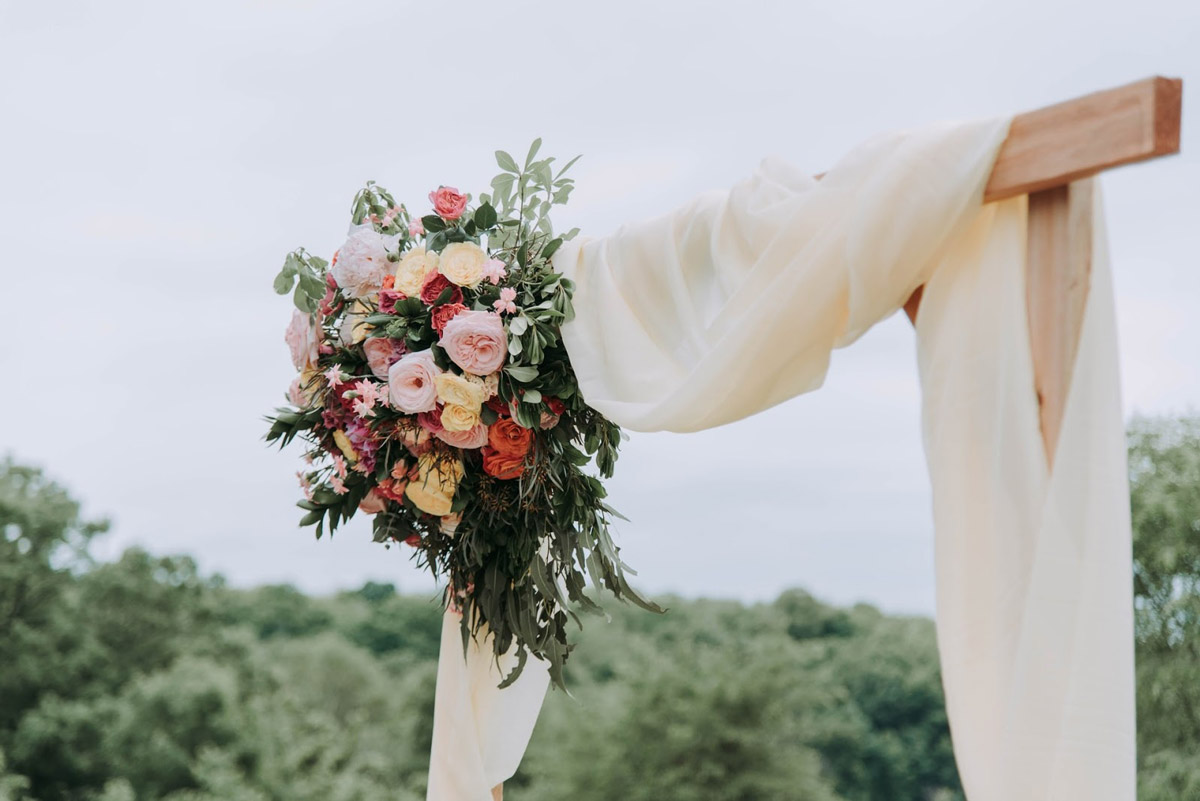 On top of that, in line with helping couples to spice up their wedding and add a personal touch to their venue, Favours Bar also has other value-adding services such as decor styling and props rental. Be it a photo booth backdrop, reception table, or customised signage, you can rest assured that it will be absolutely photo-worthy and befitting of your once-in-a-lifetime union!
To find out more about this exciting new way of gifting wedding favours, simply contact Favours Bar via email at hello@favoursbar.com, or Whatsapp +65 8850 3346.
This article was written for Favours Bar.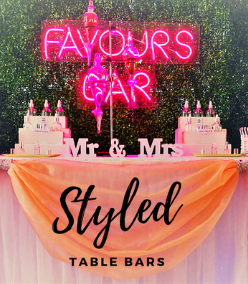 Favours Bar
Rating:

Address:

22 Sin Ming Lane #06-76 Midview City Singapore 573969

Phone:

8850 3346