Unveiling Doctor's Tips to Curing Maskne Before Your Wedding Day
2021-08-22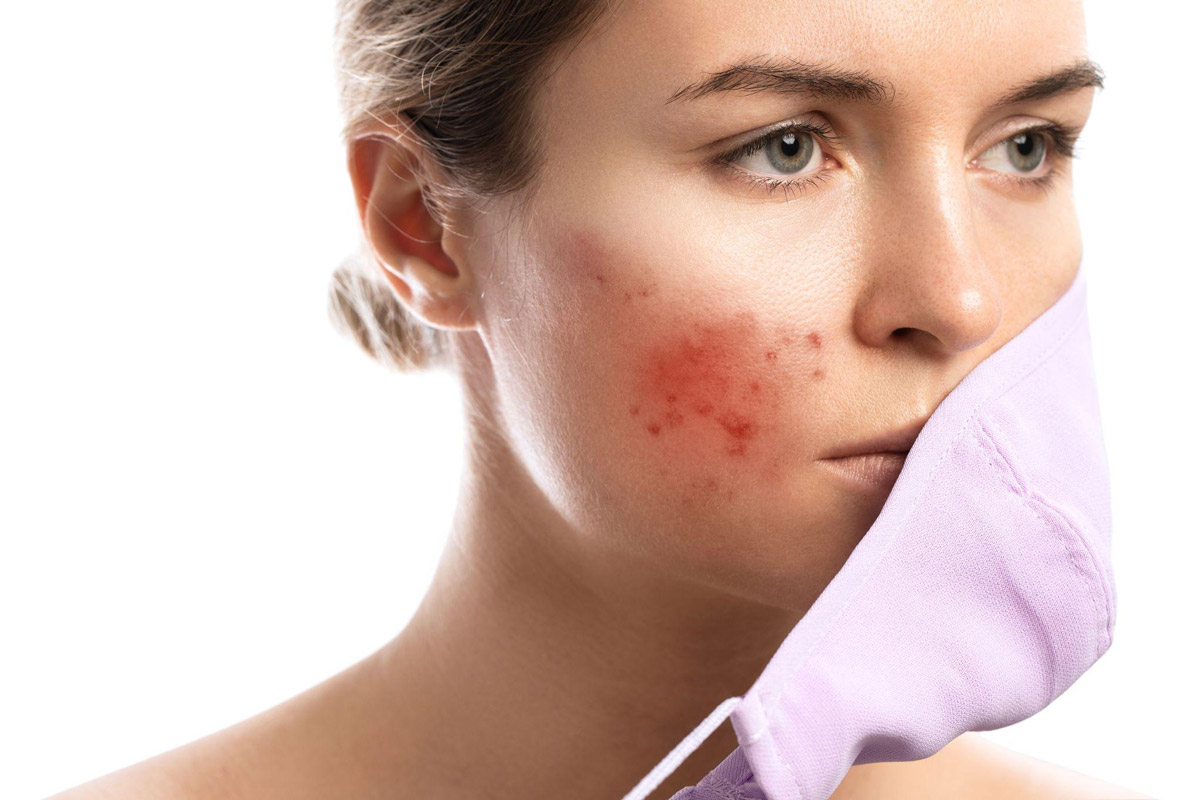 Truth be told: Face masks are probably here to stay, even as the world phases into a post-pandemic climate.
Whether you've struggled with adolescent acne or adult acne, we can all unanimously agree that acne is troublesome to deal with. For those suffering with persistent, ongoing acne, wearing masks outside might be a blessing in disguise.
But did you know — masks can actually inadvertently worsen the skin condition for some. Confused? Allow us to explain.
While initially, everyone is expected to don on masks for the bulk of the wedding proceedings but then what happens when it comes to the banquet and photo-taking sessions?
All of a sudden, the masks come down and all faces are revealed, even if momentarily. That's when it hits you, oh no, there's no way to hide your acne or 'maskne' anymore. Your skin is completely bare on full display.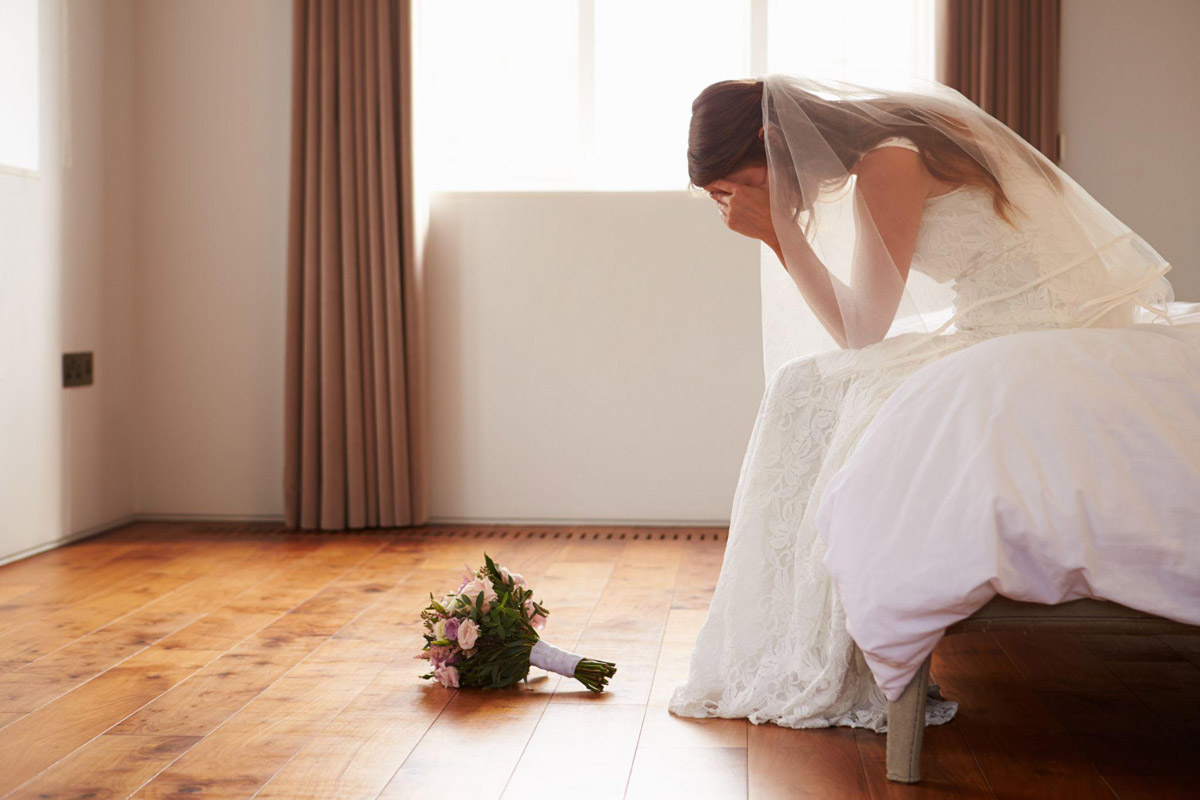 As with all brides, it's only natural to desire perfection and flawlessness when your big day approaches. After all, weddings are once-in-a-lifetime events that'll be immortalised for time to come. The last thing you want is for you to look back on your big day and be dismayed by your acne or acne scarring.
Although your worth is not determined by your appearance because beauty is skin deep, every bride deserves to look their best in order to feel their best. Thus, it's understandable how acne scars and pimple marks can be a source of distress for some brides-to-be.
With that said, let's finally get to the crux of the matter:
How does one tackle the problem of maskne?
While we have to still comply with COVID-19 regulations and mandates, how can brides-to-be then circumvent this troubling dilemma? Well, if you're in this predicament, Eeva Medical Aesthetic Clinic may just be the answer to your maskne prayers!
The Team Behind Eeva Medical Aesthetic Clinic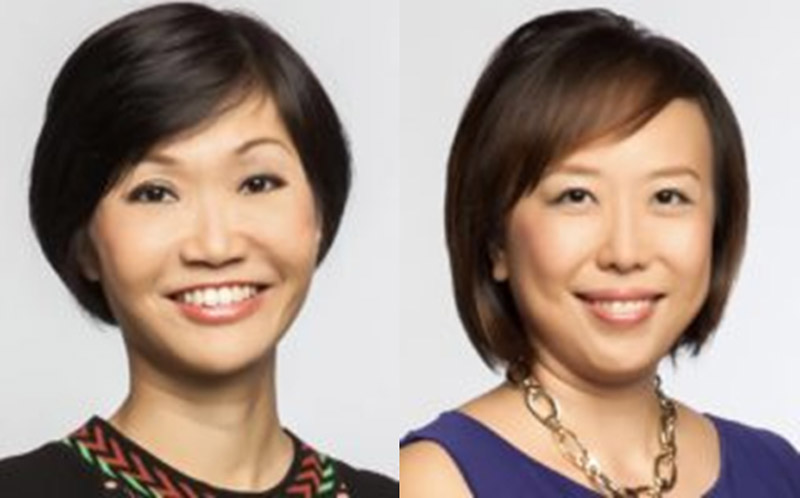 Dr Lim Luping (L) and Dr Grace Ling (R)
Eeva Medical Aesthetic Clinic is a cosy and intimate boutique medical aesthetic practice right smack in the heart of Singapore's CBD. Conveniently located near Tanjong Pagar, many brides (and even bridegrooms) have walked through their clinic doors in preparation for their upcoming wedding days.
Helmed by caring and professional lady aesthetic doctors, Dr Grace Ling and Dr Lim Luping, both doctors have a collective experience of 40 years. To say that they've seen it all is an understatement. With that said, no matter what acne issue you're enduring, they've got just the right treatment for it!
All you need to do is entrust all your concerns into their capable hands and leave the rest to them. We guarantee you, all your skin woes will be assuredly dealt and cared for with the utmost competence and passion.
So What's the Deal With Maskne?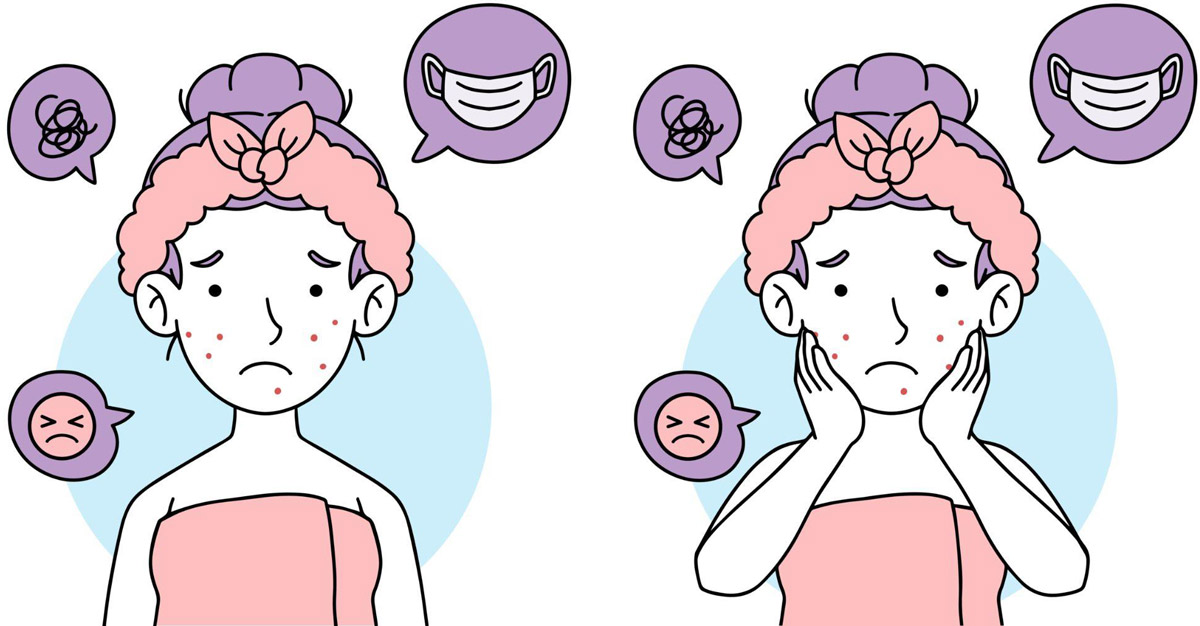 By now it's no secret that the combination of frequent mask-wearing coupled with Singapore's hot and humid weather is a nasty recipe for skin blemishes.
From acne and pimples, marks or scars, such blemishes are already persistent on their own. But when you throw prolonged mask-wearing into the mix, it's no wonder that it aggravates your skin's condition and worsens it.
Out of the lot, acne and pimples begin to pop up more prominently to the point where this phenomenon has since been coined 'maskne'. It has since become a frequent cause of concern for many couples, both bride and groom alike.
If you find yourself relating to this problem, here's a couple of tips that the doctors at Eeva Medical Aesthetic Clinic have shared. Invest in these key steps to clear your maskne in time for your big day.
In the Battle Against Maskne
1.

Invest in Multiple Masks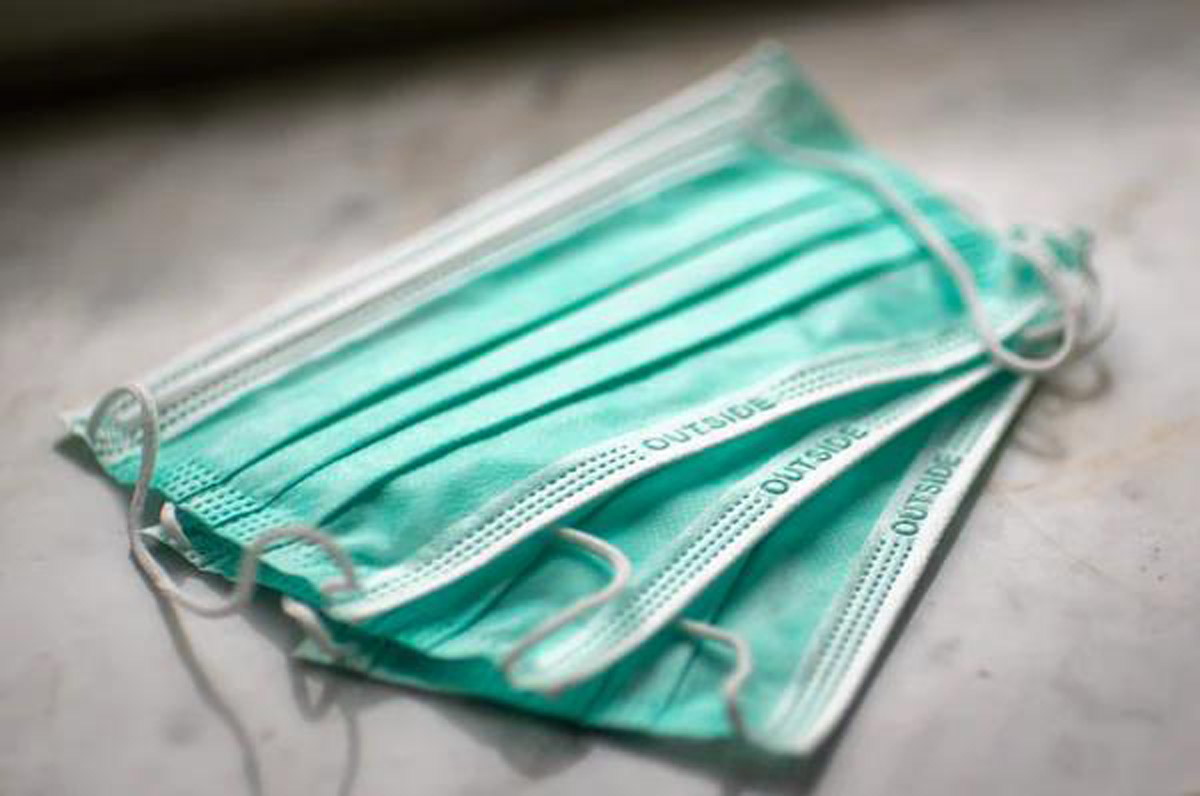 Source: Mika Baumeister on Unsplash
This should be fairly common sense by now but frequently change your mask. Be on the lookout for lightweight fabrics like silk that are less abrasive against your skin.
Additionally, washing your mask frequently is essential to reducing dirt and bacteria that linger on the fabric.
2.
Overwashing Your Face is Bad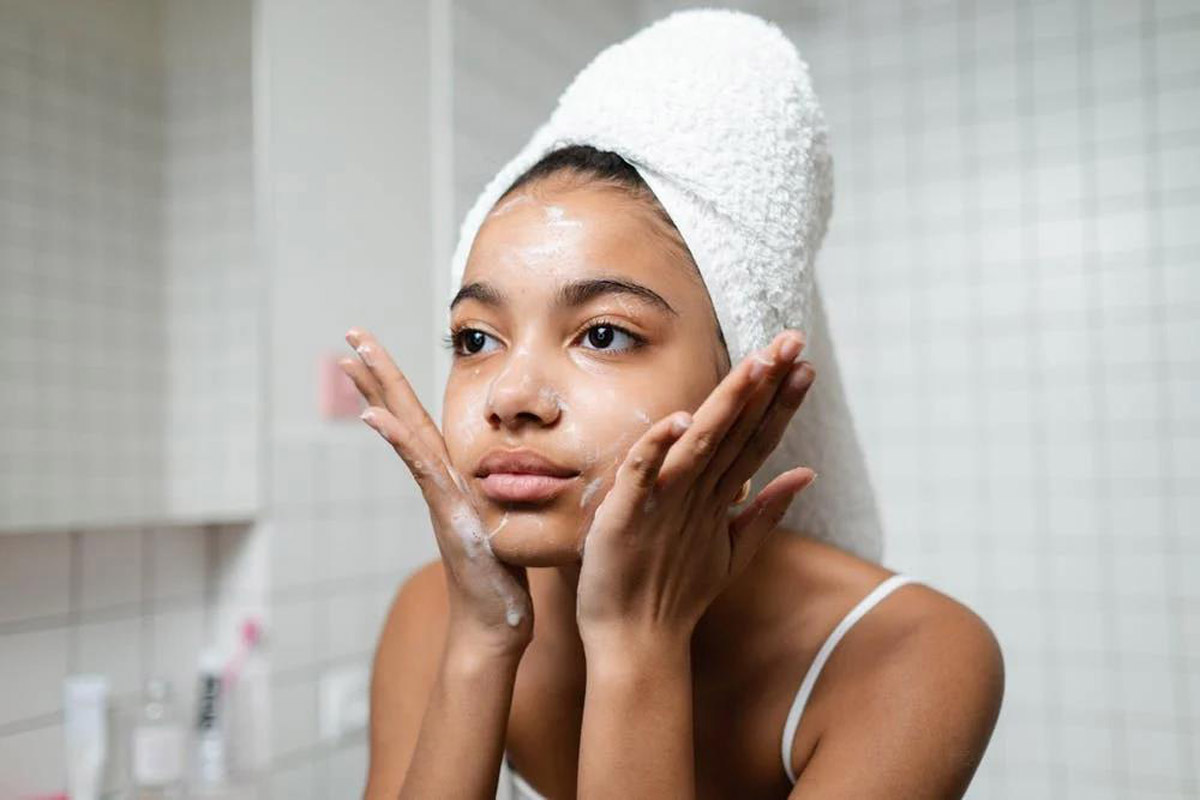 Source: Ron Lach on Pexels
Refrain from washing your face more than twice a day. Contrary to popular belief, overwashing your face in terms of frequency is bad for your skin. Many of us are aware that facial cleansers possess ingredients and properties to remove excess dirt, sweat and oil from our face, resulting in a clean and refreshed face afterwards. However, the keyword here is excess.
Our faces need a balance of natural oils and pH levels in order to replenish, nourish and maintain the overall health of our skin. By constantly washing our faces, it dries it out easily.
As a result, your skin's natural response would be to boost oil production on your face in an attempt to keep your face moisturised. In some cases, this can lead to overproduction of oil too, ironically making your face even more oily than it originally was. And we all know how that story ends — acne worsens from there.
Now with all this in mind, what's the next step? Look for a gentle cleanser that is suitable for your skin type and will not dry it out. Mild cleansers typically consist of ingredients such as acne-fighting salicylic acid, AHA or antibacterial benzoyl peroxide.
As a general rule of thumb, facial cleansers should not dry out your skin to begin with! If your current facial cleanser makes your skin extra parched for moisture after using, it's a telltale sign to swap it out immediately.
To find an appropriate cleanser for your skin type, do consult the medical opinion of a dermatologist or skin doctor, like the doctors here at Eeva Medical Aesthetic Clinic. These professionals will be best equipped to recommend a medical-grade skincare catered to your skin's needs.
Once acquiring the correct facial wash, the final step would be to refrain from washing your face more than twice a day.
3.
Avoid Heavy Makeup or Greasy Lotions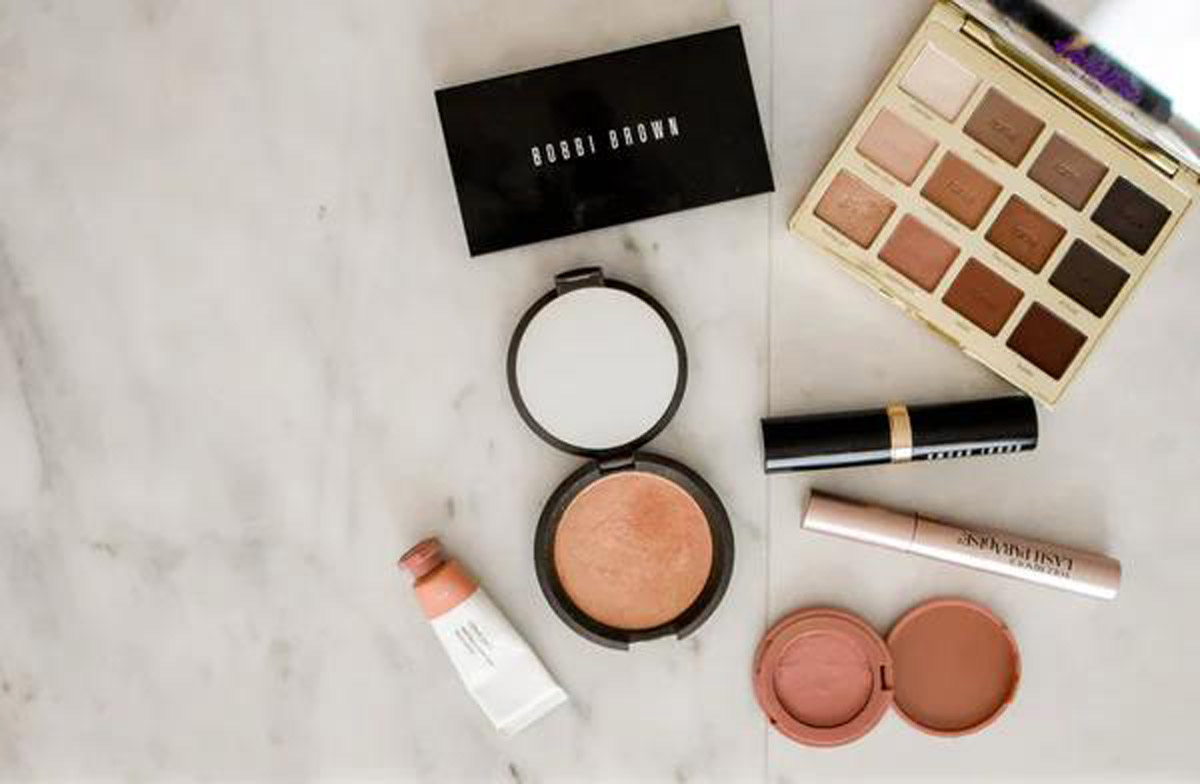 Source: Element5 Digital on Unsplash
Moreover, avoid any oil-based skincare products. As their name suggests, they will increase the risk of irritation and breakouts. Instead, always look for the word "non-comedogenic" on the ingredient label.
Non-comedogenic refers to specifically-formulated skincare and makeup products that are less likely to cause pore blockages (comedones) and breakouts. In essence, you'll no longer have to suspect such makeup and skincare as the culprit of your acne.
4.
Always Moisturize Before Wearing a Mask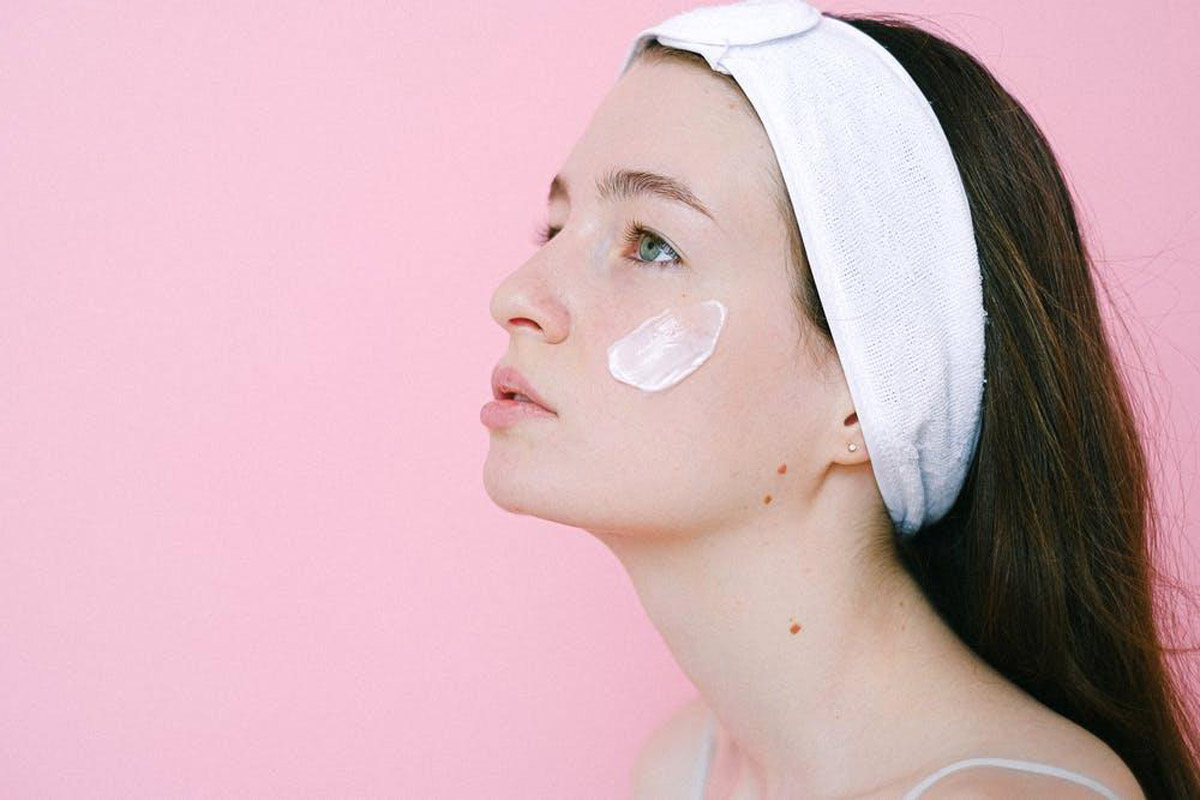 Source: Anna Shvets on Pexels
However, with that said, it still remains important for you to always moisturise before wearing a mask — even if your skin tends to be on the oilier side. Why, you might ask? It actually follows the same principle as overwashing your face.
Your skin tends to overcompensate in oil production if it's overly stripped of its natural oils. The converse is true for this. If your skin stays sufficiently moisturised and hydrated throughout the day, less oil production would be incurred, thereby minimising the chances of maskne.
Thus, we recommend finding a water-based, lightweight moisturiser; what moisturising does is that it creates a barrier that protects your skin from bacteria, and prevents dryness and itchiness.
Are There Home Remedies For Countering Maskne?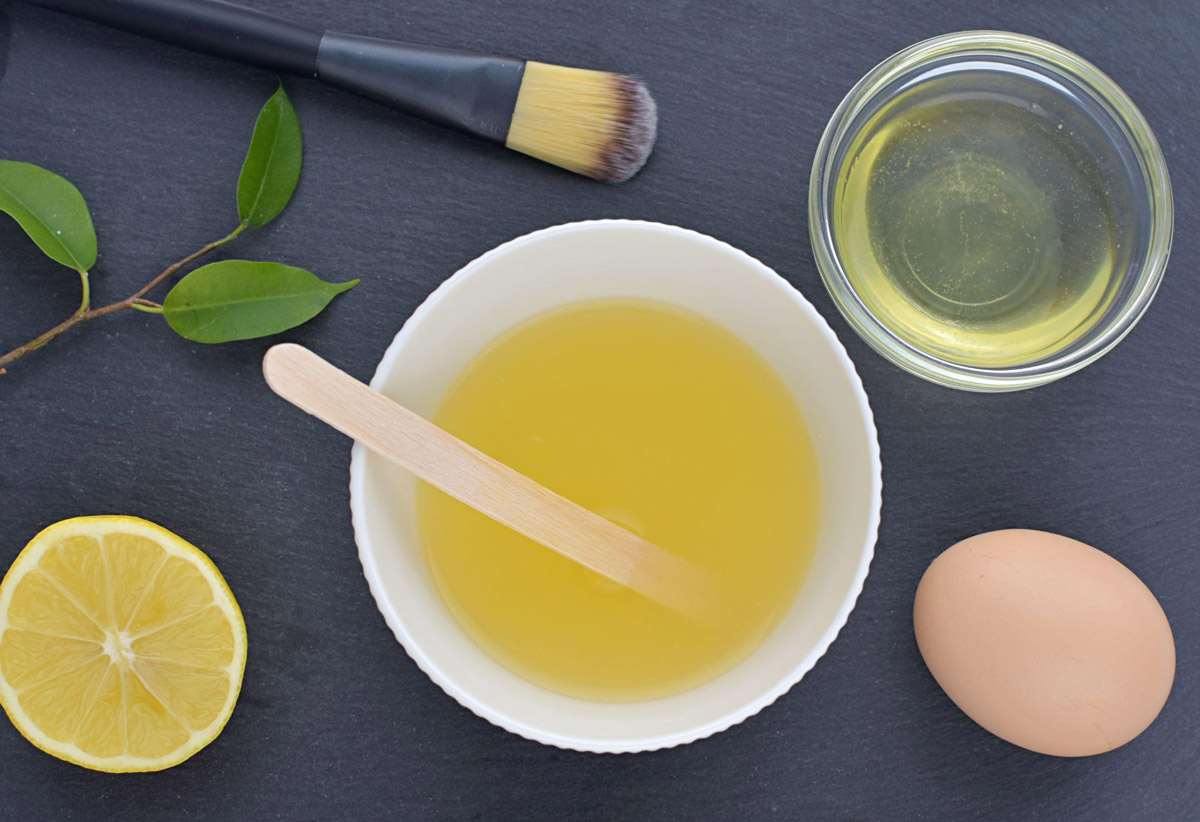 While conventional acne treatments like salicylic acid and benzoyl peroxide have proven effective, they do present some undesirable ramifications like dryness, redness and irritation for some users.
Thus, it's not surprising that many brides-to-be with acne have turned to alternative methods like home remedies for hope.
While we're not saying that home remedies are ineffective, a lot of them are unsubstantiated without medical research and often arise simply because of trends. Don't blindly follow the bandwagon. It's pertinent to do the proper research to sieve out the remedies with potential before committing it onto your skin.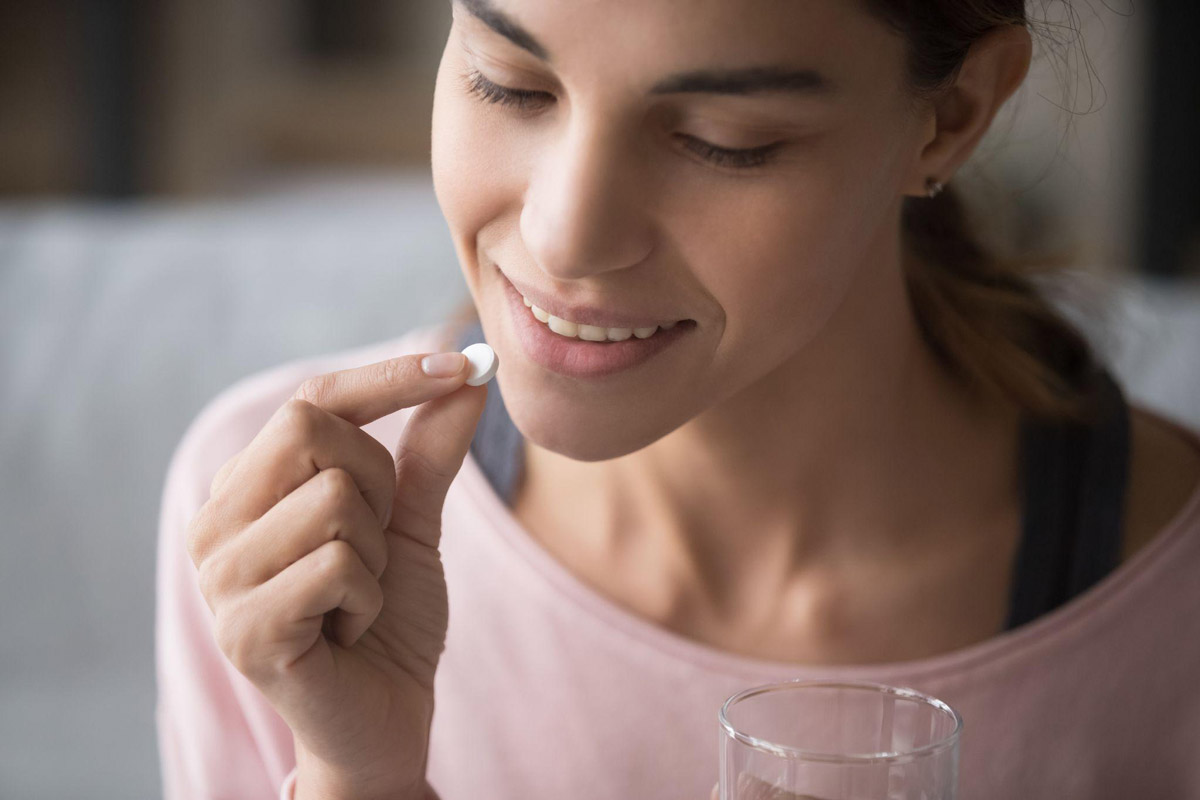 Taking oral probiotic
For instance, research has shown that oral probiotics may help to treat acne by promoting a healthy gut.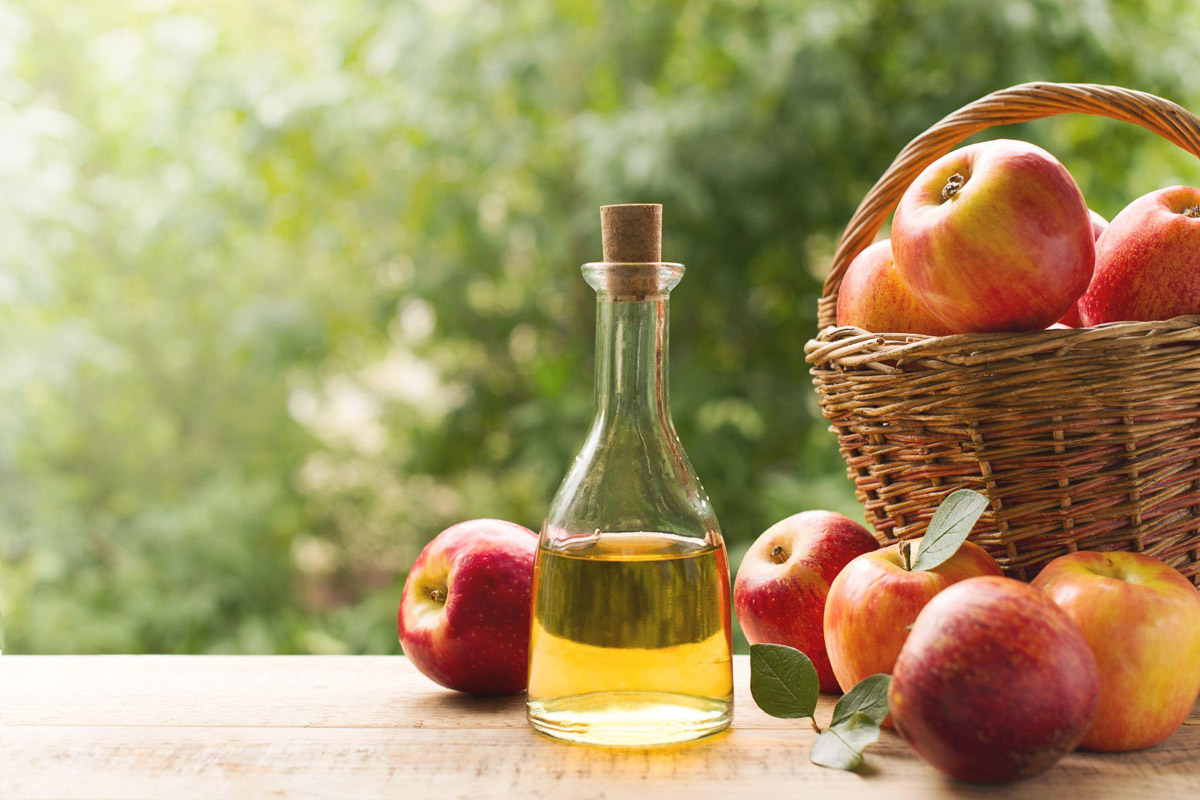 An apple cider vinegar concoction
Apple cider vinegar has also been shown to be effective in fighting many types of bacteria and fungi. This is accrued to its composition of organic acids like citric acid, succinic acid and lactic acid that work collectively to suppress inflammation, prevent scarring and improve the overall appearance of acne scars.

A sweet mix of honey and cinnamon
Natural ingredients like honey and cinnamon are also known to possess anti-inflammatory properties countering acne.
Whatever your remedy may be, proceed with caution at your own risk. It is your face that you're dealing with, after all. The last thing we want is for any irreversible damage being done to your face.
If your maskne remains stubborn despite all your efforts, do seek expert medical help promptly. In particular, if you start to develop painful, throbbing cystic acne, you should consult a doctor immediately.
For such worse cases, stronger treatments like topical or even oral antibiotics are necessary to kill off the raging bacteria and reduce inflammation. Cystic acne is not easy to treat and can leave severe scarring over time if left untreated.
Don't be enslaved to acne any longer. It's time to regain control of your skin.
How Long Does Acne Take to Clear?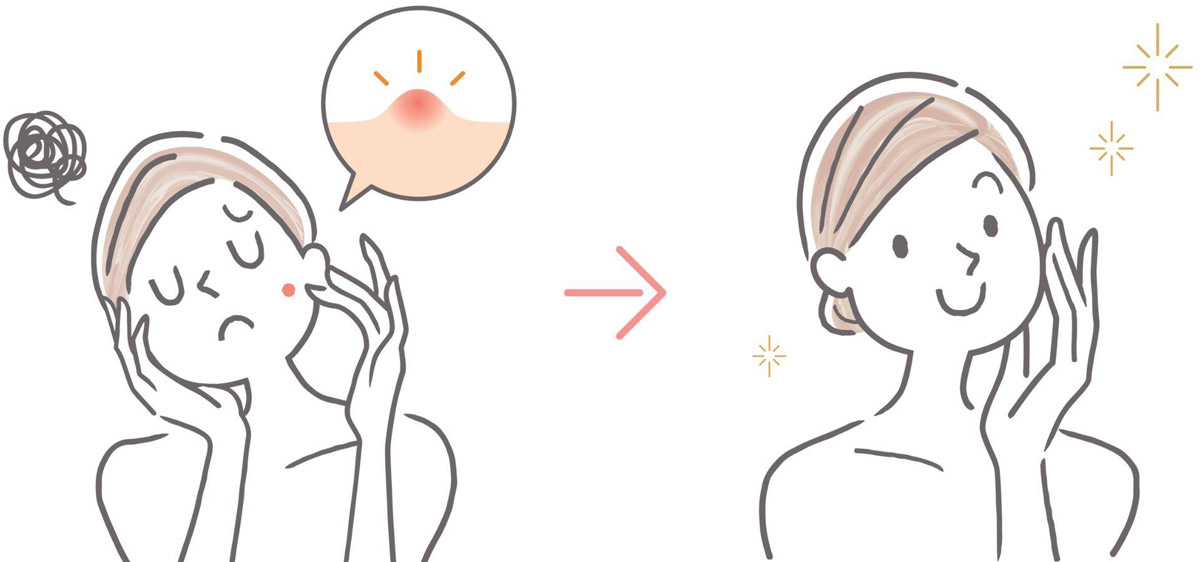 A piece of great advice both literally and figuratively, is to give yourself sufficient time to properly treat maskne before your wedding day.
Mild acne takes 4 to 6 months to improve whereas moderate to severe acne takes 6 to 12 months to clear. Acne treatments cannot be rushed.
Everyone's experience with acne is unique. Each case requires patience and control in order to accustom the treatment to fit every bride's skin condition.
Hence, preparing a personalised treatment plan customised to your skin's health should be your priority. On top of that, your preferences (and your budget too) are highly important to the entire recovery process. After all, it takes time to work for the science of skincare to stimulate your skin's natural repair and initiate the healing process.
The wait may be long, but we guarantee you it'll be well worth it! So try not to rush the process!
Doctor-Designed Treatments at Eeva Medical Aesthetic Clinic
1.
Ultrasonic Acne Facial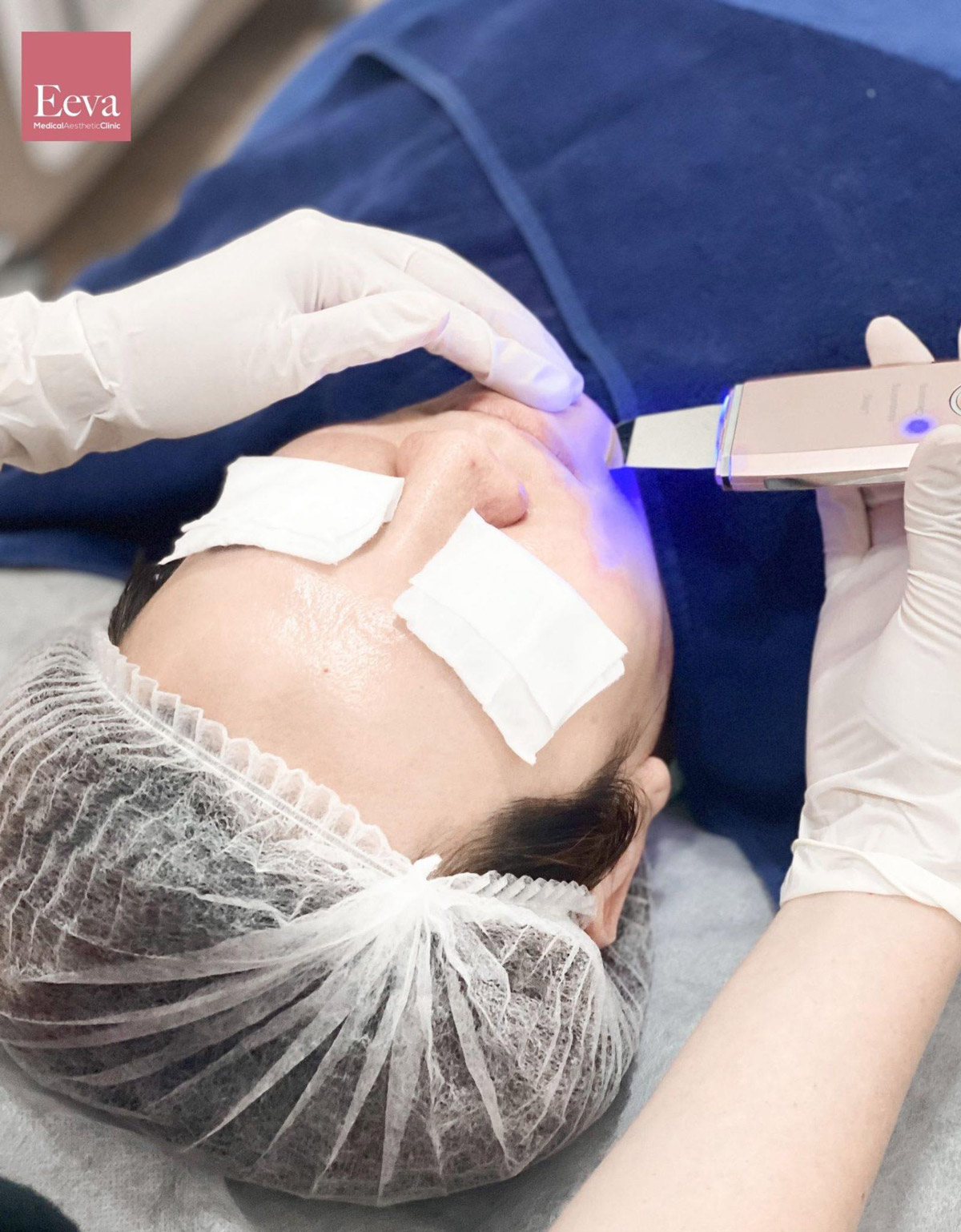 Treatment

Ultrasonic Acne Facial *Patients' Pick*

Duration

30 min

Price

$148+ GST

An express facial that delivers results!

Doctor-designed using technology for acne-prone skin.

Procedure

Step 1: Thorough cleanse to remove grease from skin.

Step 2: Ultrasonic deep cleansing and exfoliation help to unclog pores. This reduces the outbreak of acne and balances the skin's oil production.

Step 3: Application of derma-micronutrients selected specially for acne-prone skin.

Step 4: End off with DermaLight: a mixture of blue and red light that helps control bacteria and stimulates skin repair.
2.
Hydra Acne Peel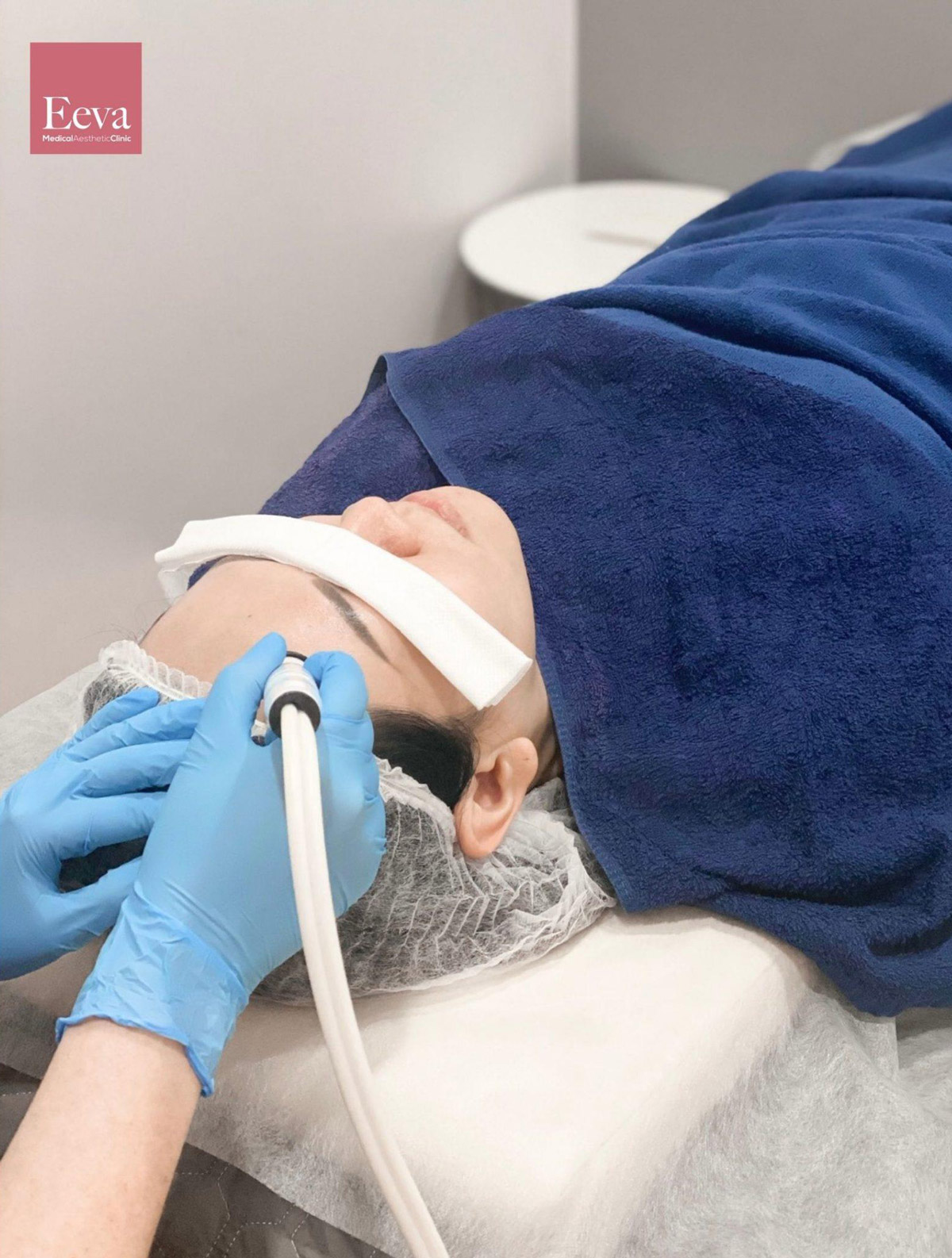 Treatment

Hydra Acne Peel

Duration

30 min

Price

$128+ GST

A 4-step tech facial that cleans up clogged and acne-laden skin.

Procedure

Step 1: Thorough cleanse to remove grease from skin.

Step 2: Ultrasonic deep cleanse to remove dead cells on the skin's surface.

Step 3: A gentle but effective acne peel is applied on the skin.

Step 4: A final antioxidant infusion helps to lock in the moisture.
3.
Acne Clear Facial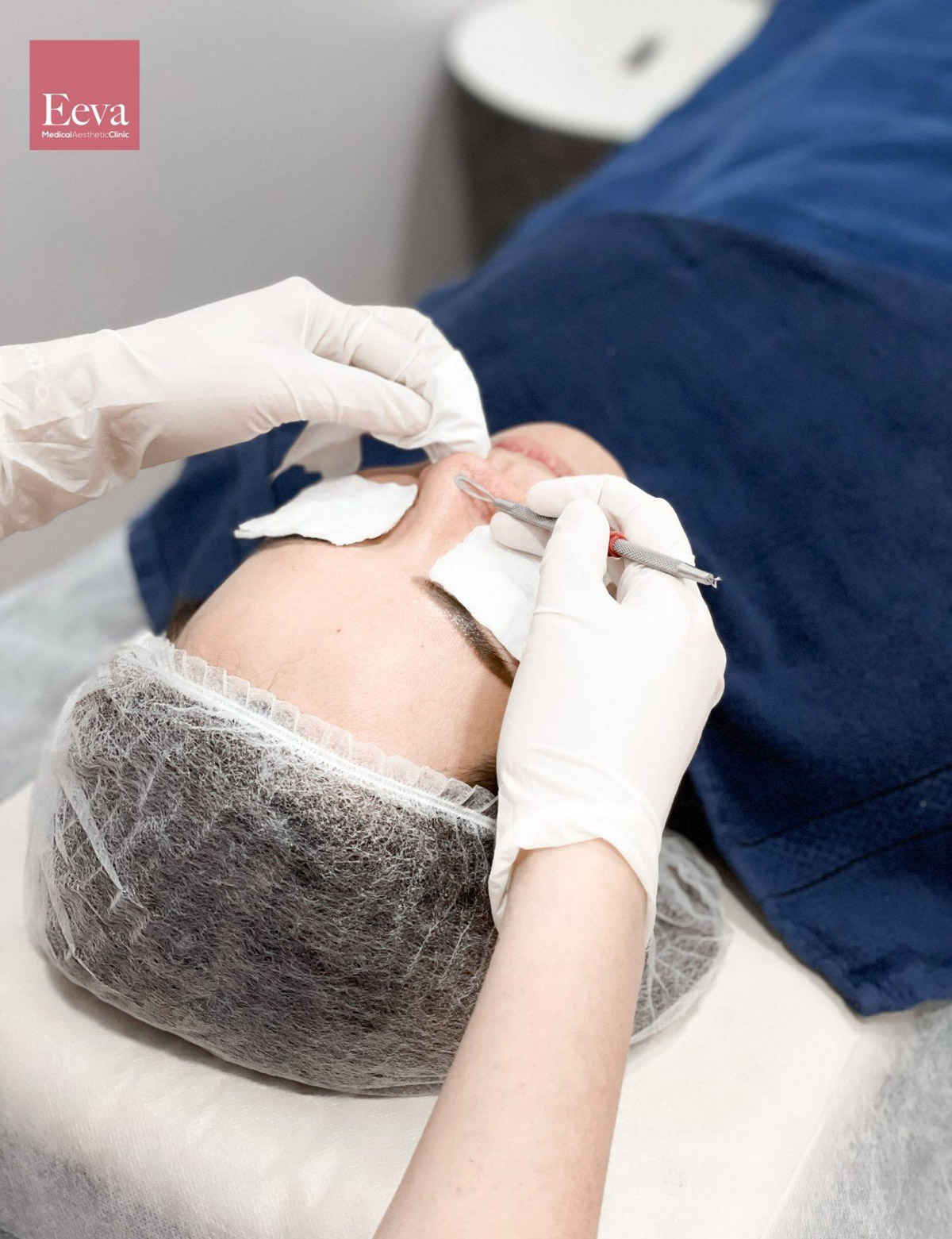 Treatment

Acne Clear Facial

Duration

60 min

Price

$180+ GST

The ultimate NO nonsense facial for acne prone skin.

Procedure

Step 1: Deep cleansing of the skin.

Step 2: Thorough blackhead extraction to purify oily skin and calm it down.

Step 3: Infusion of Micro-nutrients to purify the skin.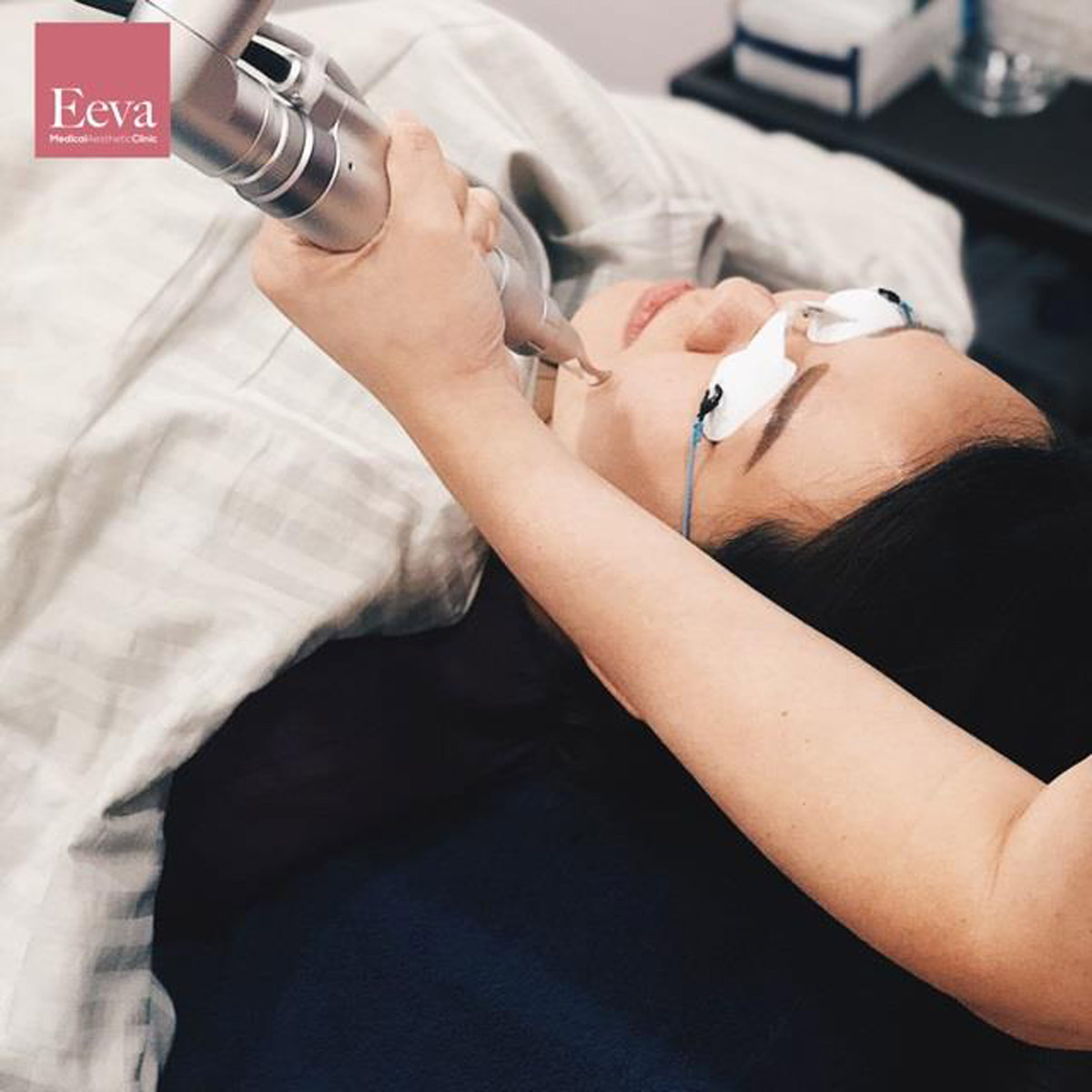 Lovingly coined as the "lunchtime laser", this service is quick and efficient, allowing many nearby office workers in the vicinity to drop by for the laser treatment during their lunch break. (Yes, it's that quick!)
It works holistically to treat pimples, pores and hyperpigmentation. The state-of-the-art Korean Curas laser technology utilises lasers for photorejuvenation in both the epidermis and dermis of the skin, targeting both deep and superficial skin layers.
That's why this laser treatment is non-invasive, not painful and requires no recovery downtime whatsoever.
| | |
| --- | --- |
| Skin Type | Why Instaglow Laser Works |
| Oily and combination skin | Balances and regulates sebum production to reduce pimple outbreaks |
| Pigmentation | Reduces pigmentation production and strengthens skin dermis which defends against aging and UV damage |
| Melasma | Special M1064 laser setting to reduce pigment clearing for melanin |
| Enlarged pores | Refines pores to give a dewy and smooth skin for a radiant glow |
The best part about Eeva Medical Aesthetic's treatment is that it's always rooted in the latest findings and advancements in medical science and technology. As a result, you can be confident that their acne treatment will produce the results that you desire.
Begin Your Acne Healing Journey Today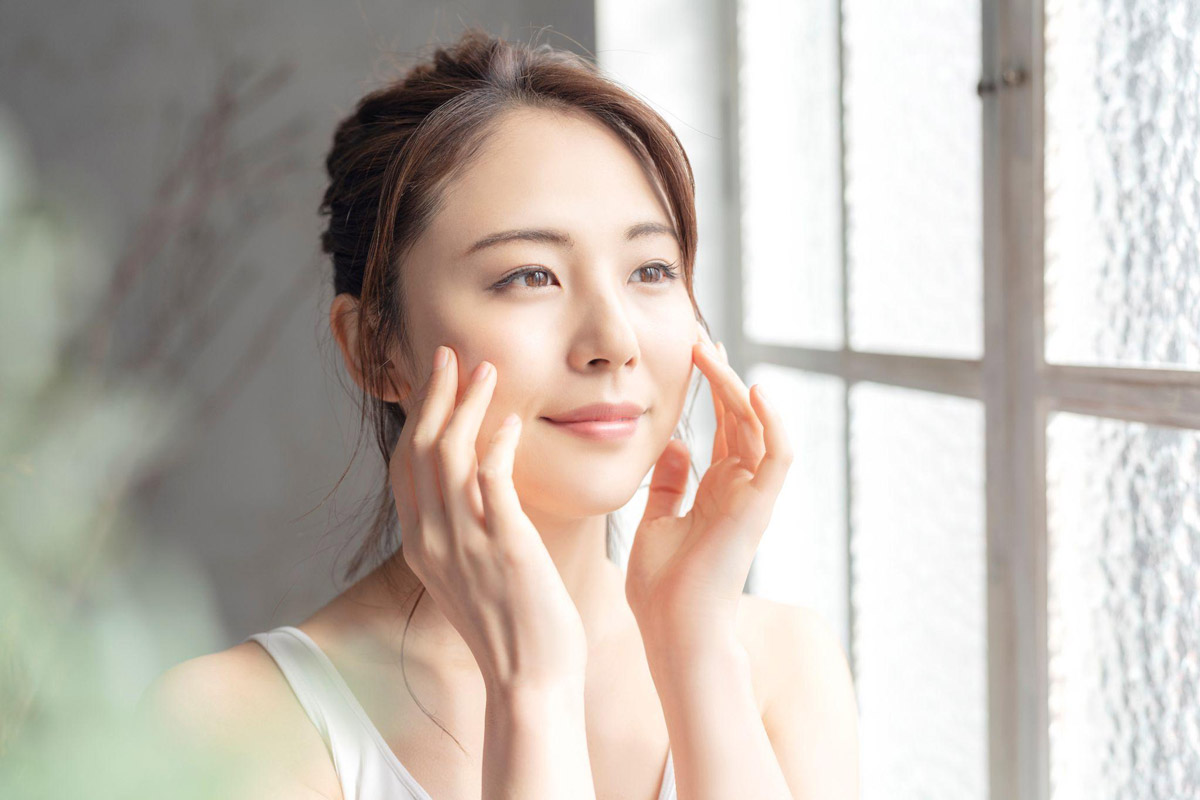 Just as the team at Eeva Medical Aesthetic Clinic is committed to your skin's recovery, they likewise value your safety as a patient when you visit the clinic by adhering to the government's COVID-19 protocols very strictly. So you won't have to worry about your health being jeopardised at any point and can undergo your maskne treatment with confidence.
So if you're struggling with maskne now, tap on the expertise of their medical doctors to examine your skin and recommend appropriate medical therapies.
With a variety of available remedies ranging from oral medications or skin treatments, the doctors at Eeva Medical Aesthetic Clinic will prioritise your skin's health and complement it with relevant skincare regime specially designed to aid the healing of acne.
It's time to stop silently suffering under your mask and get your acne under control. To schedule your own maskne clearance treatment journey, whatsapp +65 8726 3383 to schedule an appointment with our lady doctors.
Contact Details
Address: 160 #03-09 Robinson Rd, Singapore Business Federation, Singapore 068914
Opening Hours: Sun: Closed | Mon: 12PM – 7PM | Tues – Fri: 11AM – 8PM | Sat: 9AM – 3PM
Tel: +65 8726 3383 (Available for whatsapp)
Email: info@eevamedicalclinic.com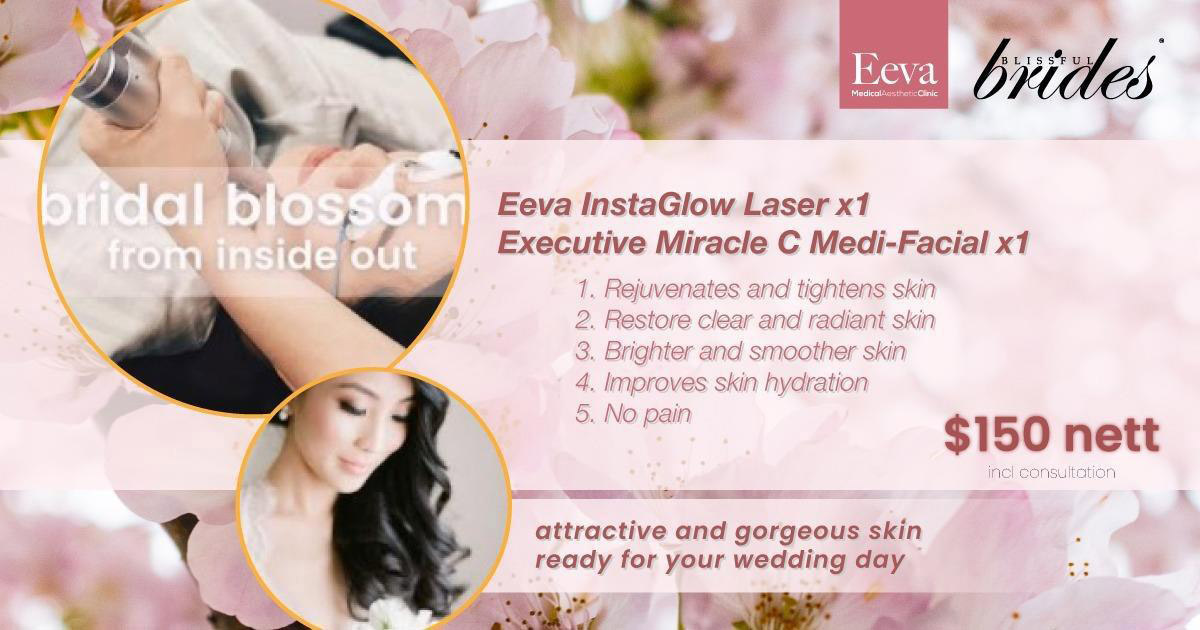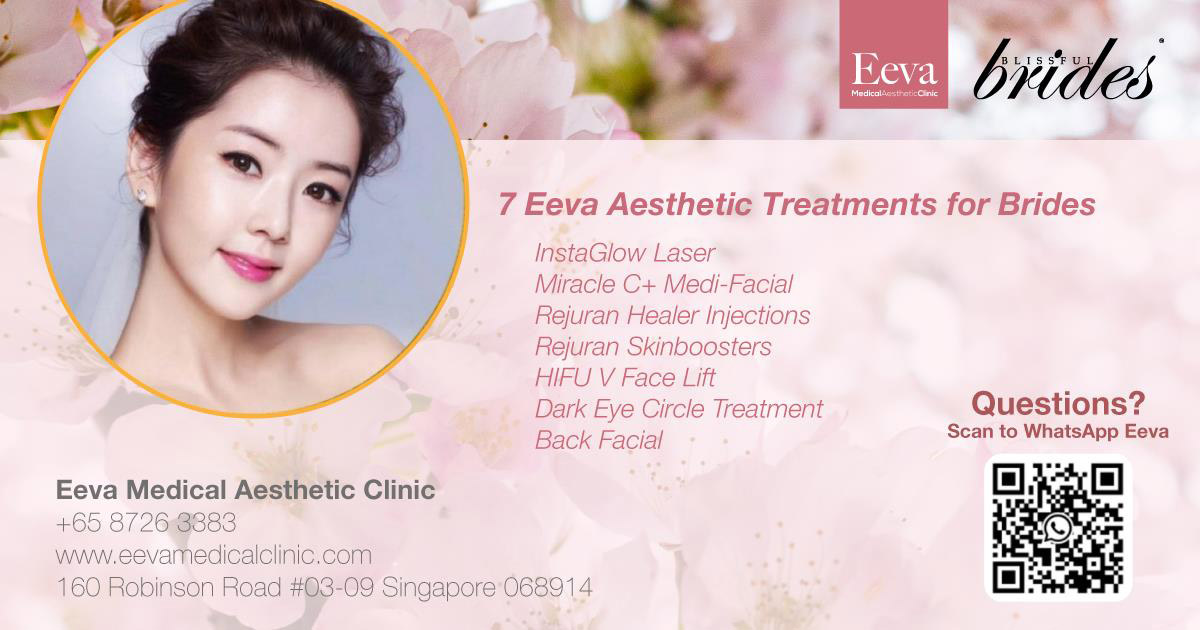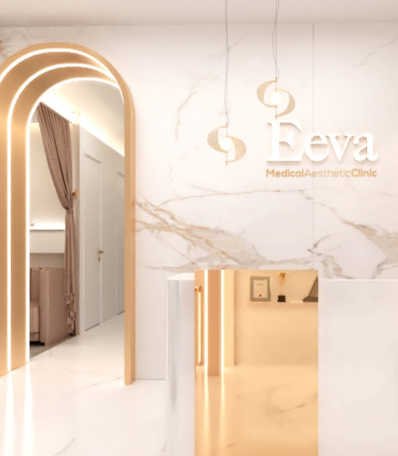 Eeva Medical Aesthetic Clinic
Rating:

Address:

20 Cecil Street #09-06, Plus Building Singapore 049705

Phone:

9457 9225