Villa Vibes, Private Pools & More: Destination Wedding Venues in Singapore
2018-11-12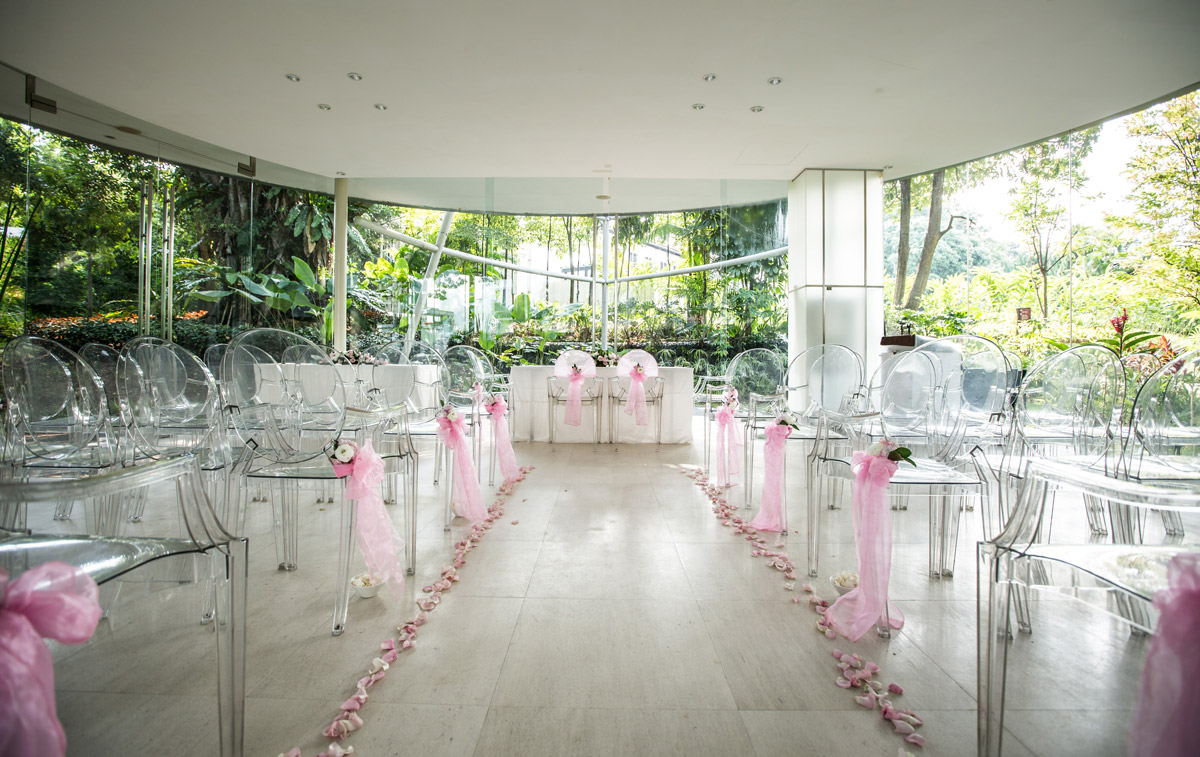 From the beaches of Bintan to the streets of Paris, overseas wedding destinations, with their picture-perfect backdrops, have been increasingly popular with newlyweds-to-be. However, with great locations come great costs – afterall, hosting an overseas wedding will undoubtedly put some strain on the wallet.
This is when we come to the rescue. From poolside solemnisations to traditional English garden weddings, we've teamed up with Amara Sanctuary Resort Sentosa to bring you destination wedding venues that can be found on our sunny, or rather, Sentosa island.
Resort Vibes Only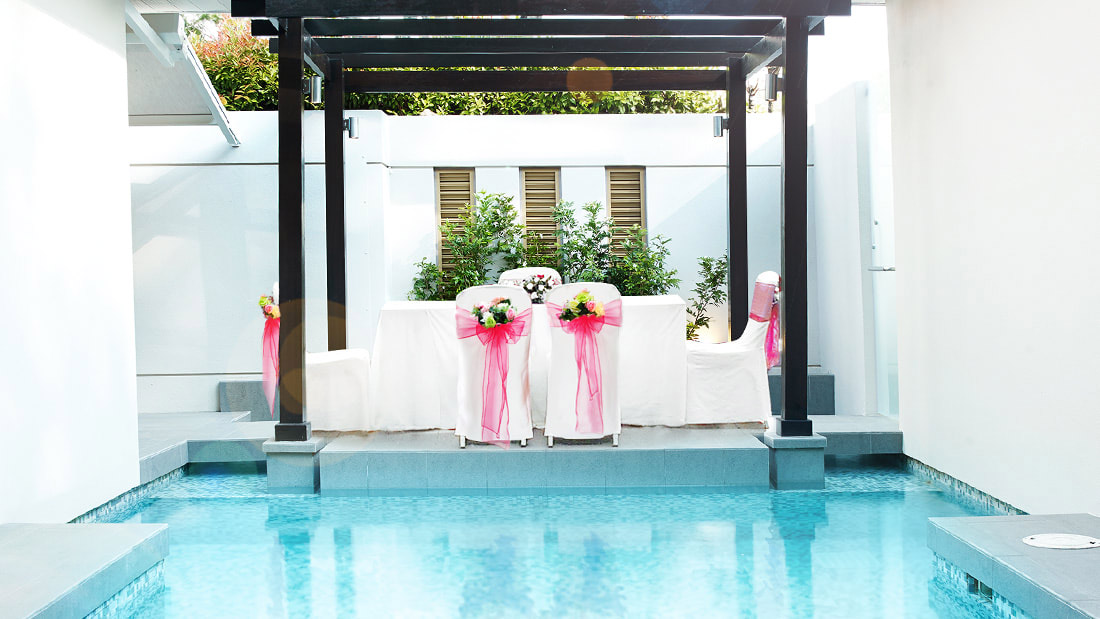 Lavish yet cosy, The Villa at Amara Sanctuary Resort Sentosa is the perfect wedding venue for couples looking to celebrate the occasion with a small group of loved ones. Surrounded by lush greenery, The Villa emits resort-vibes that are parallel to that of Indonesian islands. Following a solemnisation by the private pool, head towards The Villa's charming living room for an informal wedding reception. The natural light and garden view make for a whimsical ambience ¬– perfect for the big day.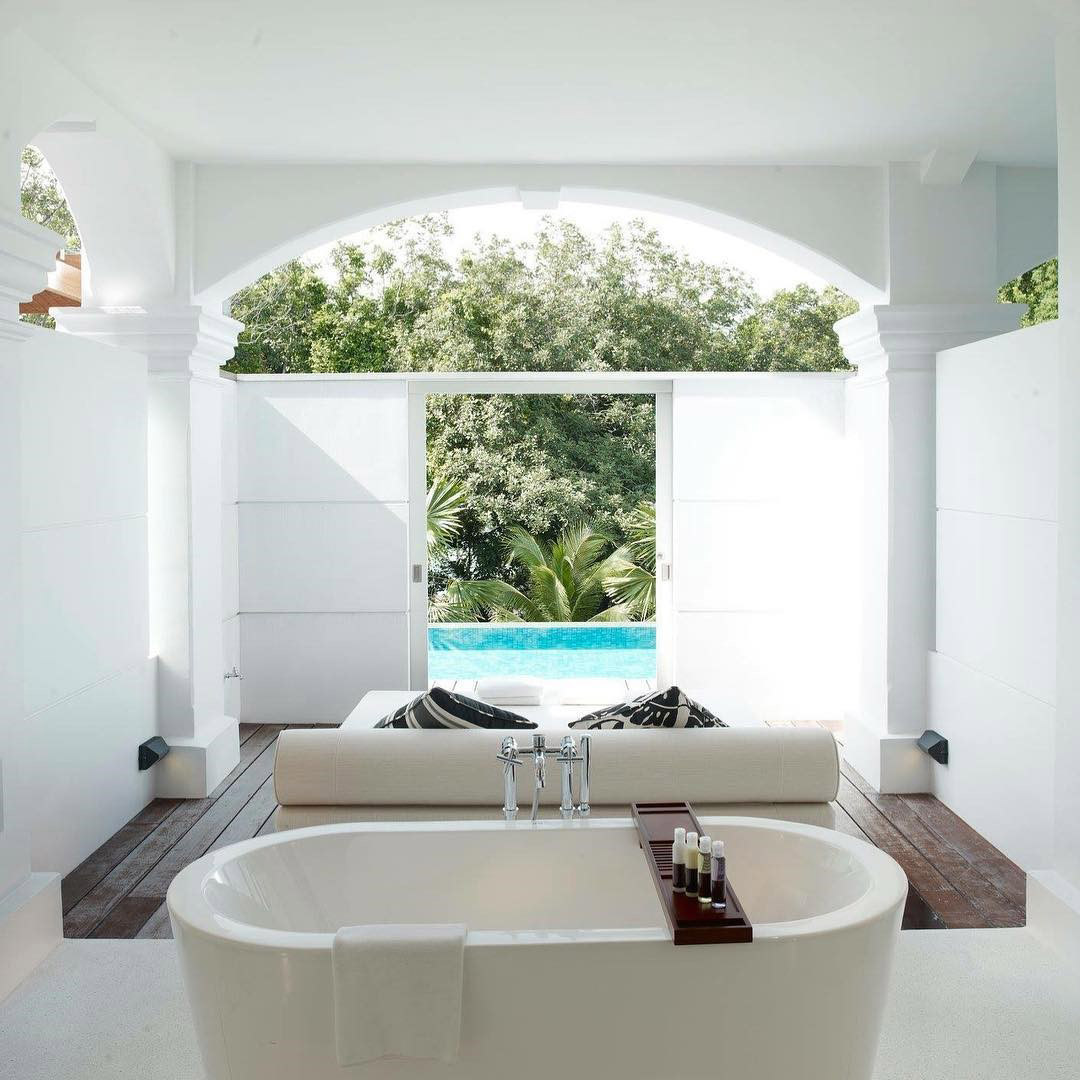 After which, indulge in a romantic night at The Villa, complete with a luxurious indoor rain shower and outdoor stone bath.
Outdoor Magic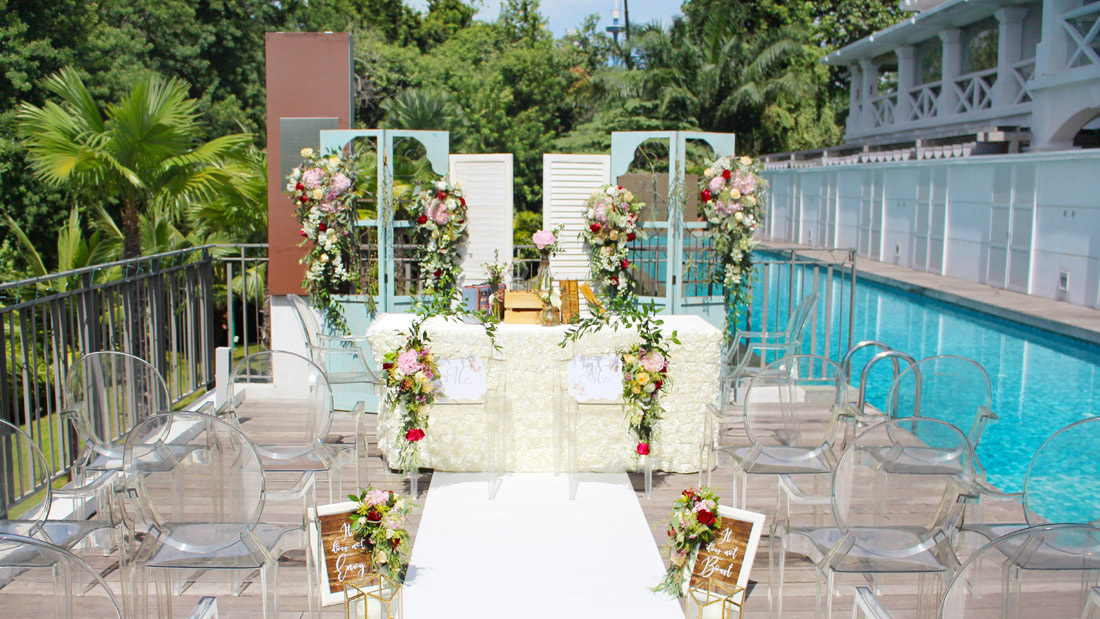 What can we say? The poolside at Larkhill Terrace is #outdoorweddinggoals. Tie the knot amidst the lush greenery and make your toast while enjoying cocktails and canapes. This picturesque and idyllic venue makes for the perfect backdrop for your actual day wedding photography as well.
Whimsical Wonderland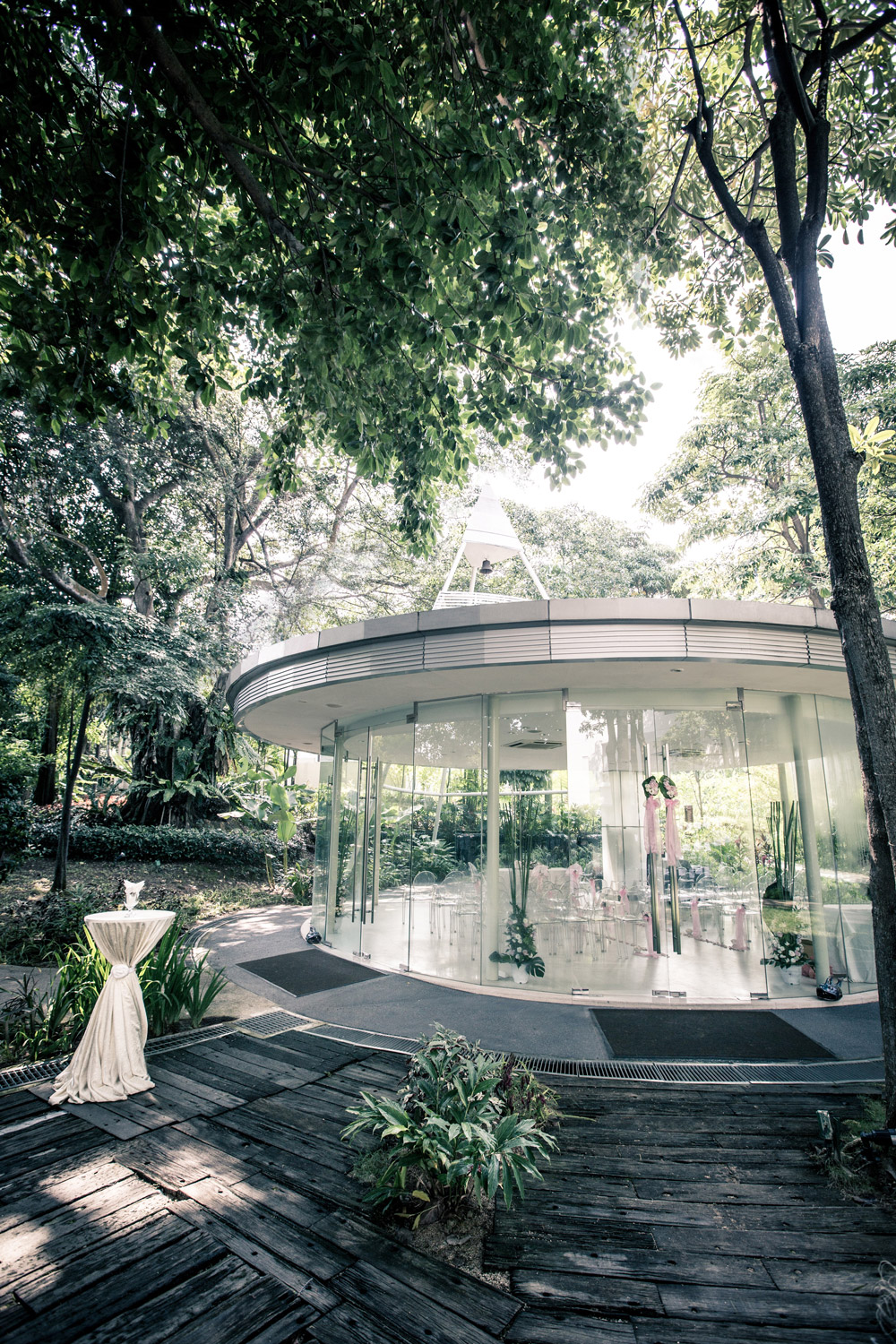 Fondly referred to as the Glass Chapel, the Glass Pavilion is surrounded by a lush, tropical garden – perfect for fairytale-like garden weddings. A one-of-a-kind wedding location in Singapore, the tranquil and natural setting of the venue is preserved with the use of chic furniture which complements the atmosphere. Adding to the charm of the venue, the Glass Pavilion also features an antique chapel bell and a waterfall, making for unique photo opportunities.
English Garden Wedding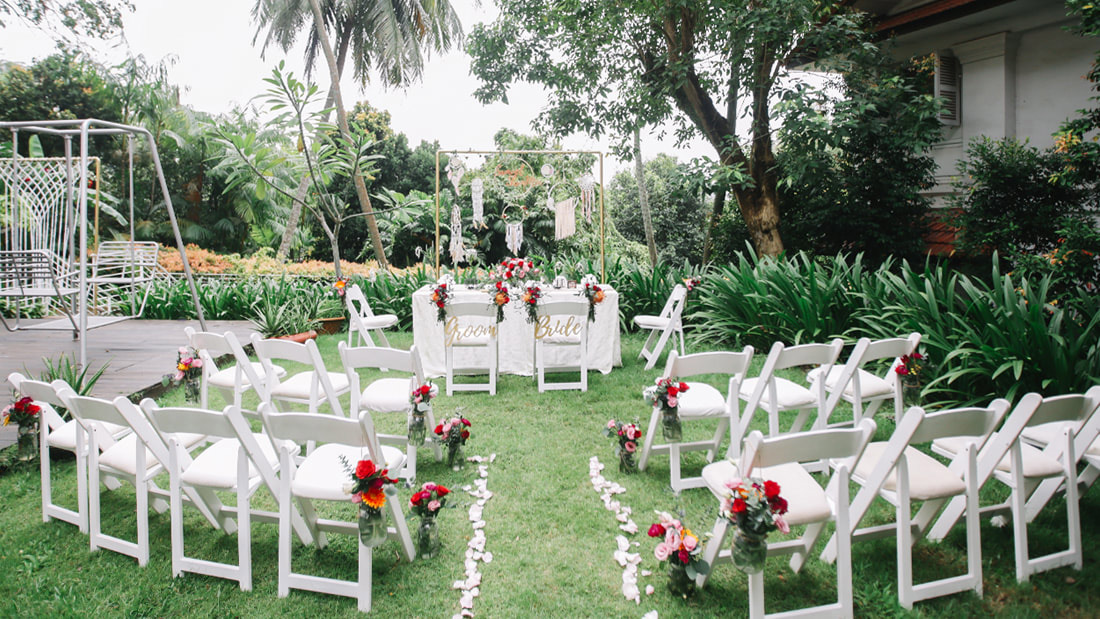 Intimate, private and romantic, The Larkhill Mansion is a restored British colonial home that exudes charm and elegance. Similar to the Glass Pavilion, the mansion is encompassed by lush flora and foliage, making it an ideal garden wedding venue.
Bring the celebration indoors and bask in the glamour of the mansion's rooms. The two-storey bungalow also offers unique photo opportunities within, ensuring that your wedding will be like no other.
A Grand Celebration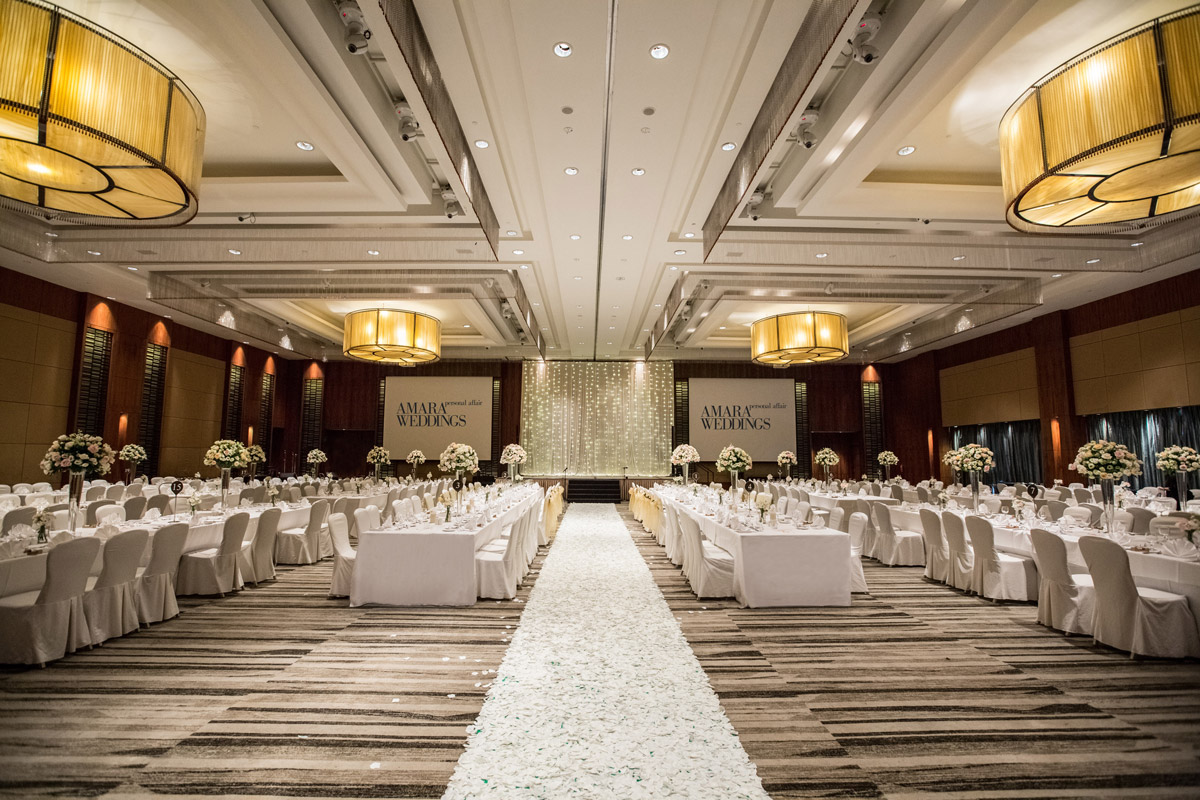 While banquet celebrations may seem nothing out of the ordinary, Amara Sanctuary Resort Sentosa's also pillar-less and six-metre high Grand Ballroom make for the perfect Gatsby-themed wedding.
With Amara Sanctuary Resort Sentosa, you can now have your very own destination wedding without leaving the comfort of the city! For more information on the resort's wedding packages, visit here or contact Amara Sanctuary Resort Sentosa at (65) 825 3838 or weddings@amarasanctuary.com.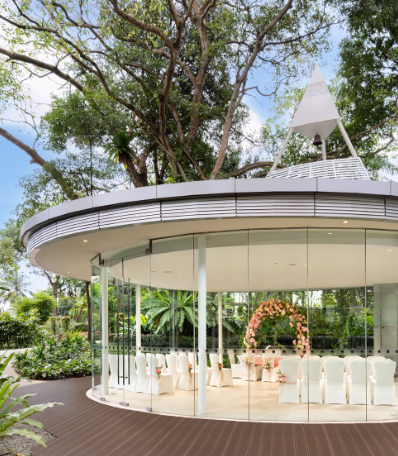 Amara Sanctuary Resort Sentosa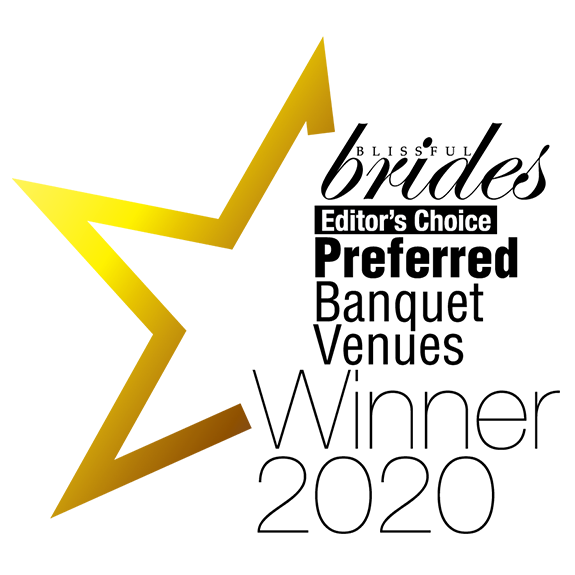 Rating:

Address:

1 Larkhill Road Sentosa

Phone:

68253831

Fax:

68253843