Wayne Studio: The Wedding Photography Experts that Offer Event Decor & Makeup Services!
2020-08-13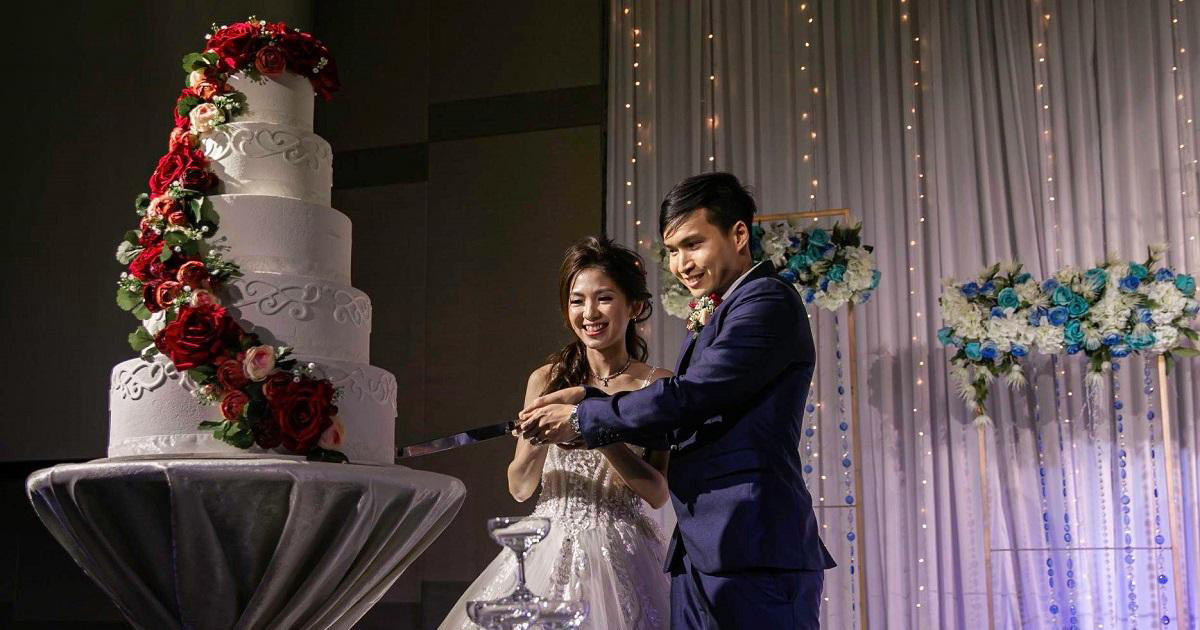 Planning a wedding can often feel overwhelming for couples, especially when we think about the many wedding services to engage in order to create the perfect wedding. Luckily, this is where Wayne Studio steps in — they are a professional wedding photography and videography studio that also offers a wide range of wedding-related services to facilitate a hassle-free and stress-free wedding experience!
Personalised pre-wedding photoshoots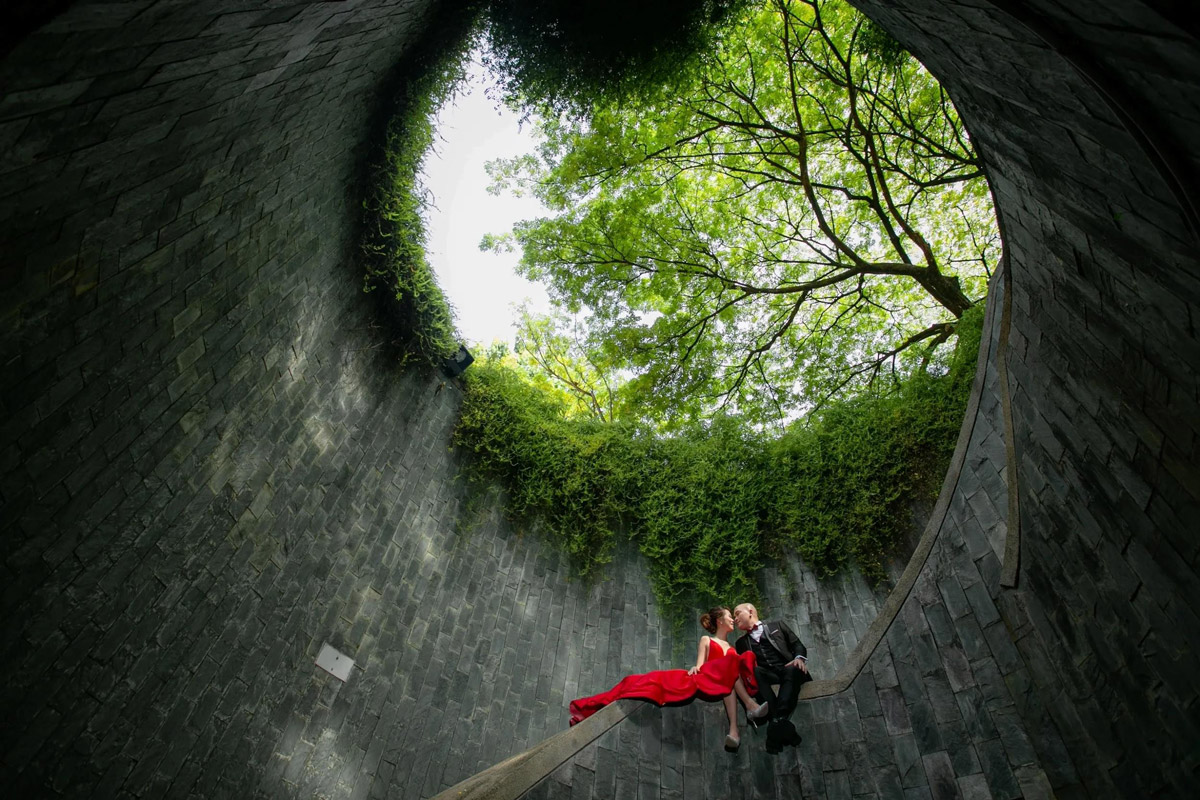 Over at Wayne Studio, they recognise the importance of having a pre-wedding photoshoot centred around couples and their unique love story, rather than having a template set of photographs.
From a significant location to a special theme that resonates with you, couples can look forward to personalising your own pre-wedding photoshoot under the guidance of their experienced photographers.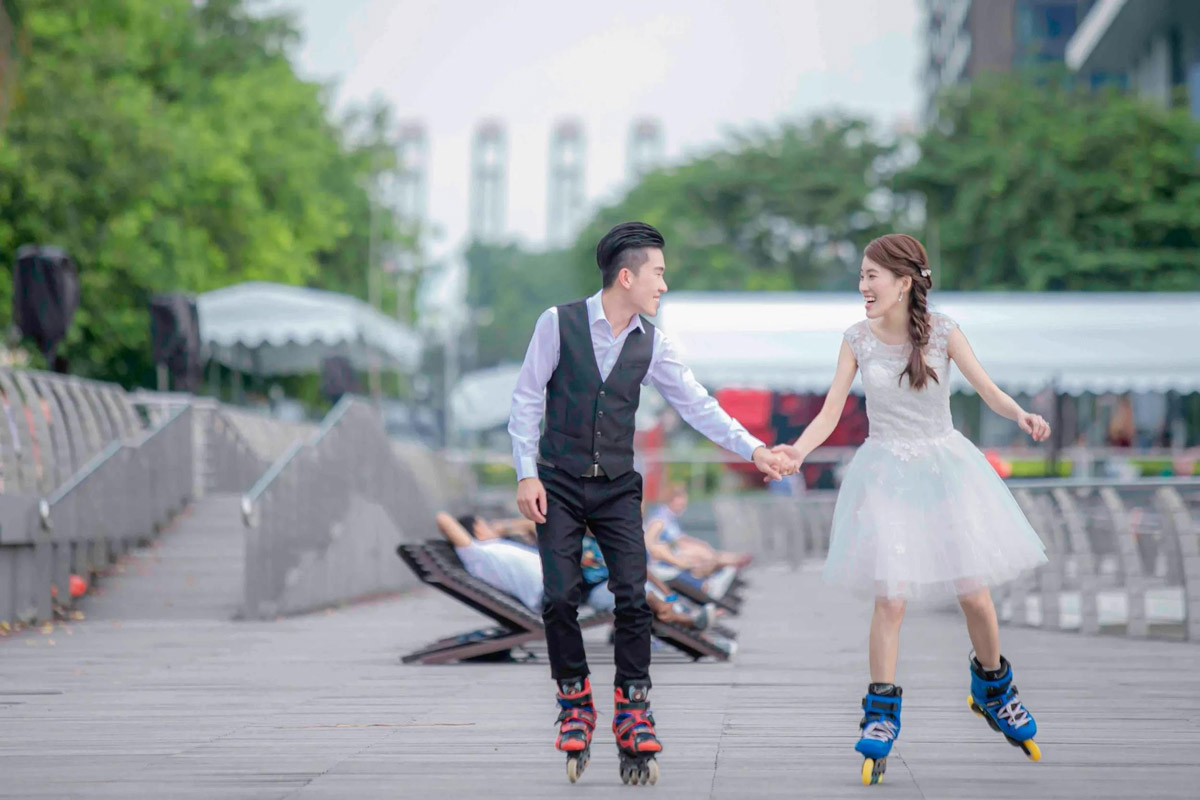 Whether it is a formal shot that showcases your intimacy, or a fun shot that features the little quirks in your relationship, Wayne Studio strives to capture the essence of your love story through their expertise!
Capturing authentic moments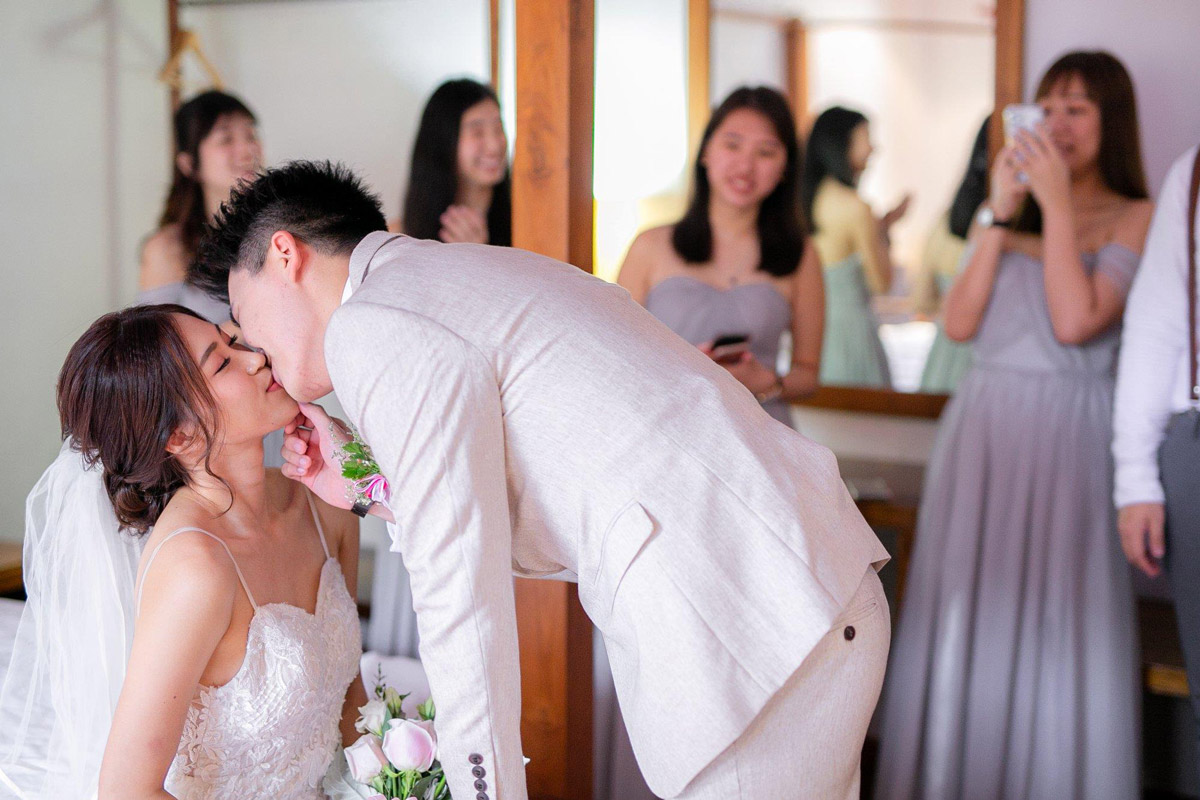 Having amassed years of experience and expertise since 2012, Wayne Studio specialises in actual wedding day photography as well. More specifically, they are experts at the candid, journalistic style that documents all your genuine expressions, raw emotions, and intimate moments shared during your wedding day!
This is especially useful for couples who wish to simply focus on enjoying their special day without having to worry about camera angles, and besides, on a hectic day like your wedding, it will be difficult to constantly stop and pose for every moment.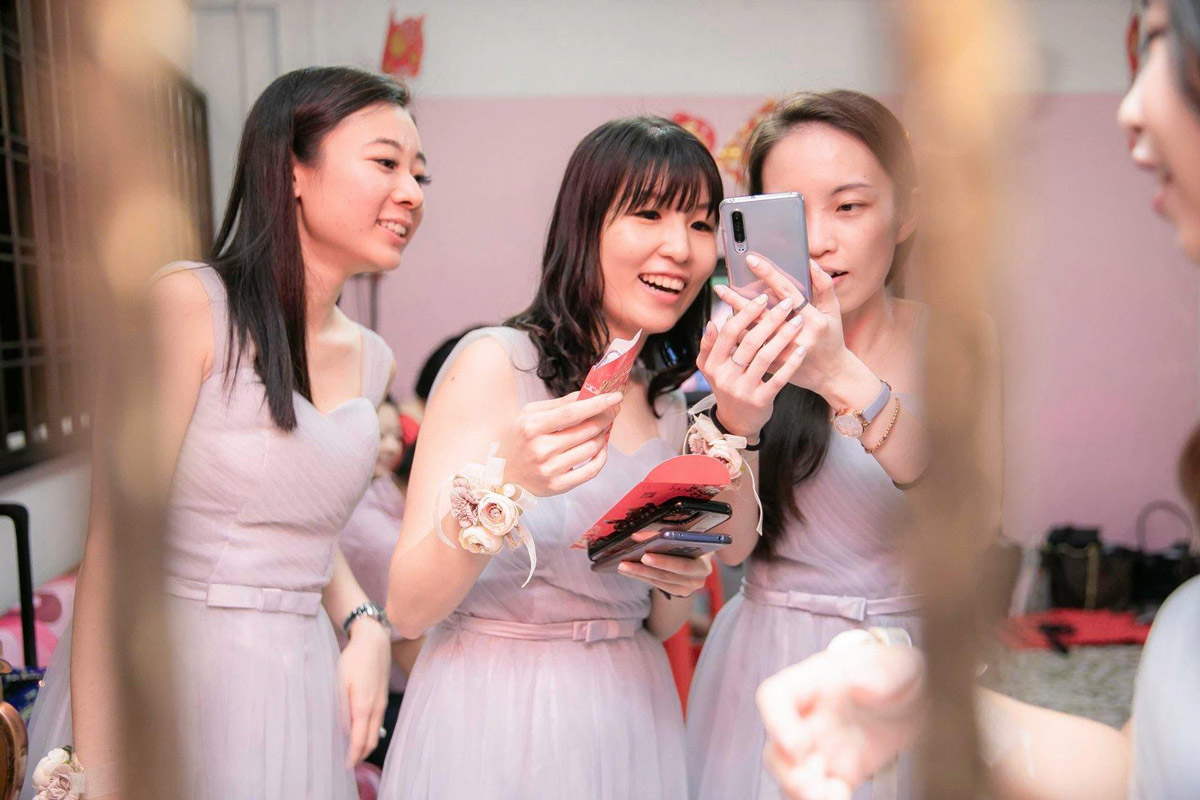 Beyond capturing the blissful moments of you and your spouse, Wayne Studio also ensures that happiness from your loved ones and closest friends are captured, so that you can look back on the photos and videos once the wedding is over and not miss out on a single thing.
Versatile makeup looks and photobooths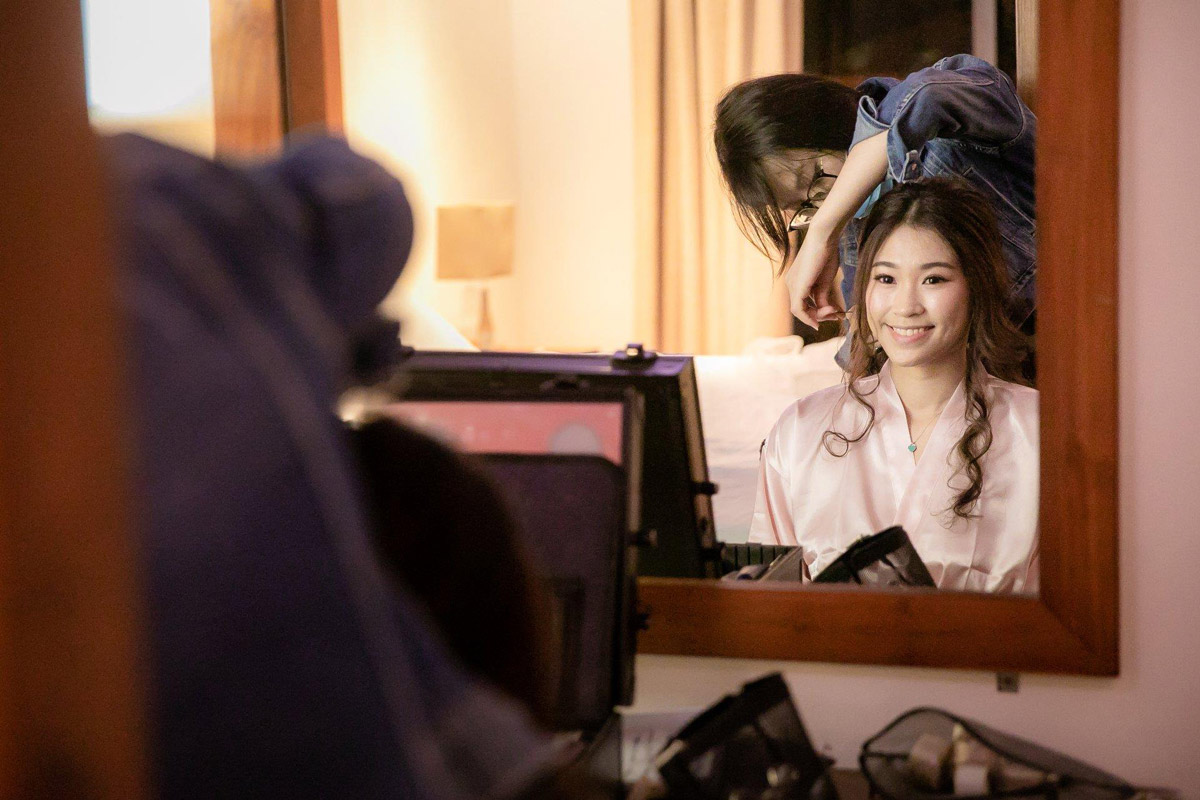 When it comes to makeup services, Wayne Studio offers flexibility where brides can request for their preferred style, be it the natural Korean makeup style or a glamorous smokey-eyed look. Their team of experienced and skilful makeup artists will also be able to advise you on what works best for your features, skin type, and skin tone, allowing you to showcase your natural beauty and turn heads as you glide down the aisle.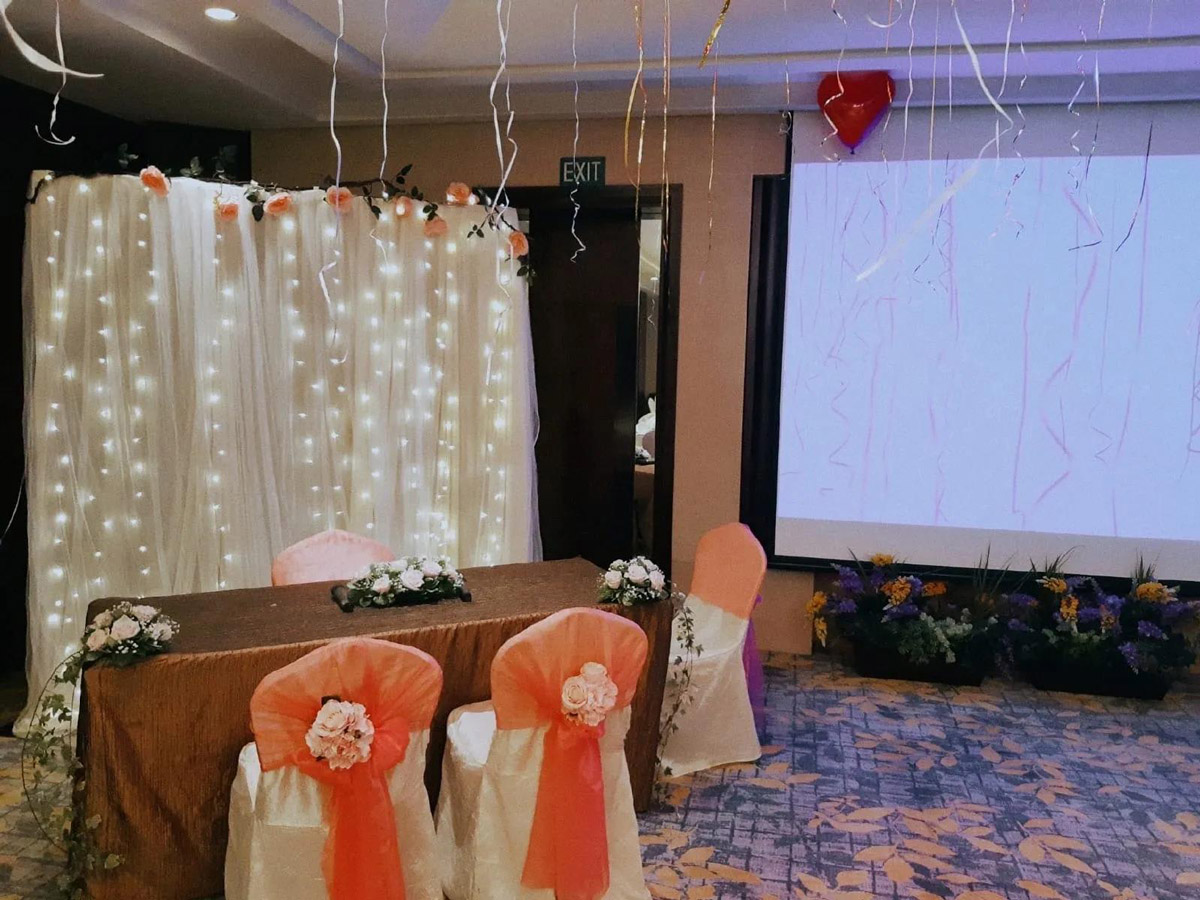 For some, photo booths are a must-have at a wedding as it not only provides entertainment for your guests but also serves as an additional means to get more memoirs of your loved ones and your once-in-a-lifetime event.
Be sure to not give Wayne Studio's customisable photo booths backdrops a miss, which can also double as a stage backdrop! Boasting a wide variety of designs and personalisation options available, it will match your overall wedding theme and beautify your venue.
A dedicated team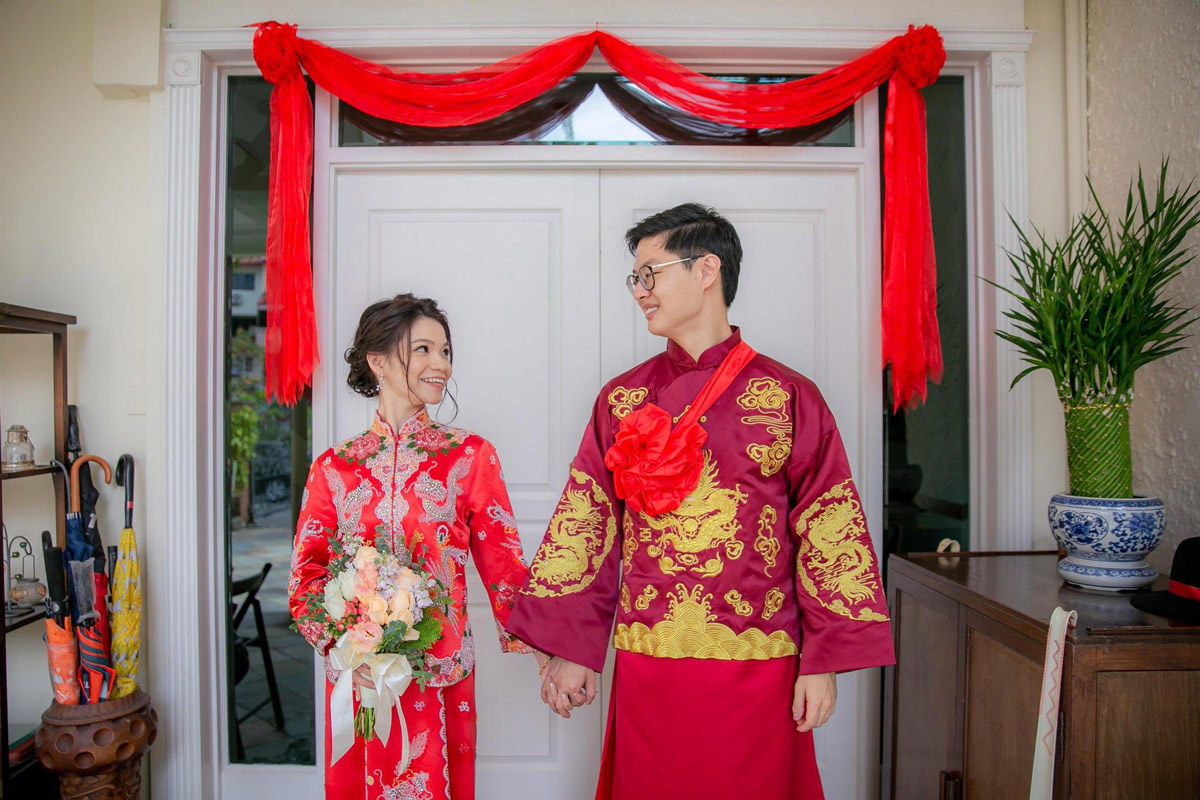 As mentioned before, wedding planning may be slightly overwhelming for some if they're not sure what needs to be done, and how to go about doing it. Wayne Studio deeply empathises with this, and in line with striving to provide the best wedding experience possible for every couple, their team of friendly and helpful staff are always ready to offer wedding planning guidance and advice.
This can range from recommending what needs to be done before and on the actual day of a traditional Chinese wedding, to areas that can be cut to accommodate a tighter budget, to drafting an emergency plan in case of coordination or logistic problems on the day of the wedding.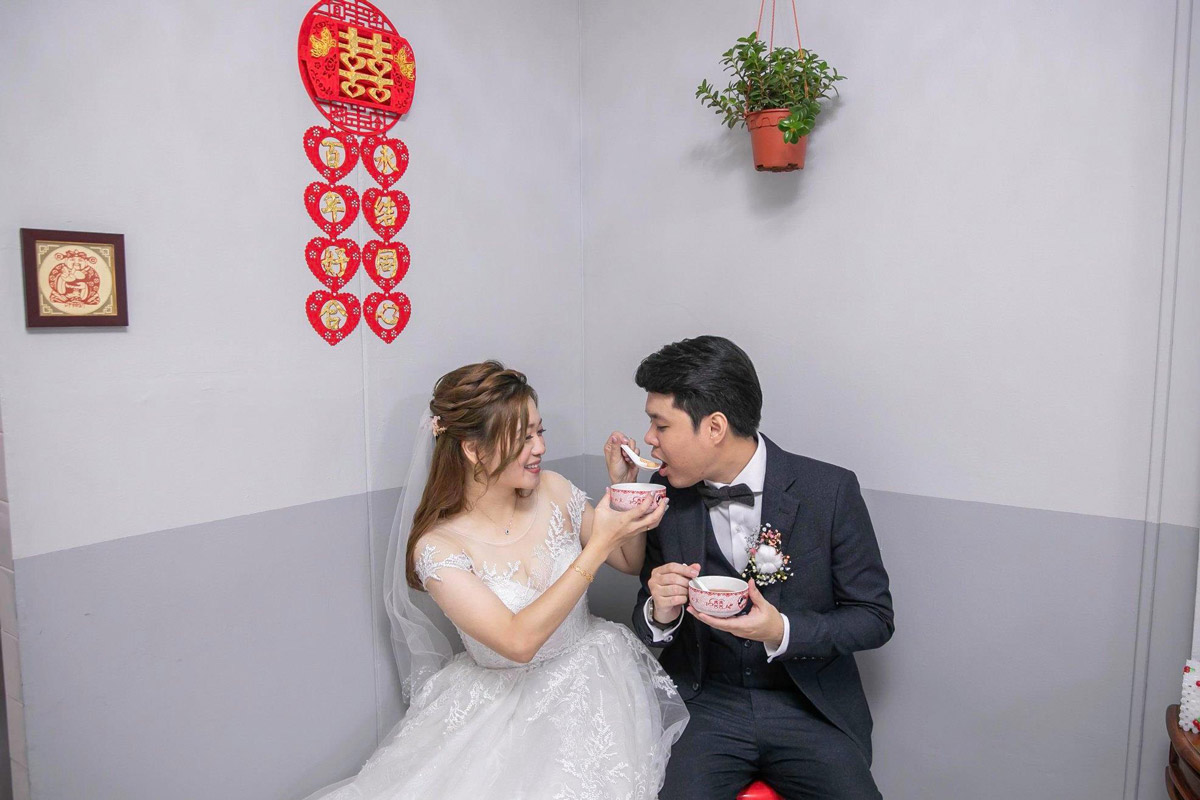 Their consultants will also make sure to see through your wedding from start to finish with one-to-one service throughout, which saves couples the time and effort needed to source for an external wedding planner as well!
To get in touch with Wayne Studio and learn more about the comprehensive wedding services that they provide, simply contact them at +65 9845 0440 or email waynestudio2u@gmail.com.
Address: 114 Lavender Street, Singapore 338729
Telephone: 9845 0440
E-mail: waynestudio2u@gmail.com
Website
Facebook
Instagram
________________________________________
This article was written for Wayne Studio.
All photos were sourced from Wayne Studio.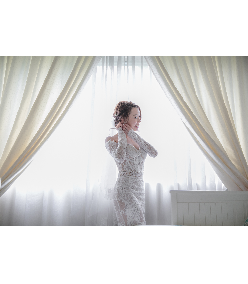 Wayne Studio
Rating:

Address:

114 Lavender Street CT HUB 2 #08-53 Singapore 338729

Phone:

9845 0440