Wedding-Venue Hunting? Here's a Guide to Choosing the Perfect Hotel Wedding Venue
2019-03-25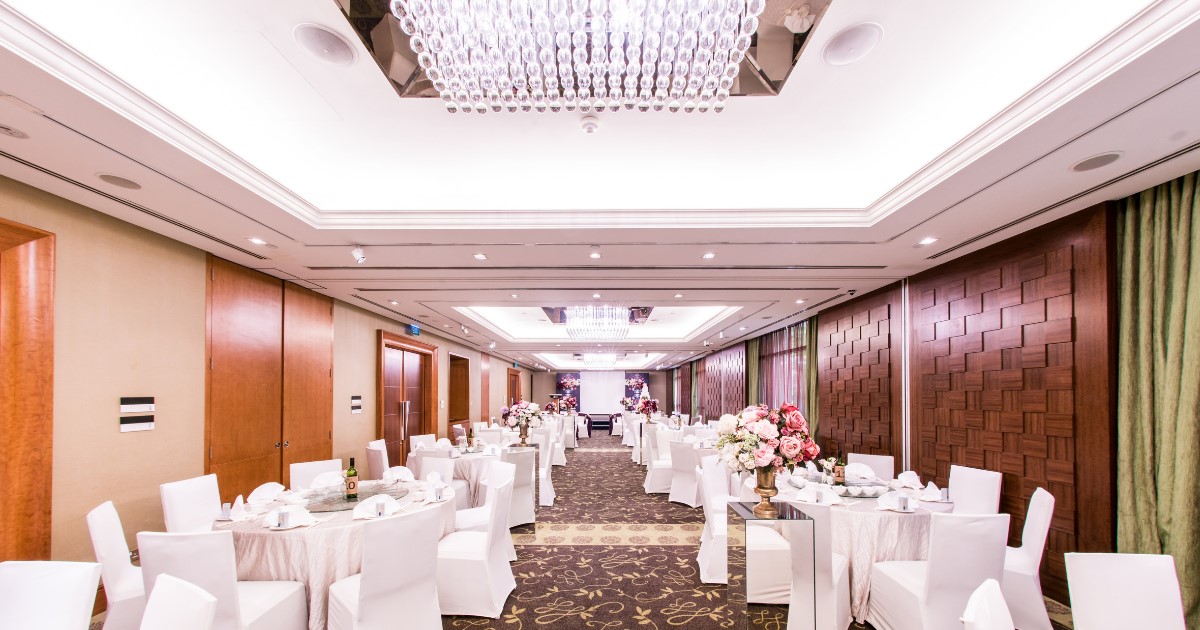 The Celestial Forest theme from Jen's Signature
Possibly one of the biggest decisions newlyweds-to-be have to make, selecting a wedding venue can be quite a mean feat. Responsible for setting the ambience and as the main space for your big day, picking the perfect location is understandably important.
Locally, hotels are a popular and if not, the go-to option for couples. But even then, finding a suitable hotel wedding venue amongst the multitude of establishments can be challenging. Not sure where to begin your search? Together with the revamped JEN Singapore Tanglin by Shangri-La, find out what to look out for when wedding venue-hunting!
Seats, Please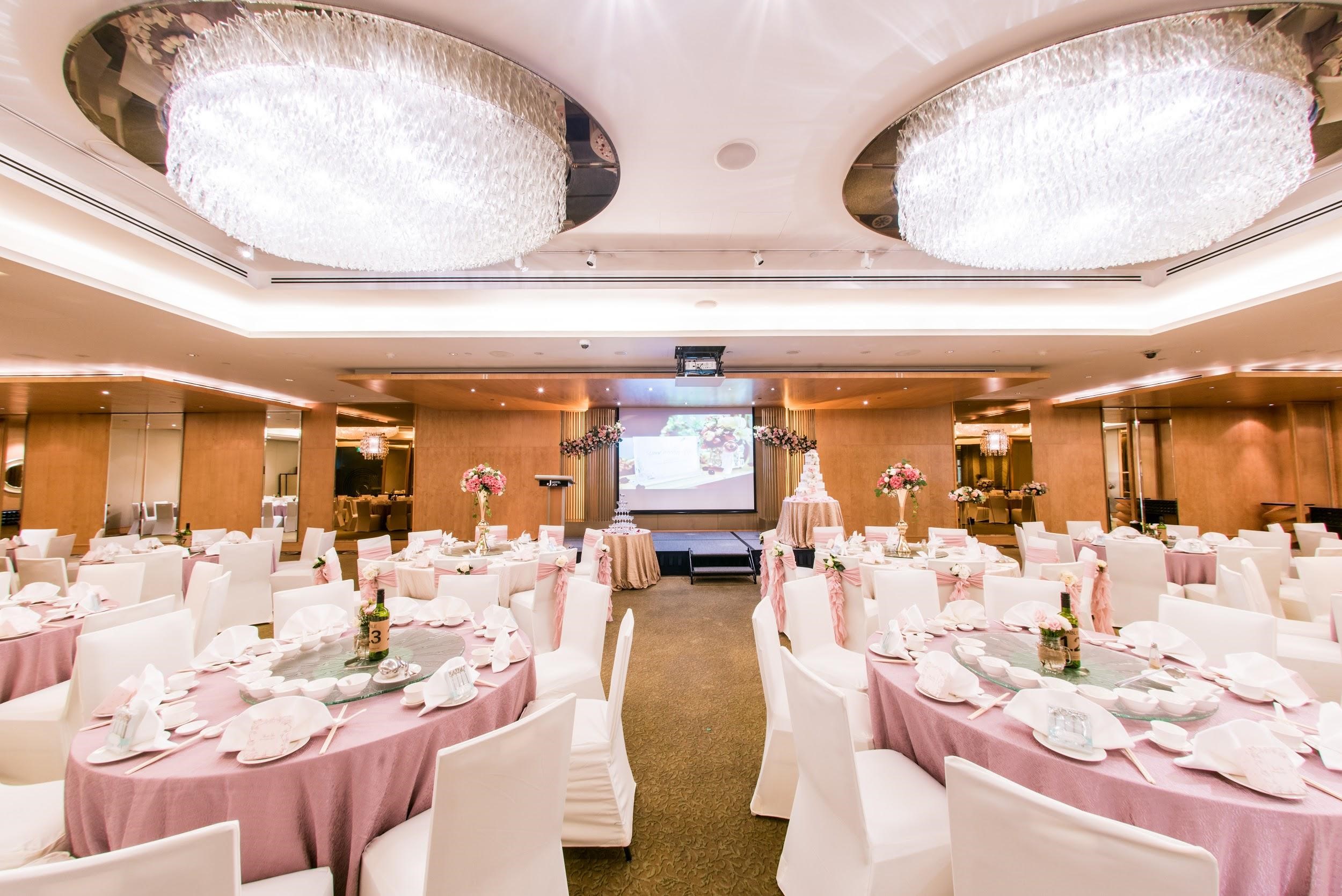 The A Walk to Remember theme from Jen's Signature
One of the most important considerations when choosing a wedding venue, the seating capacity of the hotel determines the scale of your celebration. As such, be sure to have an approximate estimation of the number of guests to better shortlist potential venues.
Alternatively, opt for hotels that offer diverse seating options – one of which is JEN Singapore Tanglin by Shangri-La. Housing up to 28 tables, the hotel is capable of hosting both grand celebrations and intimate ceremonies.
In addition to seating accommodations, pillarless venues such as the hotel's Malacca, Penang and Temasek ballrooms are highly recommended as they allow guests to enjoy the celebrations, unobstructed. Plus, pillarless venues often appear more spacious and would allow you and your guests to enjoy the day in comfort.
Food, Glorious Food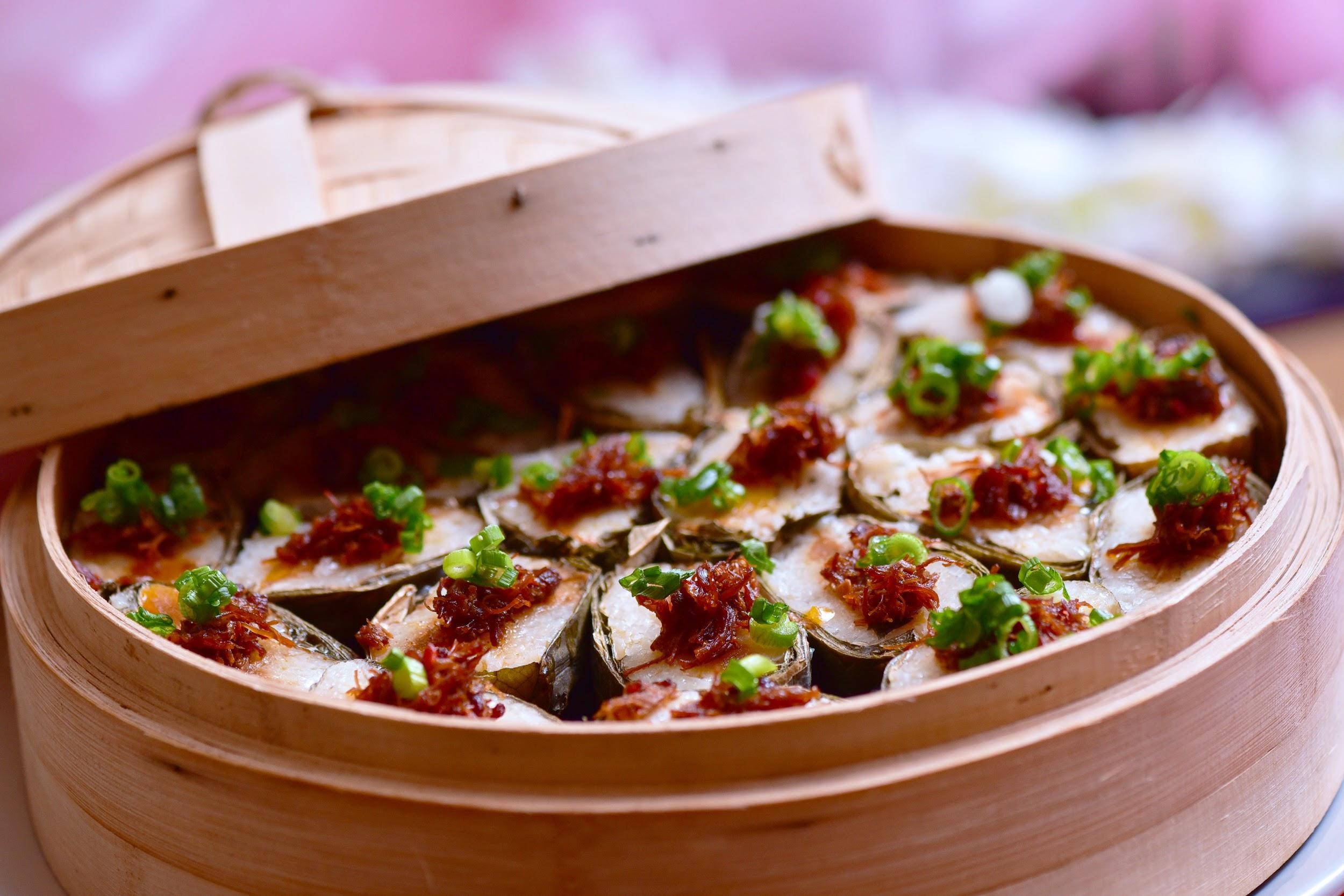 With most wedding venues offer catering options, it's essential to attend food tasting sessions, to ensure that the dishes are to your liking before making your decision. After all, what's a celebration without good food? With established hotels such as JEN Singapore Tanglin by Shangri-La, rest assured that even the toughest of foodies will marvel at the skills of the experienced masterchefs.
Moreover, JEN Singapore Tanglin by Shangri-La's wedding menu features eight brilliantly named courses that are perfect for the occasion. Delight your guests with equally tasty and punny dishes including Oh-fish-ially Into You and Shrimp-ly The Best for a banquet that adds to the celebratory atmosphere. You can also expect the hotel's speciality dishes such as Steamed Mini Lotus Leaf Rice with Chinese Sausage and Shiitake Mushroom topped with XO Sauce, Yam Paste and Salted Egg Fried Prawns that are sure to impress.
All in the Package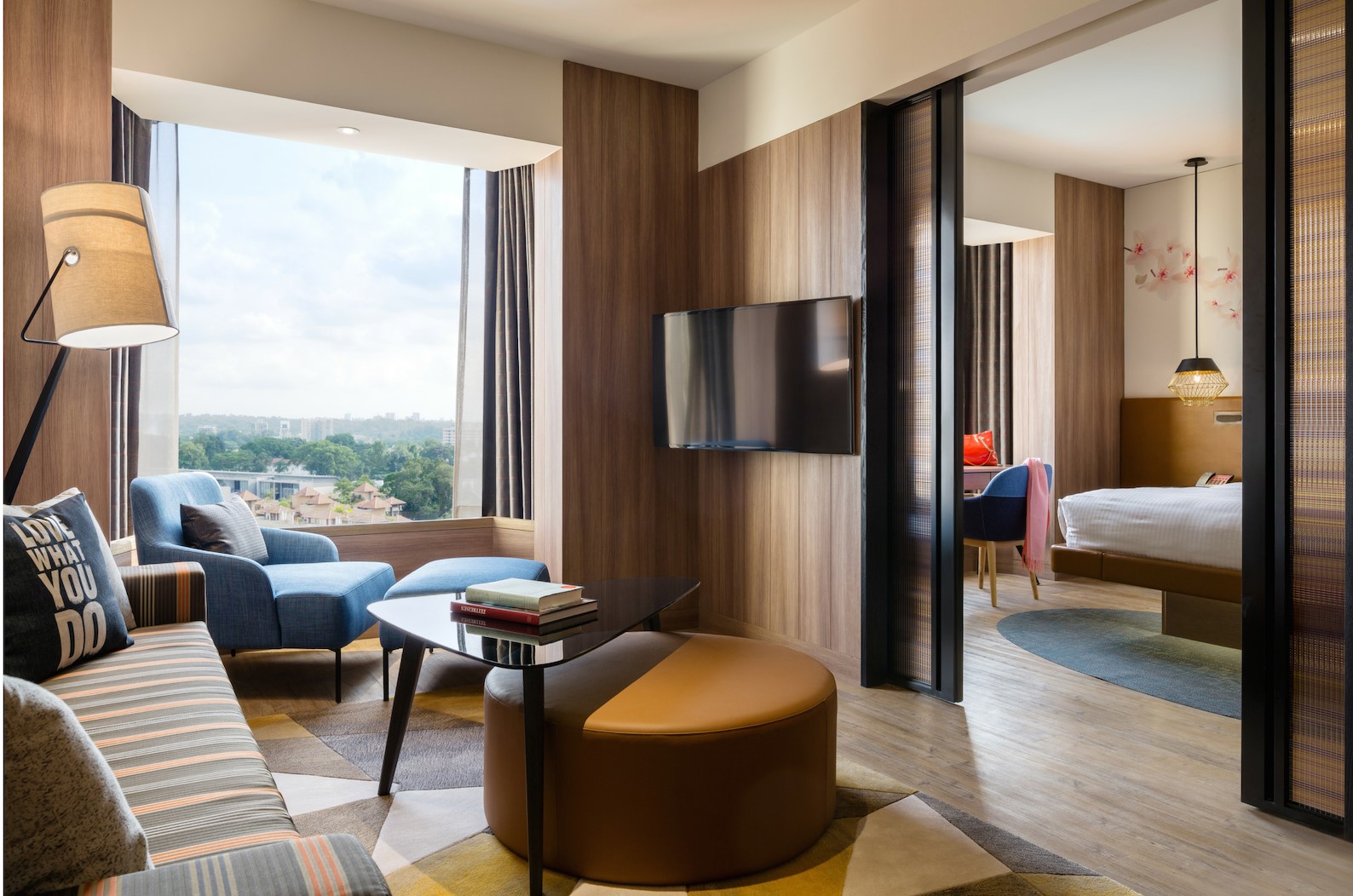 The Executive Suite
When sourcing for a venue, be sure to note the package details and what it entails. Apart from the dining packages that come with the venue, keep an eye out for additional add-ons including free-flow beverages, bridal suites and more.
Featuring two packages, the Classic Collection and Jen's Signature, expect an assortment of alcohol such as wine and beer, gorgeous floral centrepieces for each table along with beautiful decorations for a riveting wedding and wedding favours for your guests with JEN Singapore Tanglin by Shangri-La. The hotel provides newlyweds with an incredible wedding experience, offering couples a complimentary one night stay in the Bridal Suite, complete with breakfast for two and in-room dining options.
Theme-ing Up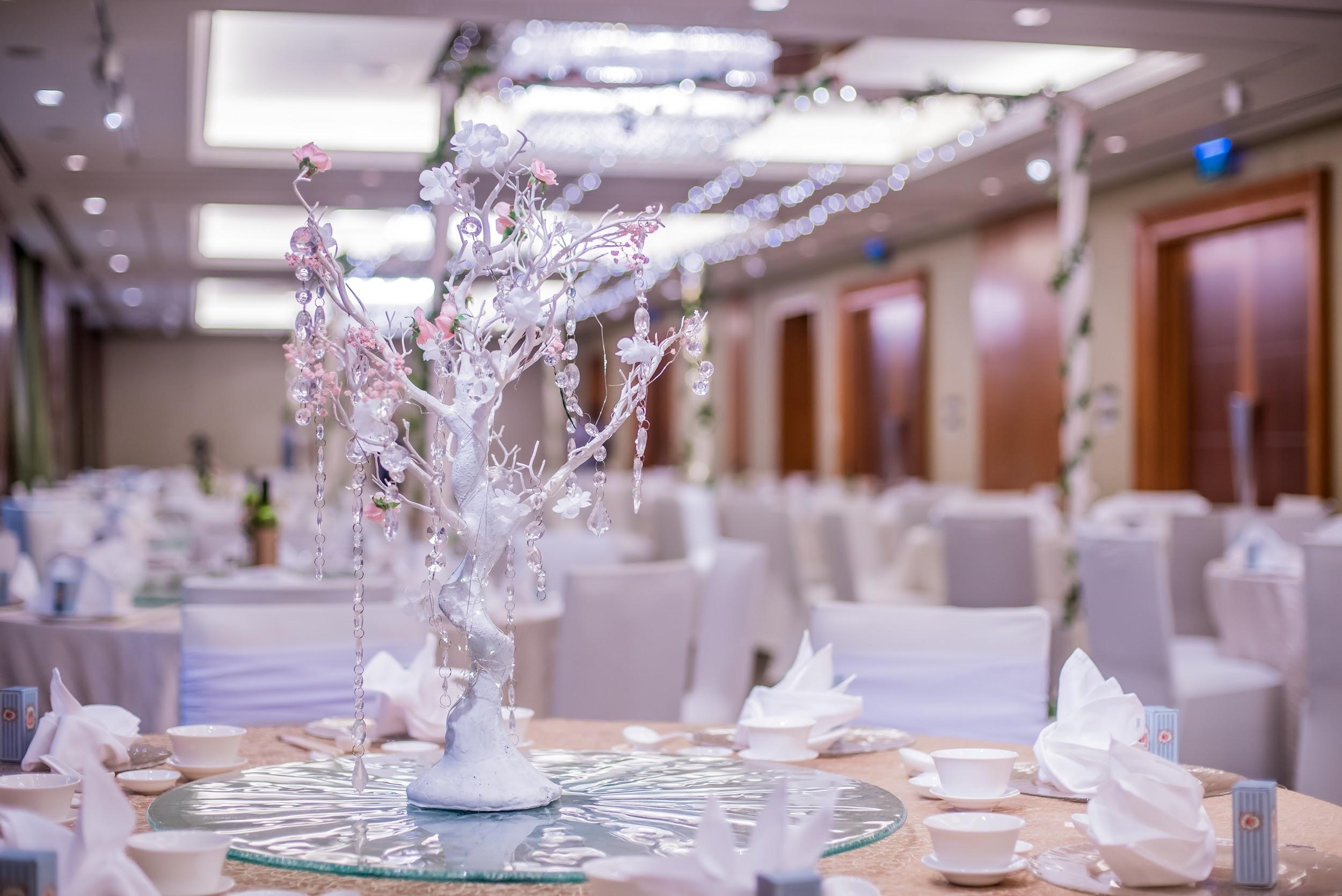 Celestial Forest theme from Classic Collections
Depending on the theme of your wedding, choose to add a personal touch to the celebration with some DIY decor or, if you're not exactly a hands-on couple, leave it to the professionals to decorate the venue. If you're looking to reduce the number of tasks on your wedding to-do list, a professional stylist is recommended. On the other hand, some hotels do offer various wedding themes that complement their venues.
For instance, JEN Singapore Tanglin by Shangri-La offers 4 unique themes to suit the different needs of couples. The Classic Collection showcases the A Walk to Remember and the Celestial Forest, while Jen's Signature features The Blush and The Orient. Showcasing romantic tones, floral designs, soft palettes and bold colours, the venue allows a couple to find a theme that best speaks to their love story.
Stand Out From the Crowd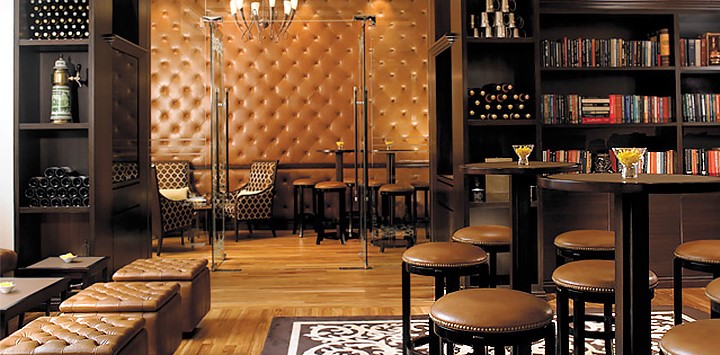 Source: JEN Singapore Tanglin by Shangri-La
Looking to stand out from the wedding crowd? Keep a lookout for unique features when venue-hunting. For instance, add a dash of classy noir to your wedding with JEN Singapore Tanglin by Shangri-La's Rumpoles Bar, a luxurious and vintage-inspired lounge – the perfect spot for cocktail receptions that's sure to dazzle you and your guests.
Additionally, the hotel provides a team of experienced professionals who will assist you with your wedding planning journey. Besides easing the process, the wedding planners will also be able to provide advice that pertains to other areas of the wedding.
Picking the best wedding venue for you is one of the bigger decisions you'll have to make on the road to your big day but with this guide, you should have a better idea of the main things you need to look out for as well as maybe some inspiration for what you would like to have!
Recently refurbished, JEN Singapore Tanglin by Shangri-La is a stylish, unique venue for weddings, making it a strong contender in terms of wedding locations. For more enquires, contact JEN Singapore Tanglin by Shangri-La at events.hjts@hoteljen.com and (65) 6381 4315.
JEN Singapore Tanglin by Shangri-La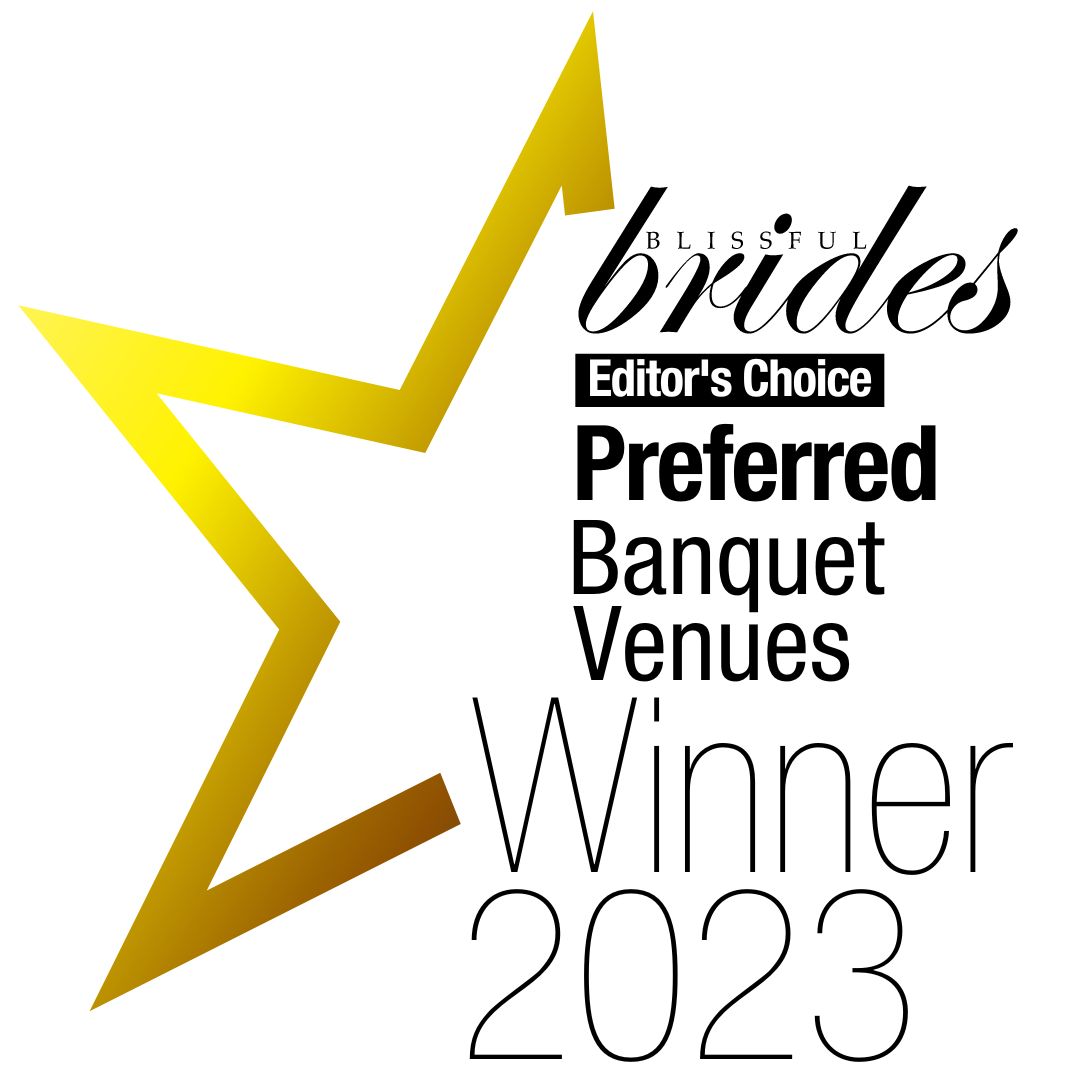 Rating:

Address:

1A Cuscaden Road, 249716, Singapore

Phone:

6831 4315