Weddings of Singapore: #2 Chinese Wedding Traditions [Featuring The Chinese Wedding Shop]
2020-04-21

Not sure what to do or where to get everything needed for Chinese wedding traditions?
The Chinese Wedding Shop x Blissful Brides are here to help! Tune in to Weddings of Singapore and leave your burning questions in the comments during the live stream - Michelle Neo, Owner of The Chinese Wedding Shop, will do her best to answer them all.
We will be giving away cash vouchers* during the live stream too, so see you there!
Keen to purchase any of the items seen in our show? Hop over here & check out their promo voucher at just $38 (worth $50).
Terms & Conditions:

Share this live stream & remember to set your post to public Hashtag #WeddingsOfSingapore & #sgunite.
Participants must fulfil all requirements in order to partake in the giveaway.
3 winners will be randomly selected and announced at the end of the show.
Prizes are non-transferrable and non-exchangeable for cash.
Winners must claim their prize within 4 weeks of being notified.
The sole discretion of choosing the winners lies with Blissful Brides and no enquiries will be entertained regarding the winning criterion
Weddings of Singapore is a brand new talk show, masterclass, and Q&A all in one that provides information, support, and a platform for open communication between vendors and couples. Catch us LIVE to learn something new, be entertained, and get connected!
Weddings of Singapore
Hosted by Blissful Brides, Featuring Guests Michelle Neo, Owner of The Chinese Wedding Shop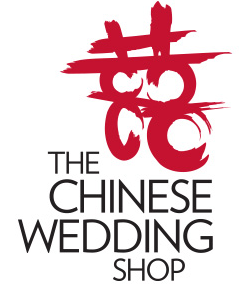 The Chinese Wedding Shop