Your Go-To Wedding Makeup Artist: Keith Tan Make-Up Artist
2022-06-10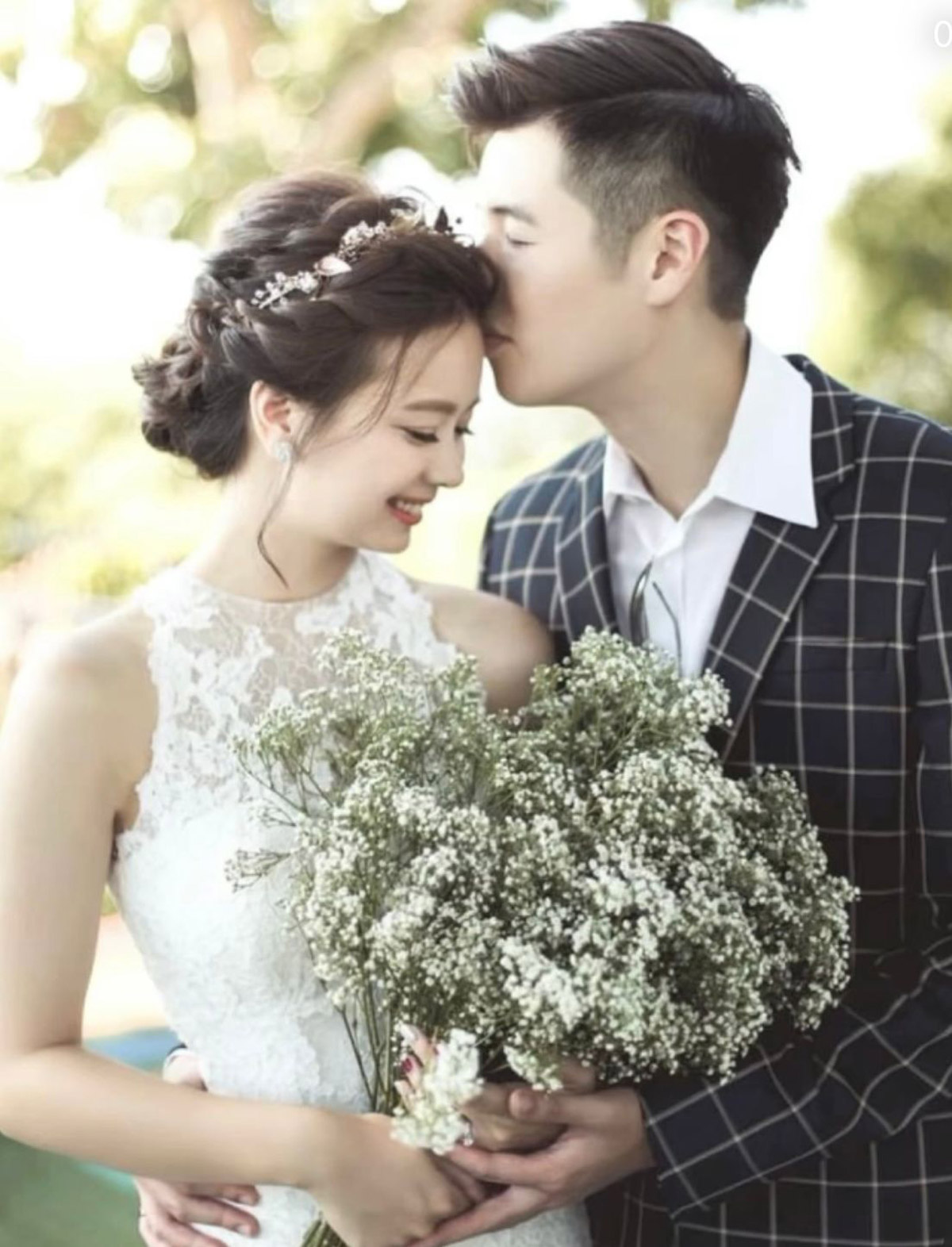 First of all, congratulations on your marriage! The door to another phase of your life awaits.
Your wedding day can often be a hectic day, with the bride having to wake before the crack of dawn for the pre-wedding ceremony preparations.
That is why make-up artists exist.
Meet Keith Tan
If you have been an avid reader of Blissful Brides, you would know that Keith was crowned as Blissful Brides' 2020 Winner. He is known for holding multiple awards for his impeccable skills. Keith is known for specializing in natural, effortless makeup and sophisticated soft messy style hairstyles.
With more than 18 years of experience, Keith has been dominating the bridal, fashion, and hairstylist scene for years. His opportunities to study in Taiwan, Korea, and Japan have equipped and inspired him in his styling.
Wispy Hairstyles
If you were to look up "Trendy Bridal Hairstyles", you would see that most of the search results end up being soft-looking hairstyles.
A wispy bridal hairstyle gives the bride an ethereal and whimsical aura as she walks down the aisle. Keith understands that.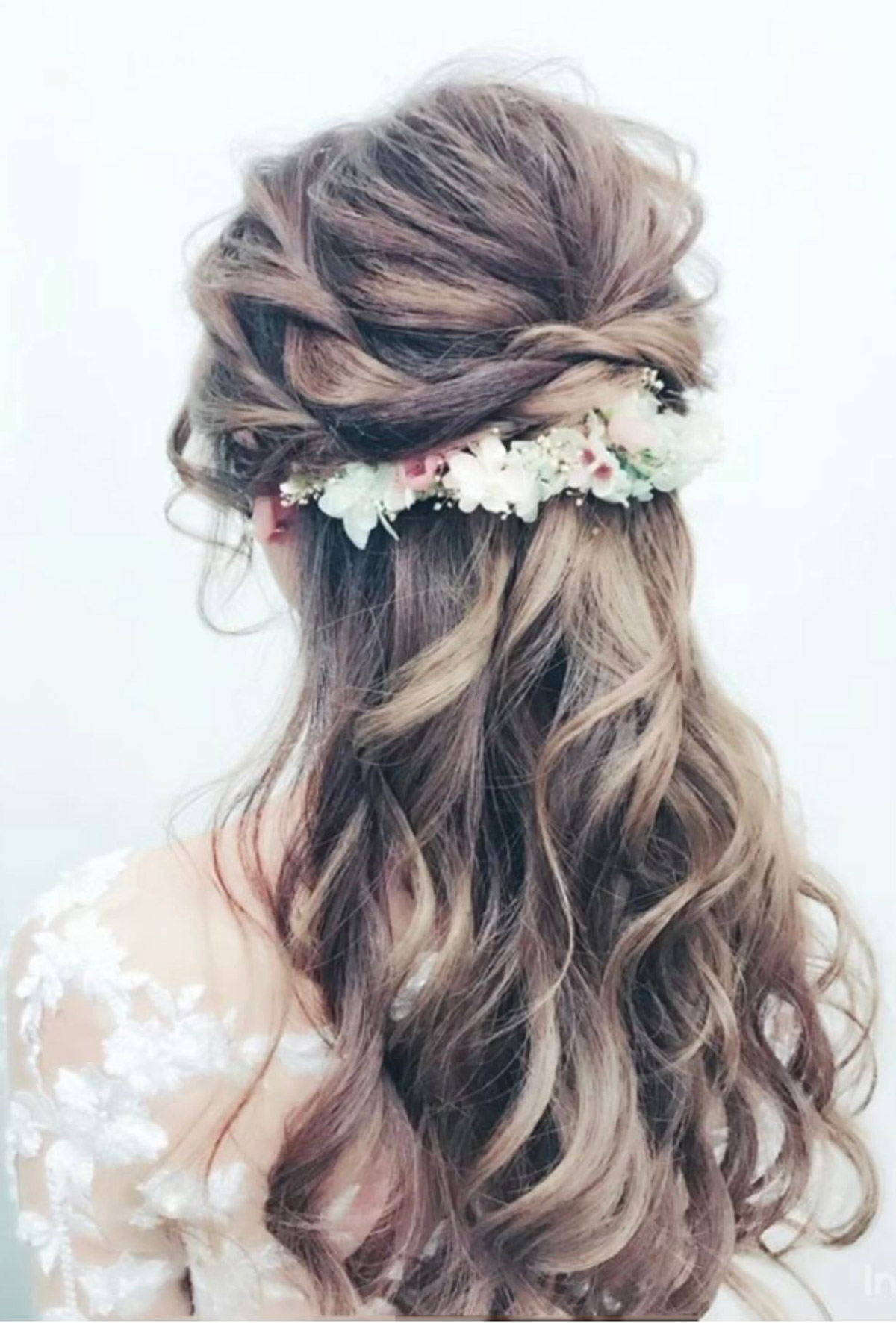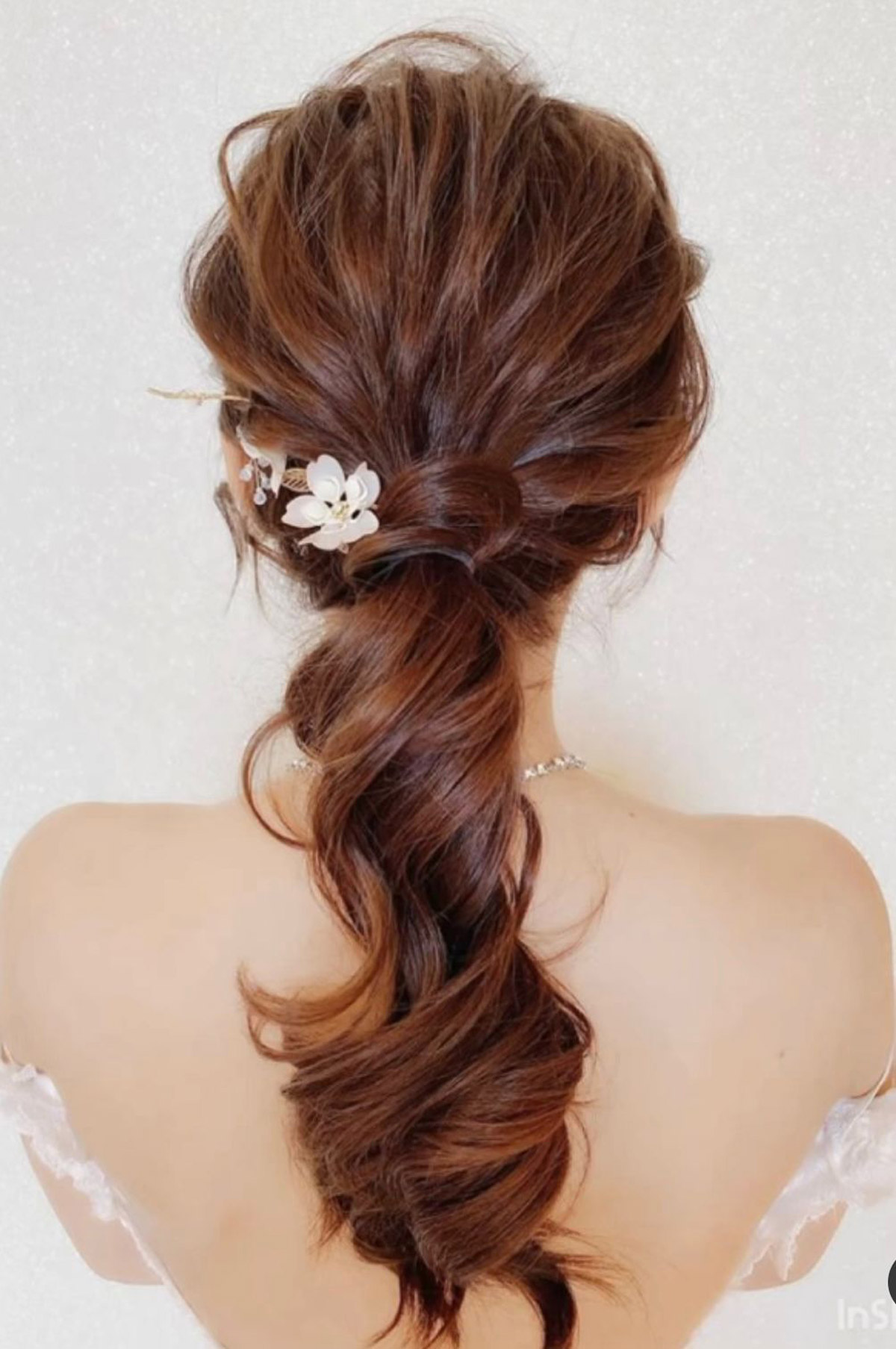 The use of faux flowers is a recurring theme in Keith's hairstyling techniques. We must admit, the flowers add a very subtle and feminine touch to the entire look.
You might notice that soft curls are constantly present across Keith's works. Curls help to add volume and add definition to the look, making the bride look regal and lively.
Natural Make-Up
Similar to how Keith specializes in natural-looking hairstyles, he also specializes in natural-looking makeup. While the "no-makeup makeup look" has taken the world by storm a while ago, Keith's makeup simply elevates and enhances the bride's wedding look.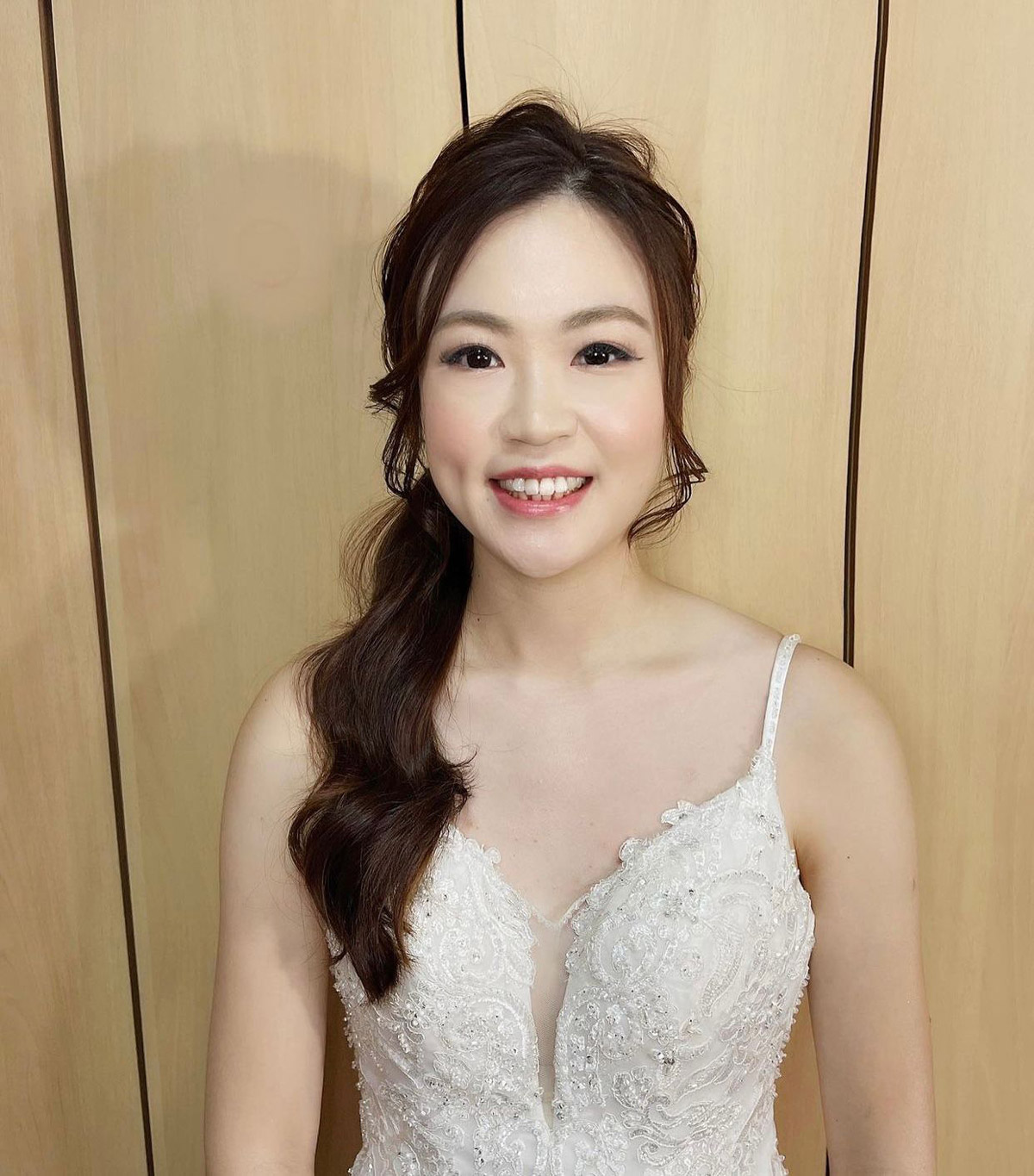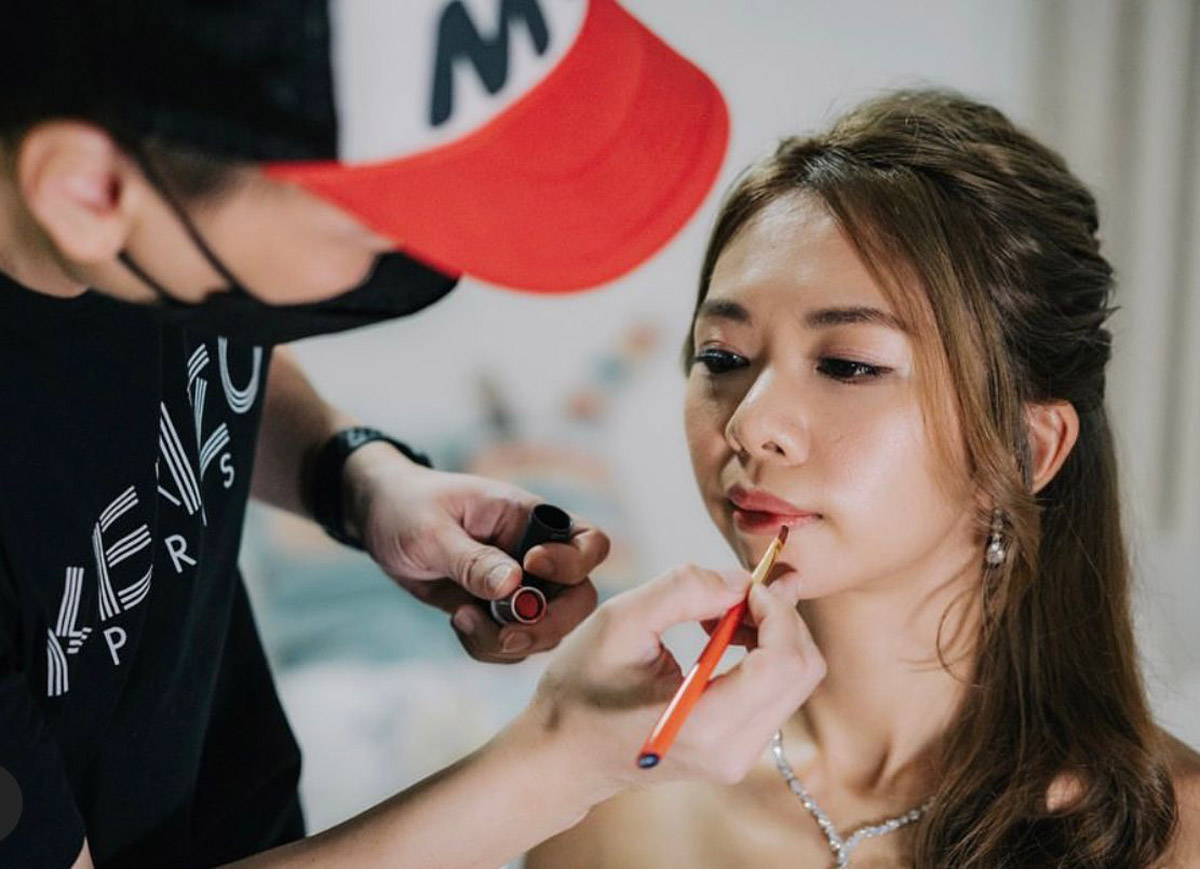 To end off this article, an advice from Keith is to not "blindly follow trends that simply do not suit you". Instead, leave it to the professionals. Leave it to Keith Tan!
Contact
Instagram:
https://www.instagram.com/keith_makeup_artist/?hl=en
Facebook:
https://www.facebook.com/KeithTanCaiZhuangJiaoZhu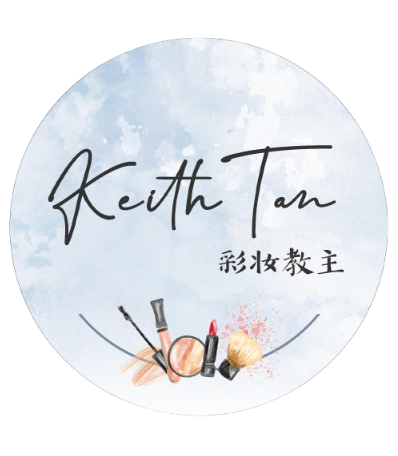 Keith Tan | 彩妆教主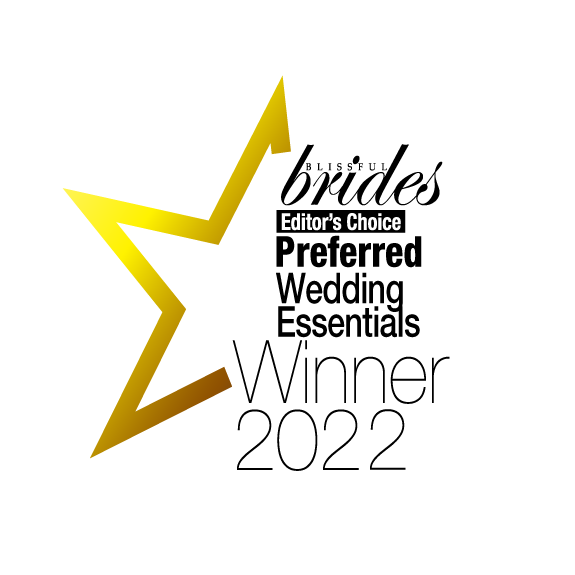 Rating:

Address:

Novena Garden 273 thomson road #04-03 Singapore 307644

Phone:

9450 7897