Your Next Ultra-Modern and Versatile Event Space: Social Lab
2022-06-01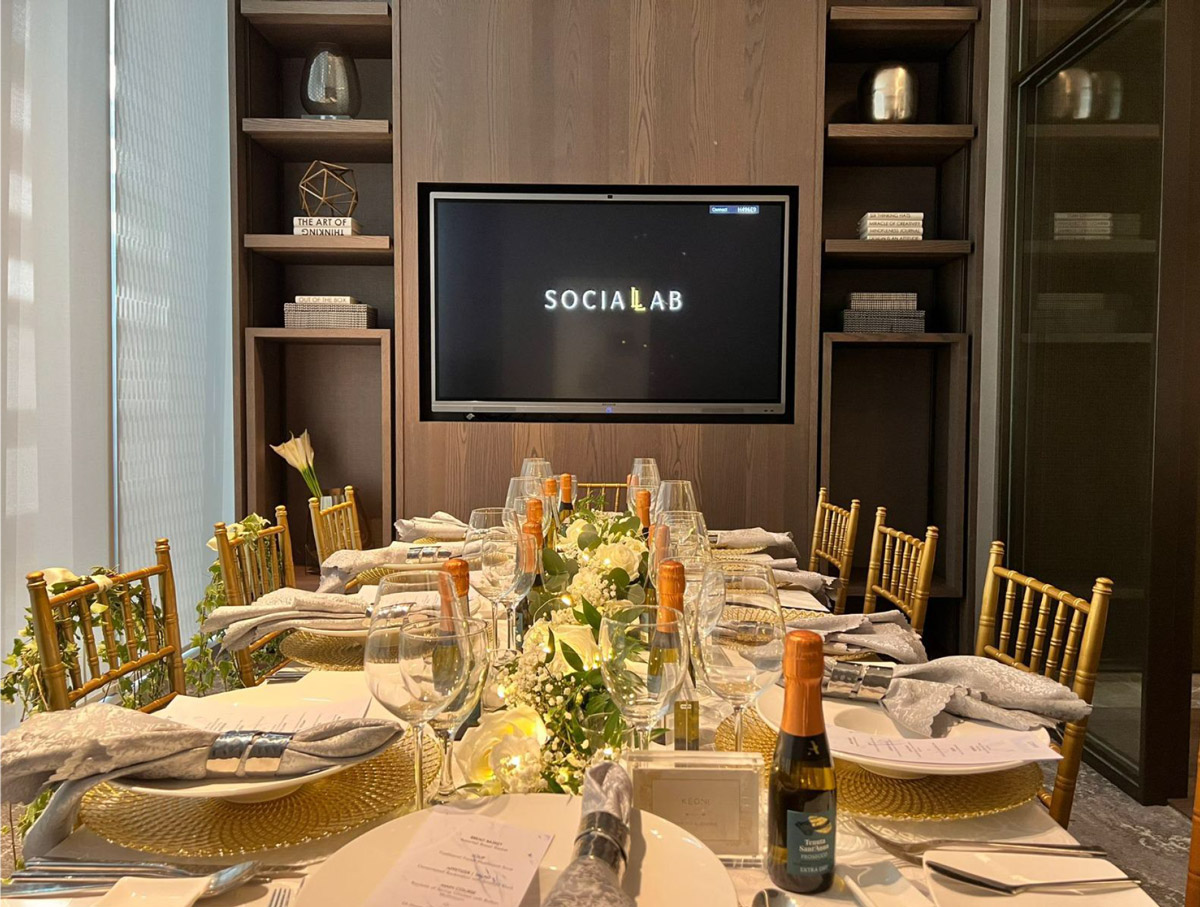 Amidst the hustle and bustle of our everyday lives, sometimes, all we need is a clean, sophisticated and versatile space to rewind. In fact, have you ever considered having a change of environment for your meetings and gatherings? Or perhaps, have you beenlooking for an all-in-one, highly configurable and flexible, in-house meeting space?
Conveniently set in the heart of the Central Business District, Social Lab presents the perfect setting for entertainment and collaborative spaces of the future.
Social Lab was conceptualised by Tuan Sing Holdings Limited, an established developer, as a venture into enhancing the local hospitality scene. The aim is to revolutionise the local collaborative networking space. At Social Lab, with synergistic spaces and a centralised location, it has never been easier to exchange ideas and gather with people from all walks of life. The success of Social Lab has been attributed to the company's deep understanding of social dynamics. Thus, they manage to influence the outcome of one's interactions and well-being, nurturing long-lasting connections that are vital to a vibrant lifestyle.
Let's take a short tour of Social Lab: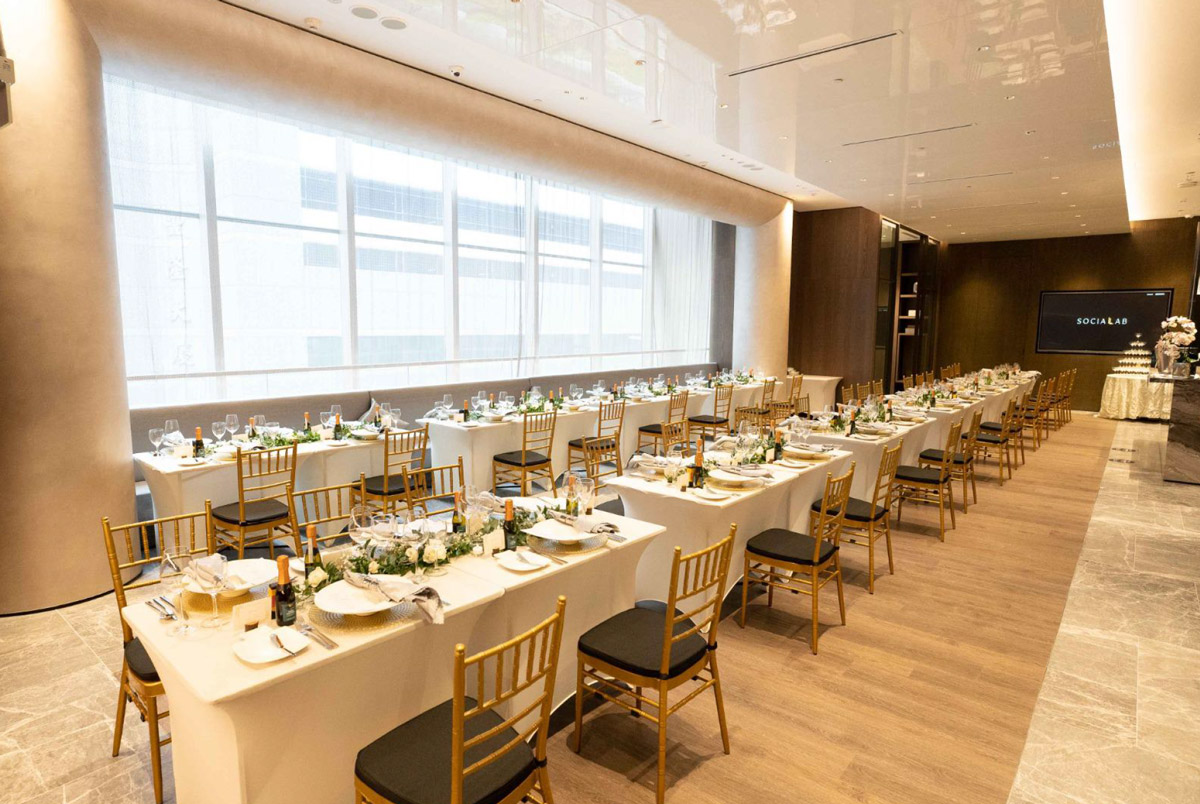 Network in Style
Social Lab understands the need for socialising and nurturing connections in every business. That is why we also cater for private events. In this elegant and classy room, mingle the night away!
Thanks to the flexibility of the space, configurations can be made to suit a variety of events, from birthday parties and wedding solemnisations to private networking sessions and corporate retreats!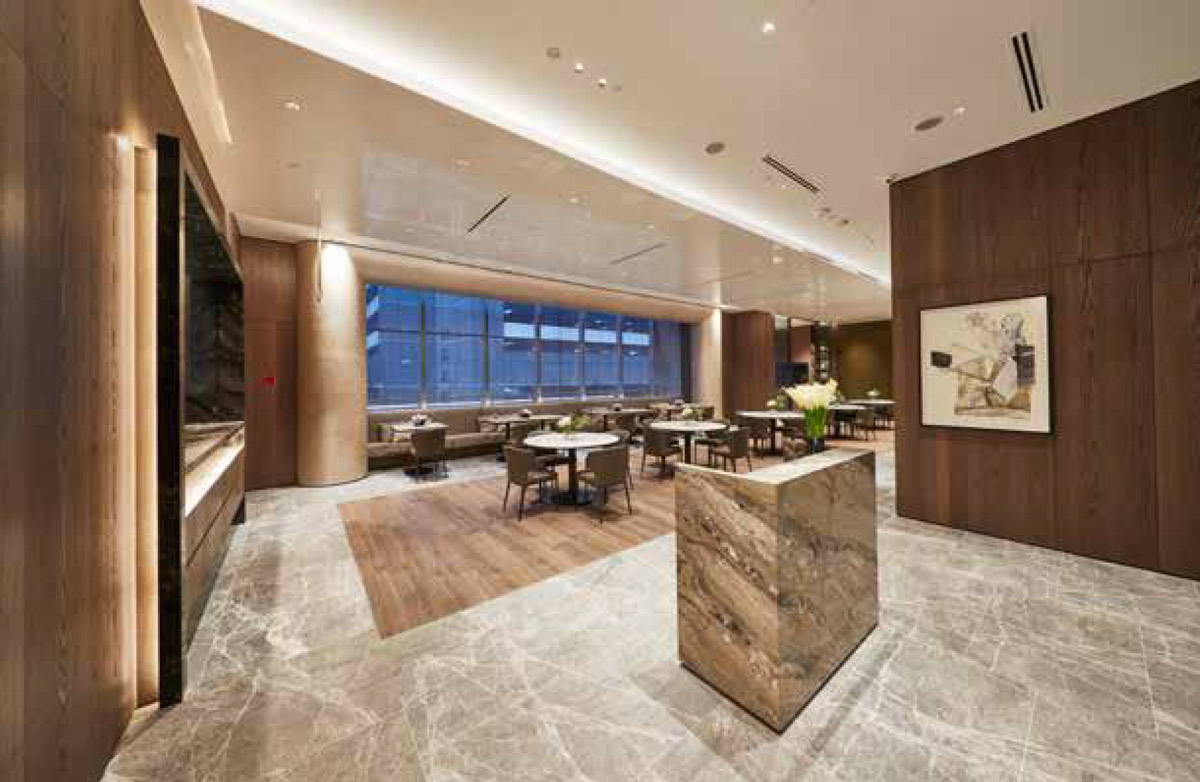 Let's Talk Business
How does having a meeting in a functional and unique room sound? From fitted kitchenettes to touch-screen TVs with whiteboard functions, Social Lab's meeting rooms provide seamless and versatile space for 8-10pax. Whether it is for a meeting or an intimate gathering, the meeting rooms available easily cater to your needs.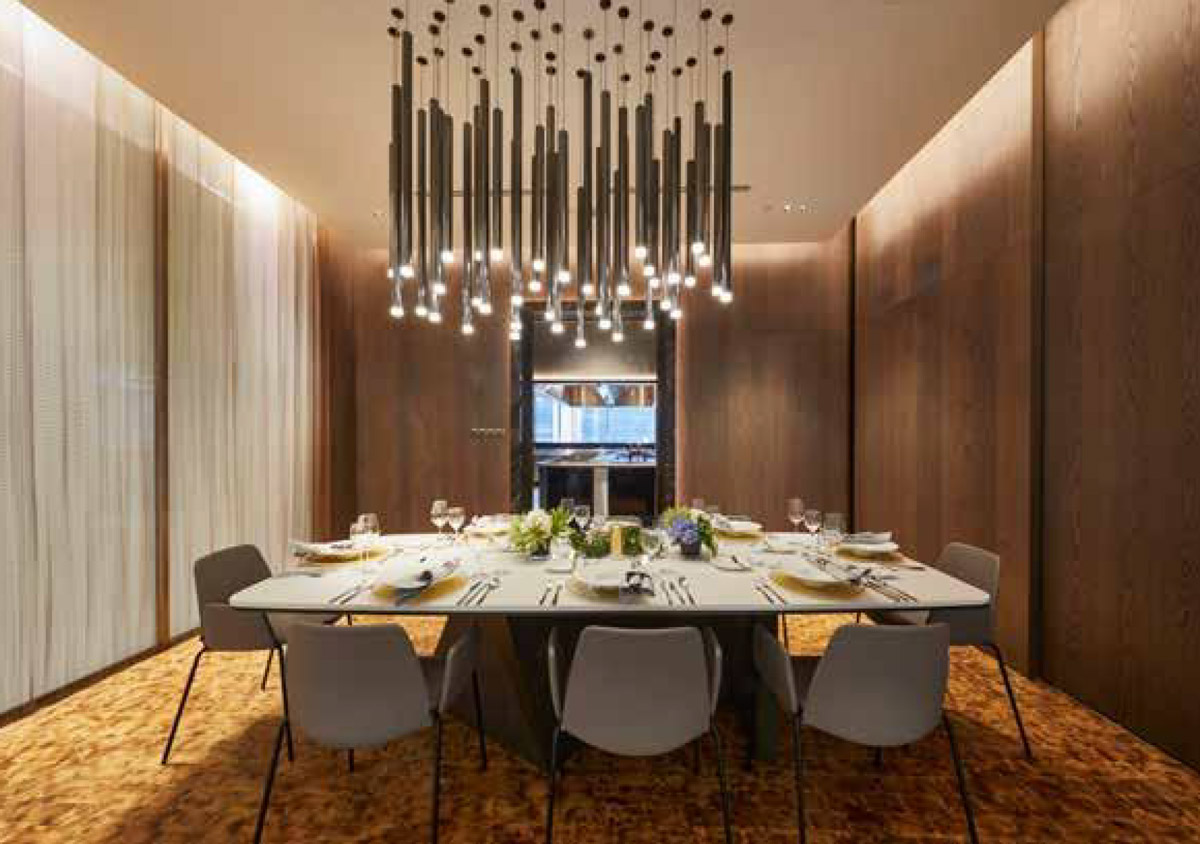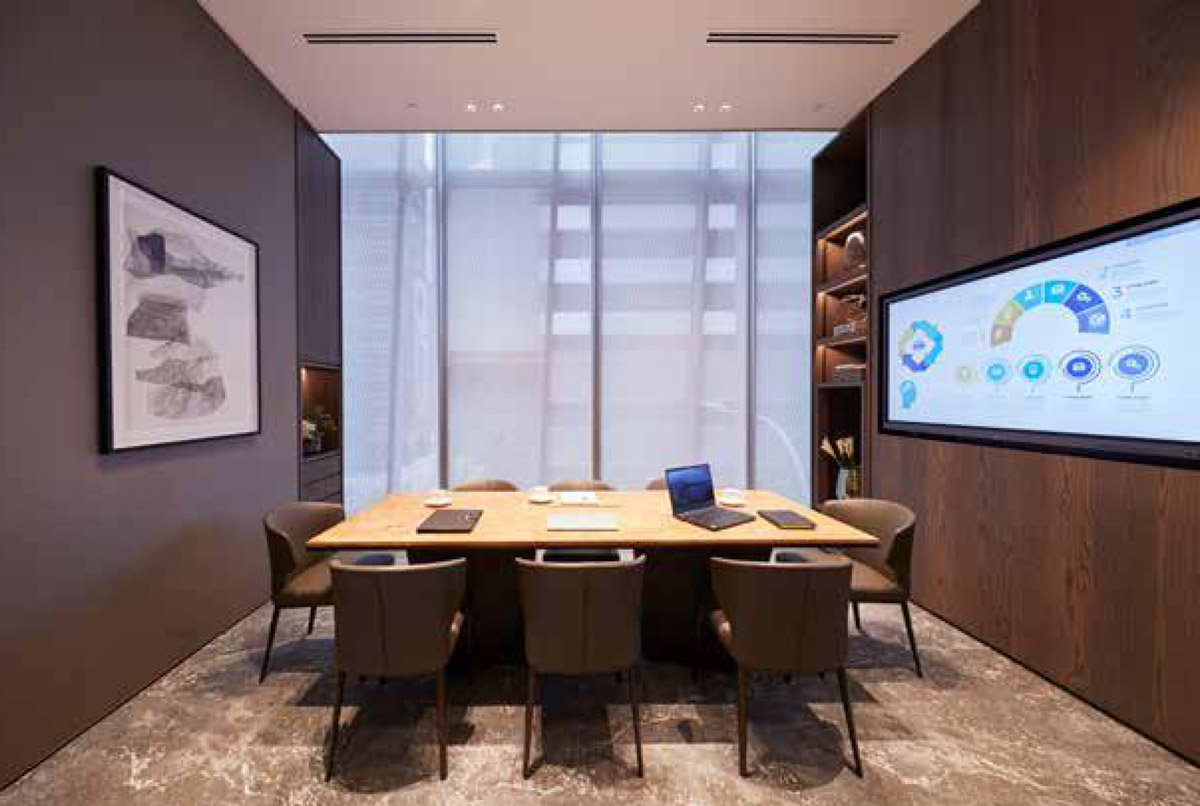 To top it all off, Social Lab also has an auditorium that can accommodate 24 pax, making it a practical venue for exclusive media invites for product launches, conferences, and lectures.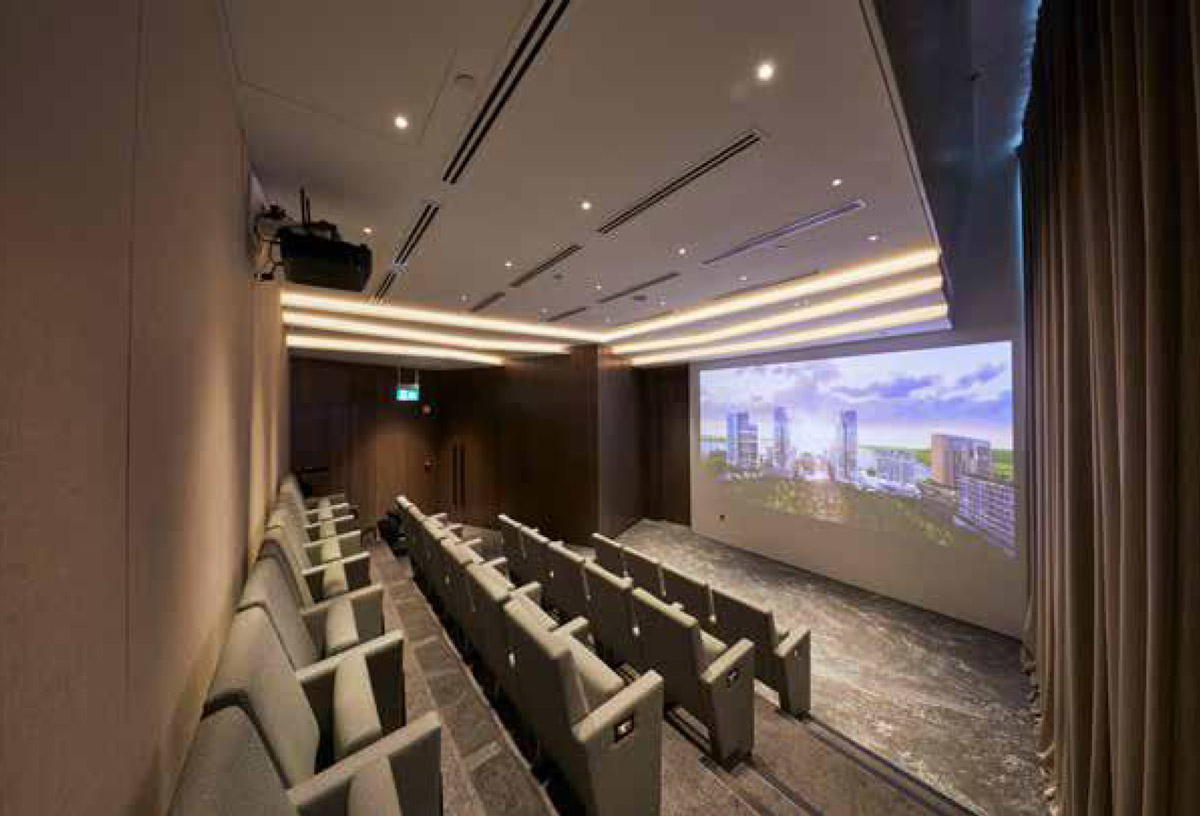 What are my Dining Options?
Social Lab's attention to the dining options in their social space is one of the things that make them unique.
Private Kitchen
For those that prefer taking control of satiating your guests' stomachs, you are free to be your own chef in the private kitchen at Social Lab! Not much of a chef? You can even hire your own preferred chef to whip up a gastronomical feast.
Crowned as the "Best Caterer" by Singapore Tatler, Social Lab did not hesitate in snagging Amici as its catering partner for exclusive events. Amici is a boutique caterer that lavishly enhances events with gastronomical food born from passion and a spirit of excellence.
By crafting bespoke menus and offering premium catering options for Eastern and Western cuisines, Amici largely complements events such as intimate solemnisation and weddings. There is no better way to thank your guests for their attendance than with scrumptious food. With Amici, you can expect well-crafted in-house menus from canapes to buffet spreads and 'live' cooking stations.
Featuring a stellar portfolio of established clients in the premium market such as Bvlgari, Rolls Royce, Porsche, Singapore Airlines, and GIC, the core team at Amici has vast experience in balancing delectable dishes with exquisite presentation. Just look at the vibrant dishes!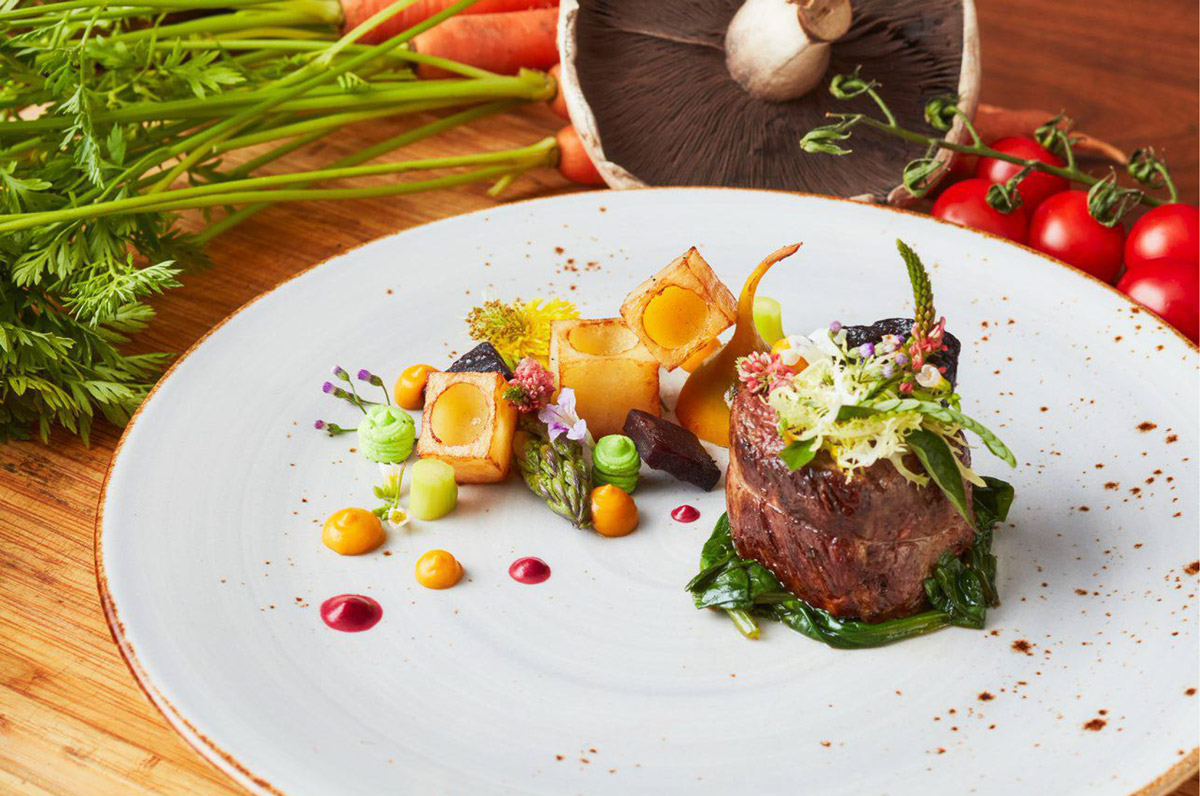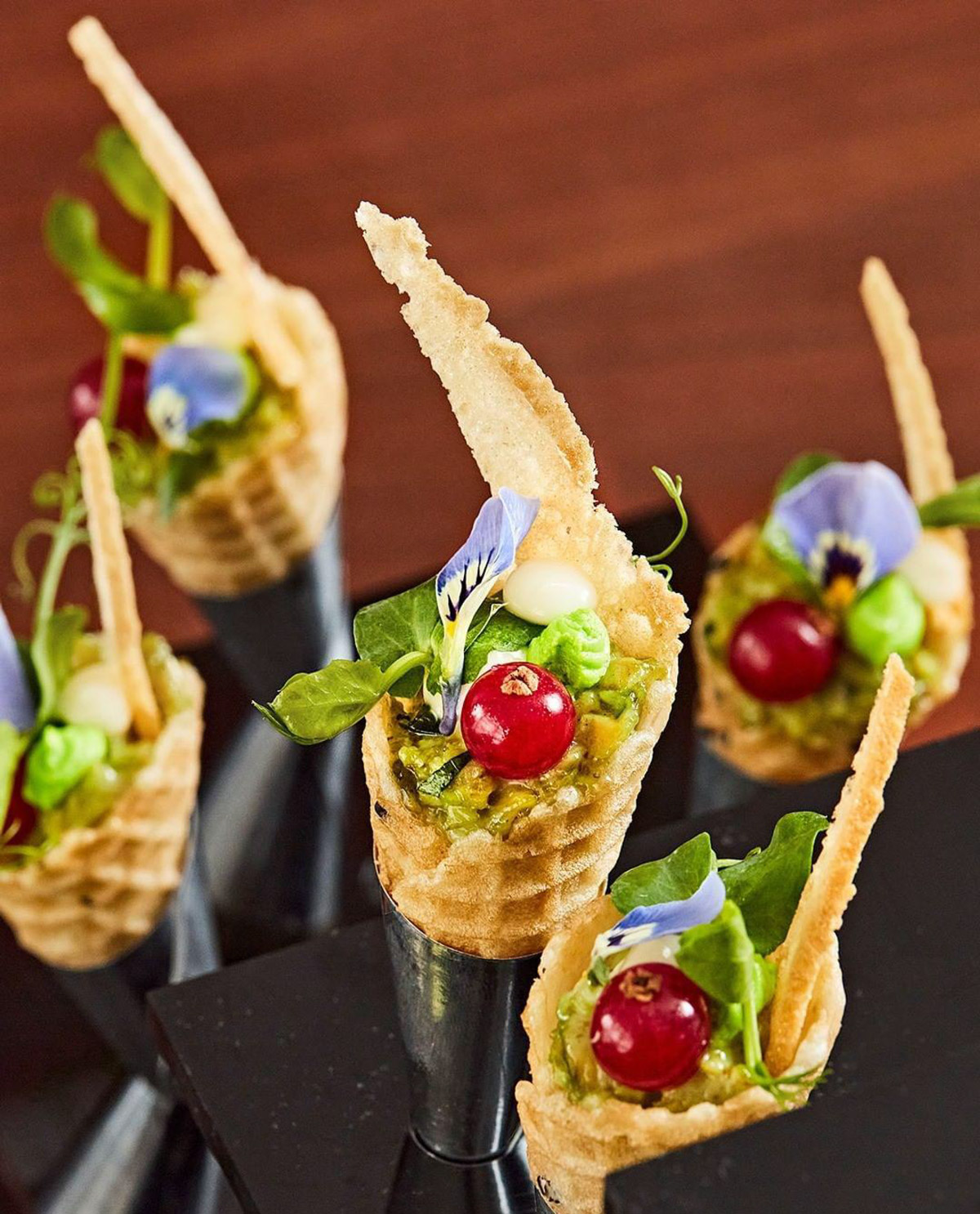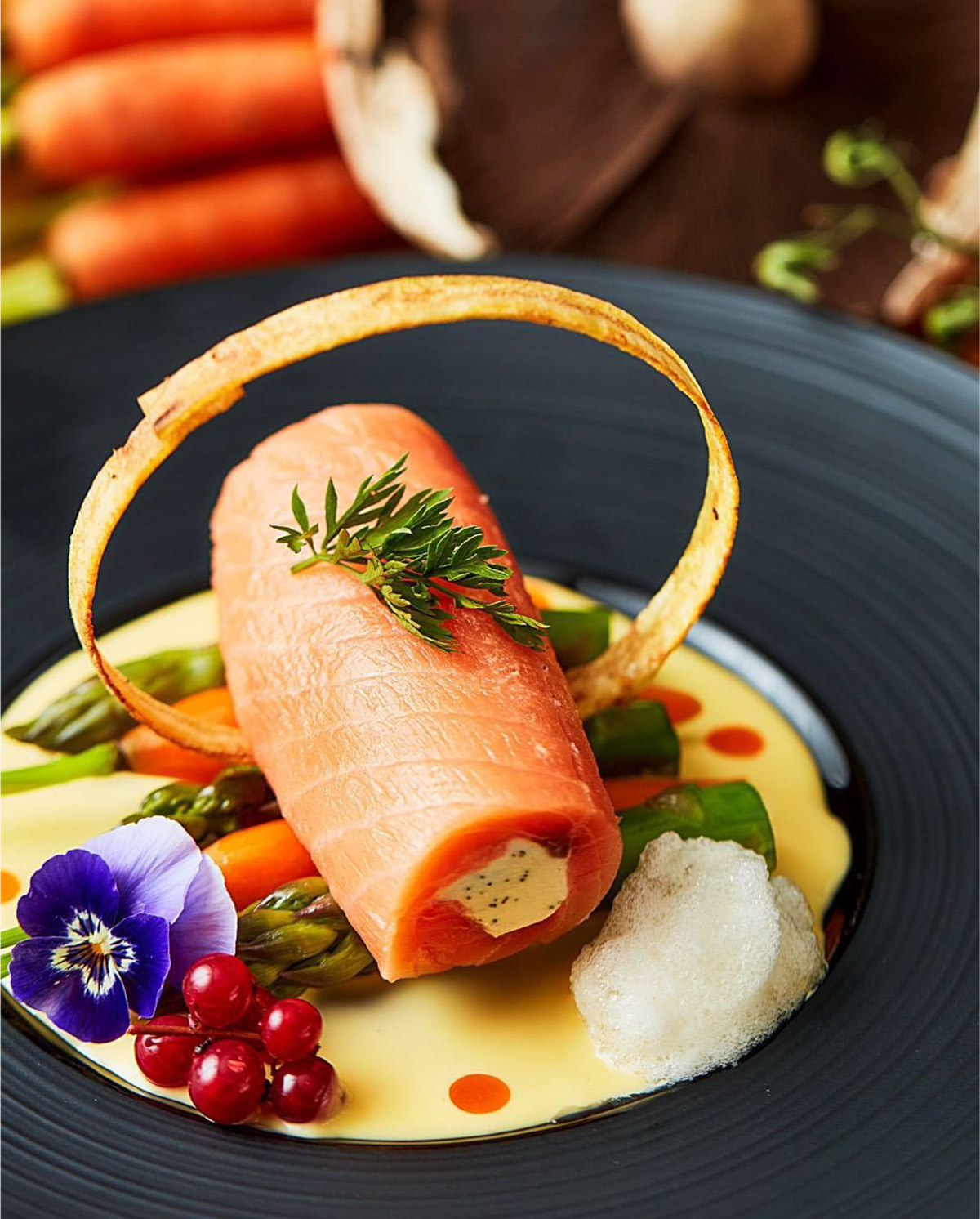 With the versatility of space that Social Lab possesses, it is easy to imagine the various types of events it can host. From weddings to meetings, you name it. Ready to start planning for your event? Contact Social Lab now!
Contact Us


Address:
18 Robinson Road #02-01/02 Singapore 048547
Website:
Email:
Instagram:
https://www.instagram.com/social.lab.sg/
Facebook:
https://www.facebook.com/SocialLabSG-108748364717094/

Instagram:
https://www.instagram.com/amicicatering/?hl=en
Facebook: