Yvonne Creative Bridal: The One-Stop Wedding Shop For Busy Brides-to-be
2019-12-03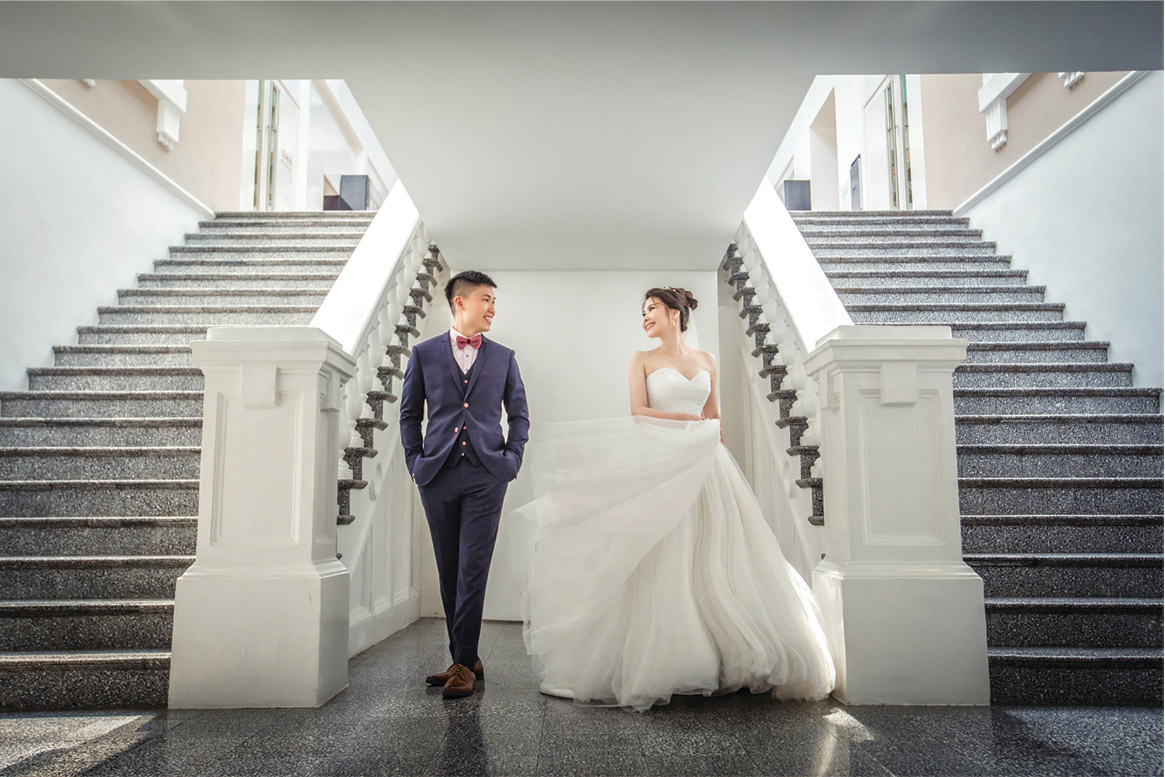 Source: Yvonne Creative Bridal
Working brides-to-be, we all want to plan the wedding of our dreams, but it's no secret that it takes an immense amount of time and effort to find the ideal gown, experienced photographer, skilled makeup artist and hairstylist, and most importantly, a bridal boutique with a style and attitude that's in line with yours.
With a full-time job at hand, we don't have the luxury to throw ourselves entirely into the planning process. That doesn't mean that we have to forgo perfection for convenience, though – not with Yvonne Creative Bridal.
All you need in one place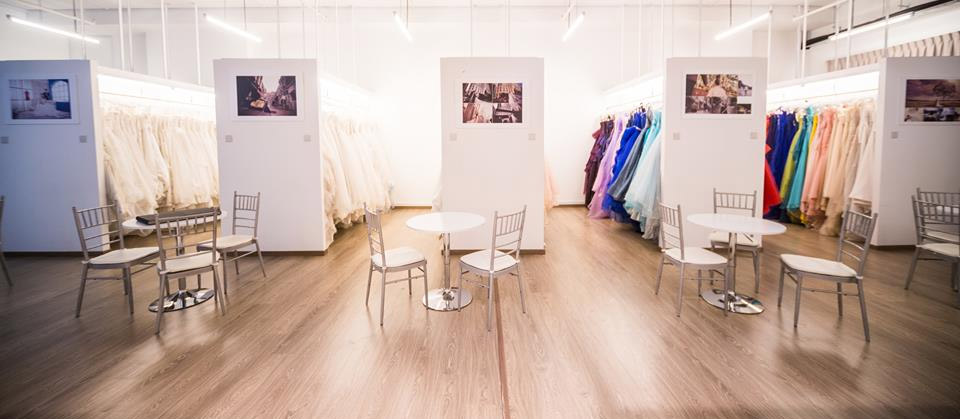 Source: Yvonne Creative Bridal
Having been around the wedding industry for over 23 years, the established bridal boutique's motto is "there's always something for everyone", and this applies to their designer gowns, bridal packages, photography services, and more.
Having amassed an impressive collection of wedding gowns and suits over the years, there are over 500 gowns available in store for you to browse to your heart's content. Every gown is individually designed and handcrafted by their director, Yvonne Tan, herself. This is because Yvonne believes that there is no such thing as one-size-fits-all; every bride needs a dress of her own to fully bring out and accentuate her uniquely beautiful figure.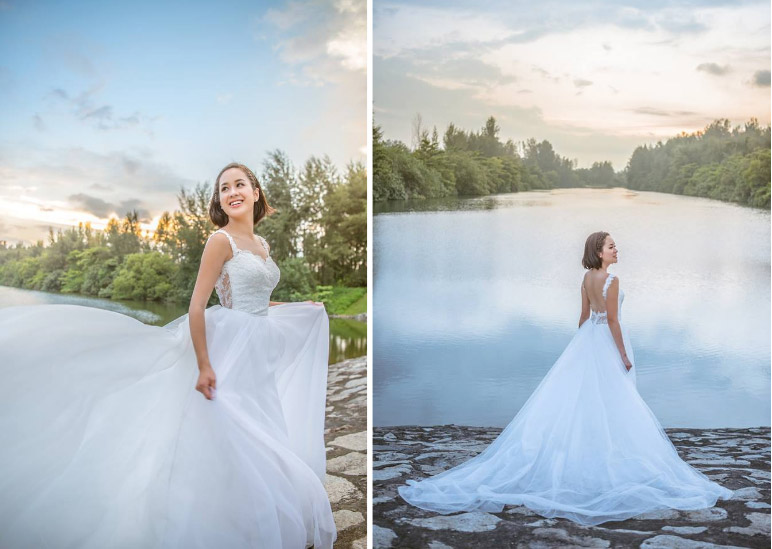 A design from the 2018 Gown Collection
Source: Yvonne Creative Bridal
Besides the fit, Yvonne Creative Bridal works closely with brides-to-be on their wedding gowns to highlight the bride's preferences and personality as well – think intricate lace designs, elegant pearls, a bold low-cut back, or a dramatic train.
However, securing a phenomenal gown is not all there is to planning a wedding. True to its nature as a one-stop solution for brides who are too busy to search high and low for wedding essentials, Yvonne Creative Bridal also allows couples to fully customise their wedding packages with no hidden cost attached. With the help of a team of resourceful sales representatives and patient wedding coordinators, you know that you'll be able to meet all your dream wedding or budget requirements for sure.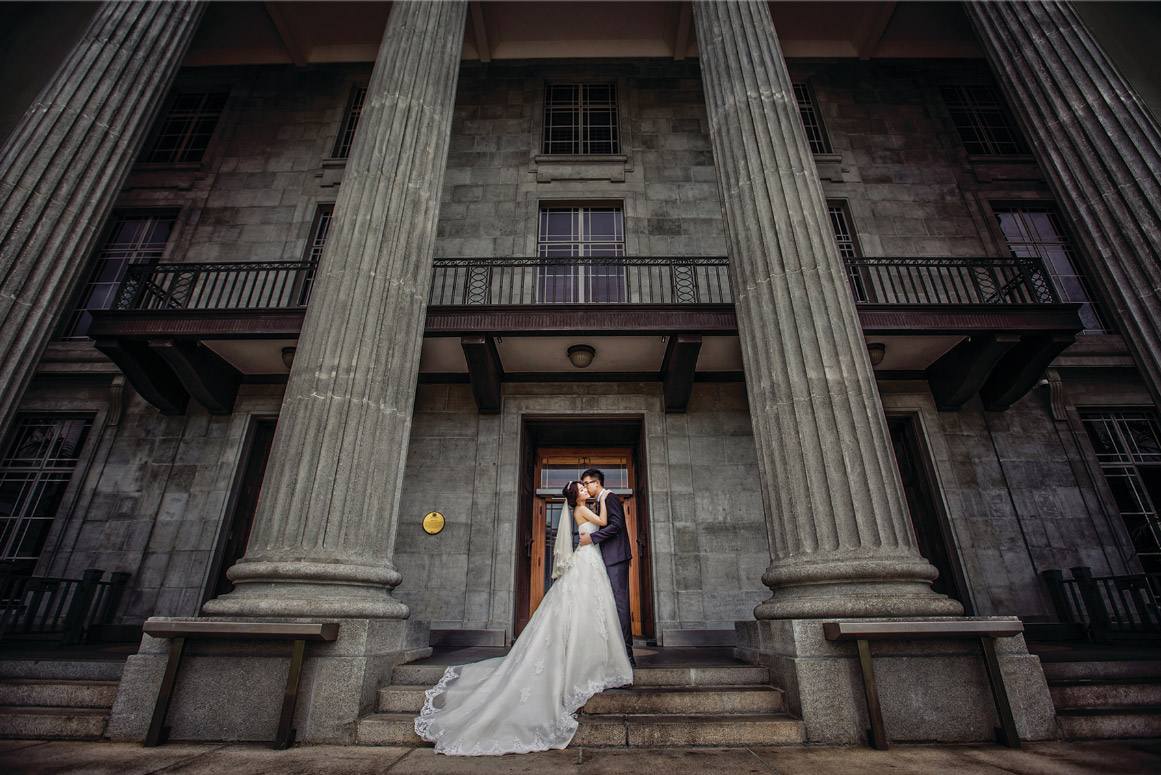 Source: Yvonne Creative Bridal
Pre-wedding studio shoots, outdoor shoots, as well as actual day photography and videography are also provided by the bridal boutique, which is led by the team's seasoned photographers. These photographers have many years of experience under their belts, so camera-shy couples can rest assured that they will be in good hands when it comes to the directing of poses, selecting of themes, and editing of photos afterwards!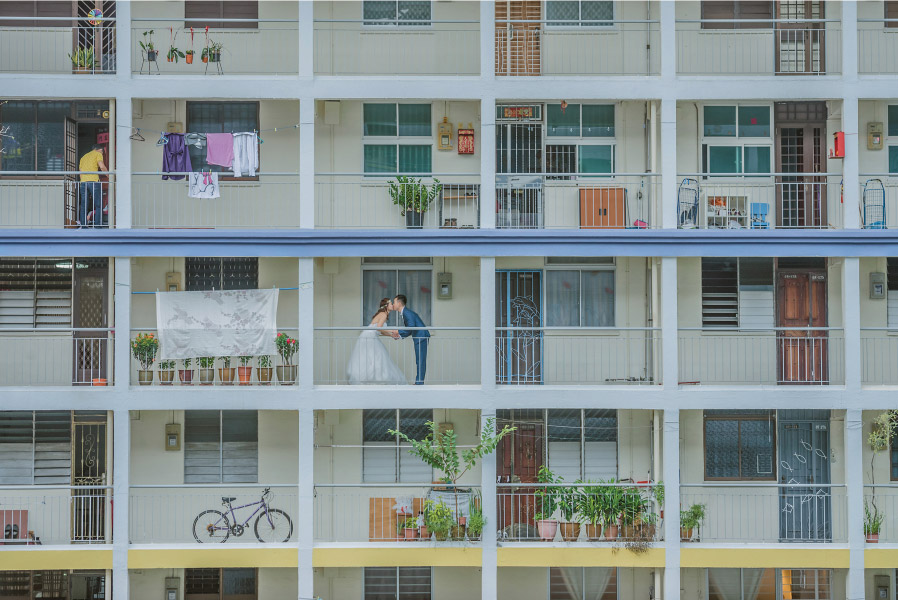 Source: Yvonne Creative Bridal
Other miscellaneous services that Yvonne Creative Bridal provides include wedding car decorations and wedding makeup and hair styling, but as a bride-to-be myself, what resonates most is that at Yvonne Creative Bridal, every bride's dream is their dream as well. This makes for the most fuss-free way to plan a wedding – simply tell them what you desire, and they'll turn it into reality for you.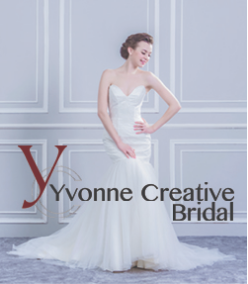 Yvonne Creative Bridal & Photo Studio
Rating:

Address:

3 Ang Mo Kio St 62 Link@AMK #03-08, #03-09 Singapore 569139

Phone:

6227 8830