Official launch of Singapore Wedding Association
2019-11-12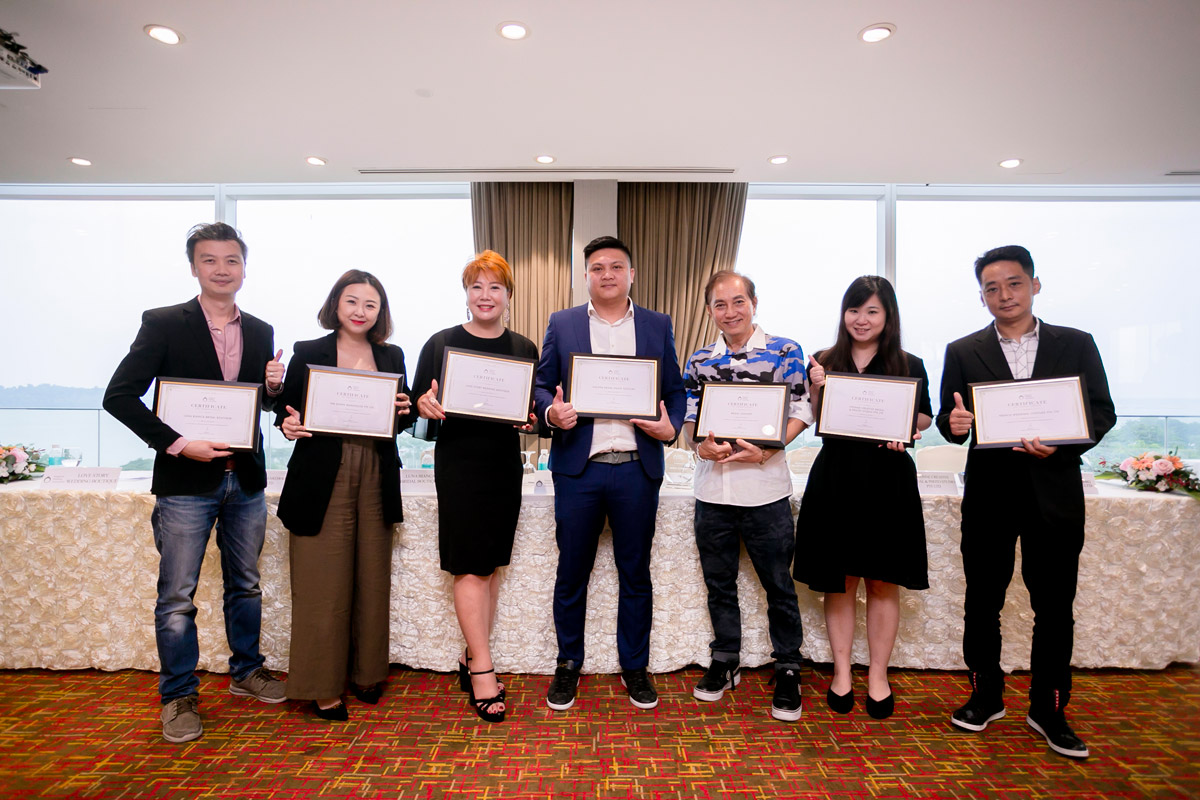 Singapore, 6 November 2019 – The local wedding industry is in for a shake-up with the newly launched Singapore Wedding Association. The first of its kind here, the Association is set up and led by Chairman Leonard Teoh, and already counts ten leading bridal studios as members of the Association.
"The setting up of this Association brings together like-minded people who wants to drive change. There is currently no association like ours today and there in itself lies the opportunity to bring together a community of people to develop this industry together", says Mr Teoh, who is also the founder of Love Nest – a holistic wedding solutions provider.
Mr Teoh who has been in the wedding business for 7 years says that the inspiration behind setting up the Singapore Wedding Association is to see the local wedding industry stay fresh and relevant. This is especially so in the face of the increasingly savvy customer and that of increased competition from overseas players in the last few years.
Members can look forward to collaboration opportunities and learning best practices from one another. The Association will also look at standardising certain standards and practices, with the aim of protecting members and people working in the industry. This will help to build consumer confidence as a result.
Mr Teoh adds, "There is much potential to grow this industry. As we speak, we are working with Effro- a talent acquisition portal to provide independent talents and other enterprises such as events organisers, floral boutiques and photographers onboard."