4 Creative Guest Book Ideas to Maximise Your Wedding Fun
2021-04-23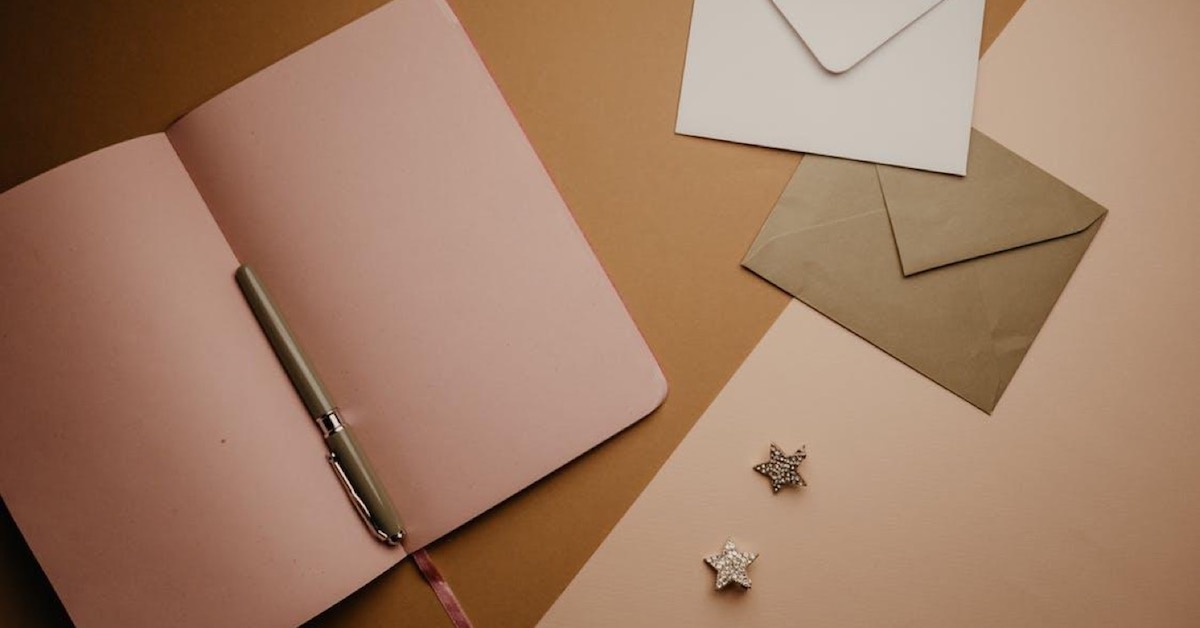 Source: Polina Kovaleva on Pexels
Before you get carried away with the countless wedding planning duties, always take some time to spare a thought for those who will make your big day even more special: your loved ones! Celebrate and immortalise this big moment by creating as many beautiful memories as possible, even amidst the safe-distancing restrictions!
Subsequently, to craft and compile these memories, many would set up the most gorgeous guest book station where guests can jot their well wishes for the couple. If you're thinking of doing the same, you'll want to maximise the fun out of a standard wedding guest book! After all, it is your big day.
So throw away that typical guest book and try your hand at something much more fun and functional. Not sure how to go about it? Check out these creative yet authentic guest book ideas to suit any wedding reception in Singapore.
1.
Capture their Wishes in a (Polaroid) Selfie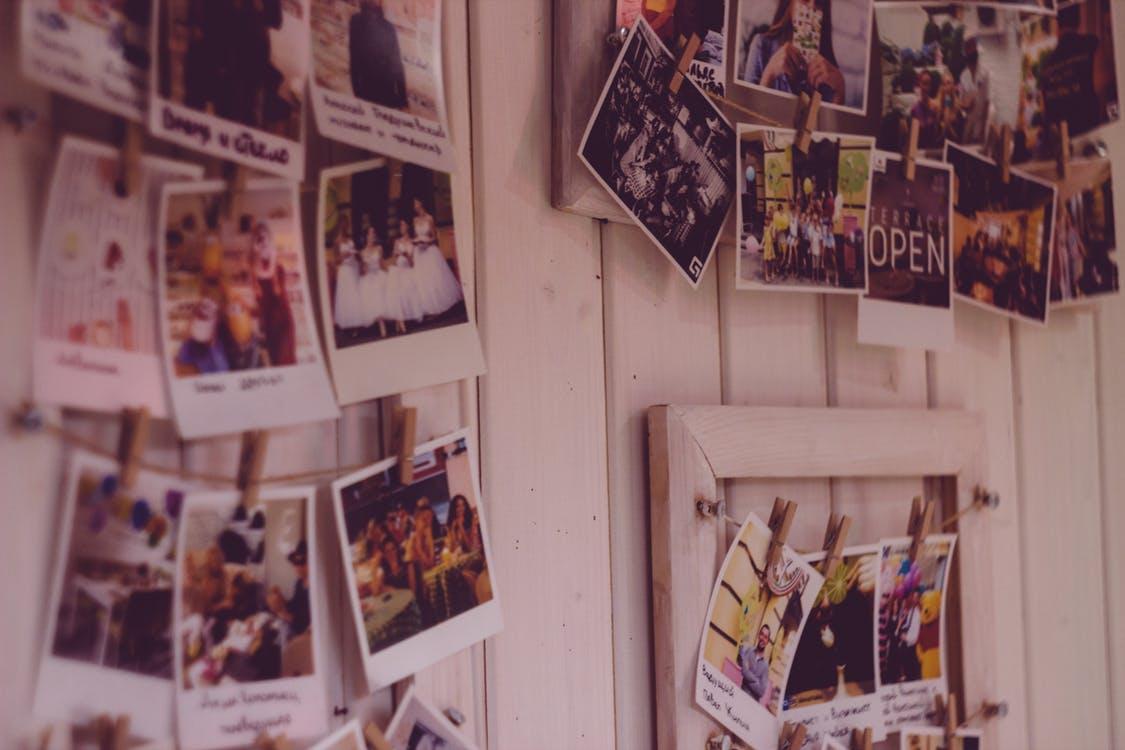 Source: Vladyslav Dukhin on Pexels
"Take a photo, it'll last longer." Switch up the fun by switching from notes to photos! Instead of the usual long handwritten notes, encourage your guests to congratulate you with a polaroid.
Encourage your guests to be as goofy or creative as they want to be in the polaroid pictures by providing them with quirky props and photobooth background to liven up the atmosphere. These props will truly let their personality shine through in the pictures. Once the polaroid is developed, let your guests sign off with a simple congratulatory message at the back of the polaroid to send their well wishes to the newlywedded couple.
2.

Fill their wishes in an Existing Book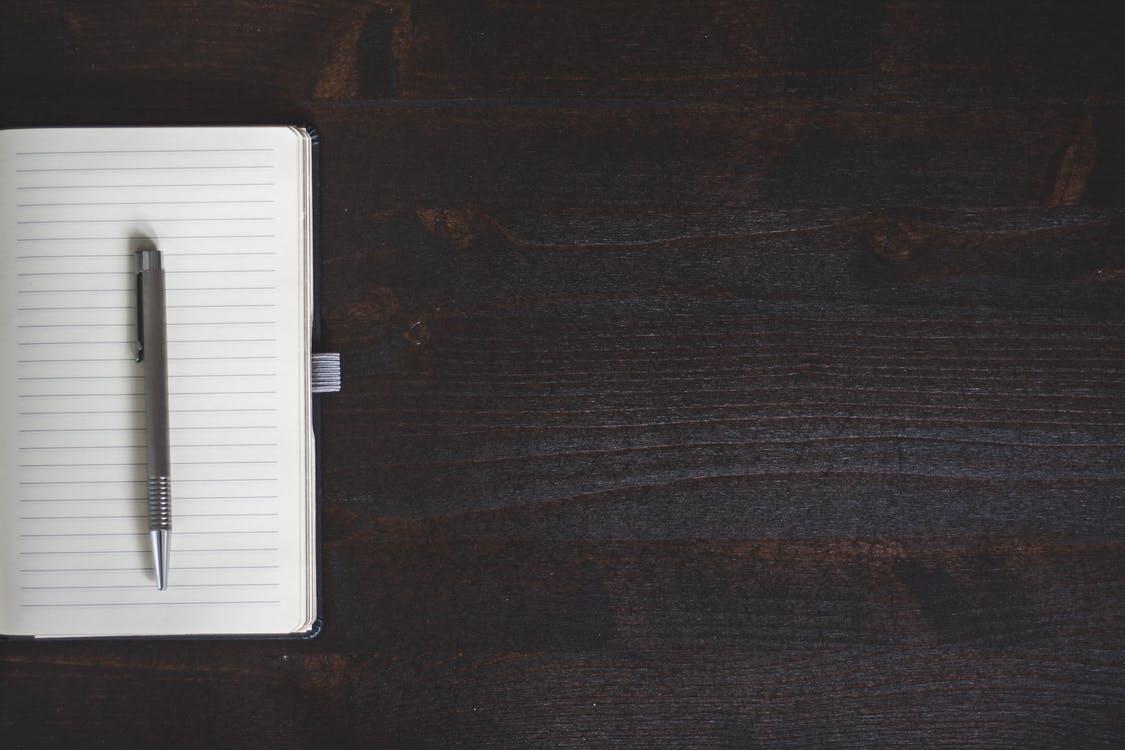 Source: Negative Space on Pexels
If you're looking for an eco-friendly option while still sticking to the traditional guest book, this idea is for you! Double up a coffee table book you love as your guest book.
Not only will those empty pages be utilised, but you're sure to look back on this book as a memento with fondness and not just store them away in a box. To guide your guests on where to sign, tag the empty pages with little post-its or stickers.
3.

Ask for Words of Wisdom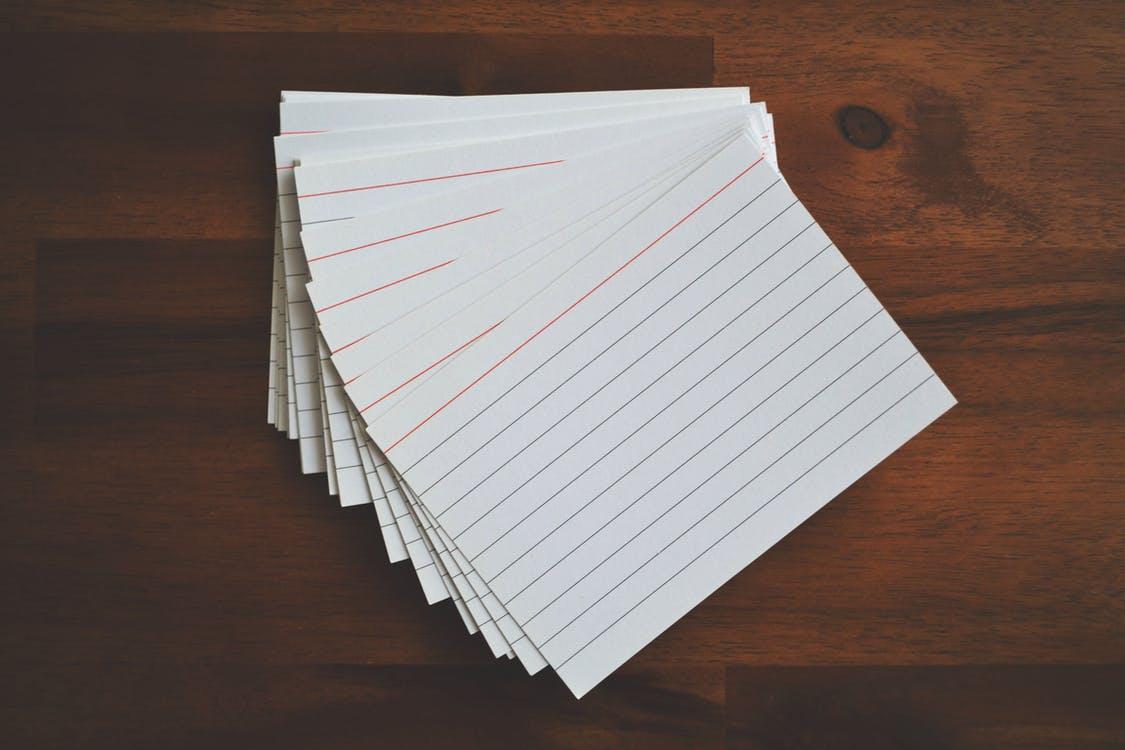 Source: Pixabay on Pexels
It can be difficult to craft a unique congratulatory note in guest books. So make it more inspiring for your guests: print cards and label them as 'advice pieces'.
Let your loved ones pen down some advice about anything. Consider coming up with categories for these advice cards. For instance, having different cards could ask for tips regarding your early years of marriage or maybe even some parenthood tips. This would make compiling all the written notes easier as well as receiving genuine words of wisdom at the same time! Talk about killing two birds with one stone!
4.

Compile their Spoken Wishes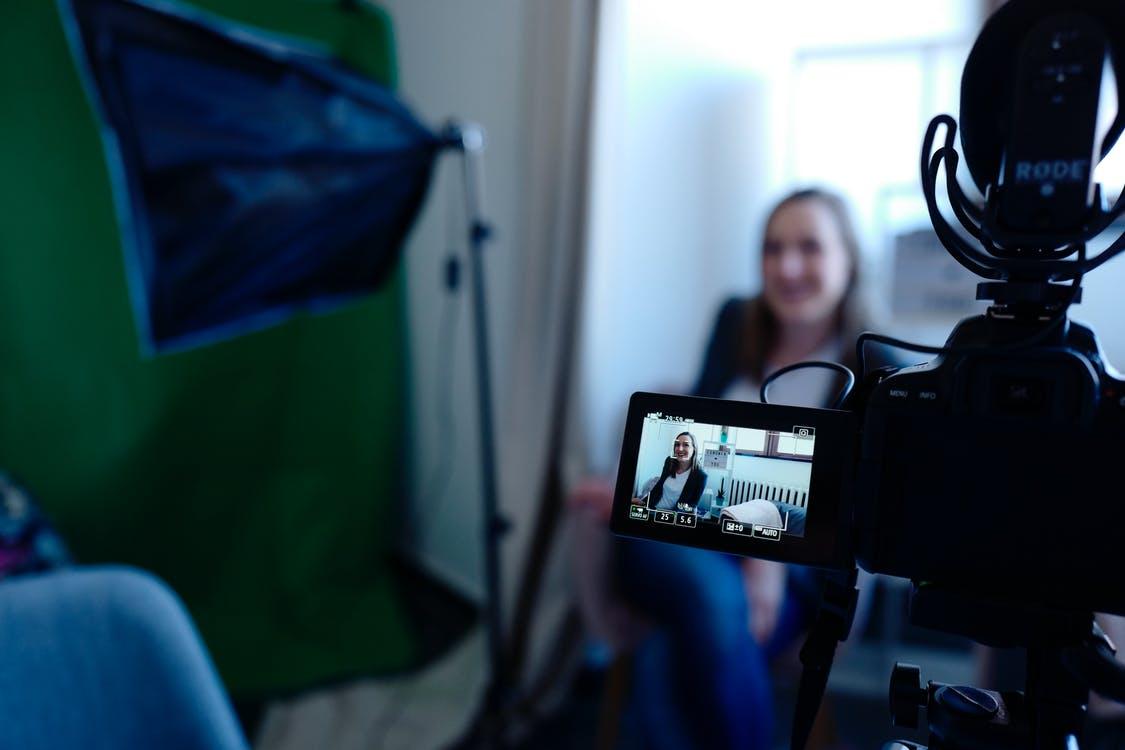 Source: CoWomen on Pexels
Regardless of how thrilled they are for you, some guests might just find it tough to write a heartfelt message and are better at verbalising their wishes instead. For that, as you source out the best wedding videographers in Singapore, share with them your idea of turning a guest book station into a congratulatory video station. Let them know your plans to compile your guests' wishes into a beautiful video, which can then be readily accessed from any mobile device for viewing!
Compiling Everything Together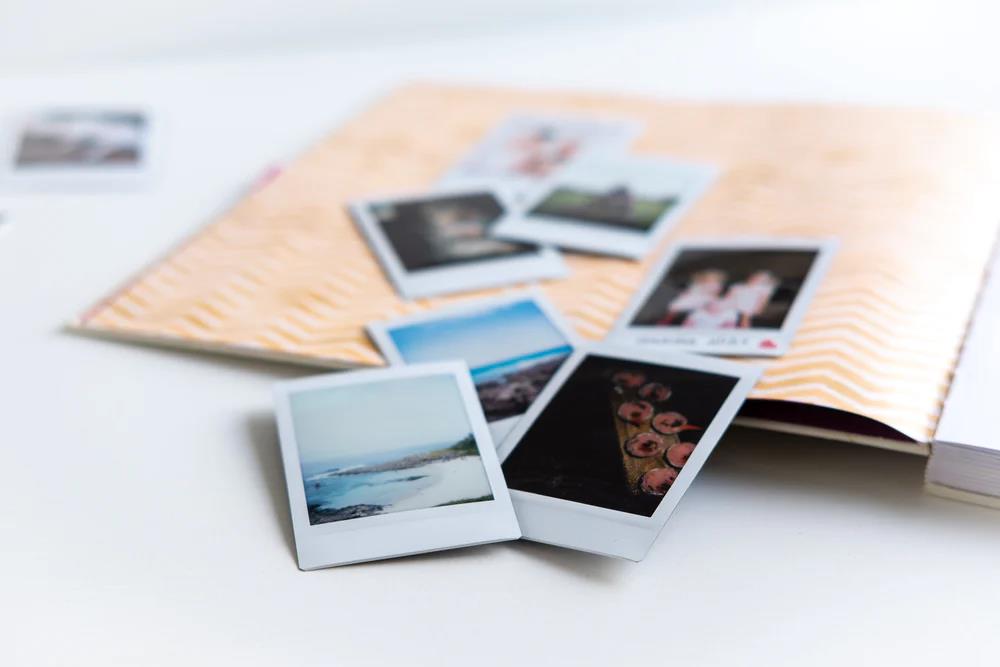 Source: Rirri on Unsplash
And when you're crafting a creative wedding guest book, whether it's with polaroids or printed cards, ensure that there's ample writing space or blank polaroids for your guests to personalise their wishes.
For more tips on inserting some fun and personality into your wedding agenda while keeping it authentic, hop over to fill this form for our experienced consultants to assist you! Through the complimentary Blissful Brides Concierge, you'll receive time-efficient and energy-saving tips; planning your ultimate dream wedding won't seem like a far-fetched idea.