4 Factors that Couples Tend to Overlook in Pre-Wedding Photography
2020-06-01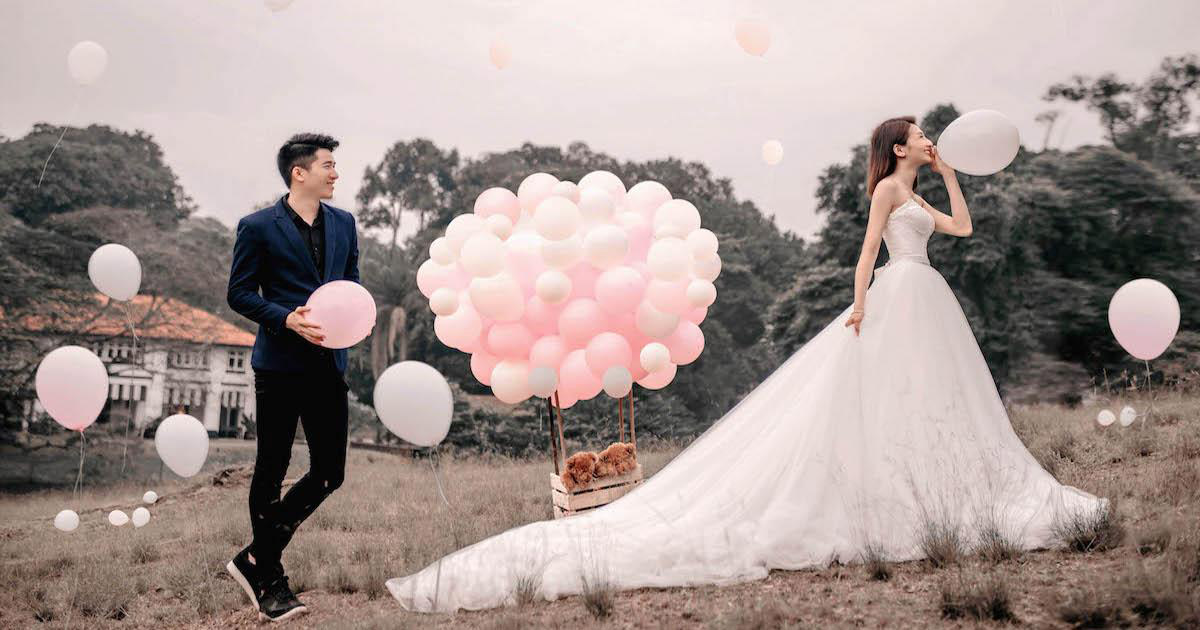 So you've decided to do a pre-wedding photoshoot and you're all raring to go. But wait! Before you dive headfirst into the process, are you truly prepared for a pre-wedding photoshoot?
While looking pretty and posing for the camera might sound relatively easy, a beautiful set of pre-wedding photographs consists of a lot of careful considerations that many couples tend to overlook until it's too late. To help you achieve mesmerising photographs that capture your genuine emotions and unique love story, here are 4 things to keep in mind before the shoot:
1. Your wedding photographer must have good communication skills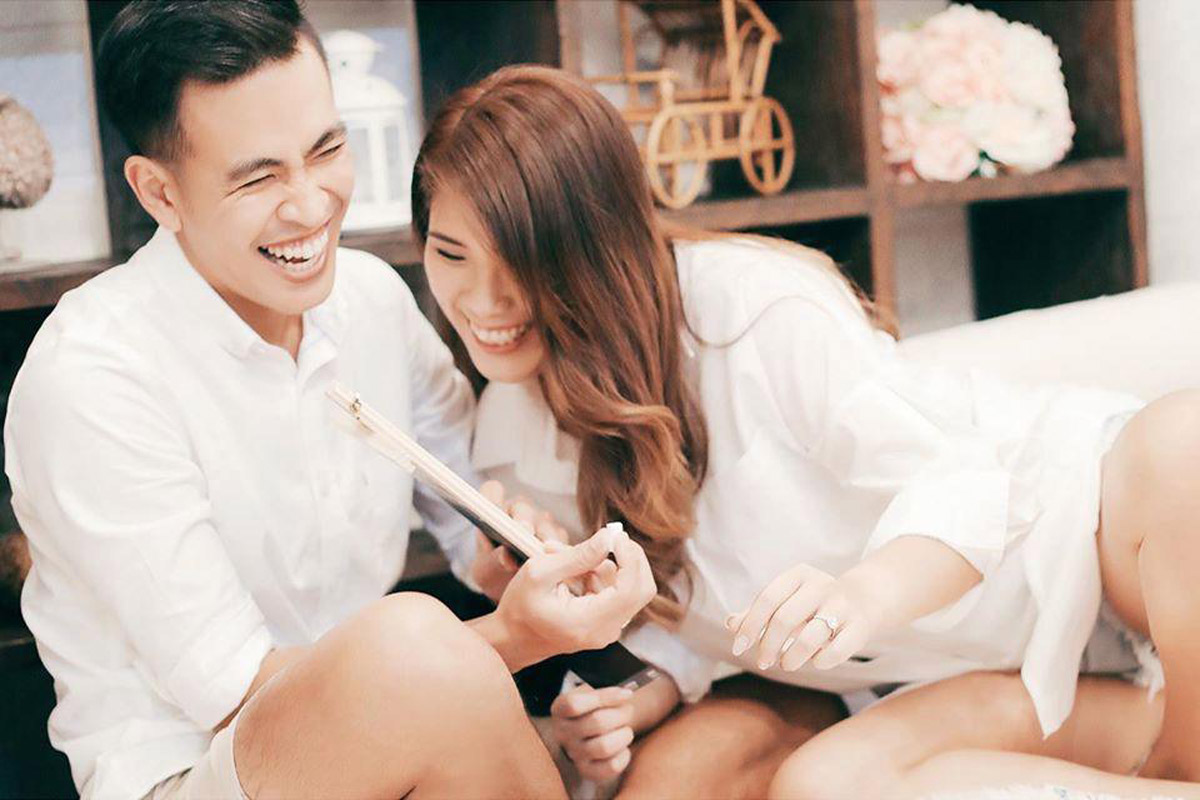 Many of us often underestimate the value of good communication skills in a wedding photographer. Pre-wedding photography is very much unlike our usual selfies, which many of us realise belatedly, and in order to look our best in our wedding photographs, we often need direction and guidance from the professionals.
This means that couples need to think about whether or not a wedding photographer is able to convey his instructions clearly enough on the day of the shoot, besides simply possessing great technical skills. If he/she can do so, then you can rest assured that you'll breeze through the shoot and remember it as an enjoyable experience, rather than a frustration-ridden one.
After all, a pre-wedding shoot is supposed to be a fun, bonding opportunity for you and your loved one, as well as a memorable way to commemorate your relationship!
2. Magnificent backgrounds are not everything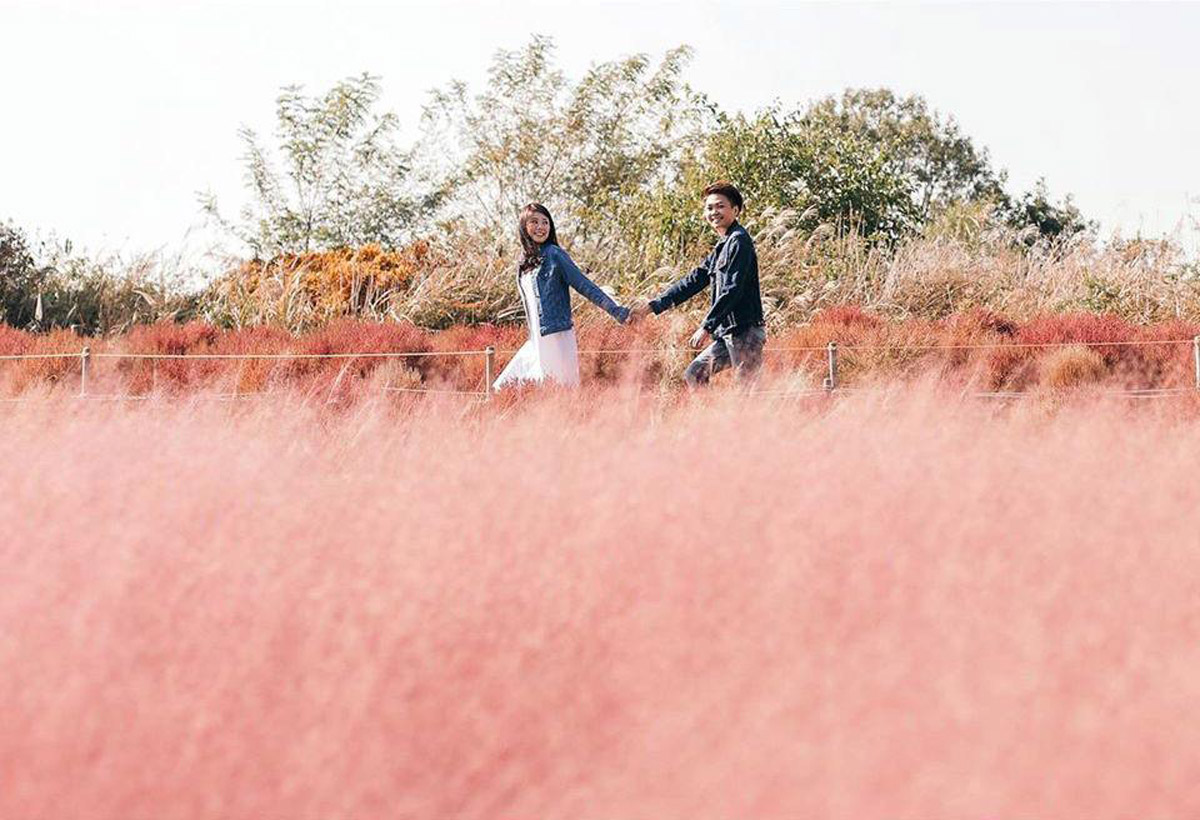 More often than not, there is a preconceived notion that the more impressive the background or surrounding landscape is, the more stunning your wedding photographs would be. However, while an awe-inspiring background will add to the beauty of your photographs, what makes a truly desirable set of wedding photos is the pure joy and love captured in them.
It's very easy for an album full of dramatic backdrops with a static couple posing in the foreground to appear more like a travel pamphlet, so take note to make sure that your photographer prioritises you two. Beautiful scenery does add a wow factor to your photo album, but the main bulk of your photographs should perfectly capture the essence and dynamics of your relationship. Otherwise, it will defeat the purpose of having a pre-wedding shoot!
3. Prepare for dress emergencies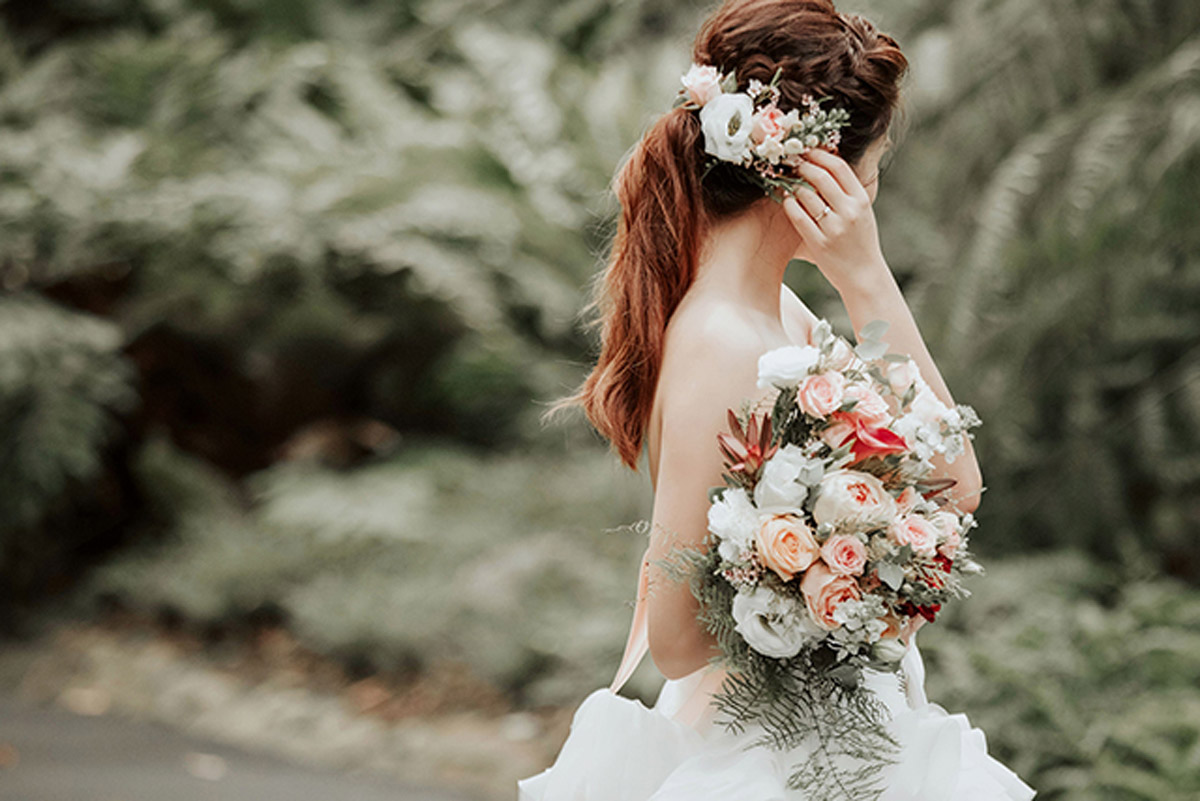 For most pre-wedding photoshoots, couples often have to go through long hours of posing and moving around for photographers to capture the best angles. As such, it is important to pack an emergency kit that prepares you for any dress emergencies. This is especially essential for shoots that are held outdoors and overseas, where the inaccessibility of convenience stores is likely to delay your photoshoot.
Items that you should pack in your emergency kit include a mini sewing kit, blotting paper, and stain removers to deal with any outfit emergencies. You can also prepare a small first aid kit with essentials such as plasters to help you deal with uncomfortable pain. This can come in handy especially for shoots that require you to wear high heels for a long period of time.
4. Explore possibilities beyond photographs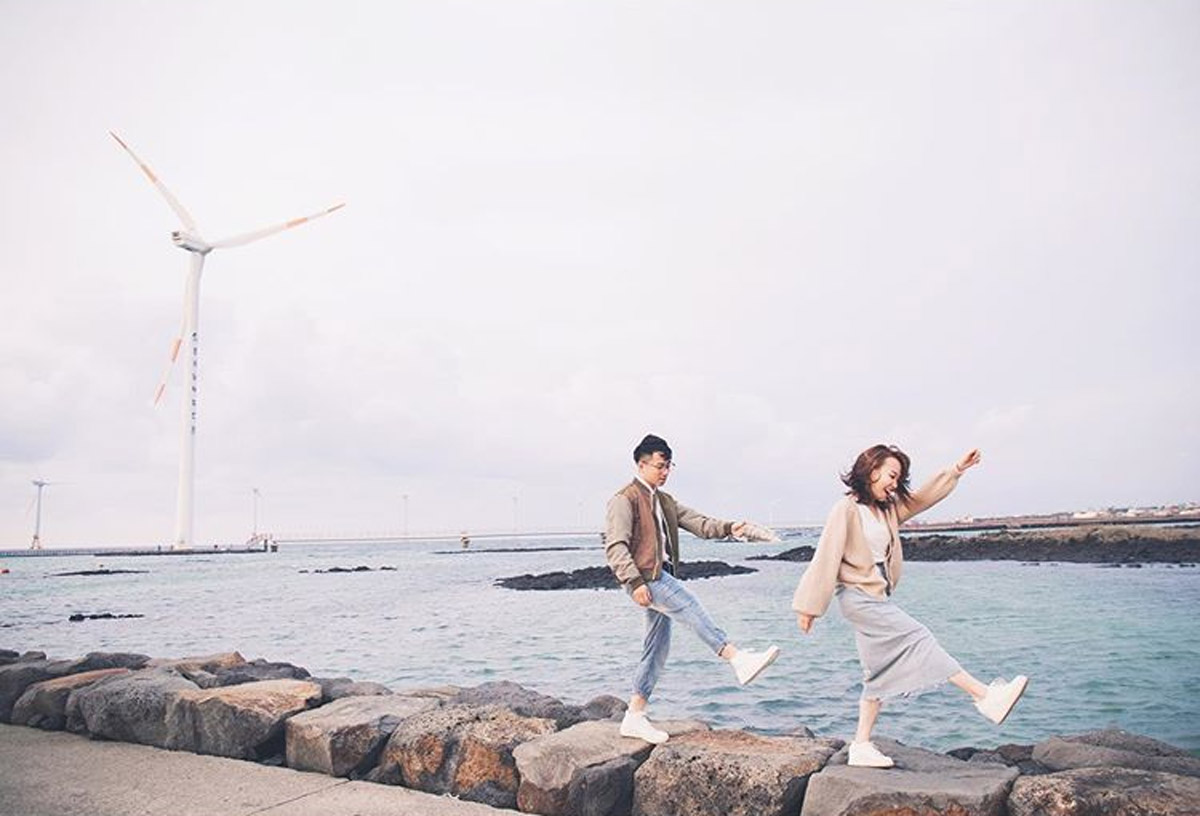 When it comes to documenting your love story, most couples often immediately think of pre-wedding photoshoots, but seldom pre-wedding video shoots. However, if a photograph can speak a thousand words, imagine what videos can do!
A trend that's rising in popularity these days, documenting your love story through pre-wedding videography is an addition that you can consider on top of your wedding photographs. Coupled with heart-stirring cinematography, a well-made pre-wedding video serves as a great way to bring out the raw emotions and deliver your love story on a whole new level, and can serve as engaging entertainment for your wedding guests on your big day.
Be in good hands with Chris Ling International Photographers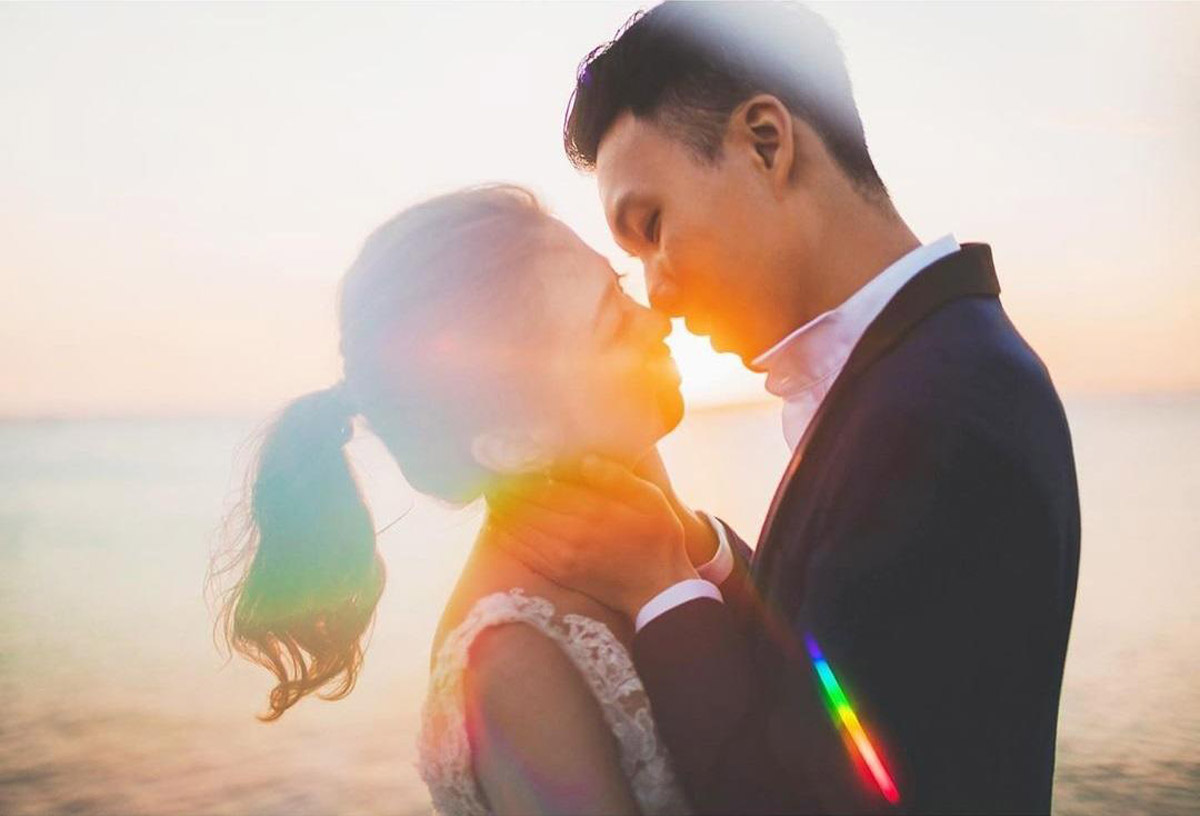 Founded 27 years ago, what makes Chris Ling International Photographers stand out from the rest is their unyielding devotion to championing their founding principle: Couples first. They strive to look after every couple so that they'll not only look good but feel good, because they believe that a couple's pre-wedding experience should naturally be centred around them.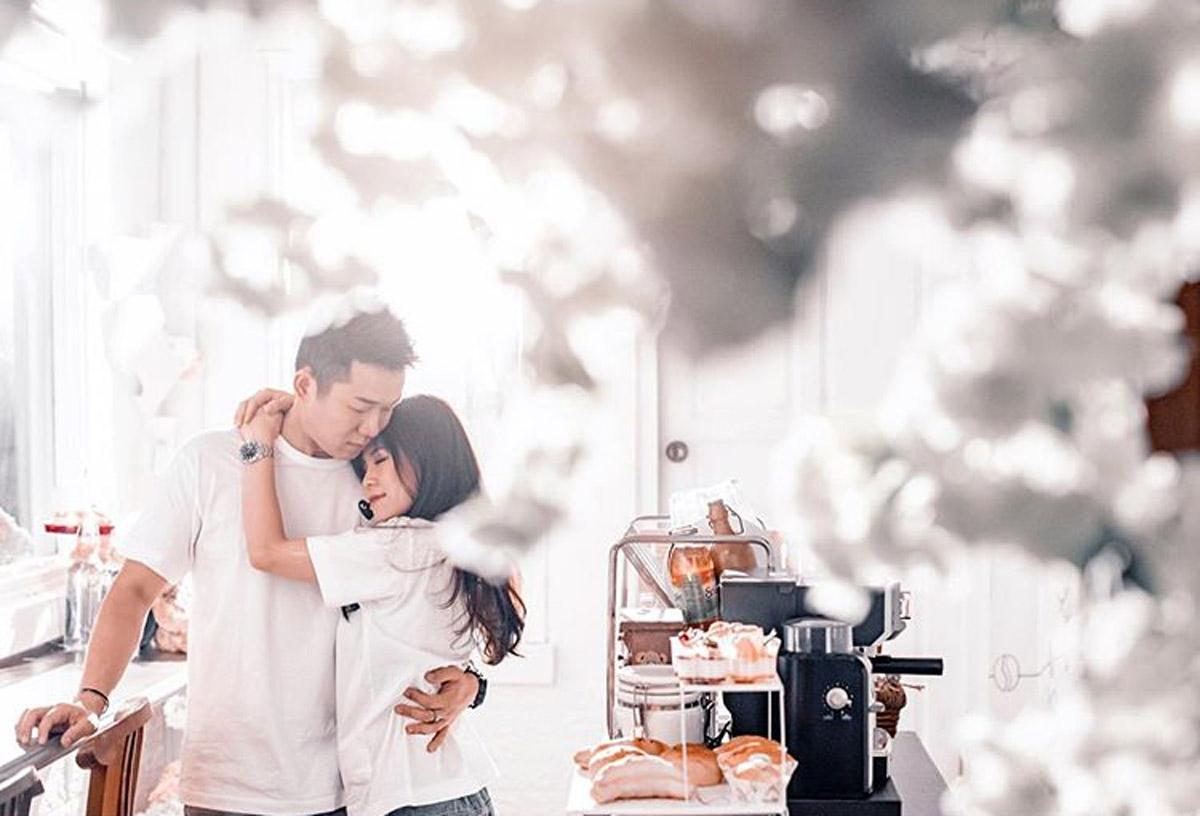 To them, prioritising couples involves mastering the skill of communication. Having encountered professional models that require directing in the fashion industry, Chris Ling, the founder of the company, knows better than anyone that there will be couples who might face the same difficulty when posing in front of a camera.
As such, every member of his team has been trained to go beyond acquiring technical expertise and master effective communication skills as well. Whether it's guiding you on how to best angle your face, how to position your fingers, or how to calm your nerves, all you need to do is to listen to their instructions and you'll soon find yourself having a great time with your other half!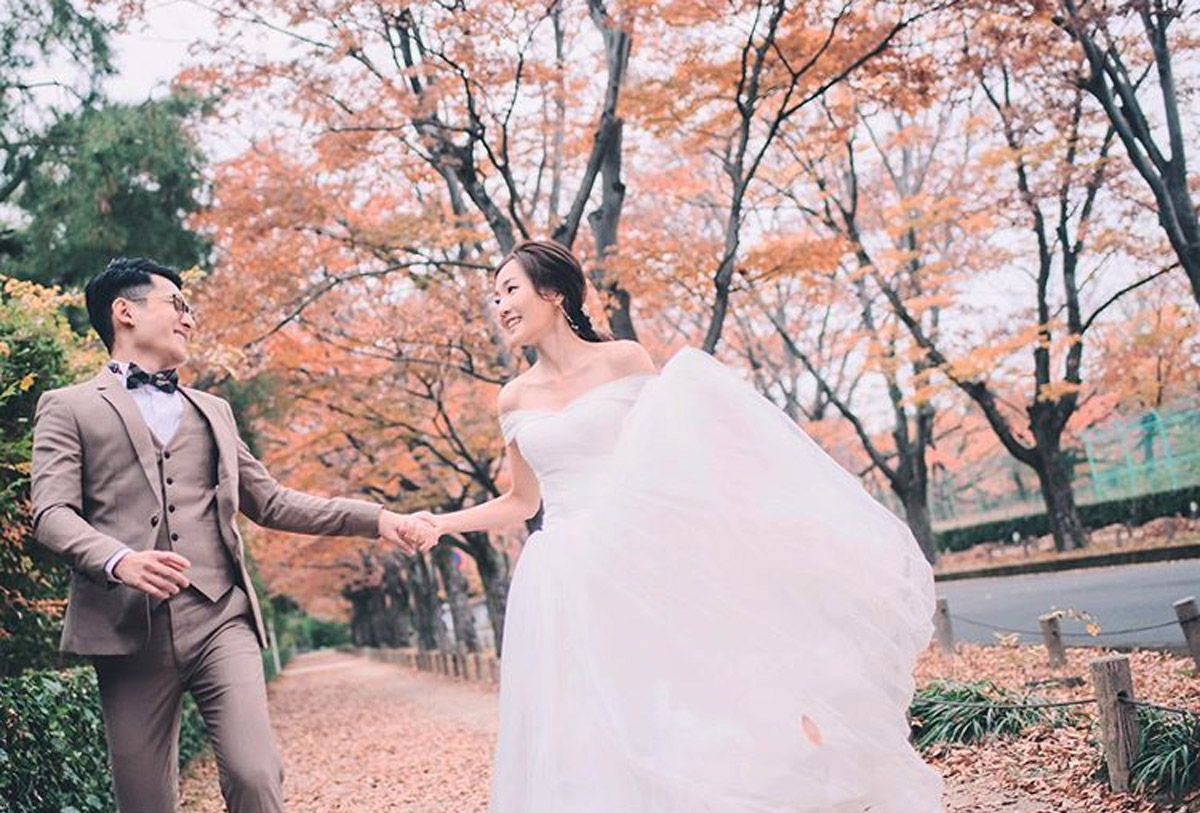 Placing couples first also means that they focus more on capturing the essence of your love through their photography. You won't ever have to worry about being overshadowed by the surrounding scenery, no matter how breathtaking it might be.
Instead, they'll skillfully use the gorgeous backdrops and landscape to add some pizzazz to your photographs, but at the heart of the pictures are you, your other half, and the unfiltered, authentic feelings of two people in love.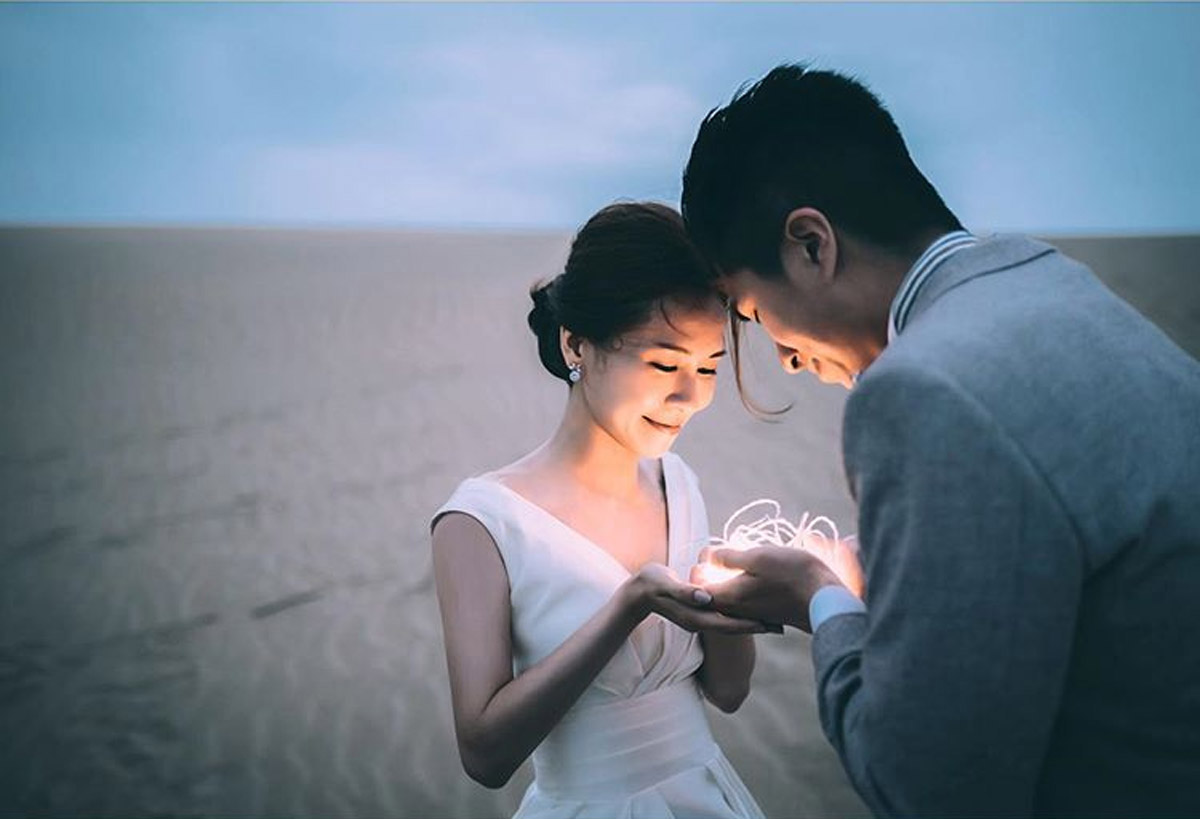 Whether you're thinking of an indoor studio shoot, an outdoor photoshoot, or pre-wedding videography, Chris Ling International Photographers will always make it a point to put you first, and in doing so, create and capture beautiful moments.
If you're interested in engaging them, simply contact them at +65 6327 8880 or +65 9328 6979 through Whatsapp or email them at enquiries@chrisling.com.
Chris Ling International Photographers
Address: 33 Tras Street, Singapore 078973
Opening Hours: 12PM - 9PM (Closed on Wednesdays)
Website
Facebook
Instagram
________________________________________
This post was written for Chris Ling International Photographers.
All photos are taken from Chris Ling International Photographers.