4 Reasons Why You Should Hire A Wedding Stylist for Your Dream Wedding
2019-09-30

From grand, elegant extravaganzas to personal, intimate gatherings, few can deny the importance that aesthetics play in a wedding. A well-designed wedding should be able to evoke the atmosphere that you want to portray for your special day, and one fuss-free, effective way you can do this is through hiring a wedding stylist.
How are wedding stylists different from wedding planners?
First, couples need to know the difference between a wedding planner and a wedding stylist. A wedding planner's job is to meet your logistical and practical needs and to execute your wedding seamlessly. Wedding stylists, on the other hand, are focused on the aesthetics of a wedding – how it looks and feels. If you wish for your wedding to look cohesive and pleasing to the eye, or better yet, if you're having a themed wedding, this is where a wedding stylist comes in handy. Here's why:
1. They set the mood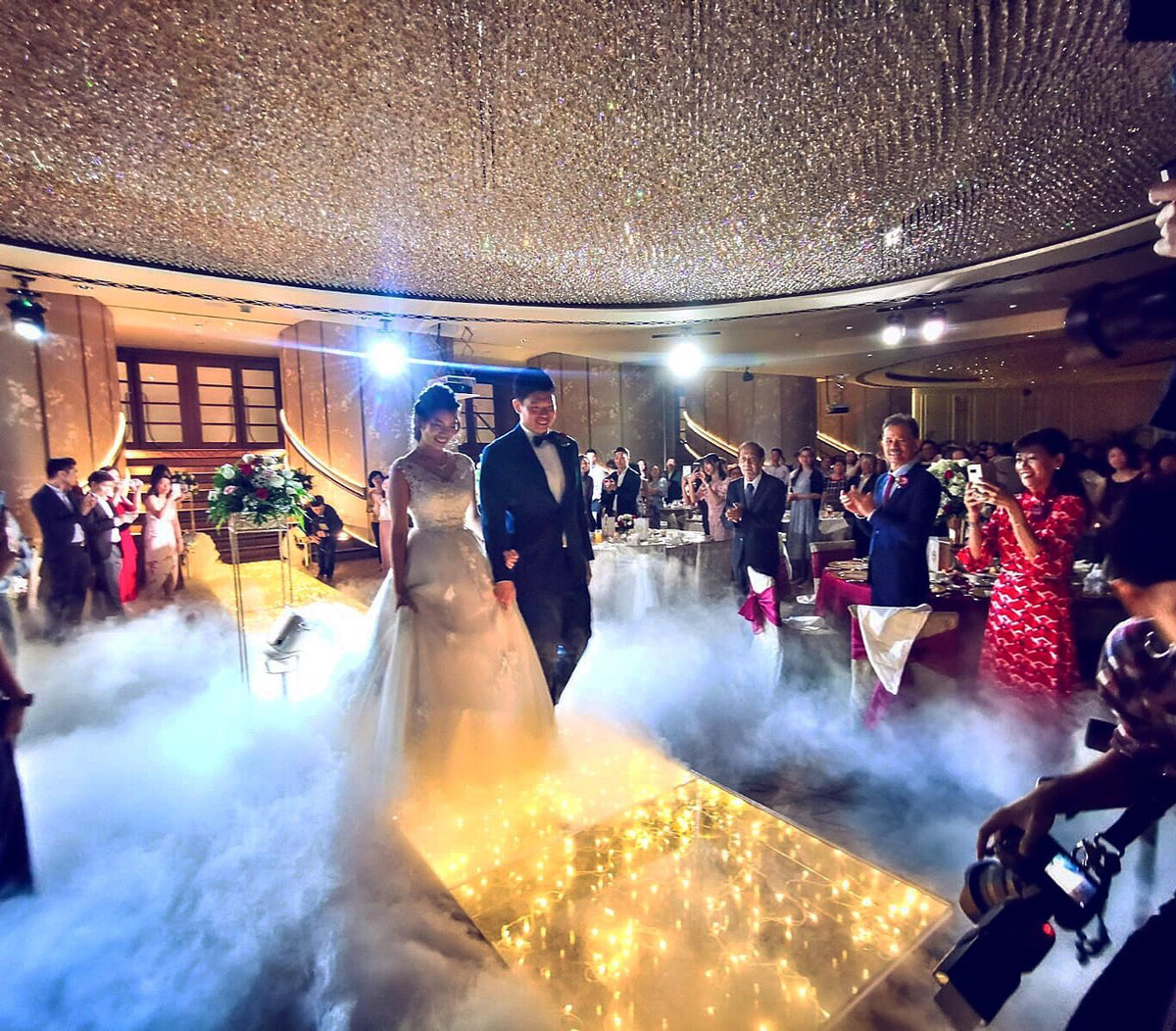 That's an elevated platform filled with dazzling fairy lights by The Wedding Props for a very grand entrance!
At a wedding, the ambience will always play an important role in making your special day beautiful and memorable. For example, traditional church weddings can be enhanced with fresh flowers attached to the pews and strategic placement of candles. Lighting, decoration and sound are all important factors to consider, and a wedding stylist can help you work these to your advantage – the couple above even got an elevated platform filled with fairy lights for a mesmerising march-in!
2. They ensure cohesive aesthetics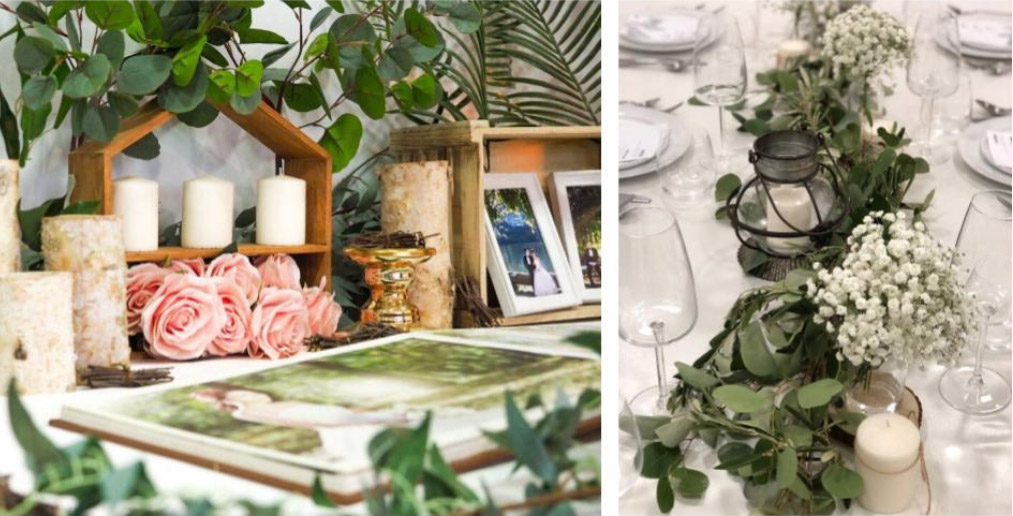 As the saying goes, the devil is in the details, and little props and decorations can really help to bring out the theme that you're trying to go for. These will all be handled by your wedding stylist, from the sourcing of the materials to the placing of each and every item, and they will ensure that your actual wedding venue is as close as possible to the beautiful mood board that you've created.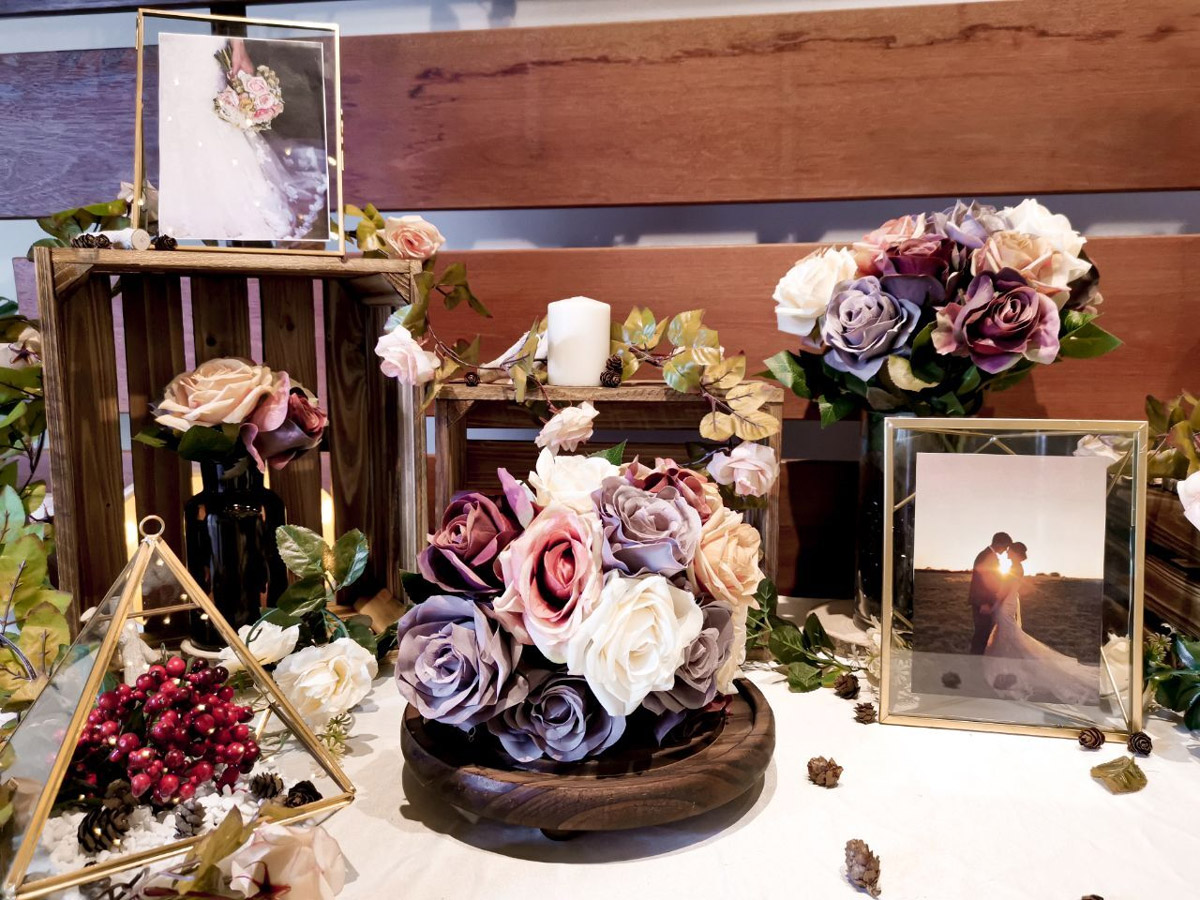 This is because they are experienced professionals with an eye for aesthetics, and common problems such as clashing styles and colour palettes will be taken into consideration and avoided – say goodbye to last-minute decor emergencies!
3. They help to stretch your dollar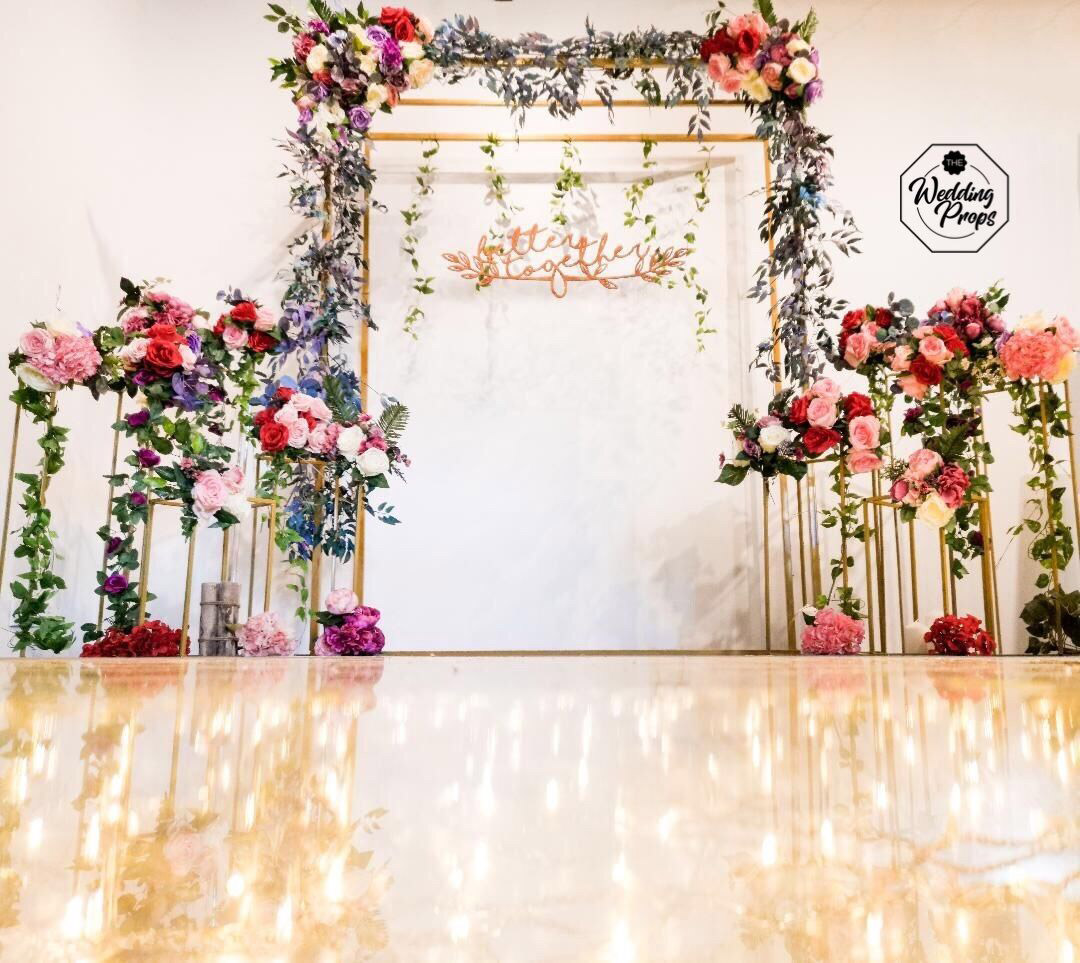 Everyone knows that weddings can cost a bomb, so it is important that you get the most out of every dollar that you spend. Wedding stylists have many of the props that couples need to decorate their venue with, which means that you won't be spending your money unnecessarily on decorations that you will not be likely to use again!
4. They make your wedding uniquely yours (with customised decor)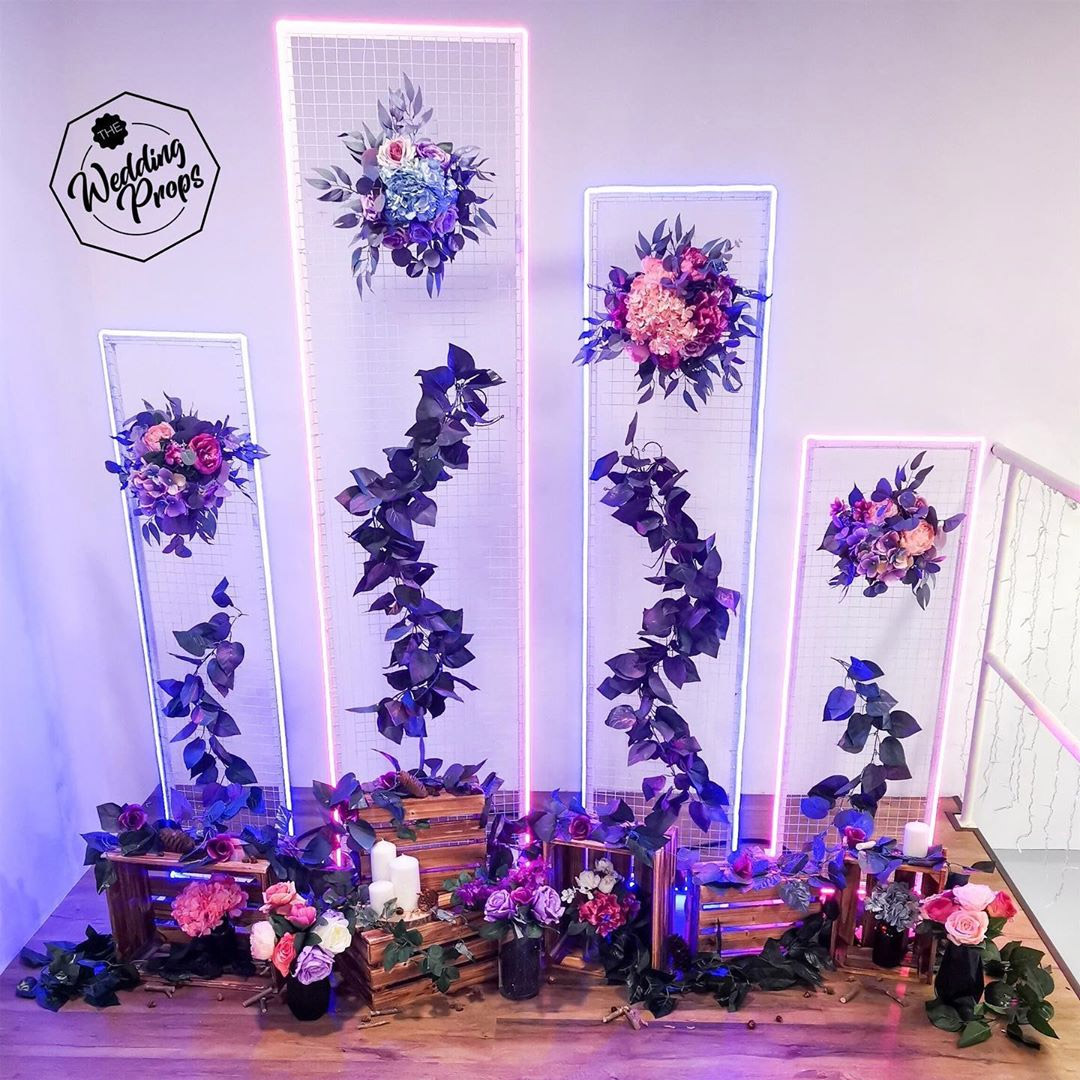 Neon photo wall backdrops by The Wedding Props
You may have a theme that you've been thinking of for years, or maybe you have a particular trend in mind for your wedding. But how will you make your ceremony stand out from the rest?
Customisable decor is an easy way to add a personal touch to your wedding and really make the special day your own. For this, many wedding stylists offer customisable decor and packaging, as well as creative support to plan your dream wedding.
How do I choose a wedding stylist?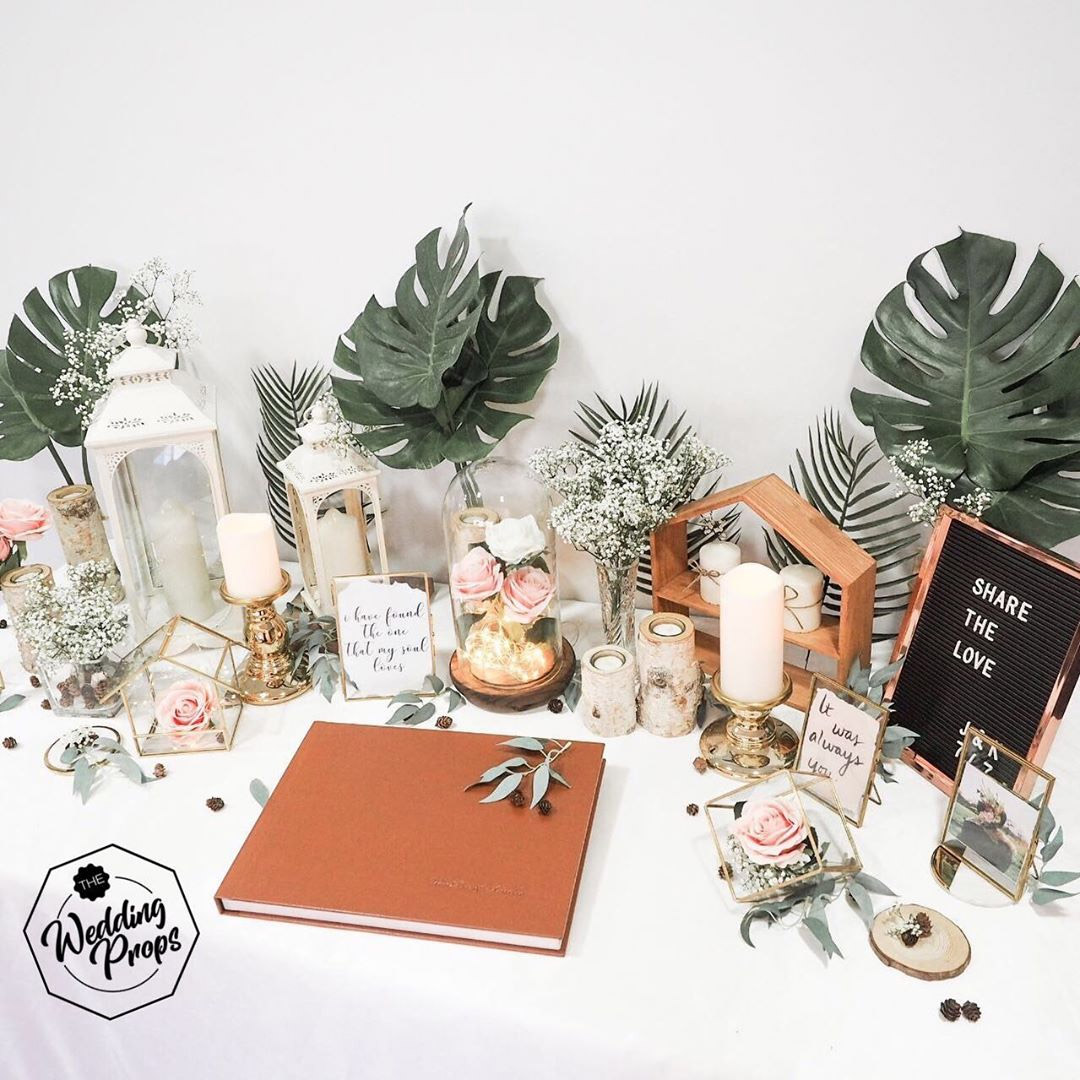 Not all wedding stylist services are created equal, and that's why you should find one who gives you exactly what you need, at a reasonable price. Enter The Wedding Props, a fiercely creative team that believes in going beyond cookie-cutter decor and breaking the norm for common wedding themes.
Besides offering expert styling services and backdrop fabrications for every wedding need and budget, The Wedding Props creates all their props and backdrops from scratch at no extra cost to the couple.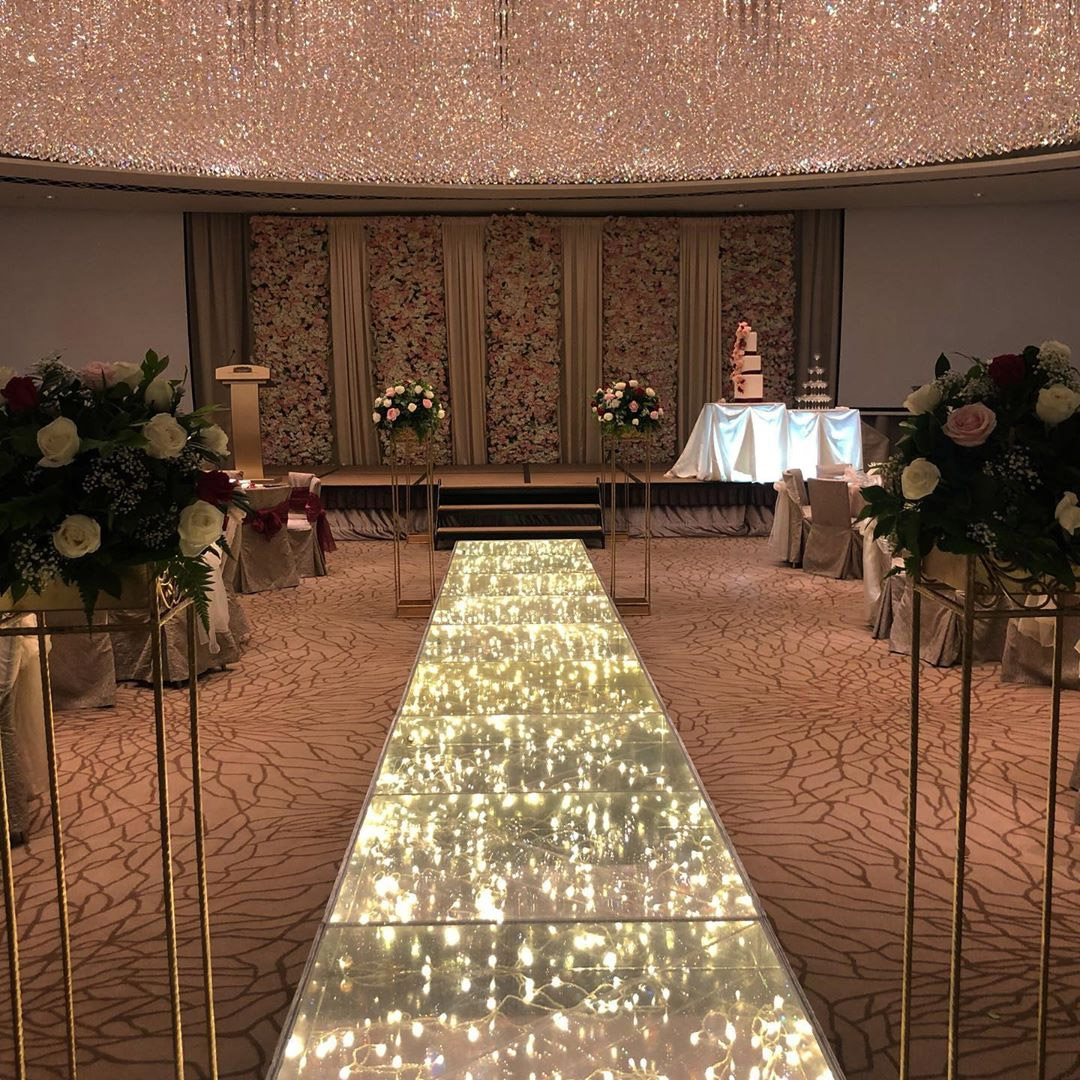 This includes a fairy-light "red carpet" pictured above – proof that the team is often willing to go the extra mile to bring your dream to life. In fact, you and your significant other can even start planning with them from as early as one year in advance!
Whether it's planning the wedding you've always envisioned or simply finding a look that best suits you and your partner, rest assured that The Wedding Props has got you covered with innovative decorations that will turn heads without breaking the bank. After all, their policy is "Happy Couple, Happy Wedding Stylists".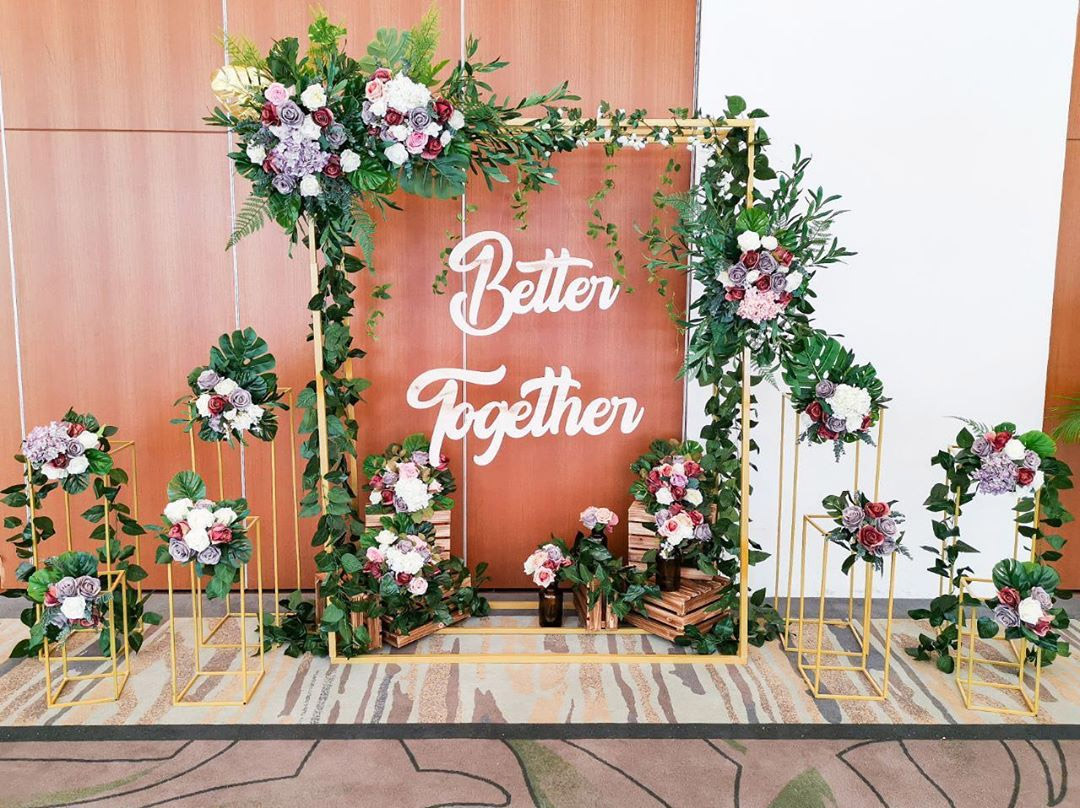 Another backdrop created by the talented team at The Wedding Props
For those of you with doubts or queries, simply call The Wedding Props at 6741 1196 or e-mail twp@slitegroup.com for a quick and casual chat – they wish to form friendships, not businesses!
This article was written for The Wedding Props.
All photos are from The Wedding Props.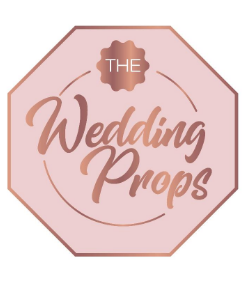 The Wedding Props
Rating:

Address:

30 Defu Avenue 2 S-Lite Building Singapore 539527

Phone:

6741 1196