6 Questions to Ask Yourself Before Securing A Wedding Venue
2020-08-07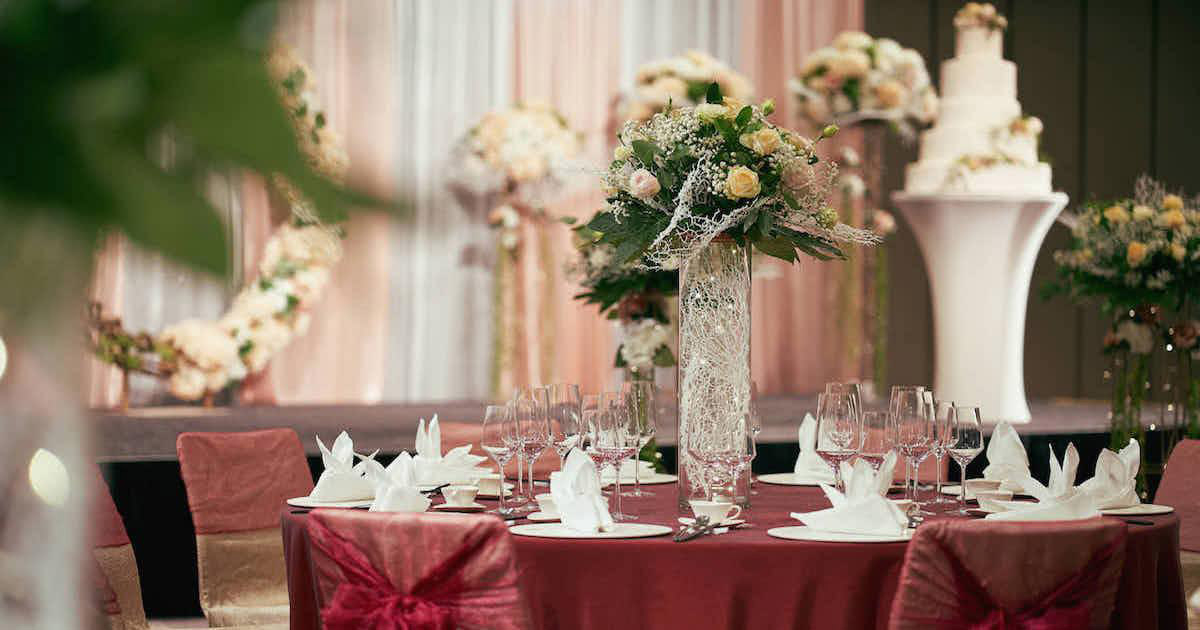 Perhaps the first vendor that you will secure, a wedding venue is an extremely important aspect of your wedding as it sets the stage for the celebration of your love and union with your partner. However, with so many venues available, it's only natural that you might feel a little overwhelmed by the sheer number of choices.
As such, to help you select the perfect wedding venue more easily and quickly, here are 6 guiding questions to keep in mind when you're venue hunting!
1. Is it spacious enough?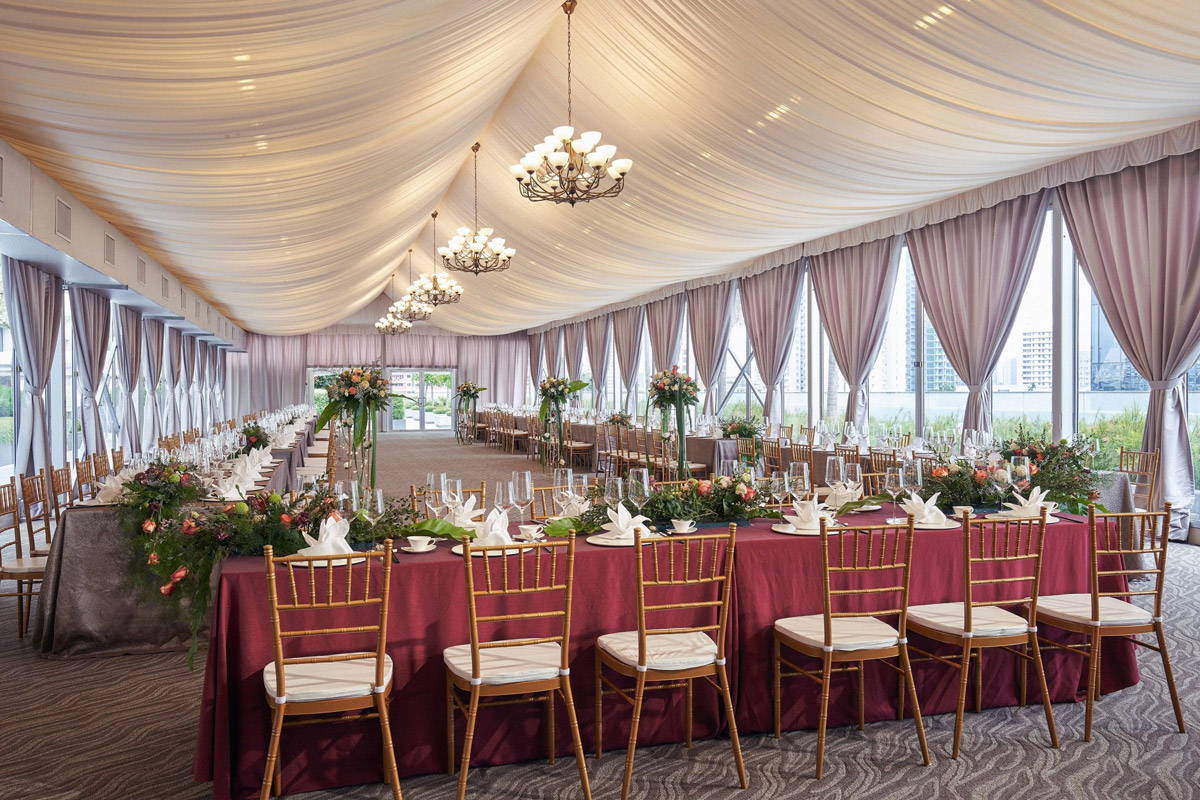 Whether you're planning on holding an intimate celebration or a grand wedding, it's important that your wedding venue has sufficient space for you and your guests to mingle around. Otherwise, everyone would be more inclined to remain at their seats throughout the wedding, which will undoubtedly put a slight damper on the mood.
To have a rough estimate of how big a space you'll need, envision what you'd like to have at your wedding — think reception table, live stations, a live band, or any other additional booths that you might wish to add. Once that's done, come up with a guest list to have a grasp of how many people your venue needs to accommodate, and then combine these two space requirements together to get a gauge of how big your venue needs to be!
This should help you to narrow down your venue choices substantially, as you'll have a clearer idea of what works for you — a grand ballroom, a medium-sized function room, or a restaurant. We recommend looking for your shortlisted venues' floor plans as well to further narrow down your options.
2. Does the aesthetics complement your theme?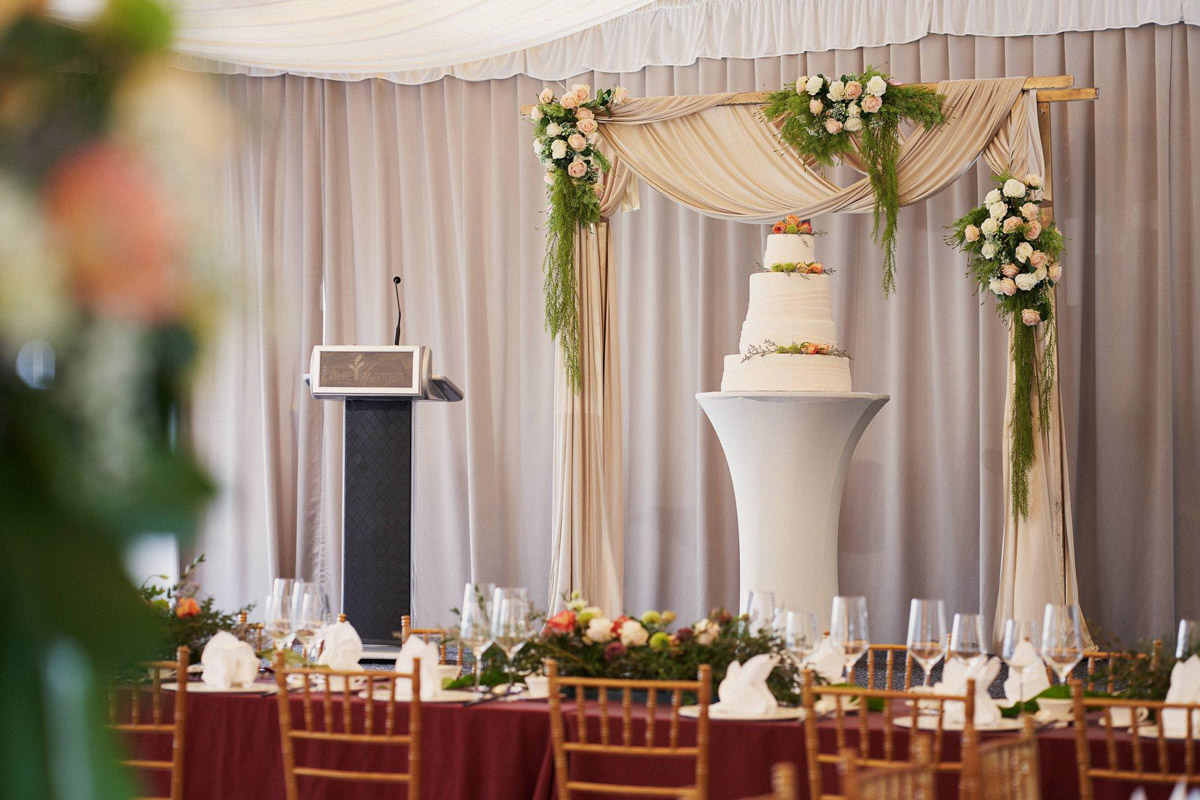 Whether it is a hotel or a restaurant, wedding venues often have a specific aesthetic and style based on its interior design. To make your venue-hunting experience more streamlined, settle on a wedding theme first and then seek out a venue that complements and enhances it.
For those who are going for an elegant and sophisticated wedding, a grand ballroom with high ceilings makes for a good choice. On the other hand, those who are going for a more nature-inspired, minimalist style may prefer a venue surrounded by greenery.
3. Are there any attractive packages?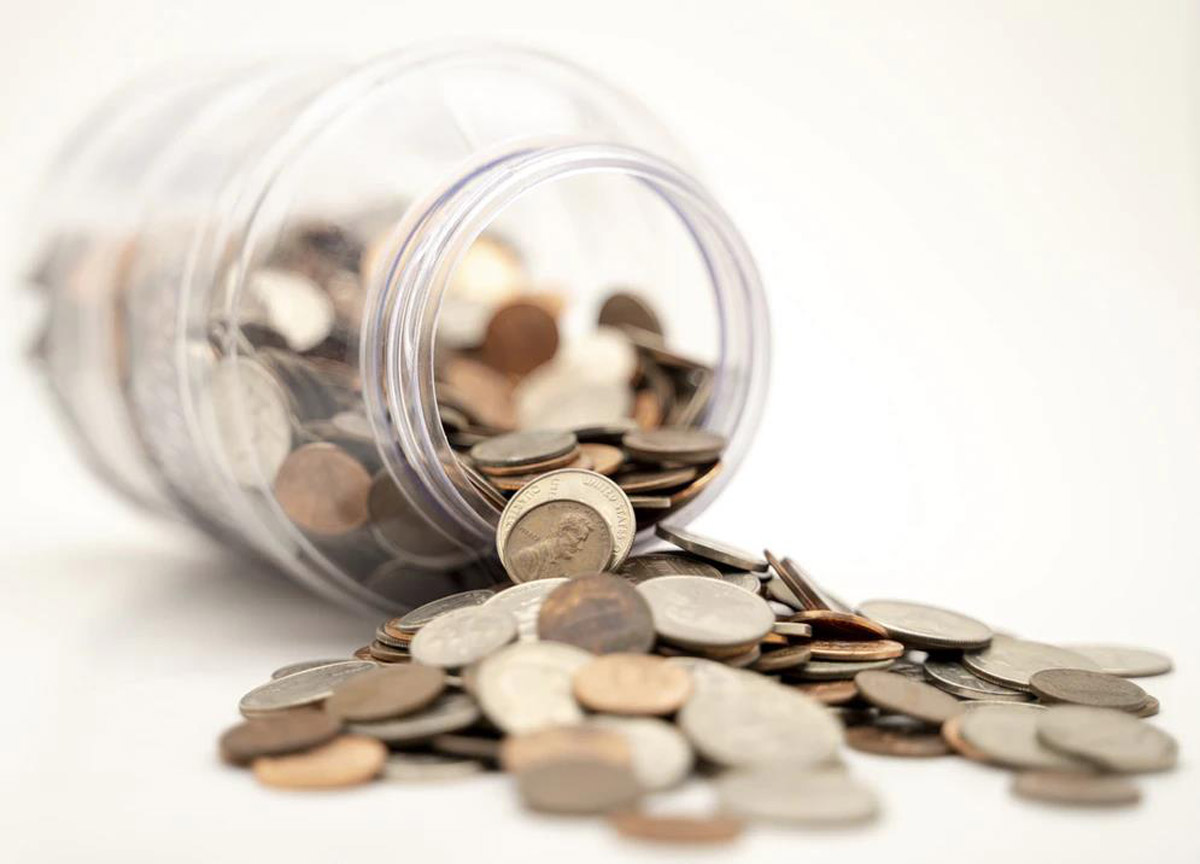 Source: Michael Longmire on Unsplash
As soon-to-be-married couples, we have a lot to save up for. There's the wedding, the honeymoon, the new house, and maybe even a new family. This means that we should always try to suss out the most attractive, cost-effective wedding packages so that we get more bang for our buck, and save whatever we can from our wedding for our future expenses.
To do so, make sure to compare the various wedding packages and discounts offered by each shortlisted venue before you come to a calculated decision!
4. Do you communicate well with the staff?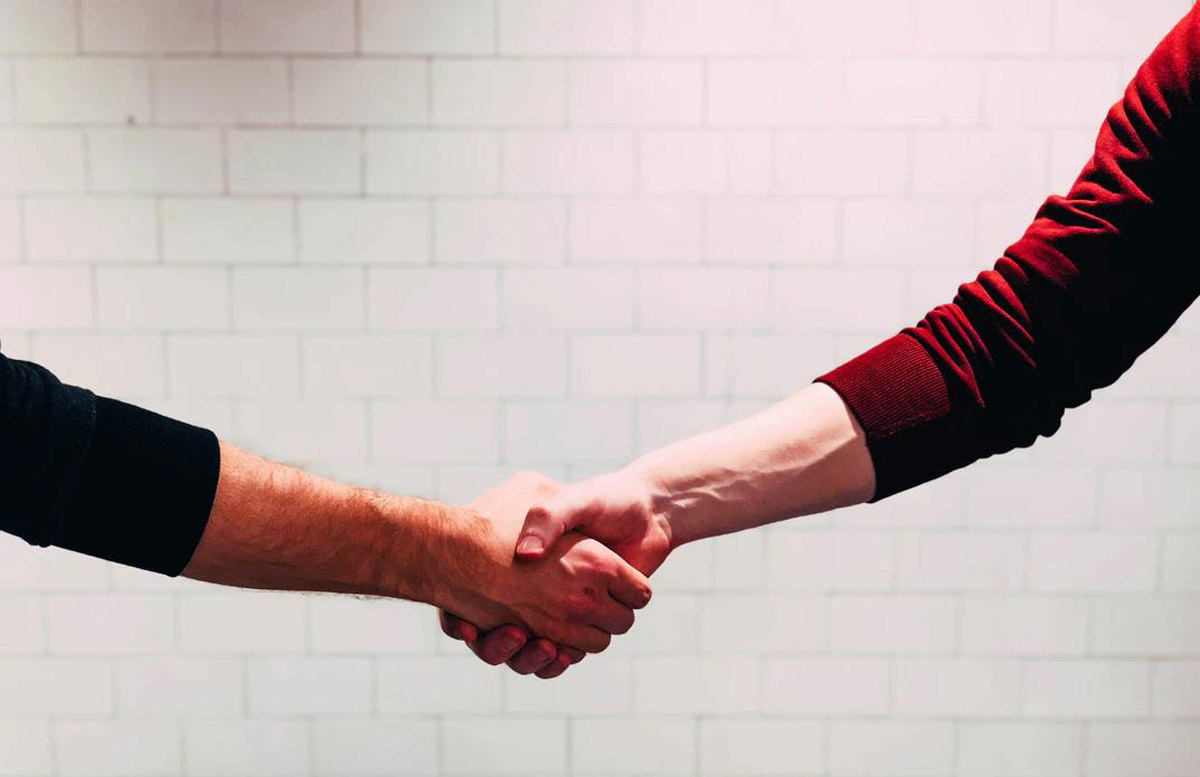 Source: Chris Liverani on Unsplash
Having a good relationship with your wedding venue vendor is essential to an enjoyable, smooth-sailing wedding experience as they are the ones in charge of turning your dream into reality.
Ensure that you get along well with the venue staff and the one in-charge of your wedding, as this will help to facilitate communicating what you envision to them. By being on the same page as them from the start, it gives you peace of mind to entrust the day's logistics to them while you focus solely on enjoying your special day.
5. Does it accommodate your schedule?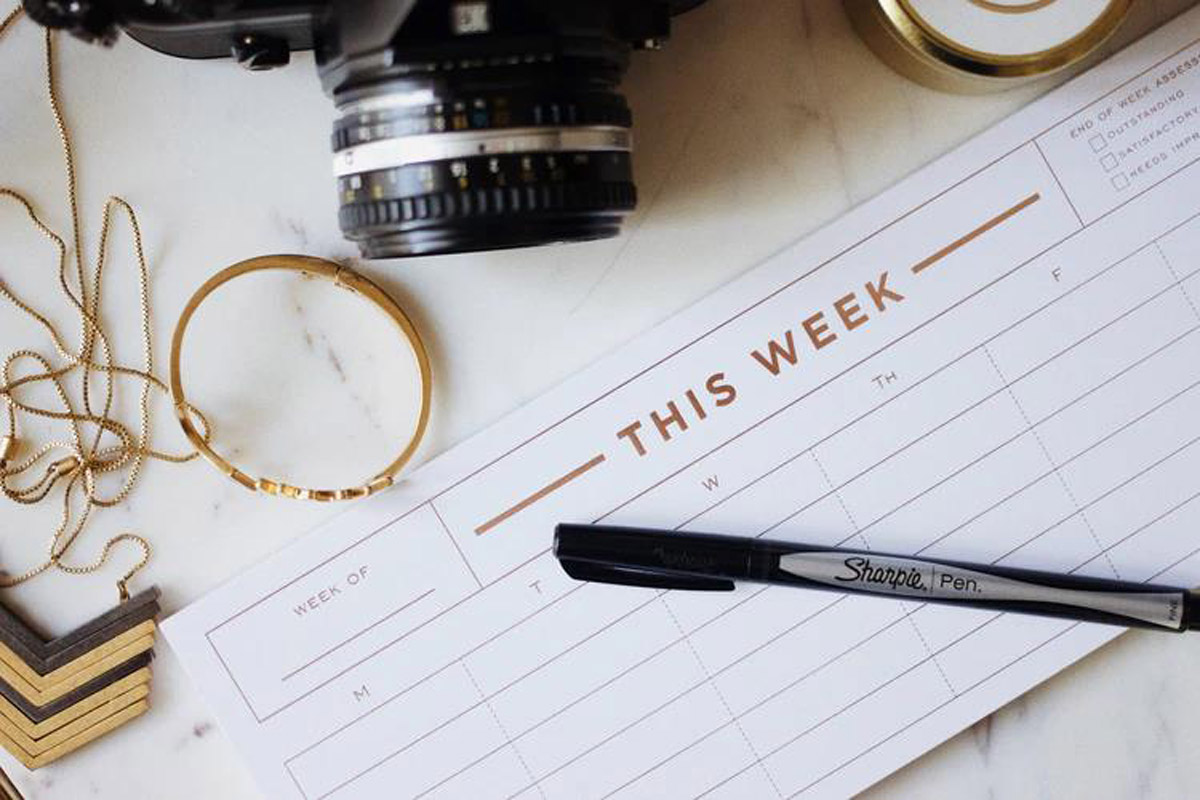 Source: Jazmin Quaynor on Unsplash
From the solemnisation ceremony to the traditional chinese tea ceremony, these are just some of the possible events that you are likely to include into your wedding schedule. As such, it is crucial that the venue you are choosing offers versatile spaces that can accommodate your wedding needs, so that your wedding schedule can flow smoothly.
For example, you might want to check if your wedding venue has a separate room available for your tea ceremony, if they have a large enough foyer that can hold your guests during the wedding reception, and if they provide rooms for your bridal party to rest, freshen up, or store things that they might need during the wedding.
6. Do they offer a wide variety of food options?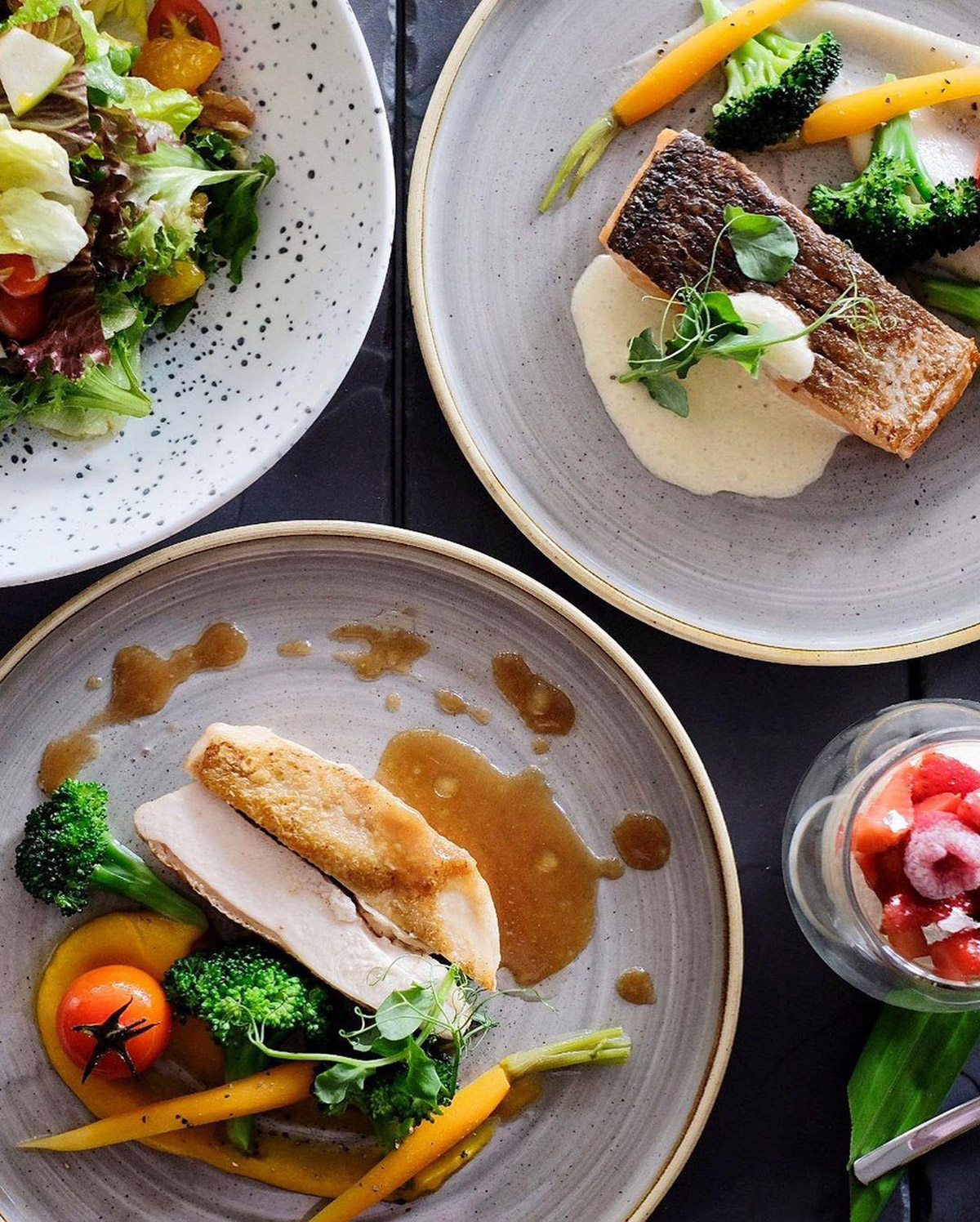 To ensure that your guests feel welcomed and treasured, their dietary preferences must be met. And in order to cater to the needs of everyone, your wedding venue must provide a wide variety of food options, including Halal, vegetarian, and vegan menus.
Better yet, if your wedding venue offers the option of curating your own bespoke menu, it'll also make for an epicurean experience that will stand out from the rest of the conventional banquets that everyone has grown so accustomed to.
Turn magical moments into treasured memories with One Farrer Hotel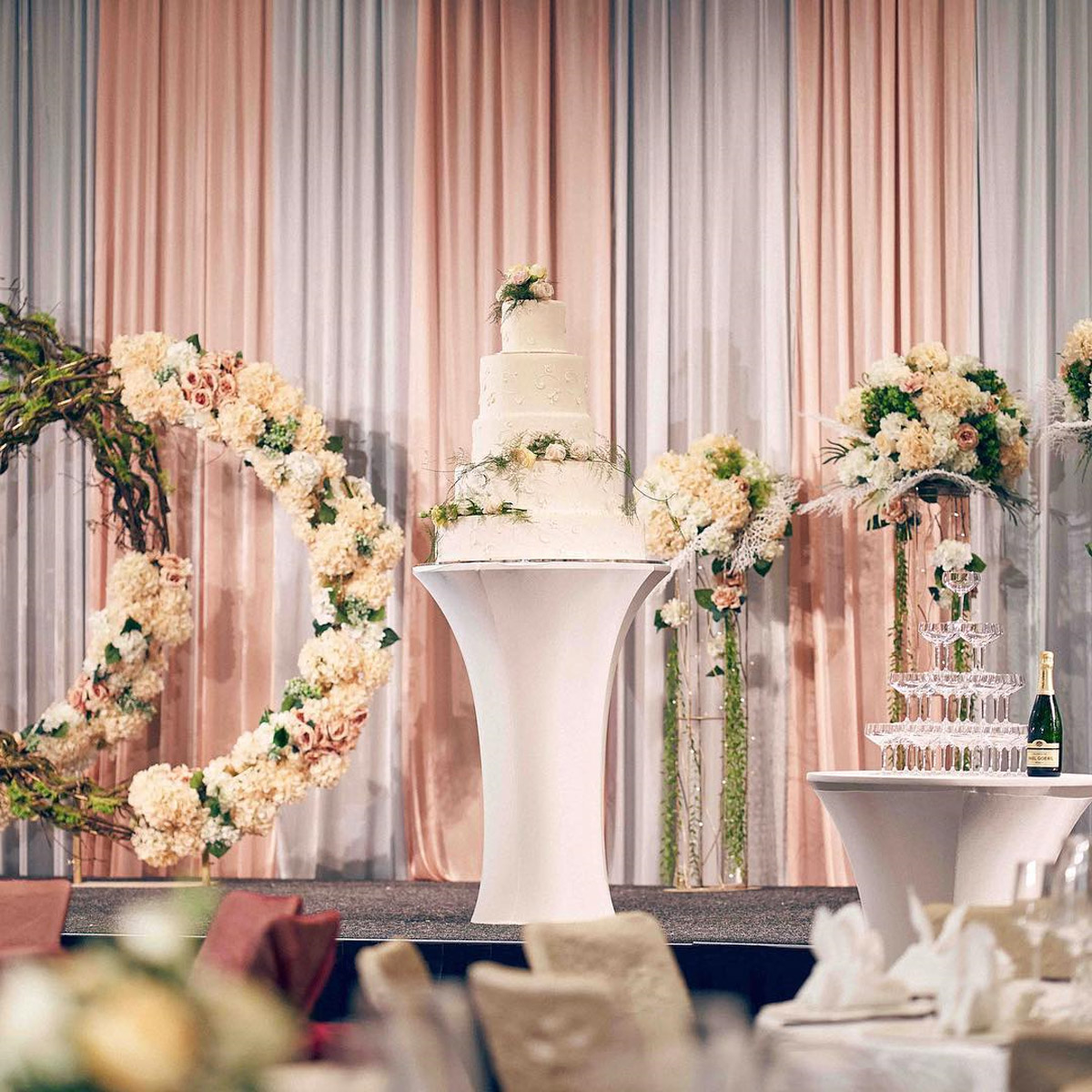 Now that you have these guiding questions to help you in your search for a perfect venue, here's why you should consider One Farrer Hotel. Whether you're dreaming of an intimate gathering or a sophisticated soiree, One Farrer Hotel's versatile selection of settings, themes, and comprehensive wedding package will definitely be able to turn it into reality.
Unique settings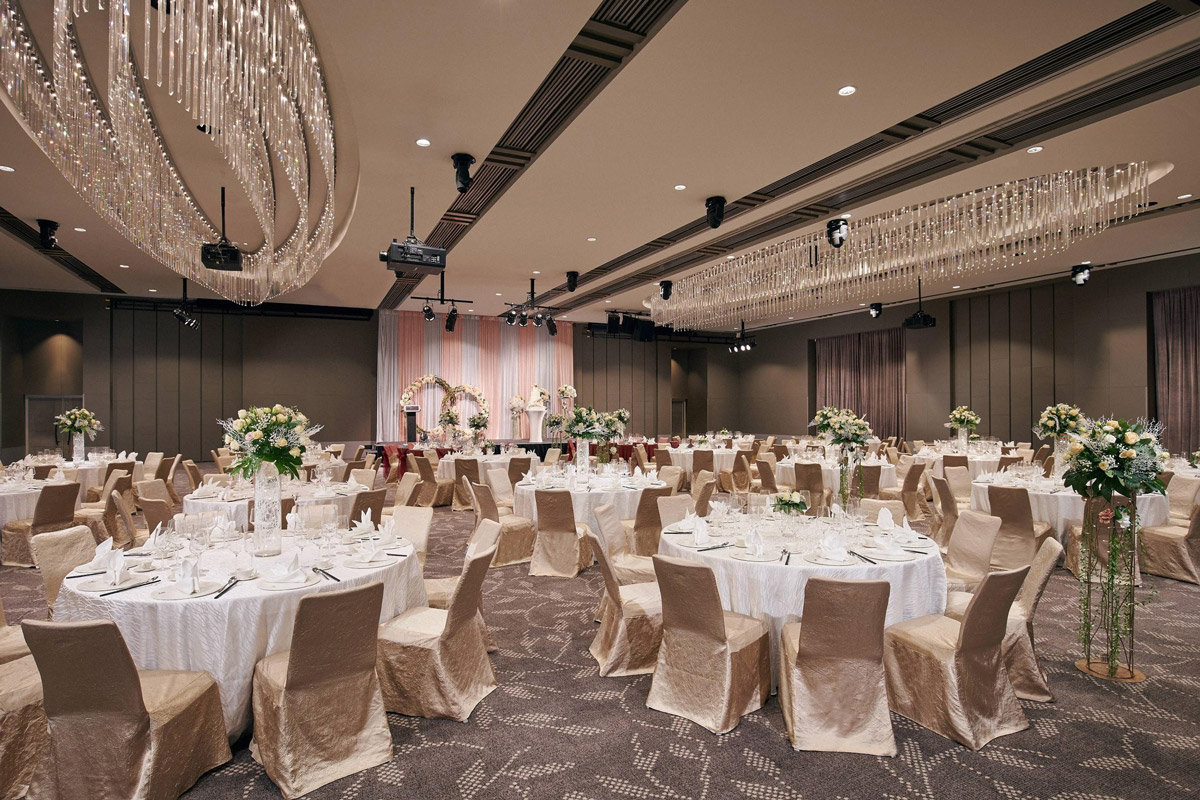 For those of you who envision a classy, luxe wedding, the pillarless Grand Ballroom is a luxurious space steeped in elegance. Featuring an astounding 5.9 metres-high ceiling adorned with exquisite chandeliers that seem to sparkle whenever it catches the spotlight, it gives off an expansive, spacious feel that is sure to impress your guests. Able to accommodate 25 to 43 tables, this is perfect for a grand celebration.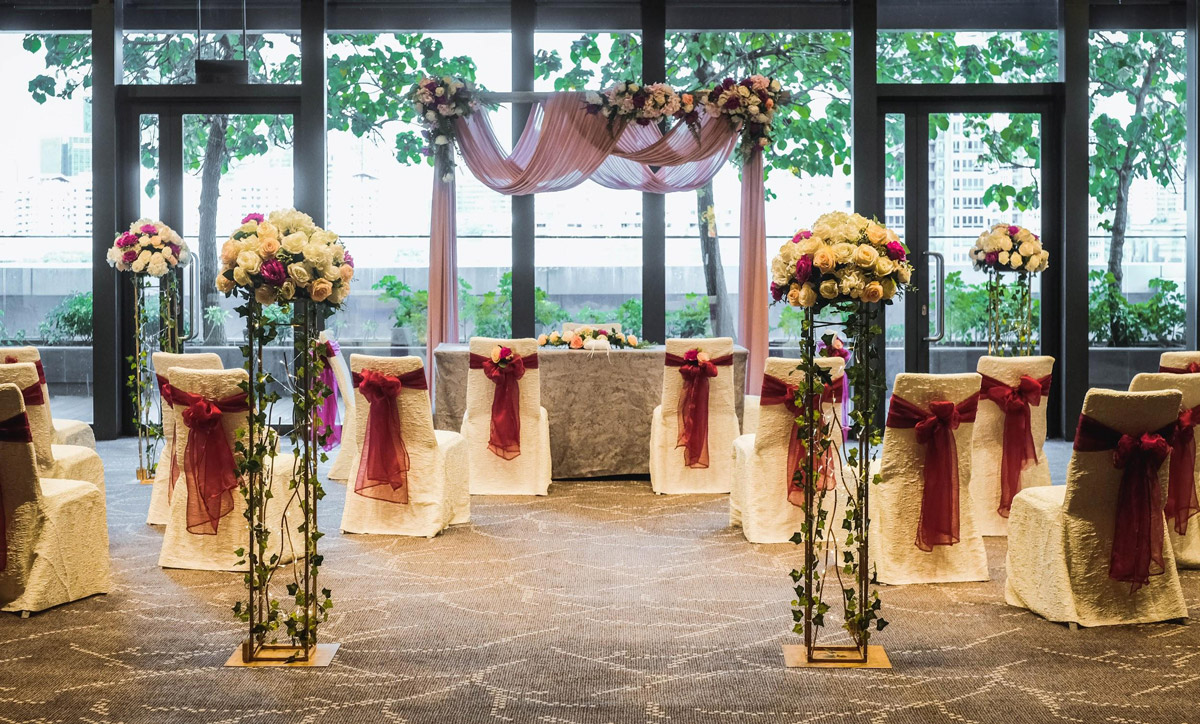 A solemnisation set-up at Spottiswoode
For those who are looking for a slightly smaller venue, One Farrer Hotel's Napier, Read, and Spottiswoode rooms are able to accommodate 10 to 120 guests, making it ideal for small-to-mid-sized celebrations, solemnisations, and tea ceremonies.
Featuring stunning views of Singapore's urban cityscape through their floor-to-ceiling windows, these rooms are often filled with plenty of natural light, giving your wedding, yourself, and your guests a beautiful, radiant glow.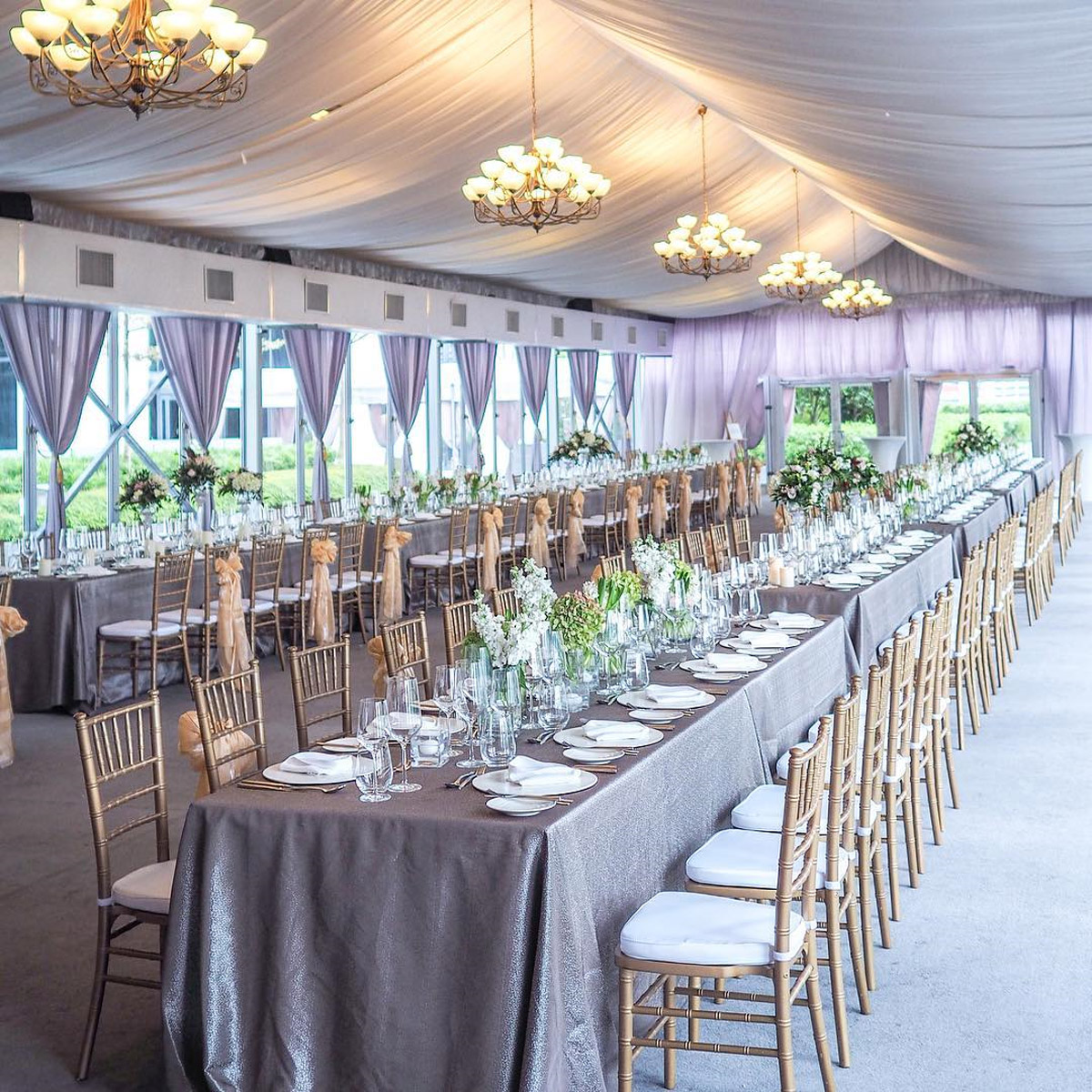 If you're looking for a wedding venue that's surrounded by nature, or a unique outdoor setting for a fun, informal affair, the custom-designed Garden Pavilion is for you. Nestled in the hotel's lush gardens, it's perfectly suited for any nature or floral-related themes — think rustic, tropical, bohemian. Fitted with dreamy ceiling drapes and romantic chandeliers, this intimate and cosy space can fit up to 10 to 18 tables.
Comprehensive wedding services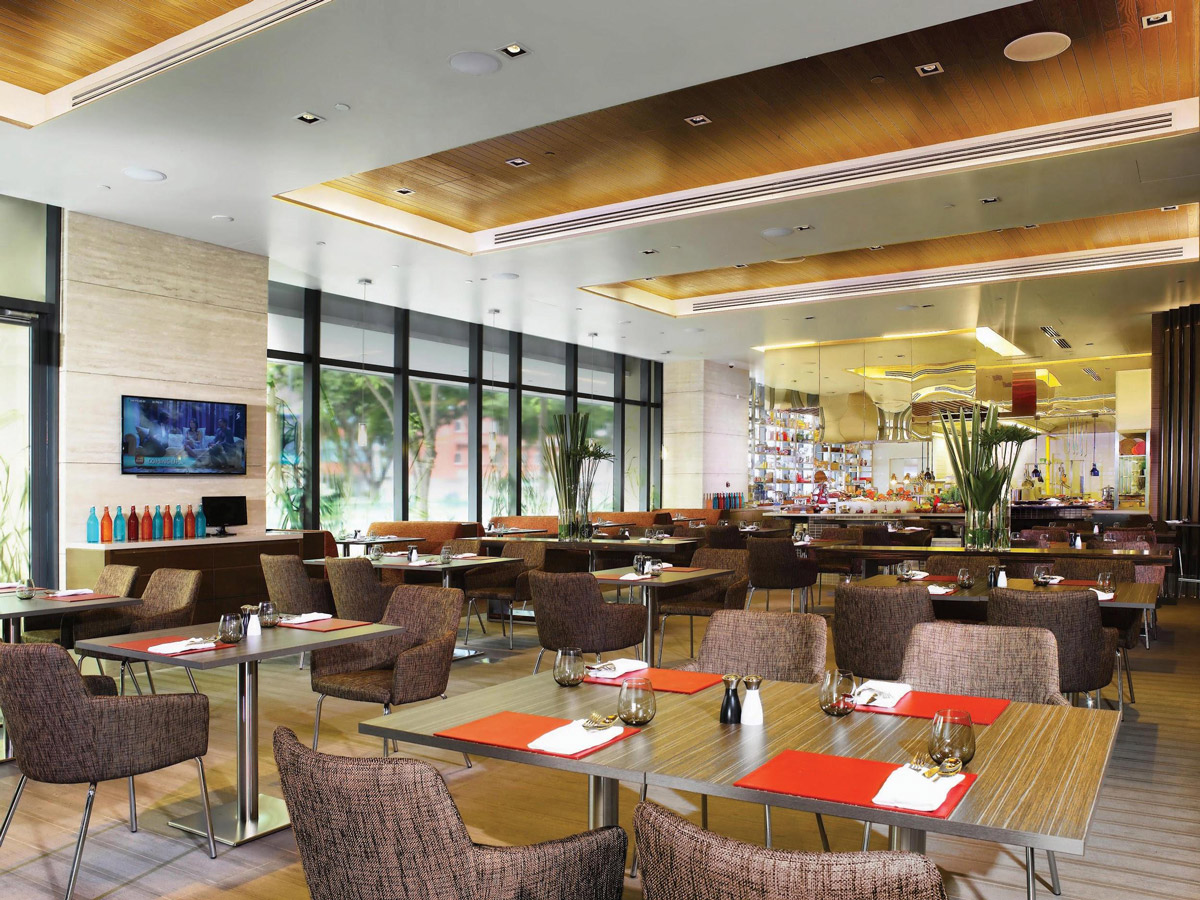 Besides their versatile spaces, One Farrer Hotel also offers a wide variety of food choices for you to choose from, which covers both Asian and Western cuisines. Dishes include Braised Lobster, Crab Meat, Sea Whelk with Conpoy and Organic Bamboo Pith, Miso-glazed Salmon with Sautéed Baby Spinach and Roasted Garlic Saffron Rice, Slow Braised Herbed Beef Cheek, Asian Ratatouille and Homemade Gnocchi, and many more.
To further impress and delight your guests, the food at One Farrer Hotel is also served individually portioned, which makes it hassle-free for everyone.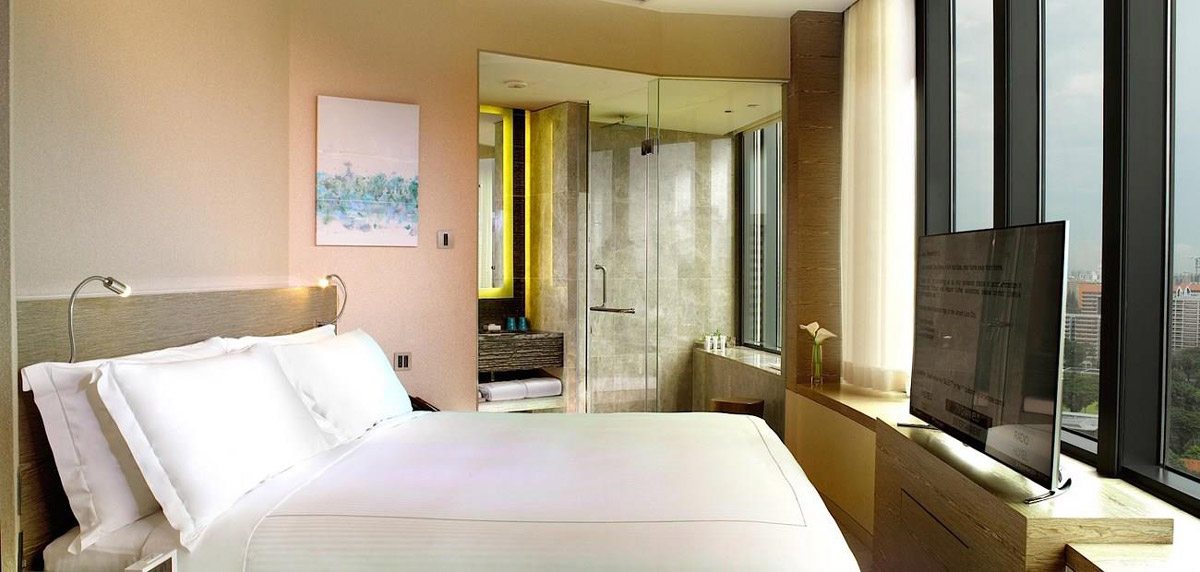 One Farrer Hotel's Urban Suite
One Farrer Hotel also provides all-inclusive wedding packages that covers everything from solemnisation and tea ceremony (complete with traditional red date tea and a tea set) to pre-event reception, as well as day-use of a Deluxe room and a one-night Bridal Suite stay to ensure that your wedding goes as smoothly and conveniently as possible without a hitch.
Together with their dedicated team of planners, One Farrer Hotel believes in taking over the planning work to help you create the wedding that you've always wanted and give you magical moments that will last forever as treasured memories.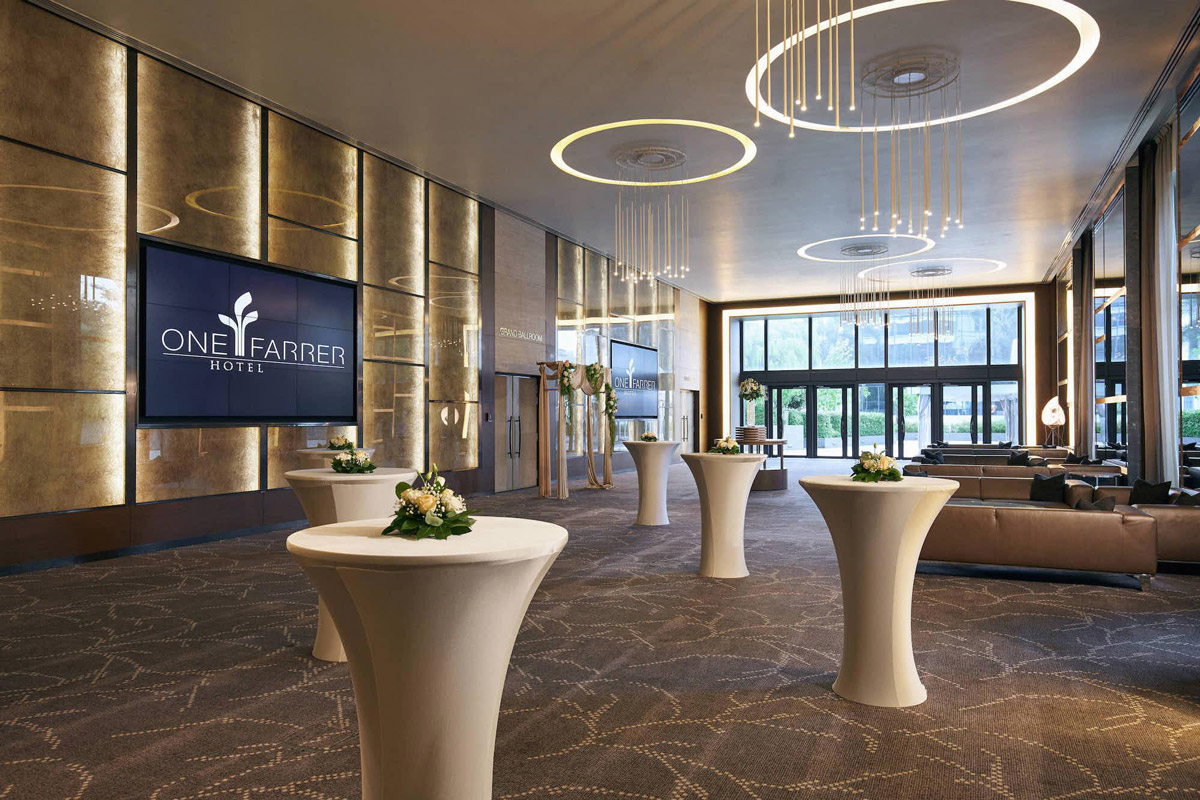 To get in touch with them, simply contact their team at +65 6705 7881 or email events@onefarrer.com. Alternatively, you may also visit their website here to find out more about their wedding venues and packages.
One Farrer Hotel
Address: 1 Farrer Park Station Road, Singapore 217562
Website
:
https://www.onefarrer.com/en/conference/weddings.html
Facebook
:
https://www.facebook.com/onefarrerhotel/
Instagram
:
https://www.instagram.com/onefarrerhotel/
________________________________________
This post was written for One Farrer Hotel.
All photos are by One Farrer Hotel unless otherwise stated.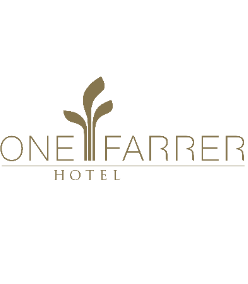 One Farrer Hotel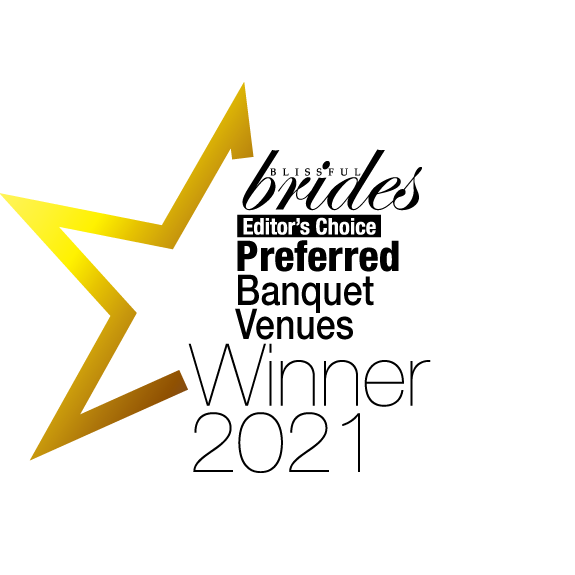 Rating:

Address:

One Farrer Hotel, 1 Farrer Park Station Road, Singapore 217562

Phone:

6363 0101