6 Venue Requirements for an Intimate Wedding Sure to Please You and Your Elderly Relatives
2020-09-20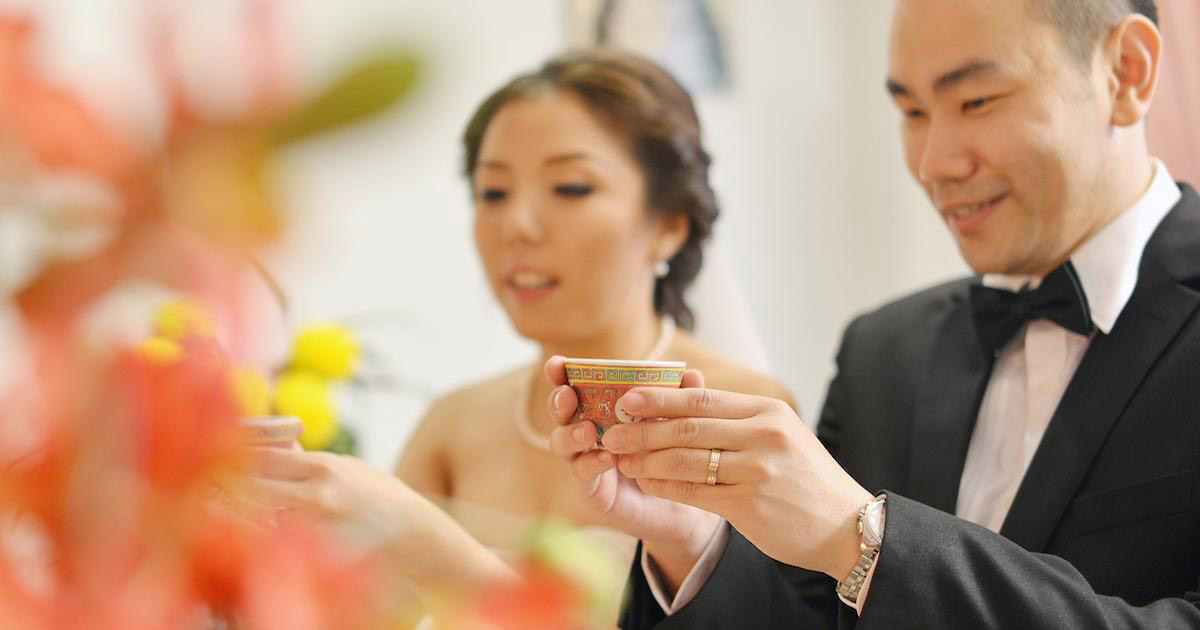 It is no secret that for many modern couples, the idea of a cosy and intimate wedding is extremely appealing. After all, there are few experiences that are better than celebrating a special milestone in your life with a couple of your closest friends and family! On top of that, smaller weddings typically cost less time and money to plan and execute.
However, a smaller wedding does not necessarily mean that you and your partner will not have much to do as compared to other brides and grooms. A wedding is ultimately supposed to be a memorable affair for your loved ones and yourselves, so here's what you need to keep an eye out for when selecting a small wedding venue to ensure that even your elderly relatives are thoroughly impressed!
1. Sufficient space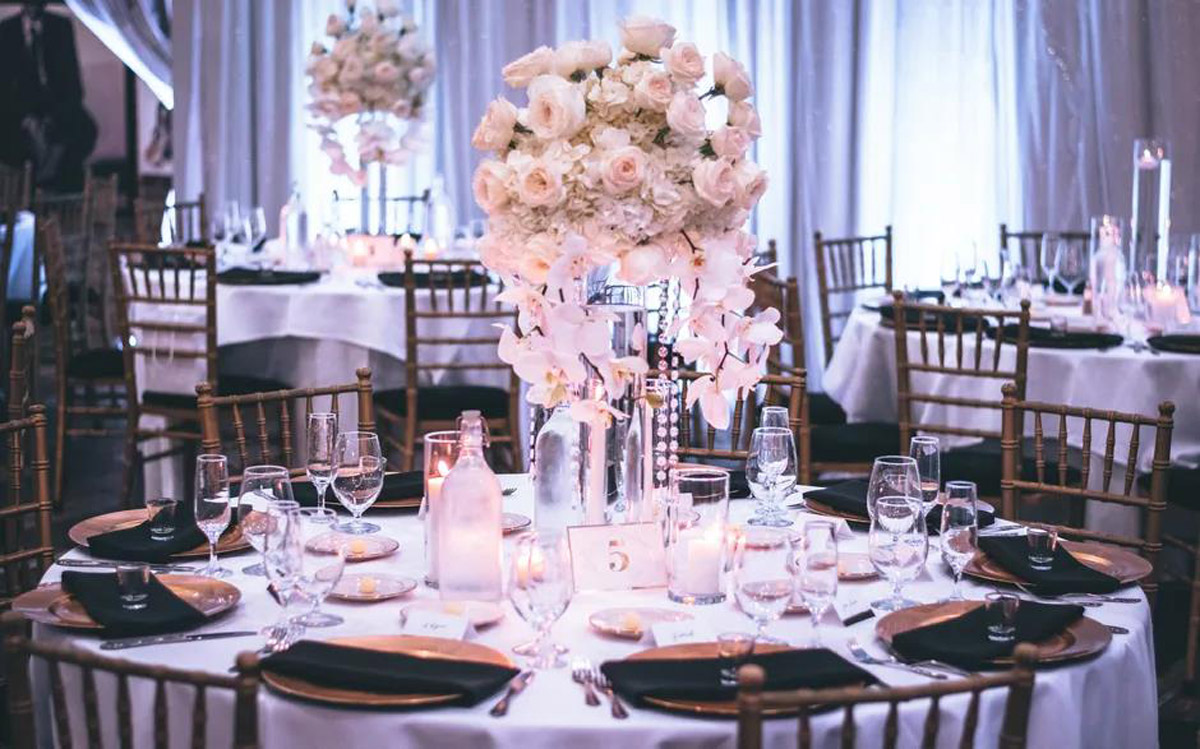 Source: Tae Fuller on Pexels
Even with a smaller event, weddings require a minimum amount of space in order for you to host a comfortable event for your guests where you can all mingle about freely. Additionally, having enough space is of the utmost importance now, while safe distancing measures are in place.
Keep in mind that even with a smaller guestlist, you will still need to factor in your venue decor and additional set-ups like a makeshift stage or a band when sizing up the place! If you do not estimate and plan your space well at the beginning, you may find yourselves having to deal with a cluttered and cramped venue.
2. Privacy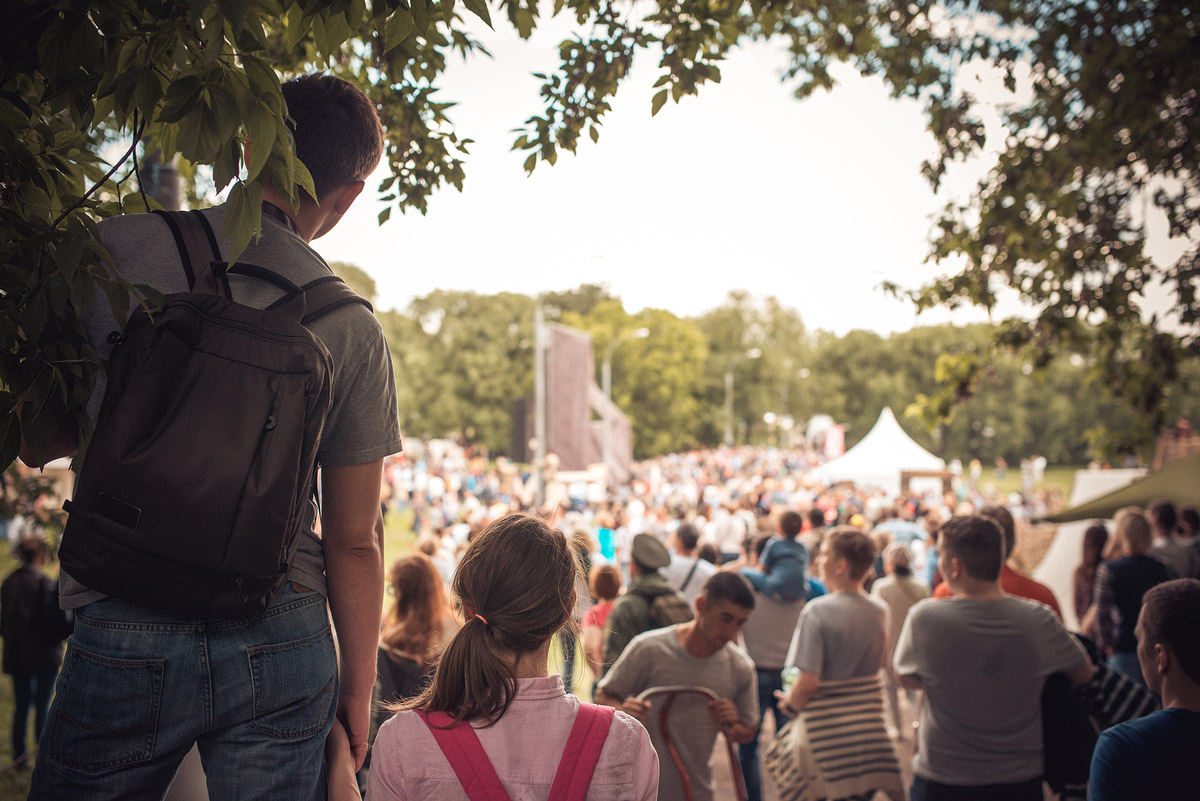 While researching ideas for intimate weddings, one consideration you and your significant other might want to take into account is the privacy of the venue. While outdoor and garden weddings are in trend right now, holding your ceremony in these open locations also means that you might get some unwanted visitors and curious onlookers, which some couples and wedding guests may feel uncomfortable with.
Also, take note that a wedding in a public place exposed to higher crowd volumes might put your elderly guests at risk of infection to the coronavirus, so it is prudent to consider a more controlled environment for your wedding venue, like a restaurant with private dining rooms.
3. Suitable lighting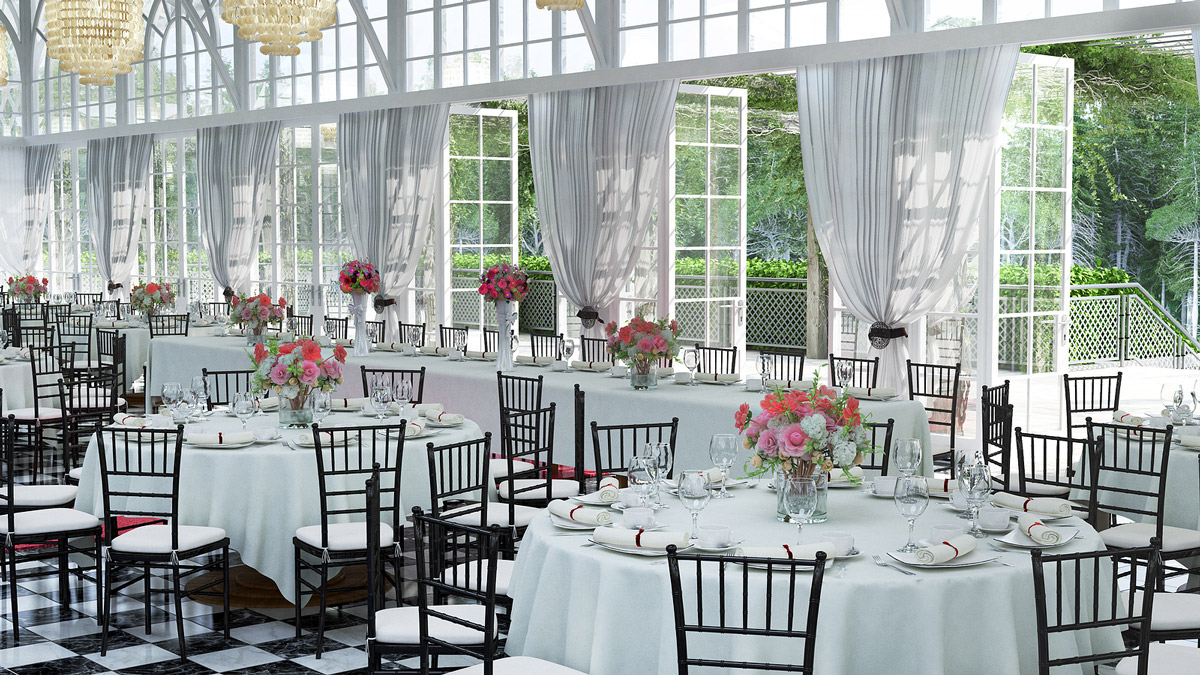 Many couples underestimate the importance of lighting in creating and controlling the mood and ambience of your wedding. If you're having a luncheon, make the most of radiant sun rays with a venue that has plenty of windows! The natural light will stream into the venue, lighting it up with an ethereal glow.
On the flip side, if you are getting married in the evening, make sure that the built-in lighting in your venue is not too dim, as you definitely want your guests to be able to see you when you make your grand entrance!
4. Complementary decor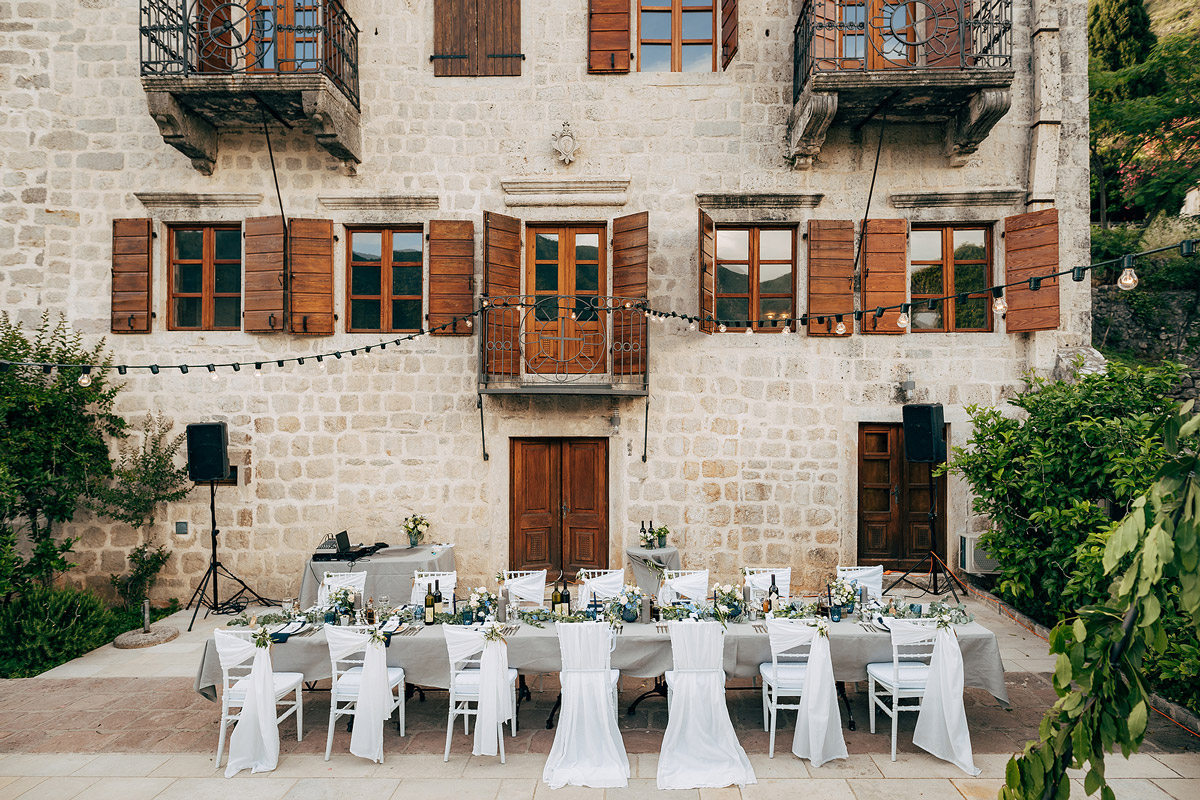 Every venue comes with its own irremovable unique decors, features, colours, and textures. Combined with lighting, these factors will be integral towards creating the specific type of ambience and mood that you and your partner are aiming for on your special day.
If you wish to decorate your venue further to beautify and personalise the space, choose palettes and themes that are complementary in order to maximise the effective usage of your venue. Otherwise, try to select a venue that has minimal decor and plain walls, which are less likely to clash with your envisioned wedding theme.
5. Clean and accessible bathrooms
As paltry as it may seem, ensuring that your guests have ready access to the bathroom is not something to be ignored. Even the smallest weddings usually have a guestlist of 20 to 50 people, and it would be wise to factor in bathroom cleanliness and capacity.
If you have elderly guests who might require the use of a handicapped toilet, it will be good if your wedding venue has one nearby. Typically, smaller venues such as restaurants will come with adequate access to bathrooms.
6. Scrumptious food
A celebration is never complete without a feast; good food sets the mood. Most big weddings are often held at hotel ballrooms, which usually comes with quality Chinese course meals prepared by the hotel's chefs. Similarly, guests at an intimate wedding should also be treated to an epicurean feast, whether it's whipped up at a renowned catering service, or better yet, at an award-winning restaurant known for their authentic recipes.
Goldleaf Restaurant: Where old-school Chinese delicacies meet contemporary decor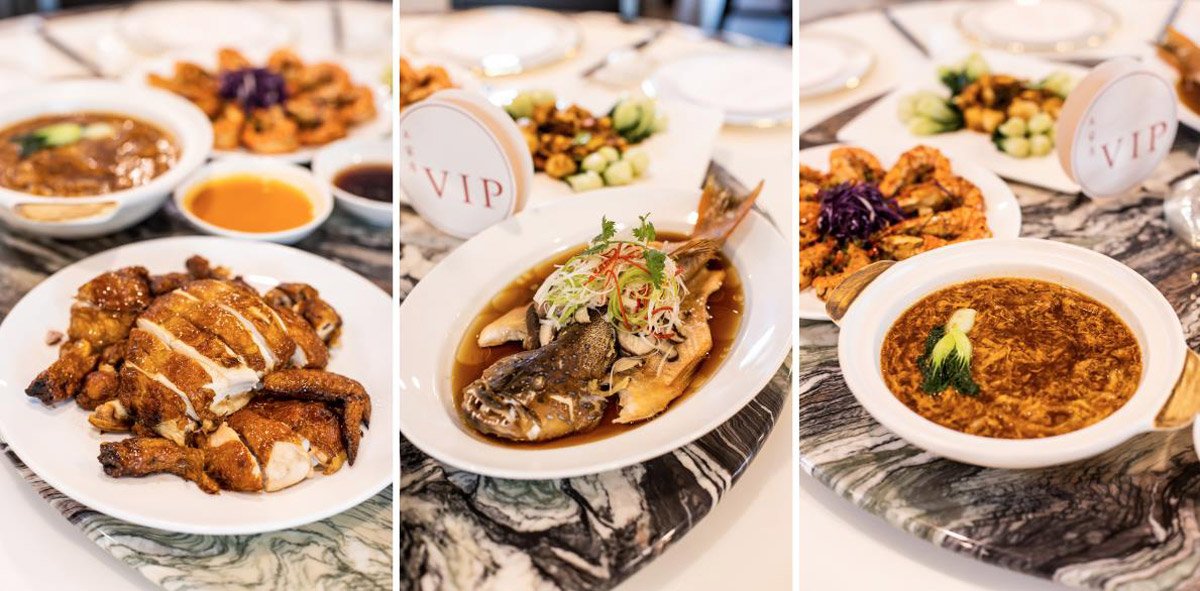 Photo credit: Jeremy Lim
One such venue that ticks all the boxes is none other than Goldleaf Restaurant, which is a homegrown brand dedicated to preserving the heartwarming and nourishing taste of old-school, family-style Chinese cuisine.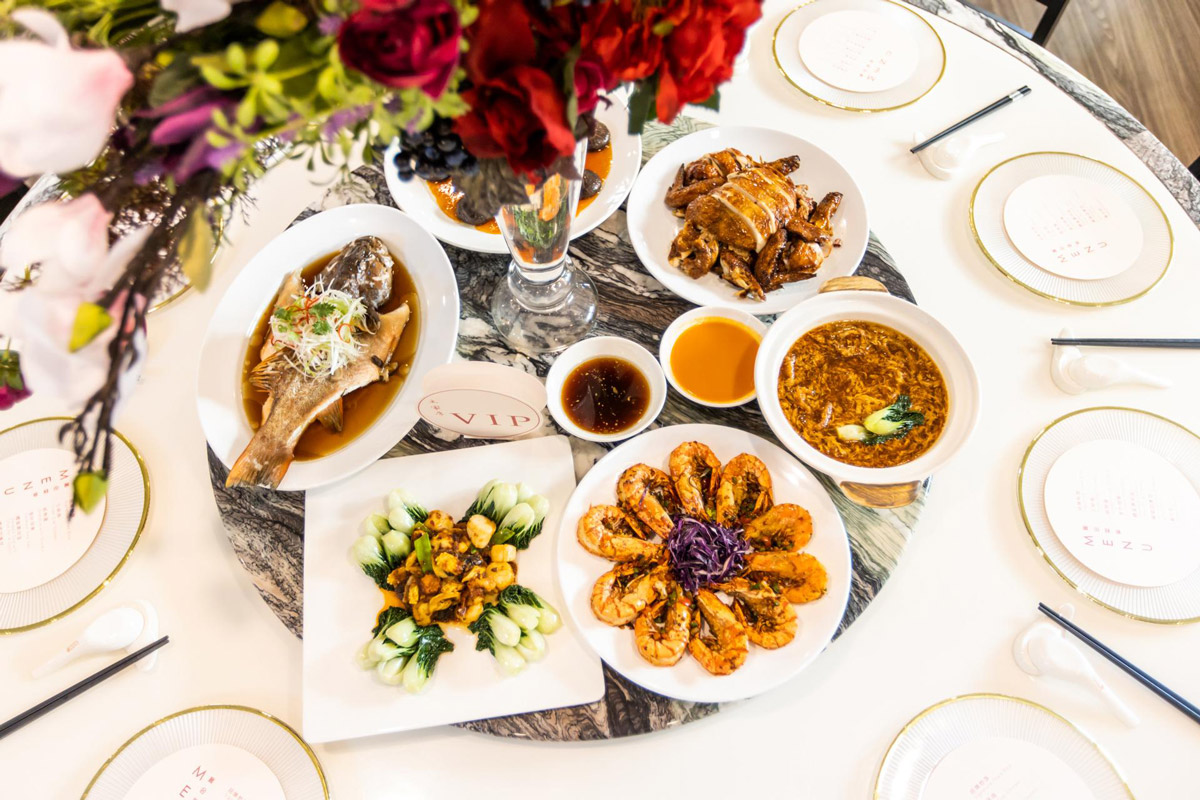 Photo credit: Jeremy Lim
Established since 1971, Goldleaf Restaurant has recently shifted to Katong Square and the new restaurant now boasts a space of over 3000 square feet and sleek, modern decor with dark wood panelling and furniture, as well as floor-to-ceiling windows.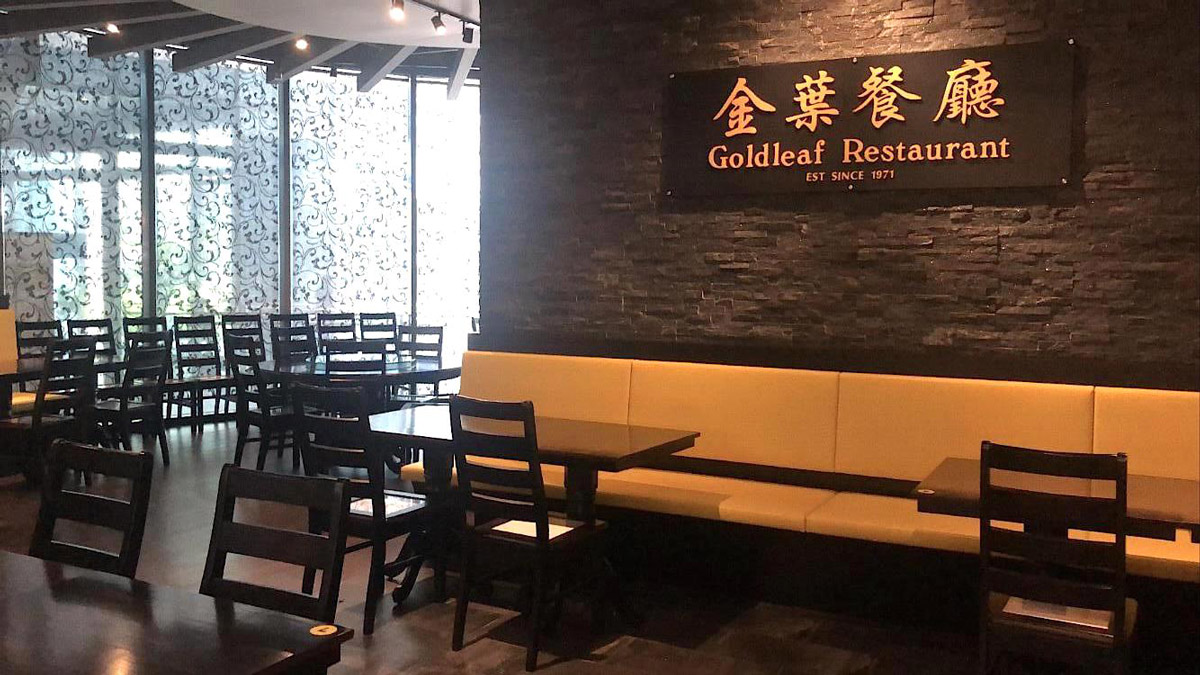 As for their food, it is still made with the freshest ingredients and highest standards, with a menu that is specially crafted to offer comfort and nostalgia to all who come through their door. Coupled with their contemporary aesthetic, it's a perfect venue for a close-knit wedding celebration with your family.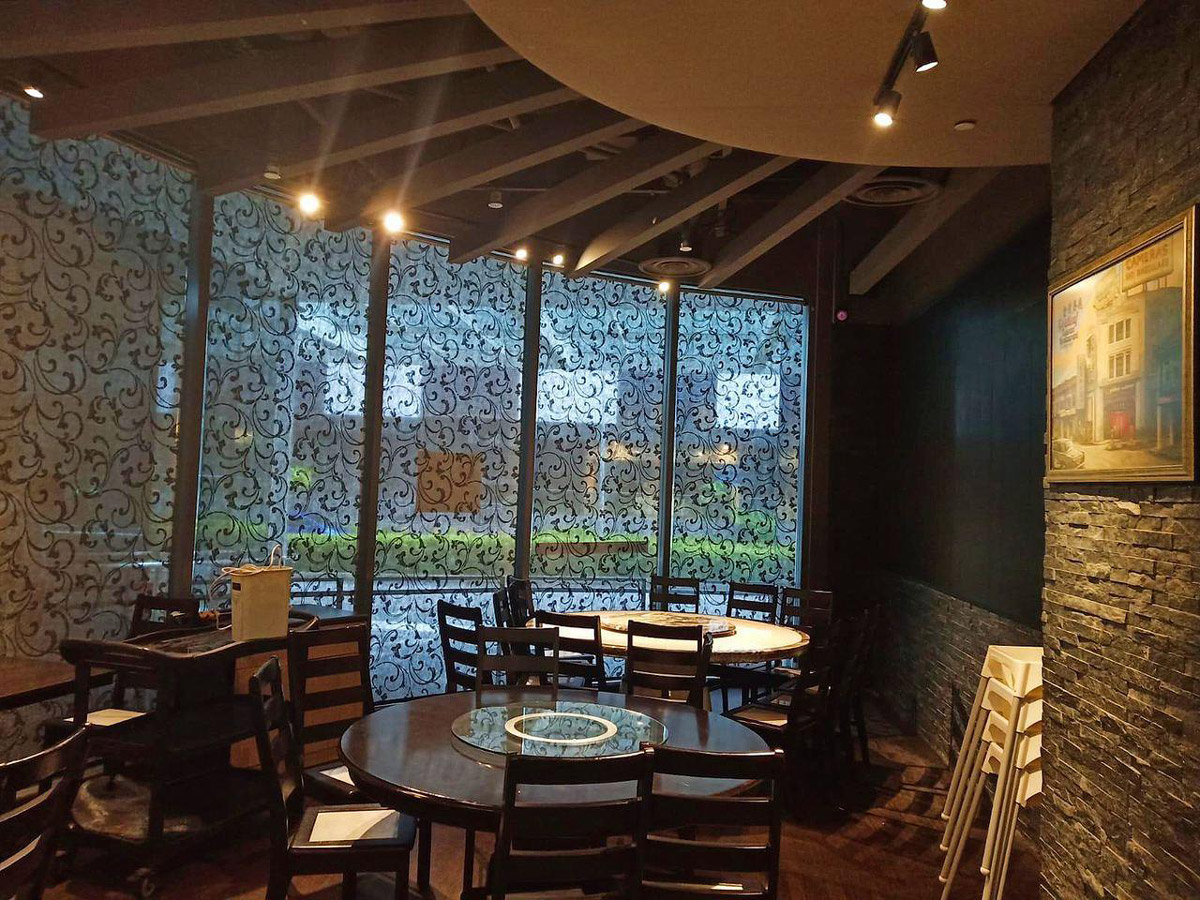 To find out more about Goldleaf Restaurant's wedding packages, reach out to them at contact@goldleaf.com.sg or call 6346 1088.
Goldleaf Restaurant
Address: 88 East Coast Road, #01-05,06,07, Singapore 423371
Tel: 6346 1088
Email: contact@goldleaf.com.sg
Website
Facebook
________________________________________
This article was written for Goldleaf Restaurant.