A Guide to Hosting the Ultimate Luxury Wedding in Singapore
2019-04-08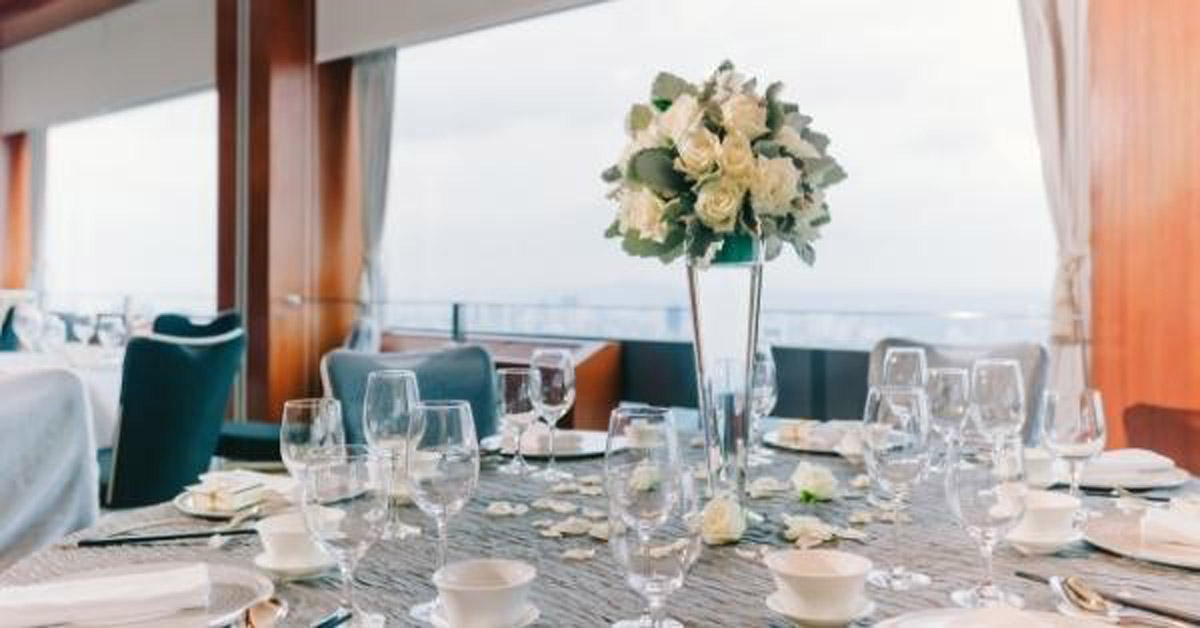 From the venue to centrepieces, hosting a lavish wedding requires paying attention to the smallest of details. To get the wedding-planning ball rolling, we team up with Fairmont Singapore and Swissôtel The Stamford to give you four aspects to take into consideration when planning the ultimate luxury wedding.
Unique Venue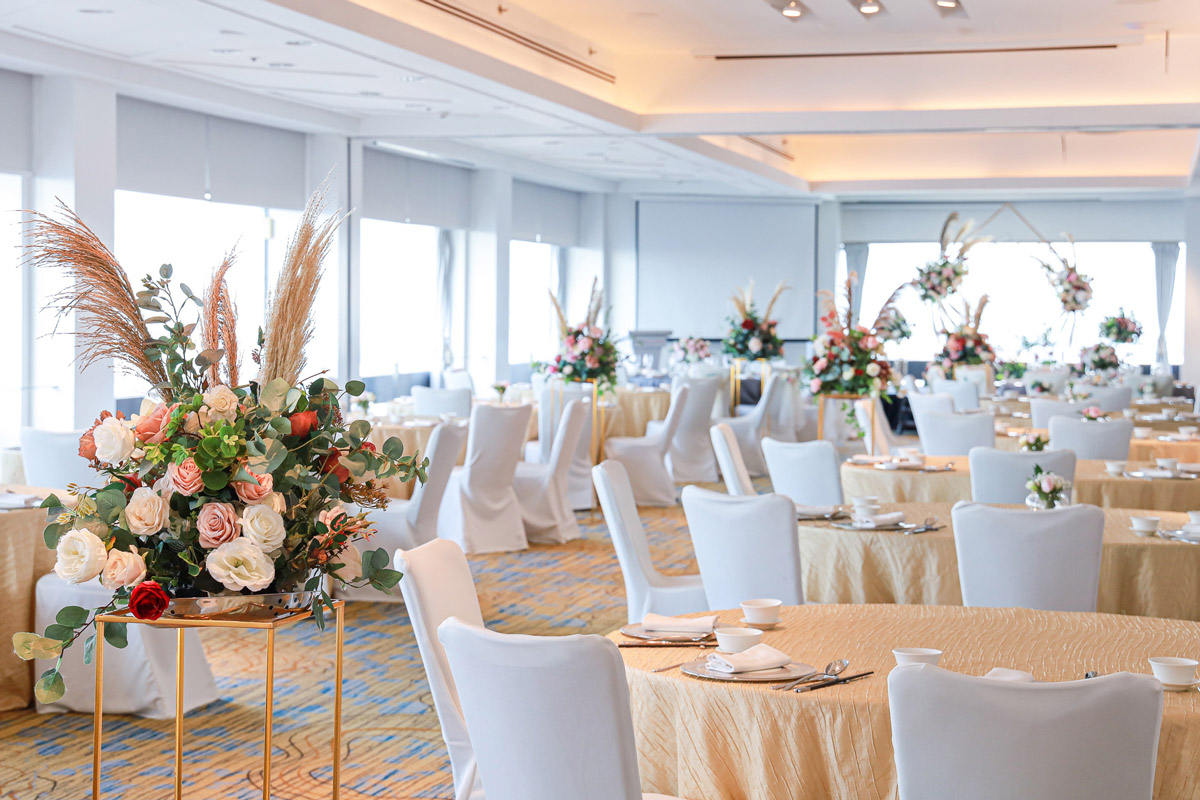 SKAI Suites at Swissôtel The Stamford
One of the main attributes of a luxury wedding, finding a one-of-a-kind wedding venue in Singapore may be challenging. Not only must it be accessible, the location has to impress with unique features.
Crowned as one of the tallest hotels in Southeast Asia, enjoy panoramic views of the city skyline at Swissôtel The Stamford as you toast to your union. Located on level 69, the SKAI suites offer majestic views and accommodates up to 180 guests, making it the perfect venue for your wedding reception.
Accomodation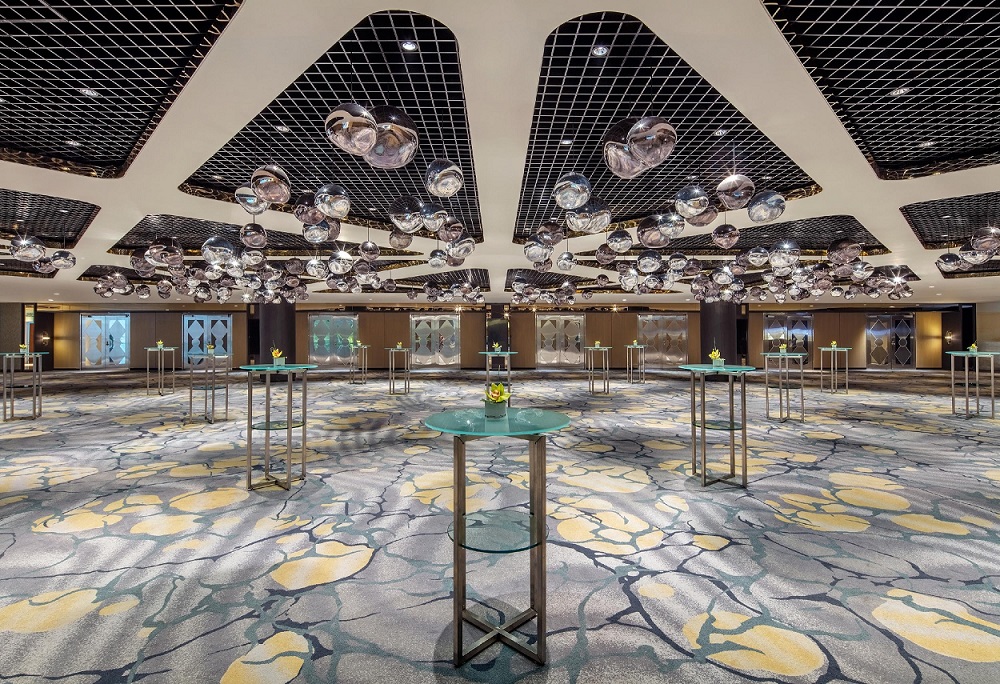 Raffles City Convention Centre
A longer guestlist is usually expected for grand affairs. As such, it is essential to bear this in mind when shortlisting your list of potential wedding venues. With the capability of seating up to 1,800 guests, Fairmont Singapore & Swissôtel The Stamford are ideal for housing a large wedding crowd. At the same time, brides with large bridal parties will also appreciate the hotels' equally luxurious and spacious rooms.
The Menu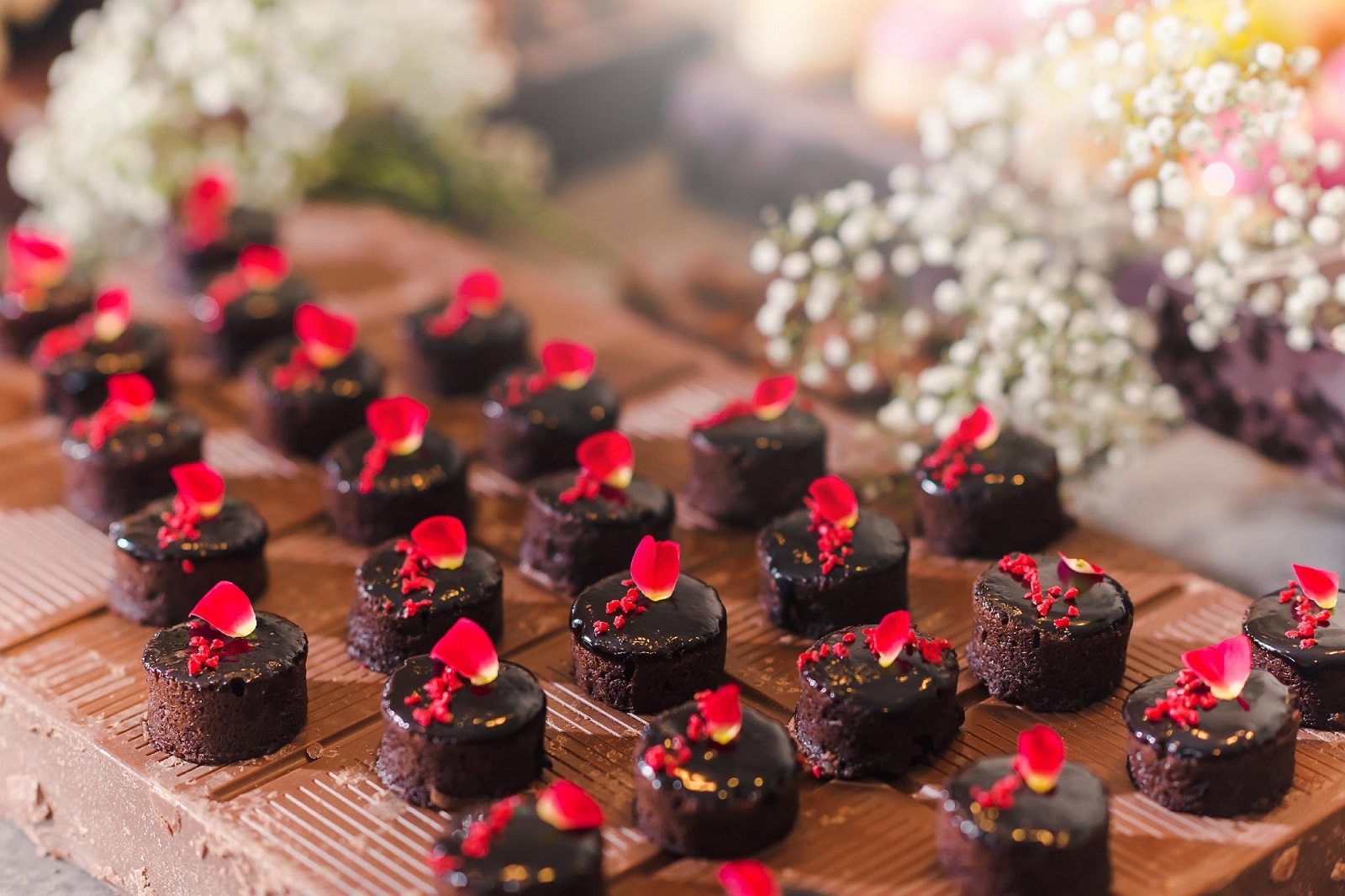 As with the other elements of the wedding, the menu should also be reflective of the luxurious ambience. In addition to taste, it is important to pay attention to the plating details, in order to complete the dining experience. At Fairmont Singapore and Swissôtel The Stamford, indulge in delectable dishes from the hotels' award-winning restaurants.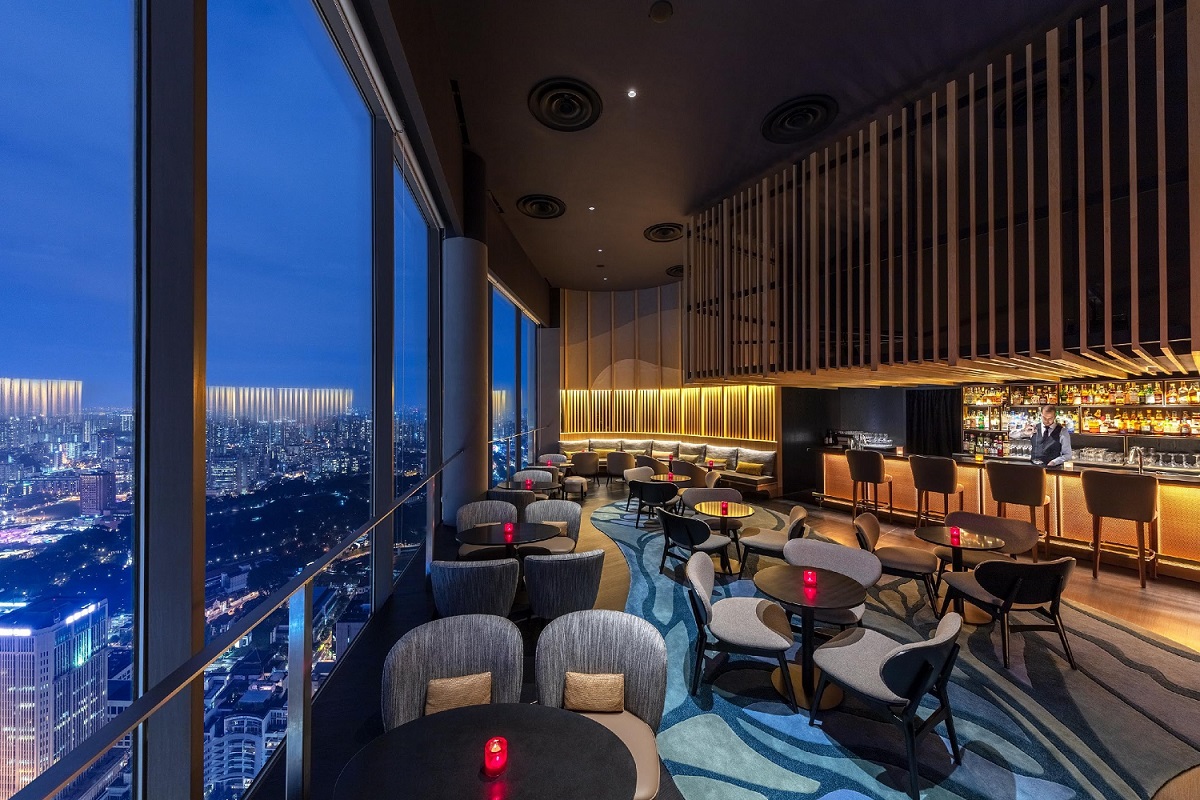 SKAI bar
Otherwise, treat your guests to a post or pre-reception tapas selection from Anti:dote, a stylish and modern cocktail bar. Extend the celebrations and pamper your bridal squad with a post-party at SKAI bar or Bar Rouge on level 70-71 with panoramic city views.
For a truly luxurious dining experience, we recommend crafting a menu that's uniquely yours. However, it is advised to first speak to the culinary team, to have them better understand your needs.
Personalised Services
To ensure a seamless wedding planning journey, we recommend leaving it to the hands of a professional. At Fairmont Singapore & Swissôtel The Stamford, a professional and experienced team will cater to all your wedding needs.
While hosting a lavish wedding may not be easy, but with the above tips, we hope we've made the process a little less challenging. Happy wedding!
For more information or enquiries on Fairmont Singapore or Swissôtel The Stamford, contact the Romance Team at (65) 6431 5530 or weddings.singapore@fairmont.com.
Fairmont Singapore & Swissôtel The Stamford

Rating:

Address:

2 Stamford Road, Singapore 178882

Phone:

65 6431 5138