A Guide to the Perfect Wedding Ride
2018-10-24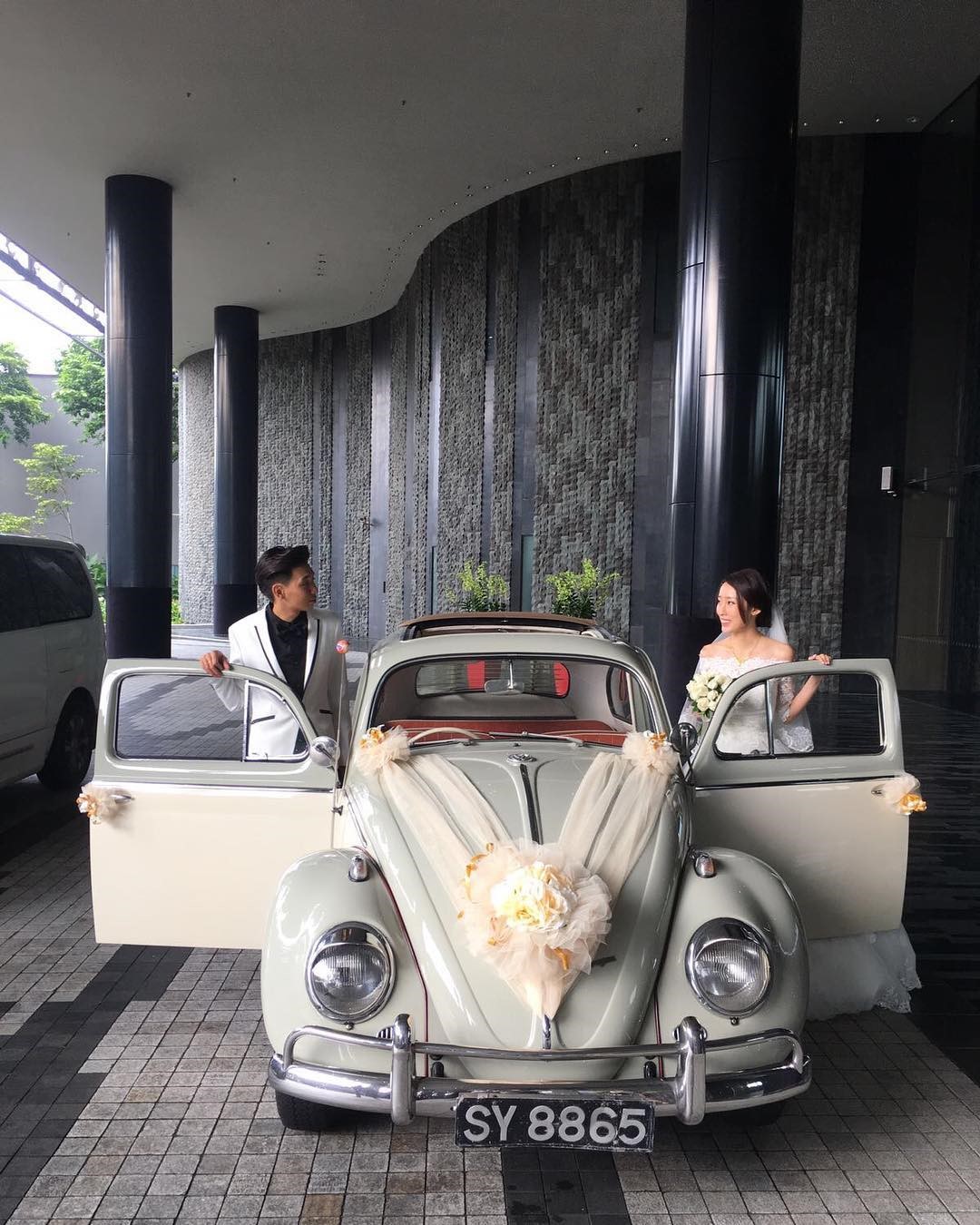 From preparing for the gatecrash to fetching the bride, the wedding transport plays a crucial role on your big day. While most couples may choose to hire a car (if they don't already have one), few stop to think about how their ride can be a reflection of the couple's personality or be used to complement their wedding theme.
Whether you're a sporty or classy couple, we work together with local car rental Perfect Wedding Cars, to find the wheels made just for you.
Old Is Gold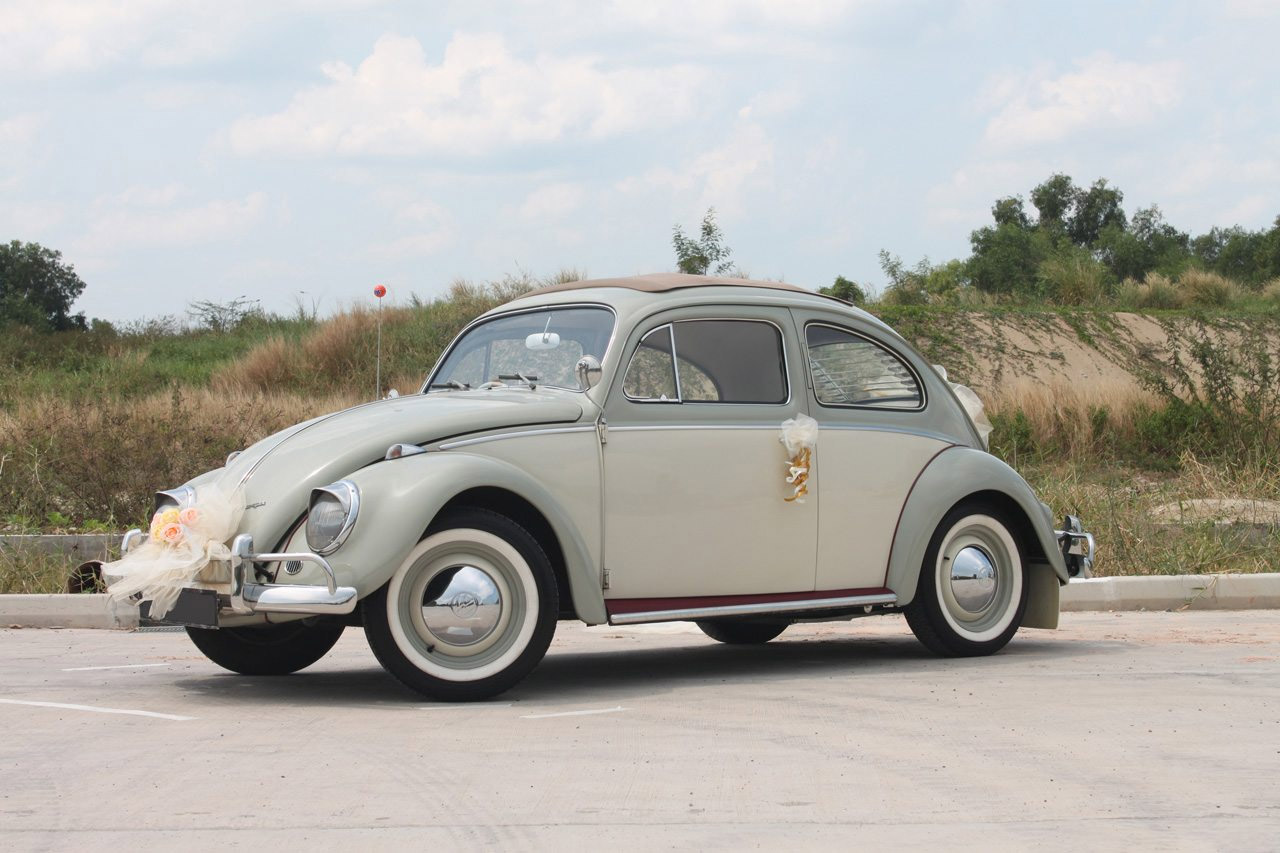 Love everything retro? Let your #throwback wedding shine with the Vintage 2 Tone 1962 VW Beetle. In addition to its olive and cream colours, the car comes with an iconic red and white leather interior – making it the perfect vehicle for any vintage-themed wedding.
Sporty Chic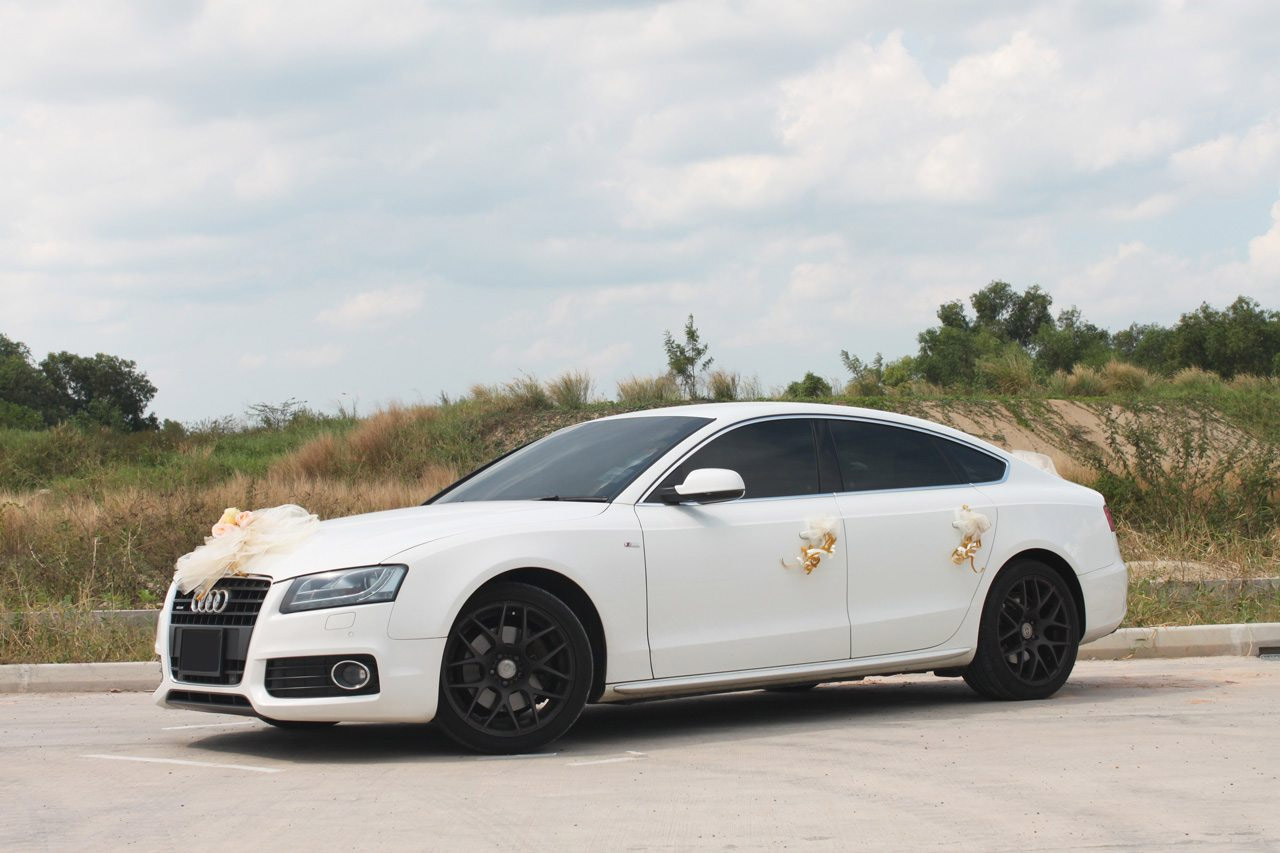 Cruise through the streets in style with the Audi A5! Dressed in white to suit the occasion, this vehicle will ensure a smooth and efficient journey that both sport and non-sport individuals will appreciate. Plus, indulge in the plush seats of the Audi A5 as you travel in comfort on your big day.
Cruise with Class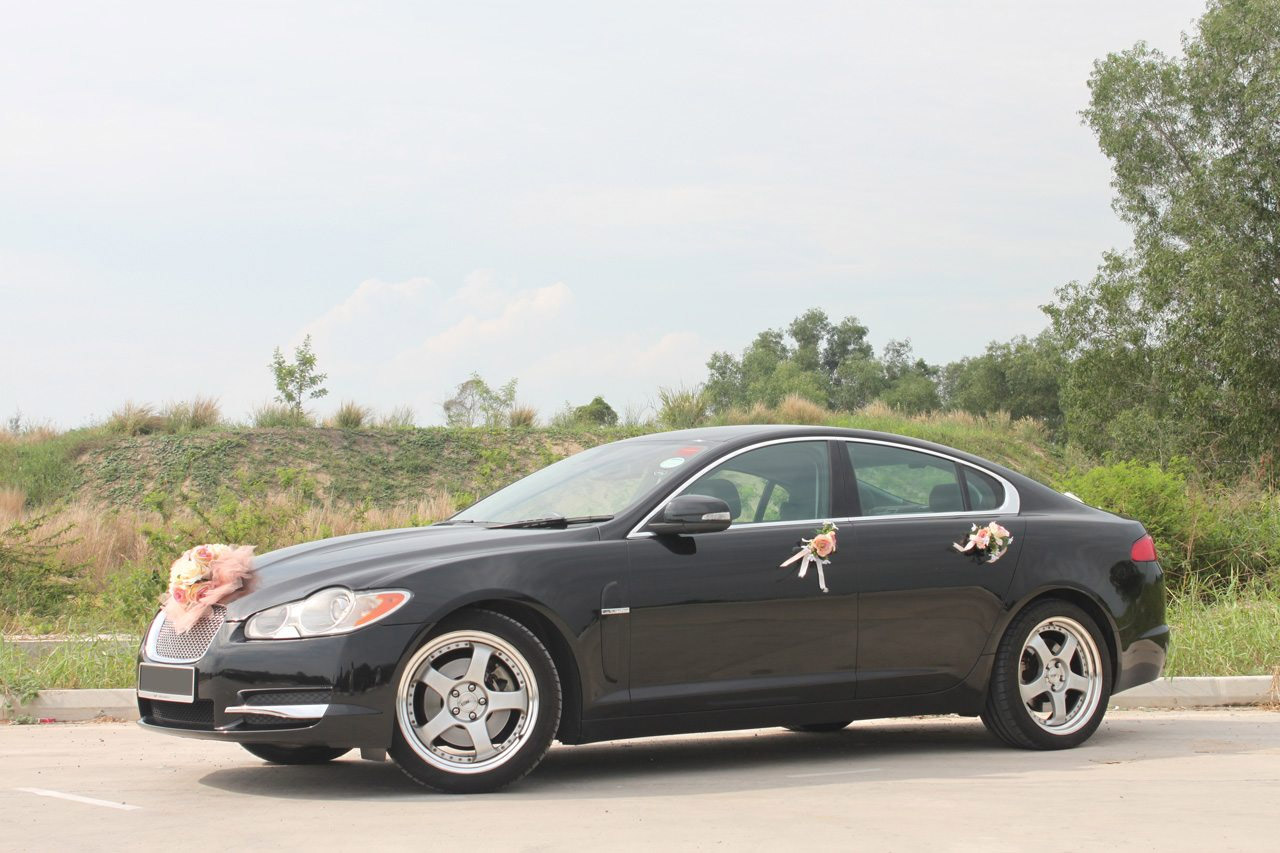 Ready to wed like royalty? Crafted to emulate class, comfort and efficiency the Jaguar XF is the perfect car for couples who enjoy performance – without the extra flash. In fact, its state of the art technology, responsiveness and abundant seating space makes it a modern-day substitute of Cinderella's coach.
Statement on Wheels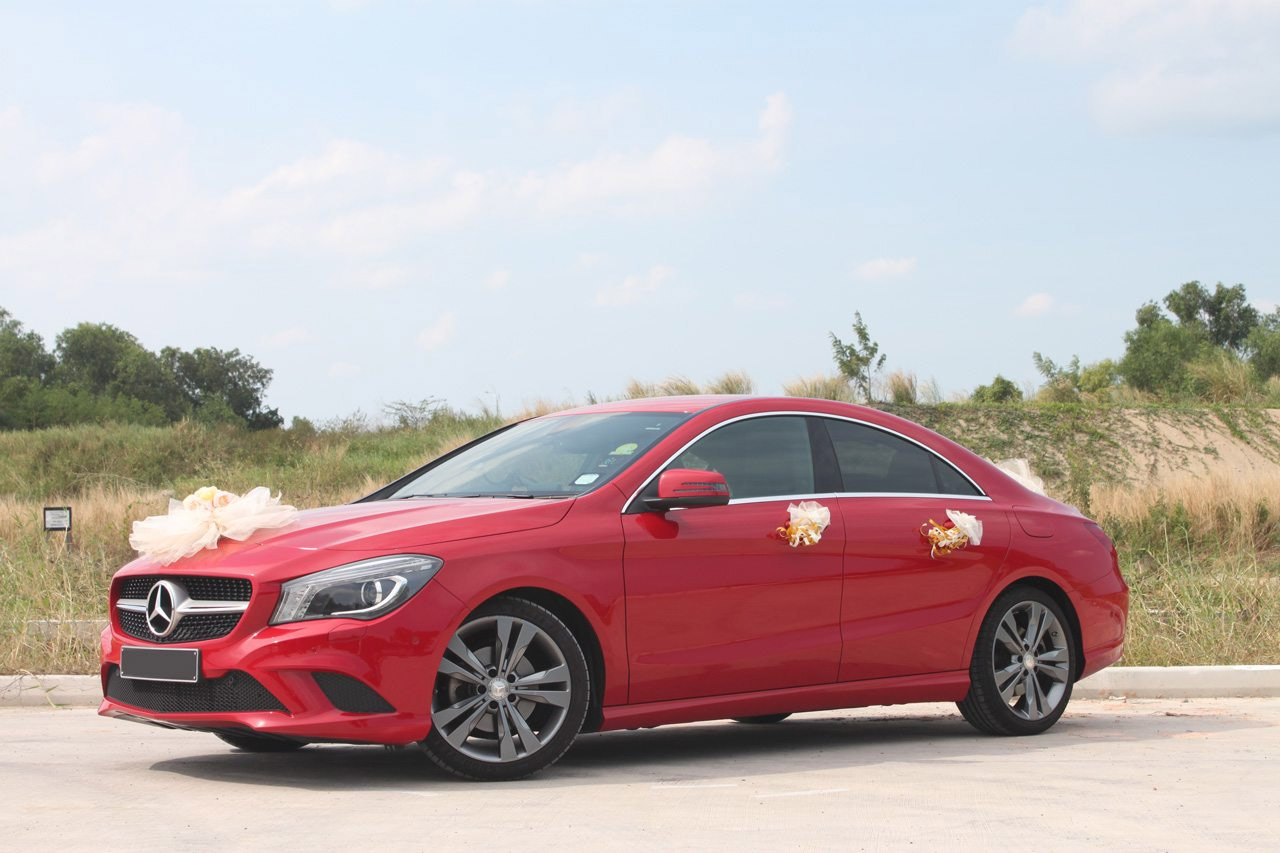 Make a wedding statement with the red Mercedes-Benz CLA 180! In addition to the car décor, be the show-stopping couple and arrive in style. A combination of sporty and classy, the Mercedes-Benz also ranks high on the comfort scale and is more than capable of providing a smooth ride.
Effortless Elegance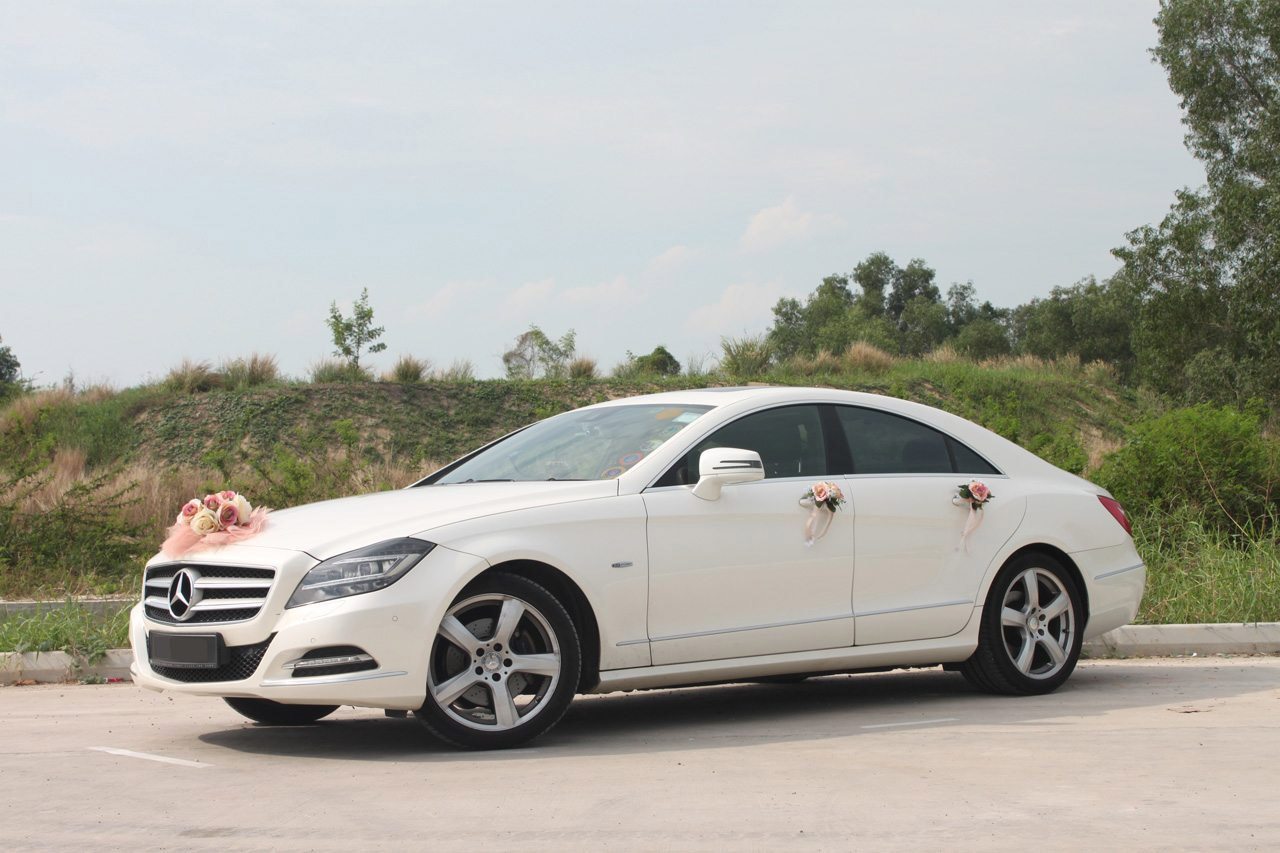 For a car with a little more subtlety, the white Mercedes CLS 350 is the ideal choice. Sleek and efficient, this car is the epitome of elegance. Similar to the Mercedes-Benz CLA 180, this set of dream wheels promises a comfy interior to pamper the newlywed with.
In addition to its extensive fleet of continental cars, Perfect Wedding Cars allows bookings on short notice. Simply visit their website, reserve your desired car, wait for the rental confirmation before making your payment.
To put the icing on the cake, Perfect Wedding Cars provides a chauffeur with every car rental package, to allow newlyweds to enjoy their big day to the fullest extent. Car decorations for the car may also be purchased, should they be required.
Additionally, should there be any complications with your car of choice, a replacement vehicle will be provided. A full refund will also be issued should you decline the replacement vehicle.
Looking for your perfect bridal ride? Visit Perfect Wedding Cars for more information or contact them at (65) 9821 9037.