For the eco-friendly bride
2016-03-29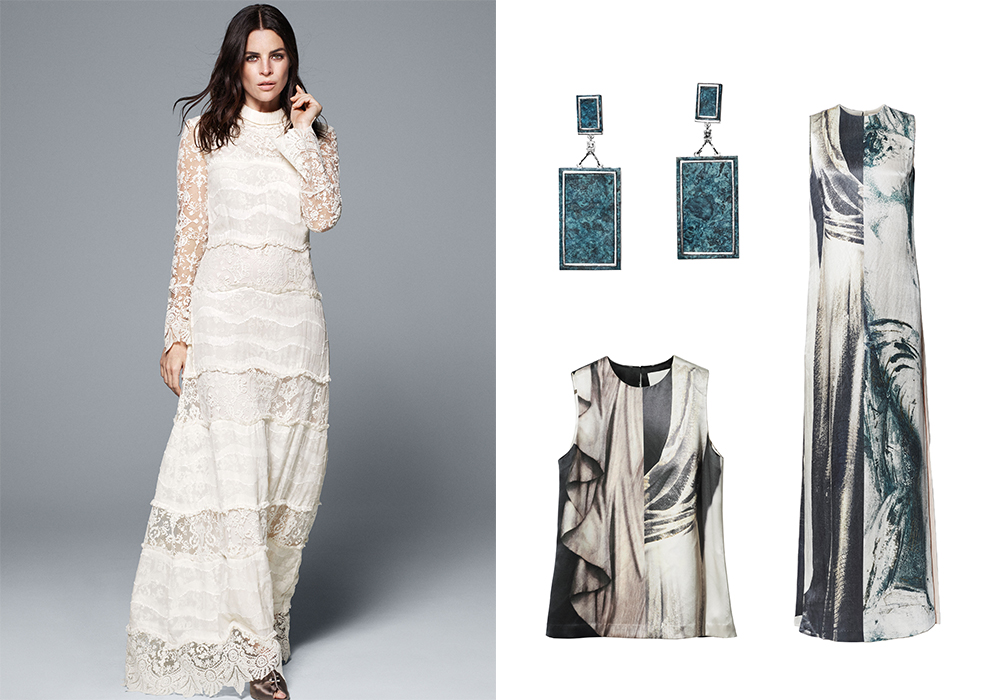 The new 2016 eco-conscious collection, Conscious Exclusive by H&M is inspired by the Musee des Arts Decoratifs, in Paris. A marriage of historical and contemporary art, this collection took a swim into the museum's last three centuries of haute couture to present you a soulful, progressive and eco-friendly collection. True to the collection's name, Conscious Exclusive is made out of organic silk, hemp, recycled linen and Denimite. If you have not heard of Denimite before, don't be surprised. It is a material made out of recycled denim and H&M is the first fashion company to use it.
What is more exciting is: wedding dresses are also part of this collection! Made of sustainable materials too, these dresses are perfect for brides who are looking for a more simple and affordable choice. Unfortunately, the wedding dresses are not up for grabs locally. They will, however, be available in Hong Kong, Japan, Korea and China H&M flagship stores.
The 'Conscious Exclusive' drops in on April 7, 2016 in H&M Orchard Building