Move Aside, Bland Weddings. XY Hotel's Sleek, Artistic Space is Now Open for Stylish, Intimate Weddings
2021-01-26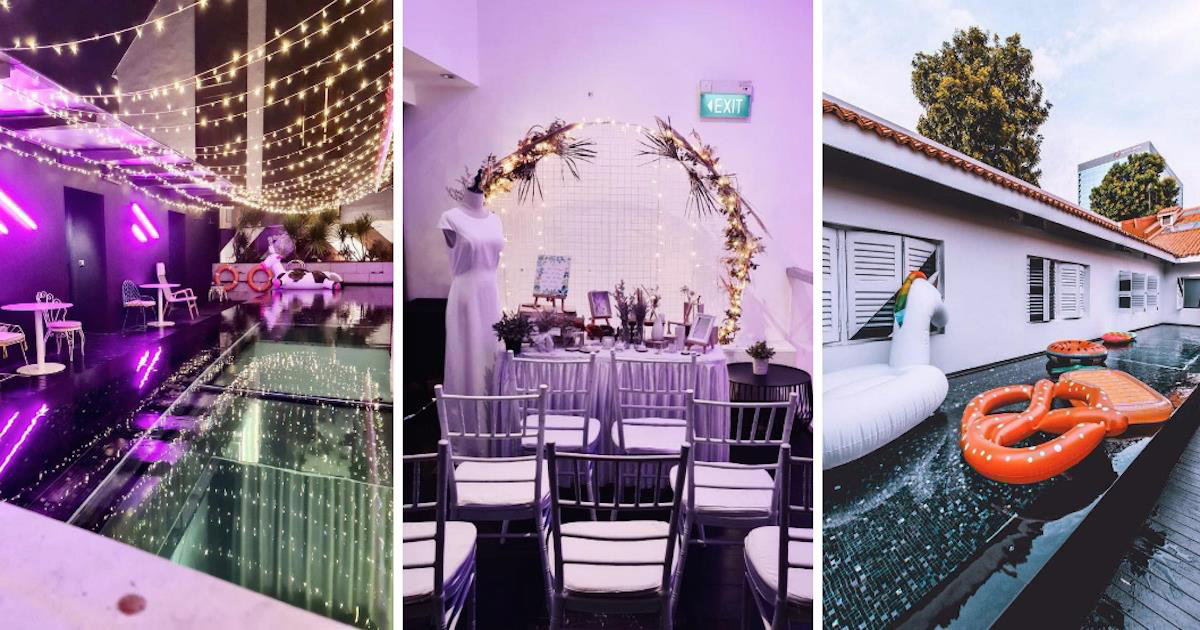 Small, intimate weddings are fast gaining popularity, and it's not just because there's a pandemic. Also known as micro weddings, these celebrations generally have 20 guests or less and have been increasingly sought after because it's affordable, fuss-free, and most importantly, has a lot of leeway for personalising the entire wedding experience such that it's truly a wedding for yourselves, and not a wedding simply for show.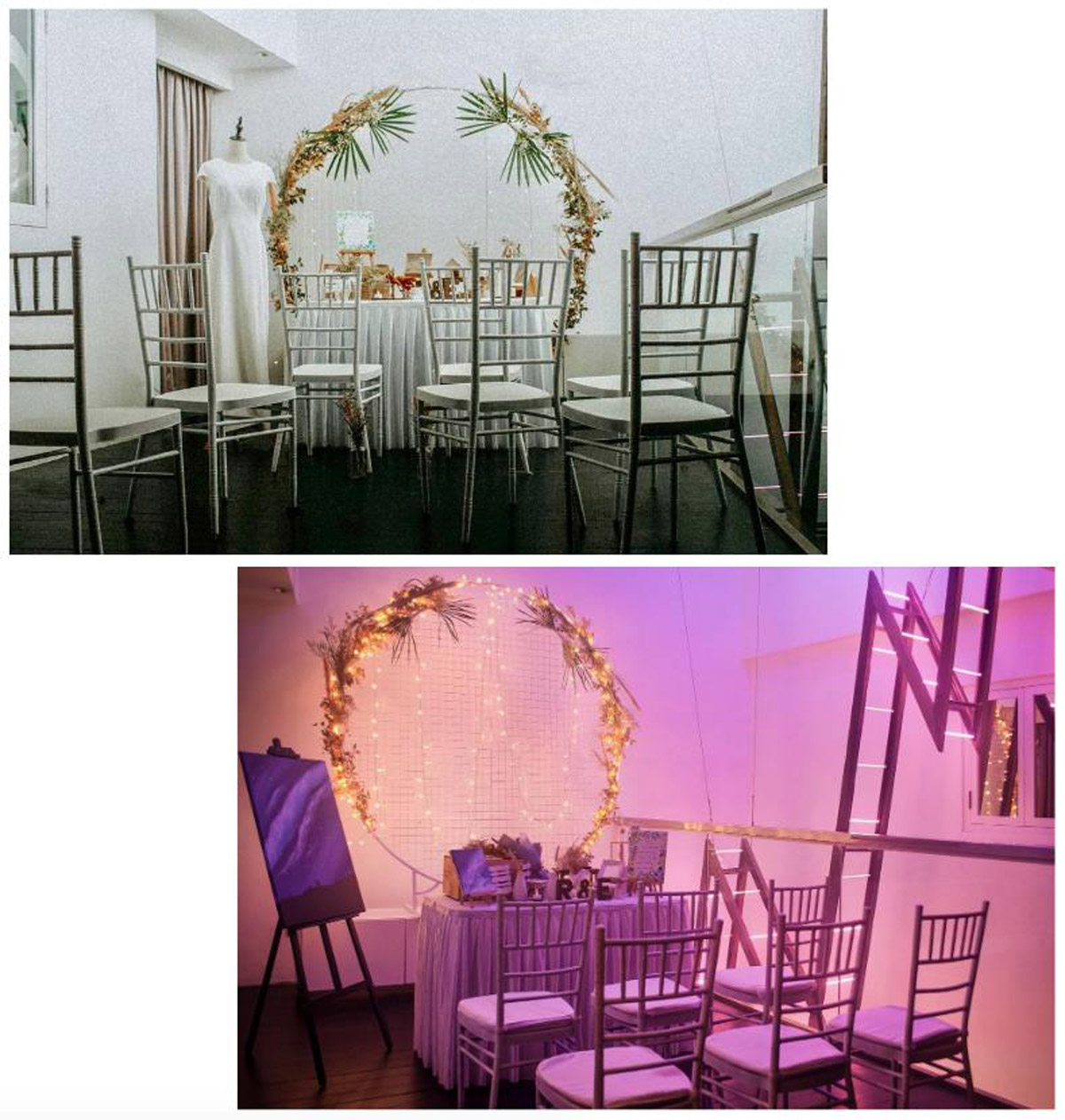 Enjoy the vibrant duality of day and night in XY Hotel Bugis!
That is why venues such as XY Hotel Bugis is a boon to many couples today — with its one-of-a-kind art themes, boutique charm, and modern, stylish flair, it gives run-of-the-mill wedding venues a run for their money. Not a fan of a stuffy ballroom? Have a refreshing pool party instead! Want the fun to last throughout the night? Book your guests rooms of their own for a group staycation!
XY Hotel Bugis in a nutshell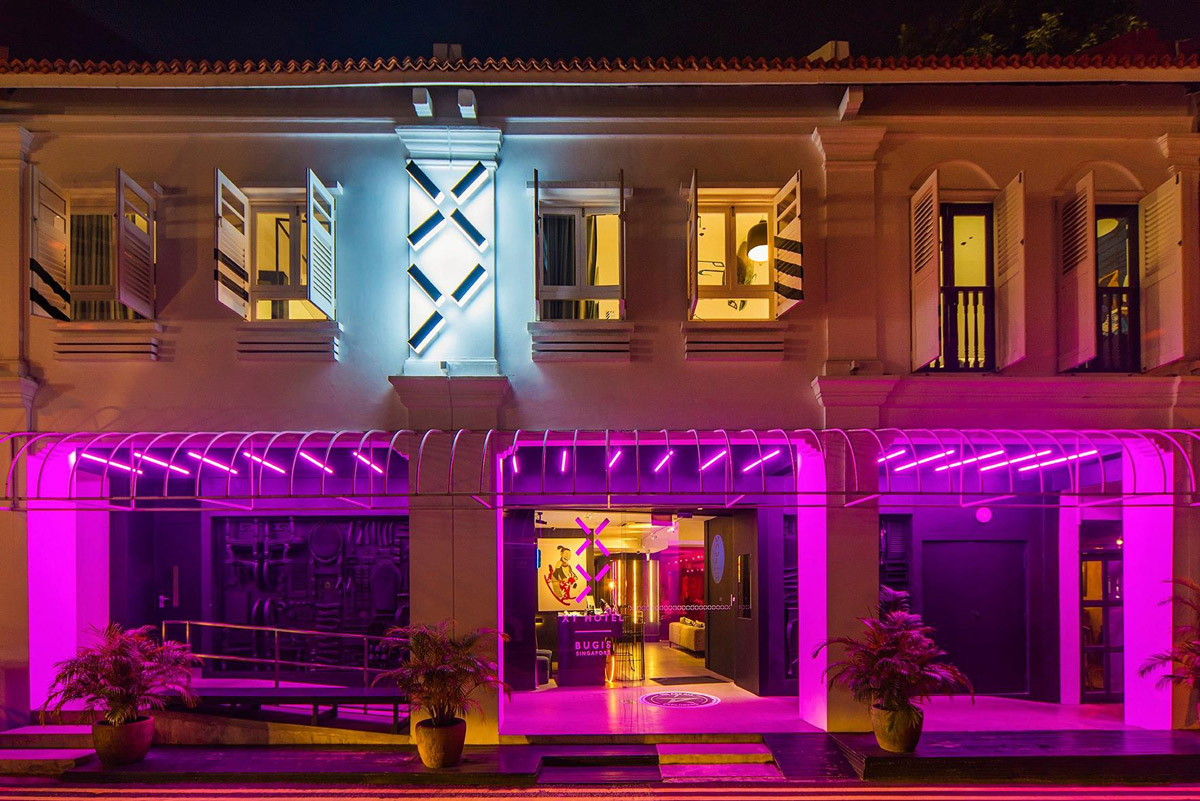 Nestled in the heart of Jalan Klapa, just minutes away from Arab Street and Haji Lane, XY Hotel Bugis is Singapore's first art and tech-centric boutique hotel that only has an exclusive 15 rooms, each uniquely designed by local and international artists.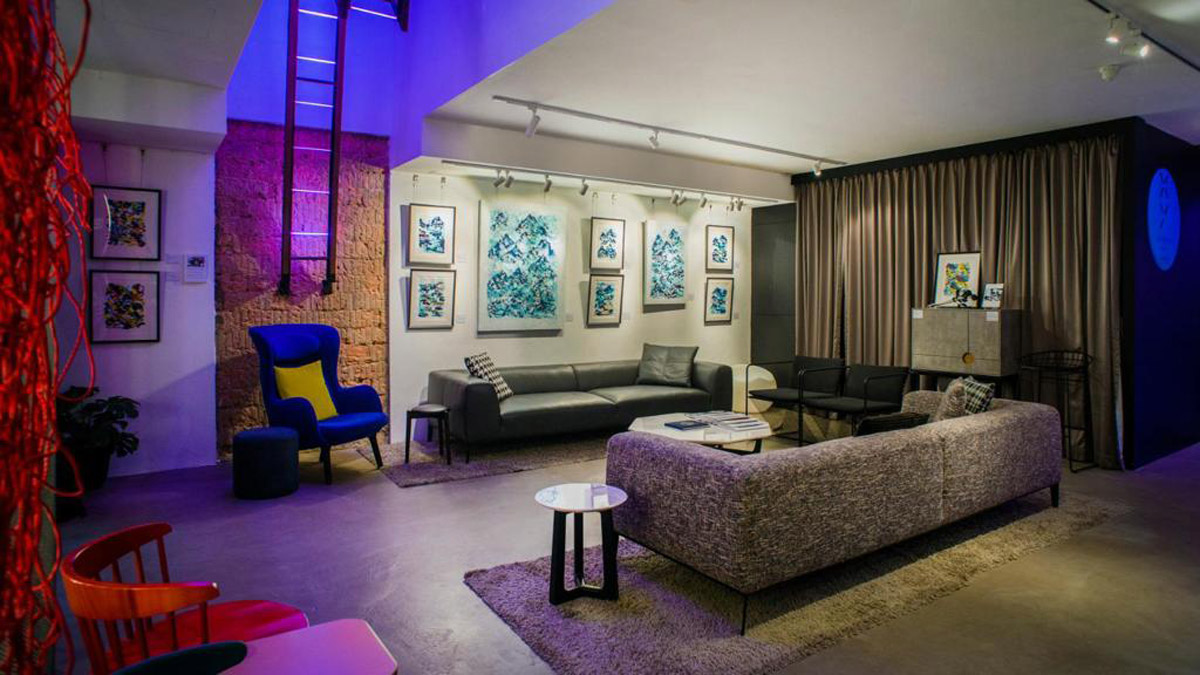 Nothing says cosy more than an interior like this!
A 4-star hotel that offers service comparable to that of established hotel chains with a professional concierge and smart technology, XY Hotel Bugis may be small, but its presence is anything but.
Besides providing everything a couple might need for a wedding, afterparty, and post-wedding staycation (if a honeymoon overseas is temporarily out of the question), it impresses and pampers with a luxury experience, exclusively tailored just for you!
Plan with ease, wed with style, celebrate with glee
With a concierge, room service, laundry facilities, and an on-site restaurant, couples can entrust the entire venue logistics to XY Hotel Bugis. Whether you wish to have your solemnisation ceremony indoors or outdoors by the pool (yes, they have a pool!), they'll set up the necessary decorations for you with their partnered vendors.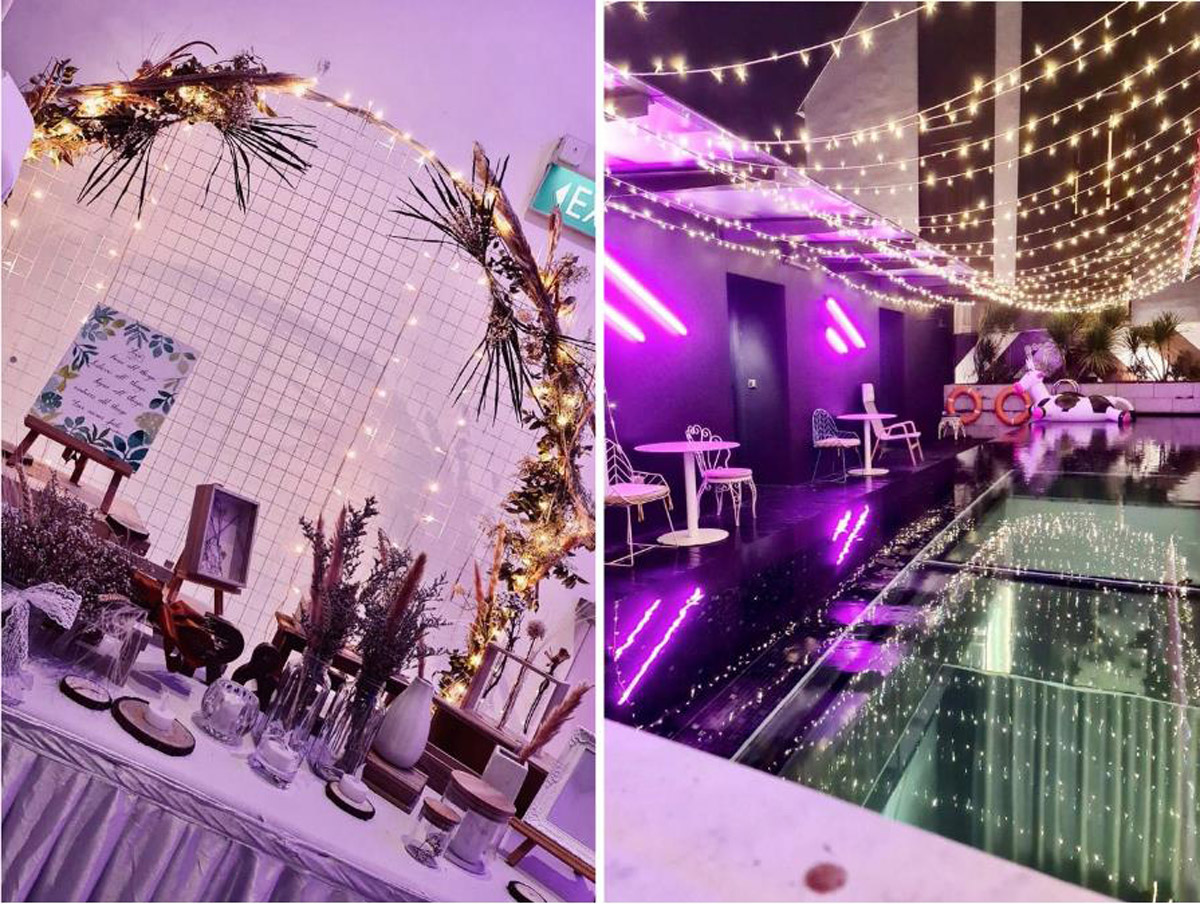 After exchanging your vows, you and your guests can then adjourn to their restaurant, Bistro XY, which specialises in Western fusion cuisine, for a hearty, epicurean feast. Of course, the hotel also provides a room for the couple to get their hair and makeup done before their march-in.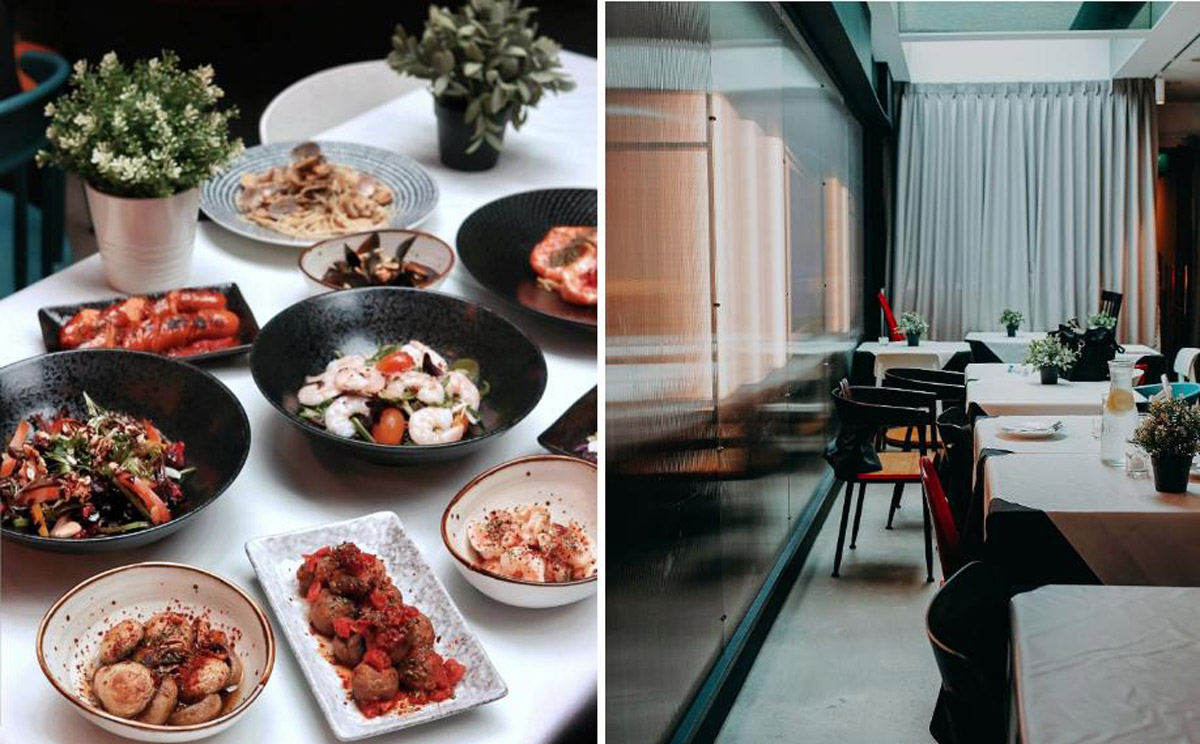 Each boutique room is also fitted with a minibar, a flat-screen TV with cable channels, and amenities like toiletries, bathrobes, and slippers, and suites come equipped with a bathtub, perfect for a relaxing and reinvigorating stay for couples.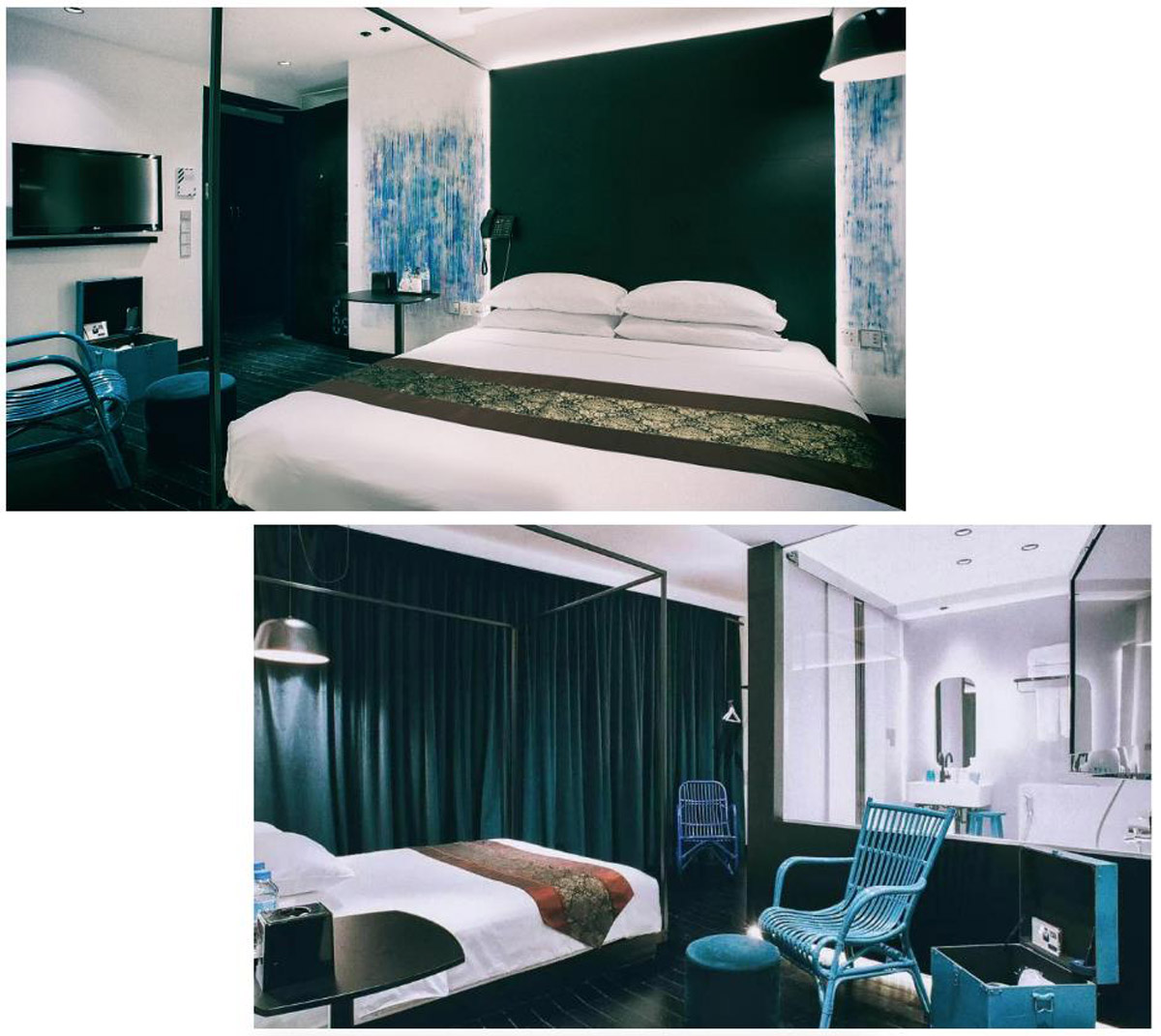 The Mystery of Time Suite
Their Manet mobile device issued to all guests upon check-in allows room amenities and facilities to be controlled remotely with the tap of a few buttons, so you won't ever have to get up to unlock your door, draw the curtains, or switch off the light.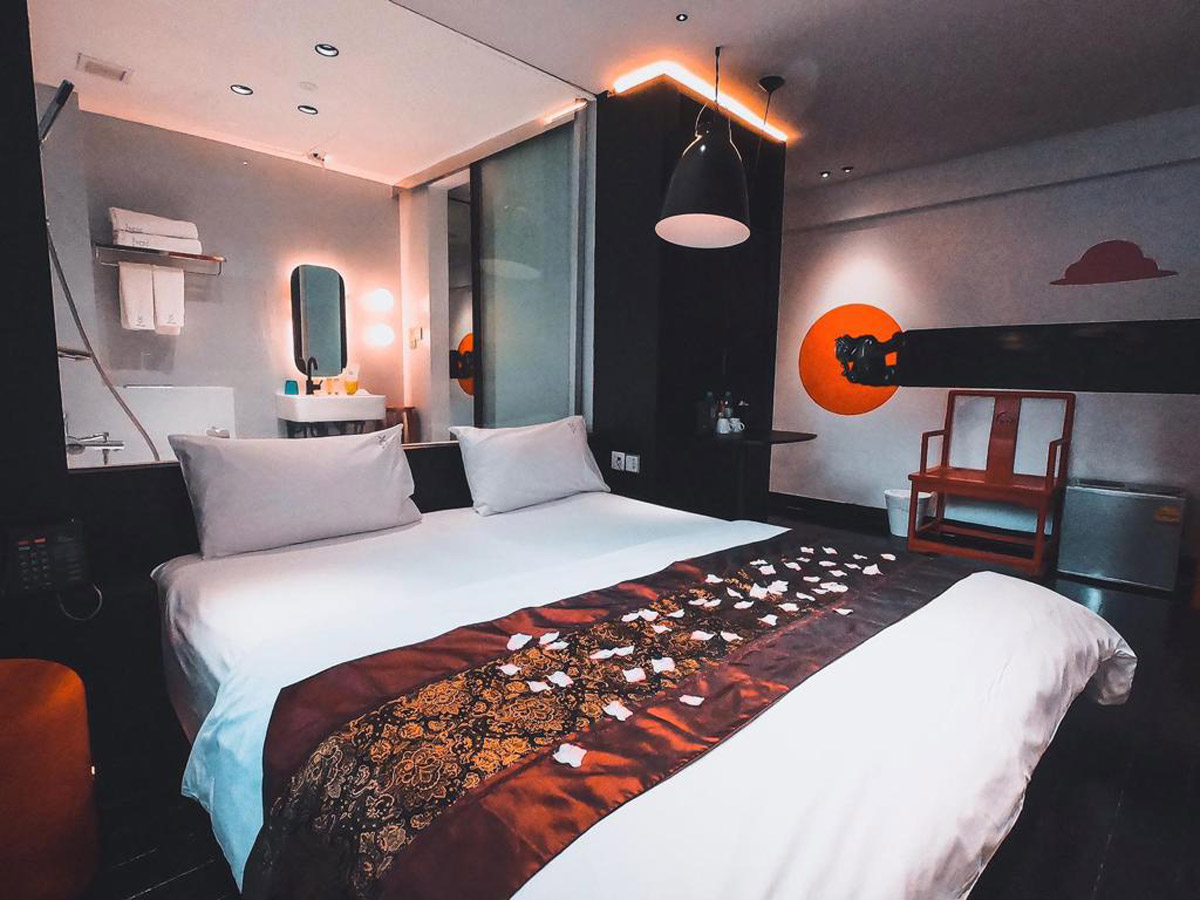 The Stone Lion Suite
Of course, one of XY Hotel Bugis' highlights is the distinctive charisma that every room exudes, each one of them an embodiment of art. Featuring hand-painted murals painstakingly designed by local and overseas artists, every room has its own theme and character, allowing guests of different rooms to have different experiences.
It's not a must, but just imagine how memorable it would be for everyone if your guests had a room of their own in the boutique as well — the fun and excitement wouldn't stop after the wedding ceremony; it's like a destination wedding on a private island altogether!
A wedding like no other at XY Hotel Bugis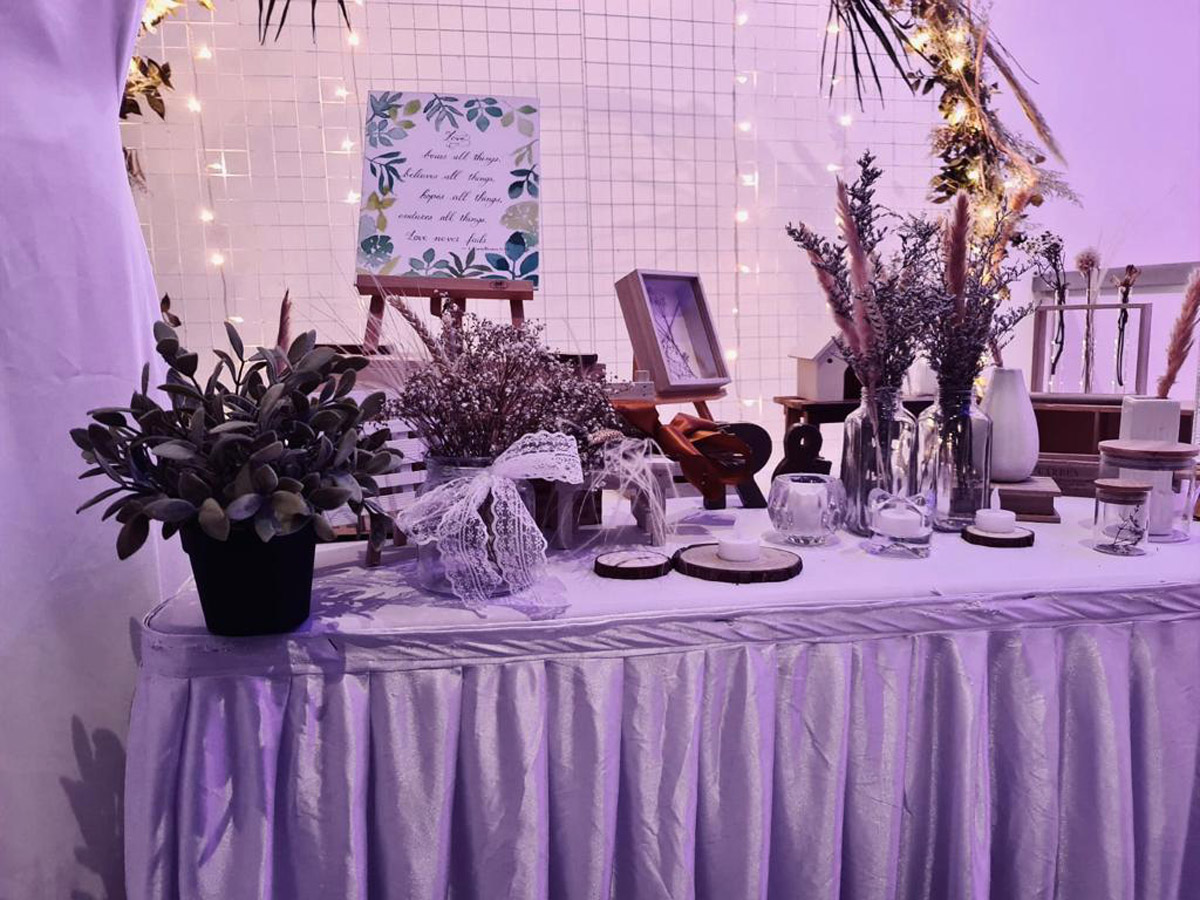 Charming guests since 2017, XY Hotel Bugis has finally opened its doors to hosting weddings. A rare gem of a venue for an extraordinary wedding, make haste and snag this boutique hotel while you can if you're looking to break out of the cookie-cutter wedding mould!
To find out more about their tailored wedding packages, simply call +65 6788 1001 or WhatsApp +65 8293 0172.
XY Hotel Bugis
Address: 11 Jalan Klapa, Singapore 199323
Contact No.: +65 6788 1001
Website: https://xyglobalhotel.com/
Facebook: @XYhotelbugis
Instagram: @xyhotelbugis
________________________________________
This article was written for XY Hotel Bugis.
All photos were taken from XY Hotel Bugis unless otherwise stated.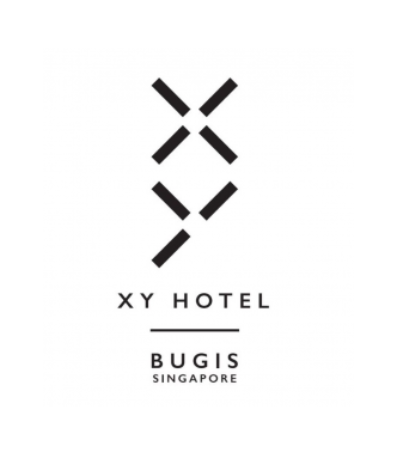 XY Hotel Bugis
Rating:

Address:

11 Jalan Klapa, Singapore 199323

Phone:

6788 1001