Planning a Wedding? Consider the Financial Aspects Beyond the Ceremony
2023-09-30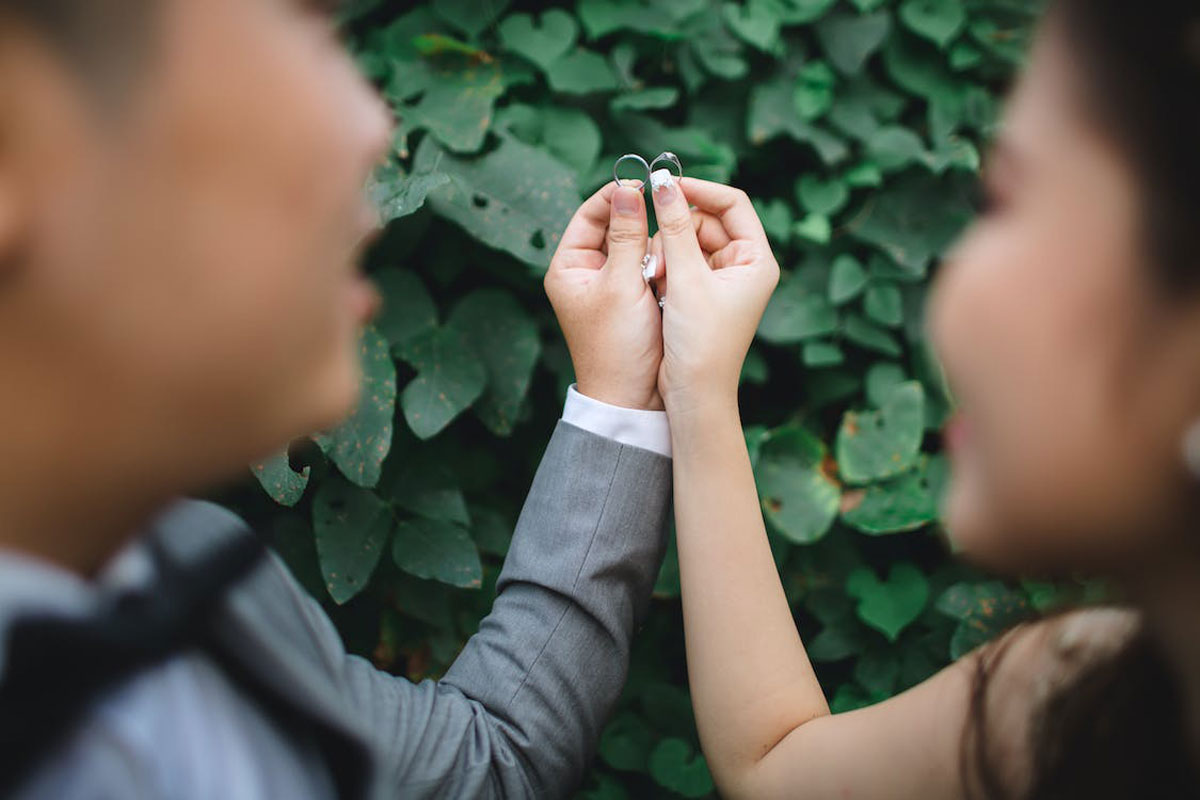 Source: Pexels
Planning a wedding is an exhilarating experience, filled with dreams of white dresses, charming venues and unforgettable moments. But amidst all the excitement, it's important not to overlook the financial aspects that come hand in hand with your big day.
With exclusive insights from
ACQUITY's Financial Services Manager
, Joseph Tan, we'll delve into the often-overlooked implications beyond the ceremony and explore the significance of creating a realistic budget that will ensure that your happily-ever-after truly stands the test of time.
Beyond the I Do's: Understanding the Long-Term Implications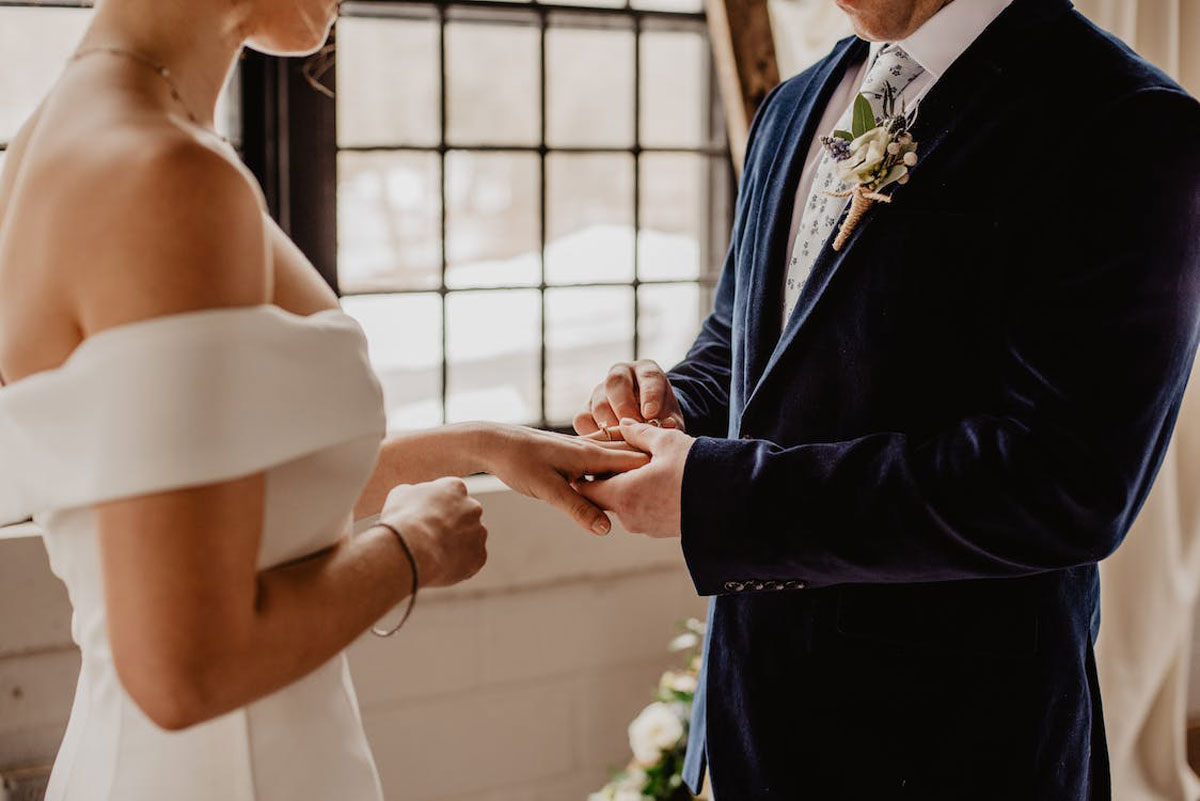 Source: Pexels
For many couples, their wedding day represents the pinnacle of their love story — a grand event that must surpass all expectations. While a dream wedding is undeniably something to aspire to, it's important to recognize that the celebration itself is merely the first chapter of a beautiful journey together.
Imagine the possibilities that lie beyond the wedding bells — a cozy home to call your own, the pitter-patter of tiny feet or even embarking on daring adventures side by side. By keeping these long-term aspirations in mind, you can approach your wedding planning with a newfound sense of purpose and balance.
Crafting a Budget with Purpose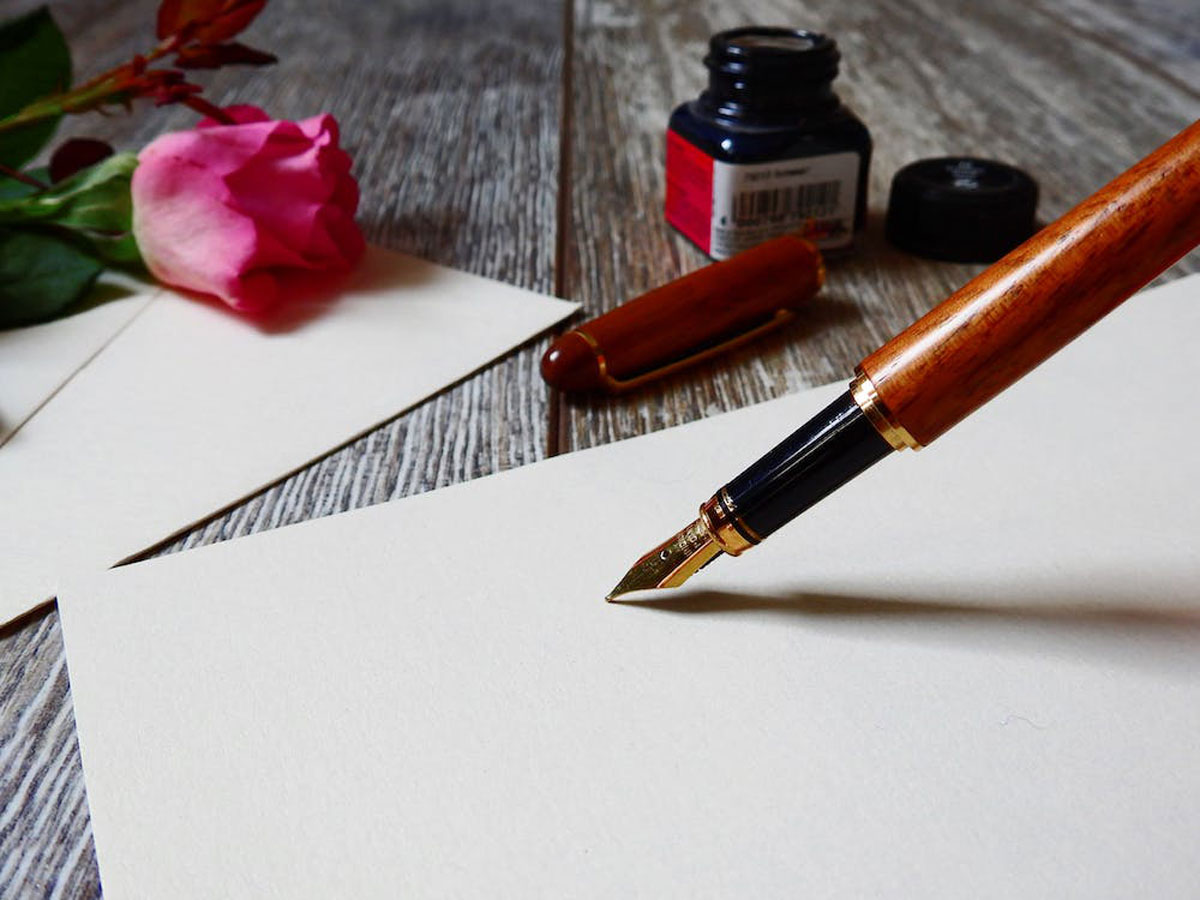 Source: Pexels
Crafting a realistic wedding budget is an excellent way to align your goals and set the stage for your happily ever after. Start by having an open and honest conversation about your dreams and aspirations as a couple.
Grab a pen and paper and write a love letter to each other, not just filled with sweet words, but with your visions and goals for your future together. Discuss the dreams you want to chase, the experiences you want to have and the financial milestones you aim to achieve. Begin with the end in mind and let these aspirations guide you in planning your budget.
Cutting Costs, Not Corners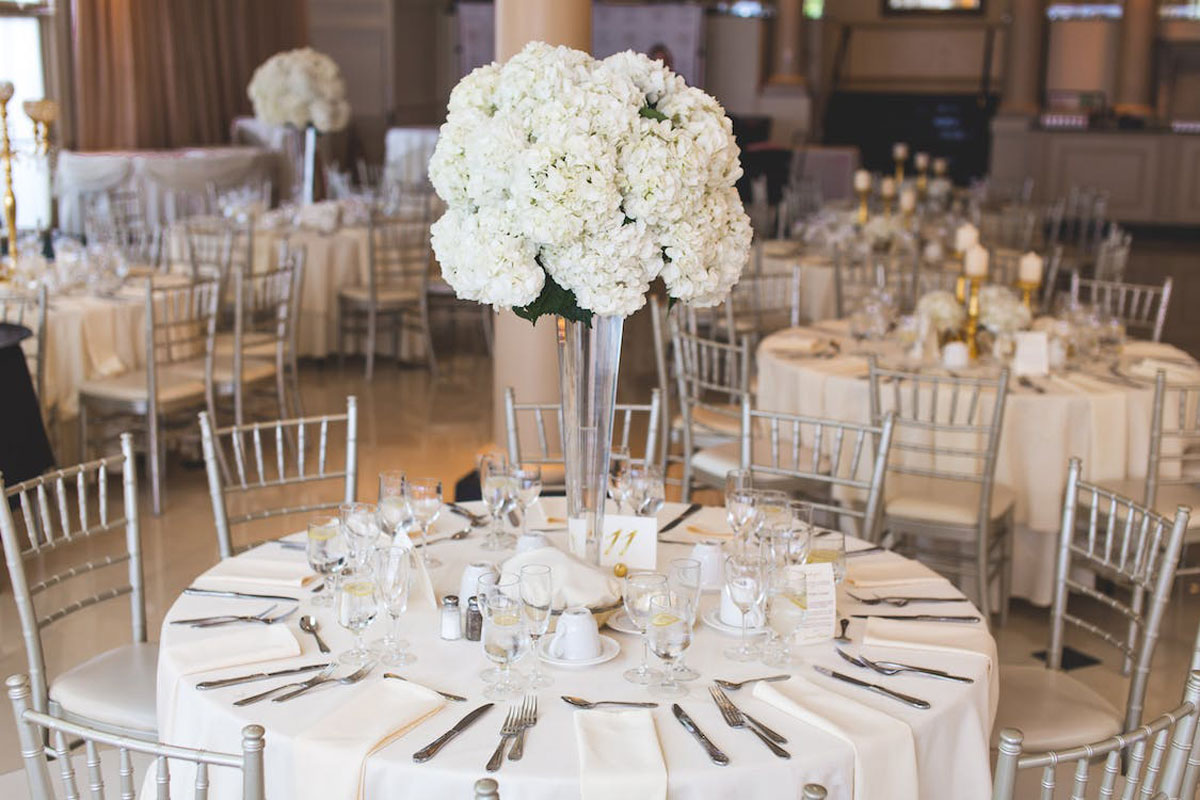 Source: Pexels
Once you have a clear vision of your dreams and goals, you can begin prioritizing your wedding expenses accordingly. Let's face it: weddings can put a dent in even the most meticulously planned budgets.
However, it is essential to understand that the most precious parts of your special day are the love and laughter you share, not the price tag on the centerpieces. As such, we have uncovered some ingenious ways to save money without sacrificing an ounce of the beauty of your wedding day.
Timeless Delays: Consider postponing your honeymoon to a more financially convenient time. By focusing on the wedding itself, you can savor every moment of the celebration. Plus, this delay will gift you both something extraordinary to anticipate once the whirlwind of the ceremony has subsided.
Opt for An Intimate Celebration: Instead of hosting a grand extravaganza, consider a smaller, more intimate gathering that focuses on the people who mean the most to you. Not only will this create a more personal and heartfelt experience, but it can also significantly reduce costs.
DIY Delights: Embrace your creativity and consider do-it-yourself projects for certain aspects of your wedding. From handmade centerpieces to personalized favors, infusing your own personal touch can add charm and save you money.
Your Wedding is just the Door to a World of Shared Experiences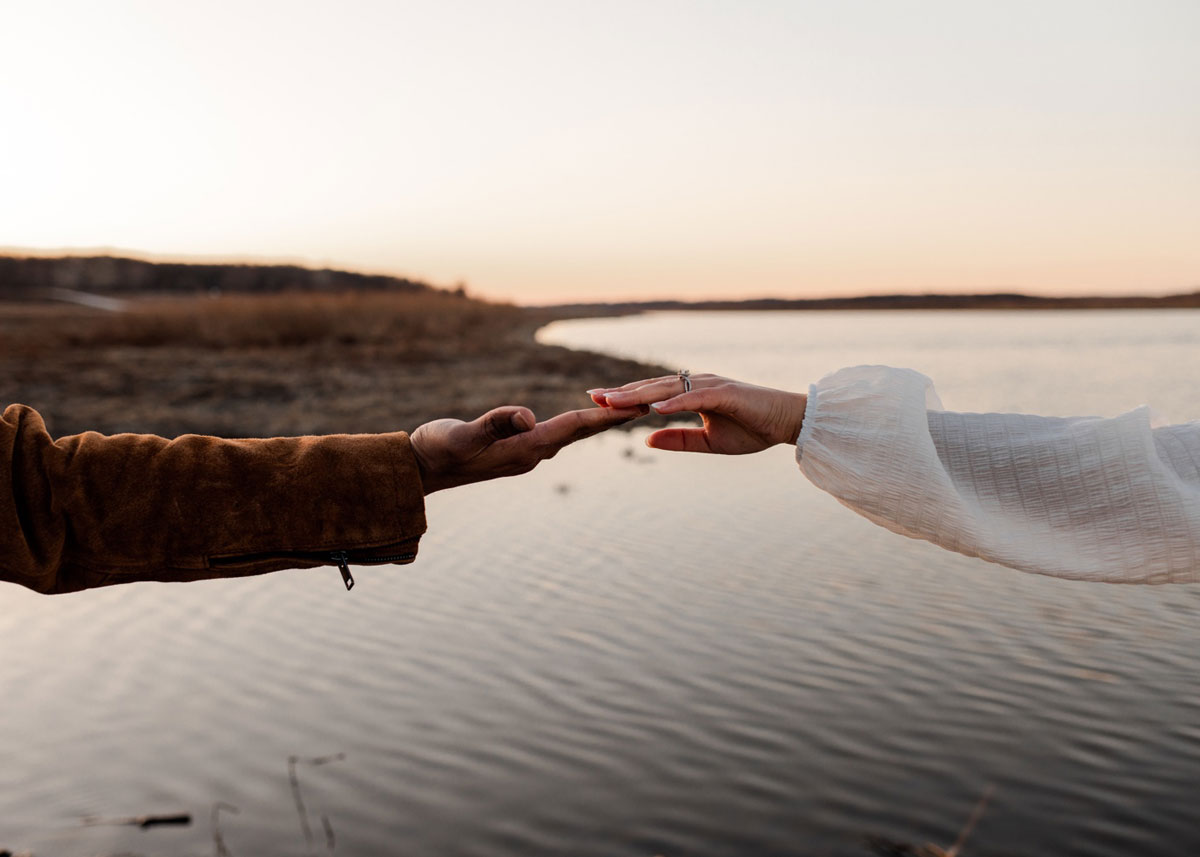 Source: Pexels
Planning a wedding is a thrilling adventure but it is here that the guidance of an experienced hand can be valuable. Joseph Tan, an experienced financial expert at ACQUITY, has walked alongside countless couples, charting their financial course through weddings and beyond. Reach out to him at 9853 0208 to weave your financial journey.
Remember, a wedding is just the start of a lifetime of experiences and memories. So, embrace the opportunity to save money without compromising on the magic and make your special day truly unforgettable.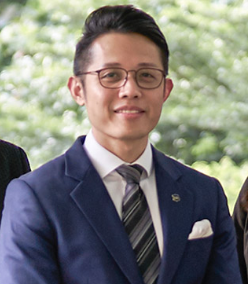 Financial Services Manager, Joseph Tan and Associates

Rating:

Address:

51 Scotts Road #03-11 Singapore 228241.

Phone:

9853 0208 / 6572 6967