Too Busy to Plan Your Wedding? Blissful Brides' Concierge Offers Complimentary Help for Couples
2021-01-13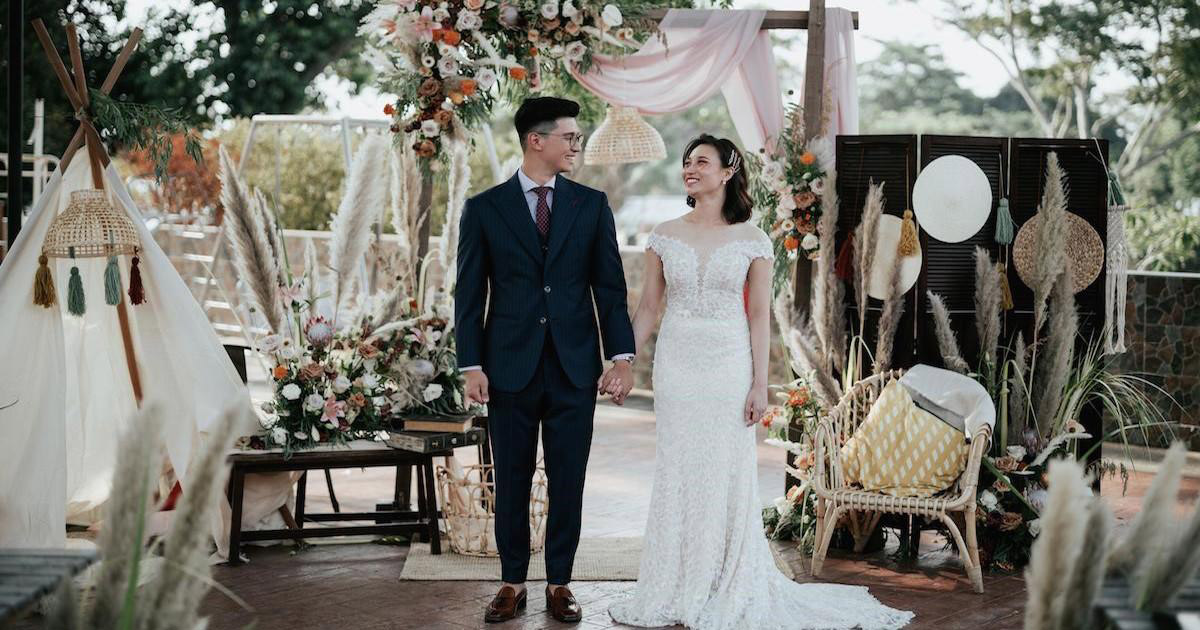 About to start planning for your wedding but feeling overwhelmed by information online? Don't have the luxury of time to compare and shortlist your ideal vendors? Fret not, you're not alone!
Wedding planning is often just as stressful and tiring as it is exciting, even though it's supposed to be an enjoyable process heightened by the afterglow of a romantic proposal. To help you and your sweetheart regain that giddy, honeymoon-like thrill, we're launching Blissful Brides Concierge, a service that provides personalised wedding planning assistance free-of-charge!
Plan quickly, breathe easy
Available from January 2021, we'll kickstart the concierge with a focus on wedding venues and gradually extend the service to other elements such as bridal boutiques, wedding photographers, and other wedding essentials (keep a lookout on our socials for updates!).
While we won't exactly be by your side on the actual wedding day to keep an eye on the flow of things — we're not a wedding planner — we will help you get through the initial hurdles and common woes of many soon-to-be-married couples. That is, doing the tedious research and sifting through the many options available to shortlist key contenders.
Using the Concierge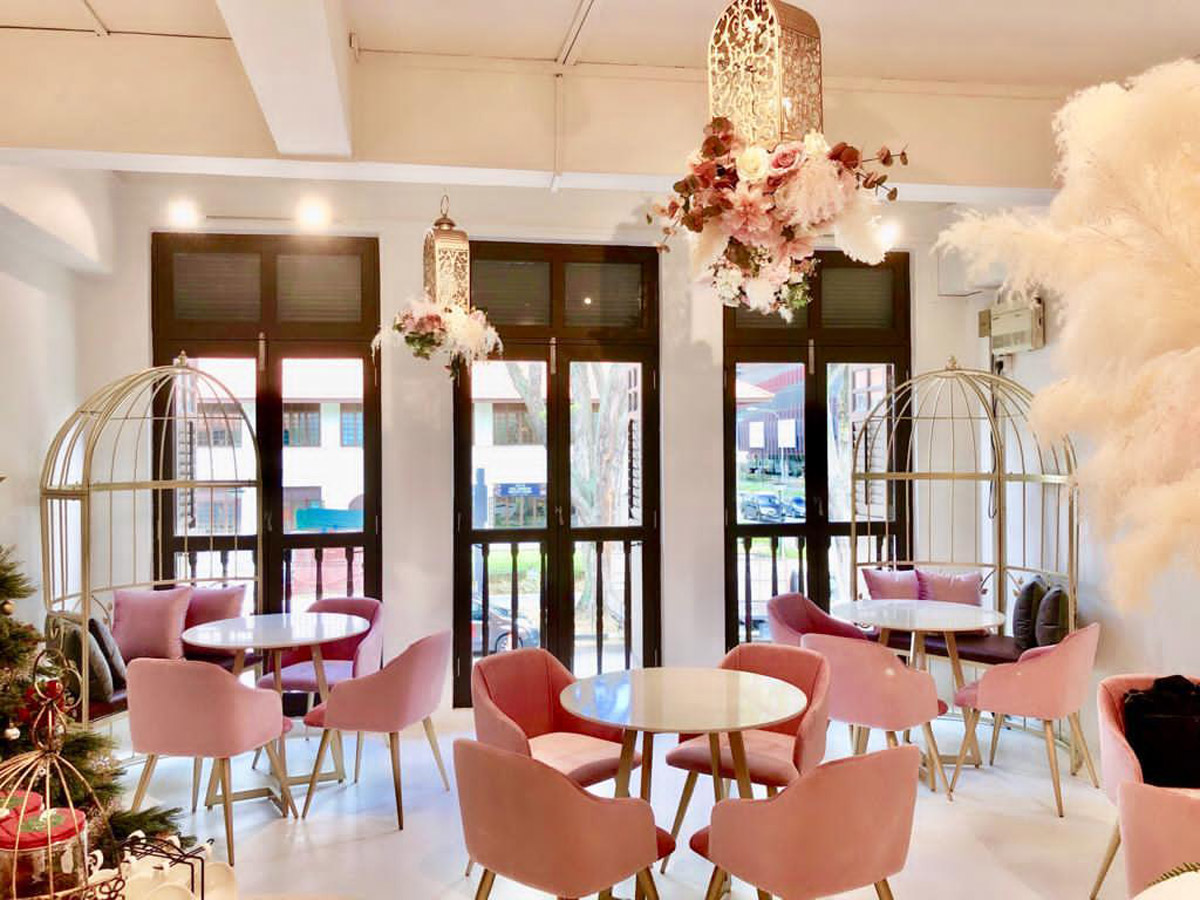 A part of the space at Blissful Brides
All you need to do is to arrange for a meet-up with our concierge consultants at Blissful Brides Space (with safe distancing measures in place, of course), and inform them of your ideal venue requirements! Alternatively, if you're dropping by for a seminar or workshop, you can simply request to speak an available consultant that very day as well.
From the type of wedding you envision to the number of wedding guests you wish to invite, simply let us know if you require a ballroom with a high ceiling, a cosy restaurant with mouthwatering dishes, and more.
We'll sieve through the sea of hotels and restaurants for you and get back with a curated list of potential venues with their available dates within 24 hours! From there, just take your pick and let us know your schedule — we'll arrange with the venues for you to do a site visit and discuss your plans in greater detail.
Specialised expertise & insider tips
Besides being extraordinarily time-efficient and energy-saving on your part, what's extra useful about Blissful Brides Concierge is that it gives you an insider's advantage.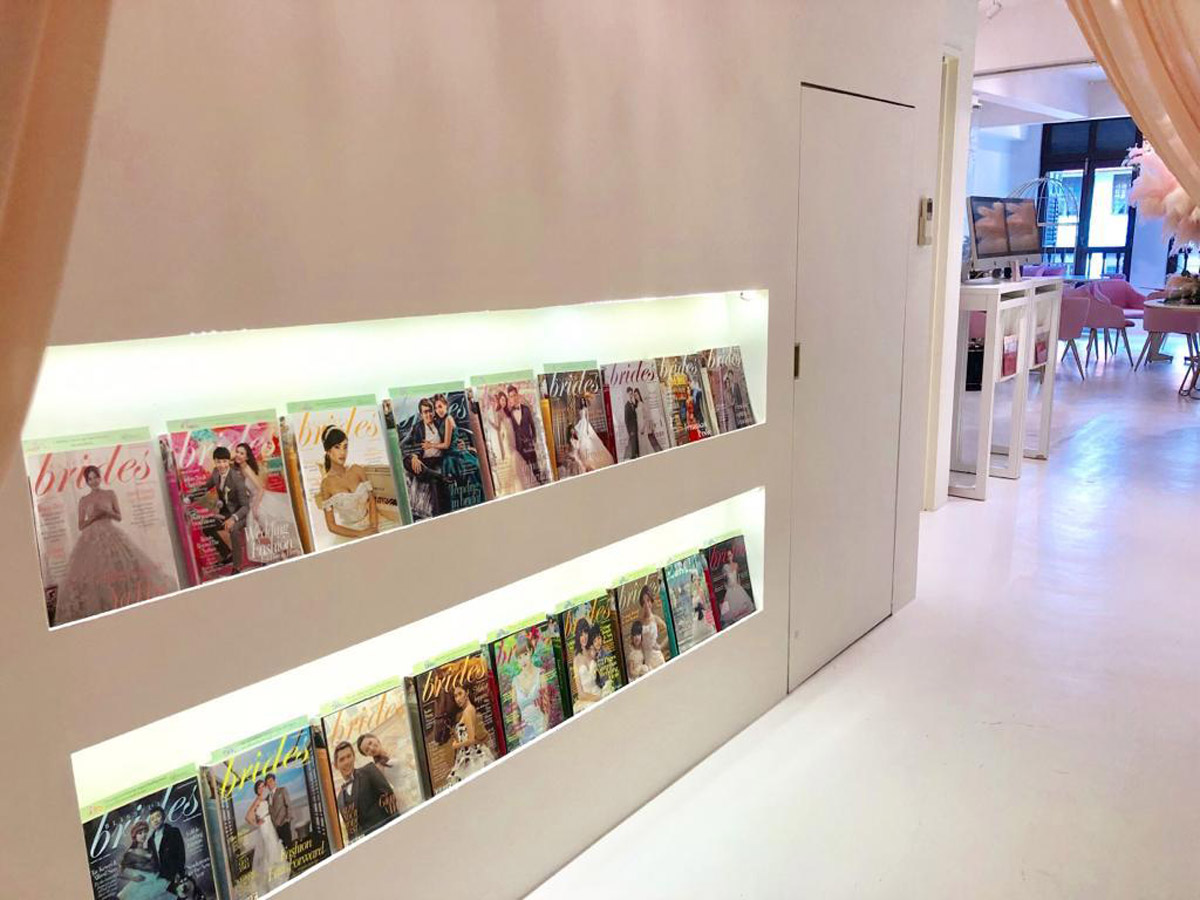 Some of Blissful Brides' magazines from throughout the years
As Blissful Brides has been in the wedding industry for nearly two decades now, the consultants can give valuable insights into what you should look out for when planning a wedding or searching for a particular vendor, so that you don't make costly mistakes that most couples do.
From time to time, we may also have special packages from the vendors exclusively available only for couples who are using the Blissful Brides Concierge service, and together with the various wedding planning guides and resources available on our website, we're essentially a one-stop-shop for your wedding planning journey!
Plus, not to toot our own horn, but if you pay for your venue deposit via Blissful Pay, our online payment gateway, you'll be eligible for our extremely attractive rewards: instant cashback of up to $100 and a chance to win back your entire deposit in our $60,000 Grand Draw!
Make wedding planning fun again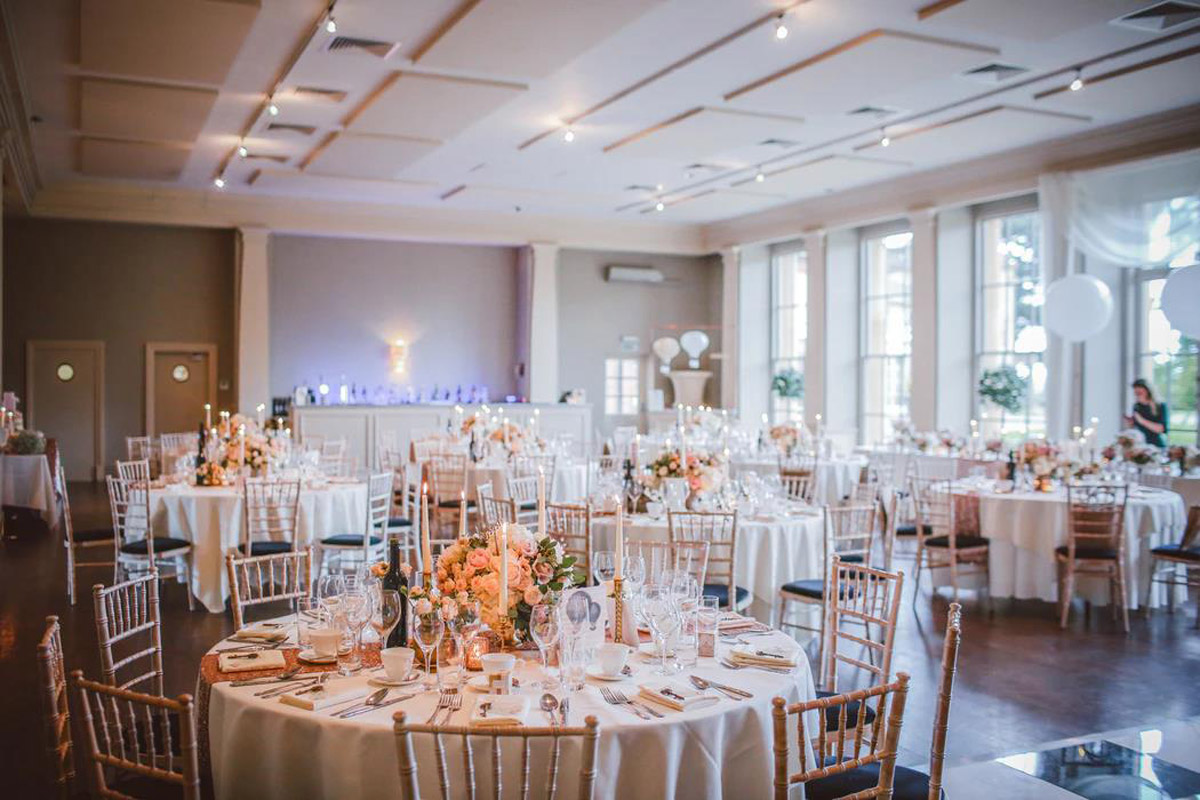 Find your dream wedding venue in less than 24 hours!
Source: Thomas William on Unsplash
So don't worry if you've just started to plan your wedding and already feeling a little lost or worn out. Find your dream venue easily and quickly with Blissful Brides Concierge, and once the ball starts rolling, you'll find your groove pretty soon too.
If you can't find the time to visit the Blissful Brides Concierge personally, you're always welcomed to give us a call at +65 9181 5695 any time from 9AM to 6PM, Monday to Friday, or fill up this form. Keep calm and concierge on!