Top 3 Wedding Planners In Singapore
2017-05-02

Preparing for the big day is one of the most exciting times you will ever experience. Unfortunately, it is also one of the most stressful times you will encounter. Planning the details of the ceremony, picking and inviting guests, choosing the bridesmaids and the best man, deciding where to rent the gown and more; the list of things to do seems never ending. This is why hiring a wedding planner will be of great assistance to make things lighter and easier.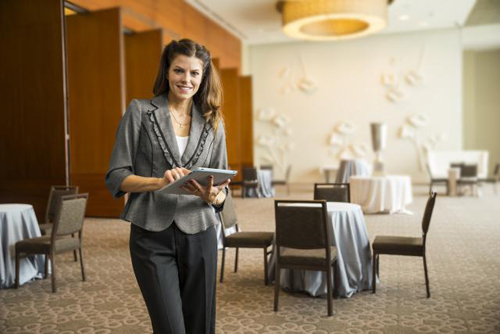 The help of a professional wedding coordinator will eliminate much of the stress that accompanies the planning of the wedding. Finding a wedding planner seems easy these days since you can quickly browse the Internet. But you should carefully pick the planner to ensure that he/she will fully meet your expectations. To help you out, here are some of the reputable wedding planners you can find in Singapore.
The Perfect Host
The Perfect Host knows that preparing a wedding is without a doubt full of twist and turns. Wedding preparation can bring lots of stress to the couple, specifically to the bride. For this reason, the Perfect Host decided to ease the stress and headaches by offering their professional help in planning every aspect of the wedding. They will take care of everything from the wedding theme, booking the venue, music selection, cake, decoration, RSVPs, menu, invites, seating arrangement and more.
Some of the wedding themes they have done include pink and purple flair, vintage, peach romance and spring wedding. Aside from wedding planning, they also cater to special events such as birthdays, baby showers, kids birthdays and all personal parties and celebrations.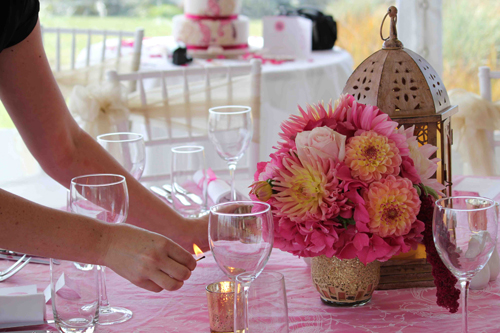 Outdoor Wedding Specialist
When it comes to wedding planning, the Outdoor Wedding Specialist (OWS) should be on your list of prospects especially if your wedding is going to be held outdoors. Established in 2003, OWS has over 600 successful outdoor weddings to its name and continues to offer unparalleled service to their clients. OWS focuses on space planning and conceptualising of outdoor wedding marquees that every couple has dreamed of. As a reputable wedding planner, they can help find the perfect outdoor venue for the big day whether you wish to be wed on a garden, overlooking the beach or between the skyscrapers.
Some of their popular venues include Labrador Park, Fort Canning, Raffles Hotel - The Lawn, Singapore Art Museum, Botanic Gardens, National Museum of Singapore and more. From small private functions to large scale wedding banquets, OWS is readily available to meet your every need.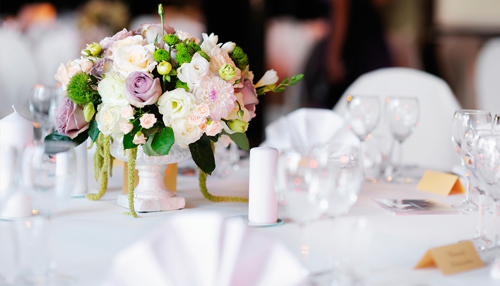 Corazon Events
Another popular wedding planner in Singapore is Corazon Events Management. Although they can handle various kinds of events such as grand openings, road shows and birthday bash, Corazon Events Management specialises in wedding planning. They pride themselves as a one-stop service provider with their professional planners who can assist the couple in every way of the planning. From preparations for theme weddings, venue booking to nitty-gritty details like sourcing for traditional items and wedding favours, they are prepared to work according to the budget and specifications. Their main goal is to take over the stress and worries from their client, so the couple can have a memorable, stress-free and enjoyable day. They provide top quality service at reasonable prices. Corazon Events Management is committed to making every dream wedding come true.
Request a quote from over 450 wedding vendors

Get A Free Quote Now