Top 5 Bridal Boutiques In Singapore
2017-04-28

Choosing the perfect dress for your big day is never easy. You need to search for the best bridal boutique in Singapore and decide what design you aspire to don on your wedding day. While having plenty of options for the bridal shop is favourable, sometimes, it can be overwhelming as well. The easiest way to find the right one is to narrow down the list of your prospects by taking into consideration several factors, such as bridal dress design and price.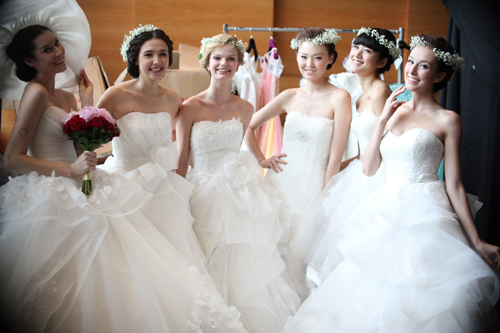 Indeed, there are several bridal shops you can find in Singapore, which offer a variety of beautiful wedding dresses. And we have listed down the top five (5) bridal boutiques on the island that you may consider contacting.
Beautiful Love Wedding
From a humble beginning, Beautiful Love Wedding has become one of the most trusted bridal boutiques in the country with its exquisite quality bridal services, a wide collection of finely embroidered wedding gowns and exceptional wedding photography and cinematography services. The primary goal of Beautiful Love Wedding is to help every woman realise her dream wedding, from the pre-wedding to the actual wedding day.
With their highly experienced team of bridal representatives, designers, creative directors, photographers and cinematographers, Beautiful Love Wedding will be able to help customers get the best wedding experience.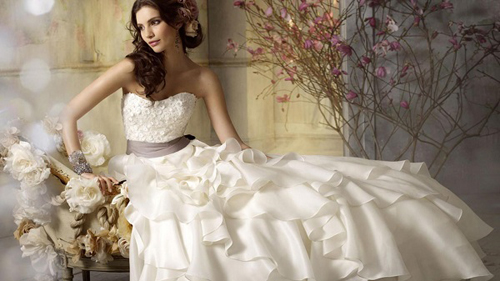 La Belle Couture
La Belle Couture was established in 2006, and has served more than 5000 happy brides and grooms since then. This bridal boutique in Singapore provides a full range of wedding services, specialising in designer couture bridal gowns and professional wedding photography. La Belle Couture recognises that each client is unique, thus, they offer maximum flexibility with Singapore's first tailored customizable bridal packages to match the needs of every couple.
The shop knows exactly what it takes to make every client feel and look at their best during the big day and make their dream wedding come true. Consequently, couples feel at ease working with La Belle Couture.
My Bridal Room
The primary goal of My Bridal Room is to provide the utmost professional and personalised services to each couple throughout the wedding preparation until the big day. With an intimate and cosy setting, the shop houses a huge selection of luxurious wedding gowns by talented and highly experienced designers. Their collection is an embodiment of lavish fabrics that feature elaborate and meticulously handmade details. Whether you have an eye for classic and timeless design or modern and sophisticated gown, you will surely find something to fall in love with.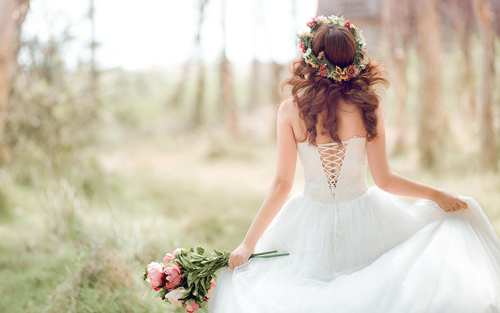 Seletar Broadway
With over 30 years of experience, Seletar Broadway Studio Wedding Gown has built a strong foundation and reputation when it comes to providing professional bridal services to every client. Since 1980, the shop is committed to deliver only the best to their clients. Thus, they provide a wide range of packages that can be customised based on the needs of the client. In addition to bridal gown rental, the shop also offers various services such as local and overseas photography, videography and other pre-wedding services. Seletar Broadway is comprised of highly skilled makeup artists, in-house photographer and designers.
Z Wedding D'sign
Established in 2003, Z Wedding has served an enormous number of satisfied clients and has worked with different renowned media partners as well as local celebrities over the years. This bridal boutique in Singapore boasts a large array of bridal and evening gowns, exclusively designed by their in-house designers. Constantly, they launch new bridal collection every season to offer fresh designs to their customers. Aside from gown rental, Z Wedding also offers professional advice from their team of wedding consultants, photography, fitting, and styling.