Unveil Your Wedding Glow: Essential Steps Before Your Wedding Day
2023-08-23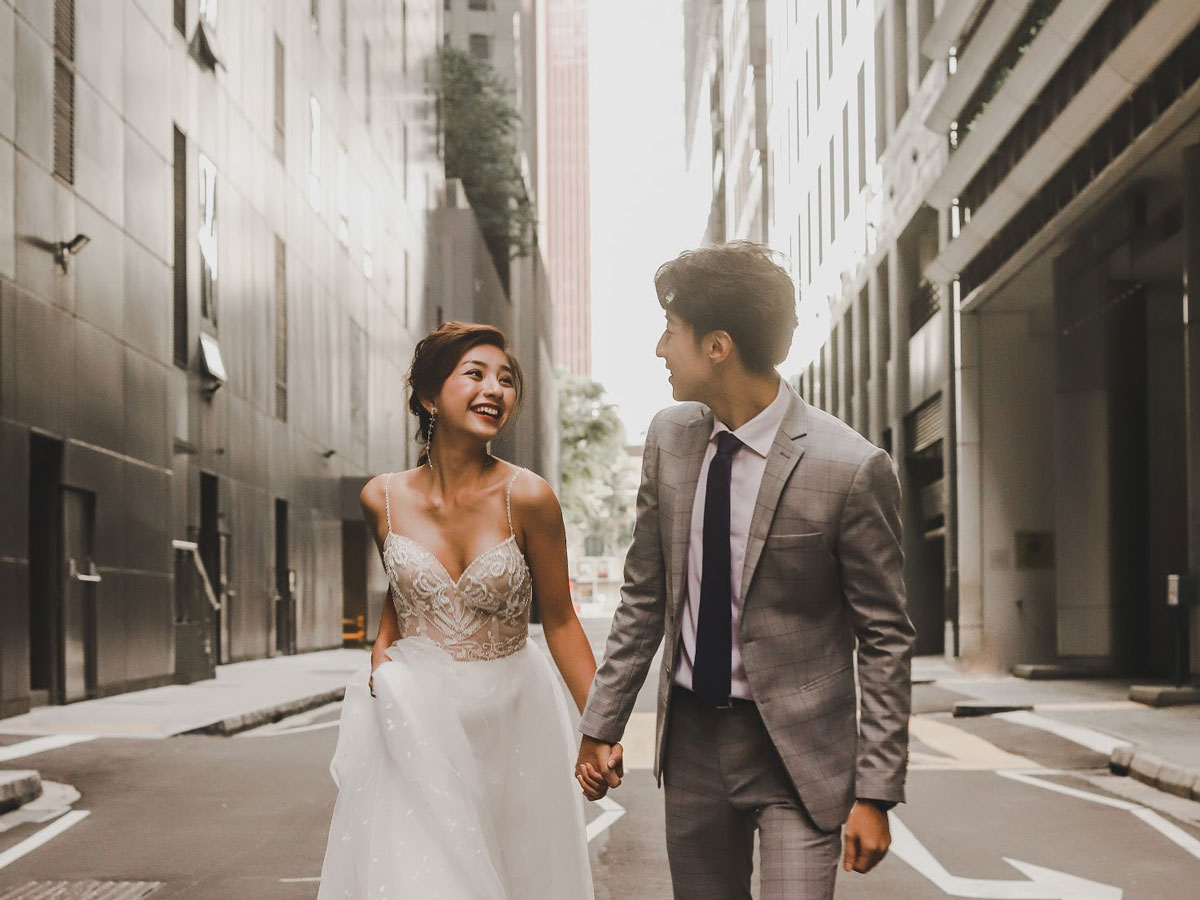 Source: Meroskin x Vanessa Ho
Your wedding day is fast approaching, and it's time to prepare for the big moment when you say "I do" to your partner for life. Amidst all the excitement and joy, it's essential to take some time for self-care and pampering. After all, you want to look and feel your best on this special day.
As we delved into our mission to find the most exceptional solutions for the various issues that brides-to-be may encounter leading up to their special day, our journey led us to the incredible discovery of Meroskin . As if fate had a hand in guiding us, we stumbled upon this hidden gem while on the lookout for the ultimate bridal self-care and pampering experiences.
Tucked away like a well-kept secret, this exceptional beauty haven offers a range of essential treatments that will have you feeling and looking your absolute best on your special day.
Meroskin, Your Bridal Beauty Ally!
Since its establishment in 2014, Meroskin has been unwavering in its dedication to offering top-notch skincare products and services specifically designed for the modern man and woman. With a focus on inclusivity, the company aims to cater to the needs of every skin type by harnessing the potent benefits of premium ingredients.
Throughout the years, Meroskin has remained committed to providing effective and personalised solutions, ensuring that their customers receive the utmost care and attention for their skincare journey.
A Sanctuary of Serenity
The moment we entered, we were immediately captivated by the stunning and thoughtfully designed space. The modern and minimalist aesthetic exuded an air of elegance and luxury that set the stage for an extraordinary experience.
From the first step inside, it was evident that Meroskin had meticulously curated every detail of their interior to create a serene and inviting atmosphere. The spaciousness of the venue added to the sense of comfort and relaxation, making it the ideal retreat for brides-to-be seeking a moment of pamperin.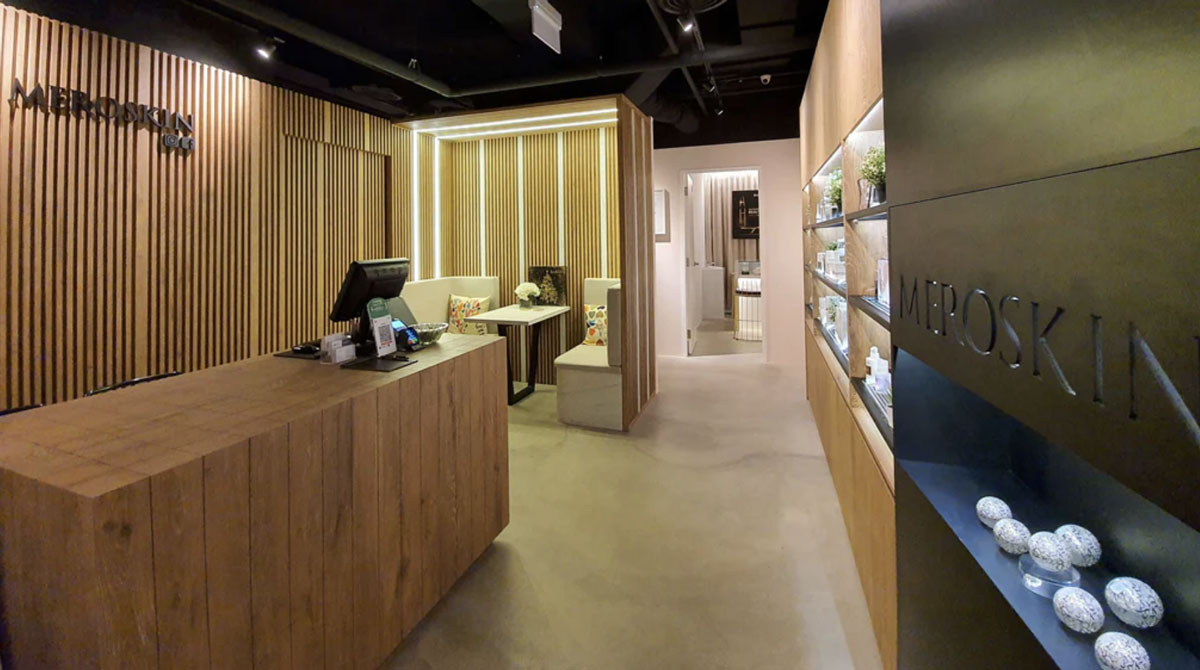 Meroskin Tanjong Pagar
Source: Meroskin
Meroskin has two prime locations for their valued customers. The first, situated in the heart of the city in Tanjong Pagar, is just a 2-minute walk from the Tanjong Pagar MRT station, ensuring accessibility for those seeking exceptional skincare services.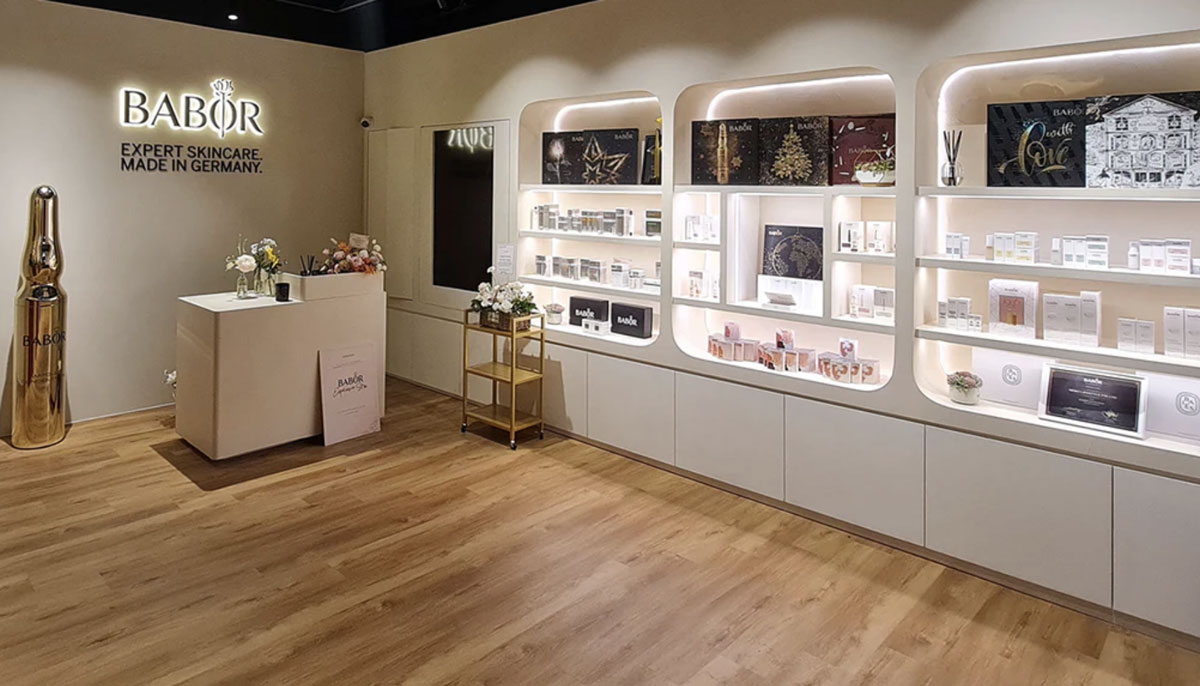 Meroskin Joo Chiat
Source: Meroskin
In addition to their city-center location, Meroskin has introduced another center at 201 Joo Chiat, uniting with the prestigious German luxury skincare brand to establish a new BABOR beauty experience center in Singapore. This one-stop-shop caters to all your skincare needs, providing luxurious treatments and personalised services.
Meet the Brilliant Minds of Meroskin
As you step into the center, you are warmly welcomed by a team of expert skincare consultants at Meroskin. Their friendly smiles and warm demeanor immediately put you at ease, creating a welcoming atmosphere that sets the tone for a delightful experience.
Their expertise shines through as they attentively listen to your skincare goals and concerns, taking the time to understand your skin type and lifestyle. With a deep understanding of Meroskin's premium products and treatments, they offer thoughtful recommendations that align perfectly with your skincare aspirations.
Your Path to Radiance
As we scouted for a sanctuary that would pamper and prepare brides for their once-in-a-lifetime moment, Meroskin emerged as the trusted ally we had been seeking.
Meroskin truly understands the unique challenges faced by modern brides-to-be. The stress, environmental factors, and daily hustle can leave your skin yearning for care and attention. But worry not, for Meroskin holds the key to unlocking your radiant beauty.
Their cutting-edge equipment and thoughtfully curated range of high-quality products harness the power of the finest ingredients, catering to every skin type with precision and expertise. From the first step into their blissful space, it was evident that Meroskin would transform your wedding preparation into a journey of radiance and elegance.
So, dear brides-to-be and groom-to-be, let Meroskin be your path to a truly enchanting wedding day. As our captivating discovery, they stand ready to pamper and elevate your beauty to its fullest potential.
What products do they use that differentiate them from other beauty salons?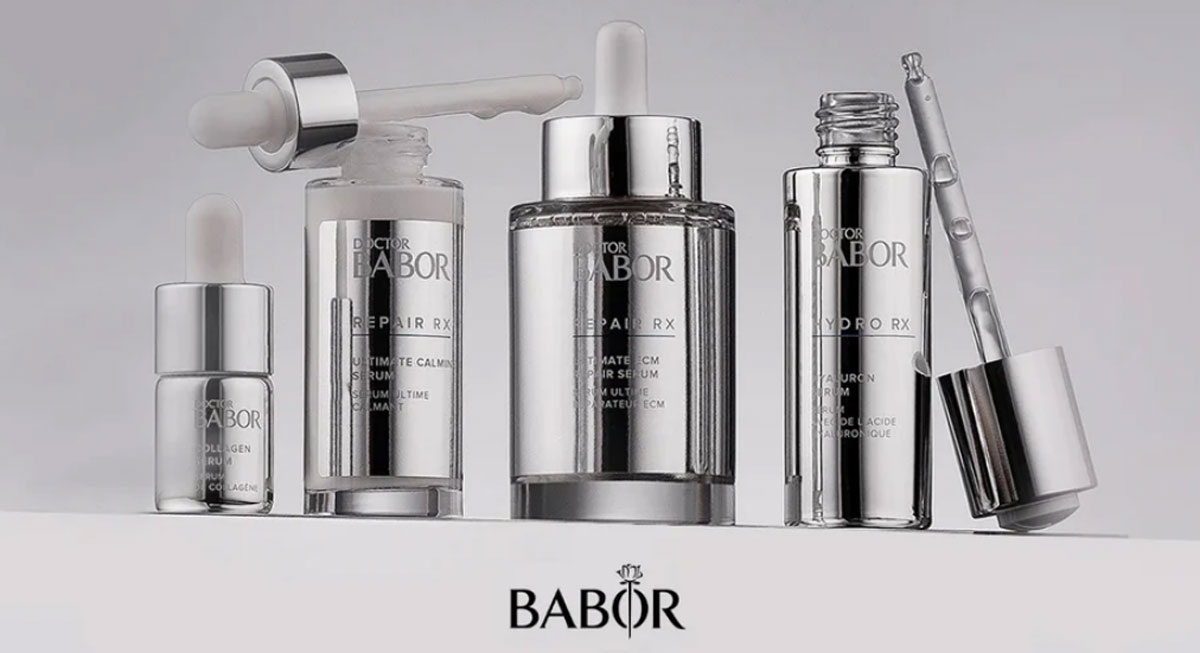 Source: Meroskin
Meroskin exclusively use high-quality products from their preferred skincare brand, BABOR – an internationally leading family-run business renowned for high-performance luxury skincare made in Germany. With over 60 years of skincare expertise, all research, development, and production occur at their headquarters, guaranteeing a promise of quality, science, precision, and effective results in every product.
Benefits:
Natural Ingredients Integration:

BABOR prioritizes high-quality natural ingredients sourced from botanical origins, seamlessly integrating them with scientific innovations to create luxurious and effective skincare products.

Precision Formulas:

BABOR is renowned for its scientific innovation, setting high standards in medical skincare with precision formulas developed using concentrated active ingredients tailored to individual skin needs.

Customizable Skincare

: BABOR offers a diverse range of products, each designed to target specific skin concerns. From anti-ageing to acne solutions, their skincare lineup provides options for every skin type and condition.
Meroskin's careful selection of high-quality BABOR products ensures that brides-to-be receive targeted solutions to address their specific skin concerns. With these exceptional products, Meroskin empowers brides to radiate confidence and beauty on their special day.
Issue 1: Planning My Wedding Is Taking A Toll On My Skin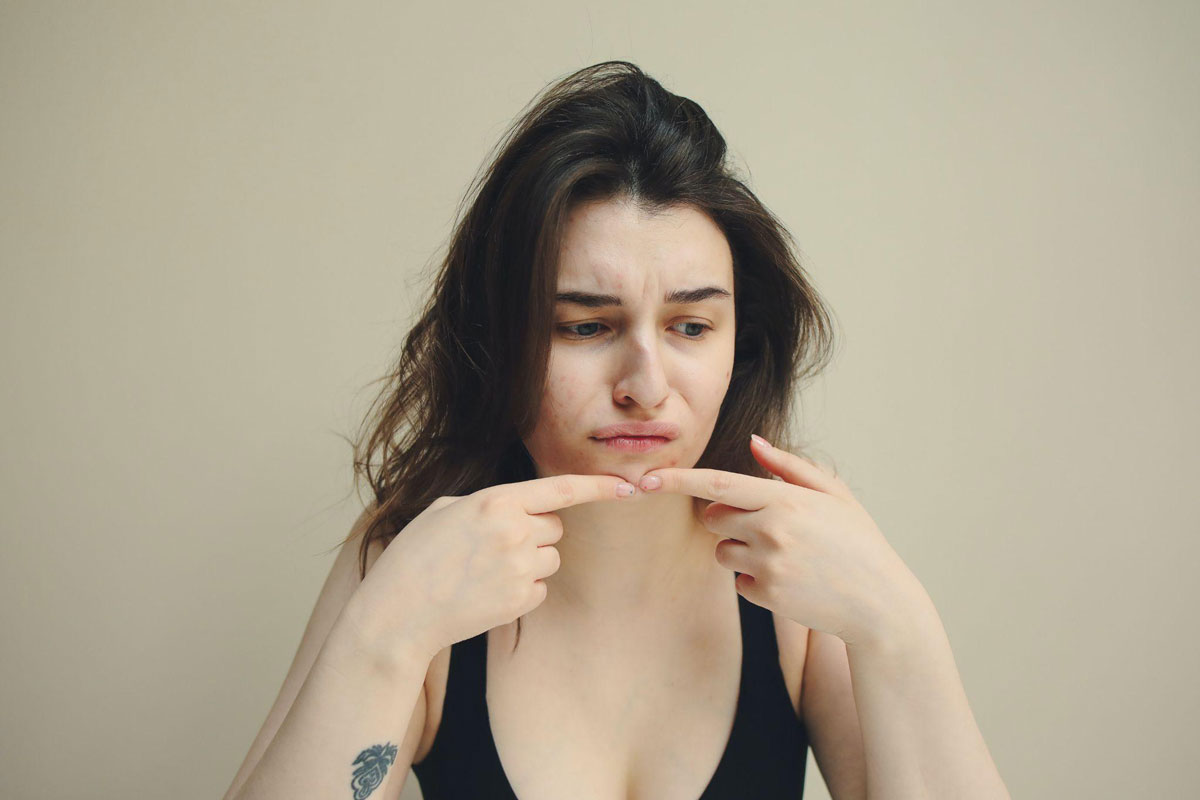 Source: Pexels
Amidst the whirlwind of wedding planning, the stress can take a toll on a couple's appearance and confidence on their special day. But fear not, as our search for the perfect bridal experience led us to the ultimate solution – Meroskin!
Meroskin understands the significance of looking and feeling your absolute best on your wedding day. With an extensive list of tasks to tackle, including guest lists and vendor meetings, it's natural for wedding stress to loom. However, Meroskin comes to the rescue, offering a haven of rejuvenation and pampering.
Shine With Blissful Radiance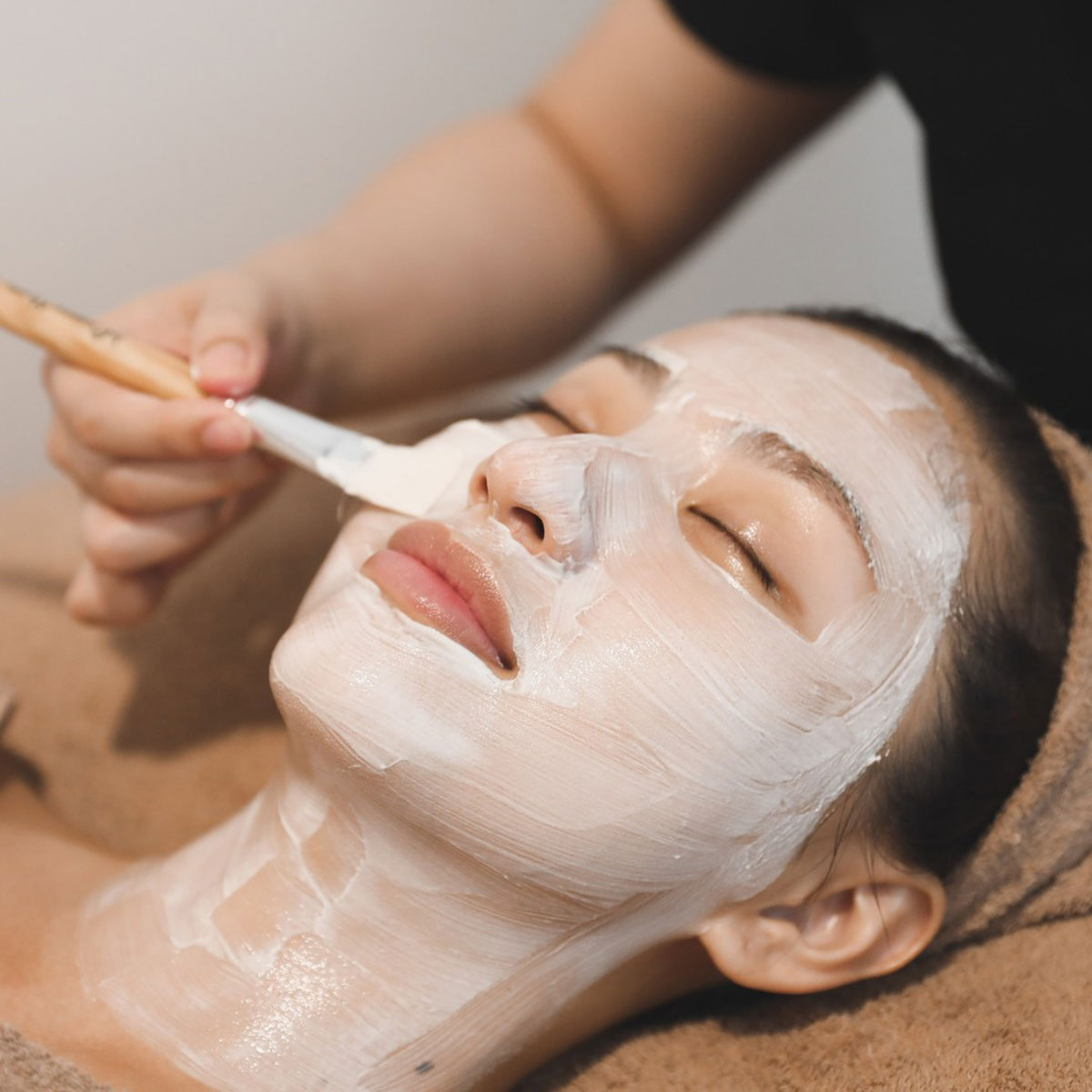 Source: Meroskin x Vanessa Ho
Experience the ultimate relaxation and pampering with Meroskin's exclusive "90mins Blissful Wedding Glow-Up Facial for 2" by BABOR for engaged couples at just $168. Prioritize self-care before your big day and let their expert aestheticians take care of your skin needs.
What you can expect: At Meroskin, their expert aesthetician will assess your skin condition during your visit. Based on their assessment, they will recommend the perfect BABOR facial tailored to suit your individual requirements. With their professional guidance, you can rest assured that your skin care needs will be addressed effectively.
Suggestion: For optimal results, Meroskin recommends a facial every two weeks, starting three months before your big day, for optimal results. By beginning early and maintaining regular visits, you can achieve the glowing and radiant skin you desire for your special day.
Enhance Your Facial Results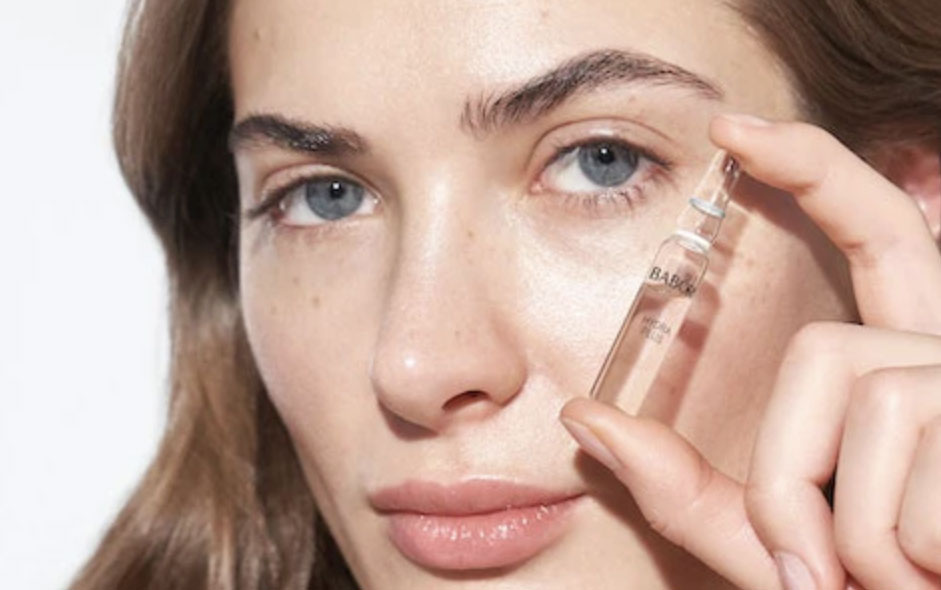 Source: Meroskin
Our journey of exploration at Meroskin unveiled the remarkable synergy between their treatments and BABOR's high-quality skincare. The facials offered by Meroskin work wonders when complemented with the powerful products from BABOR, delivering extraordinary results.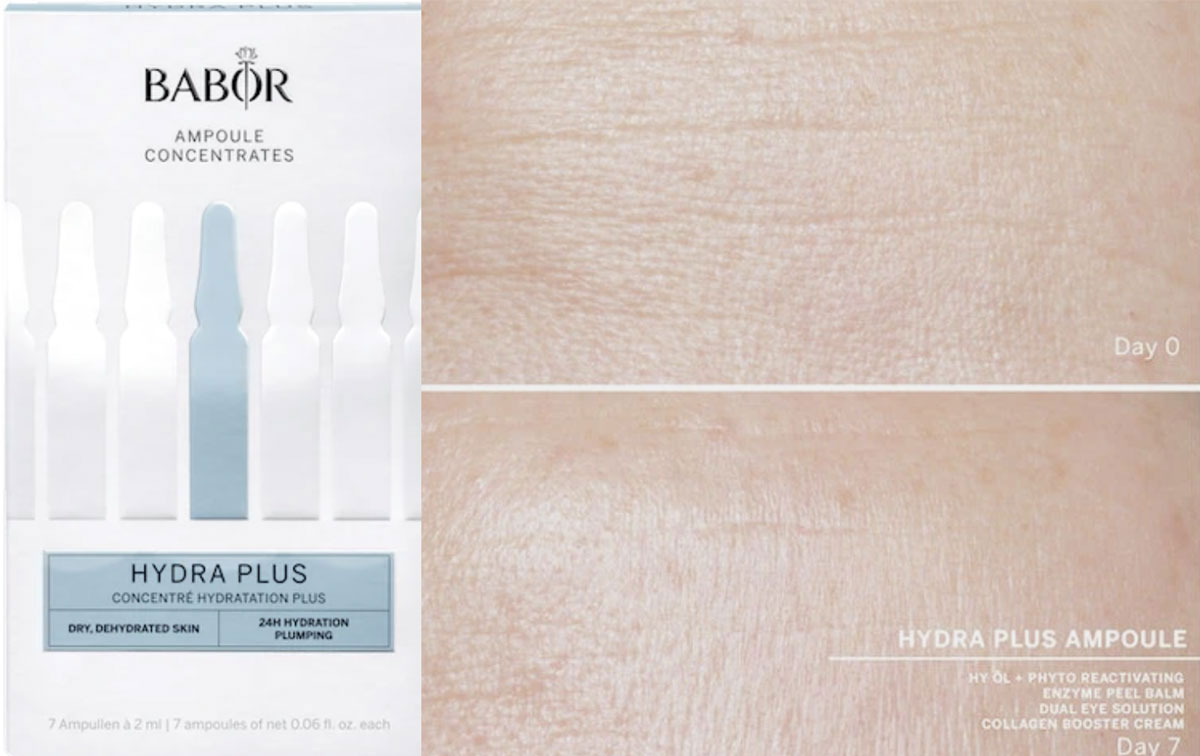 Source: Meroskin
Hydra Plus ampoule: An intensive and instant hydration boost that delivers up to 24 hours of skin hydration. Notice your skin instantly feeling nourished and plumper, especially beneficial for dry skin as it diminishes the appearance of dehydration-induced wrinkles.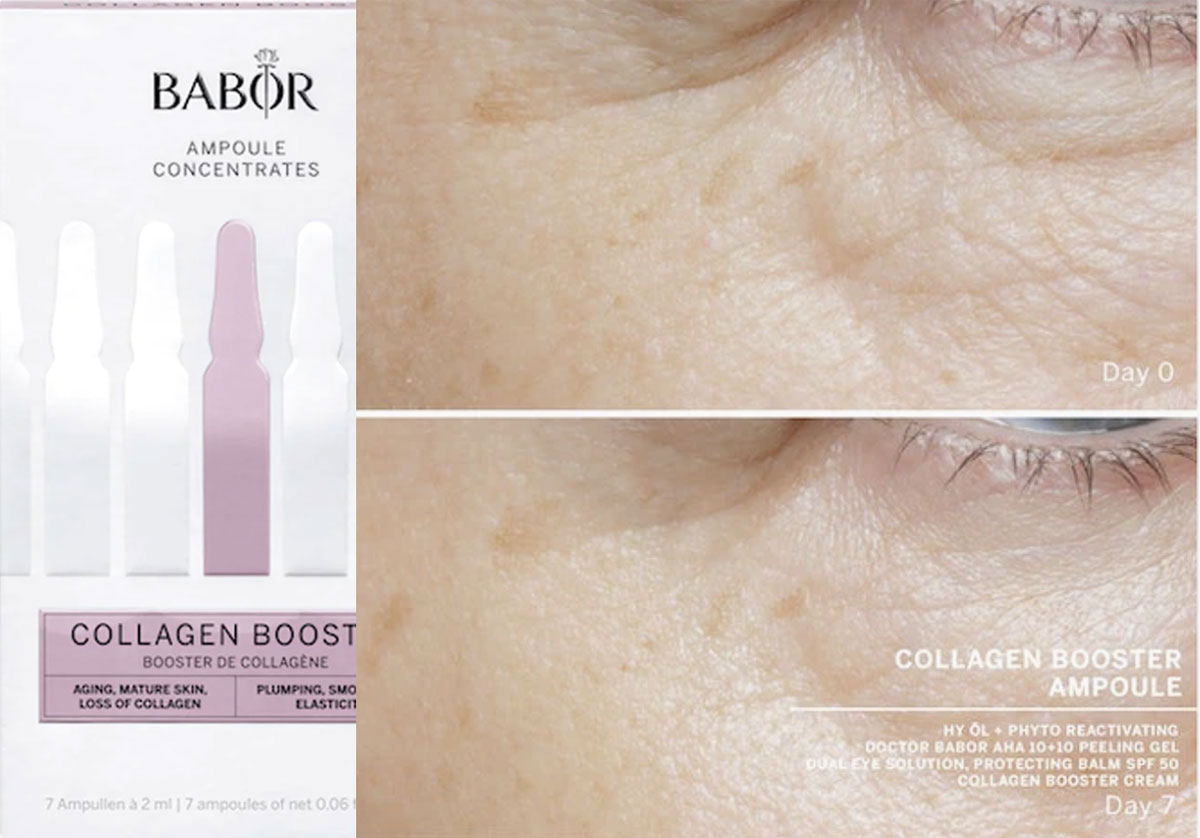 Source: Meroskin
Collagen Booster ampoule: Enriched with specially formulated ingredients to support skin elasticity and combat loss of skin tone. Experience a firmer and more youthful appearance as this ampoule revitalized your complexion with each application.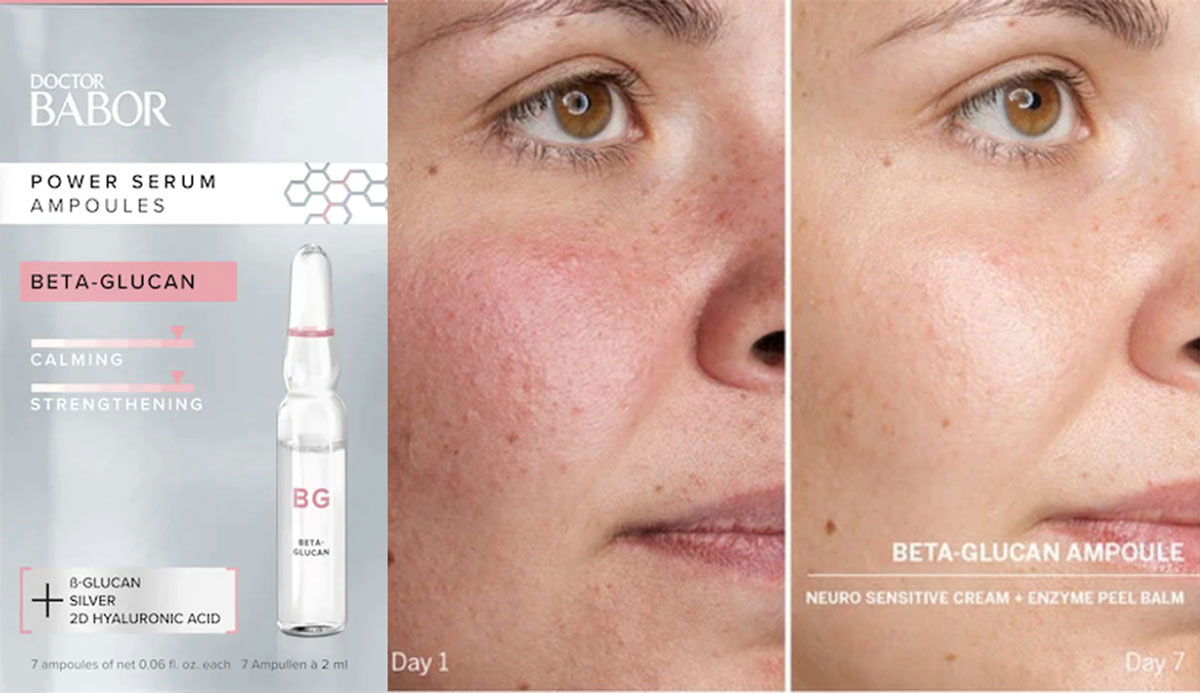 Source: Meroskin
For additional active ingredient boosts and immediate skin improvement, turn to DOCTOR BABOR's power serum ampoules. Meroskin's expert aestheticians will recommend the best serum suited to your skin condition, whether it's hydration, brightening, or anti-ageing. This serum will instantly elevate your results and ensure your skin is tinged with a glowing complexion.
By integrating these powerful products into your beauty routine, you can enhance and prolong the amazing results of your Meroskin facials, ensuring you look and feel your absolute best on your special day.
Issue 2: I am wearing a backless wedding dress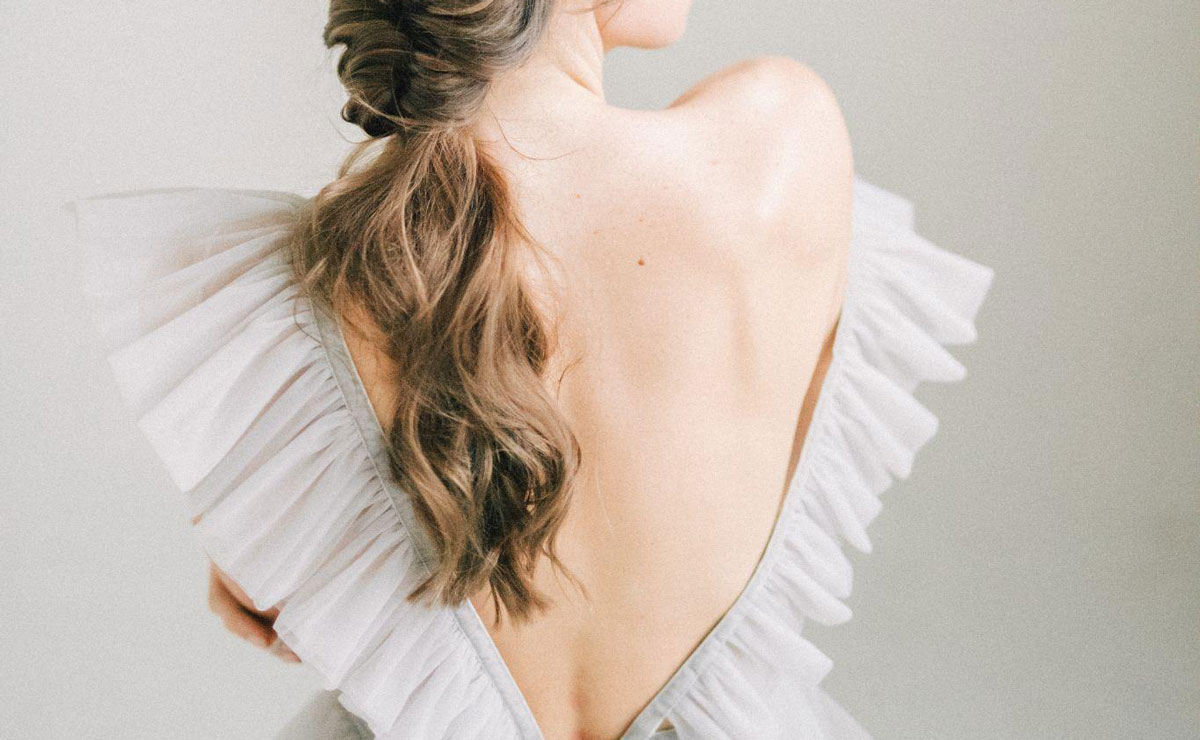 Source: Pexels
After days and nights of searching, you've finally found the most stunning dress for your wedding day. However, there's one concern: the dress you've chosen is a gorgeous backless gown, which means your back will be on full display, leaving no room to hide any skin imperfections.
The last thing you want is to feel self-conscious or worried about your back acne when all eyes are on you. Backless gowns are meant to showcase your beauty and grace, and you deserve to feel confident and beautiful from every angle.
Unveiling the Meroskin's Back Treatment
Meroskin's Back Acne Treatment is all about deeply cleansing the skin and addressing clogged pores, making it a perfect solution to bid farewell to any back acne woes.This incredible find has us excited to share it with all our brides-to-be!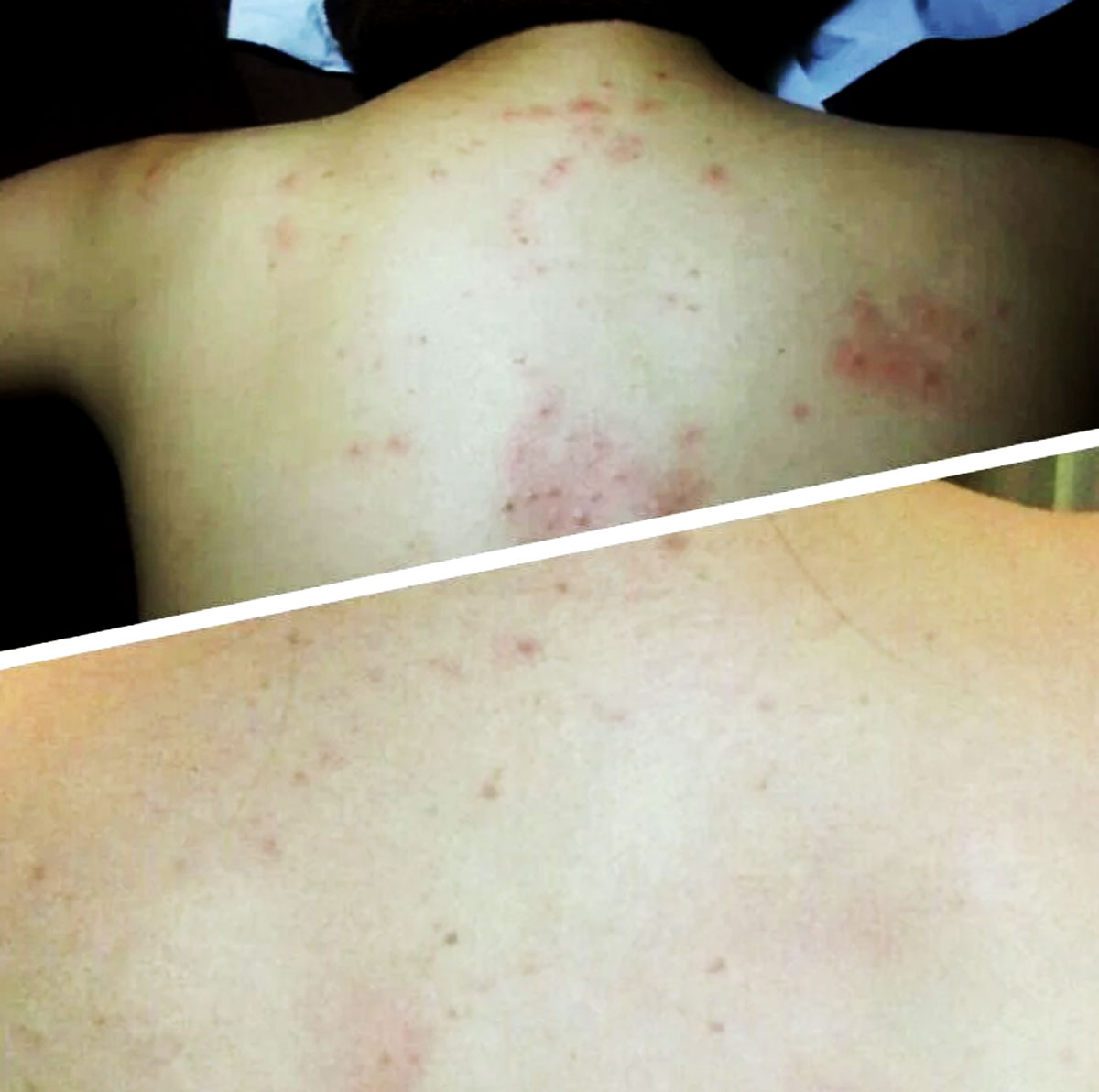 Source: Meroskin
The treatment includes:
A thorough cleansing, deep exfoliation to remove dead skin cells,

Targeted hot steam to address clogged pores.

Gentle extraction to clear out any remaining clogged pores

Follow it up with a detoxifying mask to soothe your skin and promote healing, leaving your back feeling refreshed and rejuvenated.
With their Back Acne Treatment, you can embrace the elegance of your backless gown and leave any skin imperfections behind, ensuring all eyes are on your radiant beauty as you say "I do."
Issue 3: Underarm Concerns in My Sleeveless Dress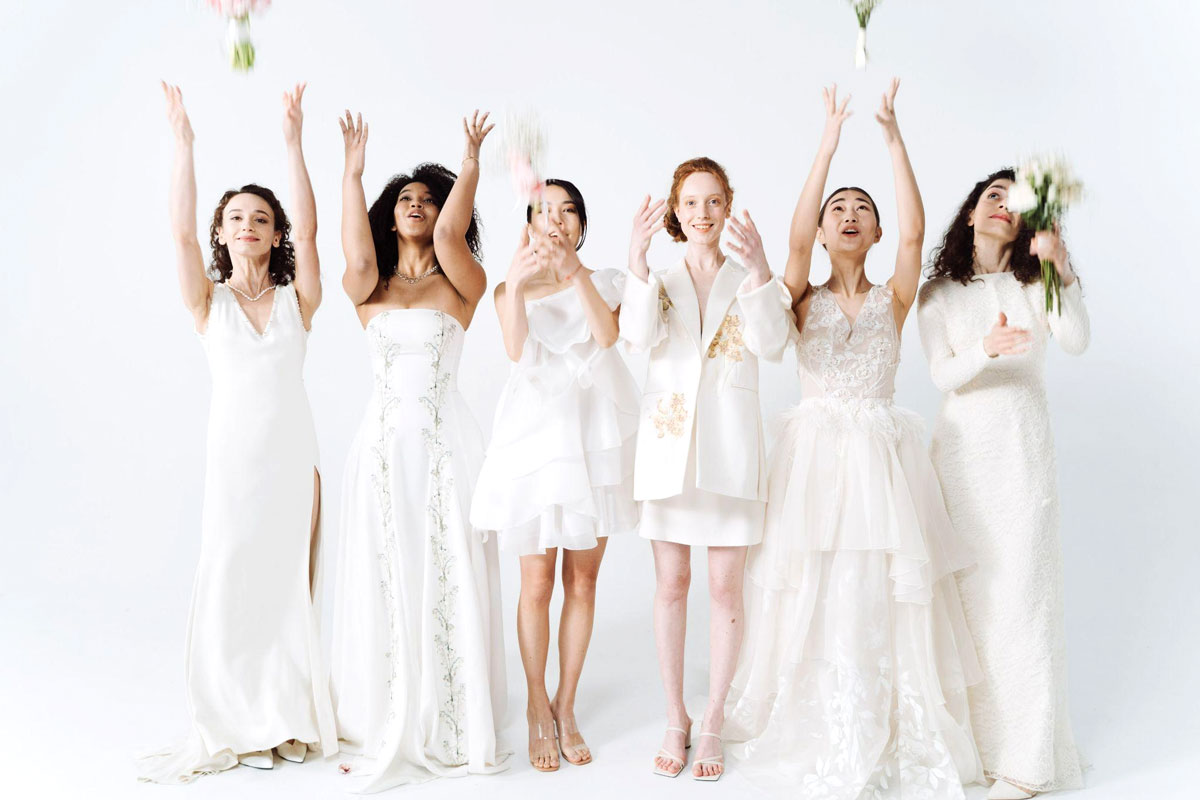 Source: Pexels
If you're wearing a sleeveless dress and getting ready to toss the bouquet, you want to feel nothing less than confident and beautiful. However, underarm worries can sometimes hinder that feeling of assurance. Don't let the fear of dark spots or uneven skin tone dampen your joyous moment.
Zapping Your Insecurity Away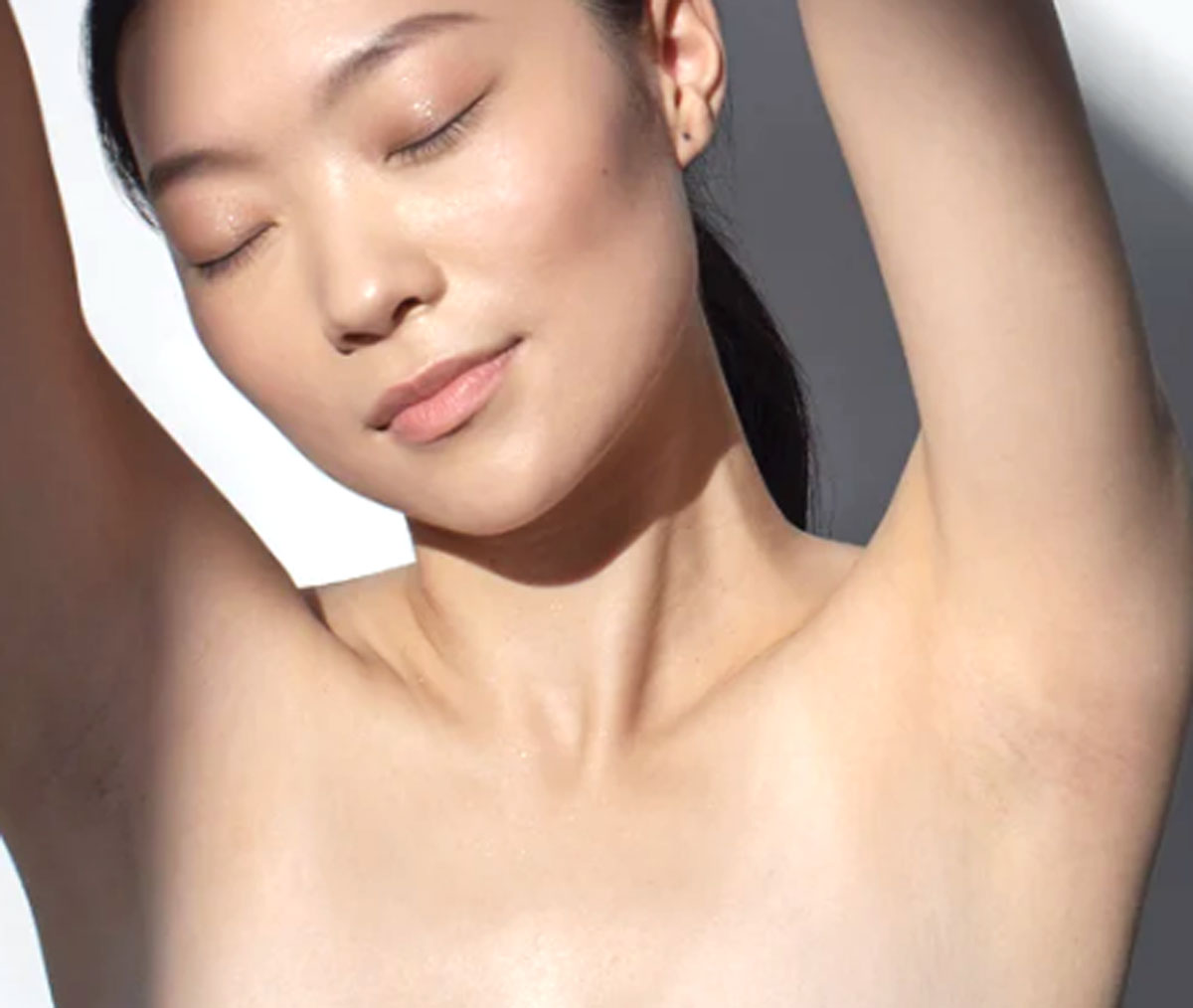 Source: Meroskin
Get ready to confidently toss that bouquet with Meroskin's Plasma Underarm Whitening treatment. Their treatment harnesses the power of plasma energy to target and reduce the appearance of dark spots, hyperpigmentation, and uneven skin tone in the underarm area.
Result: Smoother, brighter, and more even-looking skin, giving brides the confidence to raise their arms gracefully on their special day.
Suggestion: By scheduling regular sessions, improvements in your underarm appearance can be achieved, leaving you feeling more confident and comfortable in your own skin.
Issue 4: Post-Wedding Skincare Struggle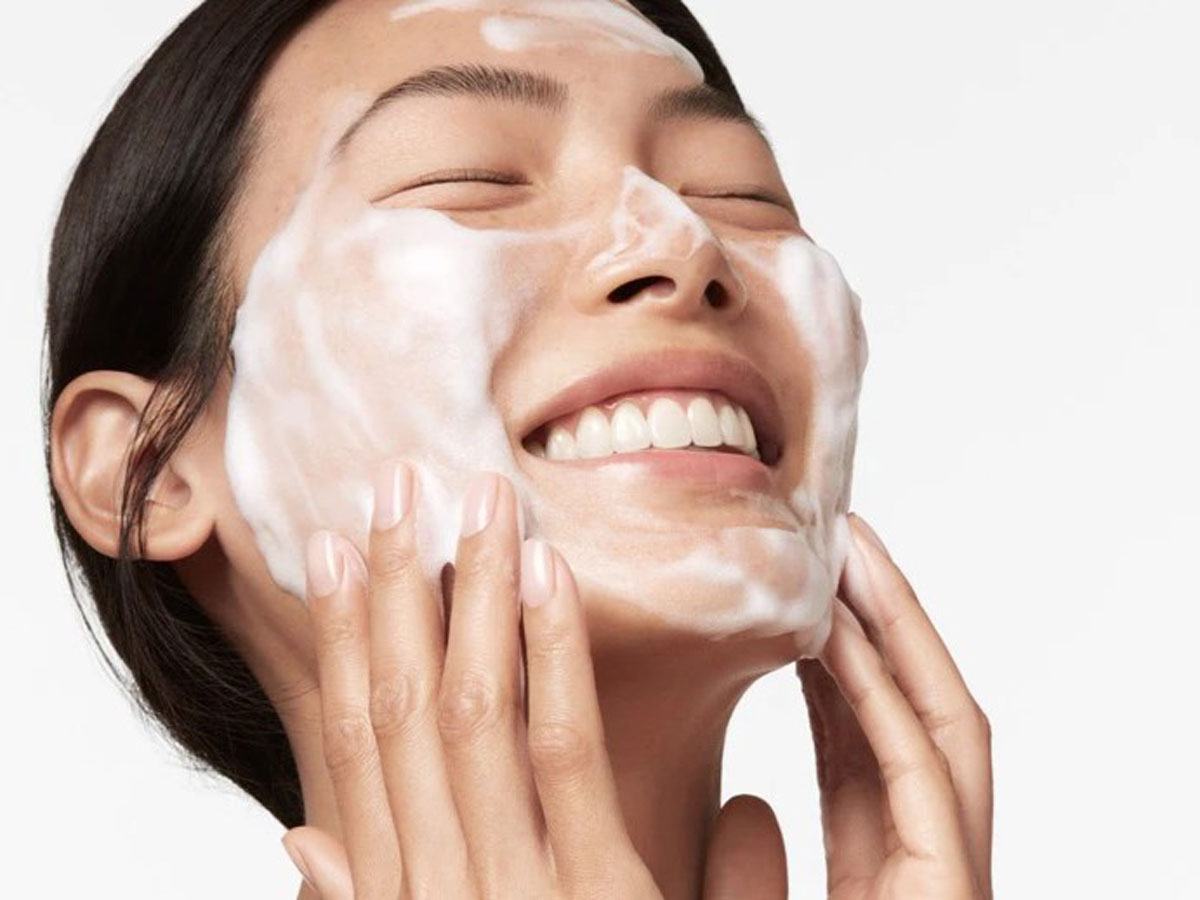 Source: Meroskin x BABOR
After the whirlwind of wedding celebrations and preparations, including hours of donning heavy makeup, your skin may be feeling the aftermath of your special day. The stress and exhaustion can take a toll on your skin, leaving you with post-wedding skincare struggles.
Purging All The Unhappiness Away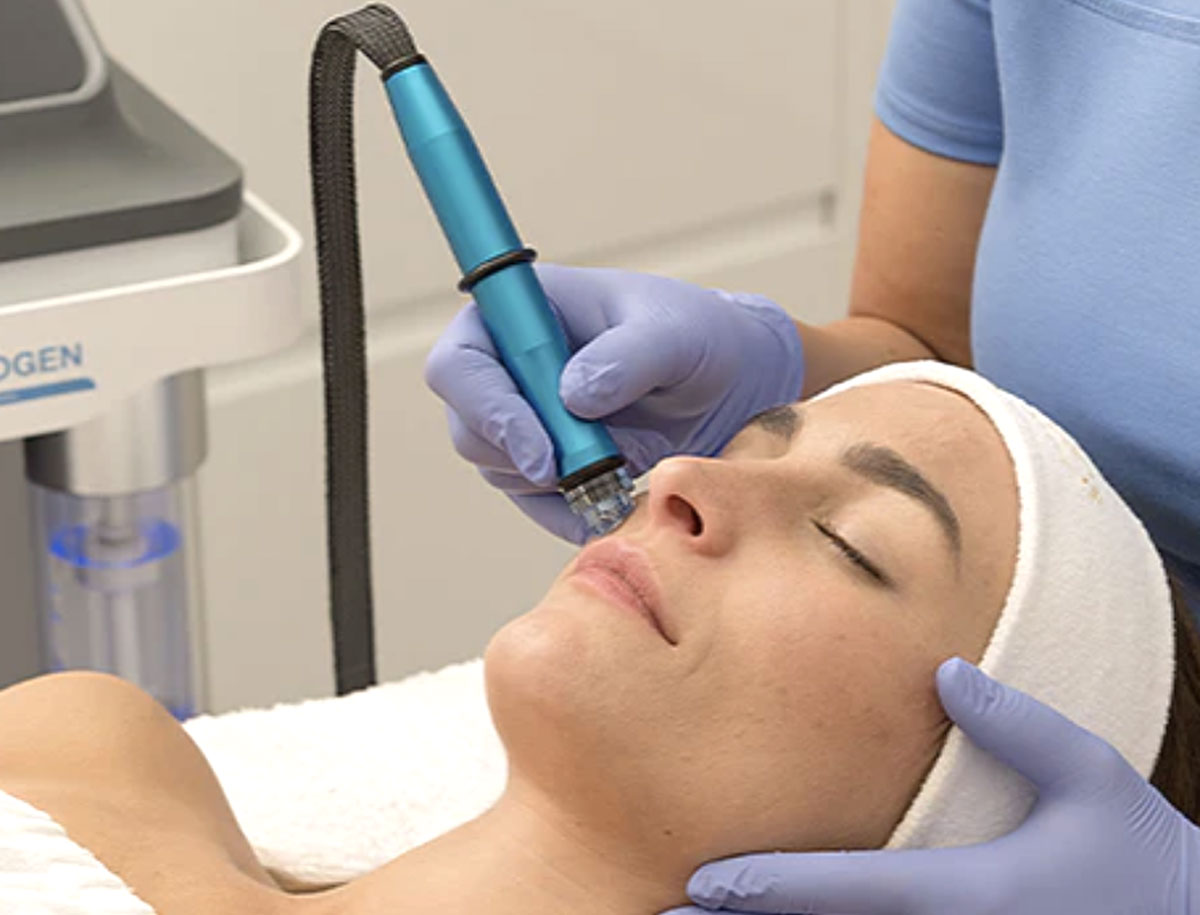 Source:Meroskin
For brides seeking the ultimate post-wedding skincare solution, Meroskin's Duo Hydrogen facial is a game-changer.Their Innovative treatment harnesses the power of molecular hydrogen to provide remarkable anti-inflammatory and antioxidant benefits, leaving your skin revitalized and renewed.
As you indulge in this innovative facial, you can also expect a deeply hydrated and nourished complexion, along with a plethora of other benefits.
Say goodbye to your post-wedding skincare concerns and embrace the radiant glow you truly deserve with Meroskin's Duo Hydrogen facial.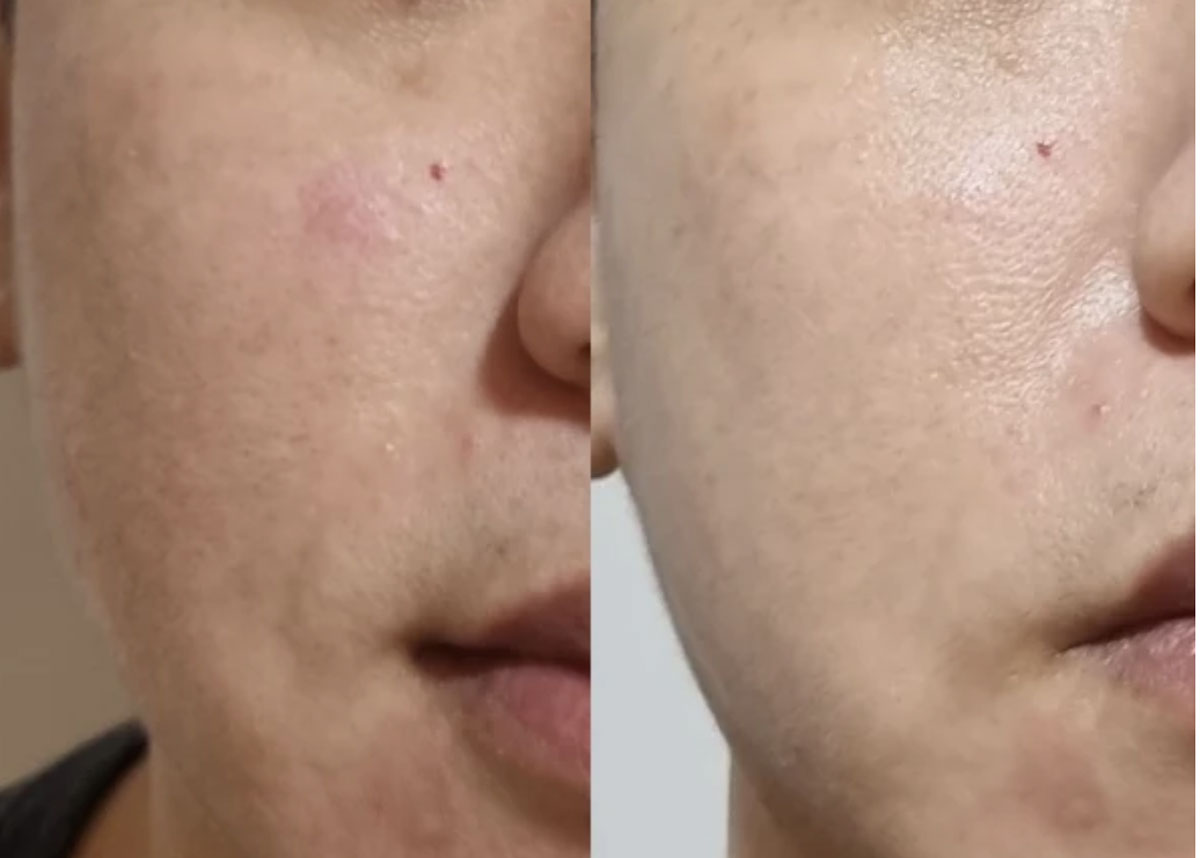 Source: Meroskin
Benefits:
Anti-ageing:

Hydrogen neutralizes skin-damaging free radicals, reducing wrinkles and promoting youthfulness in your skin.

Hydration:

Hydrogen infusion boosts moisture content, improving texture and reducing dryness.

Brightening:

Hydrogen improves skin tone, reduces hyperpigmentation, and brightens the complexion.

Calming:

Anti-inflammatory properties soothe irritated and acne-prone skin.

Non-invasive:

The procedure is needle-free and downtime-free, ideal for post-wedding skin concerns.
Elevate Your Post-Facial Skin Outcome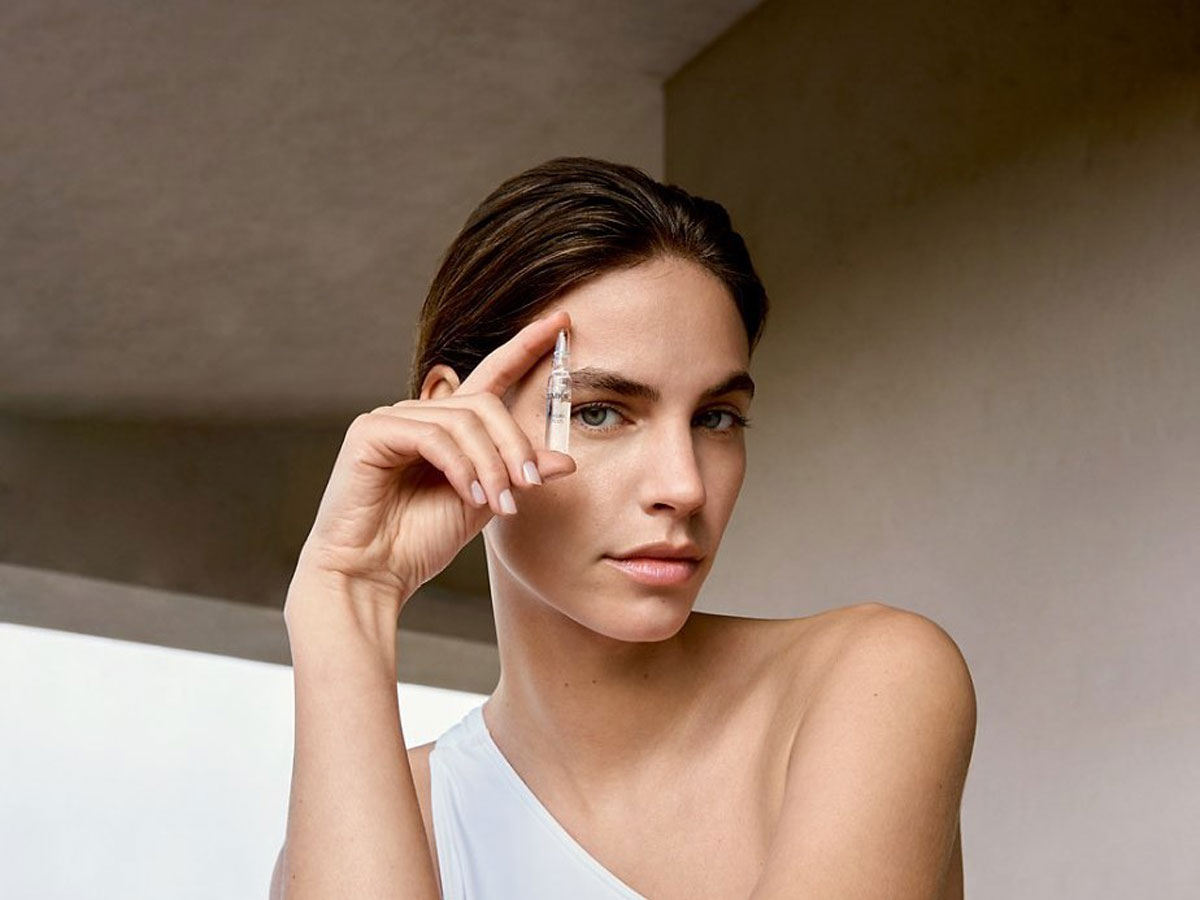 Source: Meroskin
Following their rejuvenating treatments, Meroskin take that extra step by offering their curated selection of high-quality skincare products to enhance and maintain that radiant glow.
Meroskin's meticulous product selection is tailored to nourish, protect, and elevate your skin's health and appearance, maximizing the benefits of your facial experience. Their commitment to comprehensive care and delivering long-lasting results is truly commendable.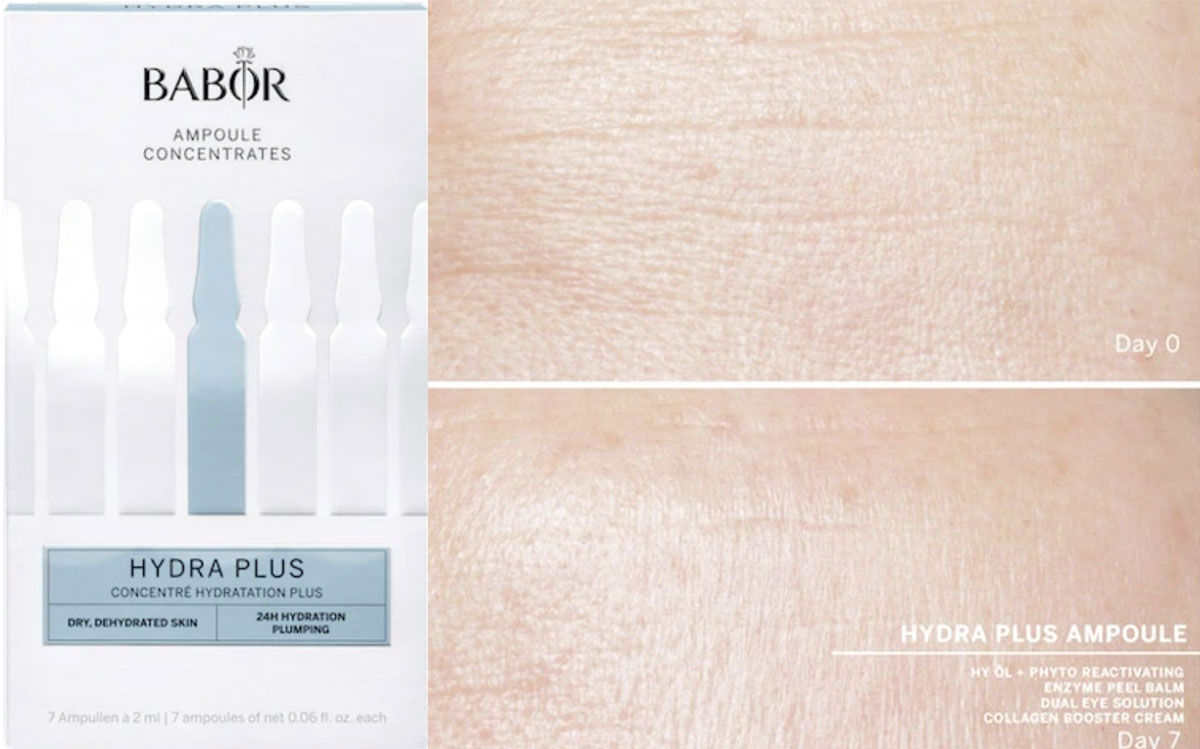 Source: Meroskin
Pamper your skin with BABOR HydraPlus Ampoule: An intensive and instant hydration boost that delivers up to 24 hours of skin hydration. Notice your skin instantly feeling nourished and plumper, especially beneficial for dry skin as it diminishes the appearance of dehydration-induced wrinkles.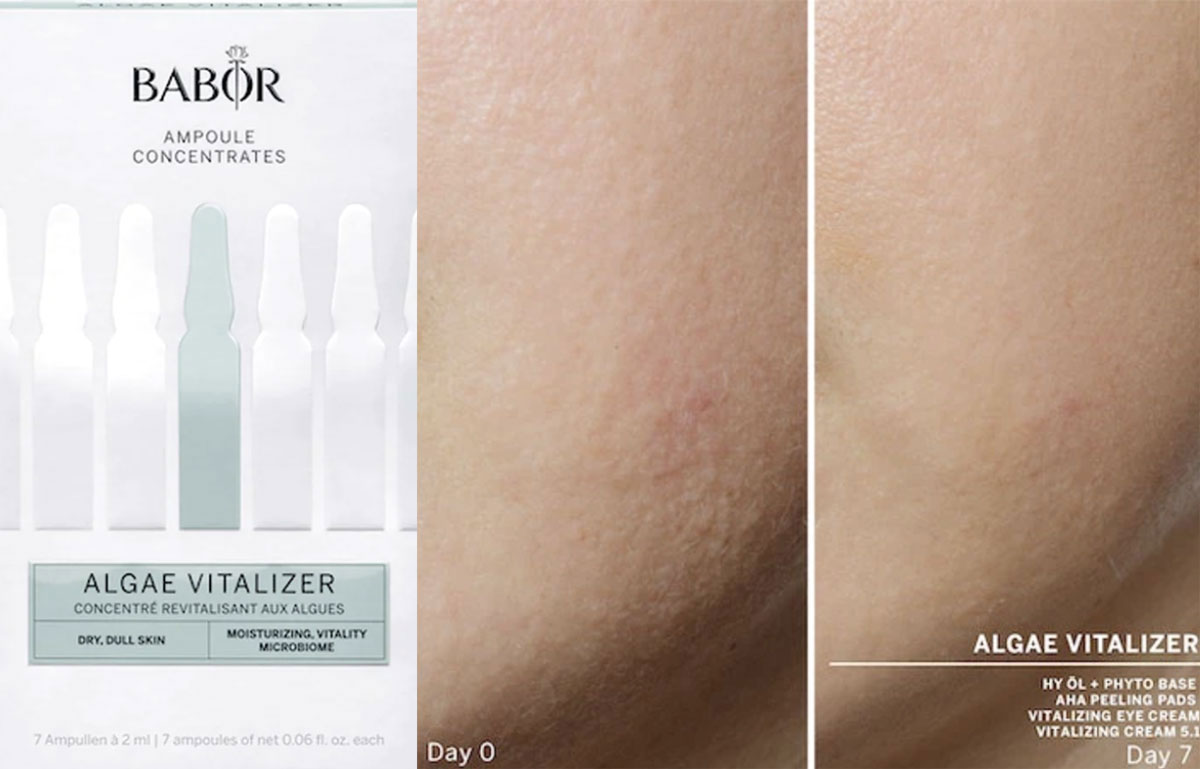 Source: Meroskin
Rejuvenate with BABOR Algae Ampoule: Intensive hydration and revitalization with potent sea-derived active ingredients. Experience a vibrant, fresh complexion and a strengthened natural protective barrier, supported by probiotics for your skin's microbiome.
What Are You Waiting For?
Don't wait any longer to prepare for your big day!
Meroskin is your go-to destination for achieving the perfect pre-wedding glow and post-wedding skincare rejuvenation. With a wide range of innovative and effective treatments, expert aestheticians, and high-quality BABOR products, Meroskin ensures that every bride-to-be can radiate confidence and beauty on their special day.
Book your appointment now and get ready to radiate confidence and beauty as you walk down the aisle. Your dream wedding awaits with Meroskin!
Services featured
Products featured
Address:
MEROSKIN Tanjong Pagar 86919933
10 Anson Road #03-34/35 International Plaza, 079903
MEROSKIN Joo Chiat 97404933
201 Joo Chiat Road #01-02, 427472
Opening Hours: Monday - Friday: 11 AM - 9 PM | Sat: 10 AM - 6 PM
Telephone:+65 8691 9933
Instagram: @Meroskinsg
Facebook: Meroskin
Click Here to go to Meroskin's E-store and purchase your first trial services!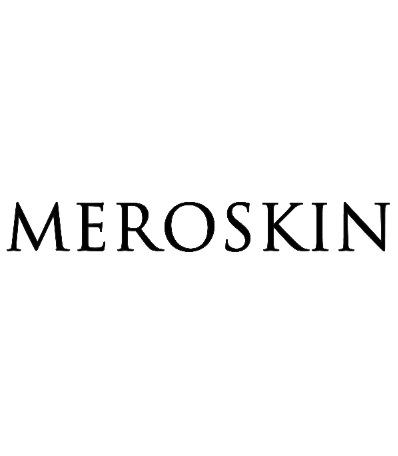 Meroskin
Rating:

Address:

Meroskin Joo Chiat: 201 Joo Chiat Road #01-02, Singapore 427472. Meroskin Tanjong Pagar: 10 Anson Rd, #03-34 International Plaza, Singapore 079903

Phone:

86919933, 97404933