Top 3 Wedding Bands Shops In Singapore
2017-04-28

When talking about shopping for wedding bands, the couple's thoughts invariably turn to finding the perfect rings to exchange during the big day. These rings symbolise the continuing commitment of the couple to each other, and become an ongoing reminder of the promise that they will make on the wedding ceremony. The couple will wear and cherish the rings for years to come. Thus, it is important to find the best wedding bands to represent the couple's commitment and love.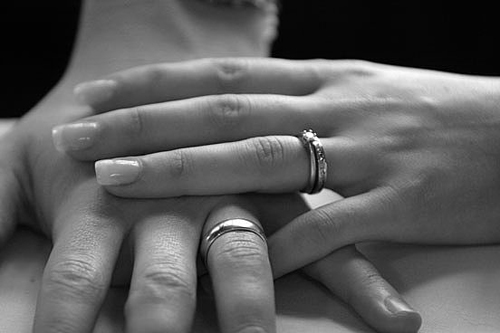 In Singapore, there are a lot of shops where you can come across a variety of wedding bands. From simple designs to intricately and meticulously-made wedding rings, you will never run out of choices to decide on. So, if you are searching for shops to acquire your precious rings, here are some jewellery boutiques you can visit.
Michael Trio Pte Ltd
Michael Trio is committed to providing their clients with beautiful engagement rings, luxury jewellery and wedding bands while offering superior customer service experience. The shop is backed by a team of highly skilled craftsman, which enables them to produce and present exquisite and unique jewellery pieces to their customers. They offer a wide selection wedding rings design, but clients can opt to customise their rings according to their taste and preference.
Michael Trio specialises in finding the perfect diamond for their client's loved ones at reasonable prices. It is their philosophy to provide quality products and services at an amazingly great value. If you want to visit their showroom, Michael Trio Service is located at 91 Tanjong Pagar Road.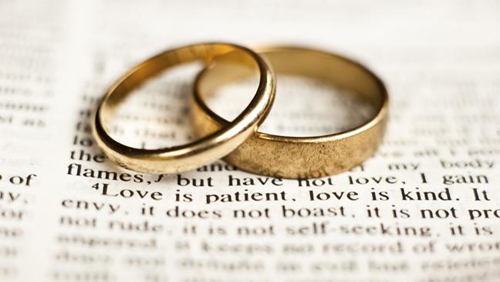 Soo Kee Jewellery
For more than 20 years, Soo Kee Jewellery has devoted itself to crafting pieces of the finest quality and excellence. With uncompromising demand and dedication in jewellery making, they are able to create exquisite masterpieces that are treasured for a lifetime. SooKee is a multi-faceted brand creating countless bejewelled pieces inspired by artefacts, cultures and nature from all over the world.
Soo Kee Jewellery is considered as a leading premier jeweller and is recognised for their brilliant craftsmanship, signature expressions and timeless quality. They provide an exclusive range of jewellery pieces that couples will cherish forever. Their deep expertise, capabilities and knowledge strengthen their passion for presenting beautiful jewellery pieces, specifically wedding bands. Visit Soo Kee's showroom located at 2 Orchard Turn #B2-66 ION Orchard.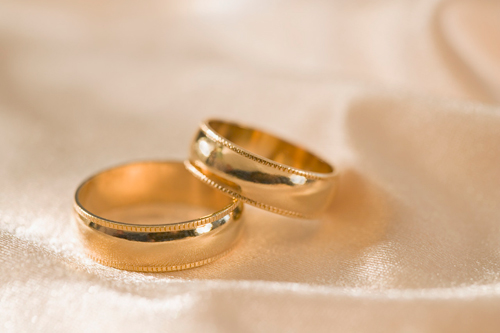 Love & Co.
Love & Co. is a premier jeweller whose heart is in creating elegant jewellery that celebrates the joys of love. As a reputable creator of bespoke jewellery, they offer an extensive collection of wedding bands and diamond solitaires. For several years, Love & Co. has been delicately entwining the hearts of couples in love through their precious rings. From timeless wedding bands to eternal diamond engagement rings, each piece is crafted with precision and dedication to stand the test of time. Love & Co. can also customise rings to allow the client to convey their personal style through the choice of precious materials and details.
Every design of Love & Co. jewellery speaks of intimacy and romance and thus makes them the most eloquent expression of love and the perfect symbol of your union. Check out Love & Co. shop at #B2-64, Ion Orchard.
These are just some of the various wedding bands shops in Singapore that offers a vast selection of wedding rings. You can visit these shops and check out which design fits your style and budget. Be sure to pick the one that truly captures your heart and not just the price.