Wedding decisions your partner and you HAVE to make together
2017-10-18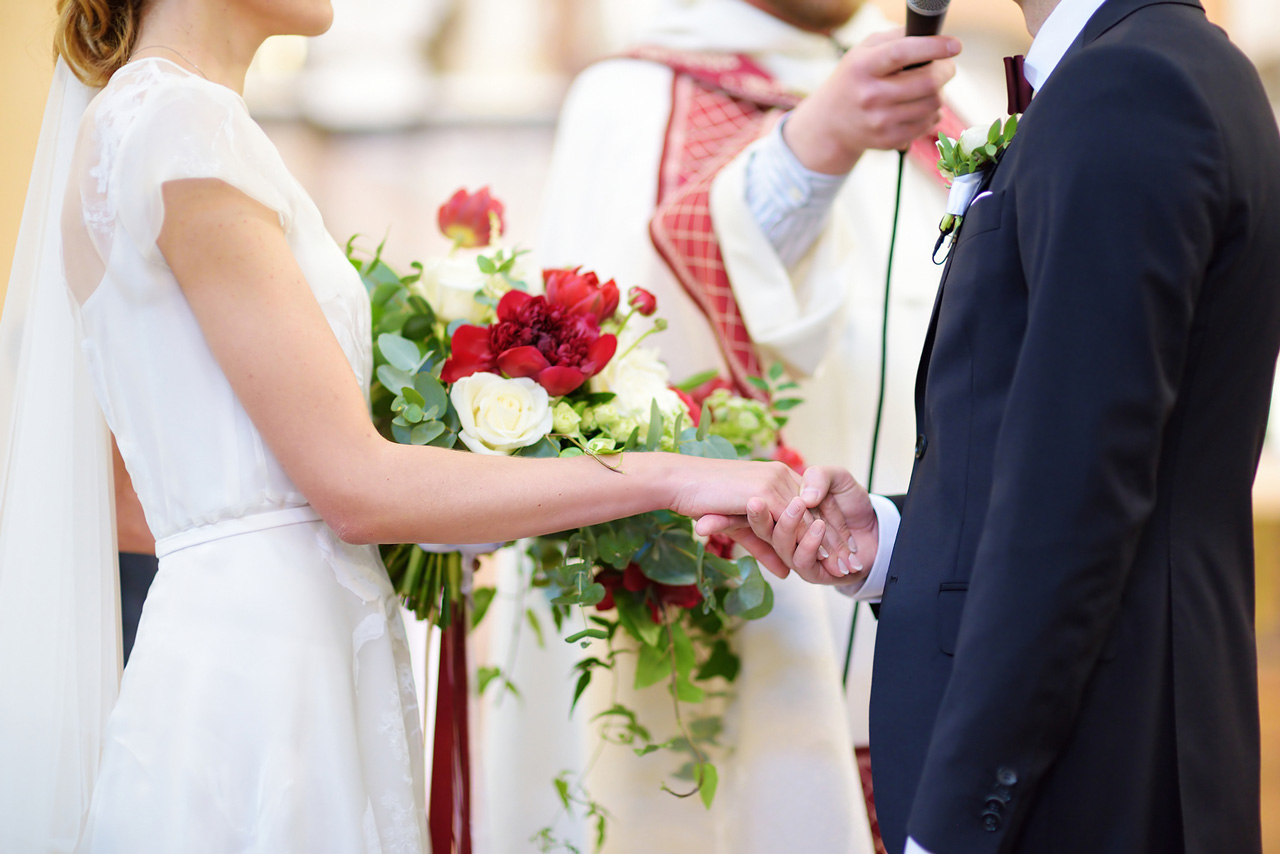 Planning your wedding can be a stressful process, especially if your spouse has given you free reign. However, not all wedding decisions should be made solely by you no matter what your spouse says. There are some important decisions that the both of you should take together. Here are some of those decisions.
First dance song
There are some songs that will stay with you longer than most. As the first song the both of you will be dancing to as a married couple, this will definitely be one of those songs. Choosing your first dance song together will only make the track even more special. Moreover, if the both of you have a unique experience while choosing the song, you'll have more special memories to associate the song with.
Wedding party members
Your wedding party members do not just refer to those walking down the aisle with you. They also refer to bridesmaids, groomsmen, both of your parents, siblings and other relevant individuals who will be intimately involved in your wedding. It's important for the both of you to make this decision together as everyone involved will be working closely together for months in occasionally stressful situations. Which is why it is crucial that the people you choose to be part of your wedding party are reliable, supportive and most importantly, flexible enough to work with each other.
Venue
Your wedding venue will be where one of the most important days of your life will take place. It should be a place that the both of you like or even one that is special to the both of you. On top of that, choosing your wedding venue might also give the both of you the opportunity to spend time alone together if you are going down to visit the venues.
Menu
Your wedding menu should be decided by the both of you as it should include and reflect both your tastes and how they complement each other. On top of that, if the both of you are looking to set a certain mood for your wedding, it can be done through the food you provide. Another important reason for you to make this decision together is, budget. The menu can eat up a reasonable amount from your budget, hence, the both of you should take the time to settle on a menu that is reasonable all around.