Wedding Inspiration: How to Add Your Own Personal Touch to Your Wedding
2022-09-19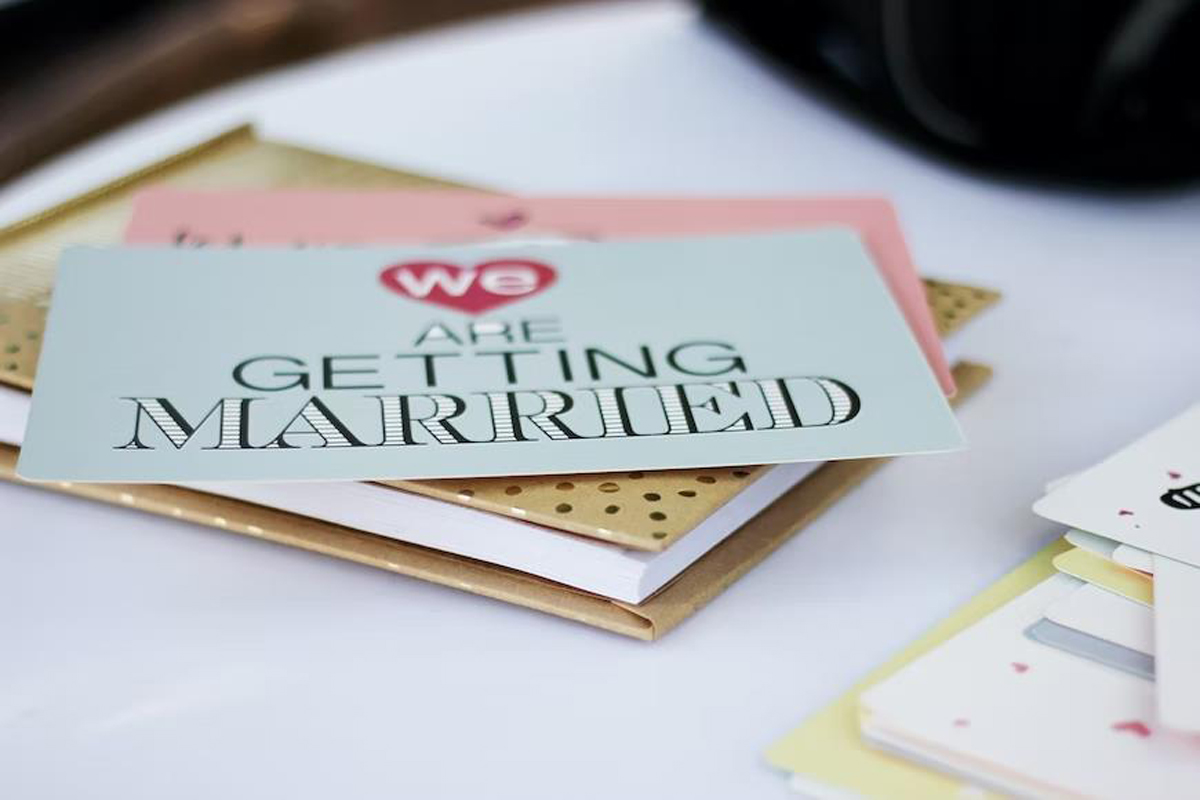 Source: micheile dot com on Unsplash
When we think of wedding planning, we often think of the big decisions we have to make for ourselves and our partners: the dress, the cake, the venue, and more!
However, there are more ways to make your wedding all the more special—it's all in the details! We highlight a few ways you can incorporate your personal touch to your wedding, to elevate your wedding day and make it a perfect homage to you and your partner's special bond.
1. Personalise!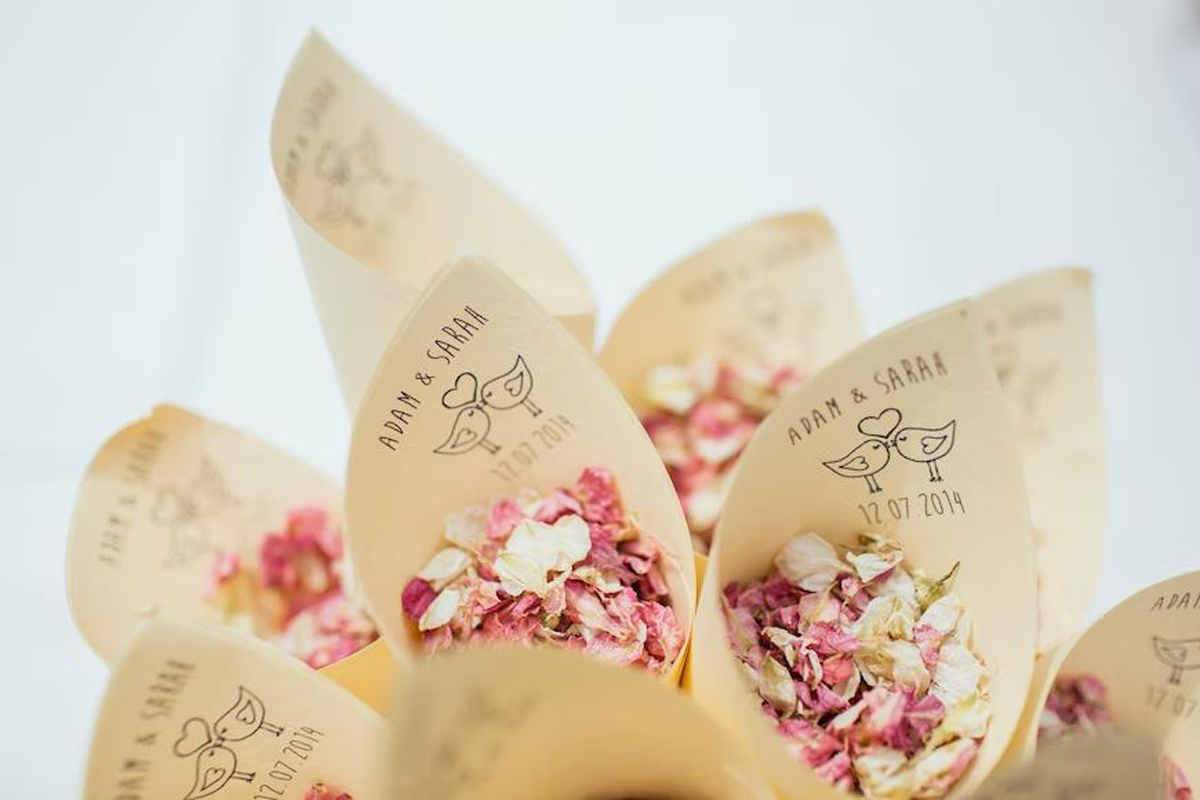 Source: The HK Photo Company on Unsplash
This one is for all the Instagram and Etsy lovers out there.
These days, many small businesses offer their services on the two platforms, specialising in hand-crafted and uniquely designed personalised items: wedding favours, invitations, desserts, dressing room items and more.
While we may pay attention to parts of wedding planning that require us to make conscious choices, such as the cake or venue, many of these little details may slip through the cracks. These smaller decisions may add the perfect personal touch to make your wedding day feel all the more special.
Would you like cookies with you and your fiance on it? How about cute, personalised seating cards? What type of paper would you like for your invitations? The wedding world is your oyster—shop around online to find the adorable, small trinkets to elevate your wedding with your personal touch.
2. Spend Time on A Concept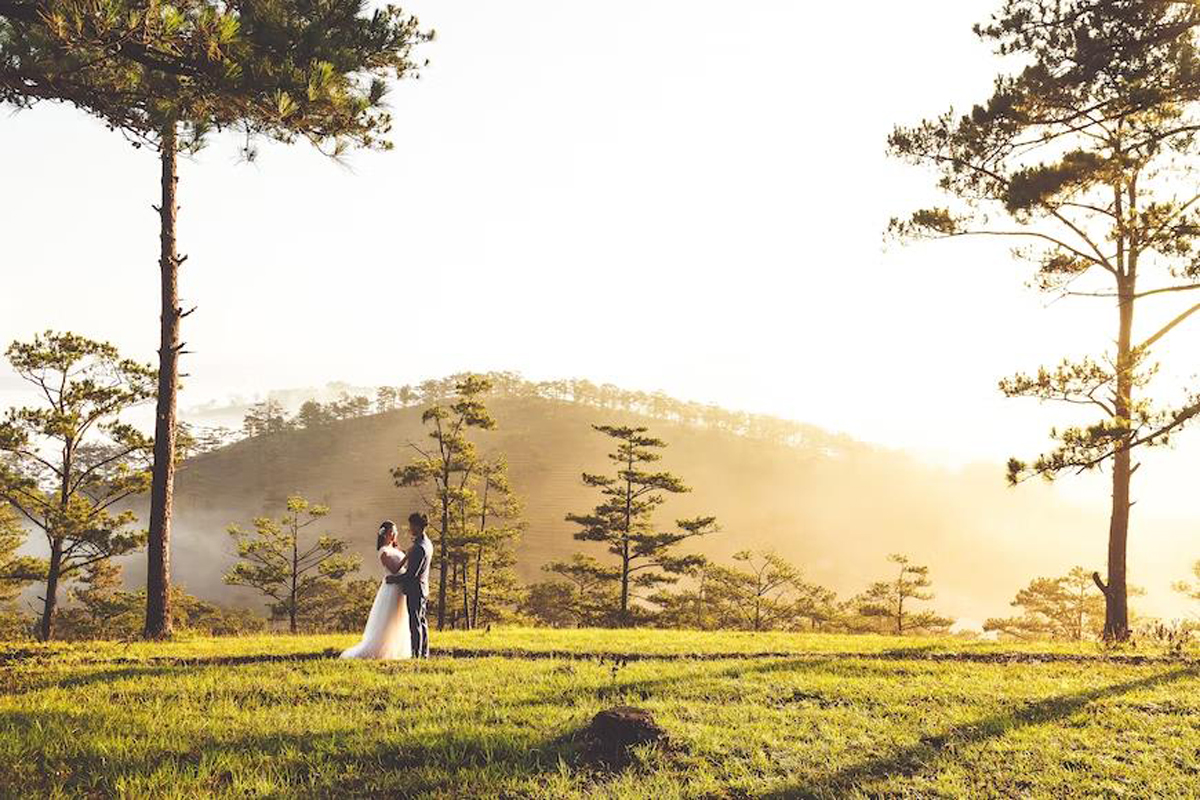 Source: Ben Thiều on Unsplash
If you're planning to have a wedding photographer, consider having a pre-wedding shoot for you and your fiance.
Spend time thinking about a particular aesthetic or concept you'd like, and search for a photographer whose style inspires you. Would you like a shoot in an open field? Candid photos of you and your fiance? While photographers usually have their individual styles, they may also discuss the photos with you, and capture the images that tell your story.
Additionally, consider which moments you'd like to make sure your photographer is able to capture, and let them know if you'd like to include any details. (For example, a shot of the invitation card or wedding ring styled with some flower arrangements.)
3. Curate a Special Playlist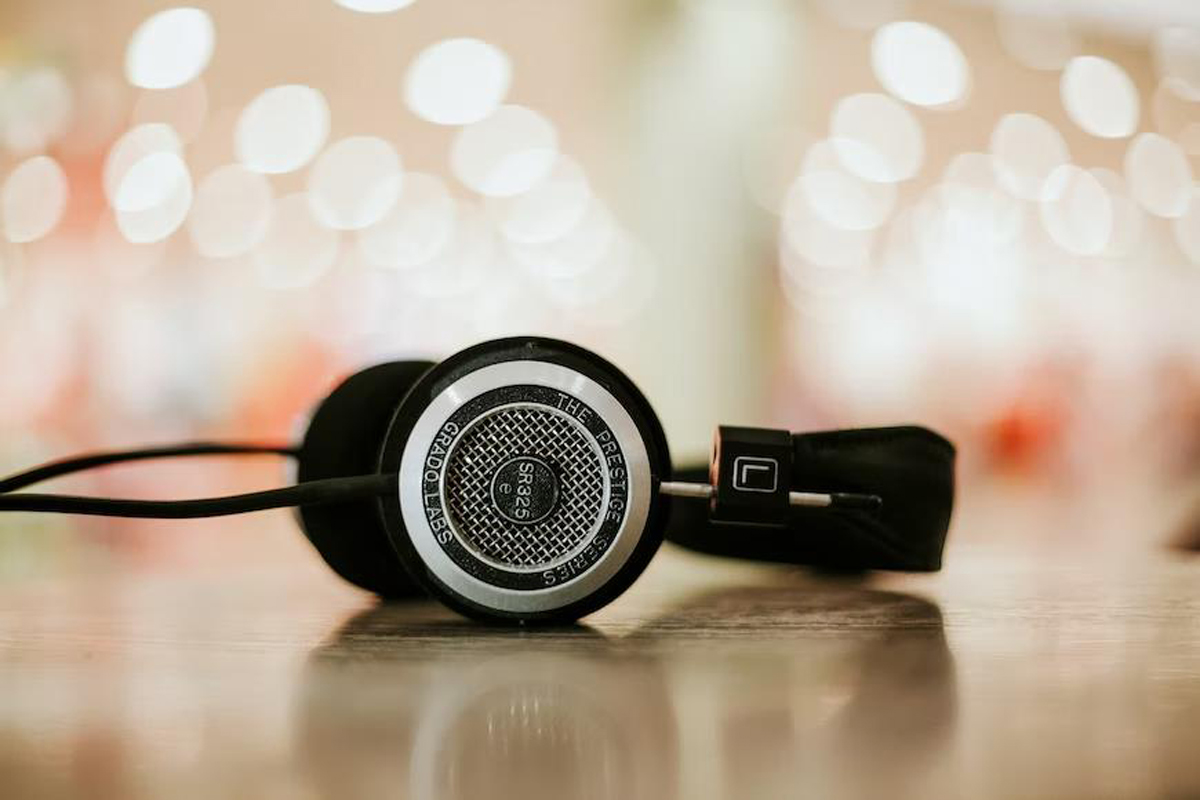 Source: Alphacolor on Unsplash
Another great way of adding your special touch to your wedding, is by choosing music or videos that are meaningful to you and your partner. Your wedding playlist or even video montage may be the perfect backdrop to your event, and may have a lasting impression on you and your guests that day.
4. Create a Social Media Hashtag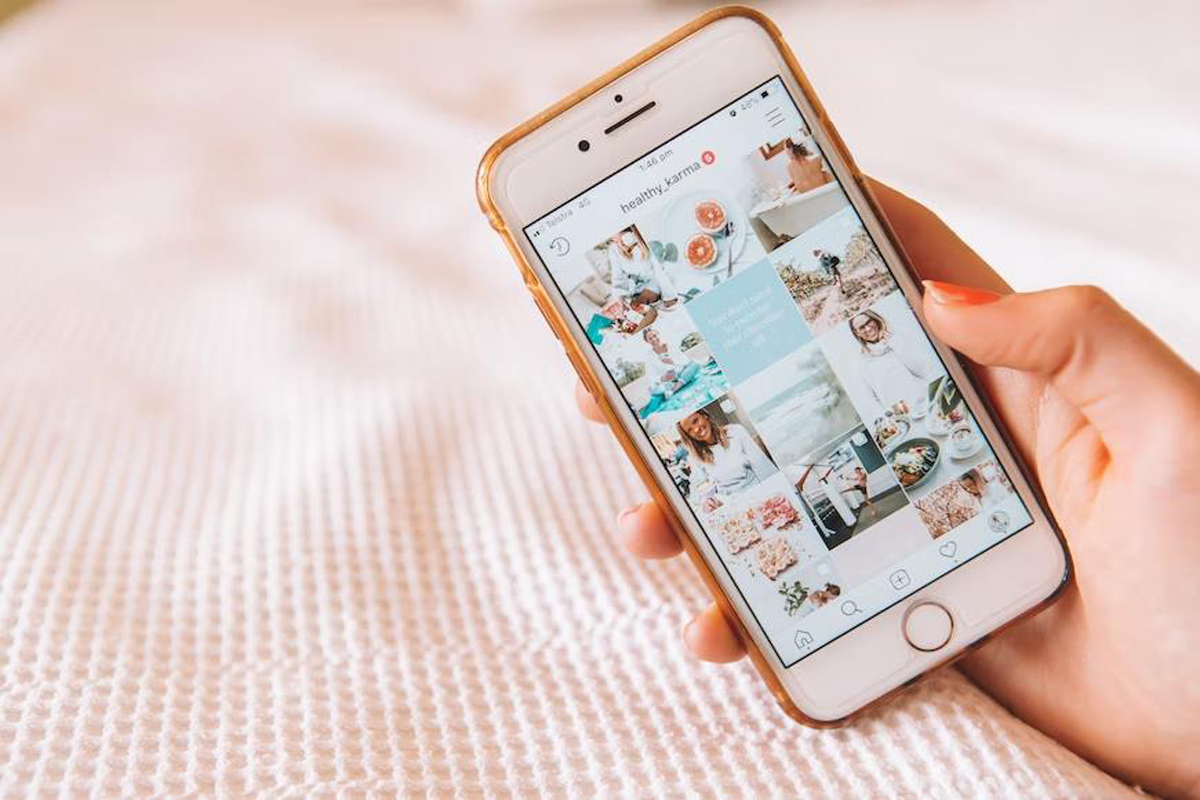 Source: Maddi Bazzocco on Unsplash
Nowadays, you won't have a wedding without you or your guests sharing a few moments on their social media pages.
Come up with a fun, specific hashtag for you and your fiance's special day so family and friends can find each others' photos and enrich their digital experience for an added bit of fun!
With a few ideas, your wedding can be curated perfectly for you and your partner on your special day!