Weddings of the World: 7 Unique Traditions From Different Cultures
2019-08-27

A peek into weddings around the world
There are many ways to say "I do" all over the world. From the adorable like Sweden's mandatory rule to kiss the bride or groom every time one of them leaves the room to the eye-opening like Congo's intriguing ban on smiling, here's a peek into some of the wedding traditions around the world!
1. Congo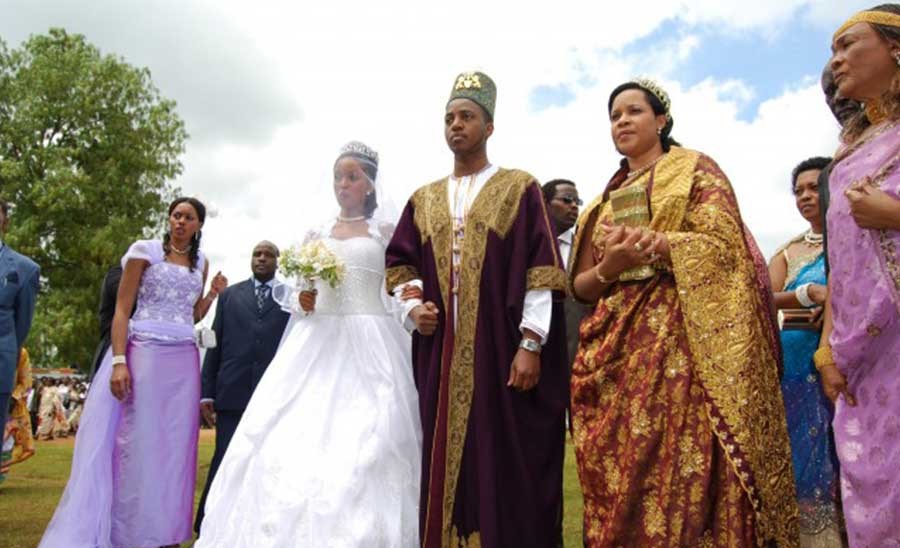 Source: Bona Dea
While this is not practised strictly any more, traditional Congolese marriage customs forbid brides and grooms from smiling. From the reception to the actual ceremony, they must keep their excitement in check or else they would be deemed as not being serious enough about the marriage!
2. Germany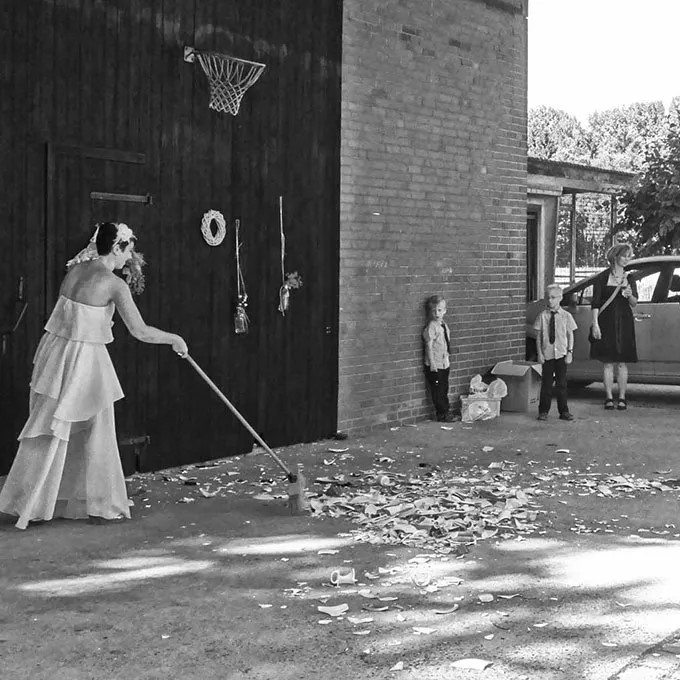 Source: Pinterest
In order to ward off evil spirits, the guests of a German wedding will band together to smash porcelain dishes onto the ground. The bride and groom will then have to clean up the broken bites, a process known as "Polterabend", and this is supposed to signify the start of them being able to face any challenge so long as they are together as a couple.
3. India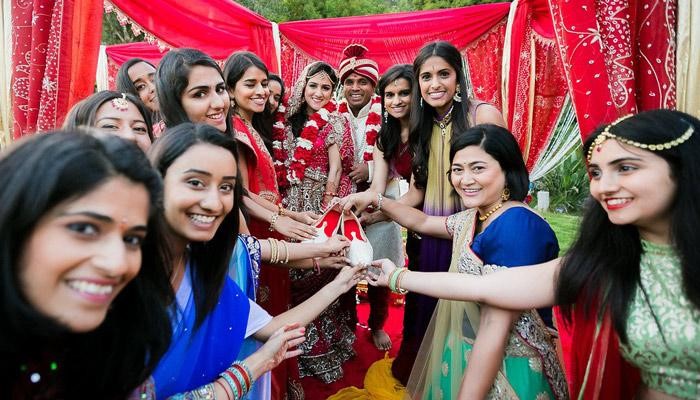 Source: Bollywood Shaadis
Many of us are aware of the beautiful and intricate henna tattooes that Indian brides must get before her wedding, but what most of us don't know is that in some areas of India, there is a ritual called "Joota Chupai" that happens on the day of the wedding. During this ritual, the bride's sisters and female cousins will run away with the groom's shoes and hold it in exchange for ransom money!
4. Japan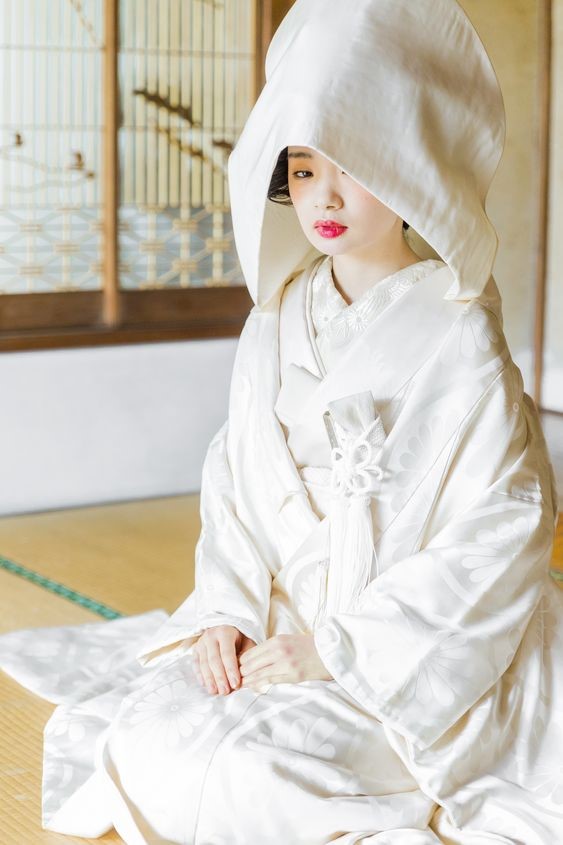 Source: Madoi
A bride is typically supposed to be a vision in white, but Japan takes that to a whole new level - those who go through a traditional Shinto wedding ceremony are required to be dressed in white from head to toe, including her makeup, kimono, and a hood known as a 'tsunokakushi'. This hood is supposedly to 'hide' the 'horns of jealousy' that a bride feels towards her future mother-in-law, and the white symbolises her innocent, maiden status.
5. Kenya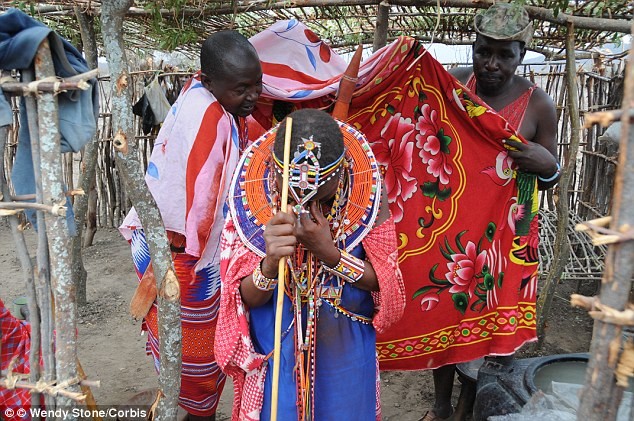 Source: Dailymail
If getting spat on during your wedding sounds like a nightmare, it's actually a customary blessing to some Kenyans. Meant to avoid tempting fate by being overly supportive of the newlyweds, the father of a Maasai bride will spit on her as she leaves with her new husband out of love and concern.
6. Sweden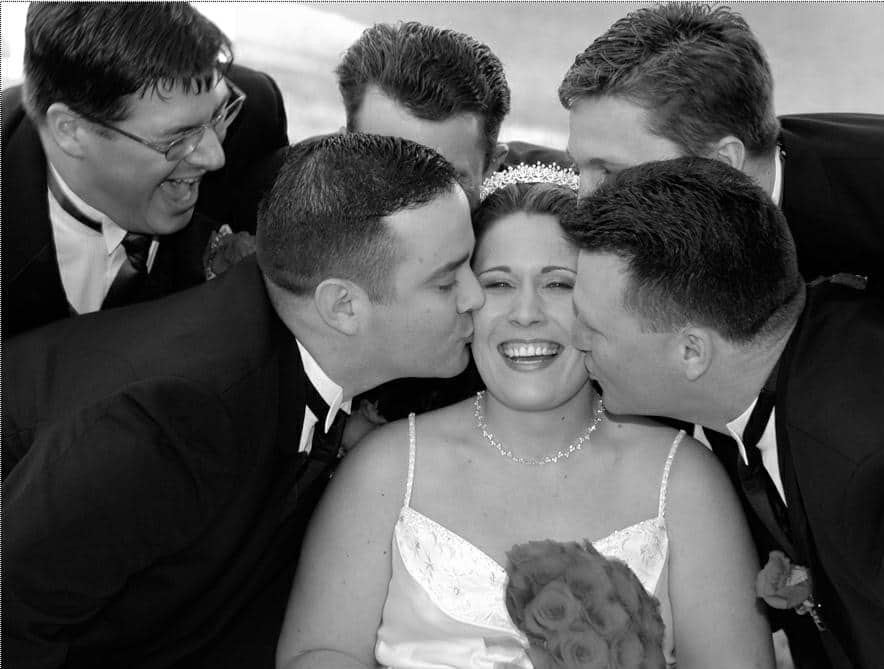 Source: Lovetv
A wedding is a celebration of love, and so whenever the bride or groom leaves the room in a Swedish wedding, all guests of the opposite gender are free to plant or steal a kiss from the remaining half!
7. Venezuela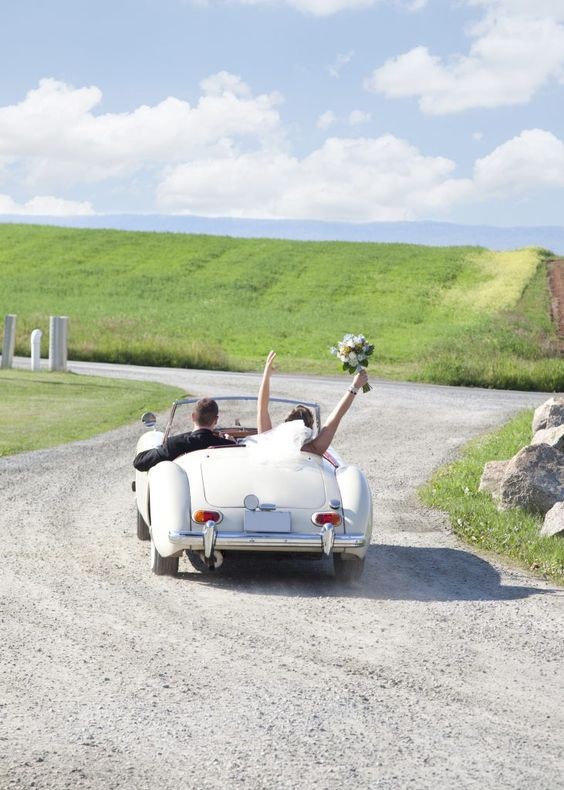 Source: Pinterest
Introverted couples will appreciate Venezuela's traditional customs - after the wedding ceremony, it is apparently good luck for newlyweds to sneak away without getting caught before the reception ends! Whoever notices that they are gone will also be blessed with the same good fortune.
Uniquely different and wonderfully special
We're really only scratching the surface here - with so many vibrant cultures around in the world, each with their own customs and special meanings behind them, there's so much more to learn and read up about!