What to Look Out For in a Wedding Photographer and Videographer
2019-12-23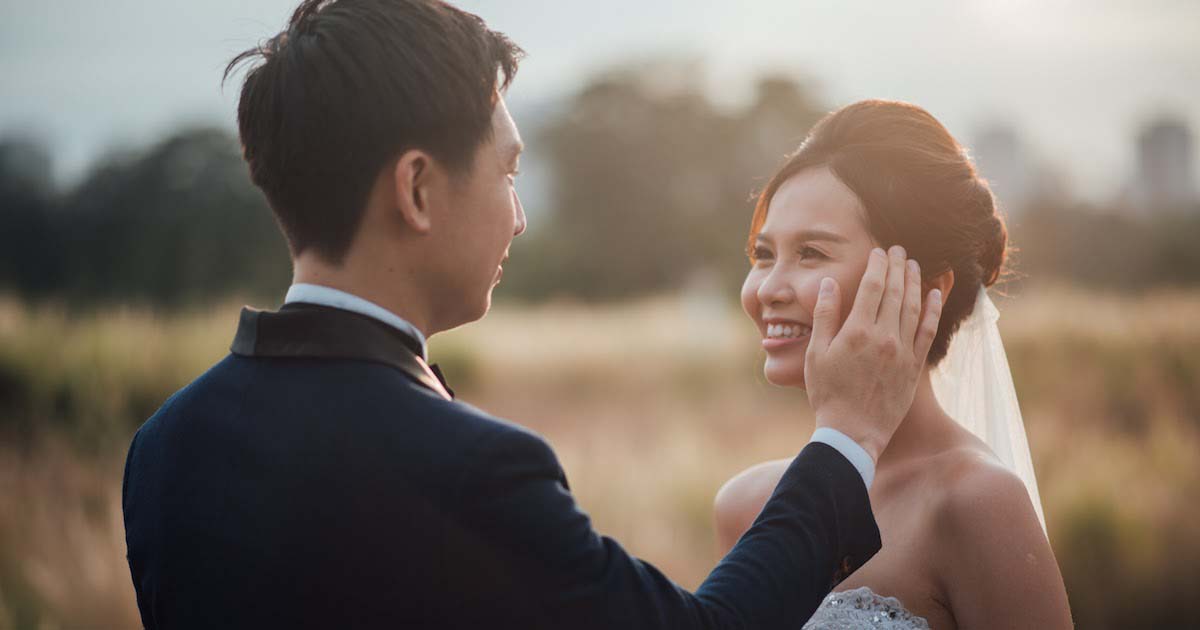 Time passes in a blink of an eye, and so will your wedding. To make sure that you preserve your memories so that you can look back in years to come and relive the day's events again, you will need a wedding photographer and videographer.
Specialised in capturing the fleeting moments of love, joy, excitement, and maybe even nervousness, here's what you can look out for when deciding if a particular photography and videography team is for you!
1. Quality and style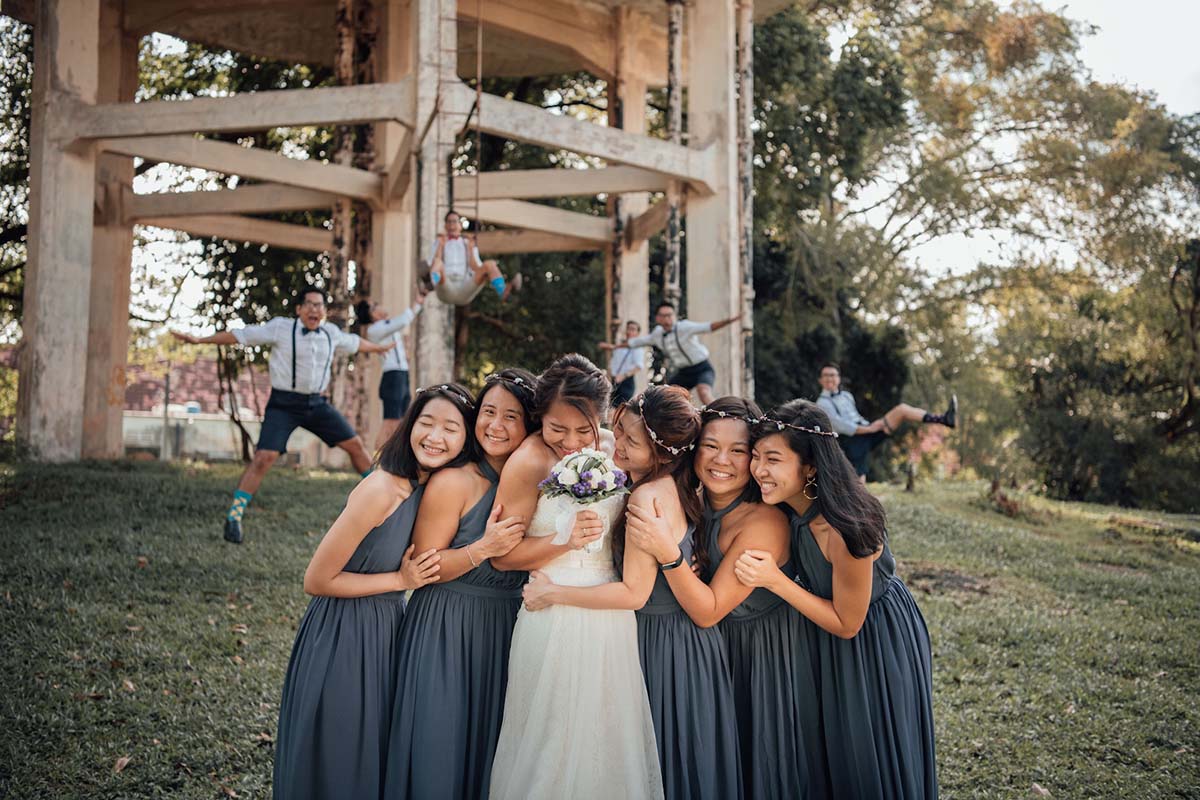 Different wedding photographers and videographers are bound to have different personal styles. Some might prefer bright colours and boisterous vibes, while others gravitate towards muted tones and quiet moments.
While your choice should ultimately depend on your personal preference and what you think should be captured for memories' sake, a good photographer and videographer should be able to capture the raw emotions of you and your loved ones in the most natural, candid way. This way, your photographs and videos will tell your unique love story and evoke memories and feelings that belong to only you and your significant other.
To check if a potential wedding photographer or videographer is able to deliver such standards in a style that is similar to yours, make sure to check their portfolios on their website and social media.
2. Chemistry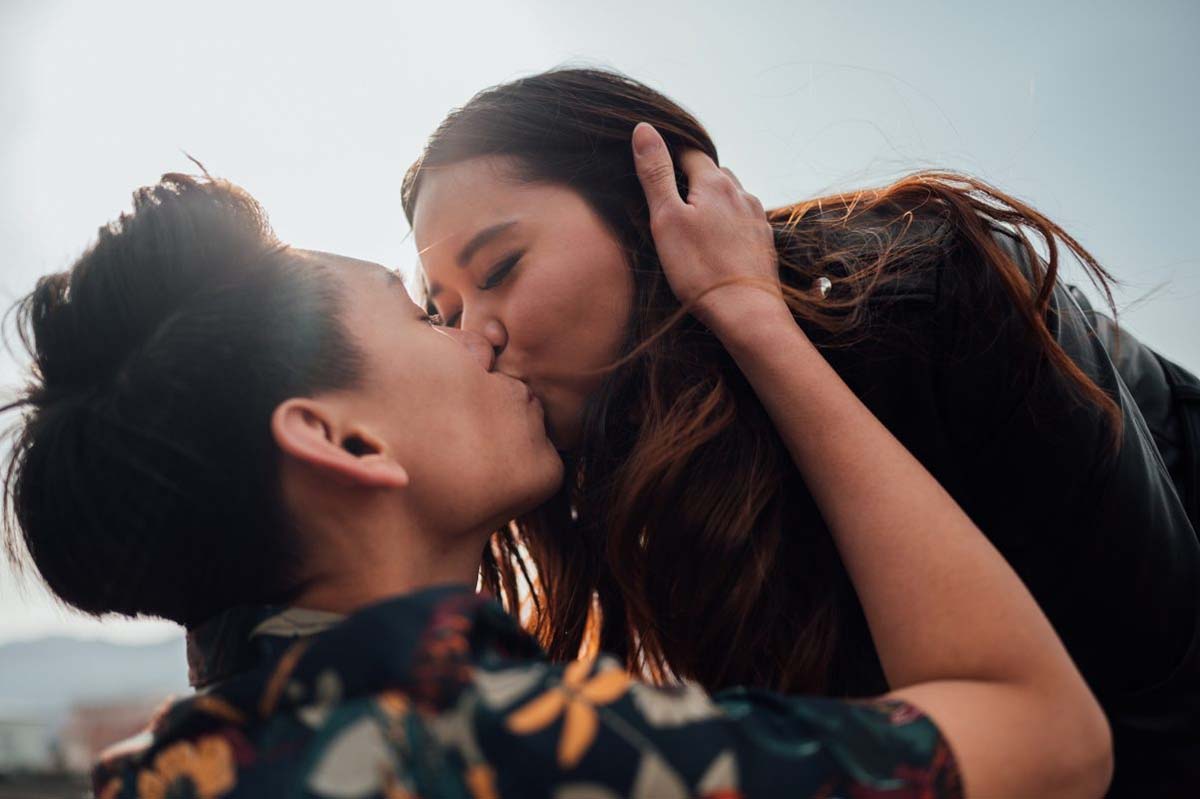 Especially important for couples who are camera-shy, it is highly recommended to find a wedding photographer and videographer whom you have chemistry with! This will help you to feel more at ease in front of the camera, which not only gives you nicer, natural-looking photos and videos, but also a more enjoyable and memorable shoot experience.
Do not hesitate to reach out to the professionals to ask for a casual meetup to see you guys can hit off well! As a general rule of thumb, it helps if they are open to communication and ideas, enthusiastic about your shoot, and understanding of your worries and concerns.
3. Professionalism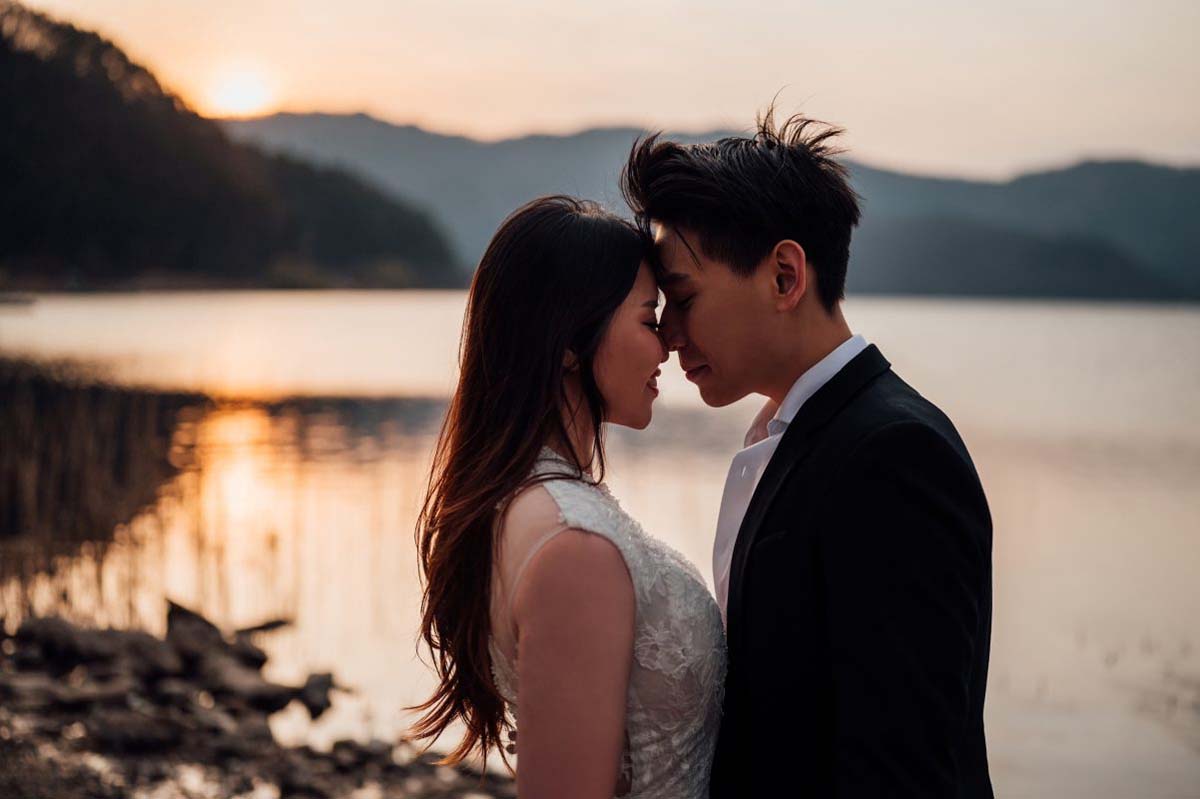 This is vital because a studio with professionalism will be able to deliver what they've promised. With all the stress that comes with holding a wedding, the last thing you need is to deal with delayed, missing, or botched photographs and videos of your special day.
Always make sure to check beforehand if a studio can clearly state what and when they will deliver, and if they are willing to go the extra mile to ensure quality work delivered by scouting the venue beforehand, or assigning an assistant to the shoot if needed.
4. Teamwork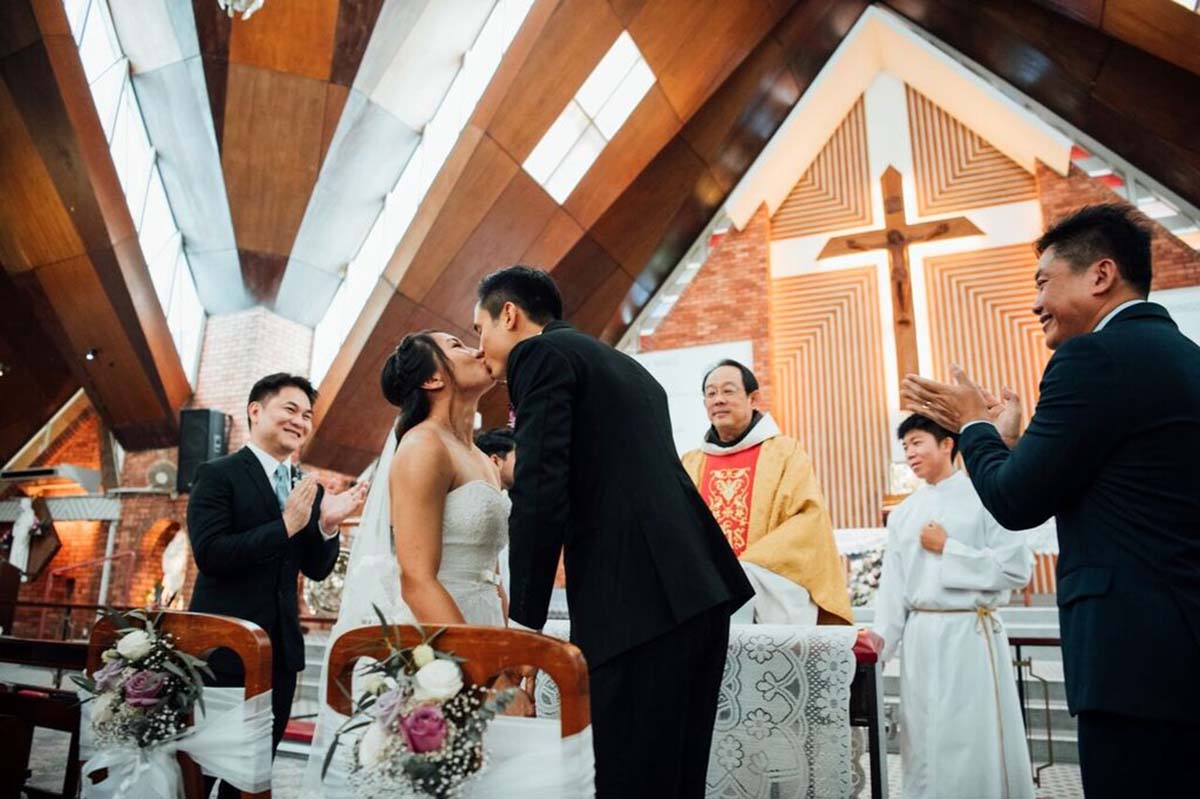 They say that teamwork makes the dream work, and having a photographer and videographer who can work well with each other will really make a difference during your pre-wedding shoot and actual day. Because they are both striving to capture almost the same moments, they will have to work in tandem and make sure to stay out of each other's shots.
While a professional should be able to work fine with a new acquaintance, engaging a photographer and videographer with prior rapport acts as an extra precaution. Consider hiring them both from the same studio so that there's a higher chance of better coordination between the two!
5. Cost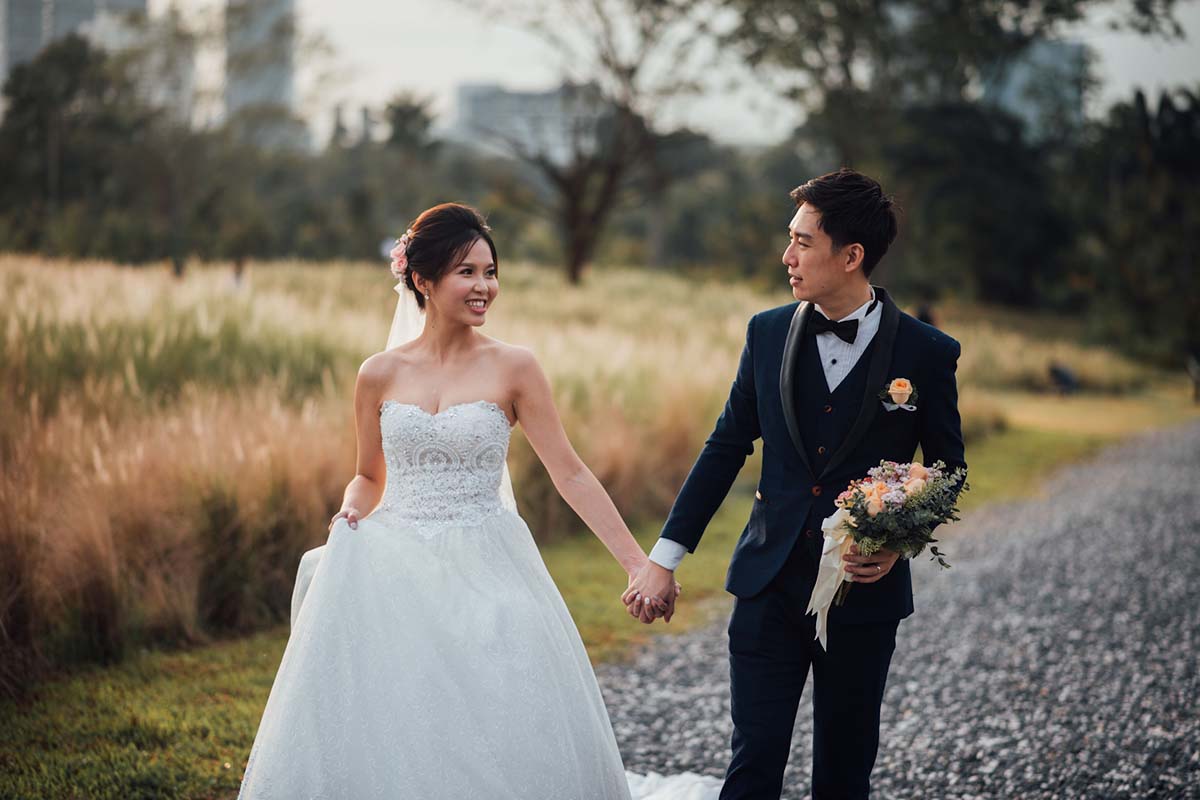 As with any other services, a photographer and videographer should be transparent with their pricing structures, commonly known as their rate card, and the costs involved in your shoot. This is to ensure that you can work out something well within your budget, and ideally, you should be able to customise a package accordingly! Remember to check what their package includes too – do you need to put down a deposit, will you receive the raw footages, or is there a same-day edit?
Create beautiful memories with Highest Kite Weddings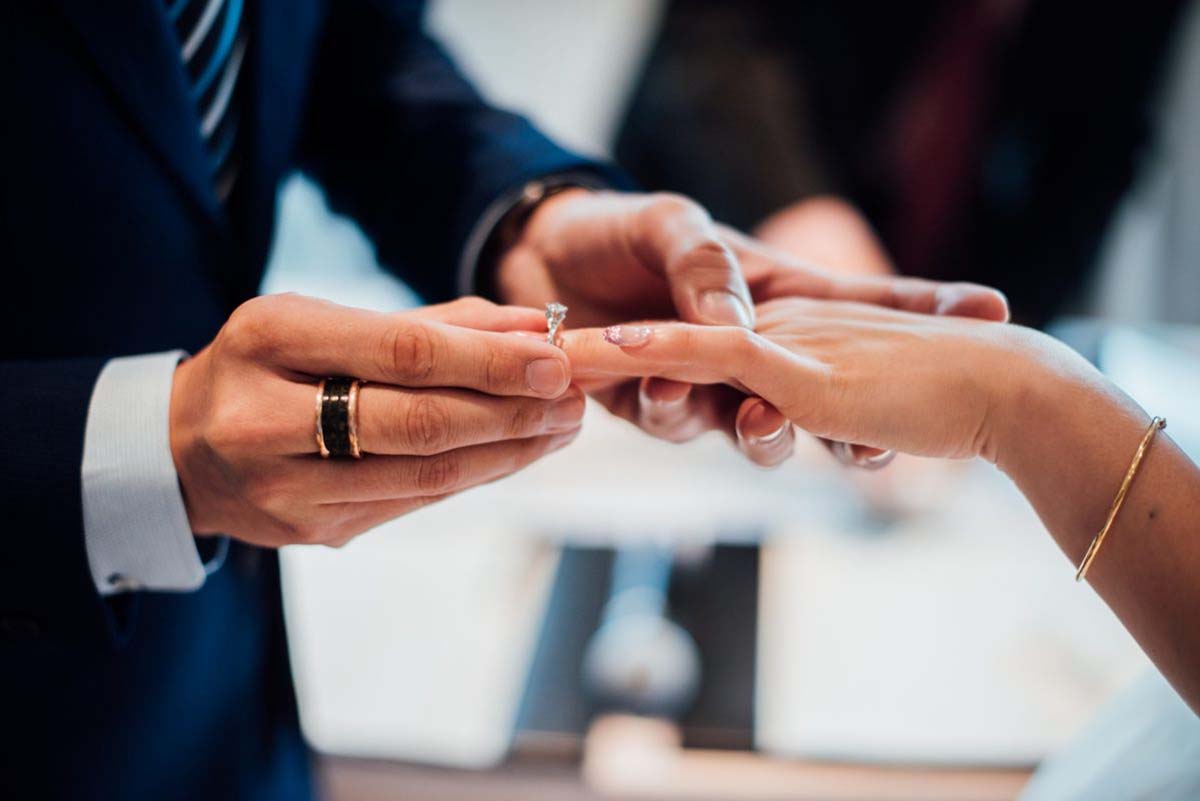 We all have our own stories to tell, and the passionate team at Highest Kite Weddings believe that they can help you to share yours with the world in a way that is distinctively you.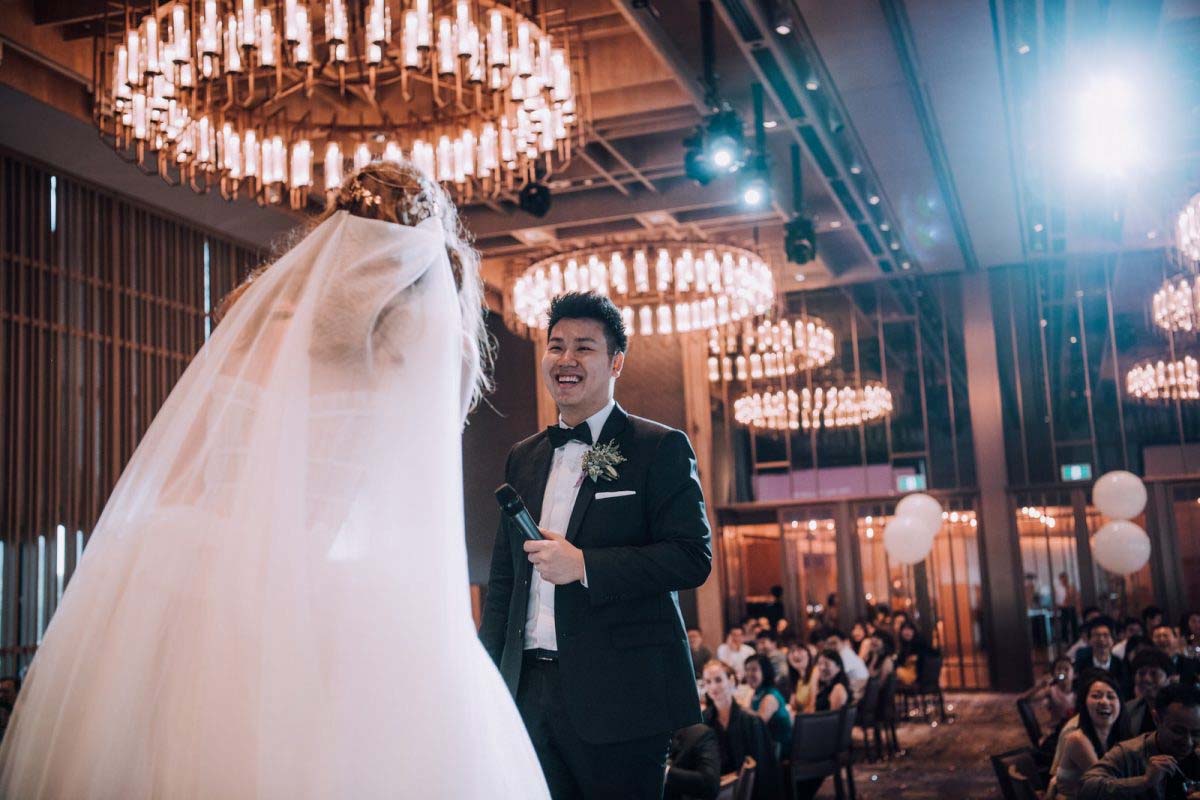 Preferring to showcase your love for each other and the unfiltered emotions that are running high on the day of your wedding in an artful and cinematic style, Highest Kite Weddings' videos combine motion, emotion, and music, while their photographs bring out the warmth of the moments captured.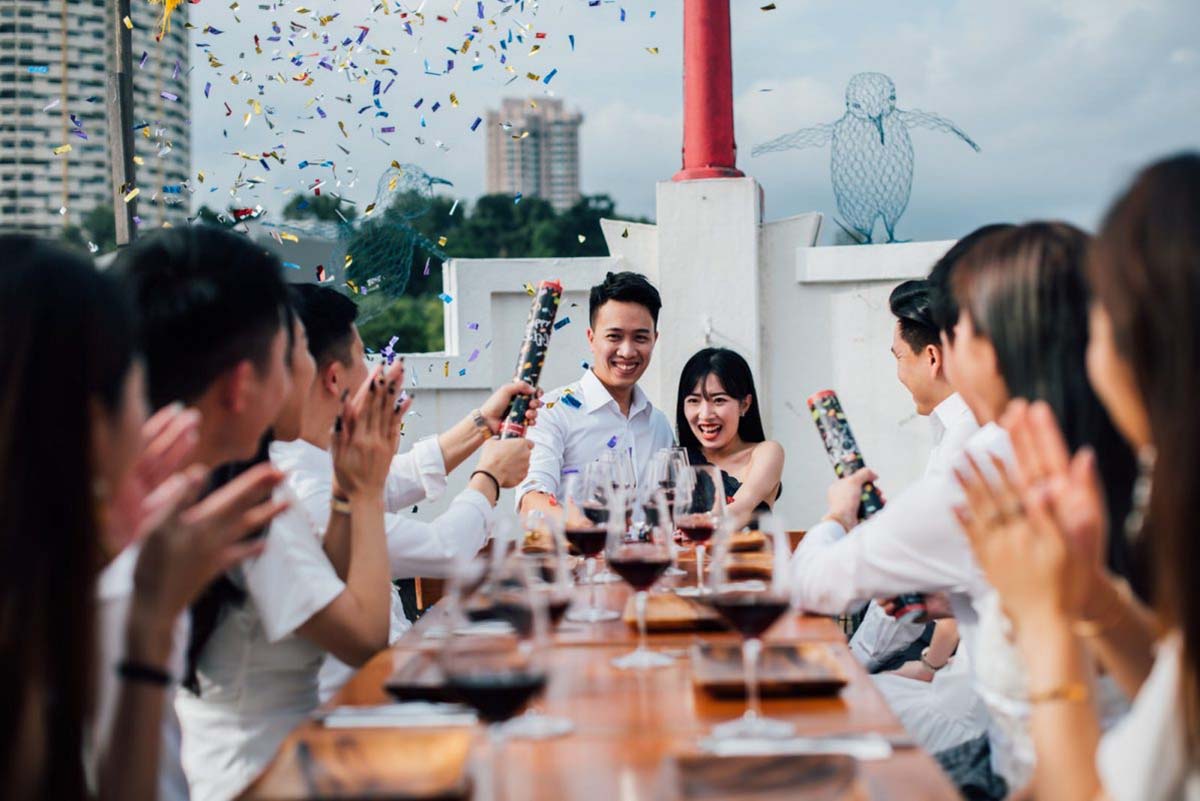 They're also made up of a specialised team of videographers, photographers, editors, content creators, and more, which means that they can take care of both videography and photography seamlessly for you! With an impressive portfolio and numerous reviews on their social media testifying that they are a friendly, fun, and professional bunch, couples can also rest assured that your wedding shoots will be a smooth-sailing and delightful experience.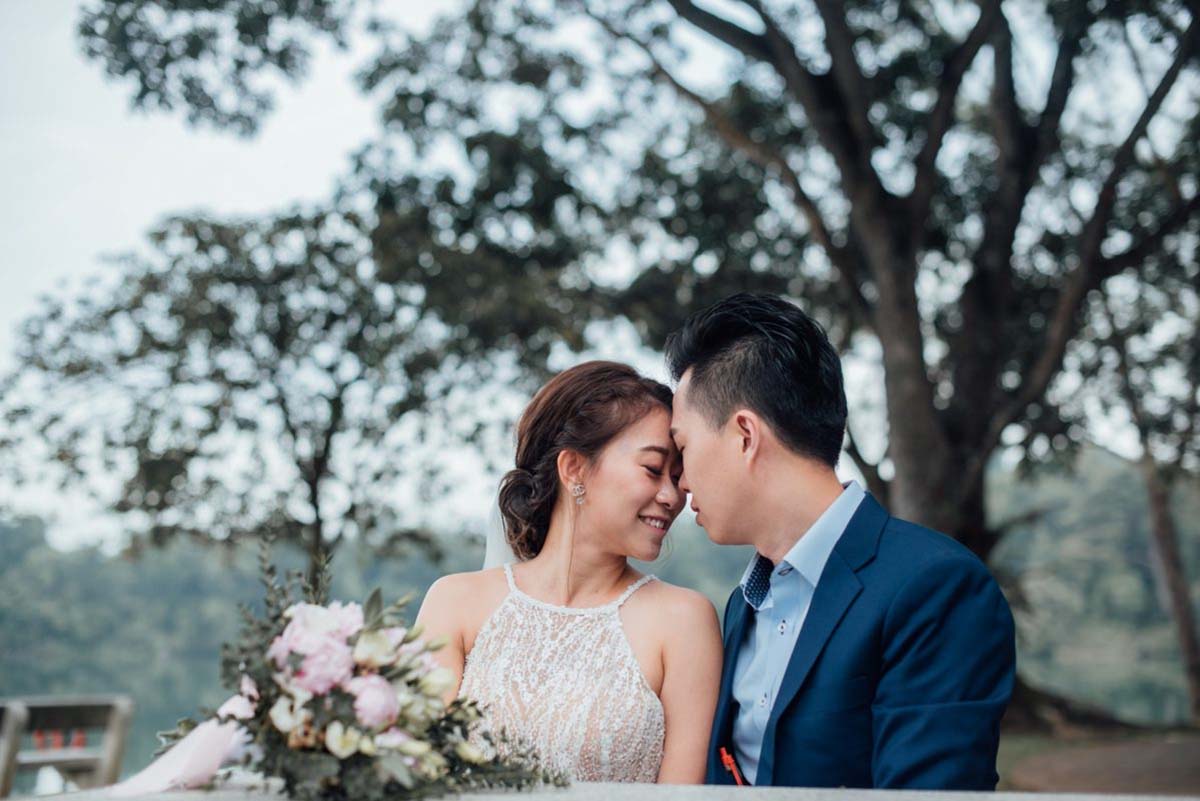 If you'd like to find out more about their deliverables and pricing, simply head here to refer to their informational FAQ guide or contact them directly. The team is completely aware of how challenging and confusing it can be to plan a wedding, and are more than happy to guide you through the process personally and work out a tailored package!
This article was written for Highest Kite Weddings.
All images belong to Highest Kite Weddings.