Worth it or Not: Hiring a Wedding Planner in Singapore
2020-08-16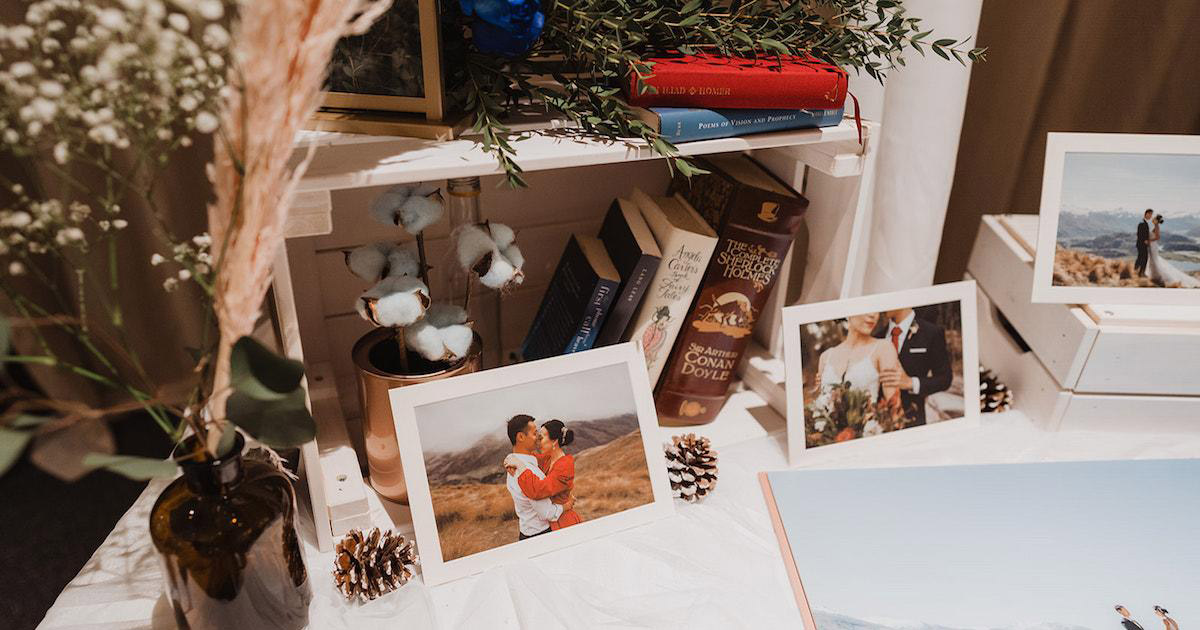 When you're planning your wedding, one of the initial decisions to make is whether or not to hire a professional wedding planner. Many couples tend to harbour the mindset that planning for a wedding is easy, as long as they know what they want. Alas, that may not be true in most cases; oftentimes, they may get overwhelmed by the sheer amount of tasks and coordination required and bridal parties are roped in to help take the load off.
As planning and executing a wedding from start to finish is no easy task to shoulder alone, here's how a wedding planner can offer you the help you need to avoid turning into a groom- or bridezilla!
The Easiest First Step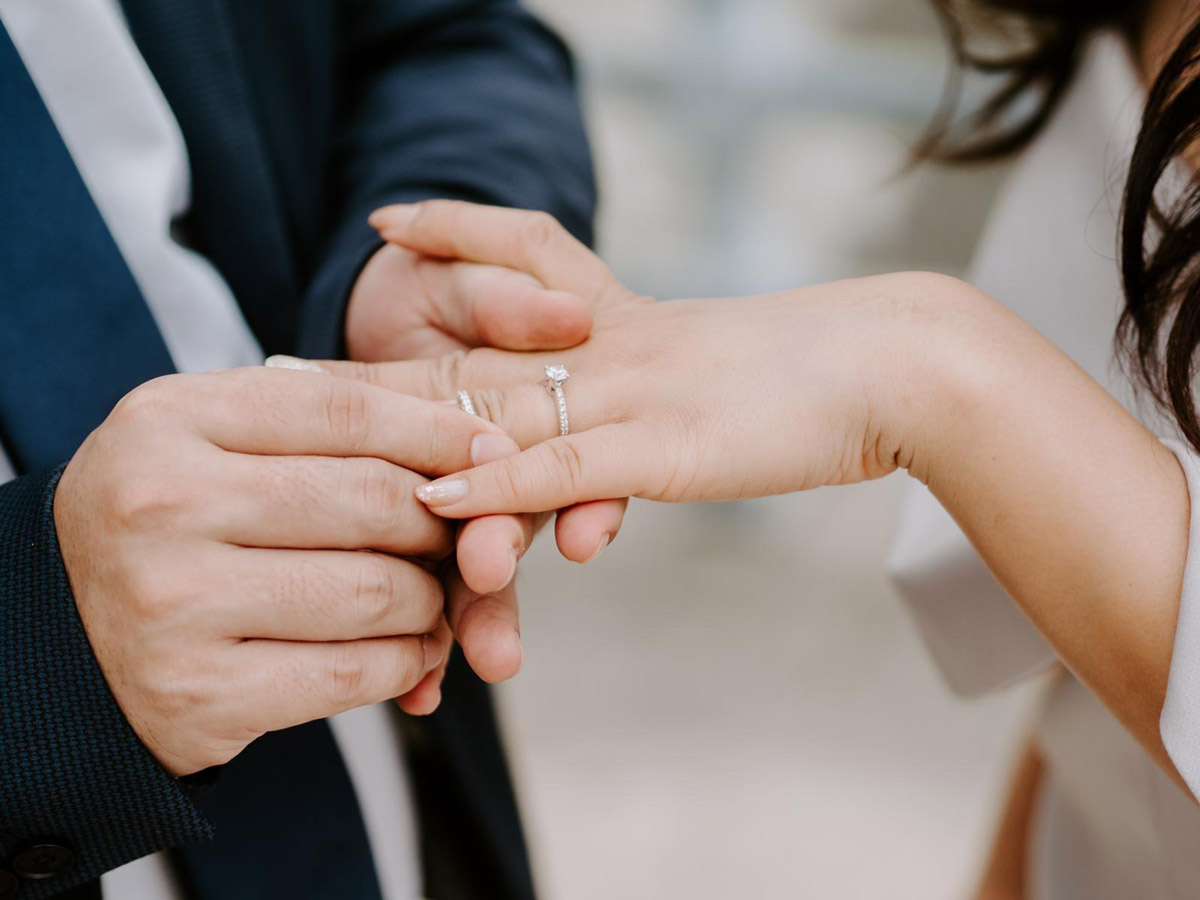 Picture this: an endless cycle of browsing through magazines and catalogues for wedding essentials – suits and dresses, makeup and hairstyling, venue, decor, the list goes on. If this already sounds like quite a chore, then take the first step to a wonderful marriage by hiring a wedding planner.
Rest assured that the professional will manage your planning timeline – and effectively, your stress as well. To start, he/she will be able to help you navigate the vast sea of information to narrow down the vendors according to your preferences, advise you on budgeting expenditure, and guide you on what (and when) to prepare for your wedding.
You won't have to stress about whether you're starting on a certain component too early or too late, overspending on unnecessary items, or stretch yourself thin trying to juggle multiple commitments amidst the hustle and bustle of everyday life.
What's more, with the right people involved in the planning process, your wedding can be fun and quirky without the pressure of having to follow all the norms that many couples go for, making your wedding truly unique and yours.
A Well-Rounded Service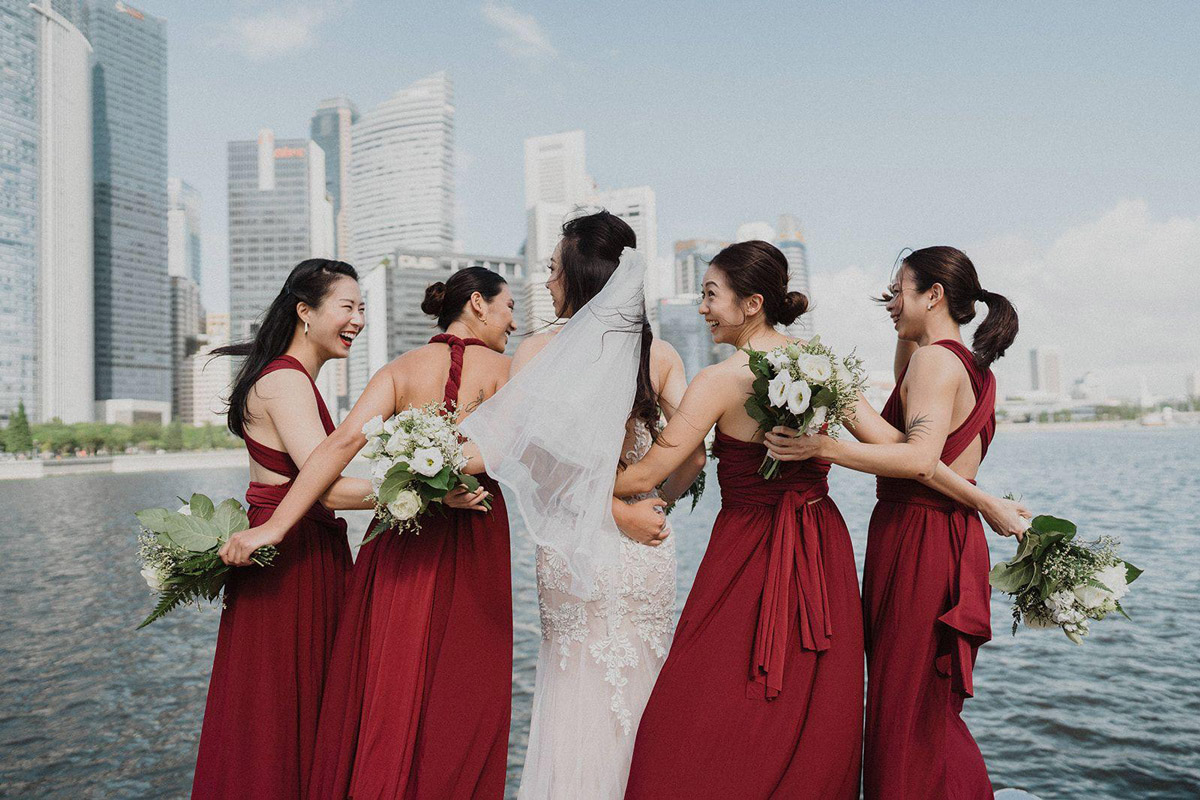 Wedding planners facilitate communication between you and your wedding vendors. As professionals who appreciate that weddings are intimate affairs yet experienced in the industry, you can trust them to convey your thoughts precisely and work out the best deals with your favourite wedding service providers.
With this, you can save yourself the trouble of having to repeat the same information to different vendors and rid yourself of the logistical headache that comes with coordinating multiple parties — your wedding planner serves as the sole point of contact throughout your planning process, and even on your actual wedding day.
Leave it to the Experts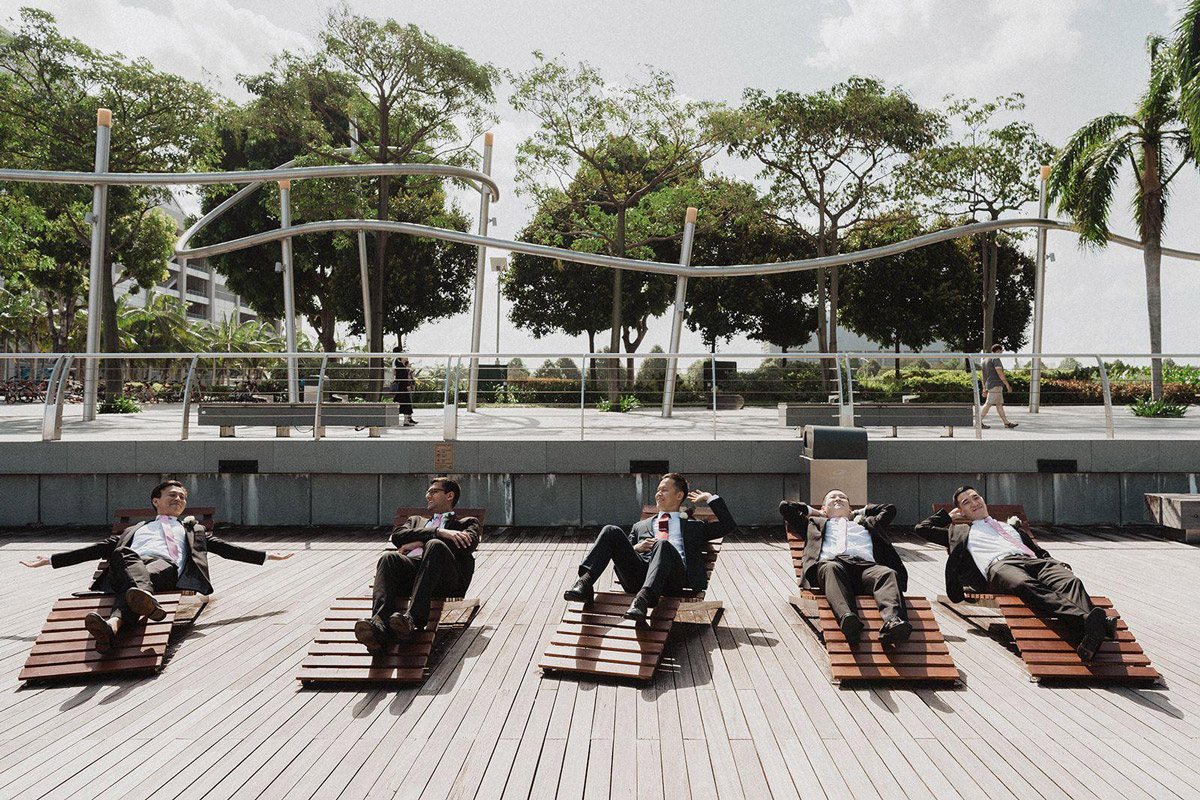 While most bridal parties are more than willing to help you out in your wedding planning, we'd naturally want our dearest friends to be able to relax and celebrate this milestone together with us. By hiring a wedding planner, you not only spare yourself but also your bridal party the stress and anxiety from the planning process!
Few wedding planners such as The Wedding People have industry-specific knowledge backed by many years of experience in event management. This allows them to look beyond current trends and fads to create the perfect wedding theme, which is especially important design- and style-wise. With an approach to capture both your love story and personalities, you are bound to have a wedding worth remembering even decades down the road, and not a cookie-cutter wedding.
Rest easy with The Wedding People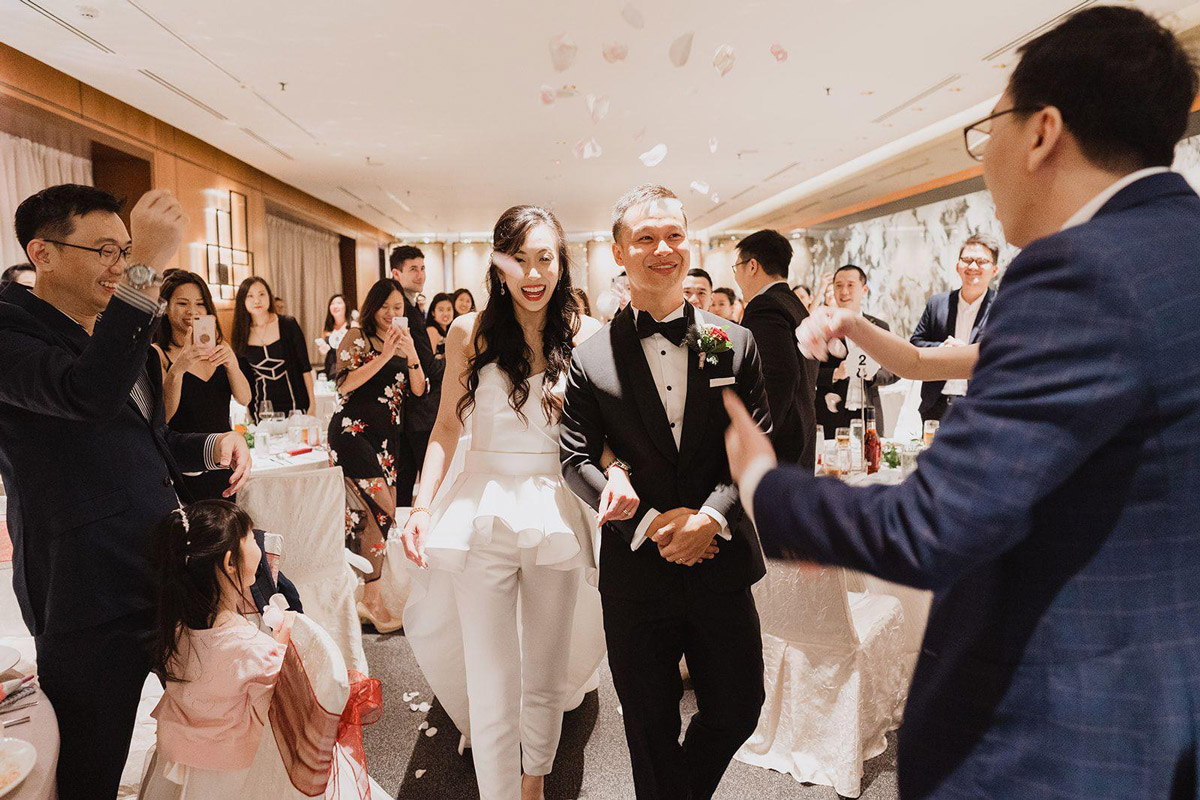 Ready to take the first step? The Wedding People is a team of wedding planners, designers, and stylists who believe that weddings are celebrations that should be thoroughly enjoyed – even the planning bit that nobody sees.
All experts in their respective fields, the team at The Wedding People aims to take the load off your shoulders so that you can do what you need to do as the star of the event, which is to shine brightly, have fun, and create only happy memories.
As the name suggests, The Wedding People focuses on the relationship between people. Celebrations are tailored to be a unique, intimate, and fun one that best reflects a couple's personal preferences and love story, and there is full transparency on the costs involved. It's no wonder that couples have gone to them as clients but leave as friends!
If you never thought wedding planning could be stress-free and enjoyable, now's your chance to make it possible with The Wedding People. To get in touch with the vibrant and fun team, simply drop an email at hello@theweddingpeople.sg or call 9070 3348.
The Wedding People
Email:
hello@theweddingpeople.sg
Tel: 90703348
Website
:
https://theweddingpeople.sg
Facebook
:
wearetheweddingpeople.sg
Instagram
:
theweddingpeople.sg
-------------------------------------------------------------------
This article was written for The Wedding People.
All images were sourced from The Wedding People.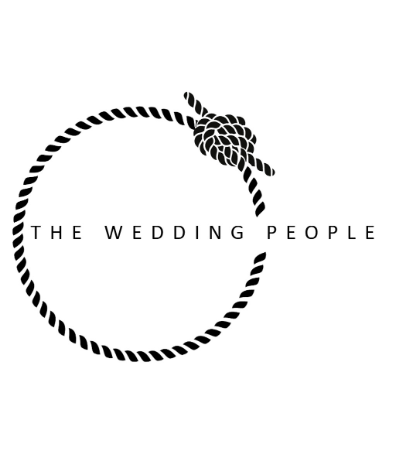 The Wedding People
Rating:

Address:

Singapore

Phone:

90703348