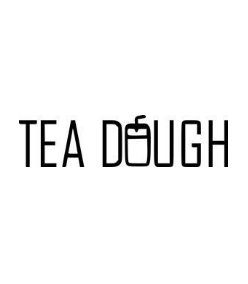 Tea Dough

0
Each user can only give your rating once a day
Our Detail
Category:
Address:
638 Jurong West Street 61, #01-04B Pioneer Mall, Singapore 640638
Email:
Phone:
-
Register no:
201834887G
Facebook:
Instagram:
Opening Hours:
Mon - Sun : 10 : 30 AM - 08 : 30 PM
Our Services
Tea Dough, as its name suggests, serves up various types of bubble tea. Tea Dough pearls are uniquely handmade and come in different flavours such as cheesecake, chrysanthemum, matcha and butterfly pea, and many more. Tea Dough colourful concoctions make for great Instagram photos and are aptly named accordingly.