ROM in the Atrium which is the back up place for bad weather. It is air conditioned and is good for lunch ROM when you won't do outdoors as it is too hot.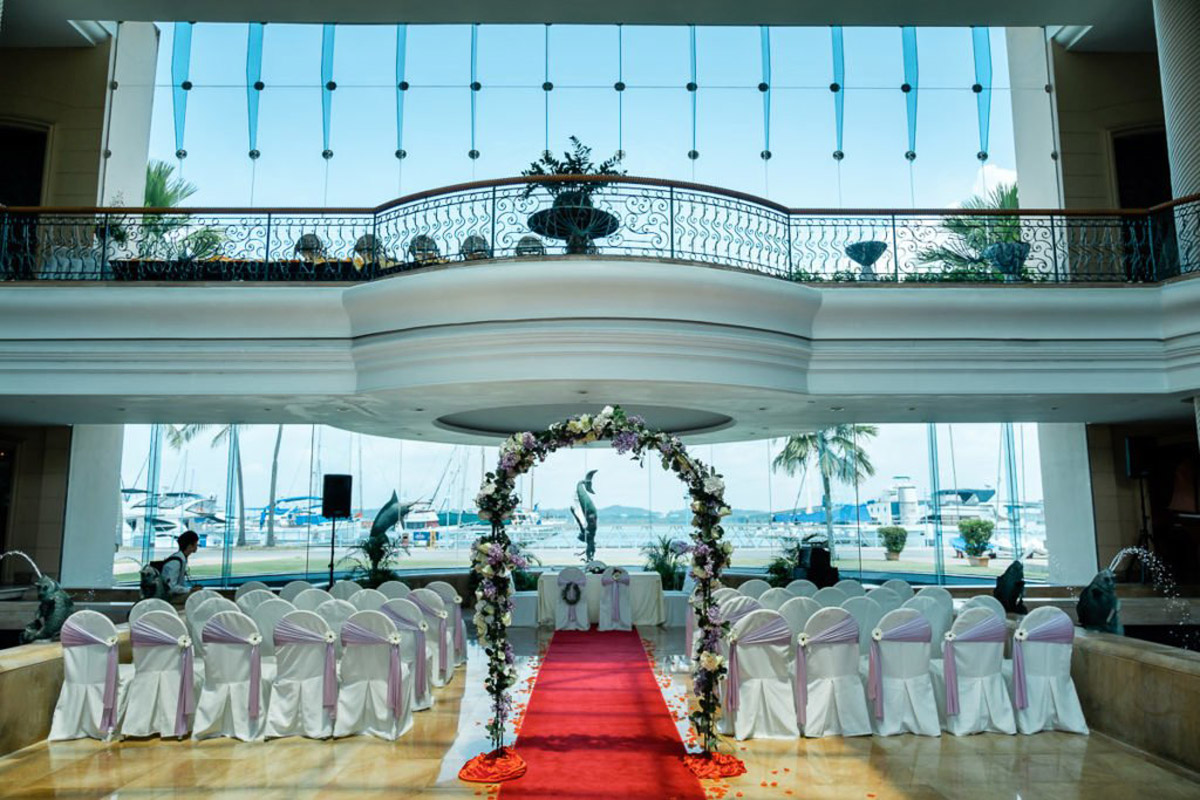 ROM at Poolside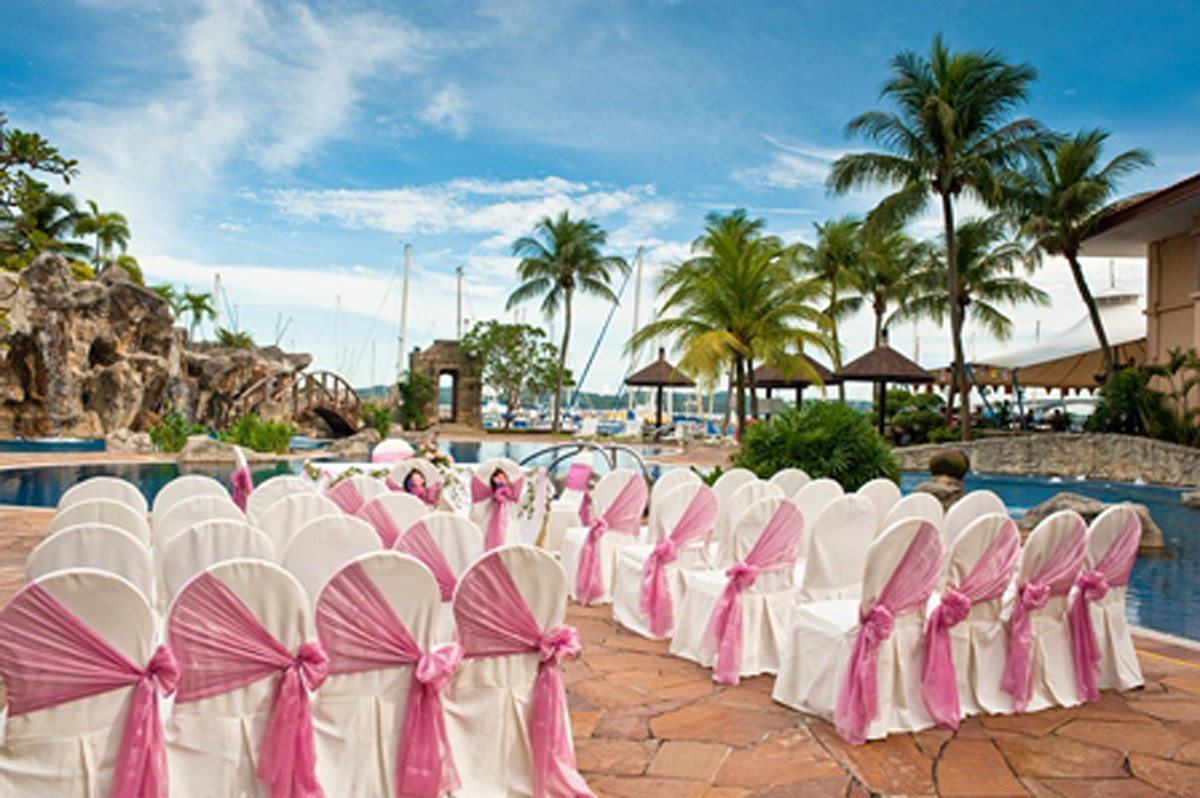 Splendid view of the Atrium with the grand looking stairs.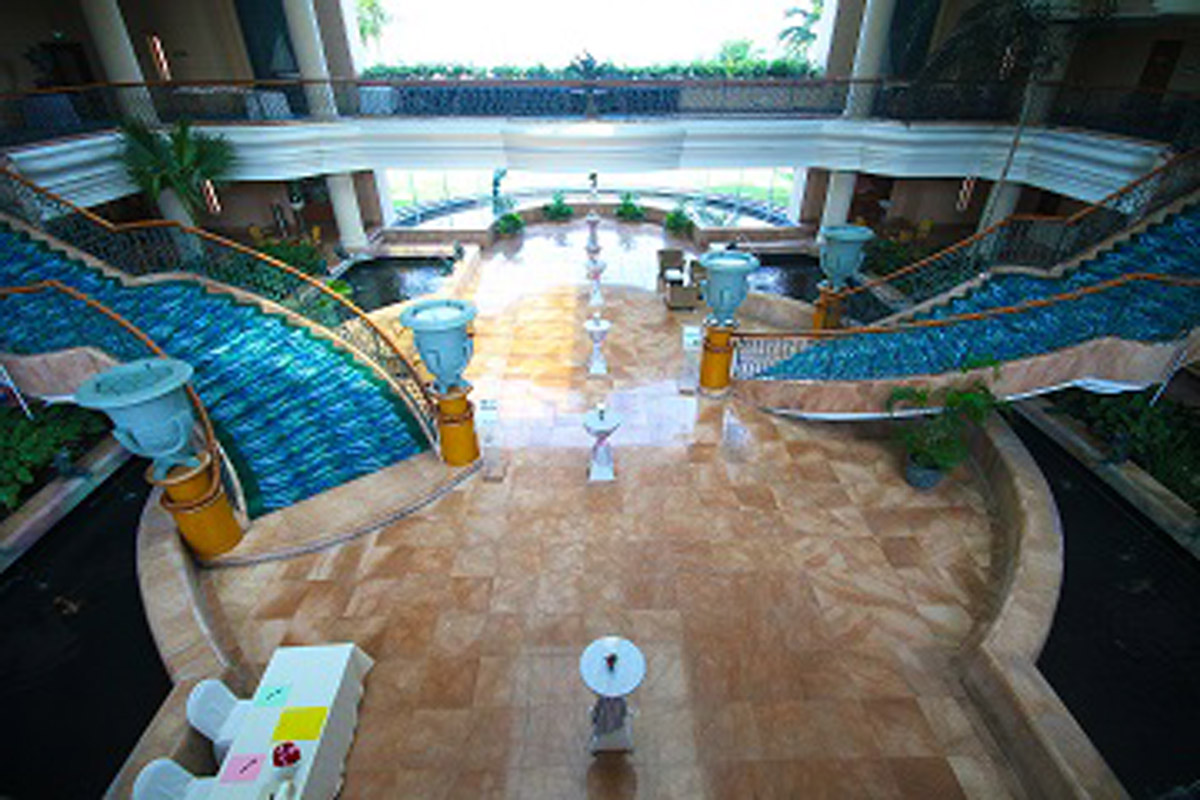 ROM at our Lawn. Most popular location as it faces the beautiful sea and boats and even the second link.