4 Ways to Take Care of Your Mental Wellness While Working from Home
2020-12-11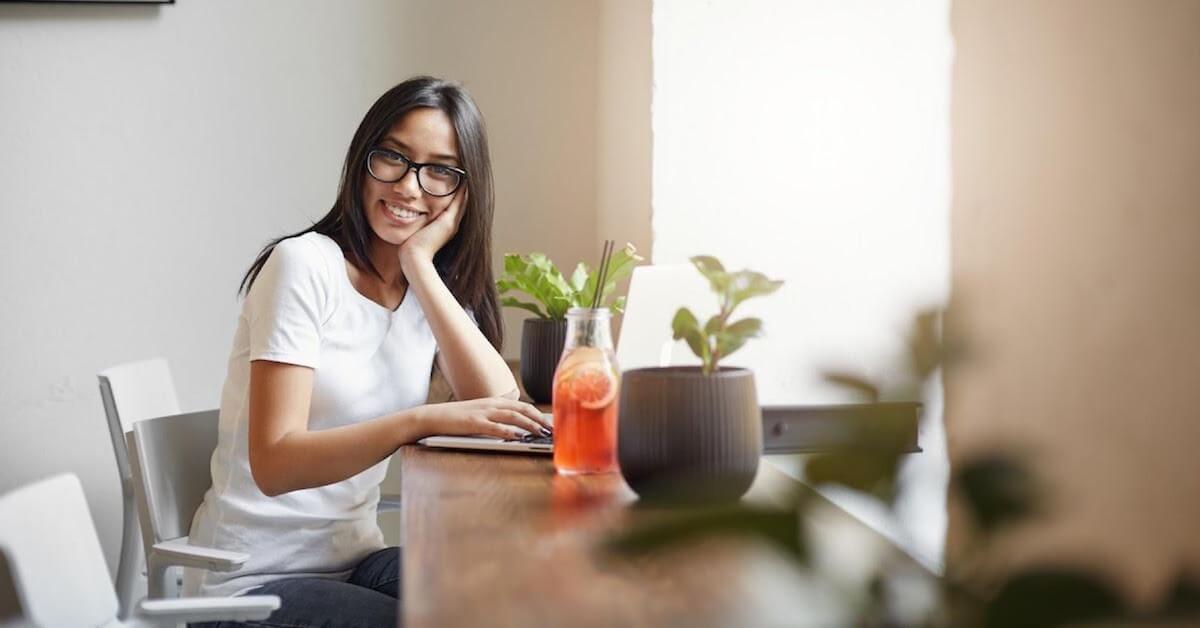 With many of us working from home, the distinction between work and play has blurred. Remember the days when after-office hours were reserved for scouring the net for the best wedding venues and finding the most delicious eats? We do too!
It's easy to lose ourselves in the hustle and bustle of life. That is why today, we have compiled a list of simple, fuss-free tips on how you can take care of your mental wellness.
1. Start changes slowly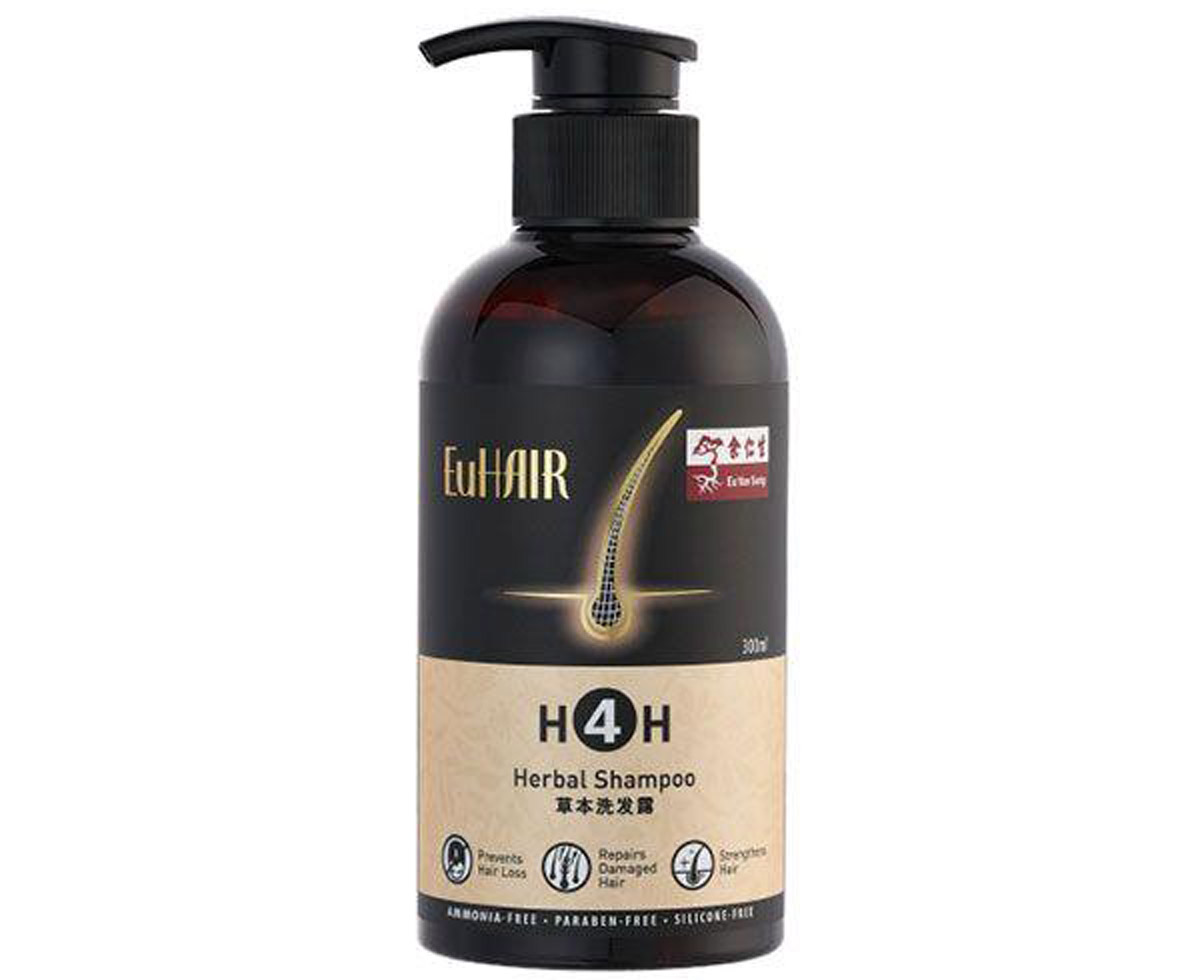 Eu Yan Sang's H4H Herbal Shampoo
Source: Eu Yan Sang
The well-known adage "Failing to prepare is preparing to fail" holds a lot of truth. It's always a good idea to start making small changes in your daily life to work towards a goal and build a healthier, more collected lifestyle.
One change you can make is to introduce natural products into your beauty routine. Natural products are generally gentler on your body, and knowing that you're treating yourself right will give you a mental boost.
Furthermore, if one of your goals is to look good for your wedding day, herbal alternatives such as Eu Yan Sang's H4H Herbal Shampoo will help strengthen, repair, and protect your precious locks in preparation for your big day — you won't have to stress about it at all!
2. Eat a balanced diet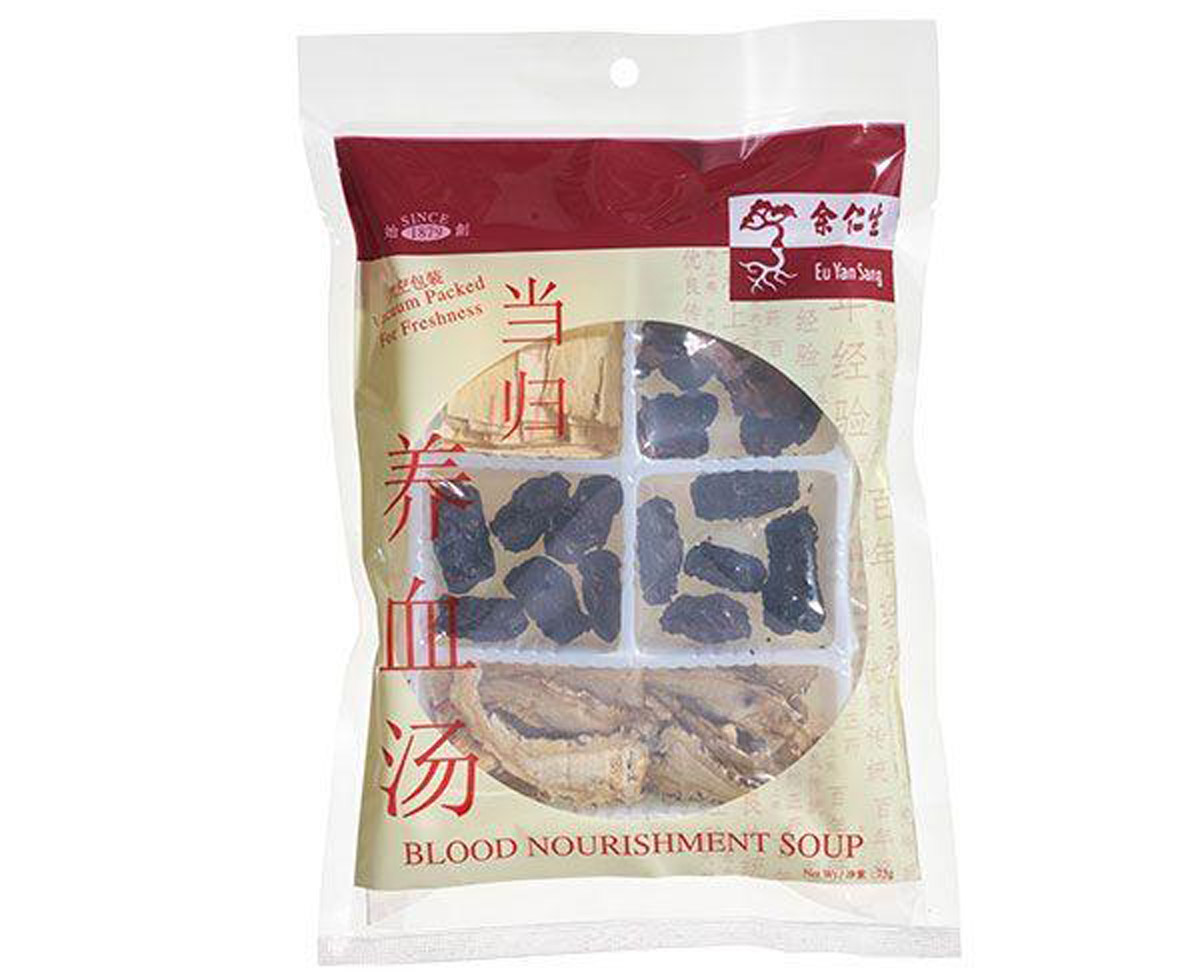 Eu Yan Sang's Blood Nourishment Soup
Source: Eu Yan Sang
Don't just count the calories when you're deciding on what to eat! According to Traditional Chinese Medicine practitioners, the food that we eat can be broadly classified into two categories, 'Yin' and 'Yang'.
'Yin' foods such as green tea, tofu, and bok choy cool the body, while 'Yang' foods such as red meat, pepper, and garlic warm the body. Ailments arise when there isn't a balance between the 'Yin' and 'Yang' in your body, so you need to make sure that the food you consume maintains this delicate balance in order to always feel your best.
If you're feeling lethargic and tired from juggling your work and other commitments, soup packages such as Eu Yan Sang's Blood Nourishment Soup aids to boost your energy and keep a poor mental state at bay!
3. Exercise mindfully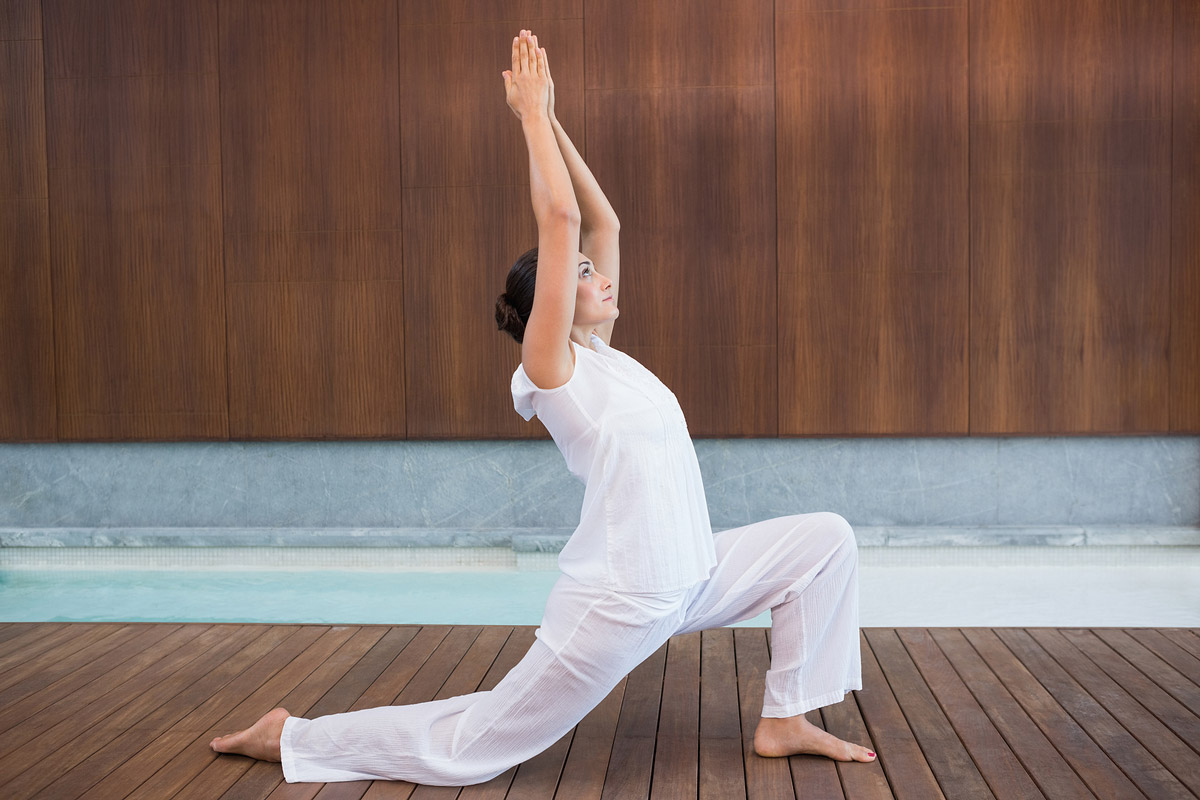 Beyond the intake of food, another way to improve your mental stability is through ensuring a good flow of 'Qi'. An important component of TCM, 'Qi' is your life force or vital energy — having it blocked can lead to disarray in your mental and physical health.
Hence, it's essential to take the time to recognise the moments when you are stressed as it can easily lead to a blockage, and in order to maintain a good ebb and flow, you can look at meditation methods or Chinese exercises such as Tai Chi or Qi Gong. These will help you to relax your mind and body!
4. Pamper yourself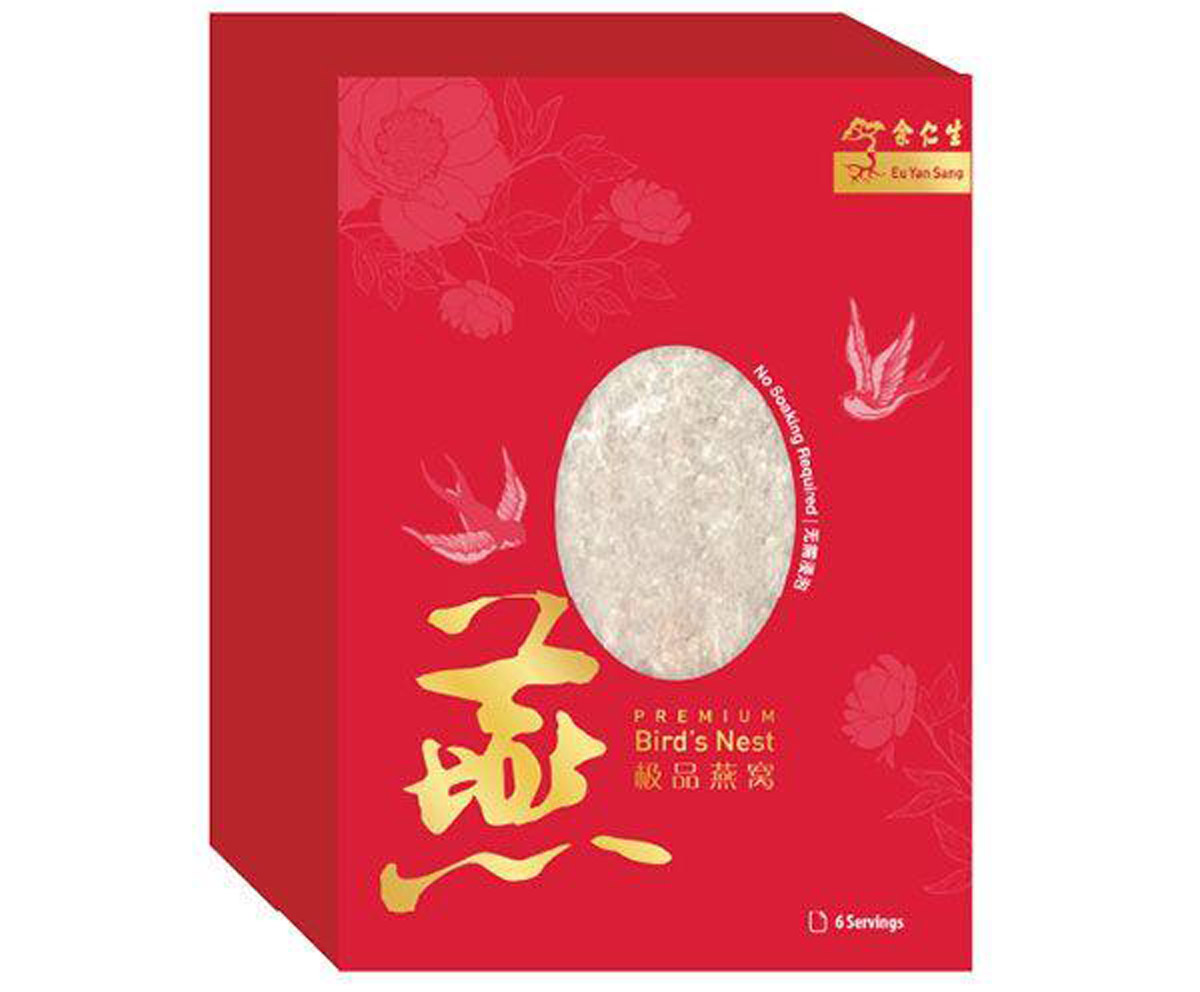 Source: Eu Yan Sang
Last but not least, treat yourself.
Pamper yourself because you deserve it! When you have to juggle many things at once, you tend to place your physical and mental well-being on the backburner. In the long run, this often backfires, when you finally burn out mentally.
To perform at your best without fraying your nerves, ensure that you set aside some time to recharge and re-balance yourself. It can be as simple as enjoying a delicious treat like Eu Yan Sang's Premium Instant Bird's Nest, which will take you less than 10 minutes!