6 Bridal Hair and Makeup Trends To Adopt For Your Big Day
2021-06-24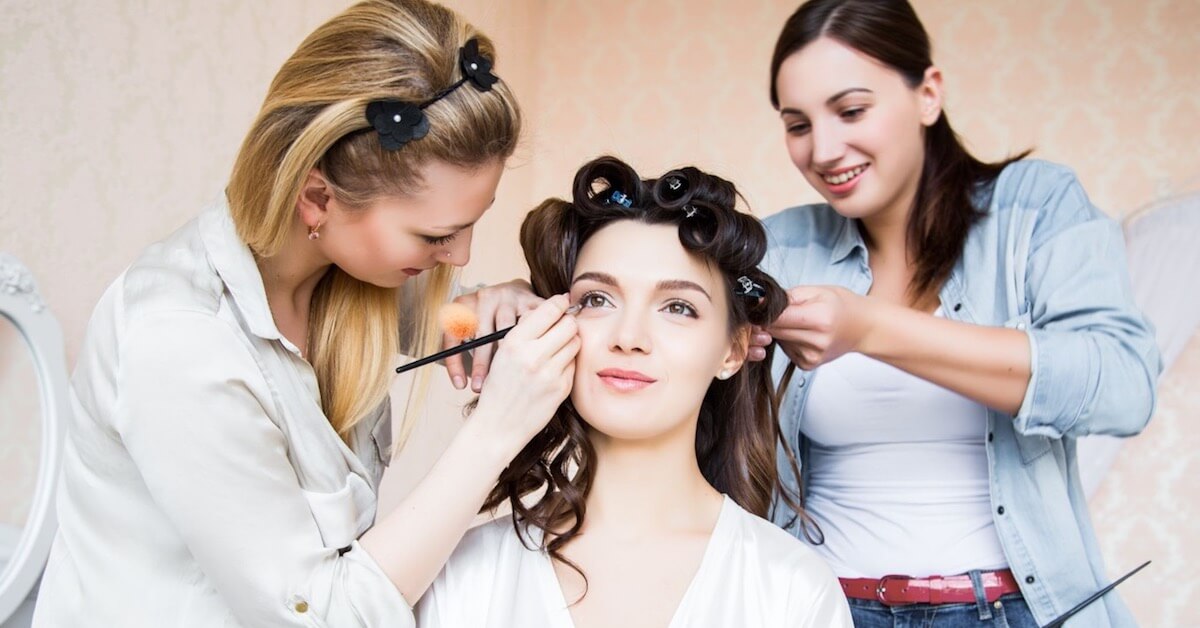 Dazzling the wedding crowd does not just involve a fabulous dress but also a stunning hairstyle and makeup to effortlessly pull the entire look together. Even though they may be often overlooked, hair and makeup are essentials that'll accompany you from the early stages of pre-wedding photoshoot up to the final point when you say 'I do'.
And to truly nail the bridal look and immortalise these wedding moments, you'll need to be well versed in the trends of this season! For starters, here are a couple of top hair and makeup trends taking the lead for the bridal look.
Hair Trends
1.
Lived-in Textured Hair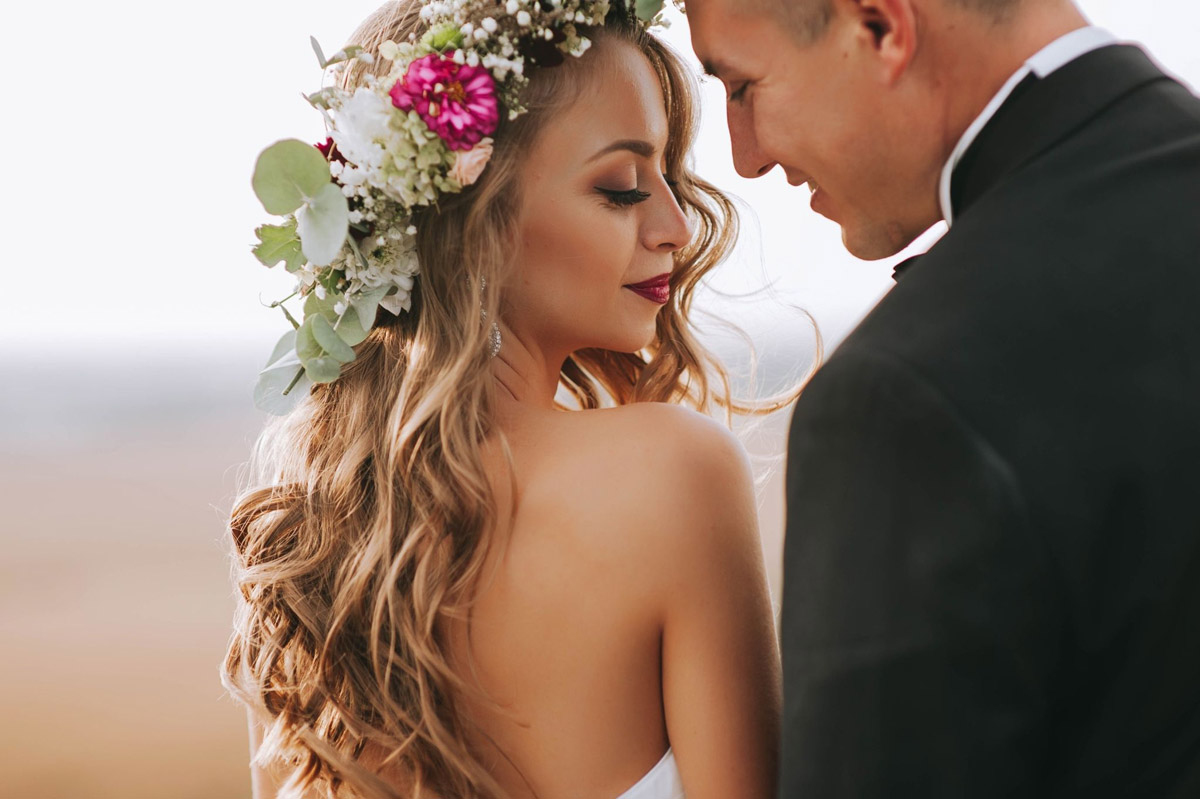 Natural waves
Perhaps, living in quarantine has reminded us of the beauty of the natural look. As a result, many brides have thrown out the polished, formal styles and opted in favour of the minimalist natural look as the go-to bridal hairstyle.
If you have wavy hair, this au naturale style is all about enhancing the natural waves in it. Rather than keeping every strand nicely together, having a hairdo that looks effortlessly tousled without overly enhanced textures is gaining popularity among brides.
Attaining an airbrushed look as seen in conventional bridal magazines is no longer the standard: let your hair down with the freedom to achieve this relaxed but nonetheless refined look.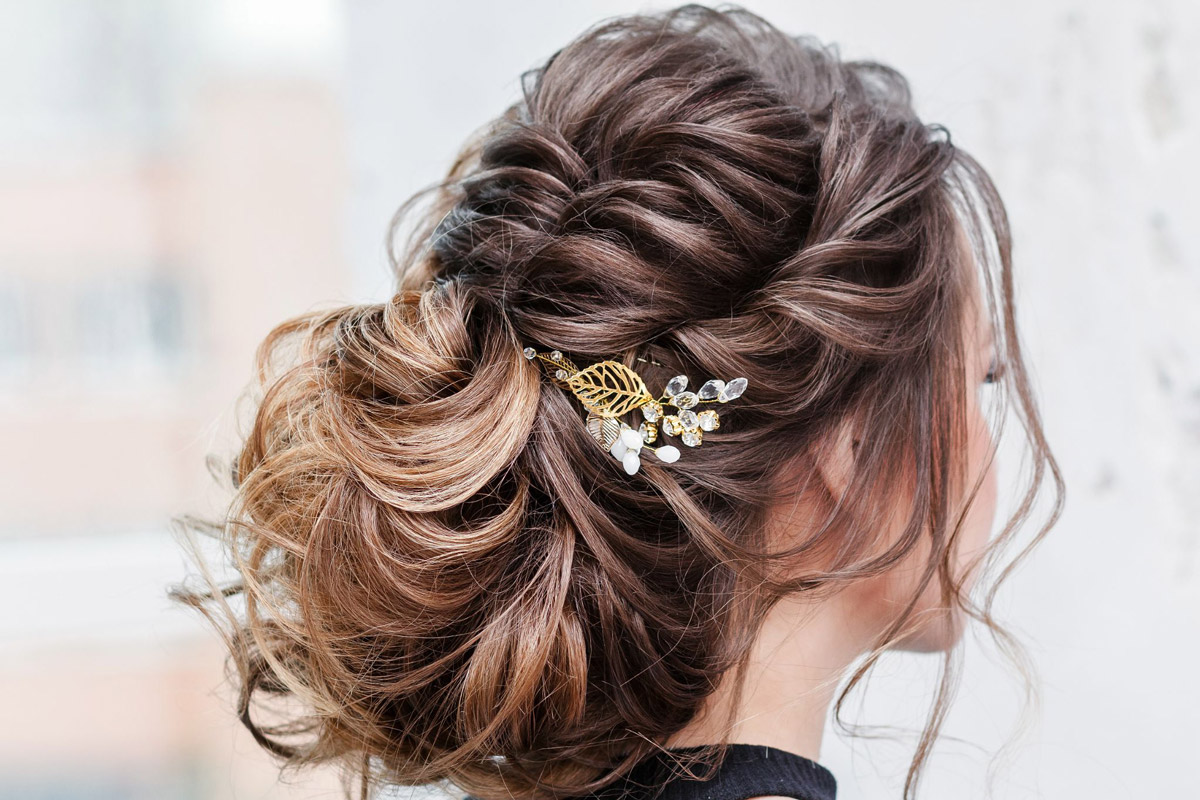 Loose, messy but elegant updo
If you're eyeing an updo rather than a tight, sleek bun, many hairstylists are opting for loosely pinned styles. Leaving a few stray strands of hair running along the sides of the face is quickly becoming an iconic look.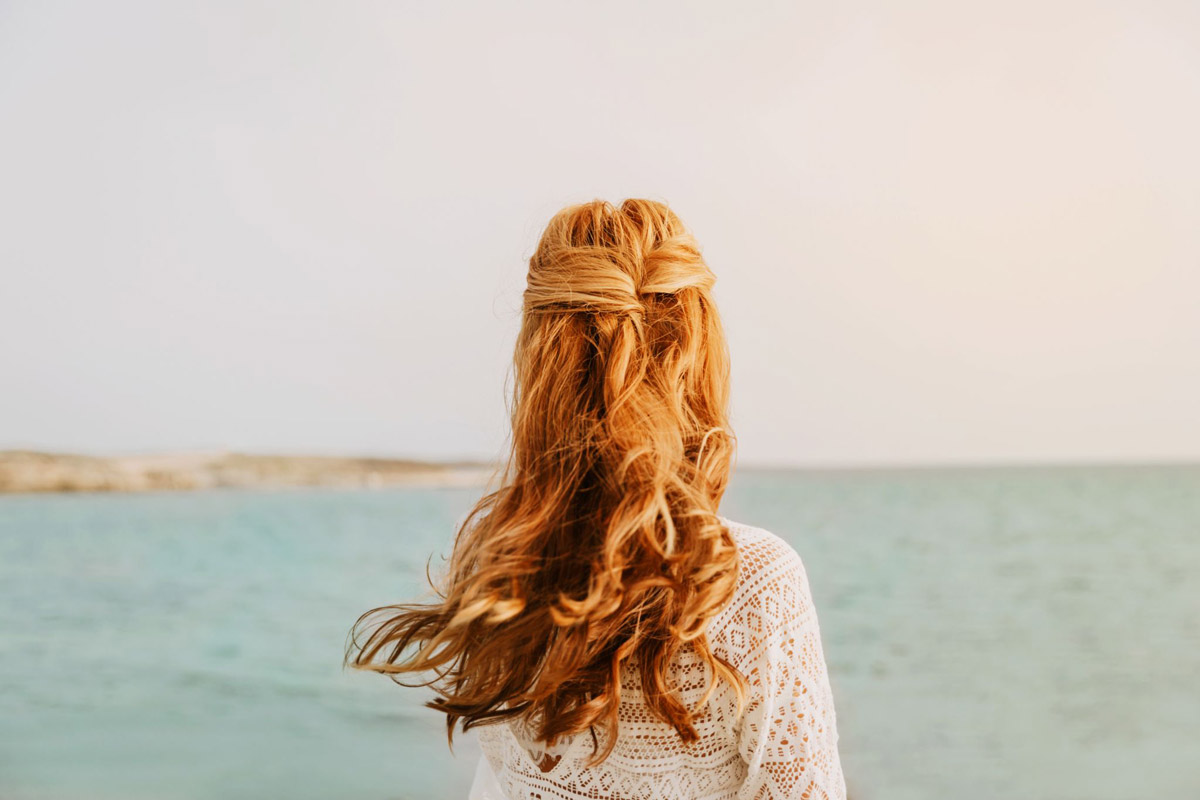 Another go-to hairstyle that offers a subtle sophistication would be the half-up, half-down textured style.
2.
Using Accessories to Enhance the Hairstyle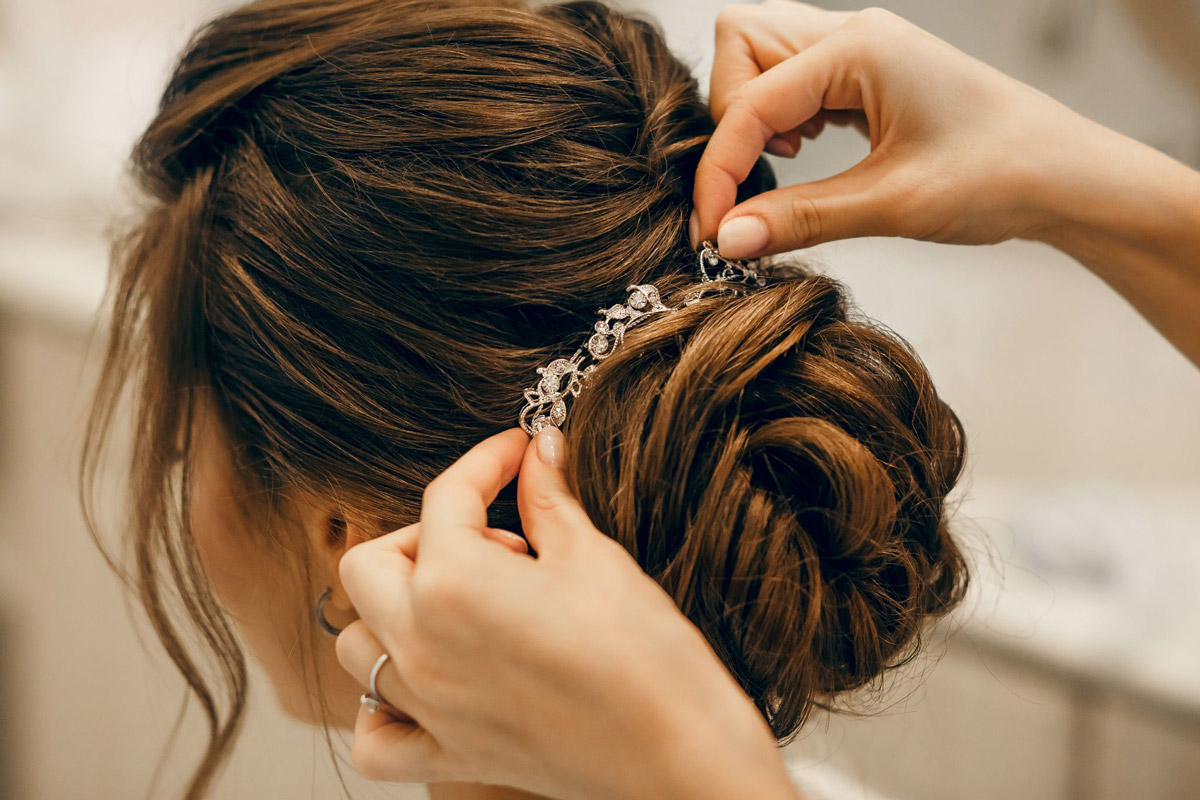 Riding on the wave of an everyday look, consider bringing in accessories to make a statement. Besides adding comfort to your style, hair accessories such as hairbands, crowns and tiaras are rather versatile accessories complementary for almost anyone.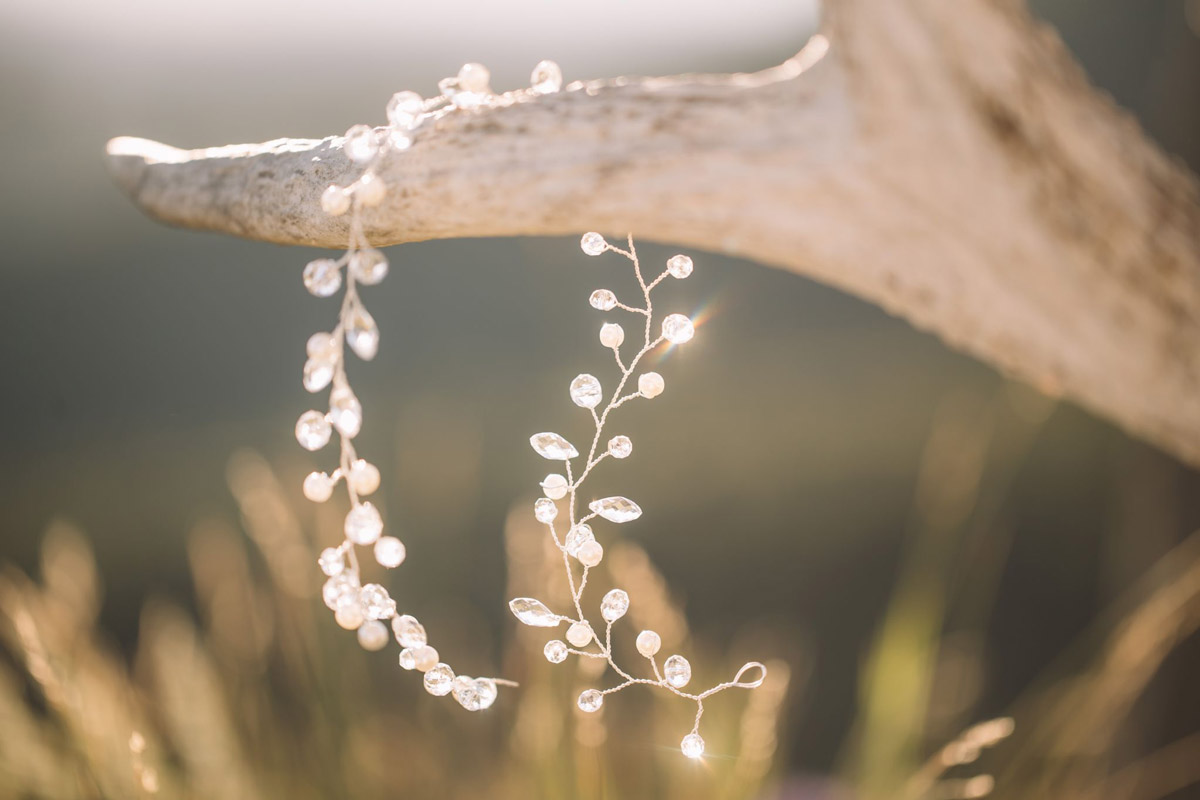 If you're going for a fairly feminine look, crowns and tiaras are the more luxurious counterparts to make a dazzling statement.

But hairbands, on the other hand, add a vintage look that juxtapose brilliantly against let's say, a modern garden wedding. The contrastive effect elicited from such opposing themes are guaranteed to make your entire bridal ensemble appear striking and eyecatching. After all, you're the star of the (wedding) ball.
You also won't need to worry about messing up your style because these hairbands are relatively easy to pair with both up-dos and braided styles.
3.
The Hollywood Waves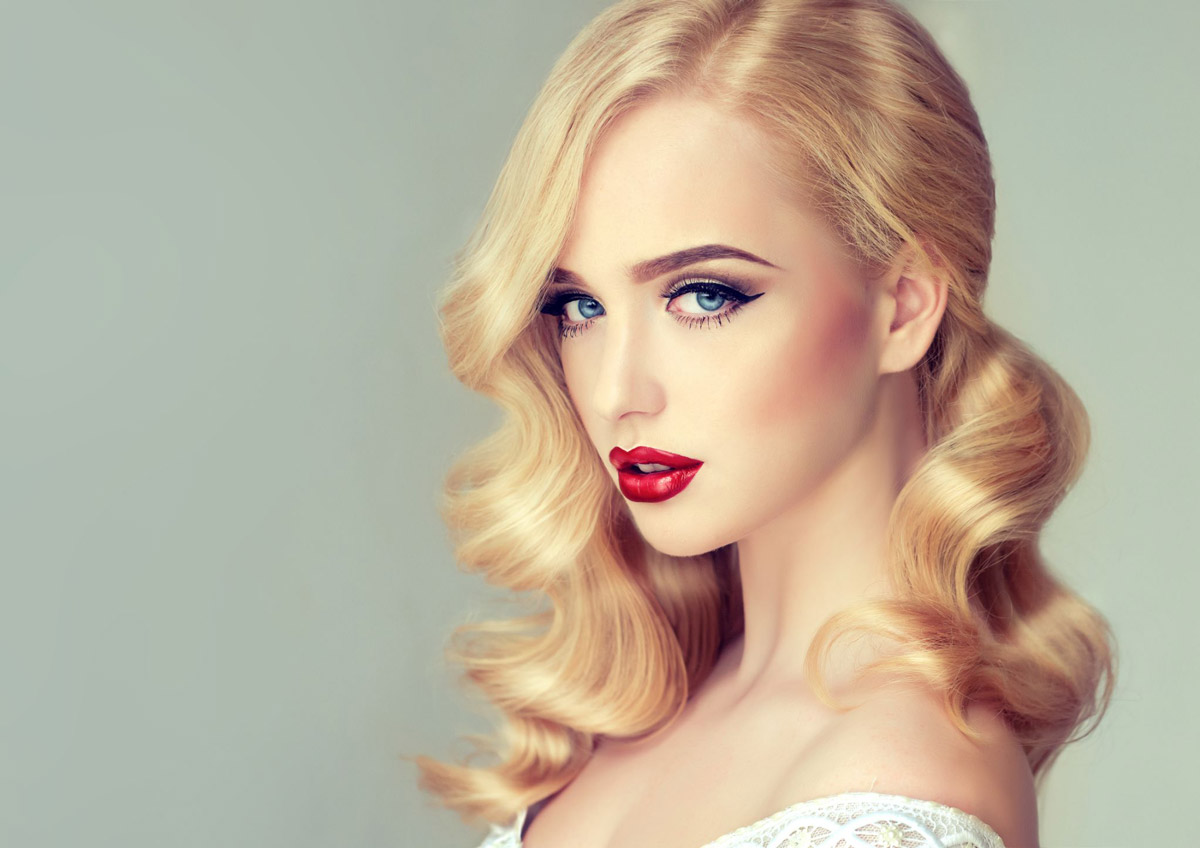 But if the natural and minimalist look isn't your cup of tea, then it's time to go back to the classic Hollywood waves. There is just something about voluminous curls that makes it so timeless.
Perhaps it's the textures that the curls add to your hair or the voluminous swoops with each curl, these dramatic waves easily capture visual interest from your guests.
Moreover, if you have an penchant for subtle curves that aren't too adventurous, perhaps a more subtle and polished wavy look might be you. Casual yet capable of emitting an air of elegance, this style is another popular bridal hairdo this year.
Makeup Trends
1.
Less is More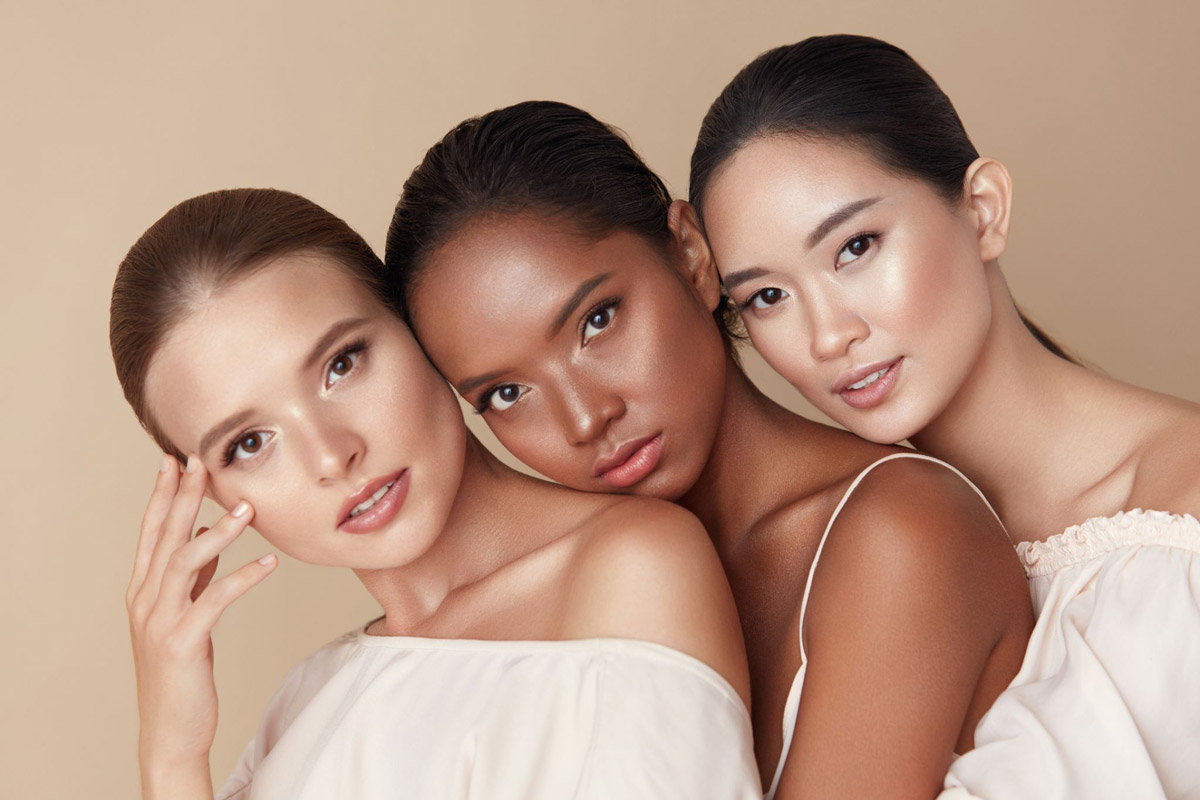 Instead of bold, smoky eyes, stylists opt for more blush tones with minimal eye makeup to couple with natural hairdos.
Instead of making a statement with brightly-coloured shadows, blush and nude tones are great for enhancing your natural beauty effortlessly. Moreover, this minimalistic look is timeless and classic, meaning that it'll never go out of style even years down the road.
On the topic of the minimalistic look, you'd want to avoid harsh contouring, shimmery bronzers and black eyeliners that'll dismiss the softness of an otherwise simple look.
2.
Love Your Complexion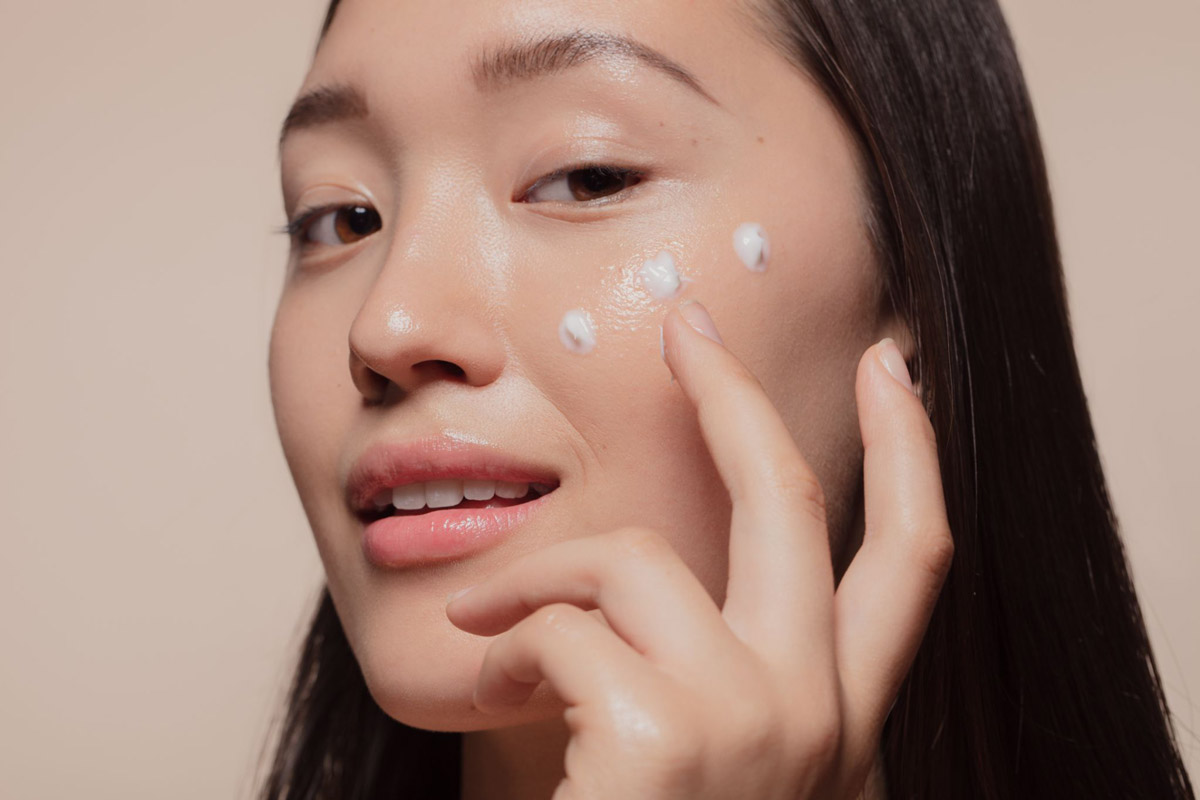 If you haven't already heard, a healthy glow is all the rage in 2021. That's because the pandemic has shifted our attention away from cosmetics and shifted the focus back to the basics — the simplicity yet effectiveness of skincare.
Especially with the need to put on face masks, the frustrating phenomenon of 'mask-ne' has also become a prevalent problem. Thus, it's not surprising that keeping makeup light has quickly become a priority for many! In the end, a lightweight foundation and simple highlights that create clean look can go a long way.
Ultimately, many brides have turned to skincare-based makeup products and the dewy look as their prime style this season.
3.
Create Statement Lips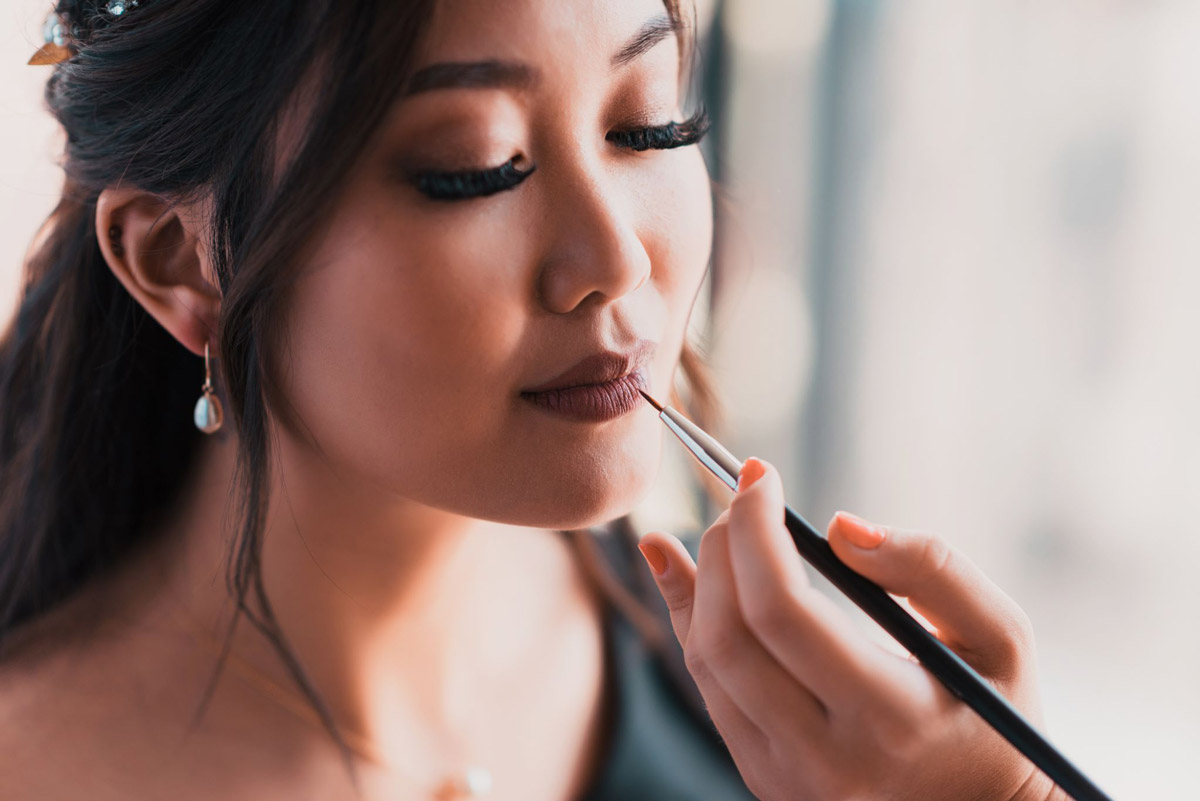 Even as brides move towards a more watered-down look, that doesn't mean you can't have a focal point to the look. While keeping the rest of the face simple, try leveraging on bold lips as the highlight of the look.
For this, you'd want to play with shades carrying bolder and brighter colours to add a touch of glam. Shades of bright pink, fuchsia, mulberry or deep rose pair beautifully with the soft shades chosen for the eyeshadow. Sometimes a bold lip is all it takes to pulling together the effortless, cohesive look with a little spice or sassiness thrown into the mix.
Look Good, Feel Good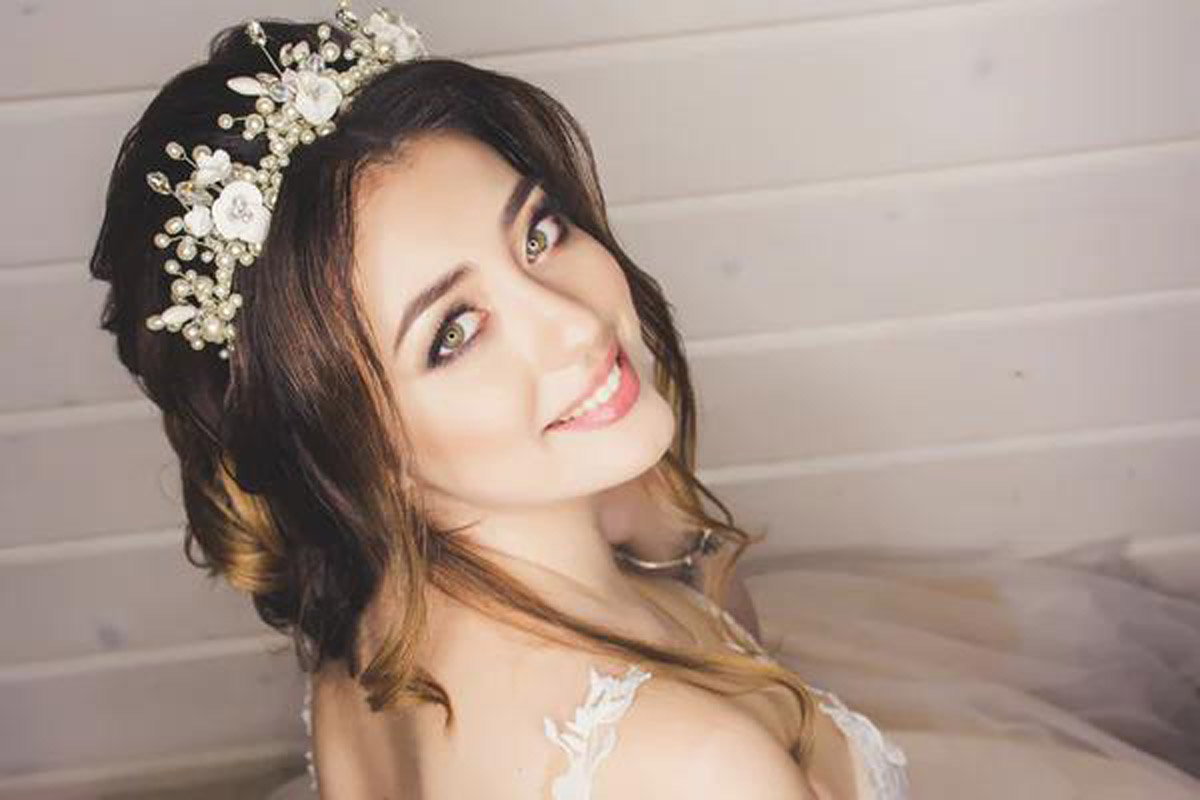 Source: Valerie Elash on Unsplash
At the end of the day, whichever style you adopt, make sure that it's one that you are not just comfortable with but will also boost your confidence and chase the wedding nerves away.
And to truly stay on top of wedding styles and trends, you may want to turn to a bridal shop in Singapore for professional advice. At Blissful Brides, we are committed to helping you look and feel your best on your big day. For more trendy style tips or valuable resources for wedding planning in general, fill up this form to revel in our complimentary Blissful Brides Concierge!