Chez Vous Beauty is Real Campaign
2015-05-21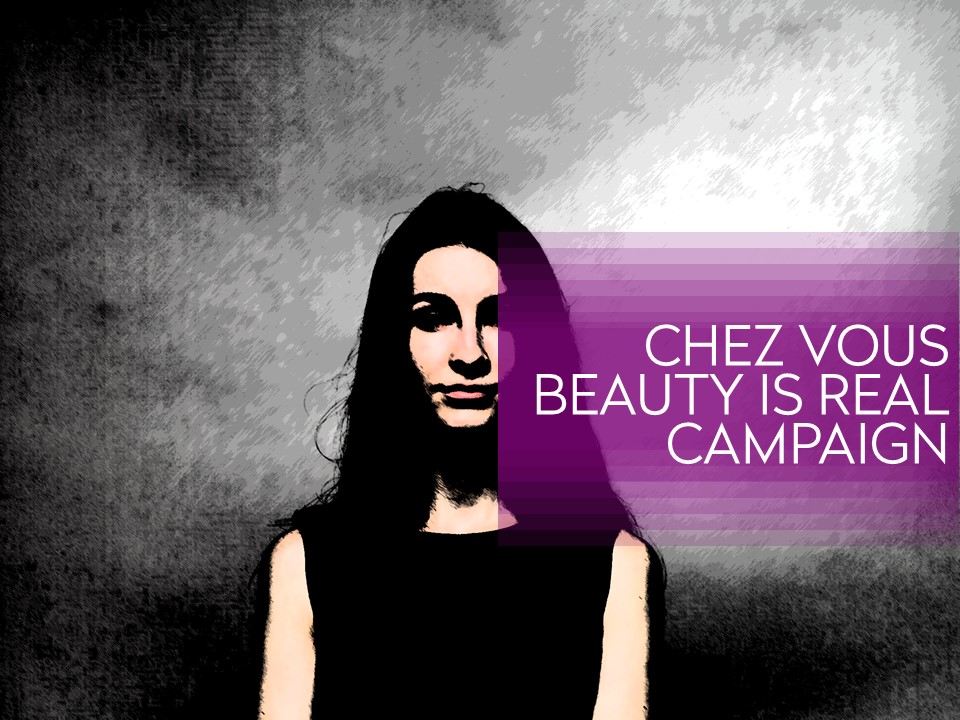 Image from Chez Vous campaign page
Come 7 June (Sunday) 2015, local hair salon Chez Vous will be offering every woman, regardless of age and race, the opportunity to experience a full makeover session when they visit Chez Vous at Ngee Ann City.
The salon promises a journey of positive transformation that will hopefully change how women perceive true beauty. Its complete makeover session will include:
• Tips and tricks by a fully qualified beauty consultant
• Hair wash, blow-dry and styling
• Professional make-up
• Professional photography (photos may be used on social media for marketing purposes)
Every customer is guaranteed no photo-shopping and no digital enhancements – just pure pampering bliss. While there are no restrictions on the number of people entering the salon, the sessions will be subject to the availability of beauty consultants.
This unprecedented move is part of the salon's #chezvousbeautyisreal campaign to celebrate the beauty of real women, with an aim to liberate women from unrealistic beauty standards and prove that beauty is attainable, tangible and empowering. As such, they have also launched a series of photographs where an a-list model is captured in "real life setting vis-à-vis a fashion photography set", sans digital enhancements, hair and wardrobe styling, or make-up.
A #therealme makeover experience worth $800 will be given to a selected participant who shares what beauty means to her on social media, together with the hashtag #chezvousbeautyisreal.
Watch – Chez Vous' open call for a makeover transformation for all women in Singapore.