Dress to Impress Your In-Laws This Chinese New Year
2017-01-20

Visiting your in-laws for Chinese New Year for the first time is a battle all new brides have to face.
Fear not, as we've got some top tips on how to find a comfortable balance between fashionable and traditional
this Chinese New Year.
1. Play with Colours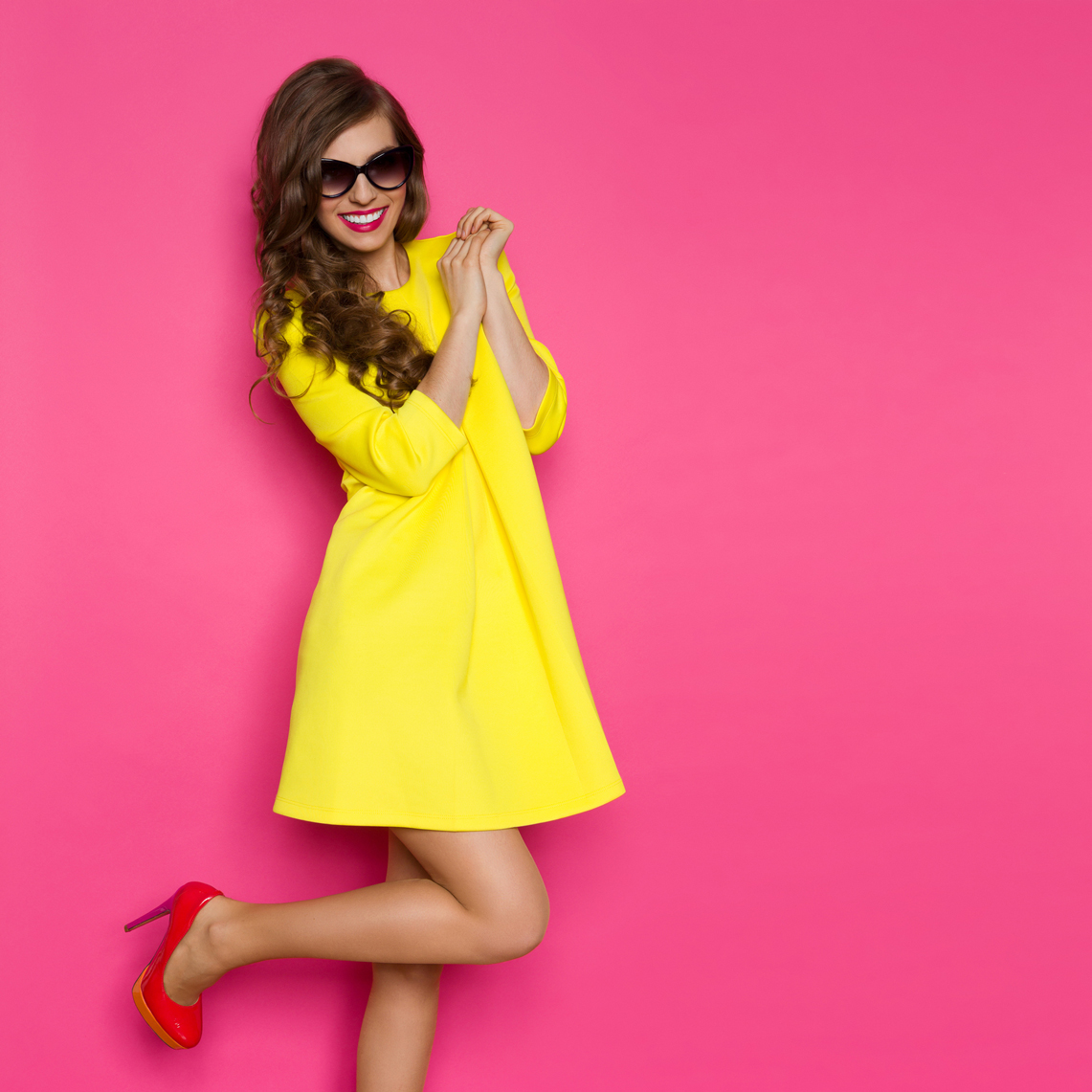 You don't have to limit yourself to red outfits for the whole weekend of celebrations. In fact, this new year's
lucky colours are gold, brown and yellow. Don't be afraid to mix and match some colours, but do remember
the colours you should be avoiding. Other than black, which is always a no-go for Chinese New Year, stay away
from this year's unlucky colours: white and green.
2. Flower Power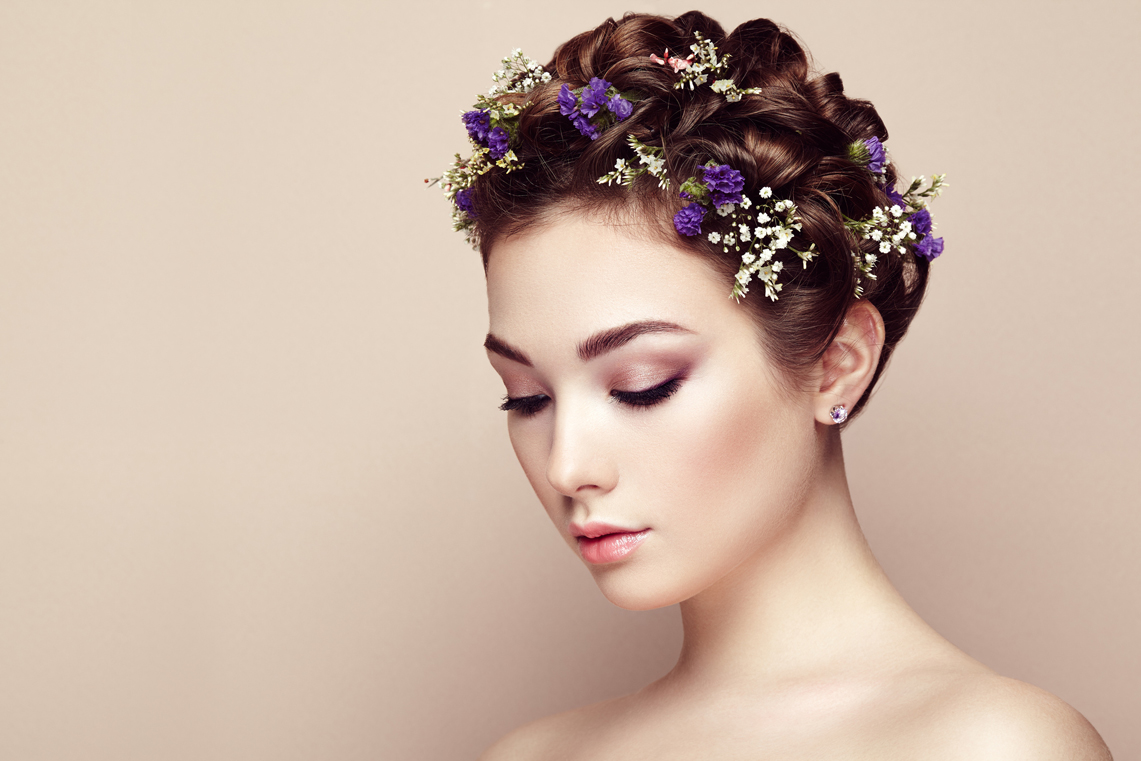 Flowers are a staple of Chinese New Year celebrations. As a symbol of spring, fresh blooms represent growth
and rebirth. Aside from the safe choice of floral prints, a fun way you can add flowery accents to your outfit is
to get creative with your hairdo. Put your hair up into a elegant bun and channel those spring fairy vibes with a
simple floral headband.
3. Make-up to Match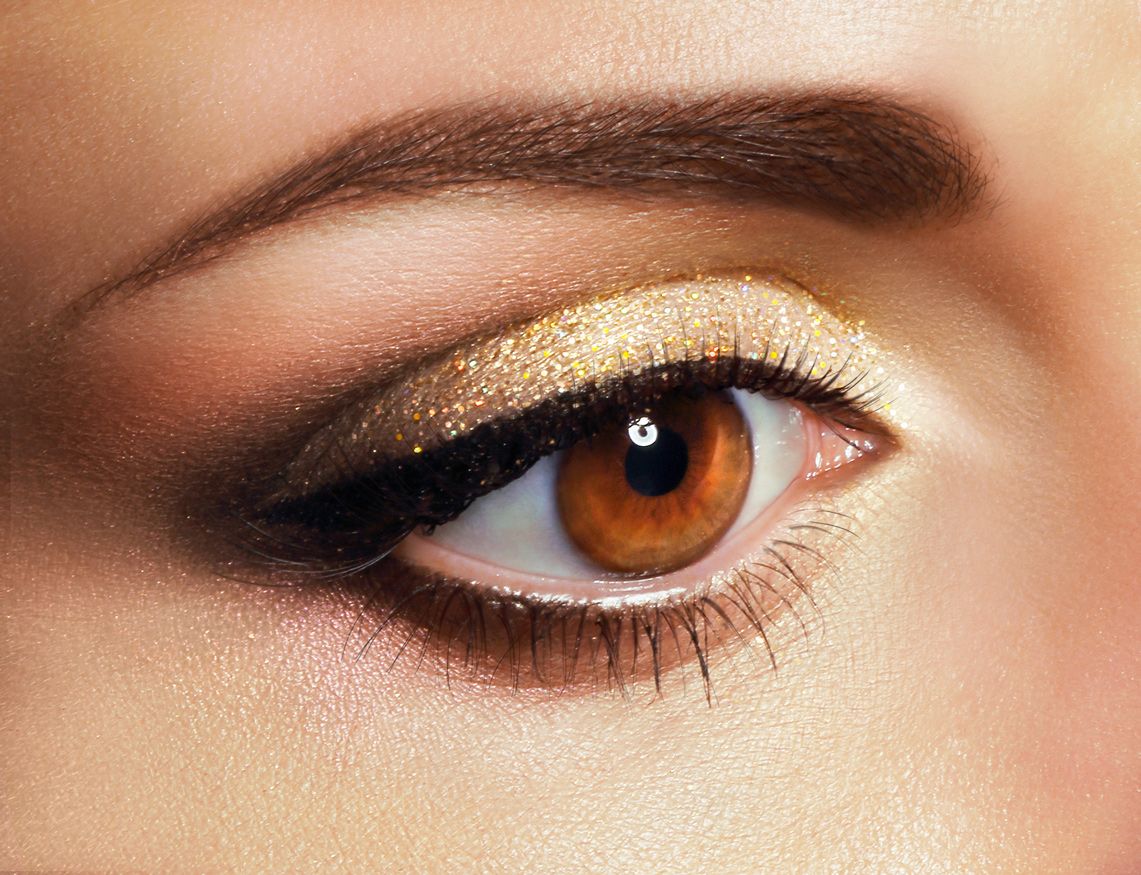 Amp up the festivity by using auspicious Chinese New Year colours in your makeup. Experiment with gold
eyeshadow or orange lipstick to add an extra pop of colour to your face.
4. Nail It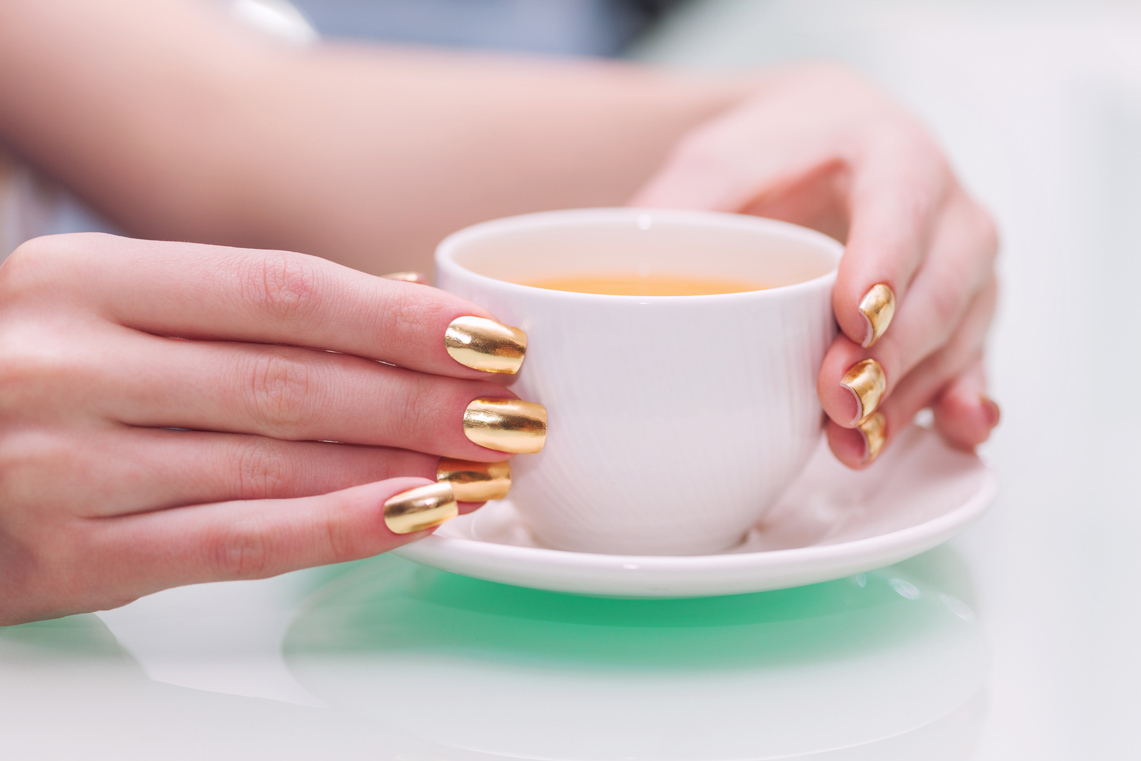 Chinese New Year is the perfect excuse for you to jump on the new trend of chrome nails. This latest nail art
trend involves buffing chrome powder onto your nails to give them a mirror-like shine. What better colour is
there to wear to welcome the new year than gold, the colour of wealth and prosperity?