8 Unique Chinese New Year Essentials That Double Up as Wedding Décor
2019-01-18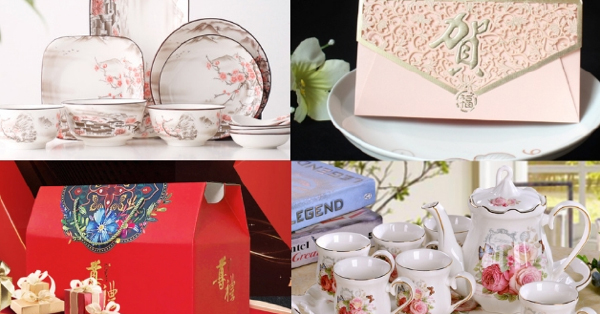 If you're planning to have a classic Chinese wedding or to have a traditional ceremony as part of your wedding, you may be searching for decorative items for the perfect oriental setting. With Chinese New Year just round the corner, we give you 8 wedding essentials that would not only be just what you need for your wedding, but can also double up as CNY décor.
Indulge In Your Fan-tasies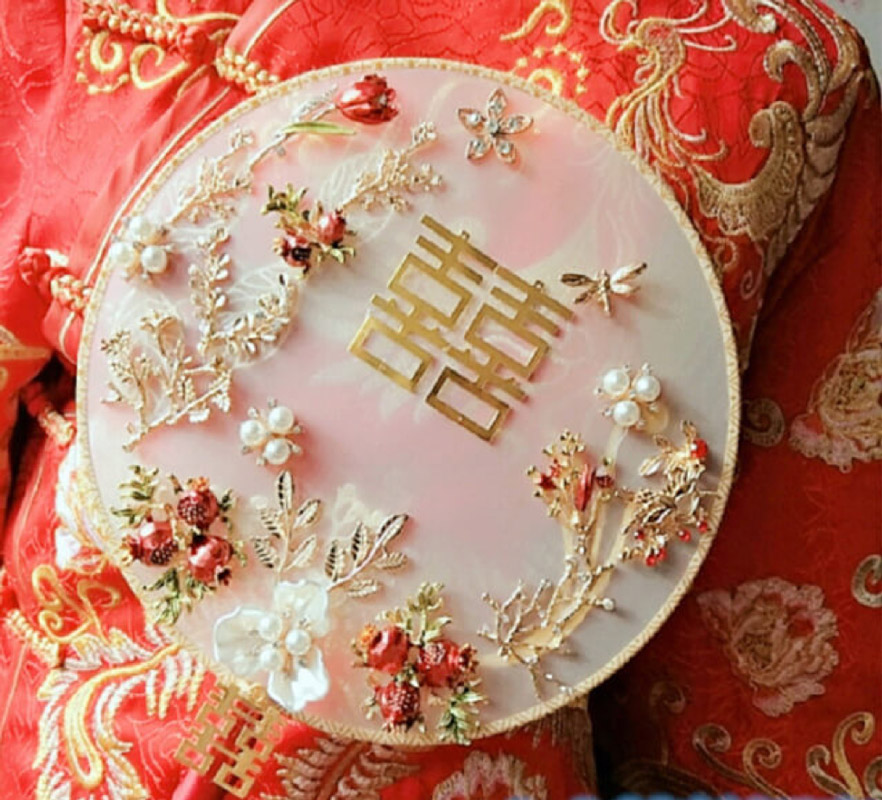 Make a statement and break away from the usual red folded fans with the Chiara Traditional Fan in pale pink. The rounded design is embellished with gold coloured vines, pearls and metal diamonds, adding glamour to your look. Pomegranates accent the fan which lends a pop of colour to the accessory. When you're not carrying this around like an empress on your wedding day, prop it up on the table stand or hang it on the wall as part of your CNY decor.
Chiara Traditional Fan, $19.70 from Blissful Brides Mall
The Not-So-Red Packet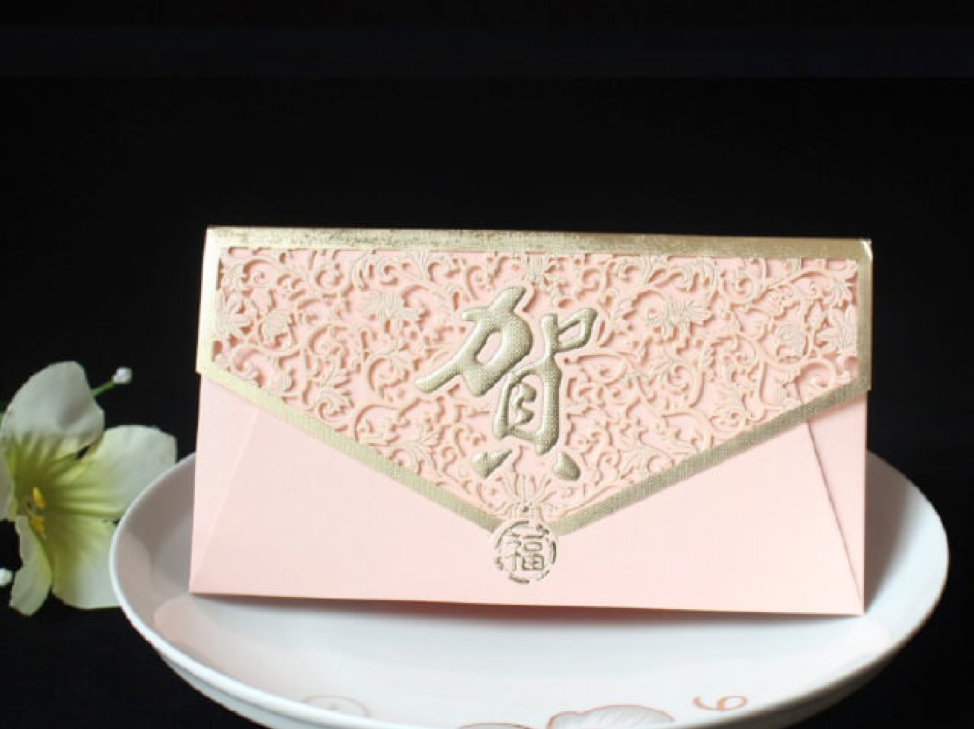 This sweet pink Emely Ang Pow is ideal for you to give out at a wedding or at Chinese New Year as it stands out from the usual red envelopes. Featuring a detailed cut out botanical pattern with gold tints and trimming, it encompasses typically traditional aspects but still looks modern thanks to its blushing hue and style. Also available in classic red.
Emely Ang Pow, $2.60 from Blissful Brides Mall
Light it Up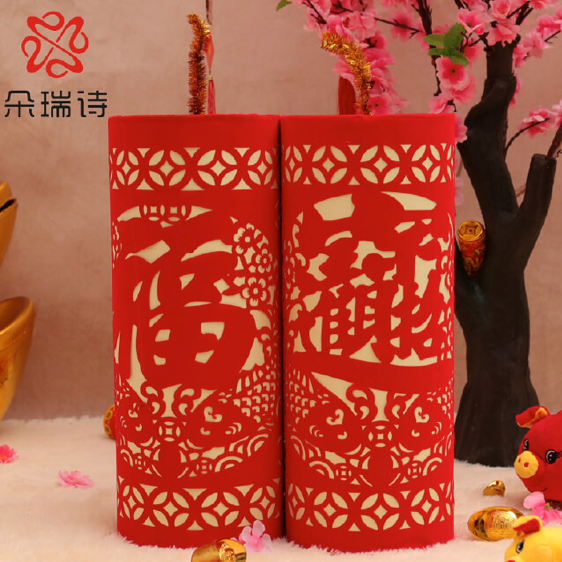 While you may not be able to include real firecrackers in your wedding or festive celebrations, you can have these All Fired Up Firecracker Décor which are perfect to spice up the space of any occasion. Coming in a range of sizes, have them by the wall as a holder or on the table as centrepieces. Choose from multiple designs including basic red cut-outs, red cut-outs on gold and more to suit your venue or your home decorations.
All Fired Up Firecracker Décor, $1 from Blissful Brides Mall
No Time Like The Present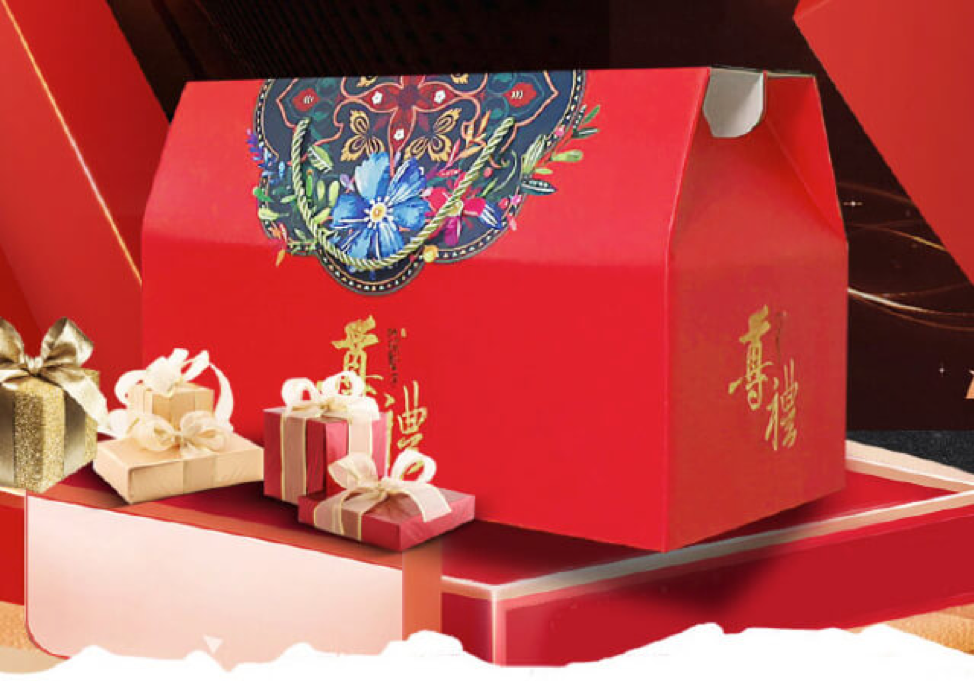 Whether you're sending wedding guests home with wonderful wedding favours or treating your Chinese New Year guests with new year goodies, this Pleasant Present Gift Bag is perfect for gifting. The structured body allows for neat organization of your packed goods and offers protection for softer items. In auspicious red with an assortment of designs to choose from, this bag is made of three layers of cardboard and premium paper for that polished finish.
Pleasant Present Gift Bag, $1 from Blissful Brides Mall
A Chinese-y Wonderwall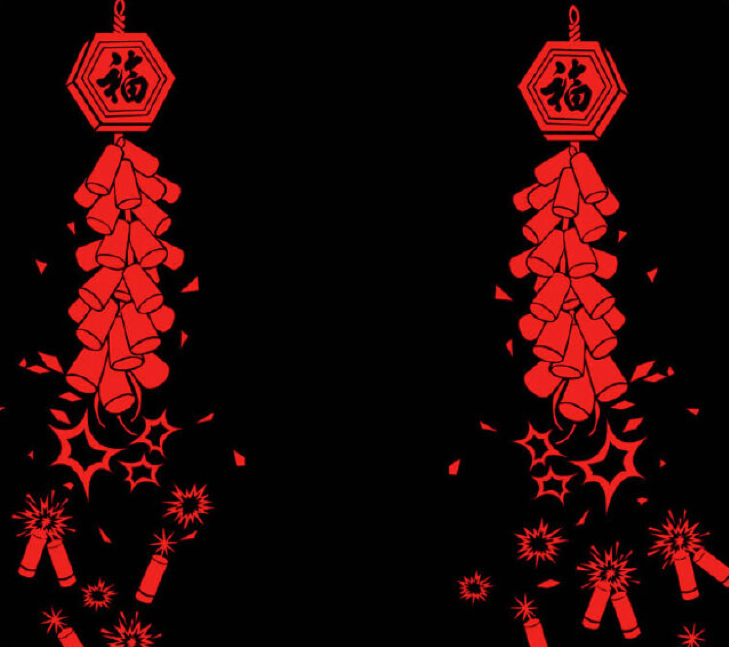 The Wonderwall Sticker makes it hassle-free with an easy water application method and is a minimalist yet festive addition to the setting. Take your pick from various designs such as lanterns, carp and more, and have them on windows or walls.
Wonderwall Sticker, $1.8 from Blissful Brides Mall
It's Par-tea Time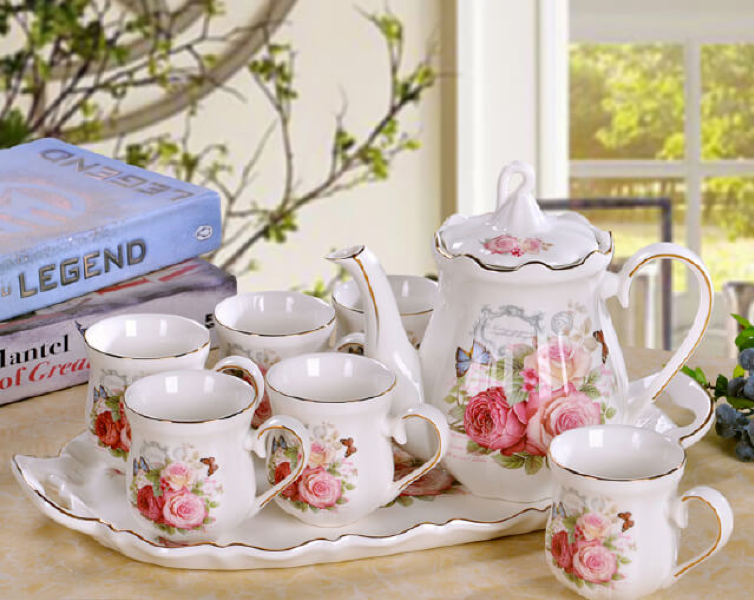 Jazz up your tea ceremony with this absolutely gorgeous Léonie Floral Tea Set made of ceramic with a glazed exterior. There's no doubt that this elegant set will impress any guests you have over, for Chinese New Year or any occasion, or you can always have a fancy tea party whenever you feel like it. This gold trimmed European-esque tea set is available in multiple floral designs.
Léonie Floral Tea Set, $33.50 from Blissful Brides Mall
Antique Beauty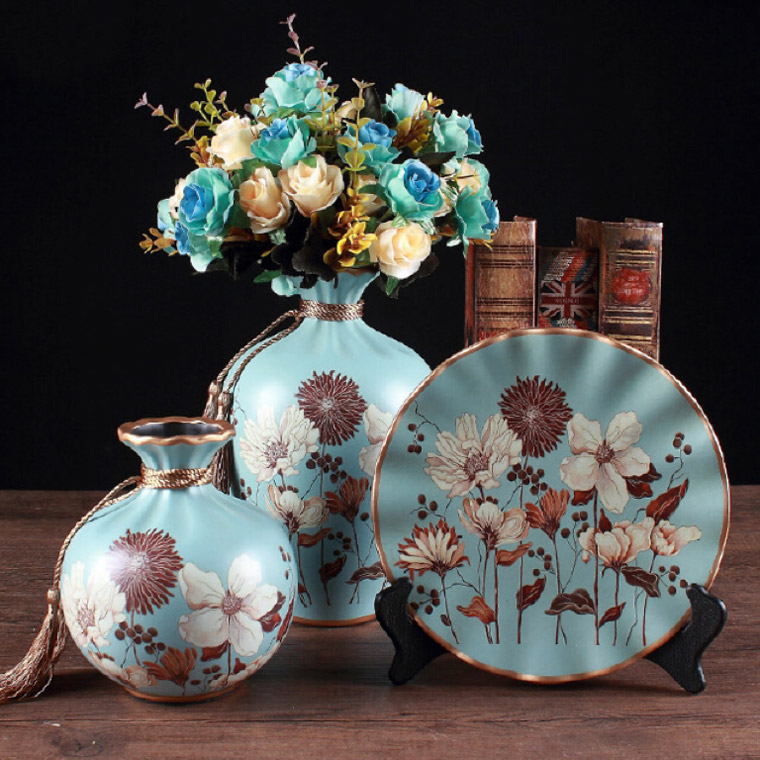 Sure to add some artistic flair to your wedding or in any house is the Aylin Three Piece Display Set which comprises of two different sized vases and a matching decorative plate. With an antiquated air, this set lends a vintage elegance to your venue and is ideal for home decor. Made of ceramic and available in a variety of colours and designs, easily incorporate a touch of refinement into any setting.
Aylin Three Piece Display Set, $11.60 from Blissful Brides Mall
Terrific Tableware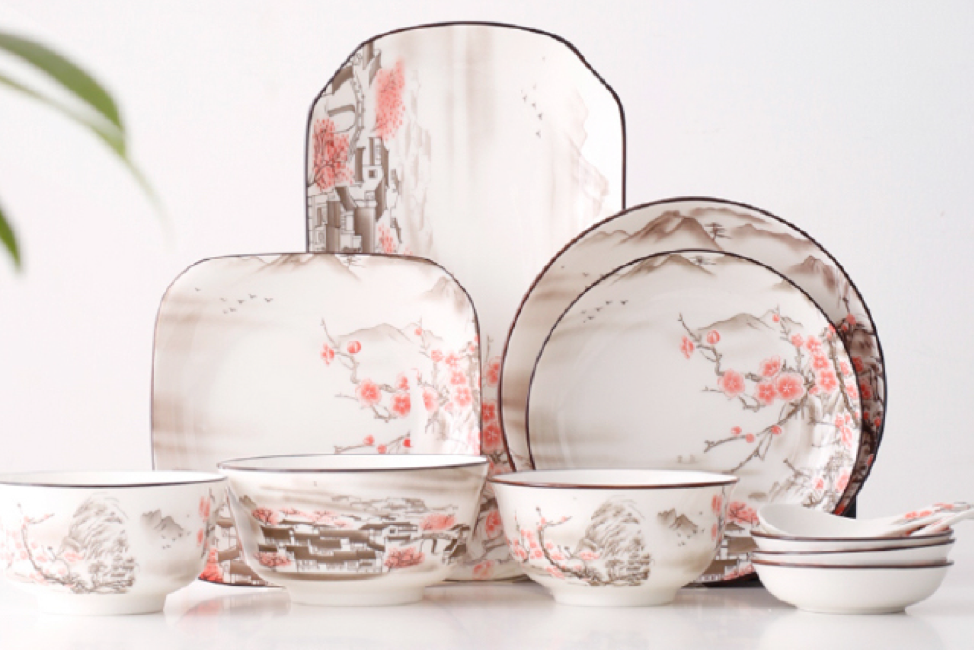 The Maja Cutlery Set is the ultimate gamechanger to make you the hostess with the mostess ¬– regardless of whether you're serving up tang yuan at your wedding or treating guests to CNY snacks. Made of porcelain, this set is designed with watercolour designs of blossoms and mountains in Mandarin style. Mix and match to create your own set of tableware or choose from a preselected set!
Maja Cutlery Set, $0.60 from Blissful Brides Mall
Not everything you buy for your wedding, especially an oriental wedding, has to be for single use only – shop at Blissful Brides Mall now!