DIY Project: Flower Power
2016-07-04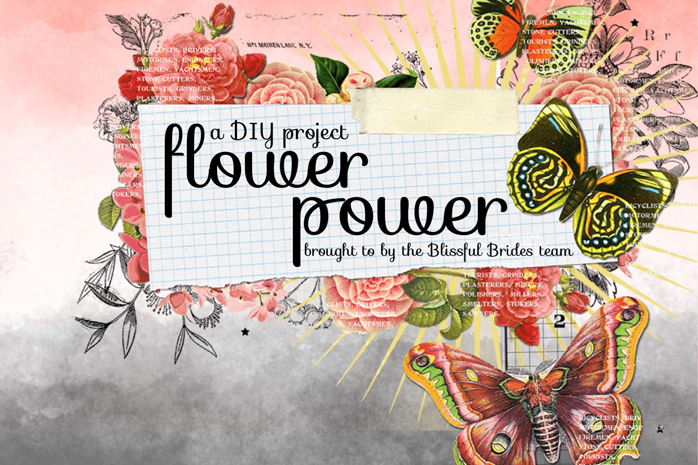 Coming alongside our Mini Series is DIY Projects that are specially created just for you by the Blissful Brides team! First up: Flower Power. We hope these simple steps to paper flower making will inspire you to create your own bouquets to decorate your wedding hall.
They may be made of paper, but these flowers truly have the potential to look a million bucks on your wedding day when done right. Before you get started, these are the materials that you will need:

• Scissors
• Crepe paper
• Floral stem wire
• Artificial flower stamen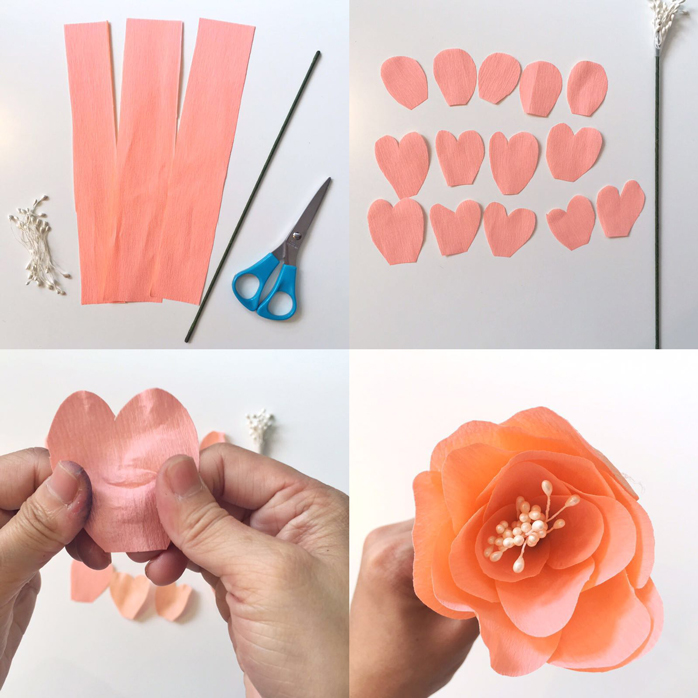 Once you've gathered your materials, it only takes three really simple steps to create your very own wedding bouquet.

1. Cut the strips of paper into rounded petals for the flower's inner petal layers.
2. Shape the petals and form a 'cup' for each petal.
3. Glue them together.

Viola! Very simple, definitely inexpensive and surely gorgeous, your very own paper flower.