DIY Wedding Door Gift Ideas
2017-02-02

Just like invitation cards, door gifts are also an extension of your wedding décor. More importantly, it is a way for you to thank your guests for their presence. You wouldn't want to blow your budget on knick-knacks that you know will be left behind on the tables (no matter how pretty they look as part of the table setting).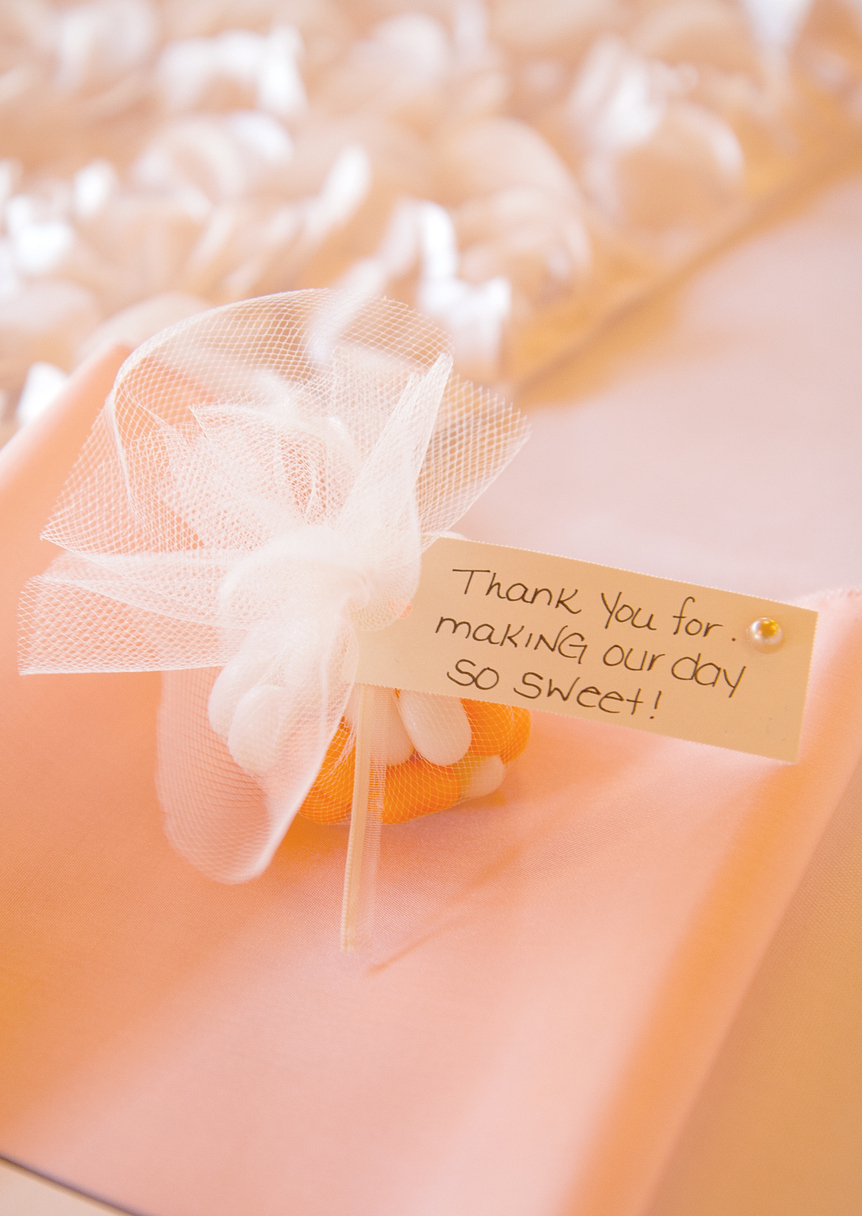 Going down the DIY route for your wedding favours is admirable — adding a personal touch amplifies the sincerity of your gratitude. If you find it quite the challenge to decide on one gift that everyone will like, here are some ideas for you.
Food is always welcomed
Giving something edible is a safe bet; no one will turn down food. Baked goodies like macarons or homemade jams are almost guaranteed to be well received. If you are pressed for time, cookie mix jars or candied apples make pretty neat favours.
Get nostalgic
Wedding favours that will save you both time and money: gem biscuits or kacang putih. Again, edible door gifts, but with a hint of nostalgia, and age-proof to boot! Do repackage them with prettier wrapping, though.
Potpourri
Take your event to the next level by curating a signature scent for your guests to take home. Little sachets of potpourri, filled with dried petals, herbs and fruit rinds, will fit especially well in a rustic themed wedding.
Tote bags
Among the things that are appropriate to hand out as wedding favours, nothing quite beats tote bags in terms of practicality. If you are having a destination wedding, or hosting quite a number of guests from out of town, all the better. The only DIY you have to do is designing the look, and then off it goes for printing.
Bookmarks
As simple as they may be, bookmarks are quite popular as door gifts. The ability to personalise them to complement the theme of your wedding makes it the perfect memorabilia to keep around.