What to Do with Your Wedding Veil After the Big Day
2020-04-18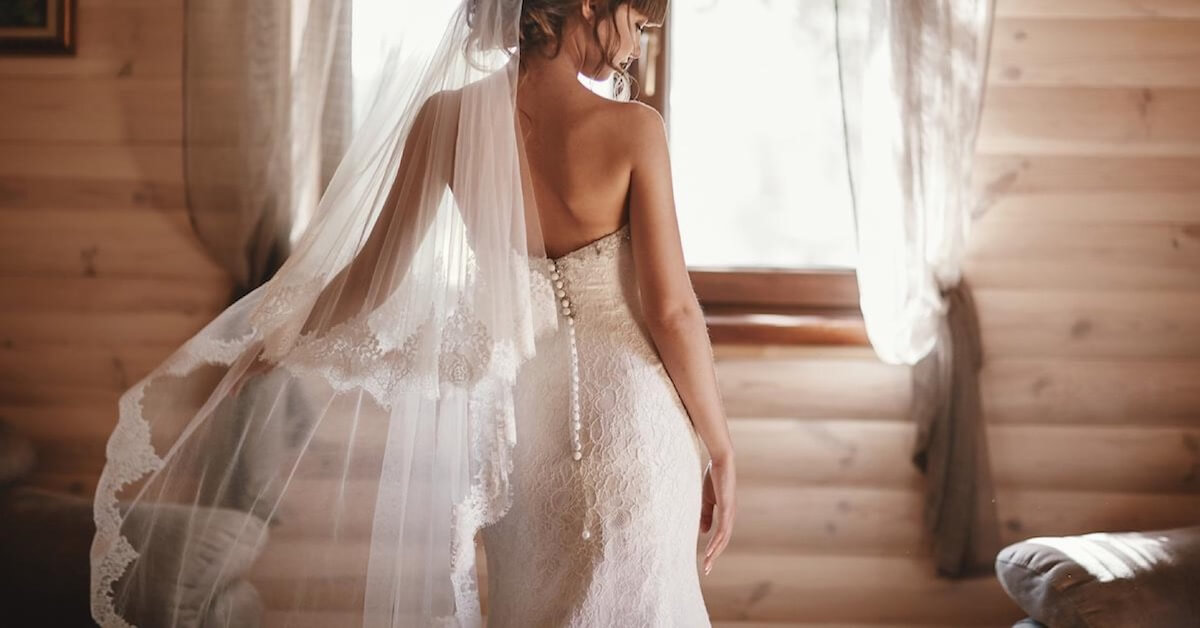 Wedding ceremonies are a one-time occasion, which unfortunately renders a lot of your wedding items obsolete once the big day is over — or so you'd think. From the decoration props to the wedding gown itself, there are many things you can do with these items to give them a renewed purpose in your life.
For now, here are a few ideas to breathe life into your wedding veil once more:
1. Make it an heirloom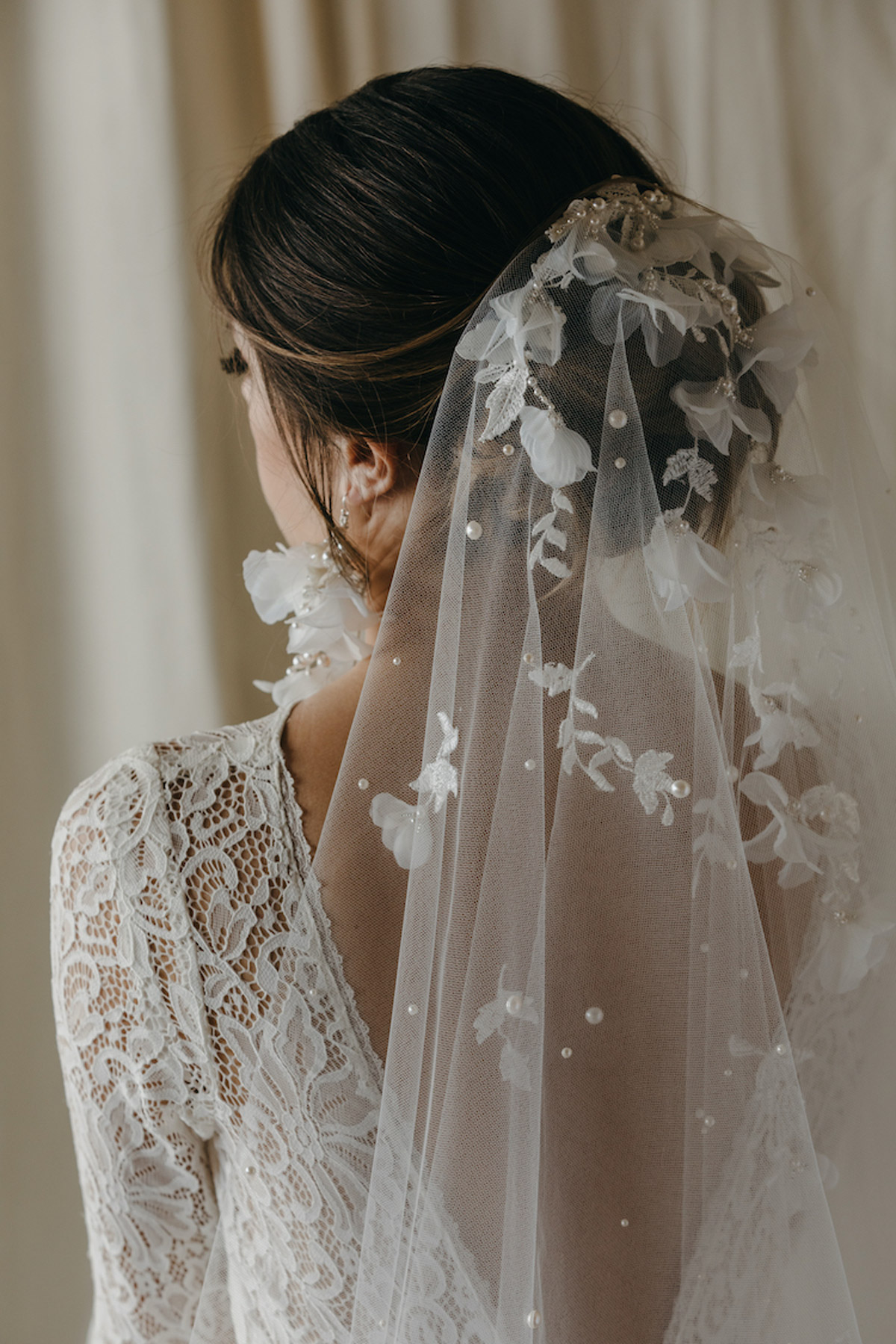 Source: Tania Maras
One of the most popular ways to give your wedding veil another chance to shine is to pass it down as an heirloom. Compared to passing down a wedding gown simply passing down the wedding veil itself allows the next person to don it more flexibility in terms of personal style.
Whether the next generation chooses to wear it on the actual day of her wedding itself or use it in her wedding photography shoot, the veil will highly likely remain fashionable and act as a classic statement piece that bears more significance than usual since it represents a part of you.
To ensure that it remains in good condition for the next generation, make sure to carefully preserve it by either hanging it in a 100% cotton bag, allowing it to breathe, thus preventing yellowing and mould. Alternatively, store it in a lignin-free and archival safe acid tissue and box!
2. Drape it over your baby's crib as a canopy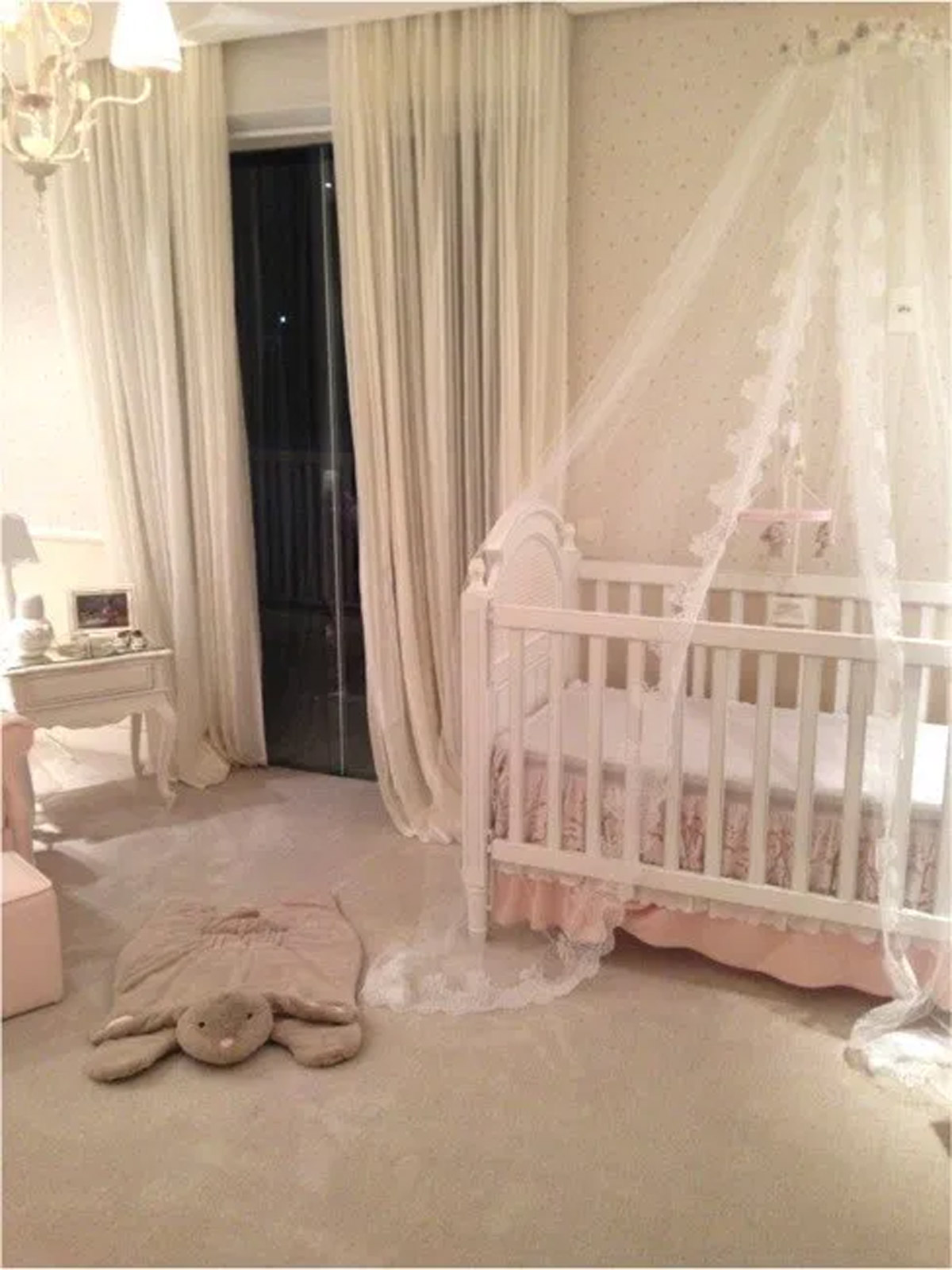 Source: justrealmoms.com.br
For those of you who intend to start a little family of your own, consider keeping your wedding veil to be used as a DIY canopy for your baby's crib. With its ivory, see-through lace, it'll add a whimsical and sweet touch to the nursery, plus allow you to keep an eye on your child even when the canopy is closed.
3. Beautify your hallway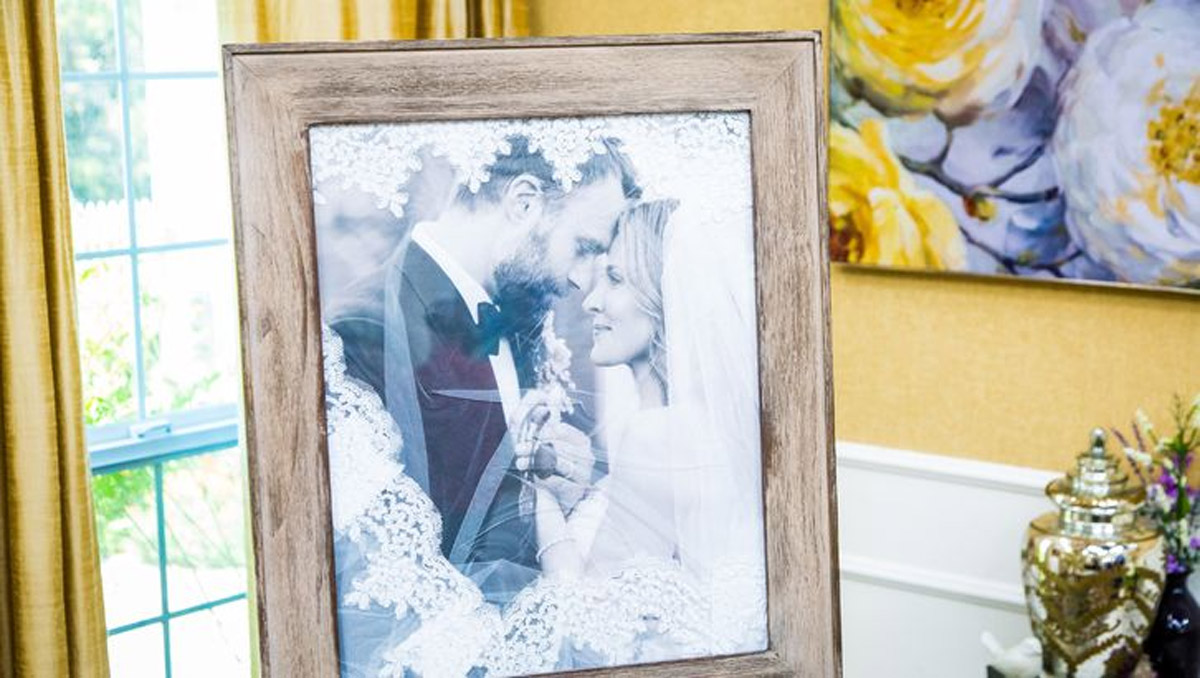 Source: Hallmark Channel
You'll be surprised to know just how big of a difference a single picture frame can make when used as home decor. Enhance the cosiness and warmth of your brand new home with a photo frame or shadow box of your wedding veil framing a lovely photo of you and your sweetheart! All you need is a photo frame or shadow box, a foam core to glue to the back of your photograph, then carefully pin the veil in place with decorative pins.
4. Repurpose your wedding veil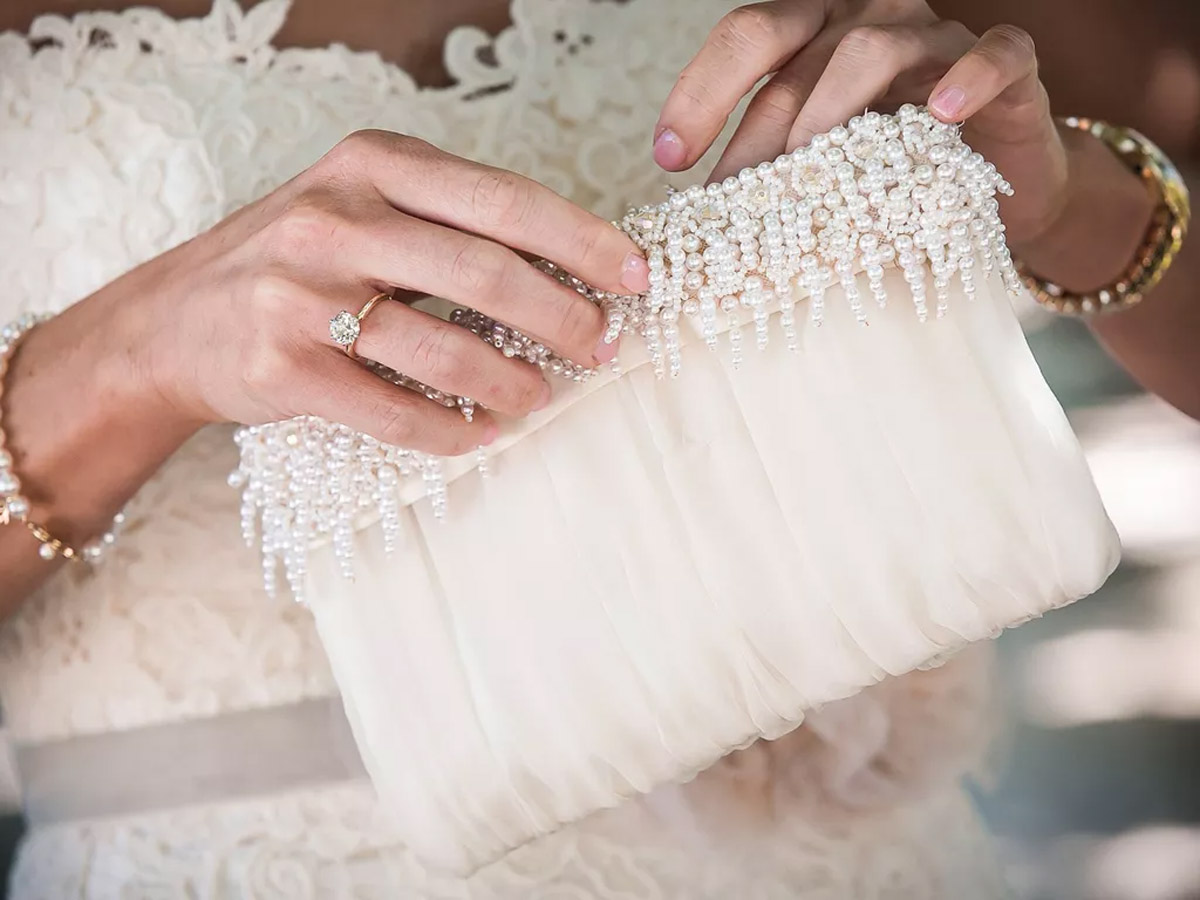 Source: The Knot, FEMINA PHOTO + DESIGN
Of course, you can opt to create something entirely new with your wedding veil! Whether it's a hair accessory, a throw cover, or a casual summer dress, simply consult your seamstress for possible ideas. In fact, you might even be able to craft multiple items from that one piece of fabric!
Are your creative juices flowing yet? These are just a few ideas to get you started, and here's a tip: if you're planning to repurpose your veil, we suggest making sure that your wedding photographer captures it in its original state and full, spread-out glory during your pre-wedding and actual day shoot so you can look back at the photos years down the road and remember it fondly.